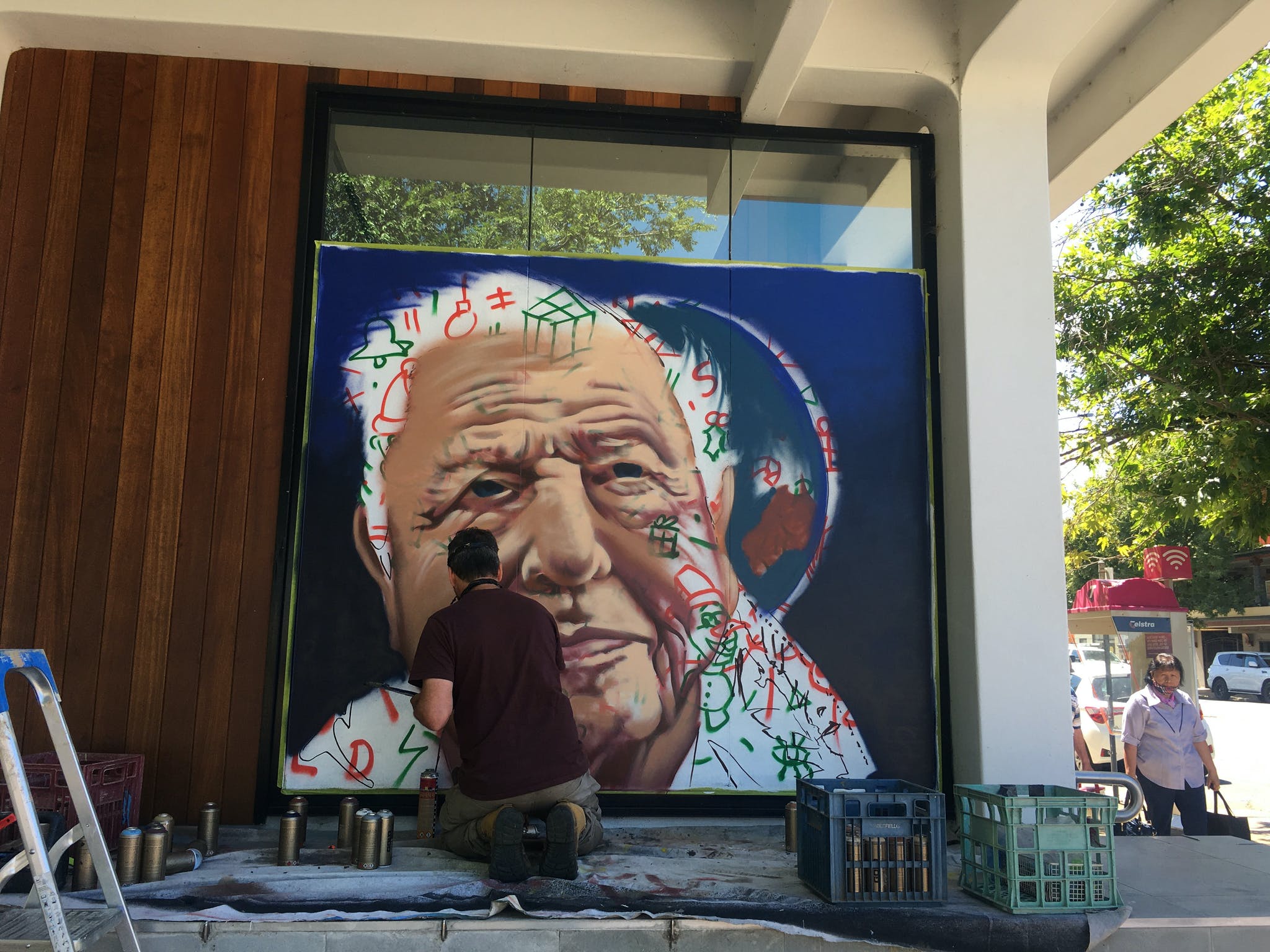 Back for 2021 is Window to Window. The art event that is a little different.
This unique art event gives artists the opportunity to paint retail windows in Benalla's CBD and for visitors to find the spirit of Christmas with a a little festive cheer.
Watch the artists transform windows and create a festive them as each window must have a Christmas icon, whether large or small.
For more information contact Jim on the number provided.
5 Dec 2021 08:00 18:00
6 Dec 2021 08:00 18:00
7 Dec 2021 08:00 18:00
8 Dec 2021 08:00 18:00
9 Dec 2021 08:00 18:00
10 Dec 2021 08:00 18:00
11 Dec 2021 08:00 18:00
12 Dec 2021 08:00 18:00
13 Dec 2021 08:00 18:00
14 Dec 2021 08:00 18:00
15 Dec 2021 08:00 18:00
16 Dec 2021 08:00 18:00
17 Dec 2021 08:00 18:00
18 Dec 2021 08:00 18:00
19 Dec 2021 08:00 18:00
20 Dec 2021 08:00 18:00
21 Dec 2021 08:00 18:00
22 Dec 2021 08:00 18:00
23 Dec 2021 08:00 18:00
24 Dec 2021 08:00 18:00
25 Dec 2021 08:00 18:00
26 Dec 2021 08:00 18:00
27 Dec 2021 08:00 18:00
28 Dec 2021 08:00 18:00
29 Dec 2021 08:00 18:00
30 Dec 2021 08:00 18:00
31 Dec 2021 08:00 18:00
1 Jan 2022 08:00 18:00
2 Jan 2022 08:00 18:00
3 Jan 2022 08:00 18:00
ID: 5dd4945a3974939d543d3241