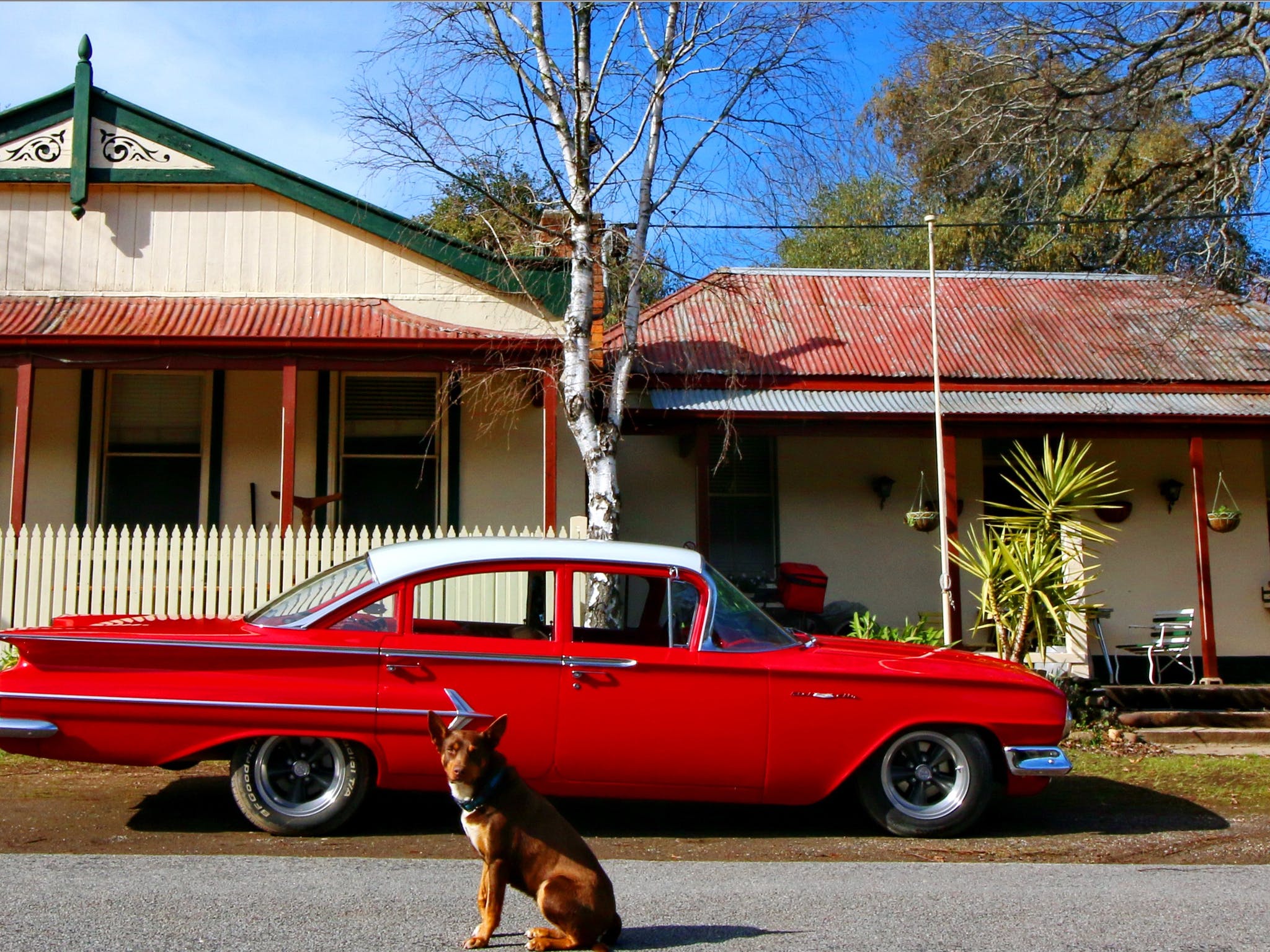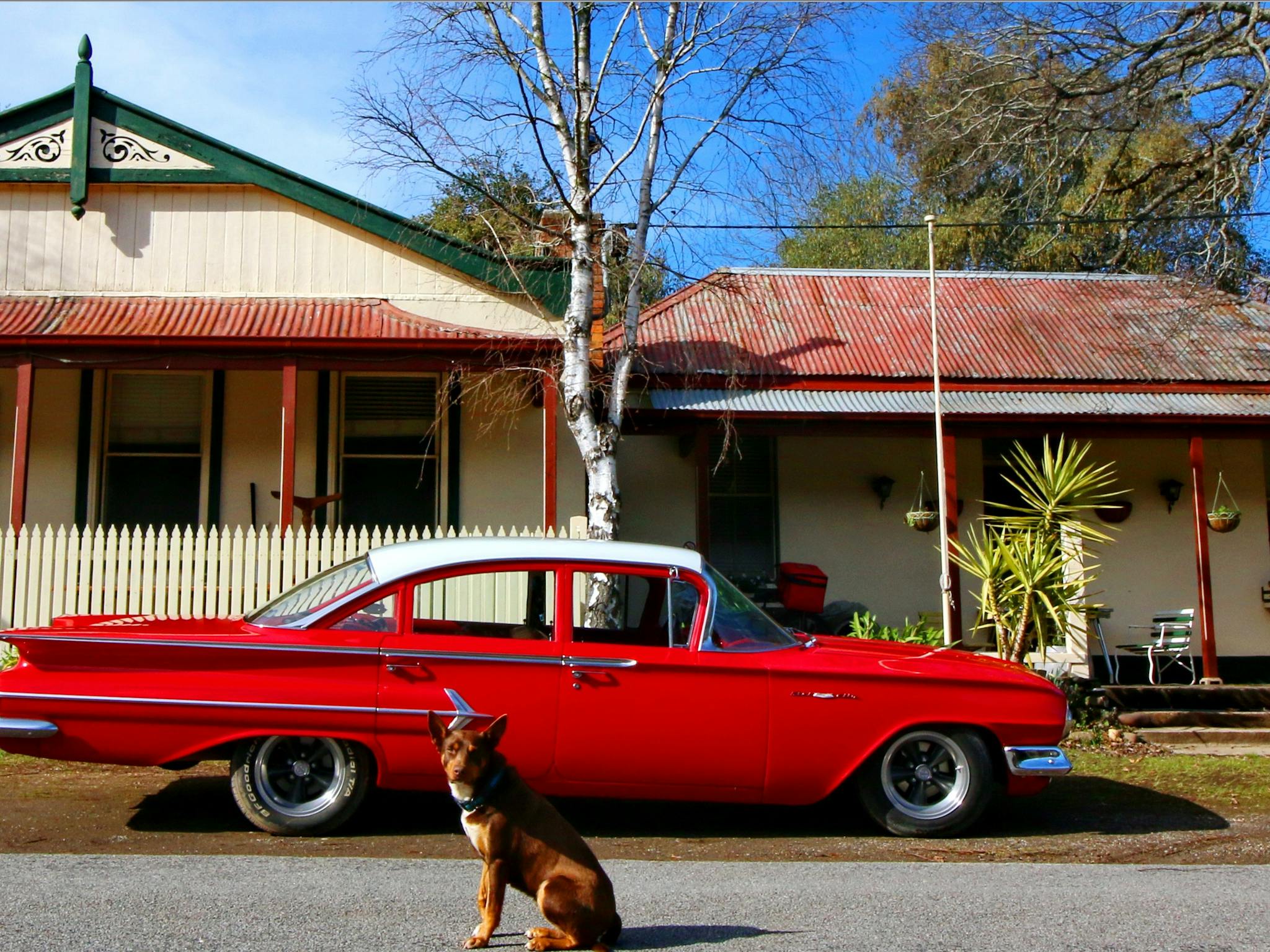 Wili's Thai Junction is a new Thai restaurant located in Jamieson, one of the most picturesque towns in country Victoria. Surrounded by mountains and blessed with not one, but two pristine river systems, which meet just a minute's walk from our new restaurant.
Jamieson's fresh air, nearby snowcapped peaks, four truly defined and very different seasons, as well as a rich history, strongly resonates with the owner's previous life in Thailand. The culturally authentic Thai cuisine, available from within the historic walls of this building, will reflect the freshness, colour and vibrancy that Jamieson has to offer. 
And you will also be able to enjoy feasting with friends outside in the garden dining areas.
ID: 5f6d8c489f615e5160551625