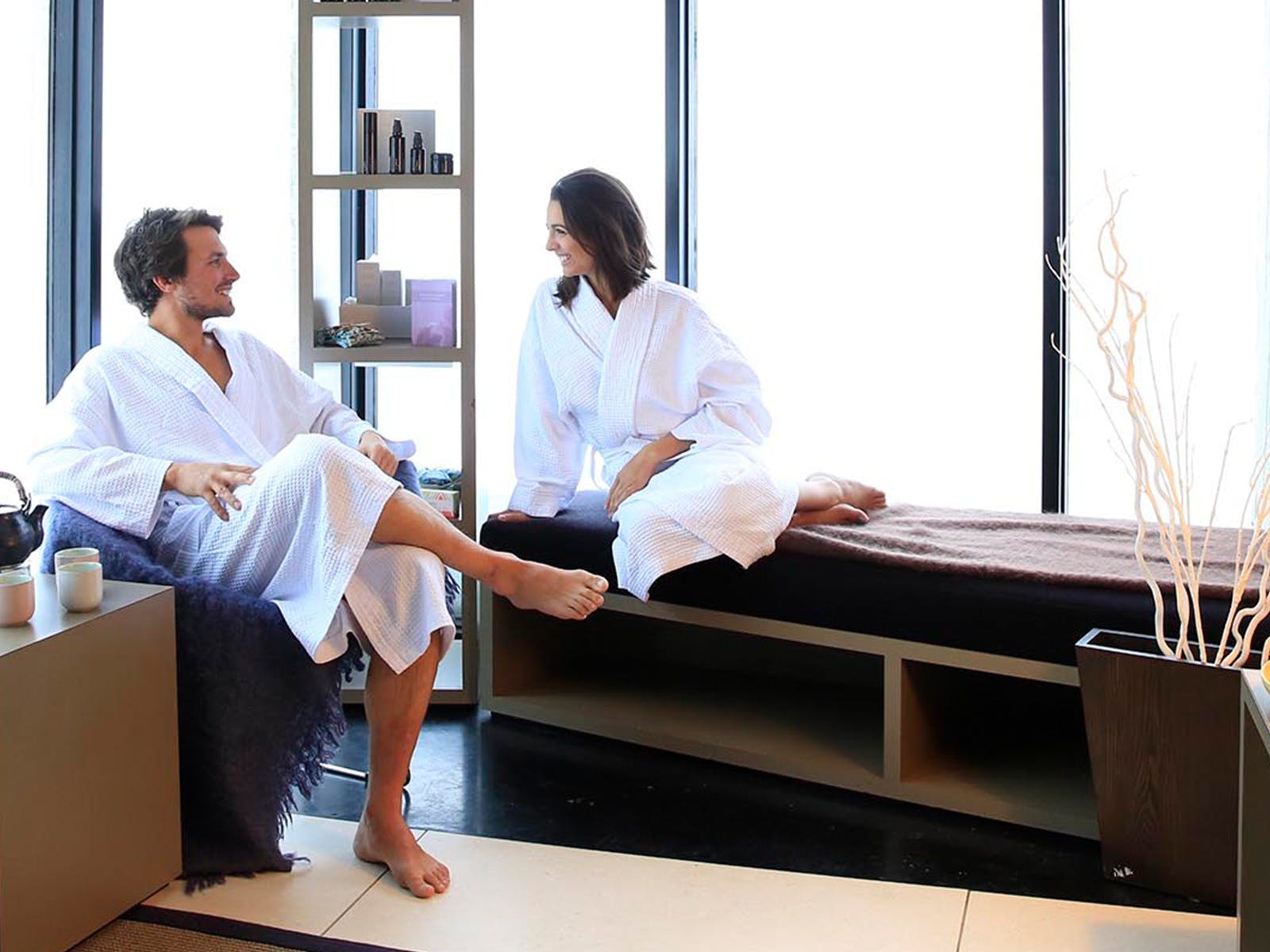 Discover White Spa and enhance your mountain experience with luxurious spa experiences to help you relax and unwind at Hotham Alpine Resort.
White Spa offers the finest in skincare, massage, aromatherapy, and aqua therapy in a refuge on the mountain that's dedicated to your total wellbeing and relaxation.
You can find White Spa in the Hotham Central building in the Village Centre. It is the perfect mountain retreat with sweeping views of Swindlers Valley and High Plains.
ID: 60b42427f977b18727ef3f88