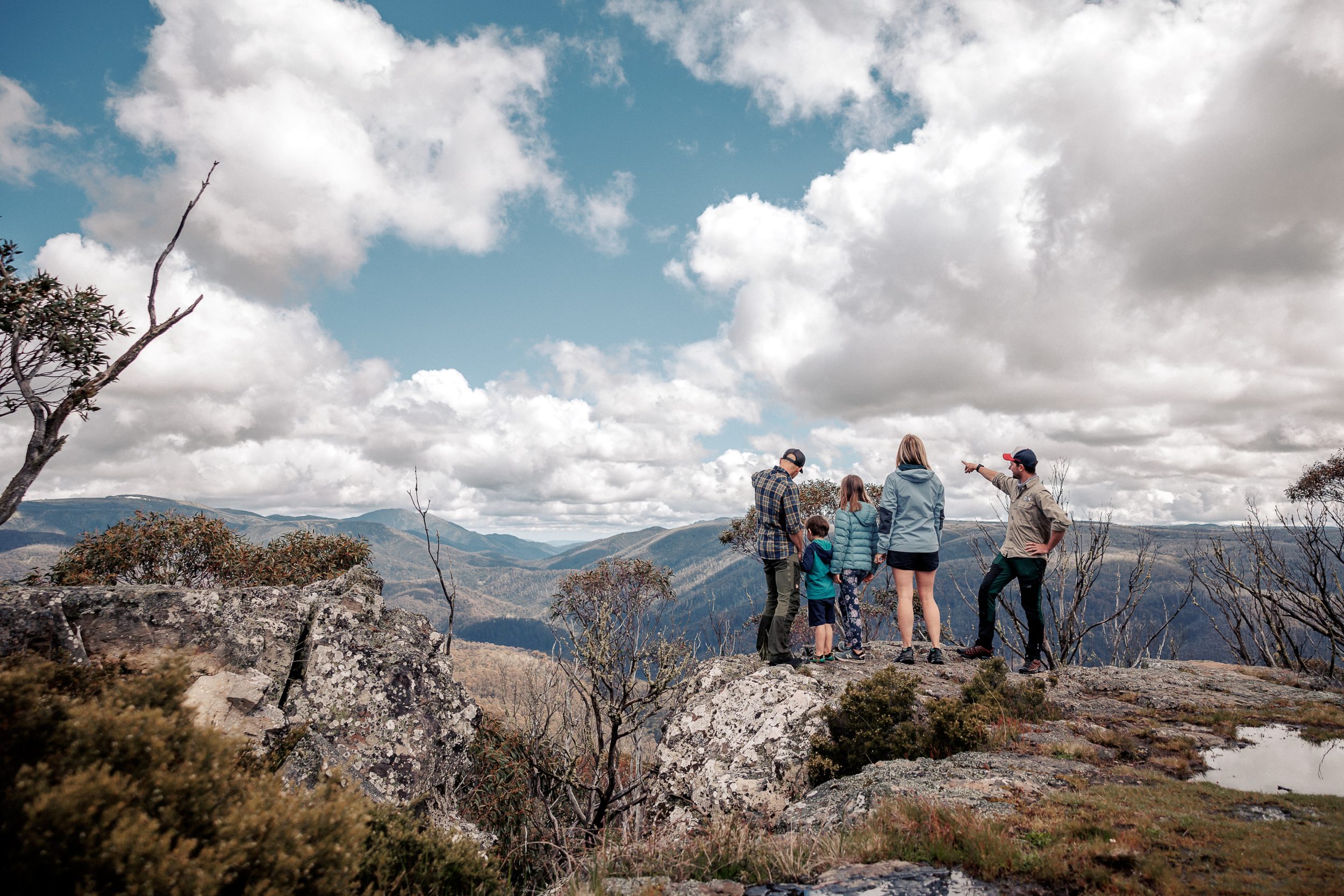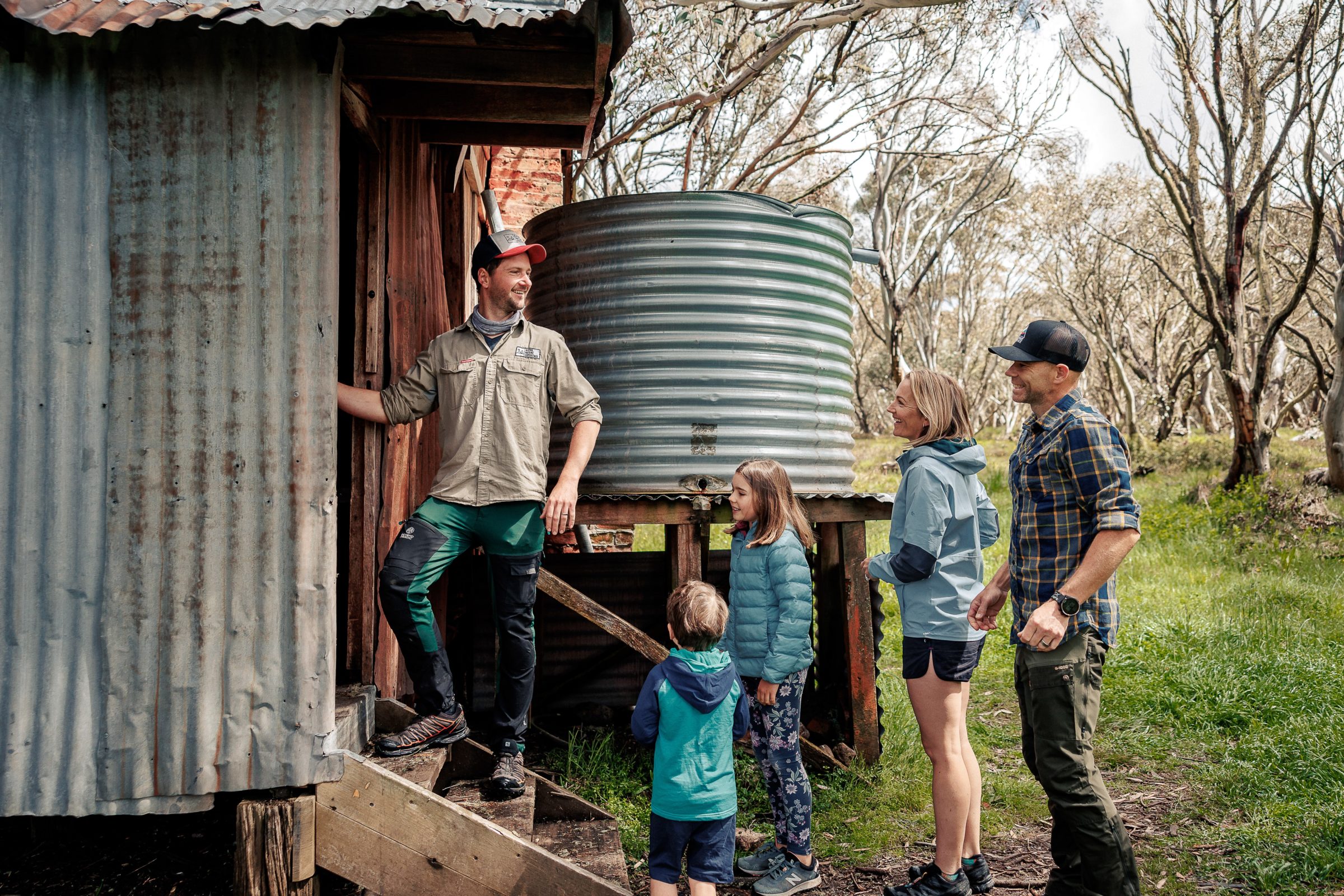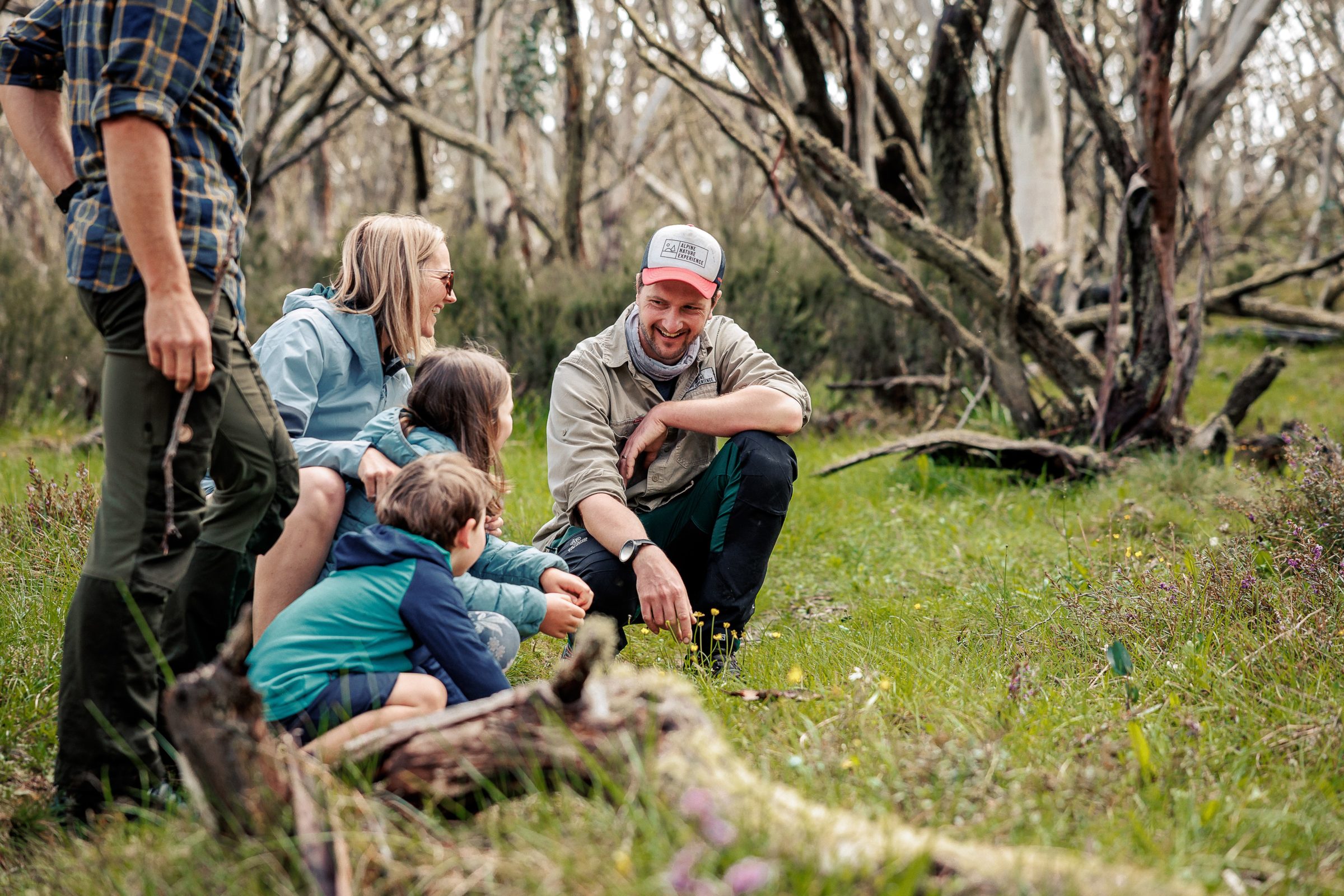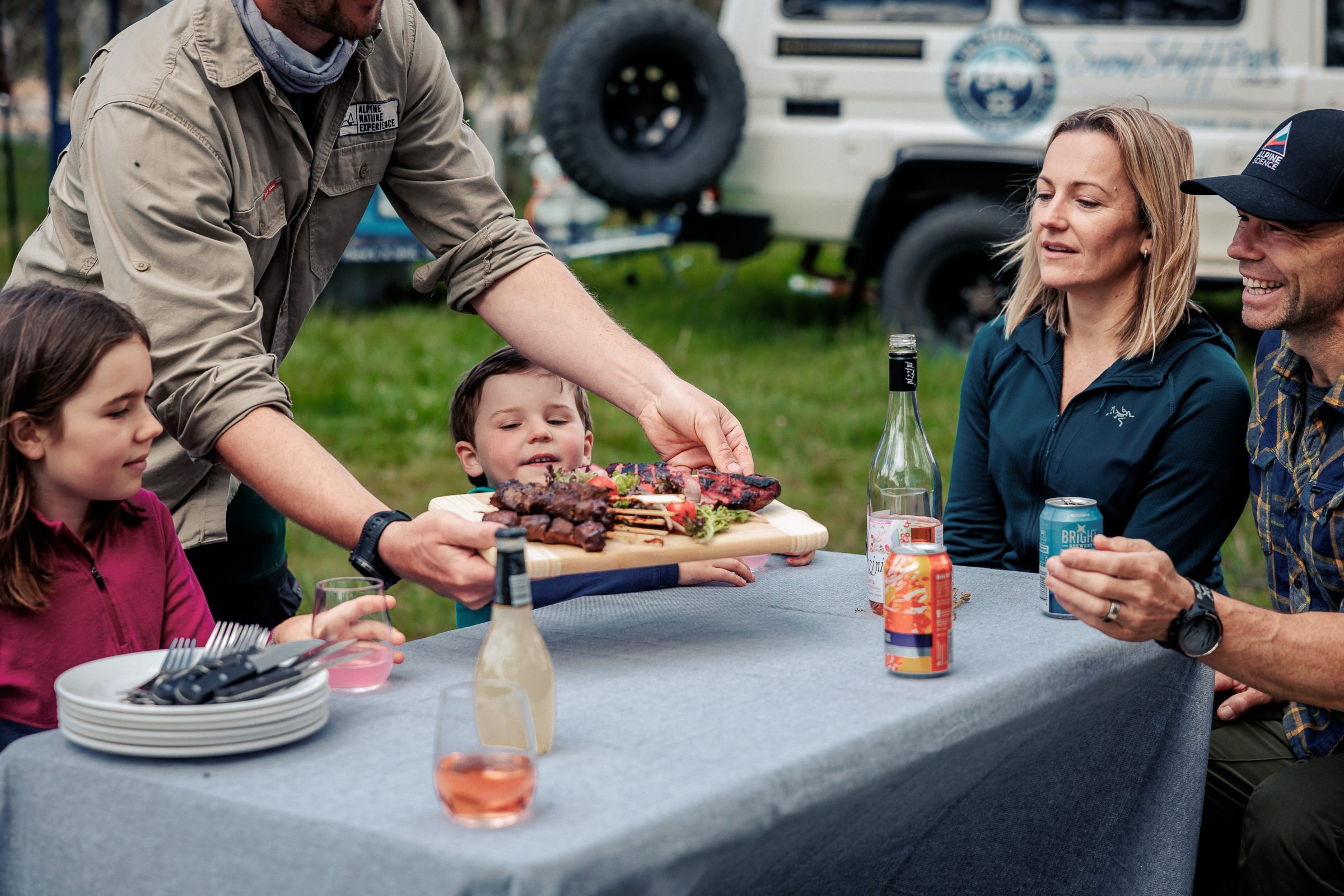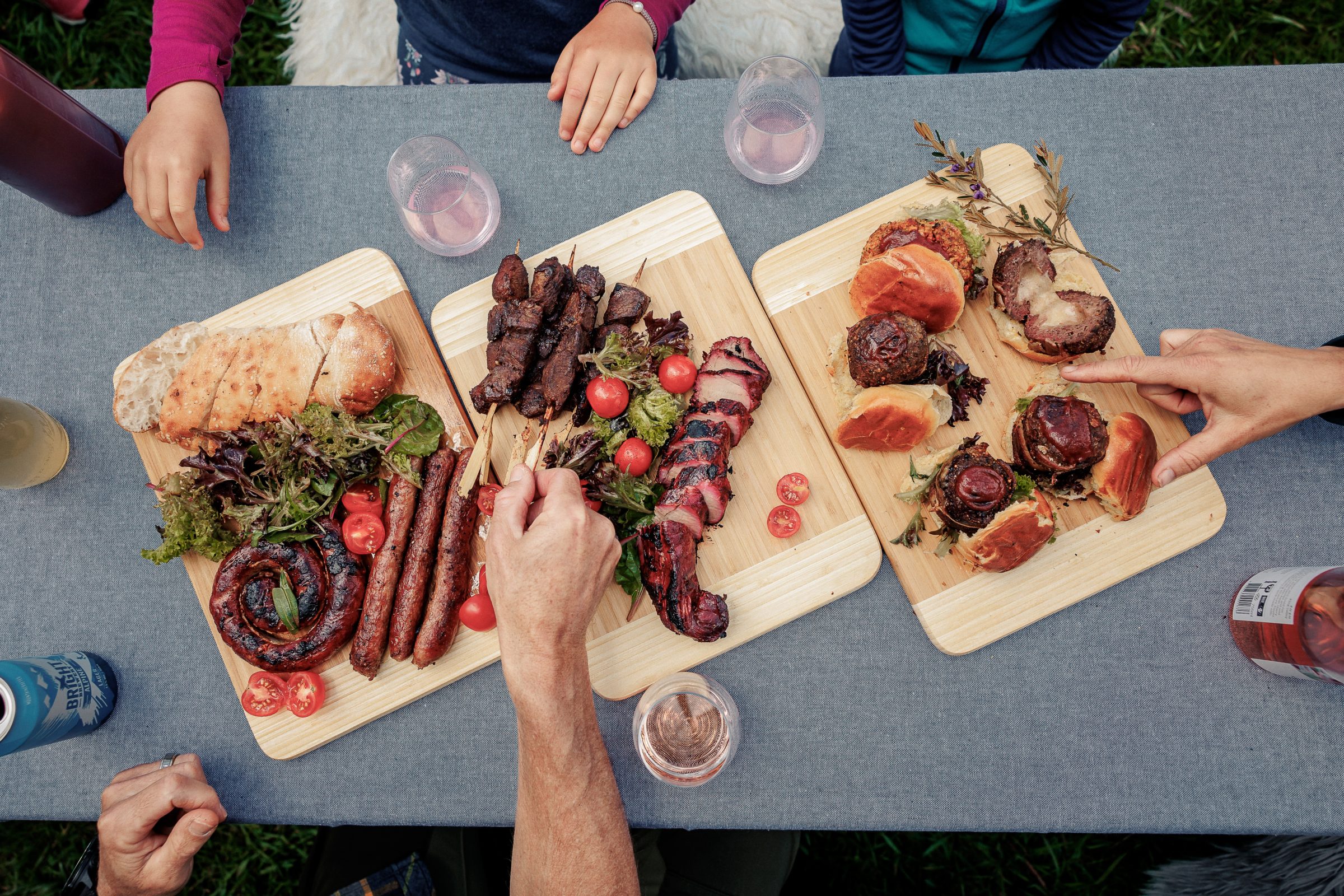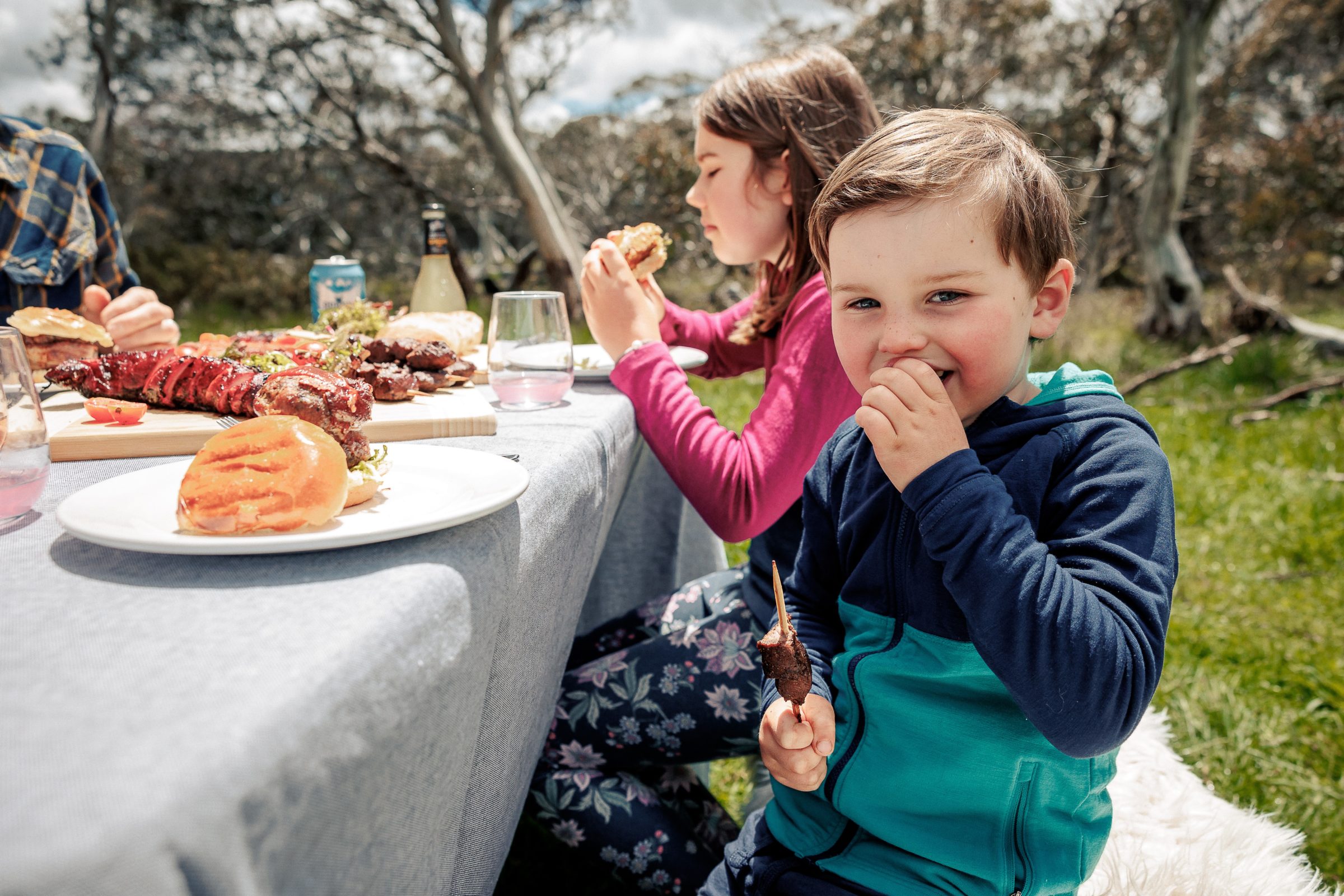 Dinner Plain in the green season is a truly magical experience… a spray of multi-coloured wildflowers crest each new horizon, the light blue sky is broken by fluffy clouds moving by at pace and the temperature couldn't be more accommodating.
This walking experience is carefully designed to enhance this very phenomenon, encompassing an easy, one hour guided walk with a gourmet lunch featuring local produce in a truly superb location: Precipice Plain.
Where There's a Grill There's a Way combines homemade, locally sourced food from The Hub, drinks from the local breweries, wines from the Alpine Valleys, remote catering abilities from All Terrain BBQ and engaging tours from the award winning team at Alpine Nature Experience for a simple, yet unforgettable experience.