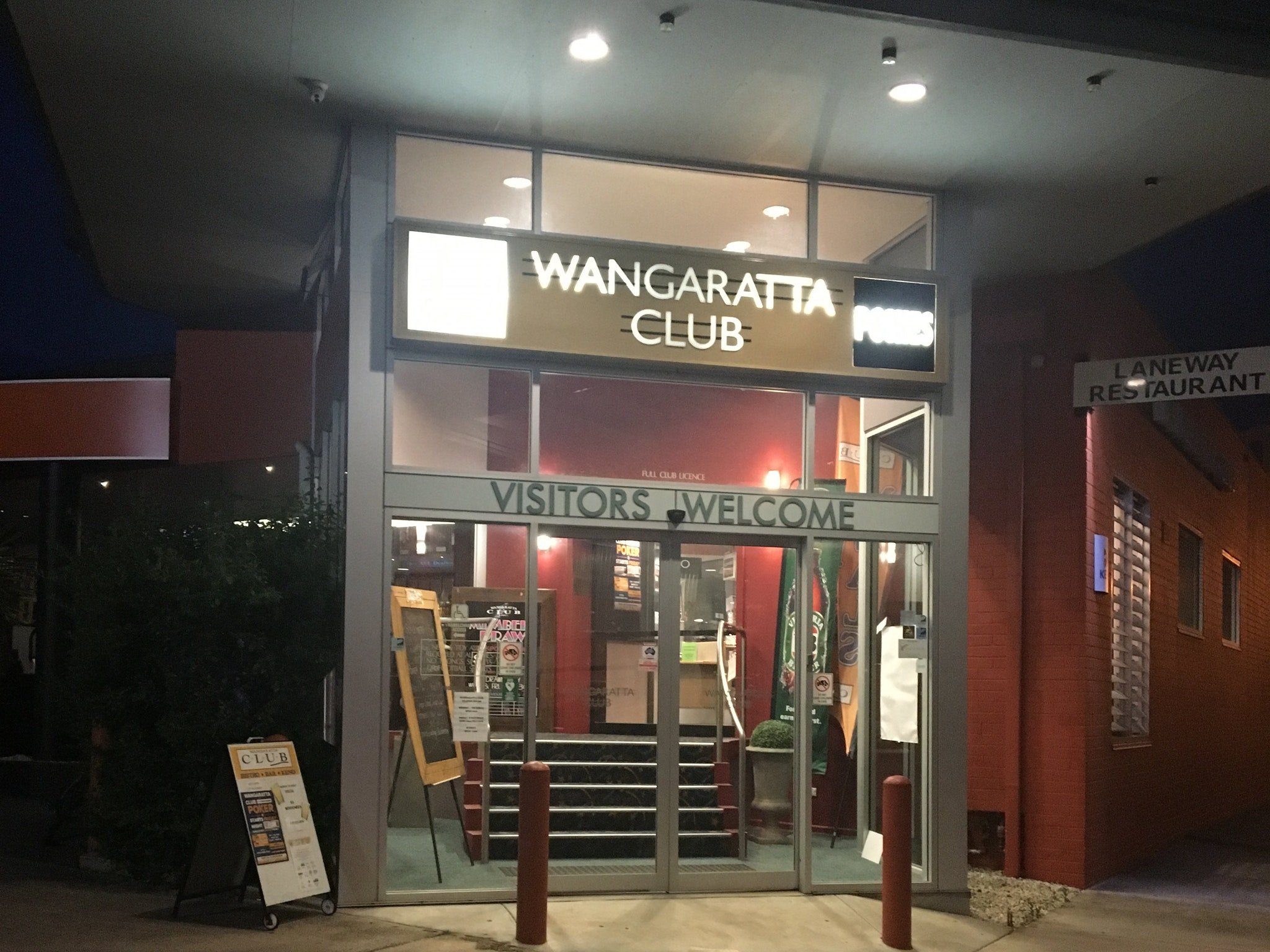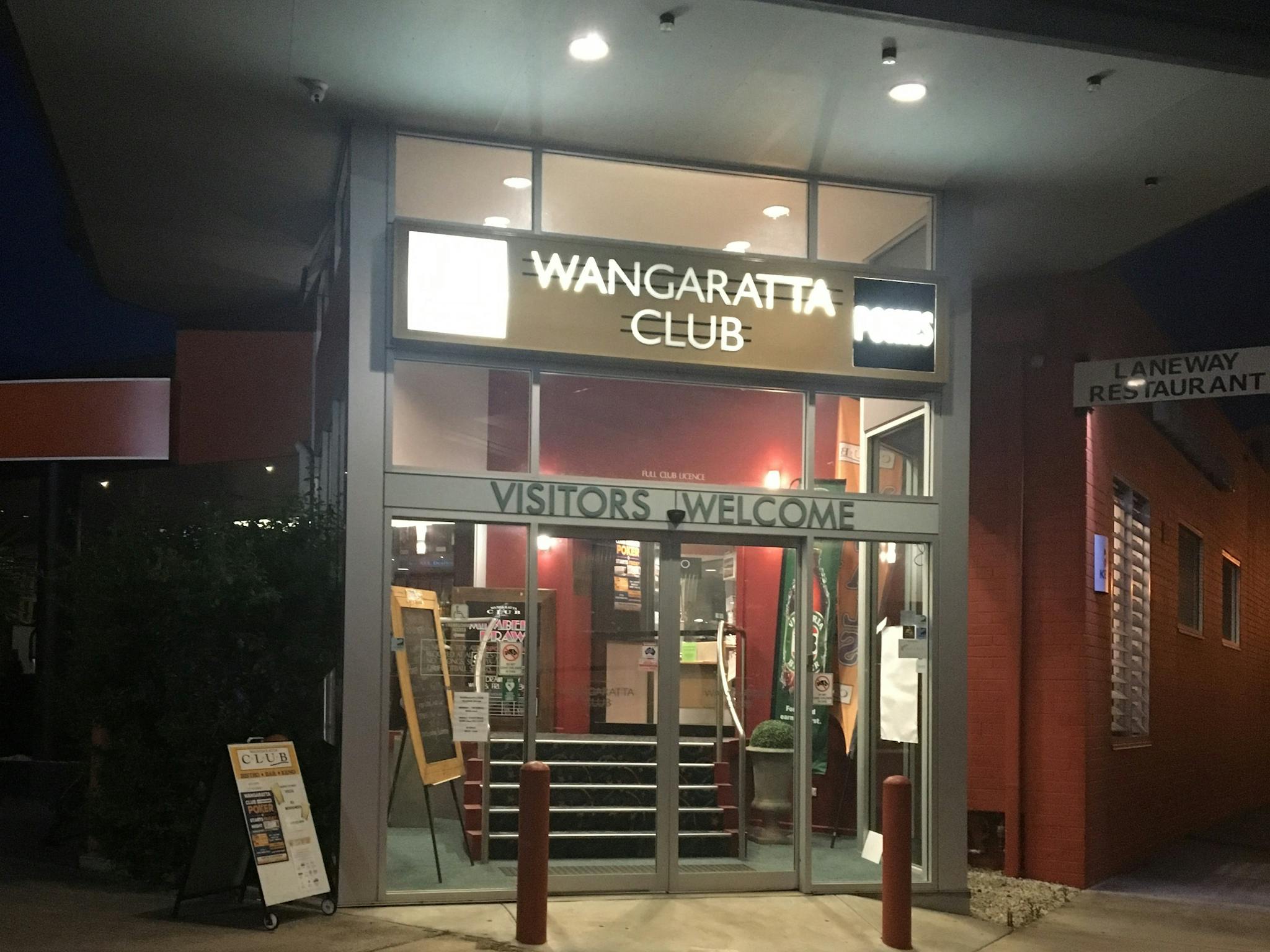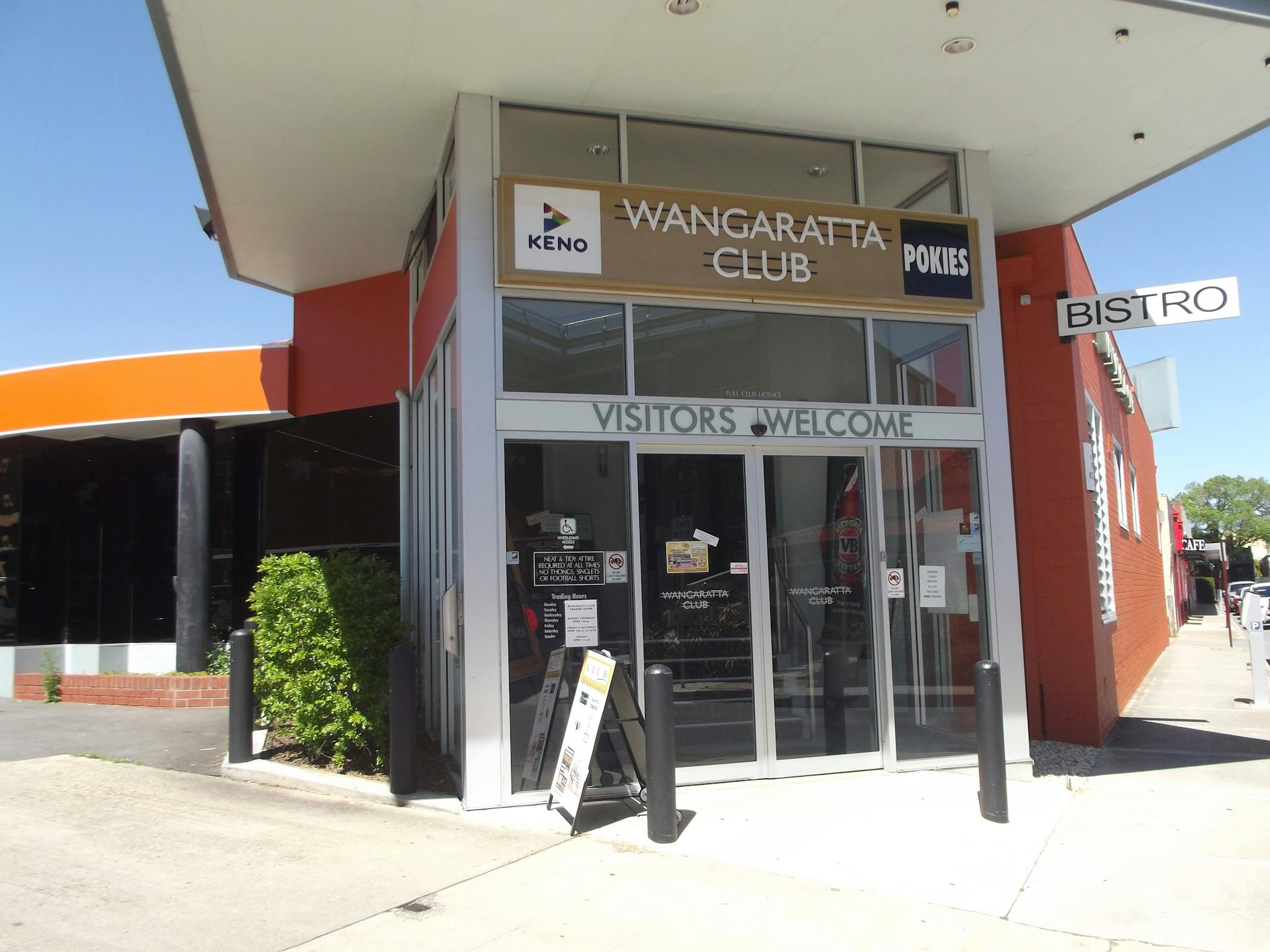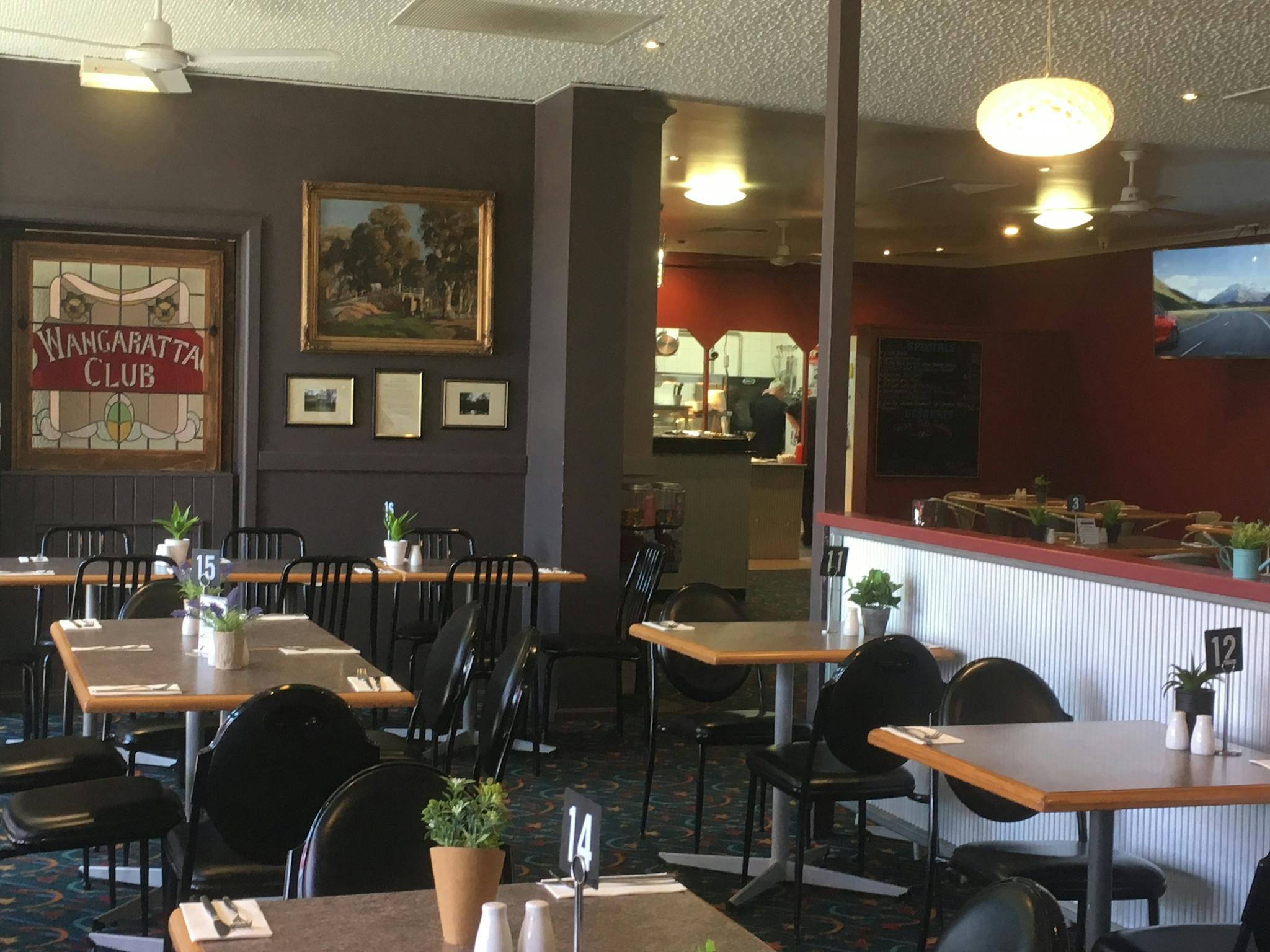 The Wangaratta Club is open seven days a week for lunch and dinner. Bar menu specials and weekly specials available plus a great selection of local wines on offer.
The Wangaratta Club Laneway Bistro caters for large or small groups with function rooms and private, with bar available .
Enjoy Happy Hour on Wednesday and Friday nights from 6:00pm to 7:30pm with a members draw and raffles.
Members and guests welcome.
ID: 56b25859266140594569a5f0