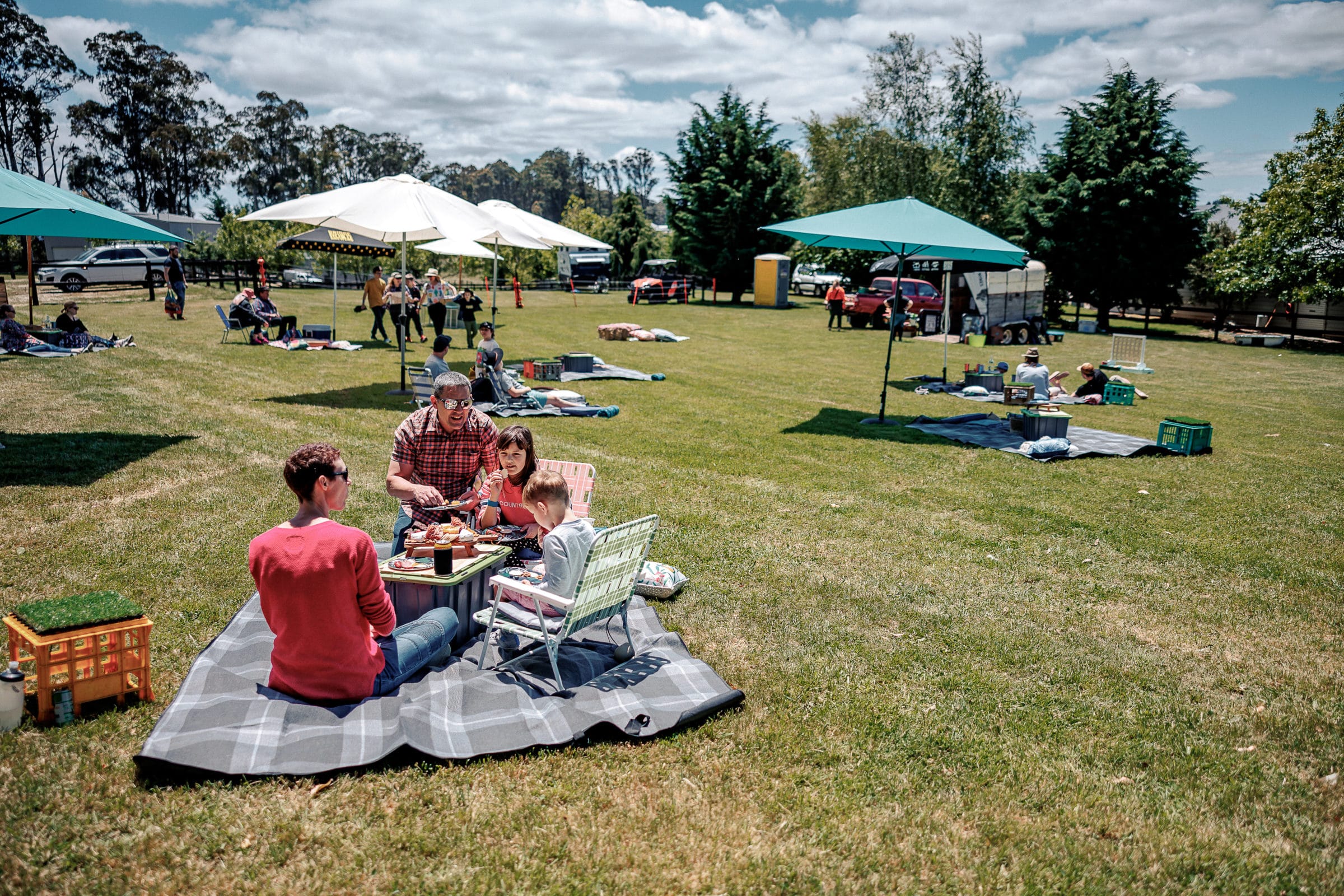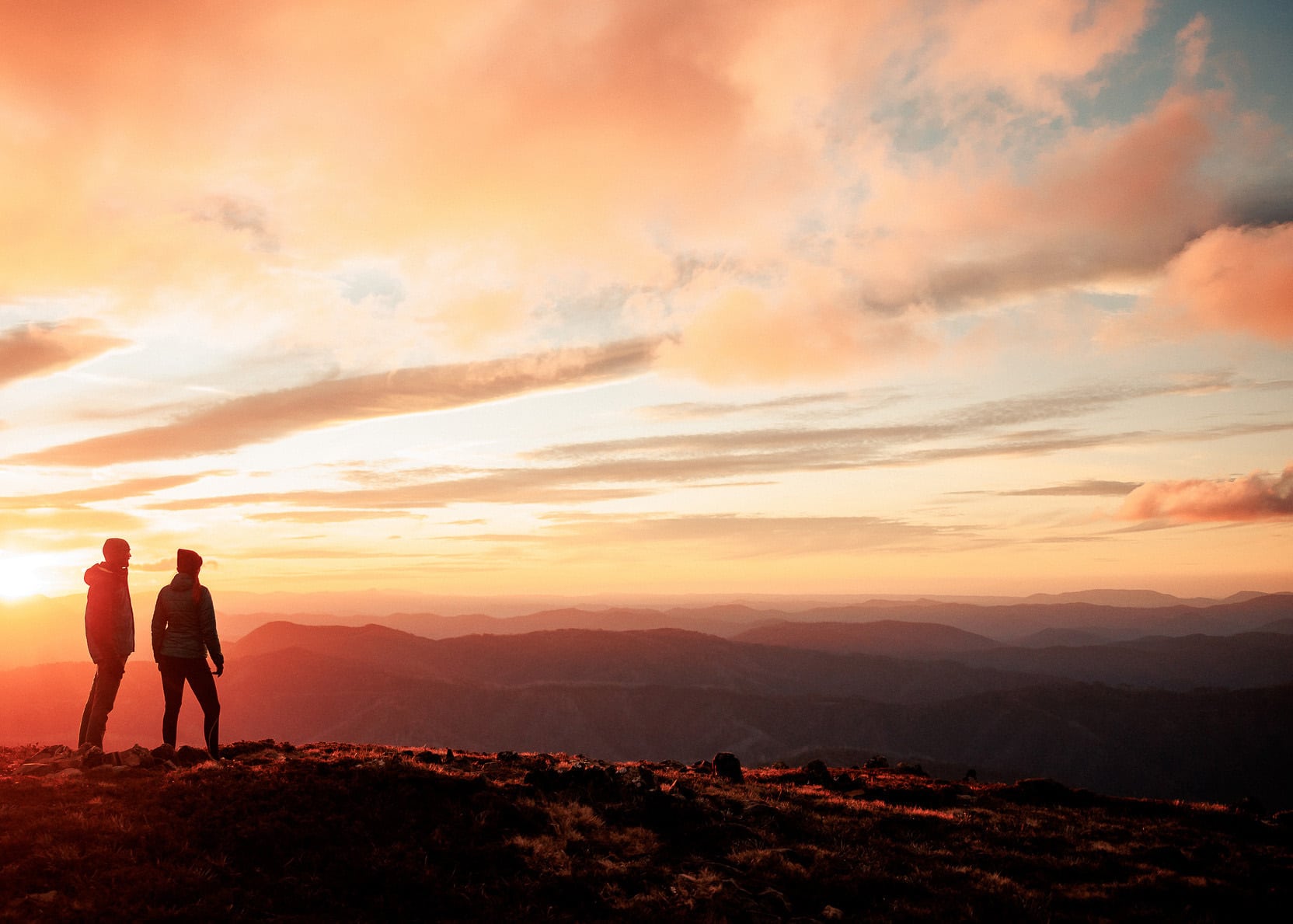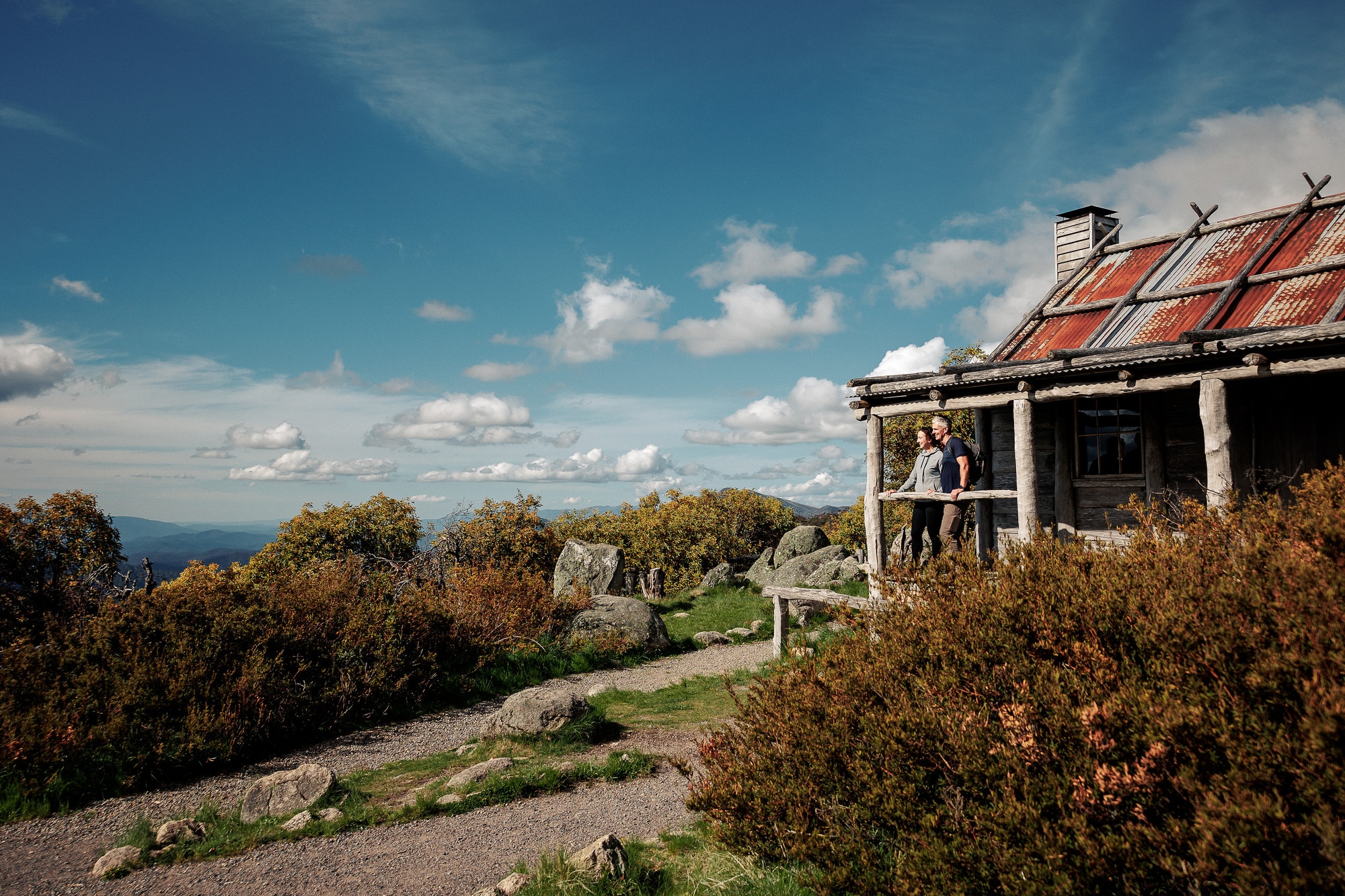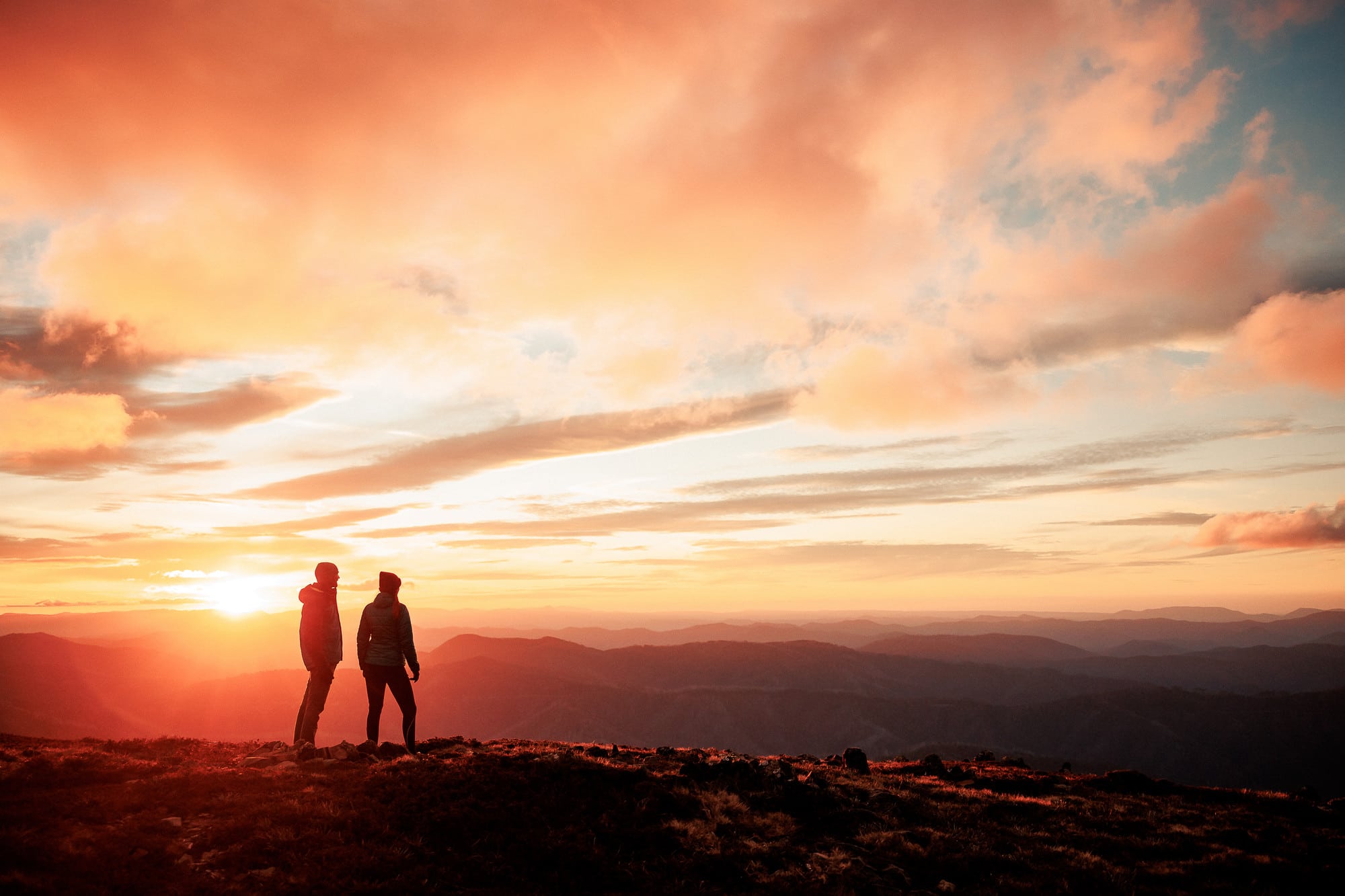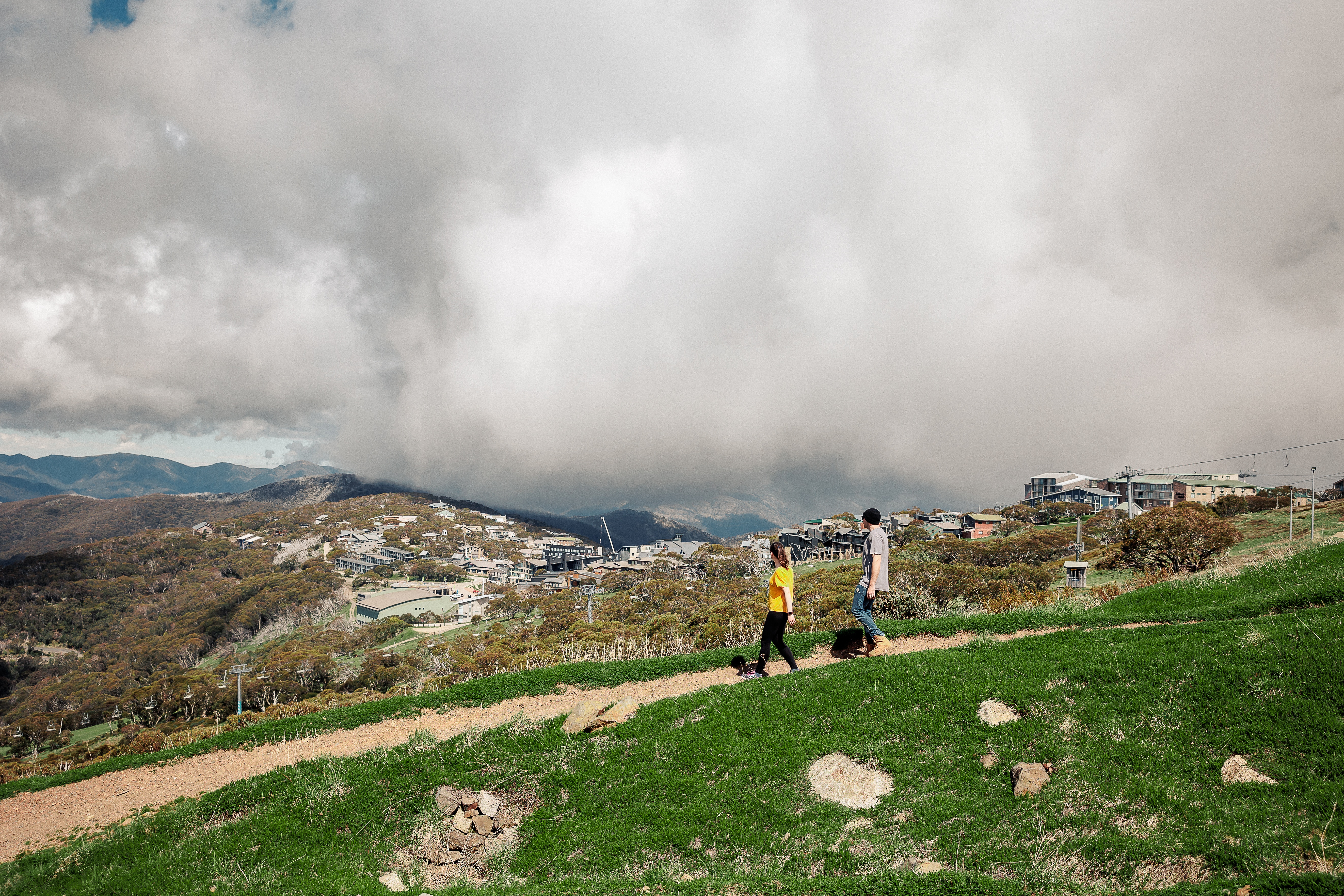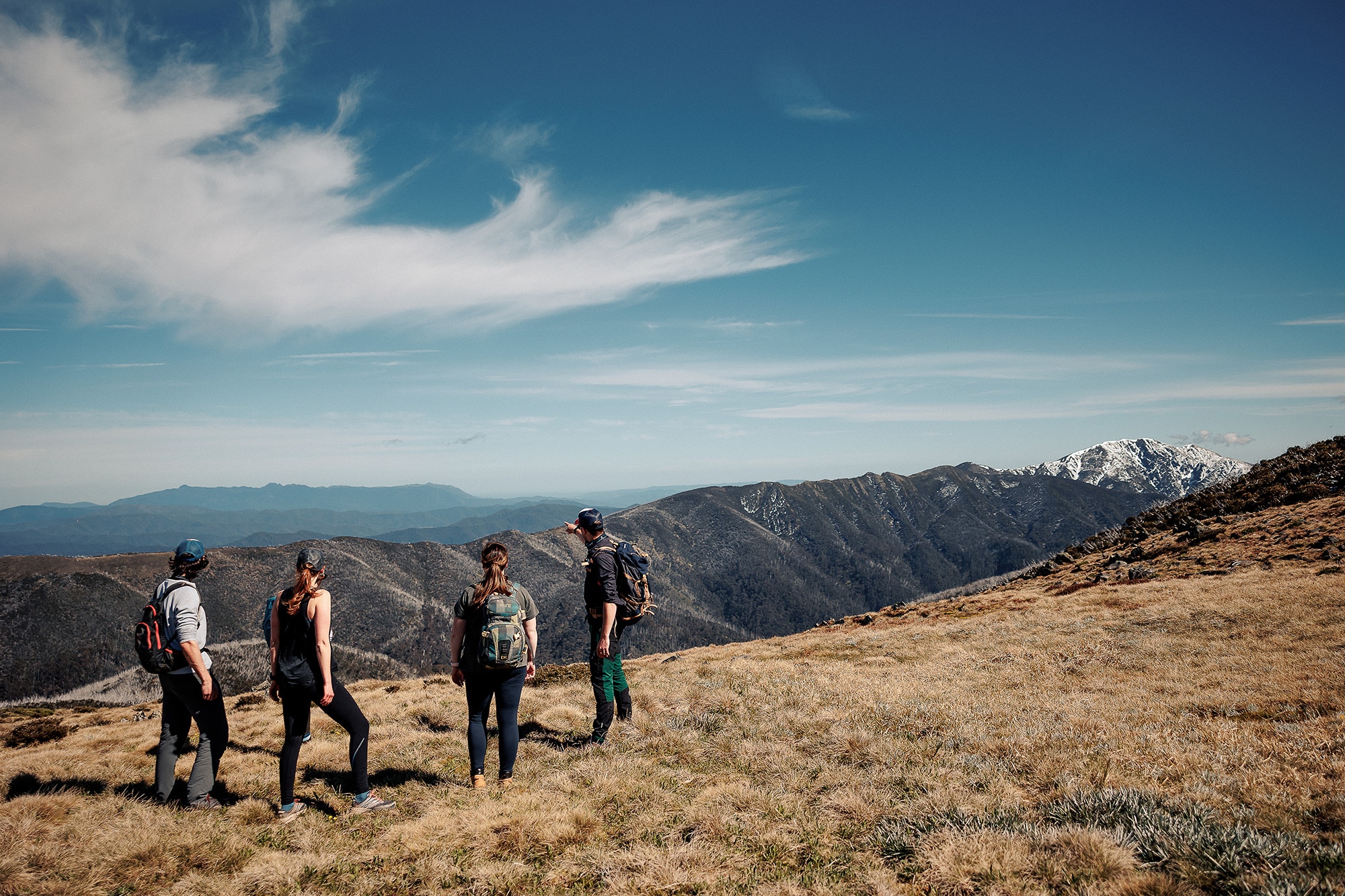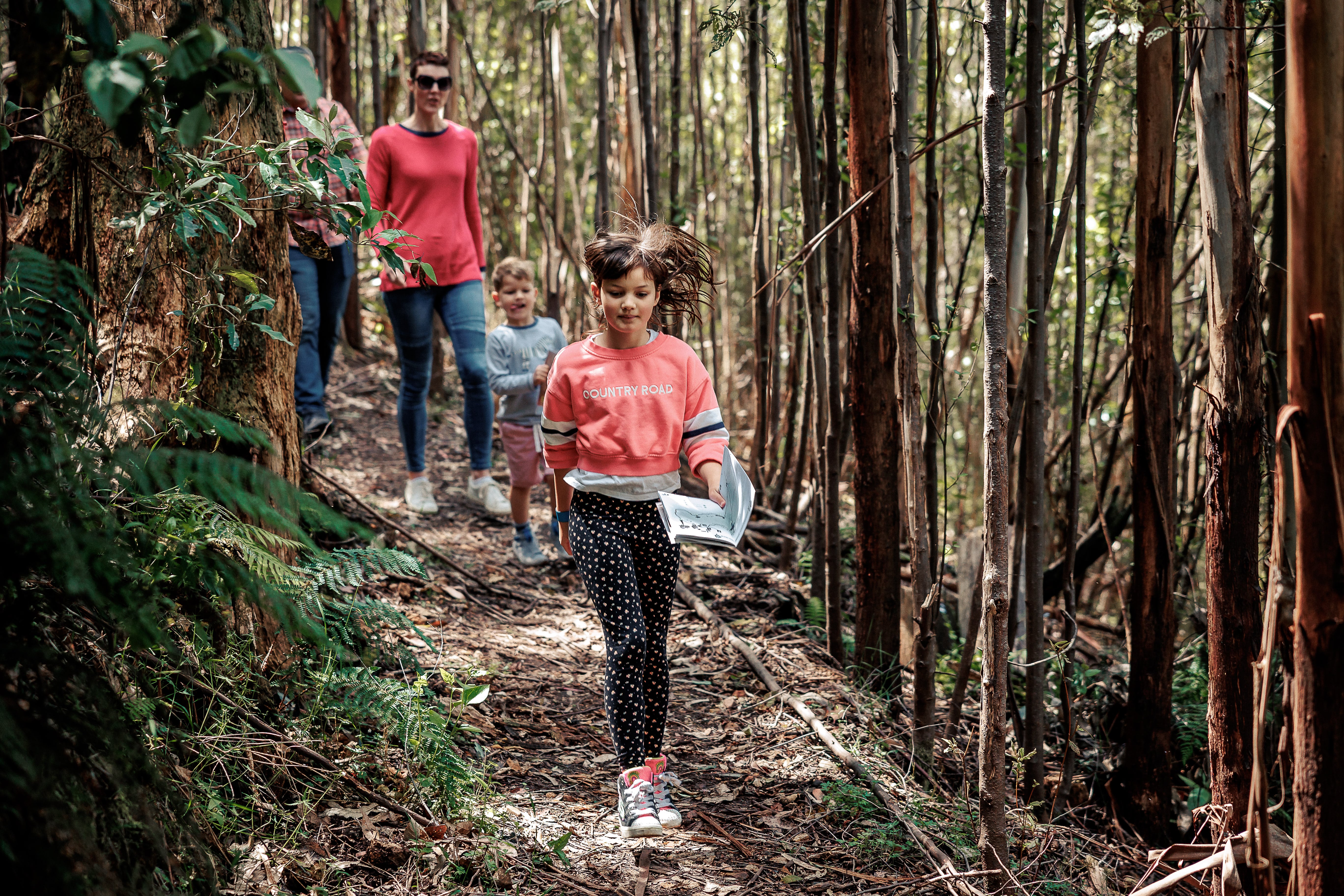 A beautifully bespoke experience consisting of - you guessed it - walking, wine and wellness - a chance to wander, relax and unwind in Beechworth! This three-night adult's only experience is the perfect way to sneak off with someone special on a romantic escape or revel in a girls weekend with a touch of pampering.
The Walk, Wine & Wellness - Beechworth Naturally getaway takes guests through a journey of scenic wanderings, yoga or pilates and meditation, local produce tastings and private luxury accommodation in Beechworth. Remember, the experience is specifically catered to ensure you spend the most time doing what you personally love, with many opportunities to try something different. To give you an idea of your options, here's a suggested itinerary:
Day One: Check into the historic and centrally located Belmont at Beechworth at 3pm. Relax and enjoy locally sourced platter and beverages and perhaps take a stroll to the Beechworth Historic Precinct. End your day with dinner at a fabulous local restaurant
Day Two: Sole to Soul Walk and The Space Beechworth experiences from 9am onwards. Optional extras: In-house chef, additional platter/beverages
Day Three: Beechworth has so much to offer, be sure to visit local eateries and enjoy all that Beechworth is. Optional extras: In-house chef, additional platter/beverages
Day Four: Enjoy a sleep-in with an 11am check-out
All bookings are arranged via your accommodation, Belmont at Beechworth.