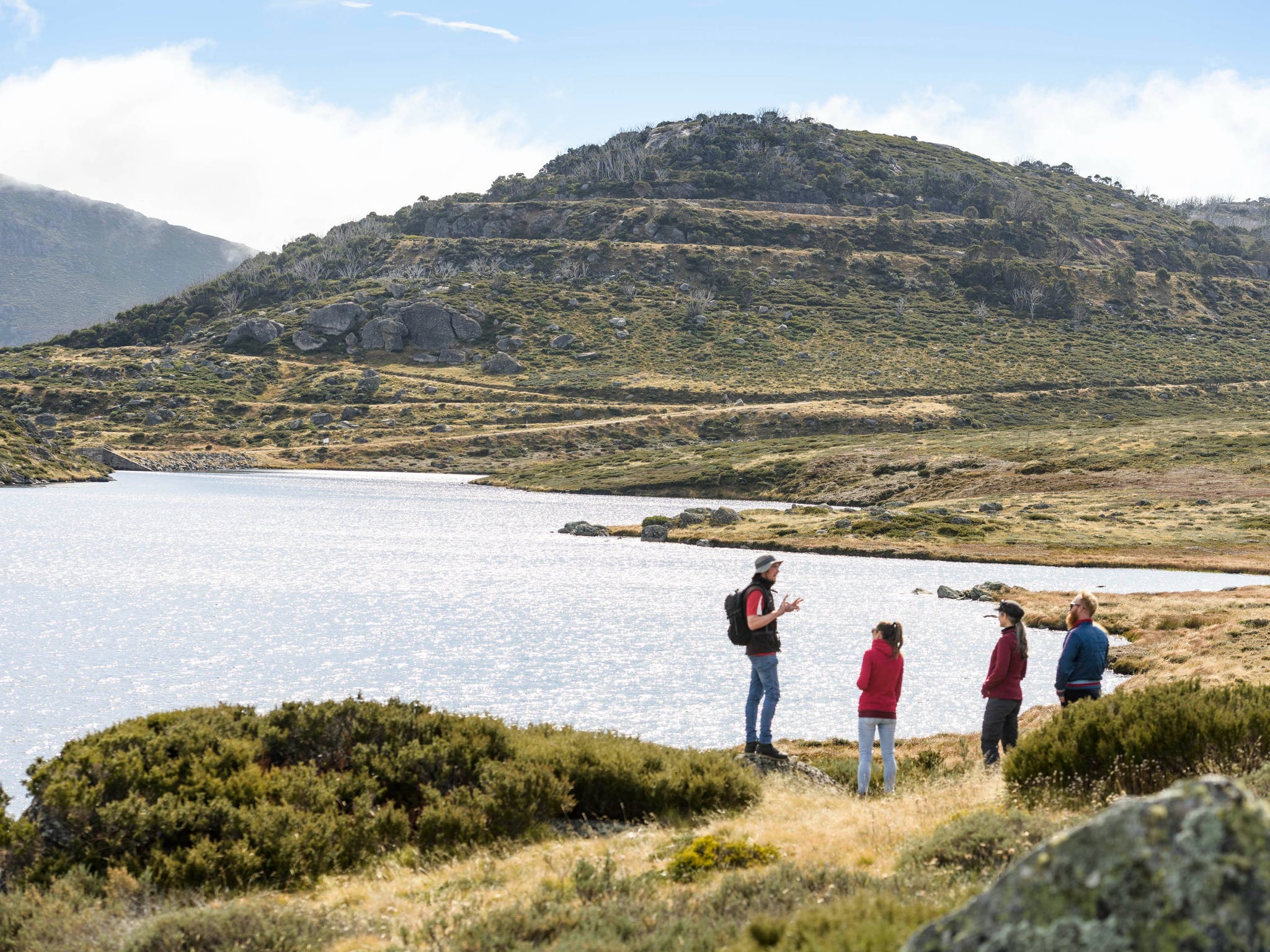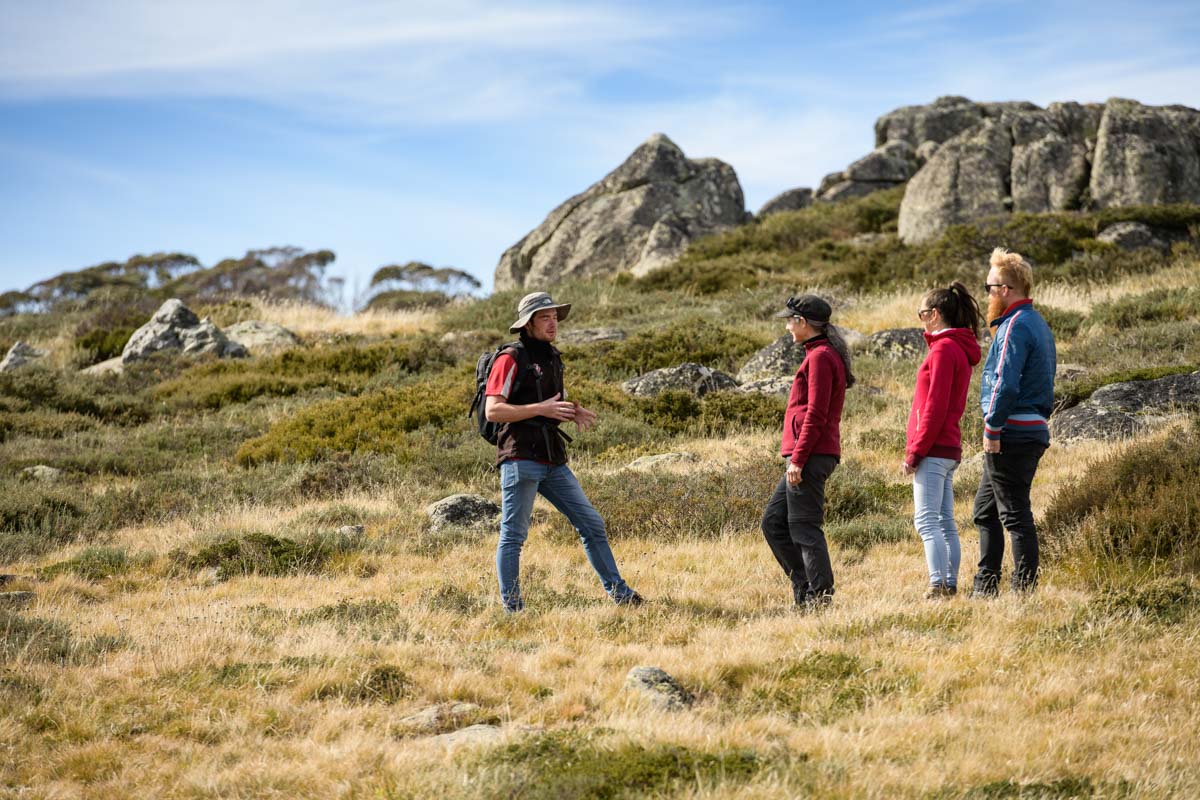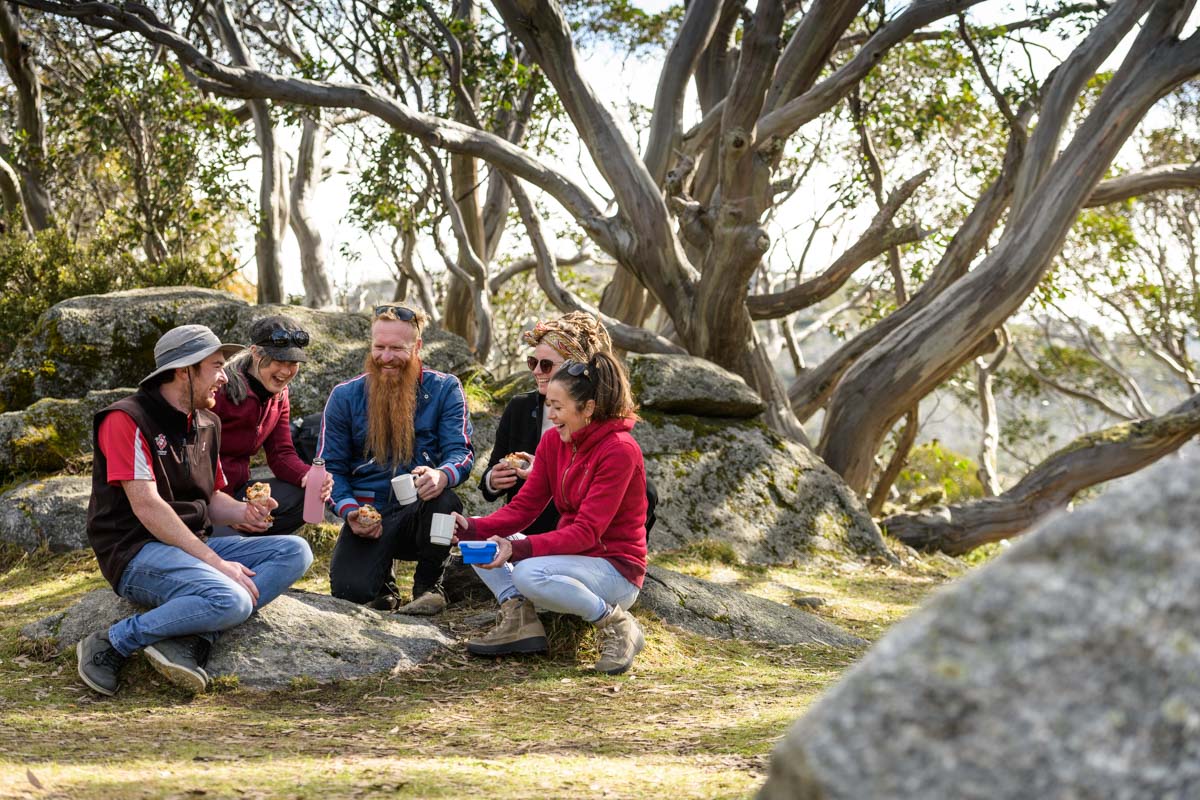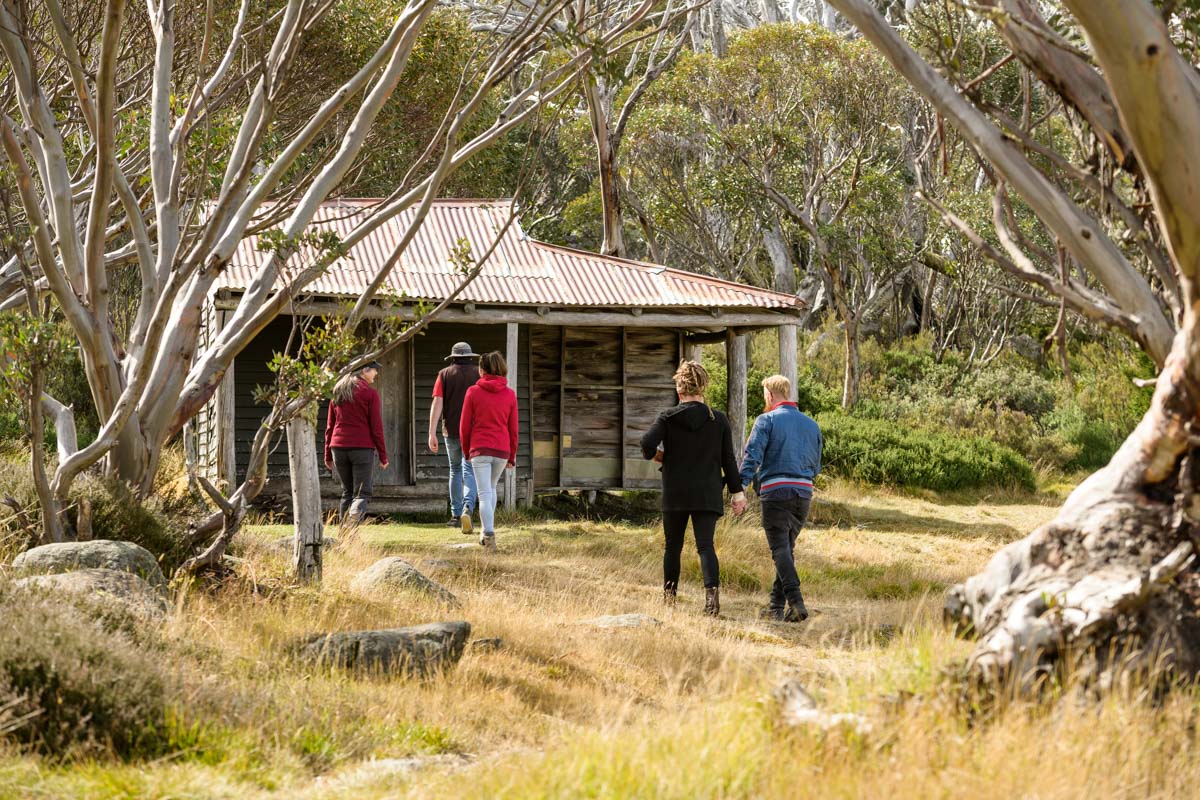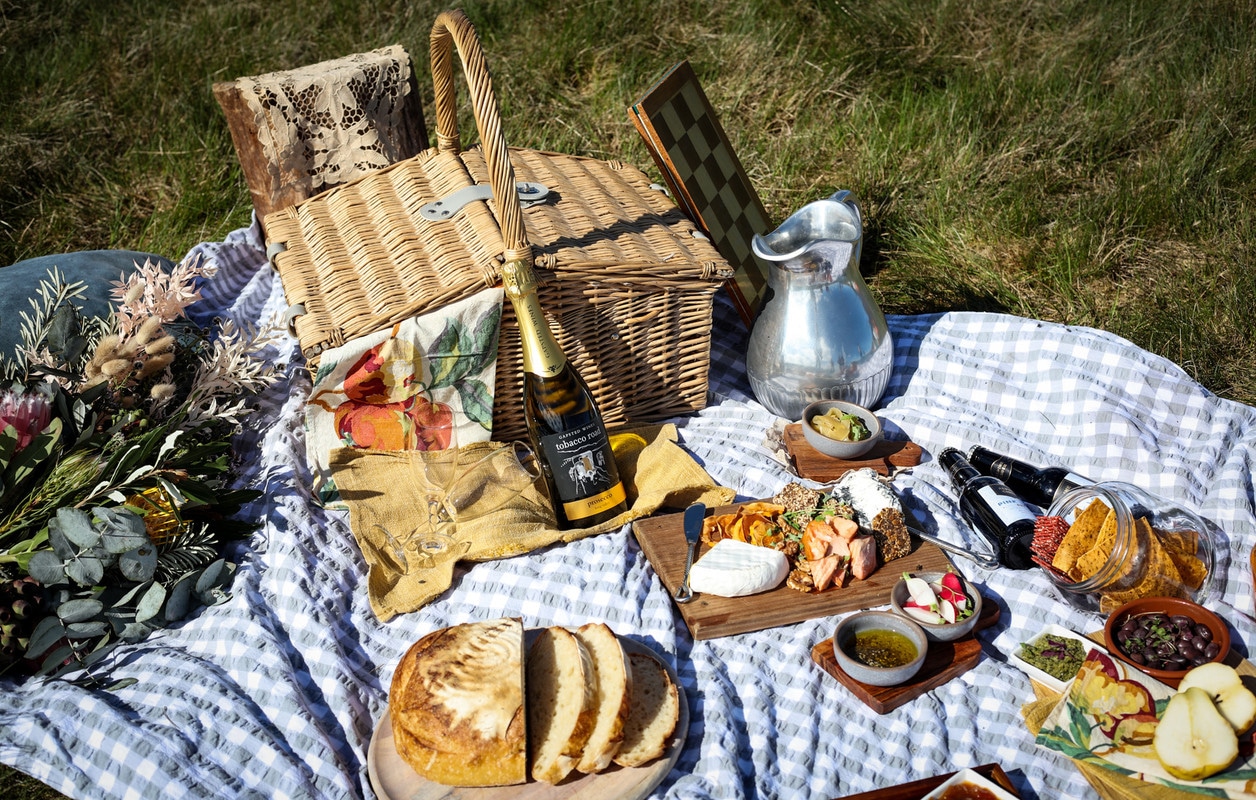 Walk the High Life at Falls Creek! Enjoy two nights accommodation and full breakfast at Diana Alpine Lodge, a 'meet the locals' dinner at the Frying Pan Inn, a six hour guided walk with a guide from the YMCA Howman's Gap including a packed lunch, and a local produce grazing platter or picnic hamper to enjoy whilst watching the sun set at Mt McKay. 
Walking the High Life is available on specific weekends: 
28 - 30 January 2022 
4 - 6 February 2022 
4 - 6 March 2022 
Please contact us is these dates do not suit and we can discuss alternative dates.