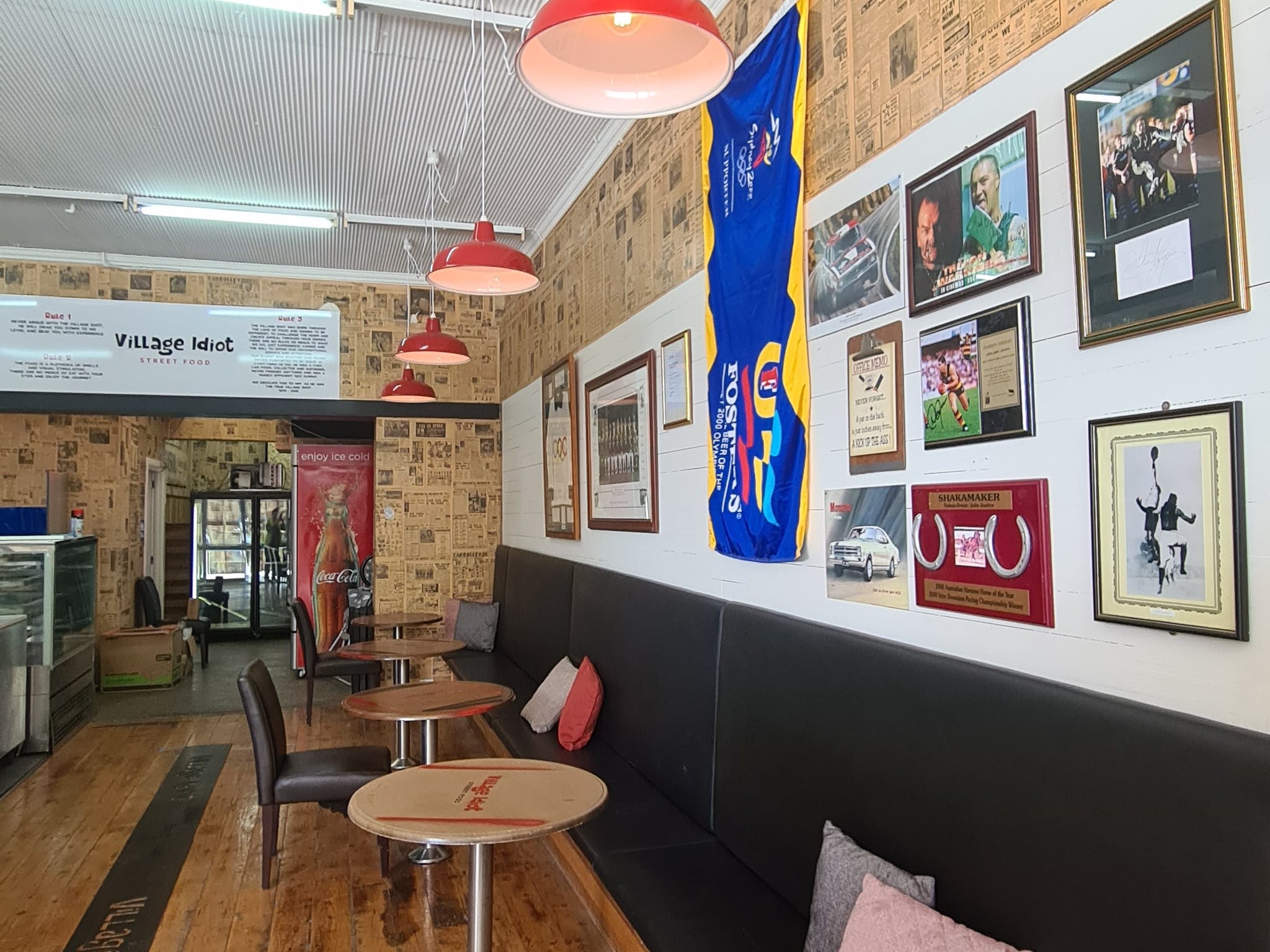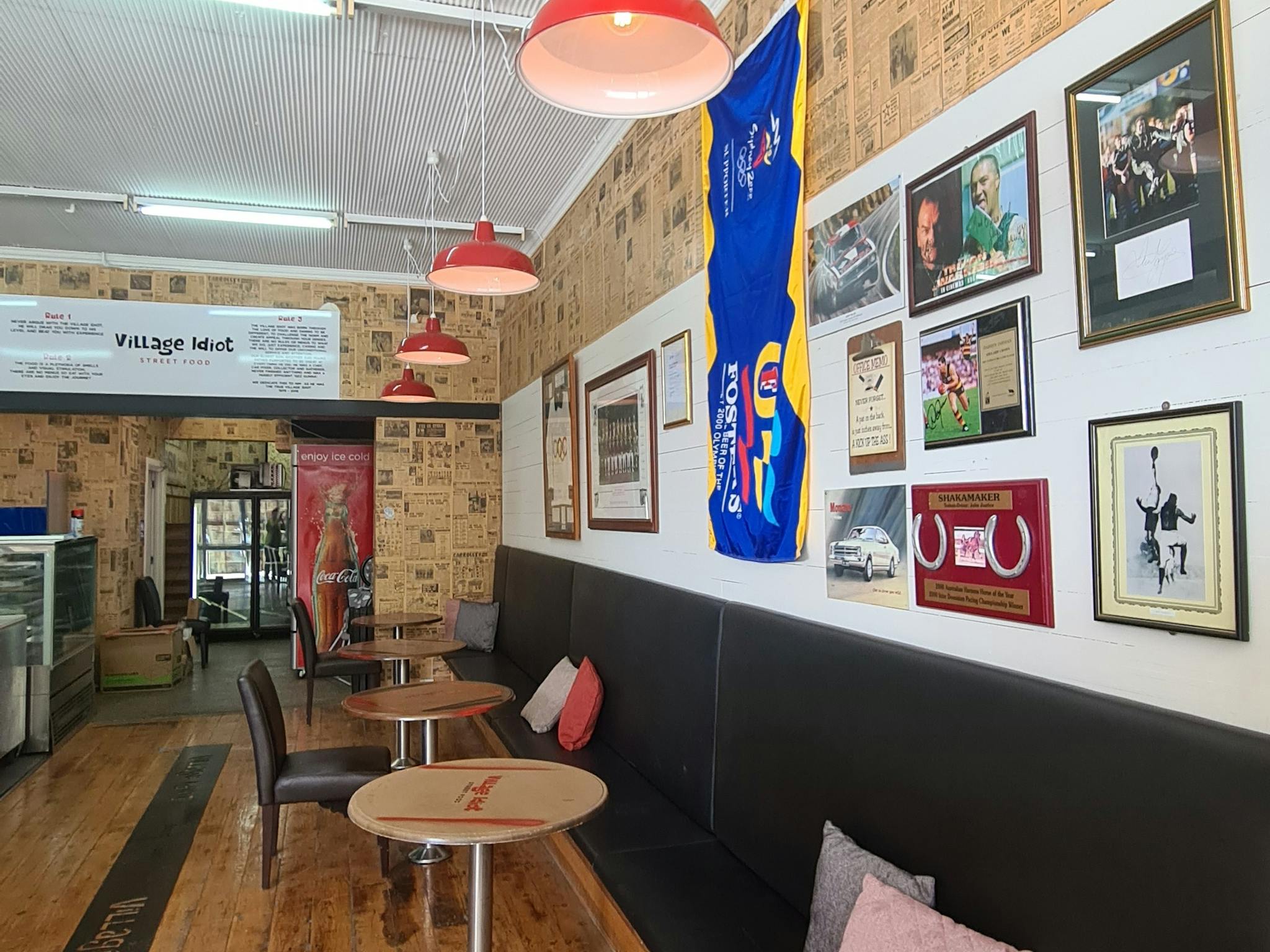 Village Market Street Food Cafe is a food outlet that wants to create experiences. The team creates everything at the point of order to enable a fresh as possible approach.
They deal in mainstream foods but specialise in the Asian Australian blend as their forte. They cater to vegans, have a strong Sushi following, and love to create tapas and small bites concepts.
Village Market Street Food Cafe is situated at the top of Reid street under the tree with a magnificent outside deck and multiple layered inside seating, a must-visit for the best coffee in town.
ID: 600f297eecfd99de1c92204b