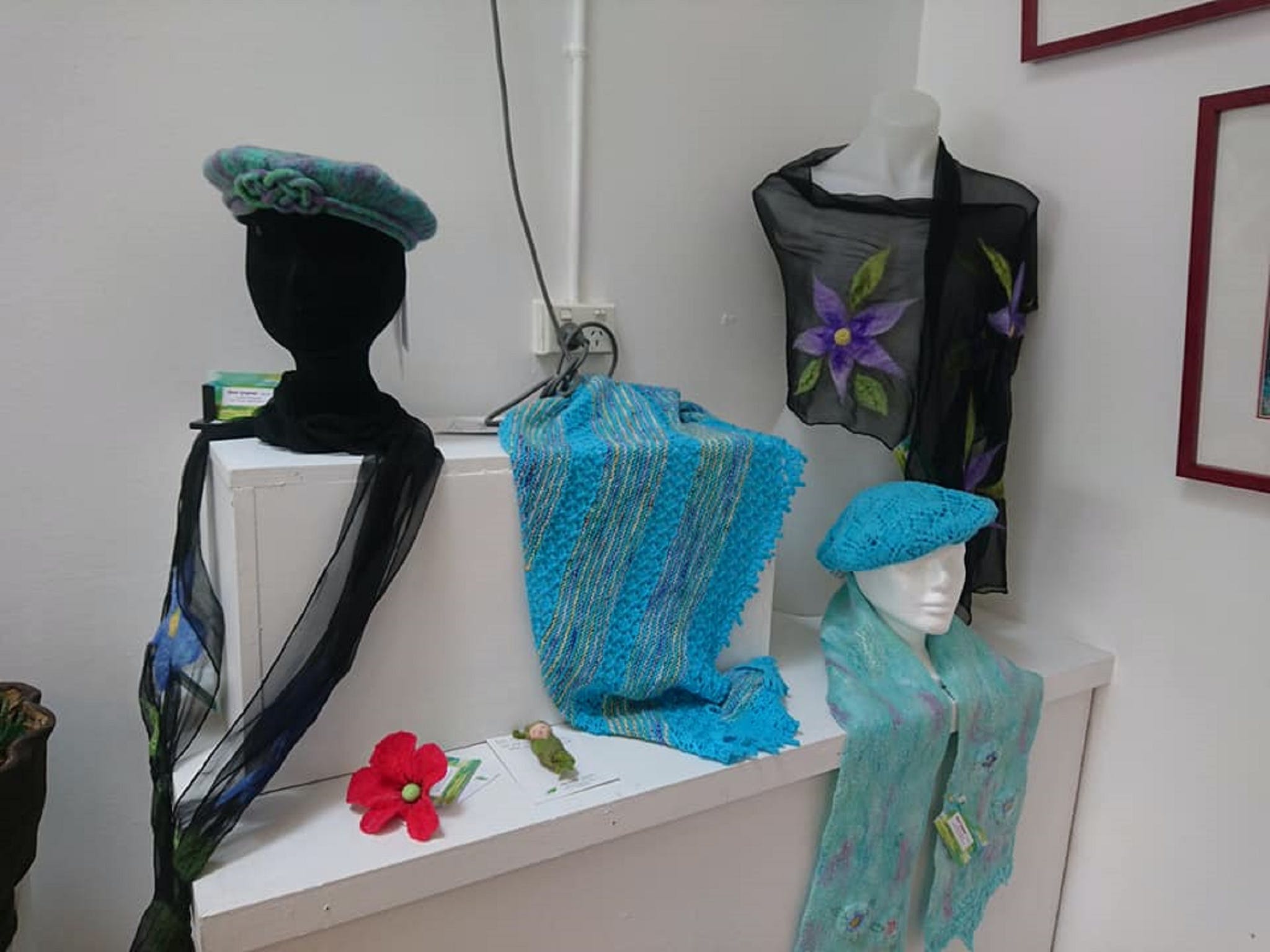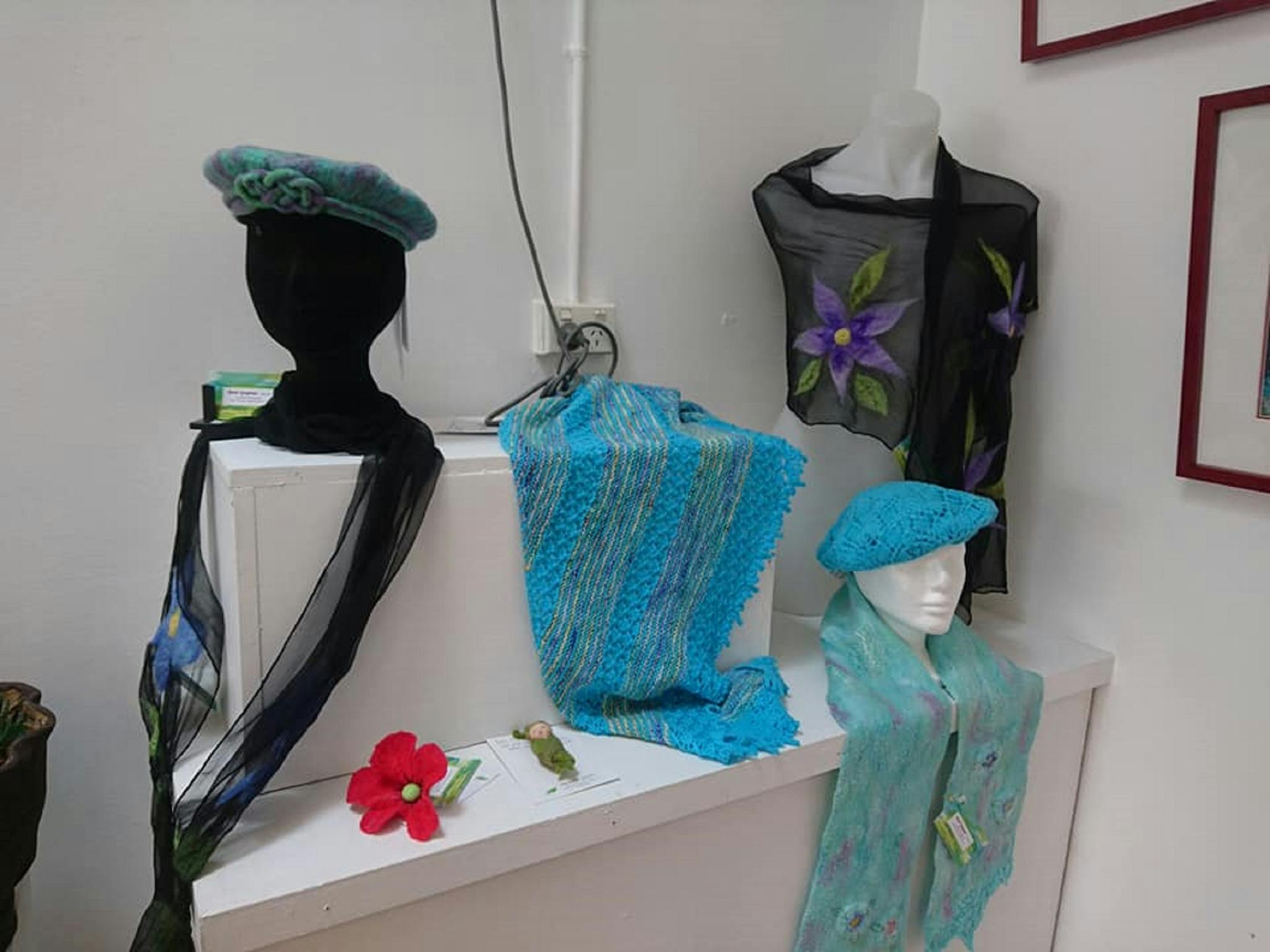 An exhibitions proudly sponsored by North East Artisans – NEA.
The exhibition features works of art made by local Artisans and is additionally supported through generous goods from local Benalla merchants.
Purchase a sheet of raffle tickets for only $5.00 and have the chance to win one of 90 prizes.
5 Dec 2021 10:00 16:00
6 Dec 2021 10:00 16:00
7 Dec 2021 10:00 16:00
8 Dec 2021 10:00 16:00
9 Dec 2021 10:00 16:00
10 Dec 2021 10:00 16:00
11 Dec 2021 10:00 16:00
12 Dec 2021 10:00 16:00
13 Dec 2021 10:00 16:00
14 Dec 2021 10:00 16:00
15 Dec 2021 10:00 16:00
16 Dec 2021 10:00 16:00
17 Dec 2021 10:00 16:00
ID: 61678b7a27301d7f4bb7aae6