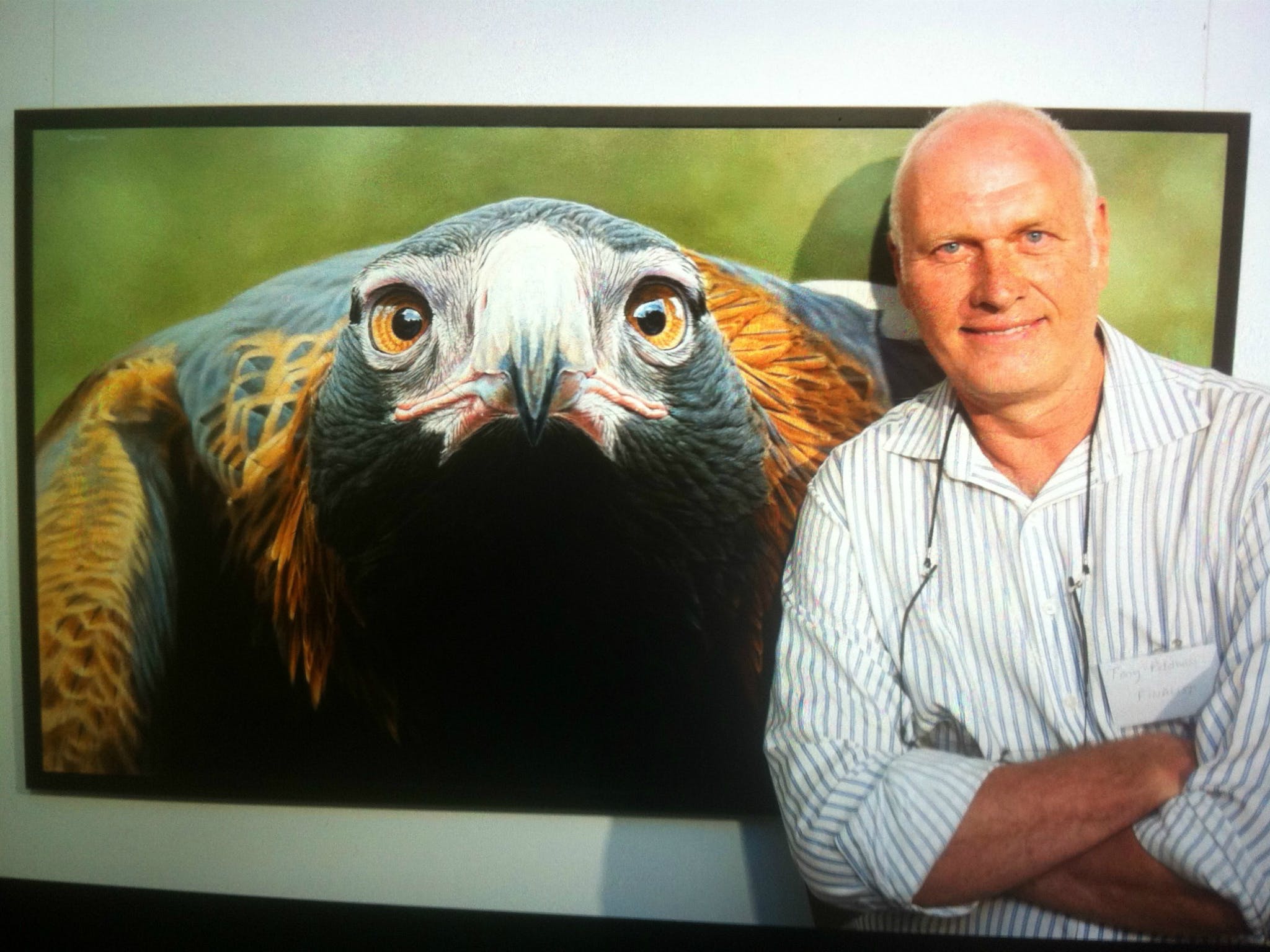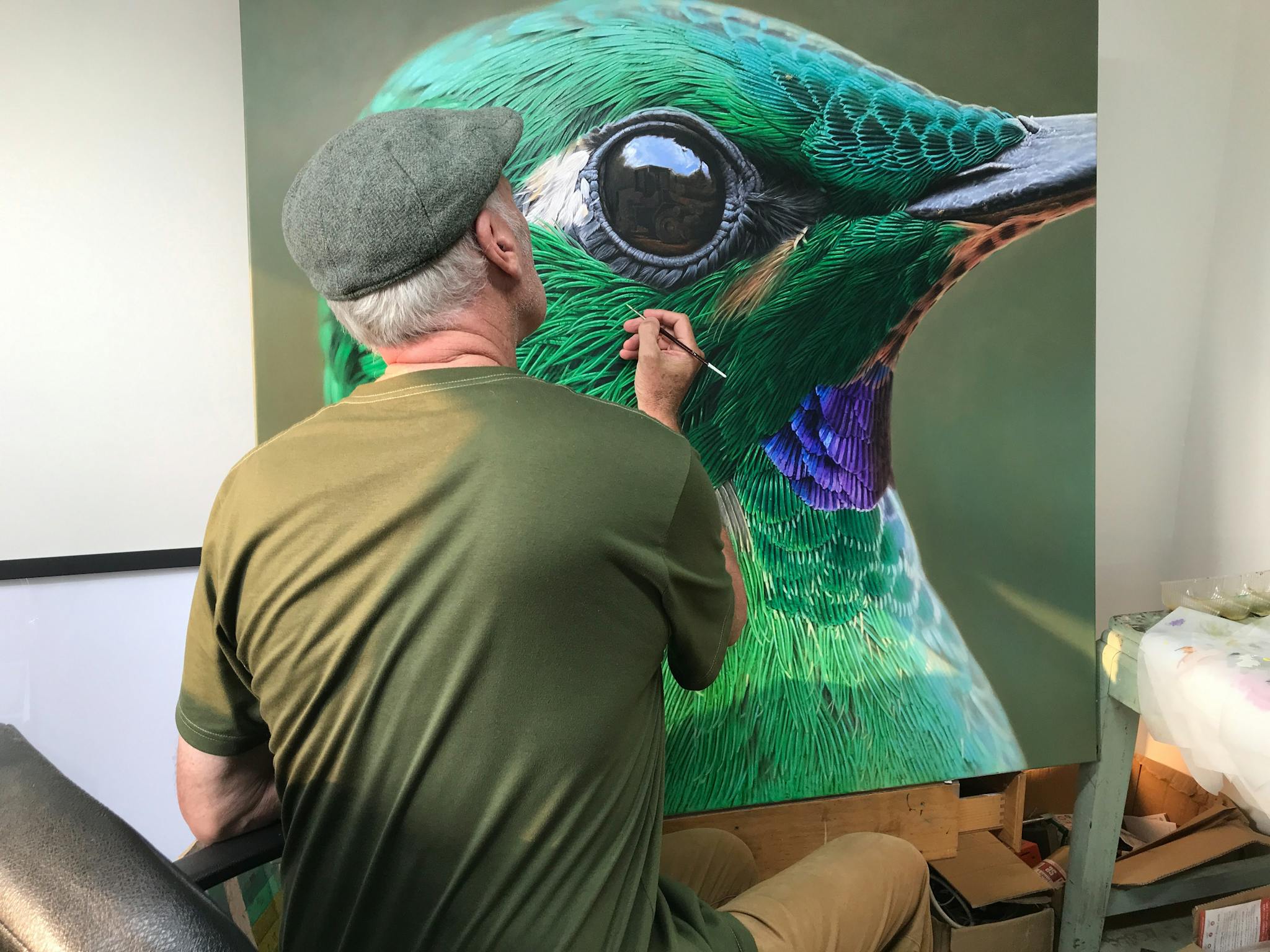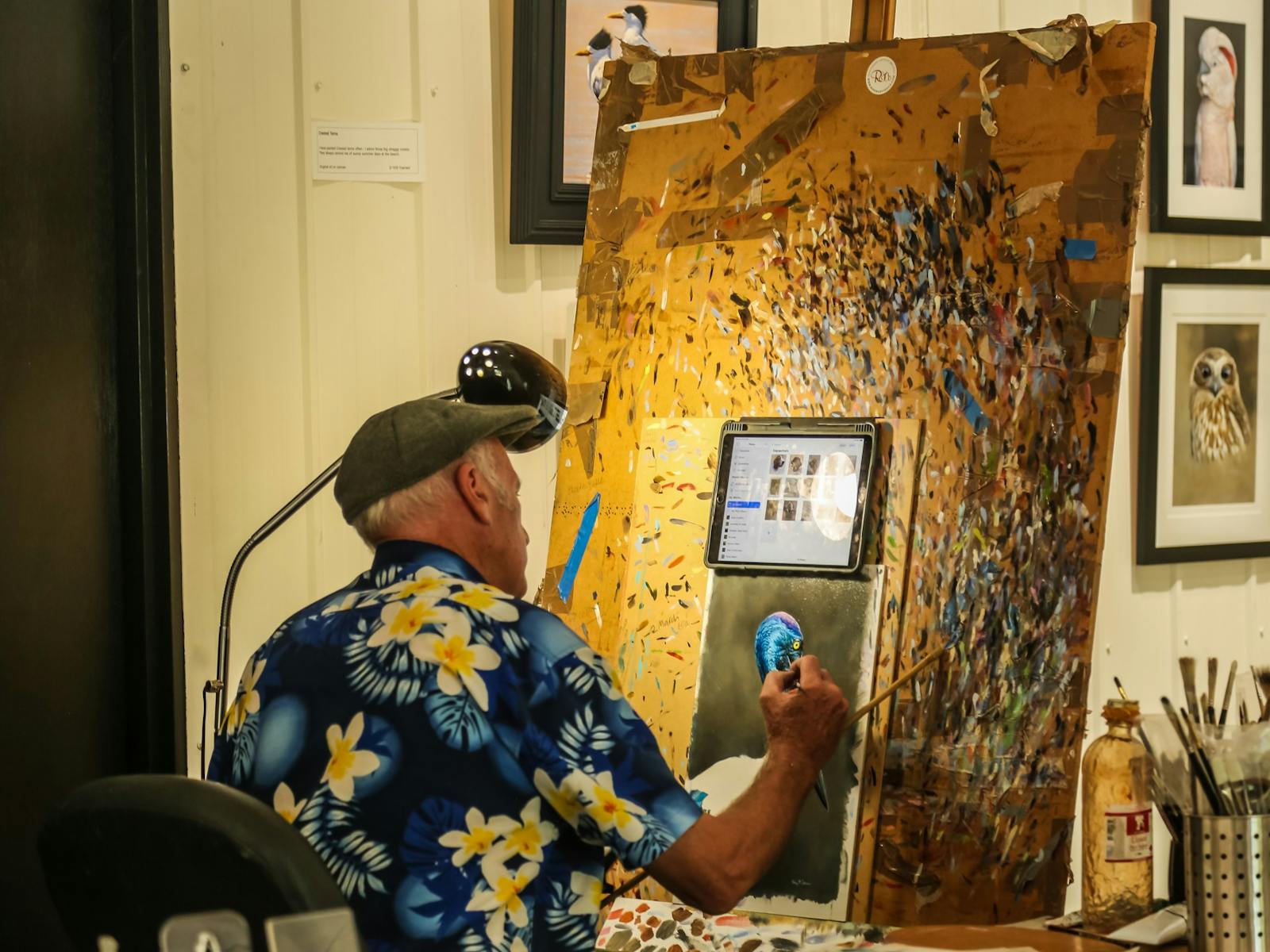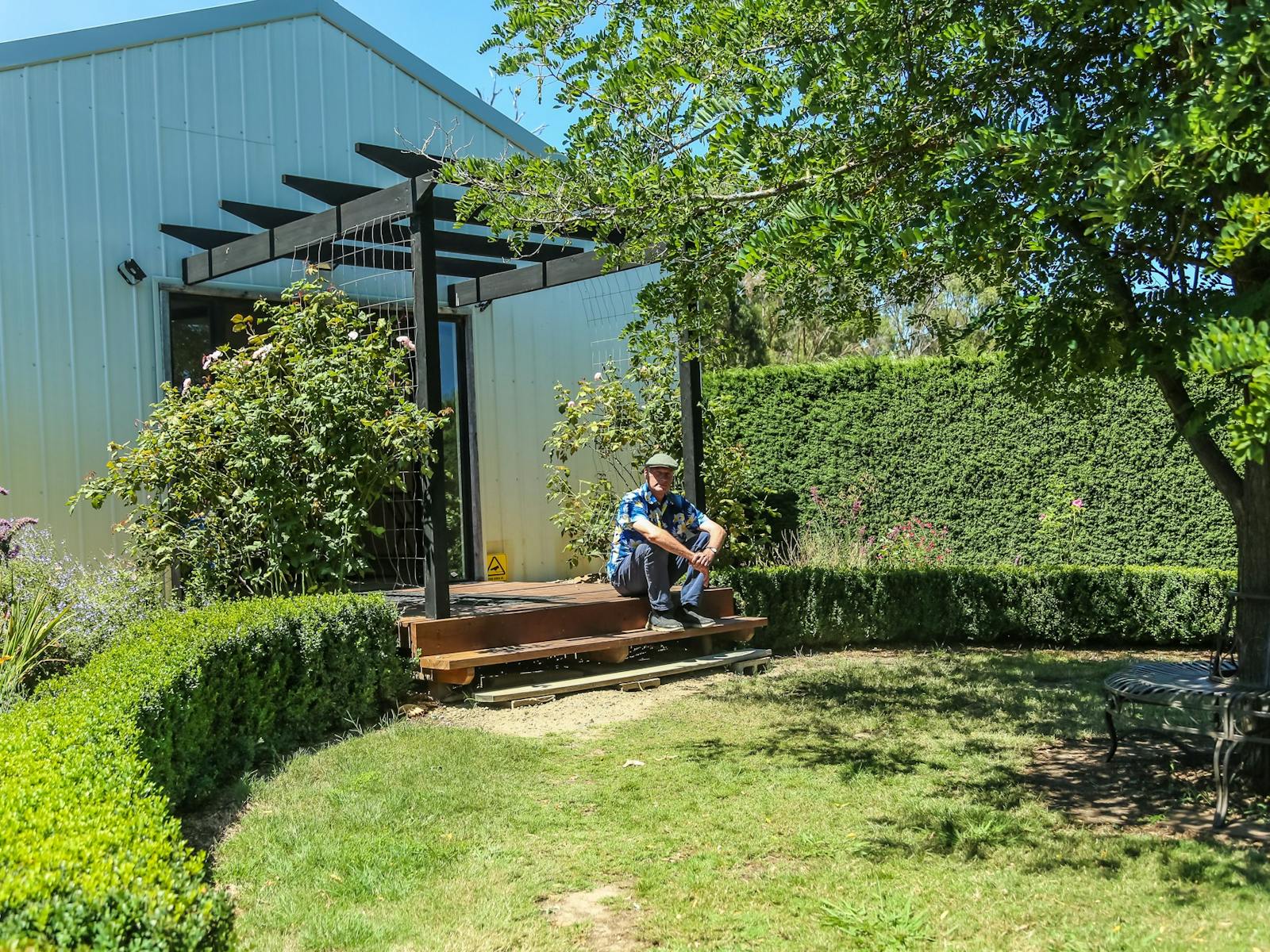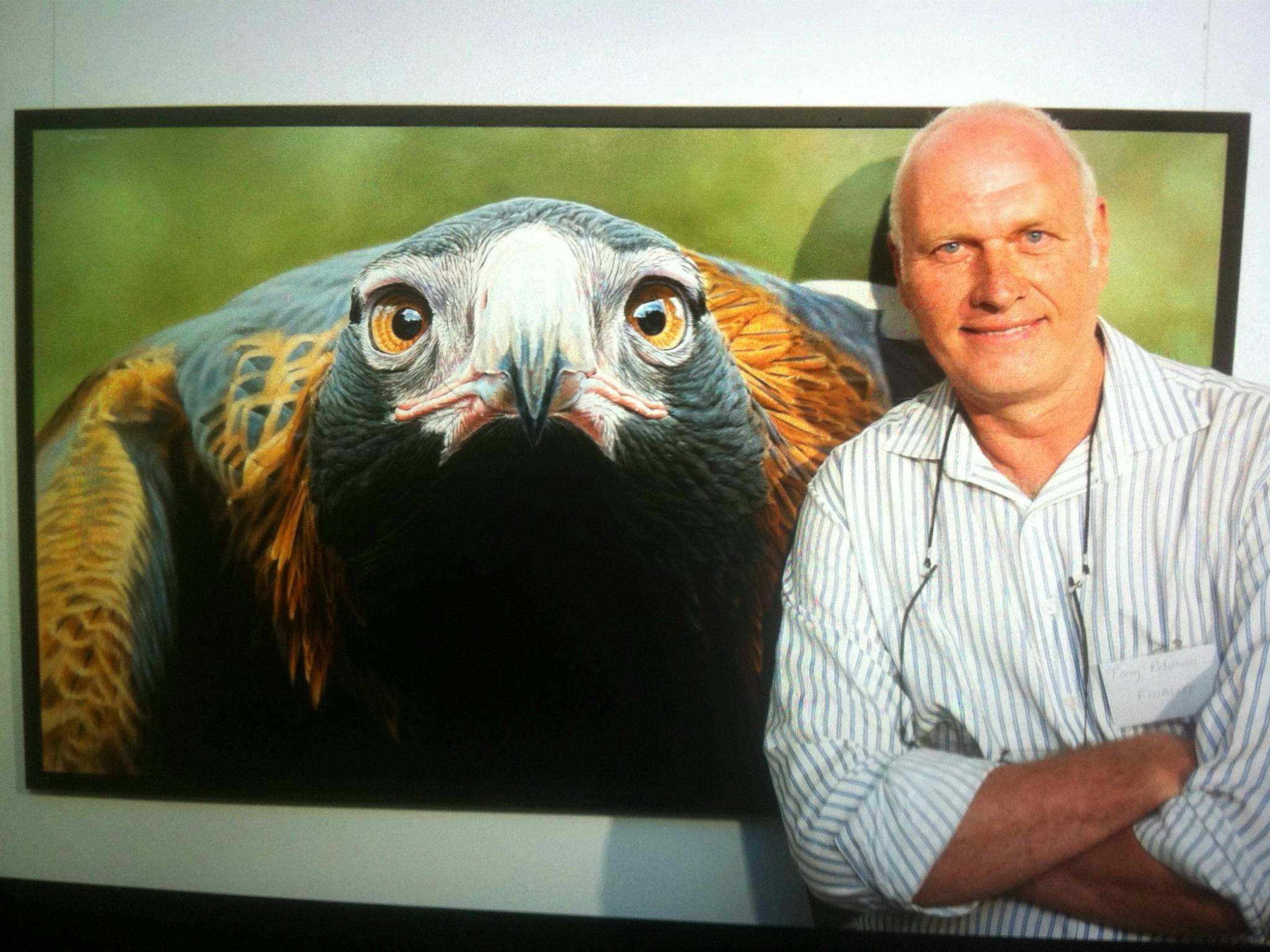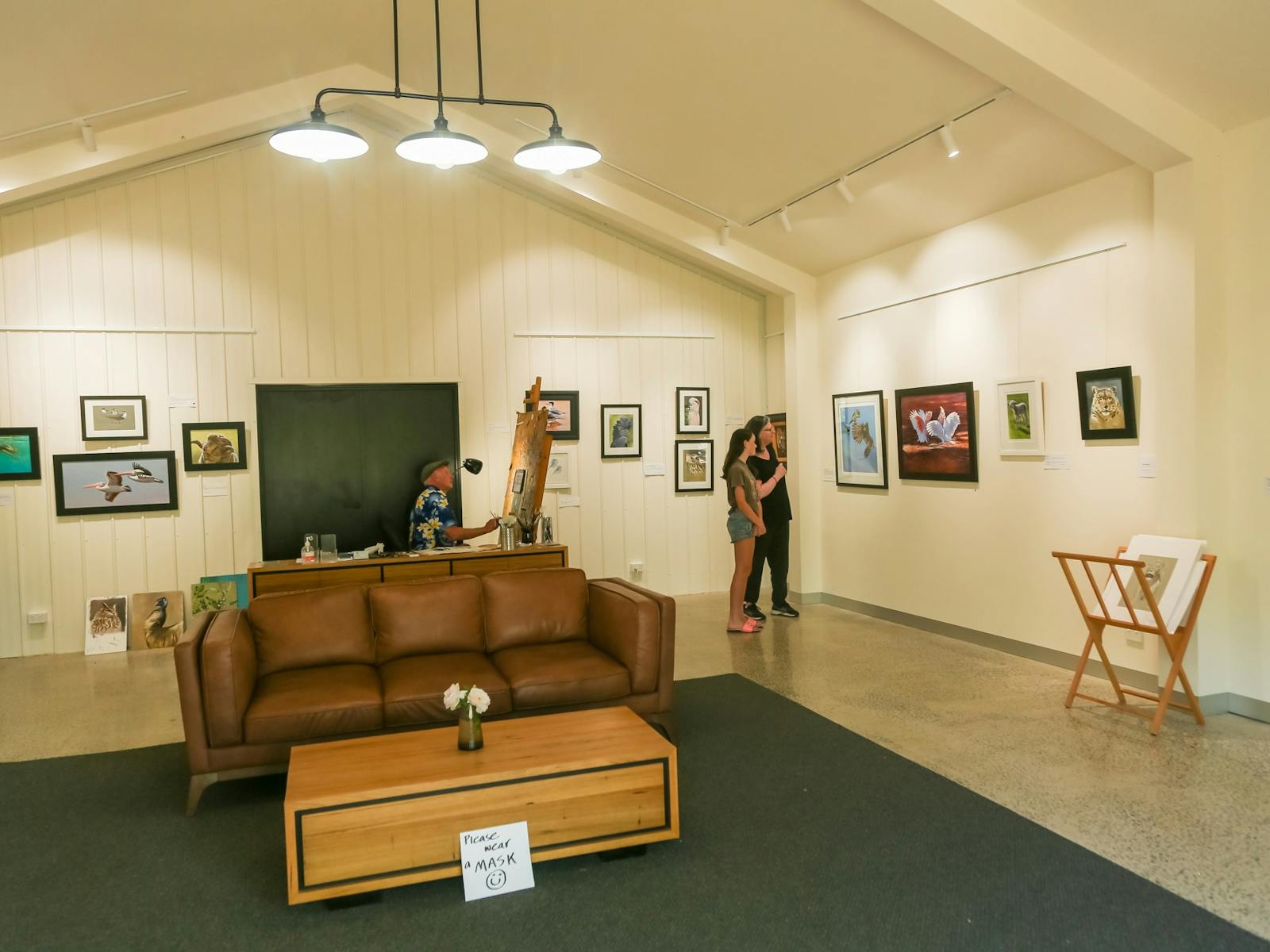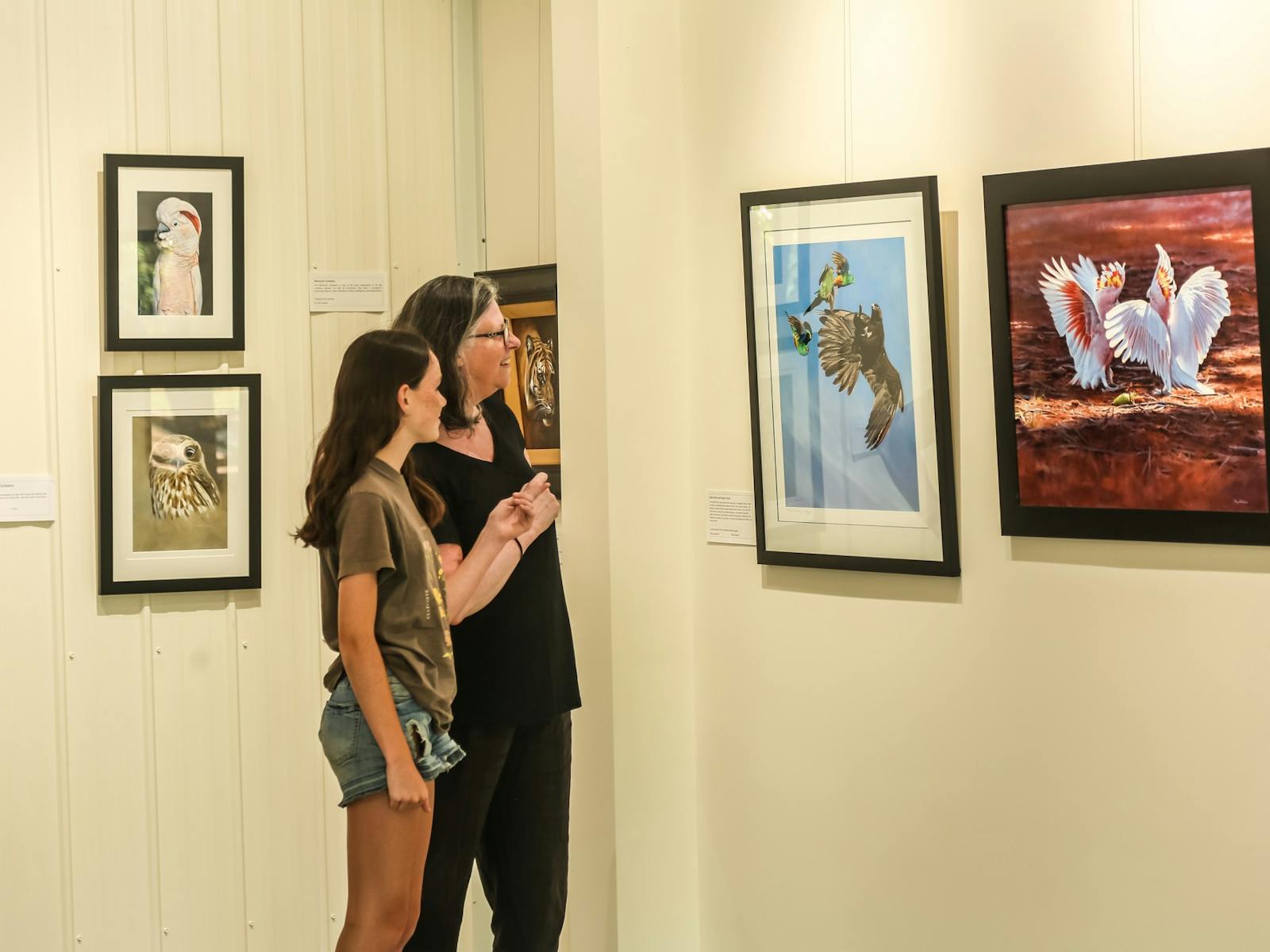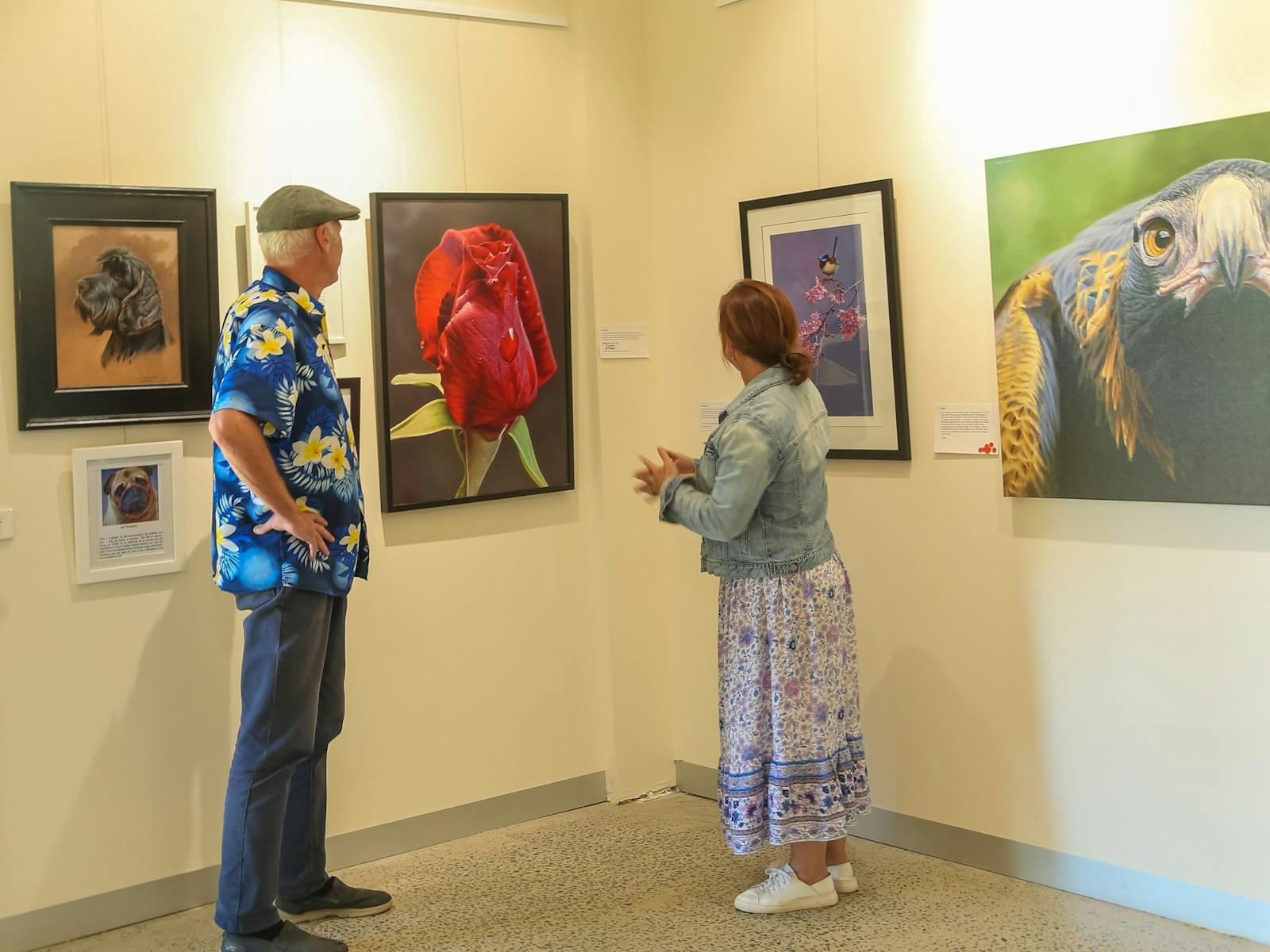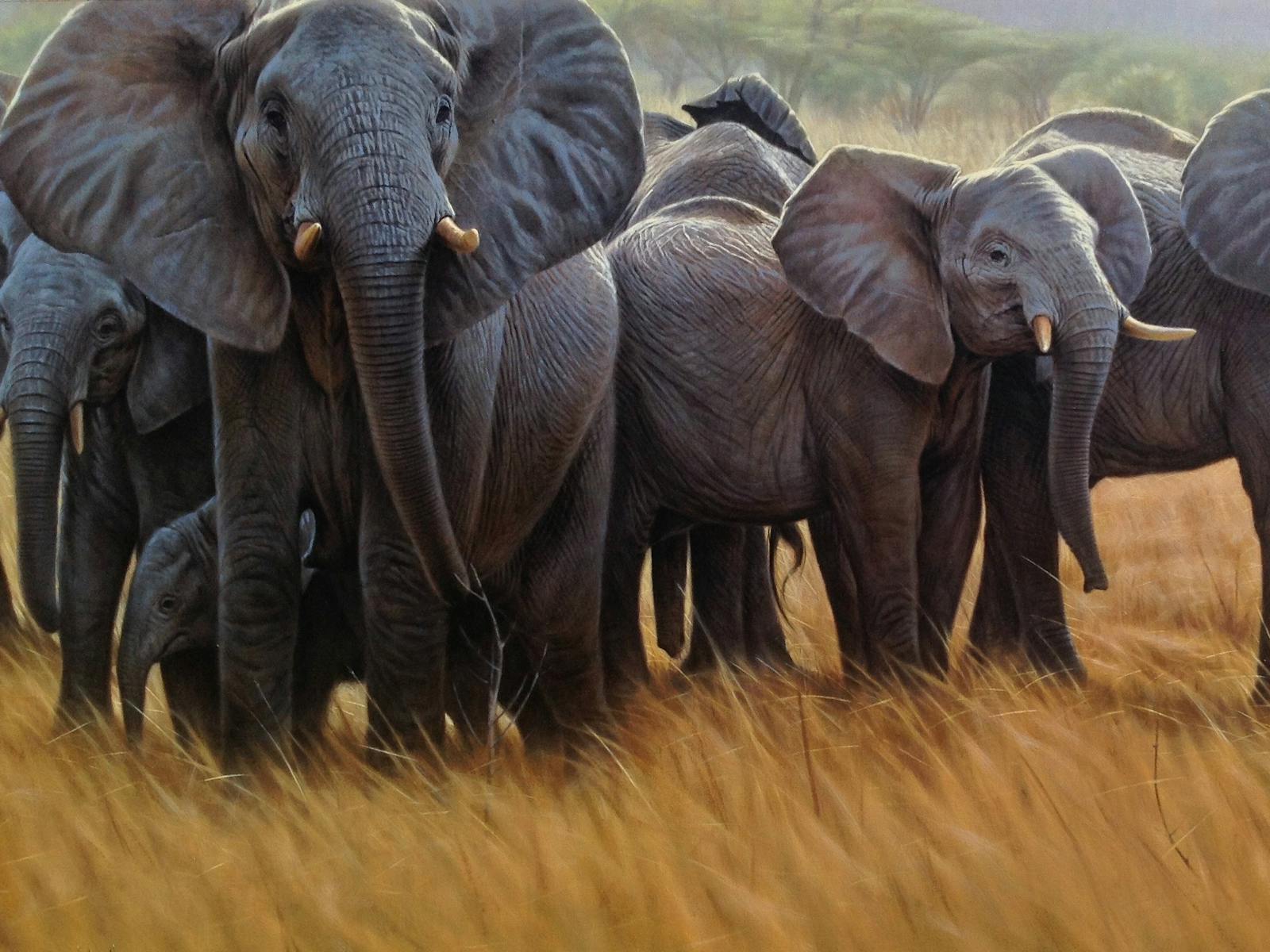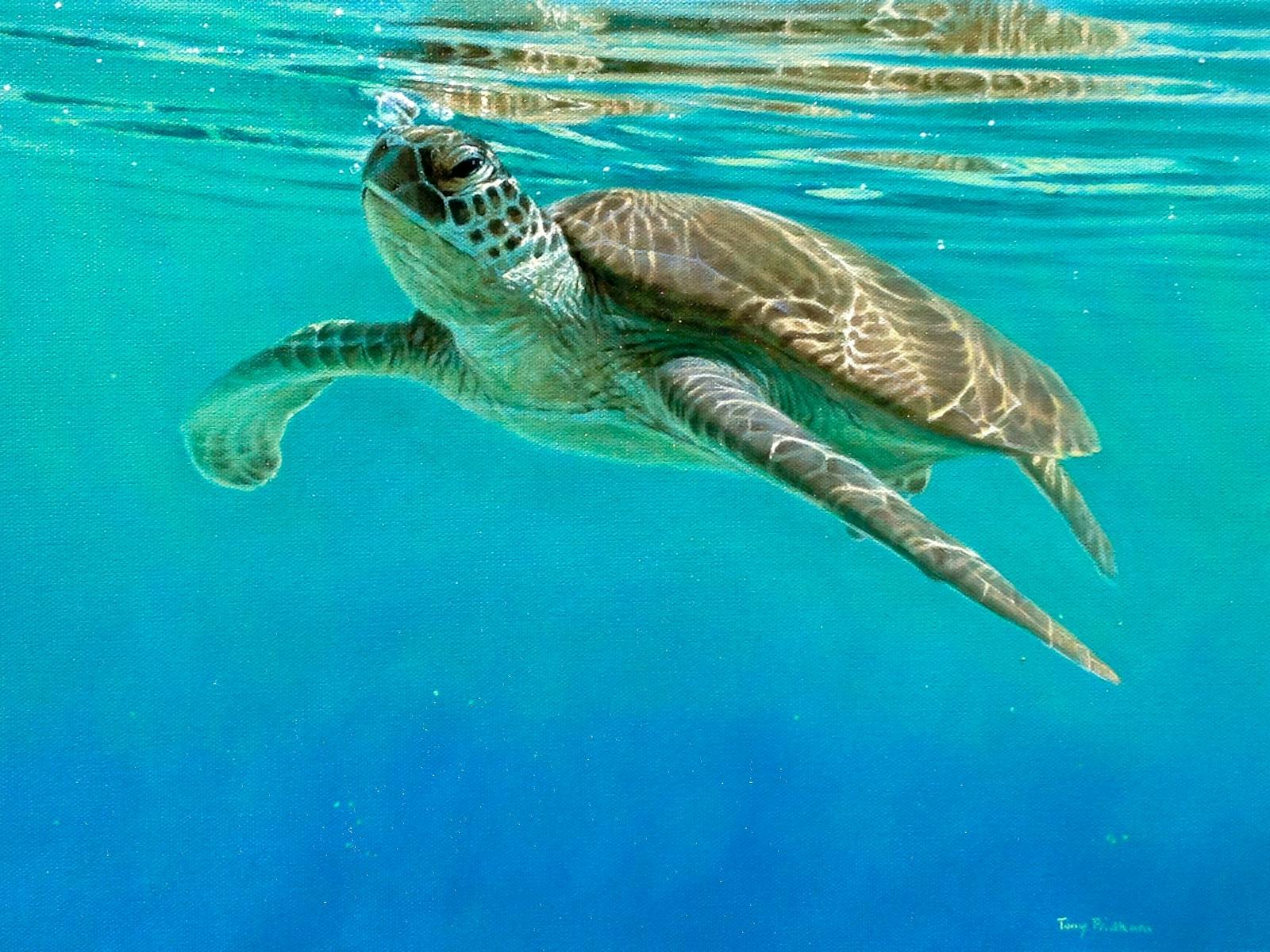 Internationally acclaimed as Australia's foremost bird artist, Tony Pridham's work hangs in galleries and collections around the world, and can now also be appreciated in the High Country.
Opened in November 2020, this impressive gallery is located a short 15-minute drive from Mansfield. As one of the must-see attractions in the High Country, the gallery is set within multi-award-winning gardens and adjoins a garden café for light refreshments.
As the great-nephew of Sidney Nolan, Tony Pridham hails from Australian art royalty, and his prodigious talent is on display in this wonderful space. The gallery thoughtfully showcases original oils, prints and sketches by this internationally acclaimed artist.
Tony's traditional realism and hyperrealism works are based on subjects from the natural world. While best known internationally for his paintings of birds, his horse portraits and African wildlife collections hang in galleries and museums around the world.
Travelling extensively within Australia and around the world to get his inspiration, Tony's work is based on careful observation of wildlife in Africa, the Americas, the UK and Europe.
In his beautifully appointed gallery, you can meet with and talk to Tony about his work, or watch while he paints at his easel. It's a fascinating process.
ID: 5fab2071c0da71a821c7f2c4