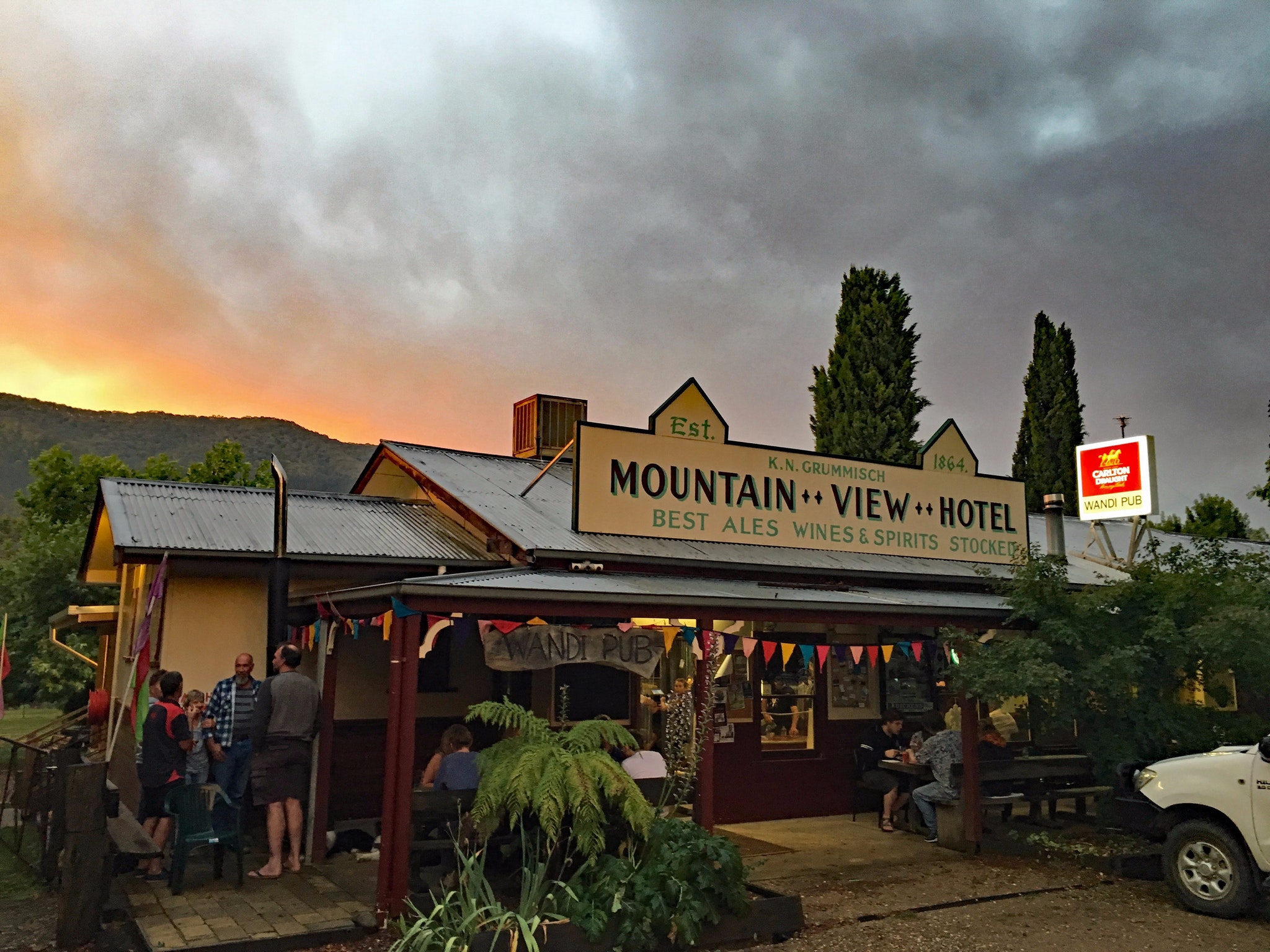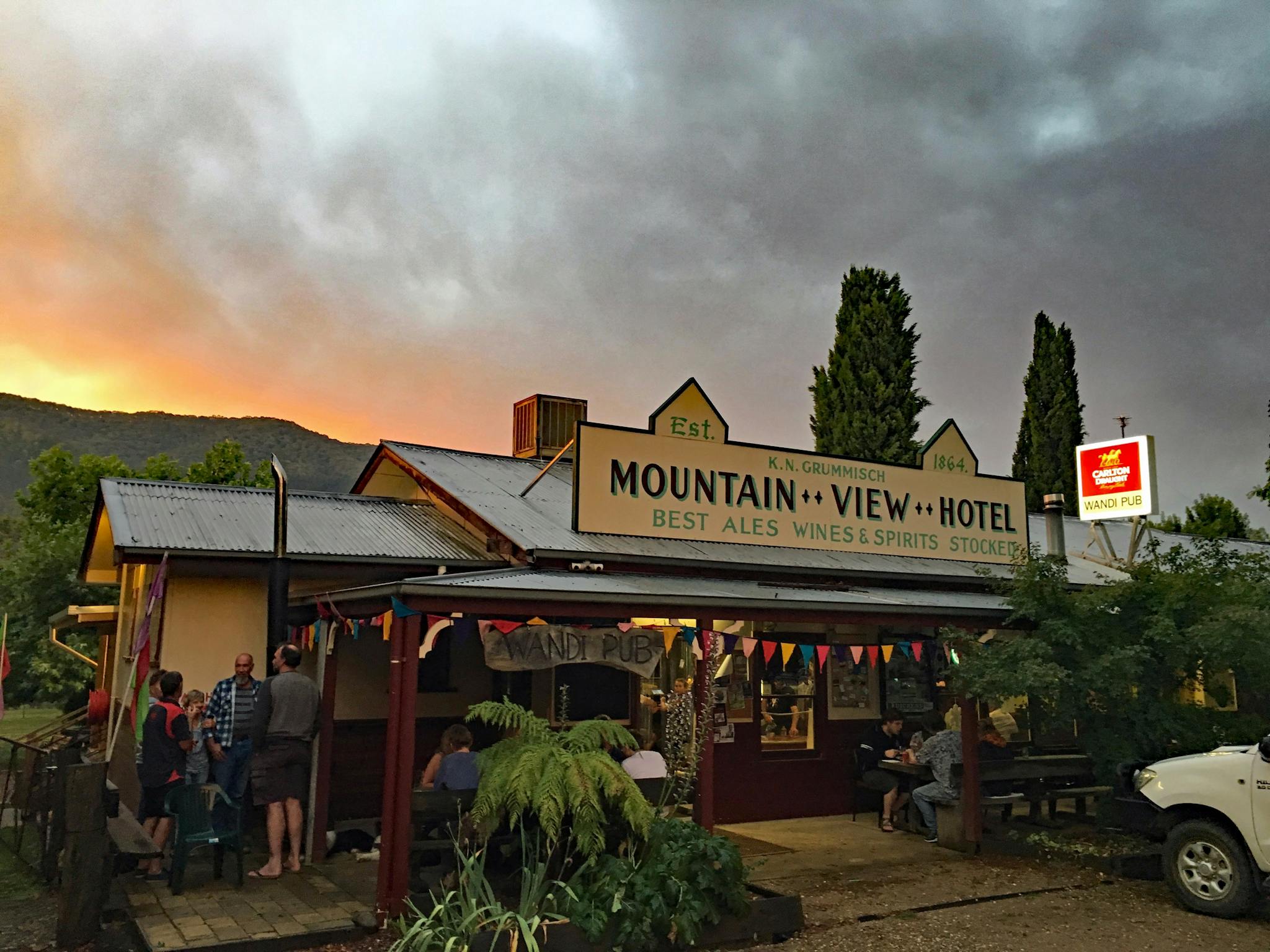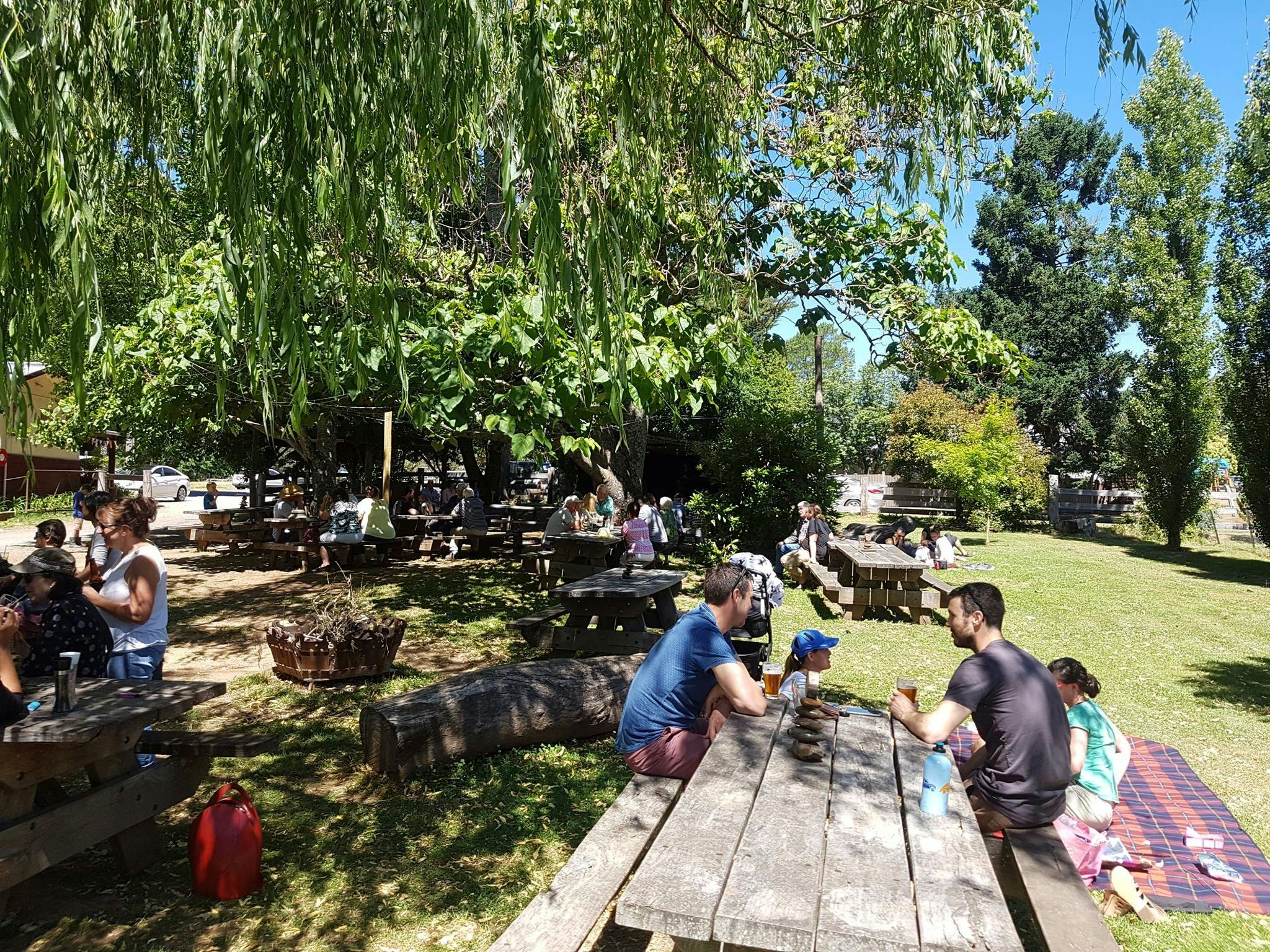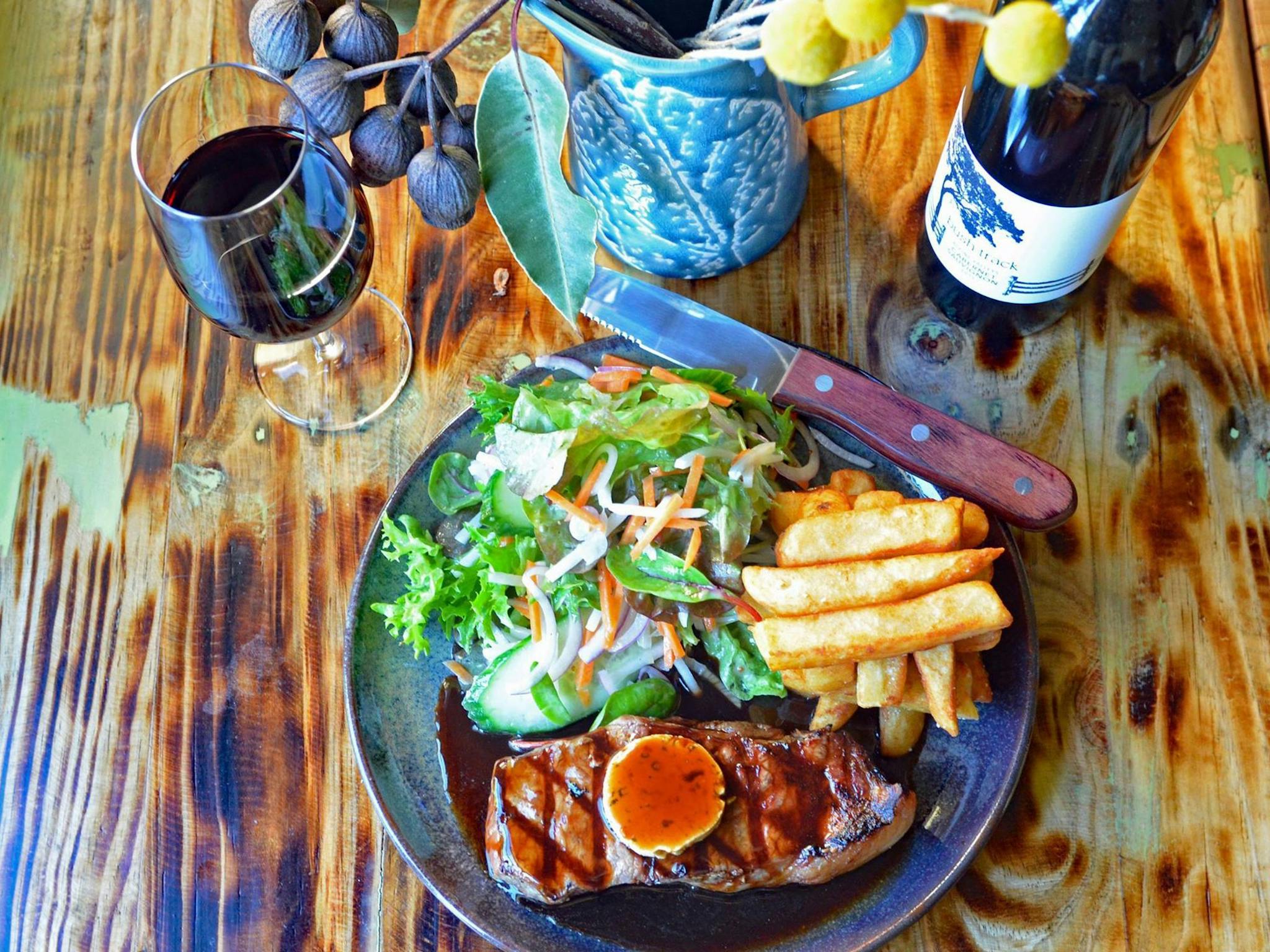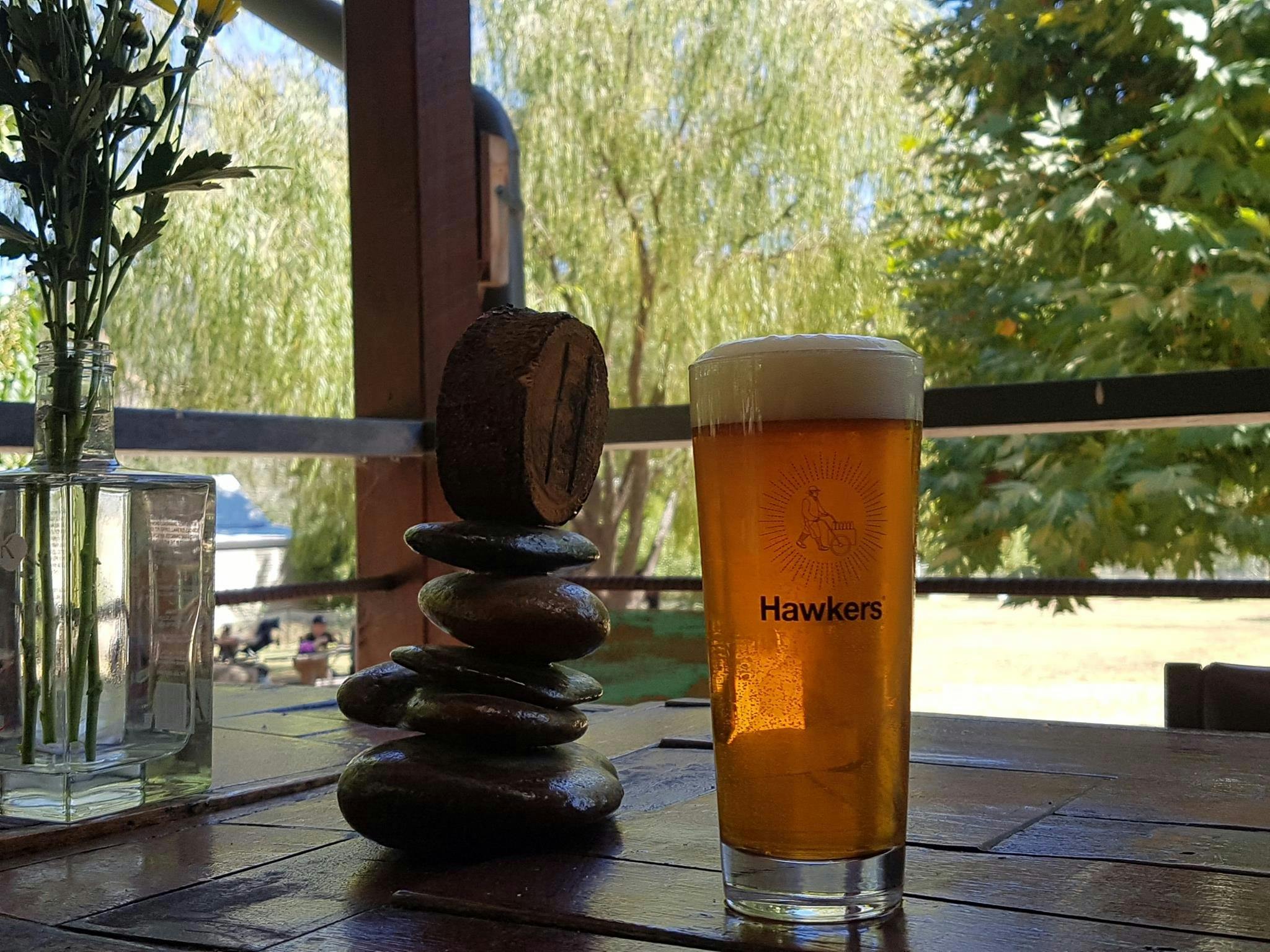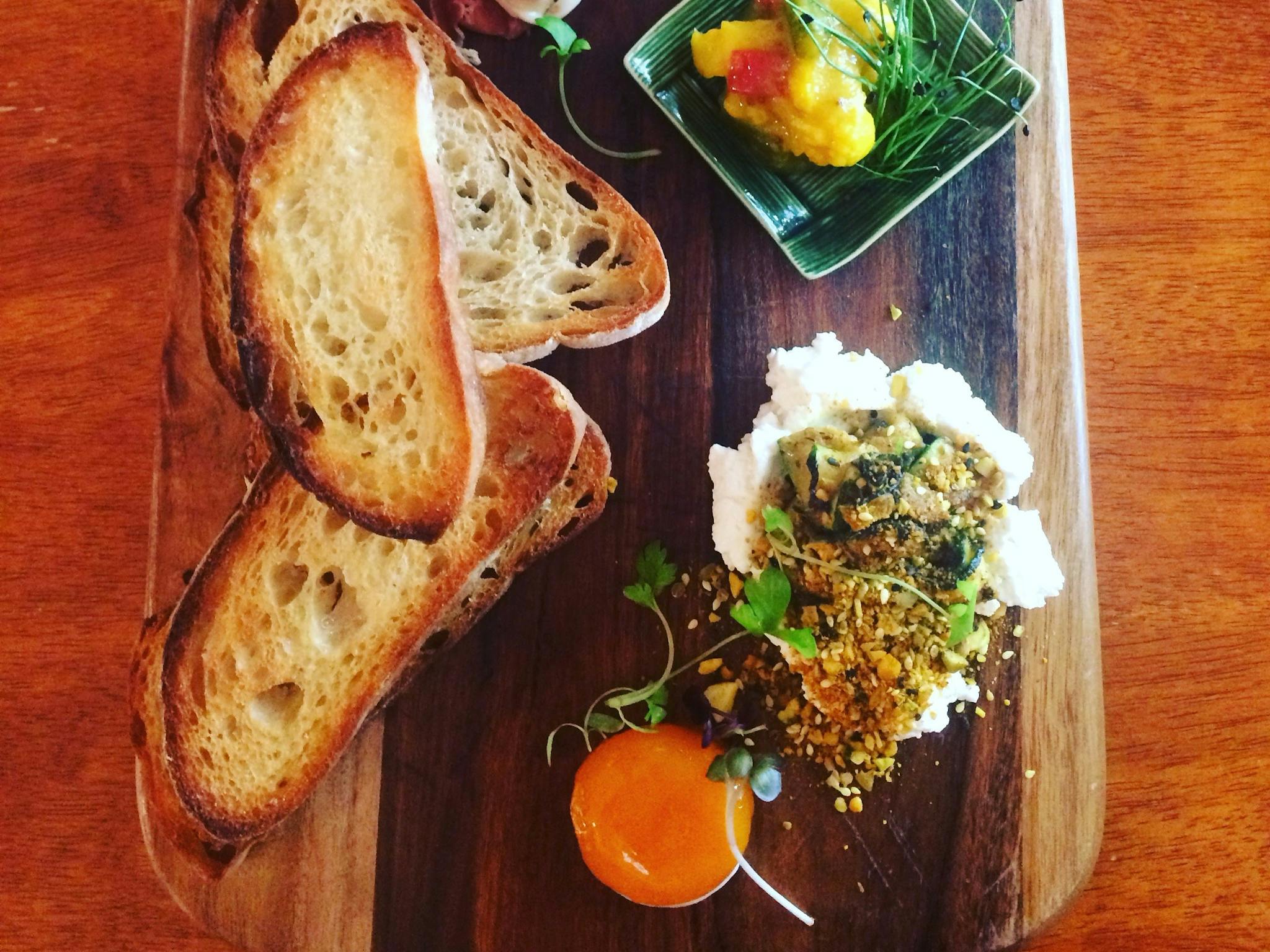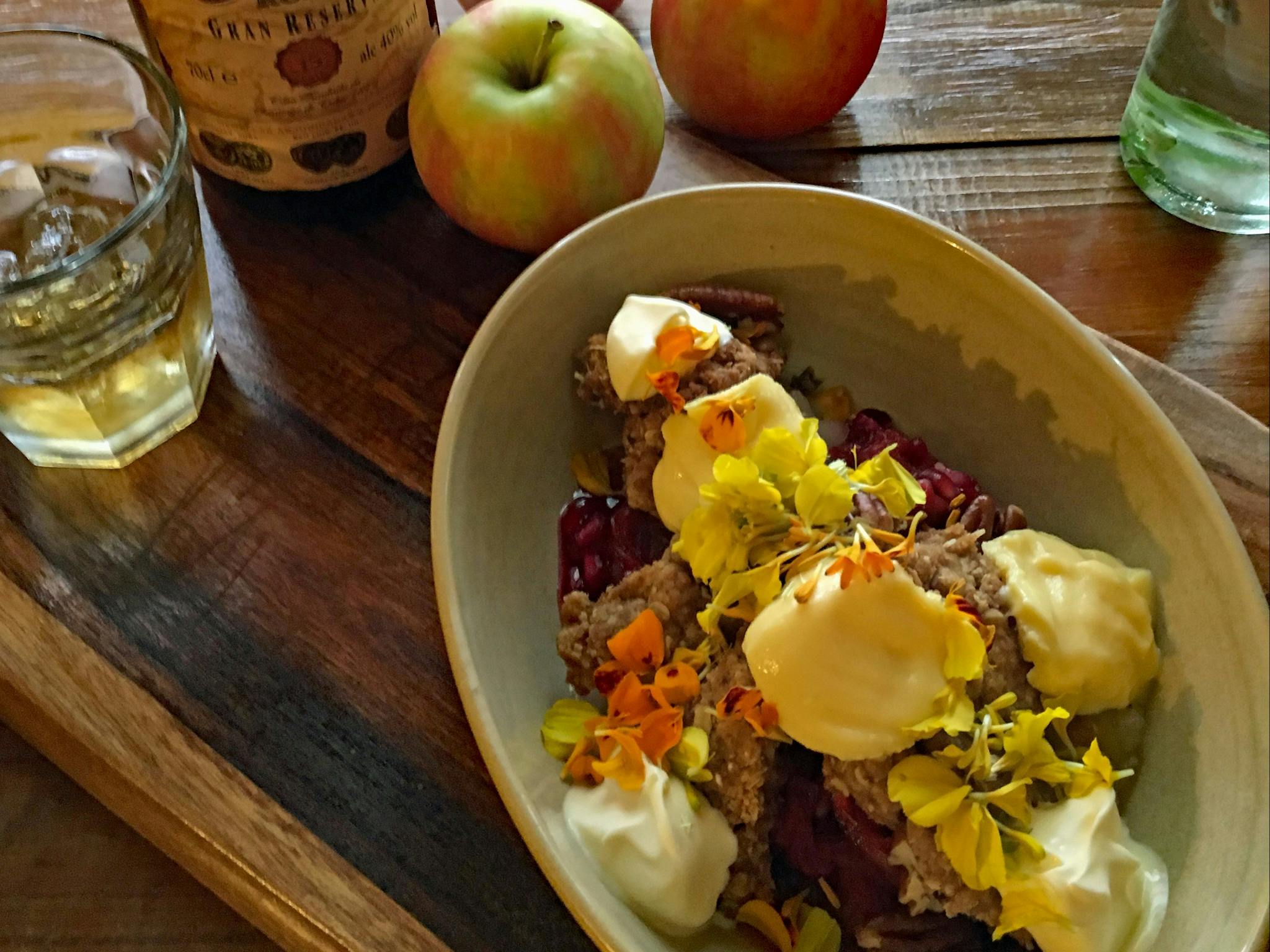 The Wandi Pub is located six minutes from Bright and offers award winning pub meals and craft beers.
Voted Best Regional Pub in Victoria 2017 by Time Out Magazine. Best Parma on Parmadaze.com and voted one of the top five best live Music Venues in Regional Victoria at The Age Victorian Music Awards.
Come down and taste the amazing food, and nine taps of Australia's best craft beers and craft ciders. Grab a table outside and enjoy the beautiful shady beer garden with stunning views of the mountains.
Live music every Sunday from 2:00 to 5:00pm.
ID: 5a177593fad9763e0da3fac2