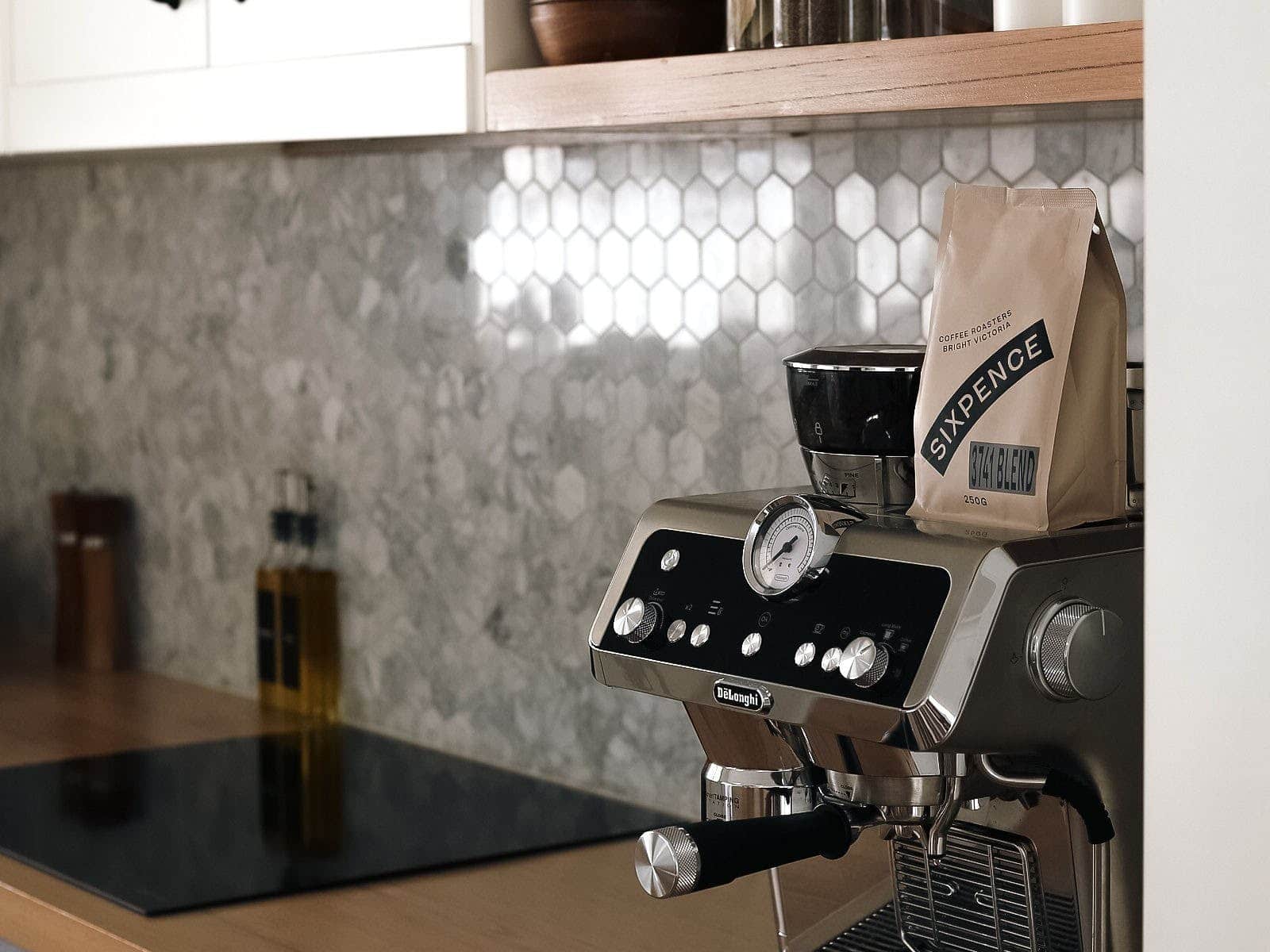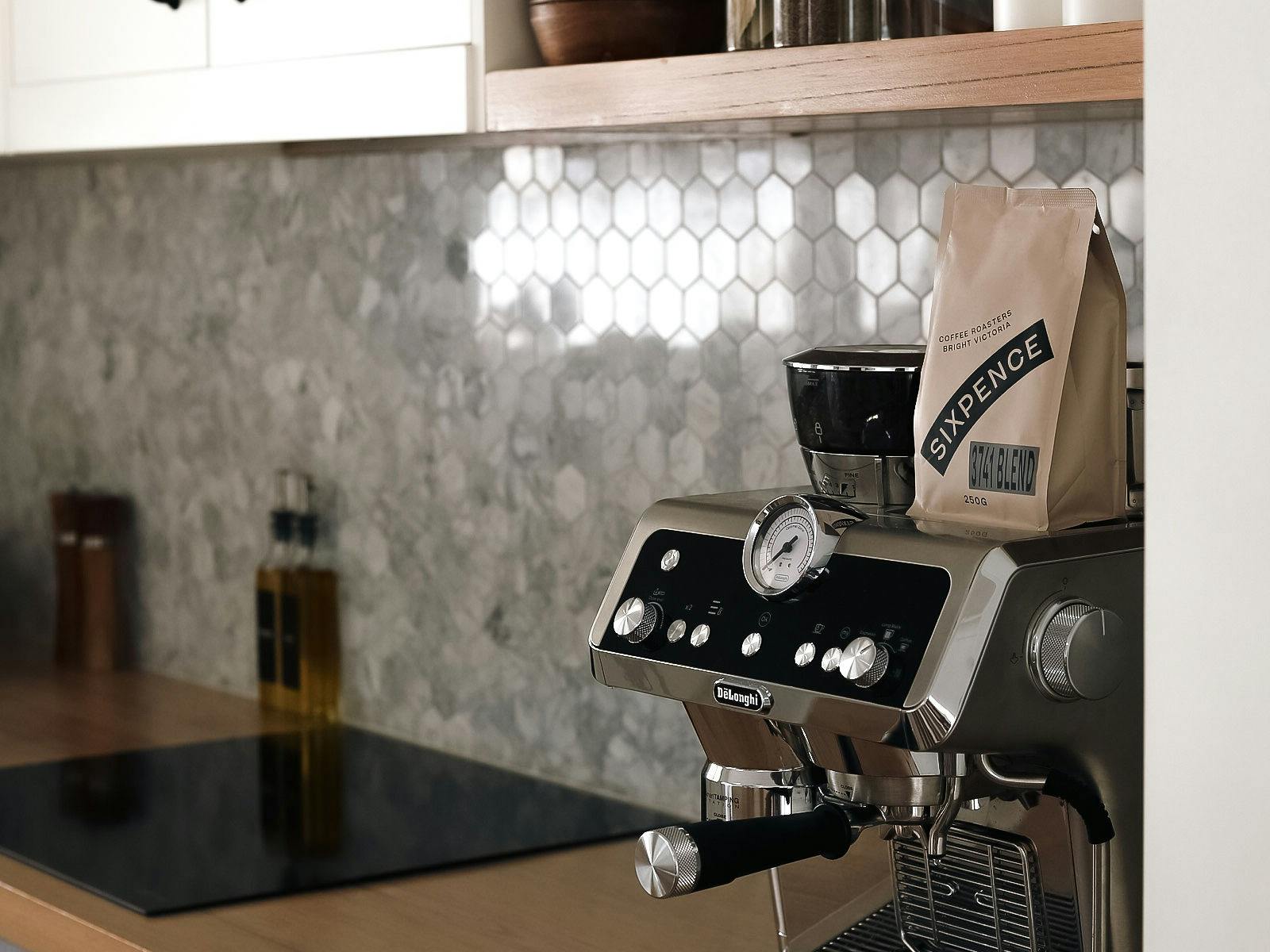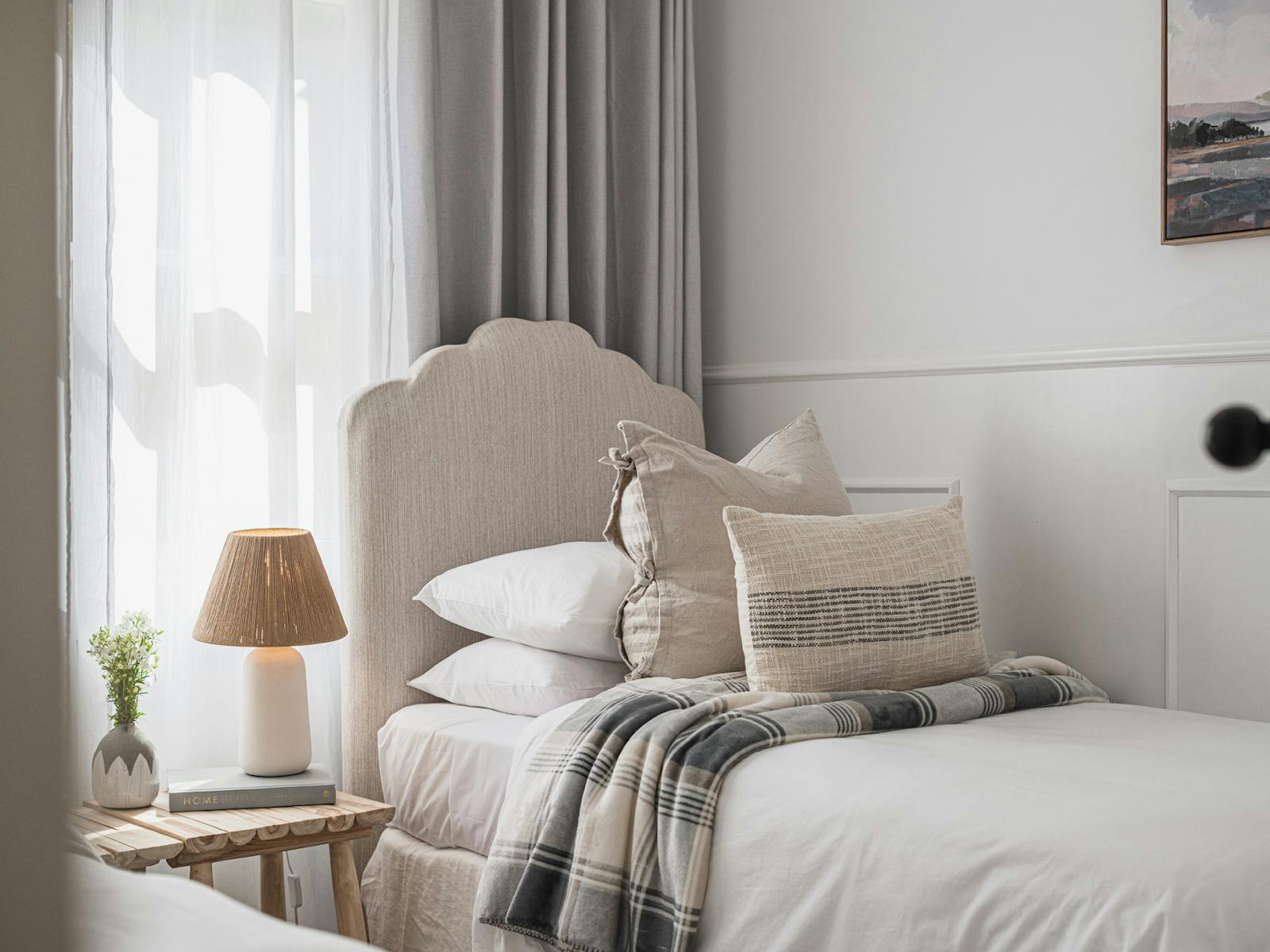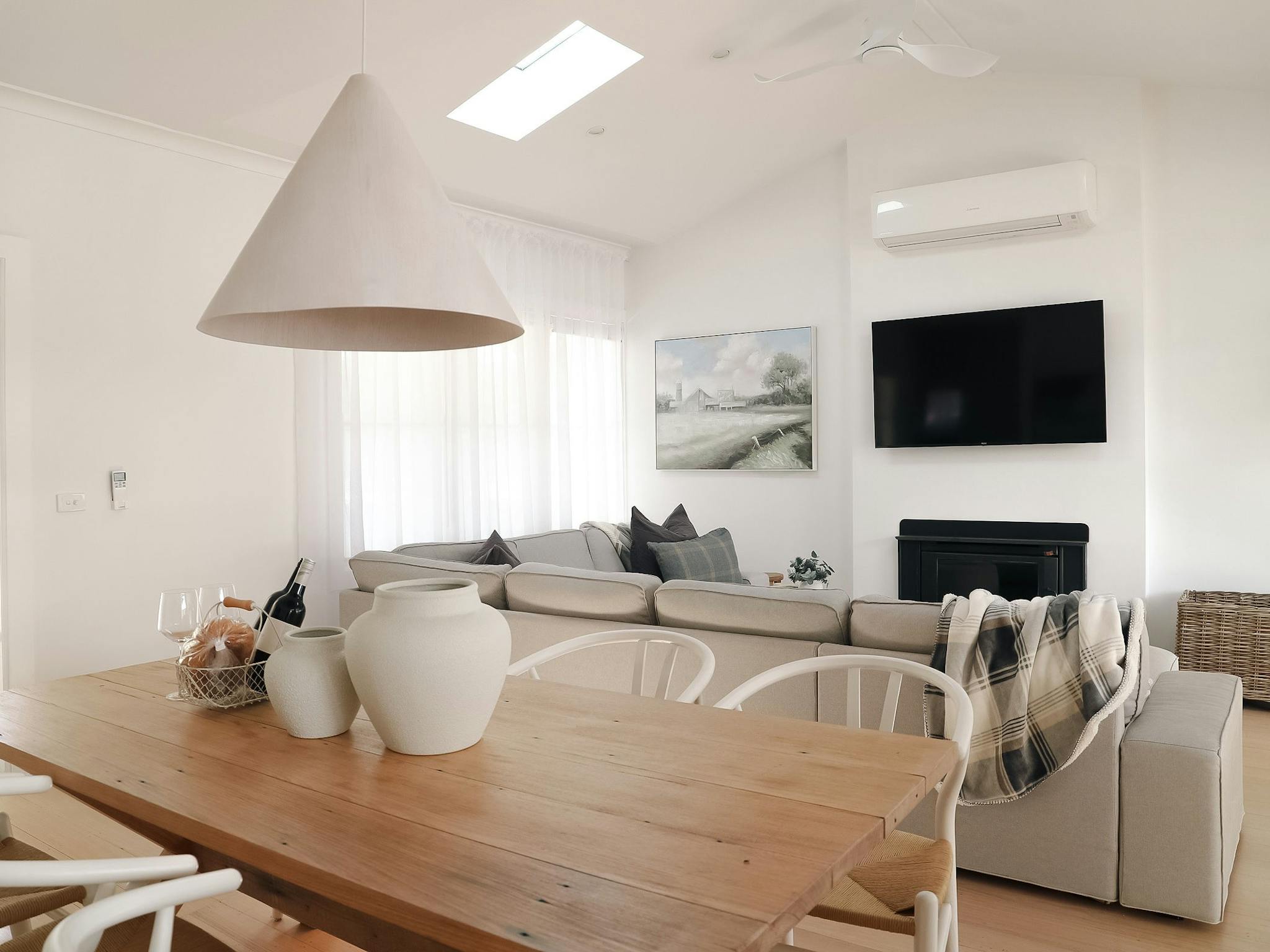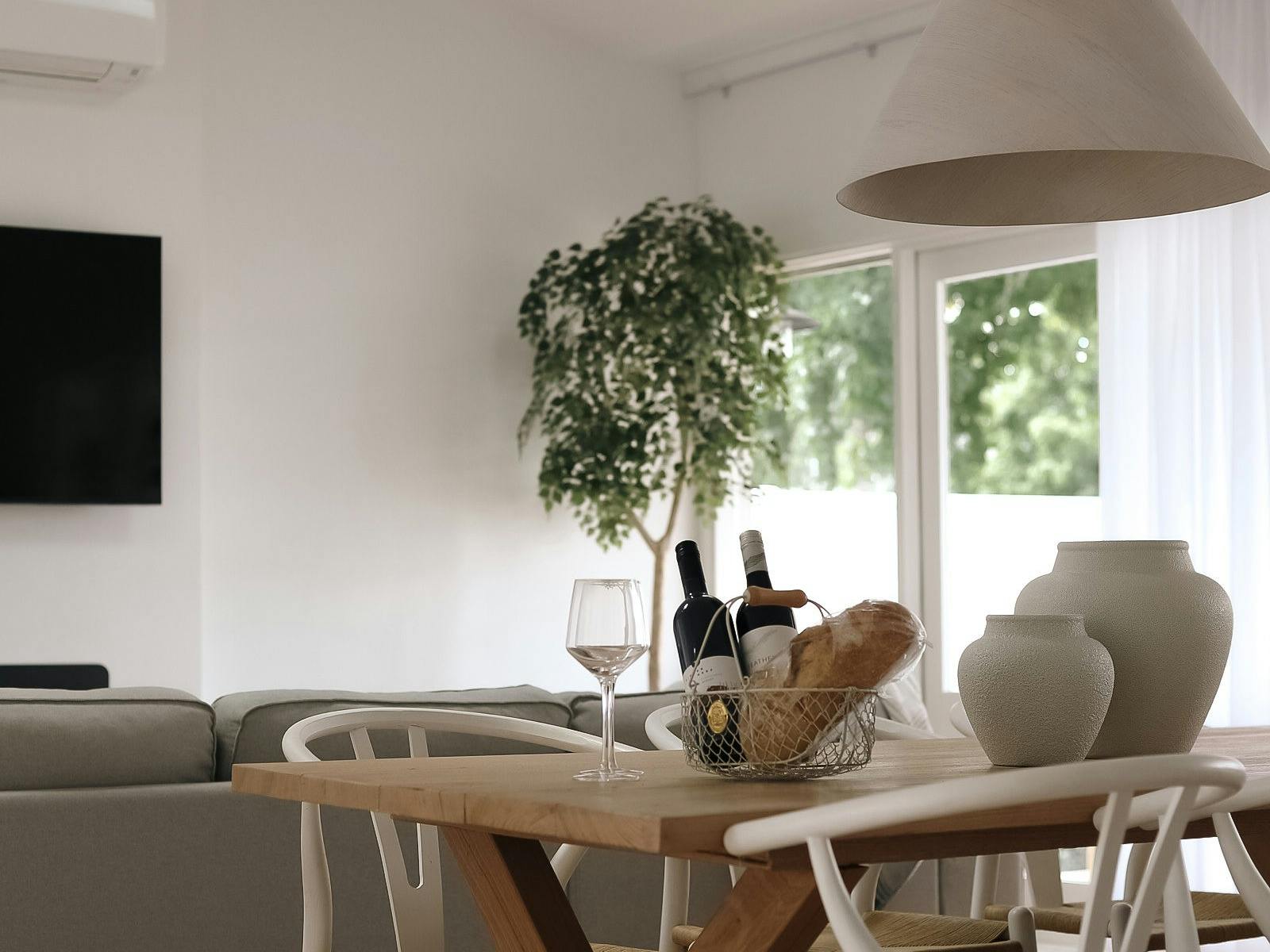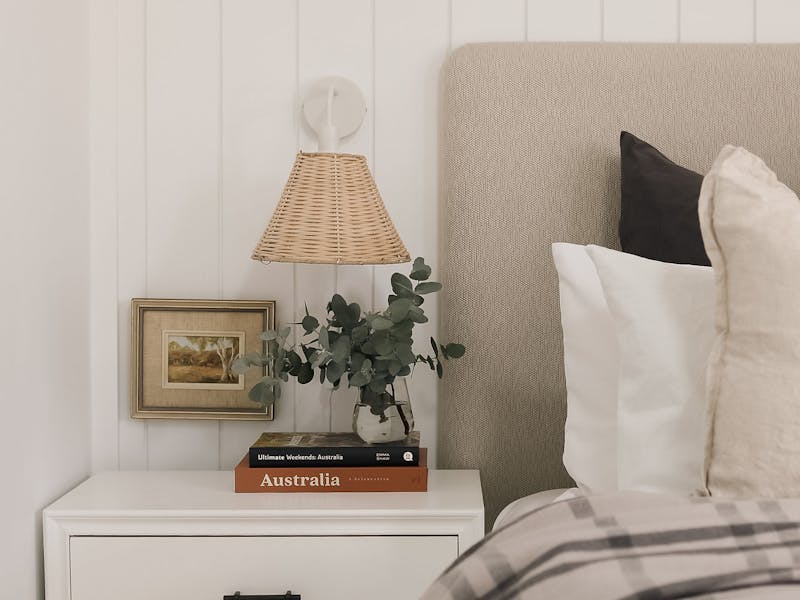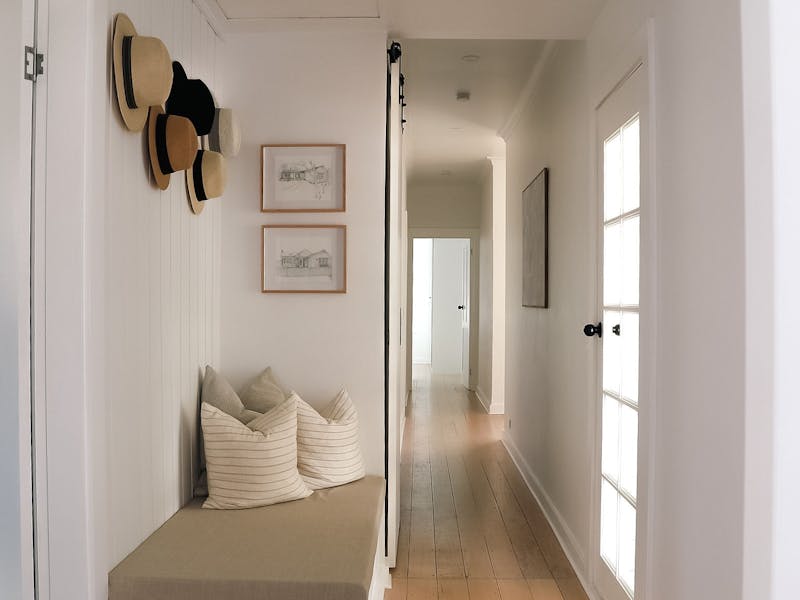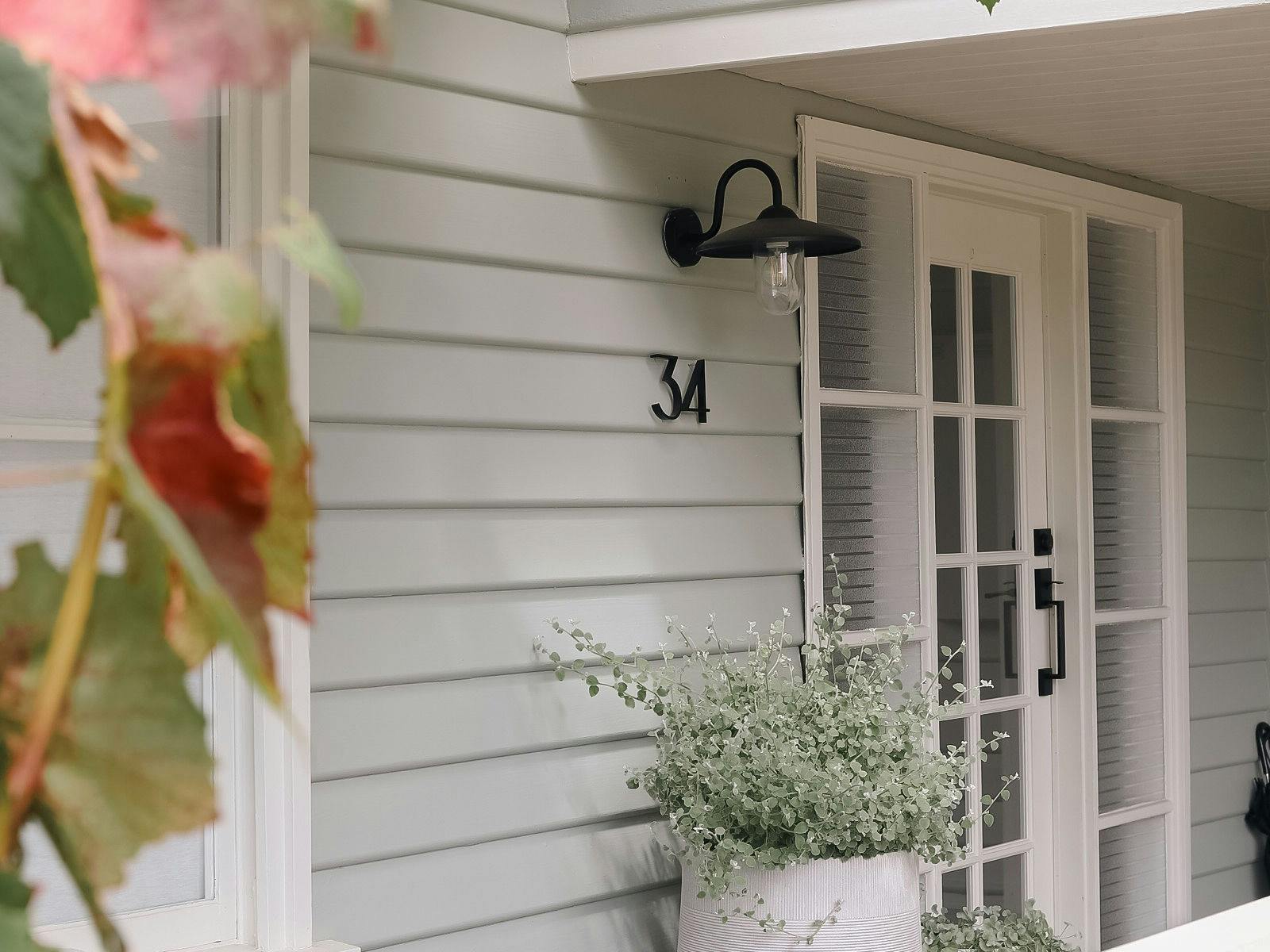 Once a worker's cottage in the 1950's, new owners and talented husband & wife have renovated this gorgeous home from the classic country cottage outside to a sophisticated and breathtaking sanctuary inside.
Taking one peek at the interior is all the convincing you'll need to appreciate this home's flair for the contemporary and the duo's eye for perfection.
If décor matters to you then every tasteful selection they have made will be exactly what you are after. The home's history is echoed in fixtures and fittings inclusive of the signature tapware and periodic artwork but perfectly tied in with modern touches in the gorgeous marble tiles and eye-catching lighting throughout.
[ error getting the field, possibly not existing on this postid: 204329 ]
.00 - 750.00
Indicative Prices
550.00 - 750.00
ID: 6223204069ac9d8969e9d1ed