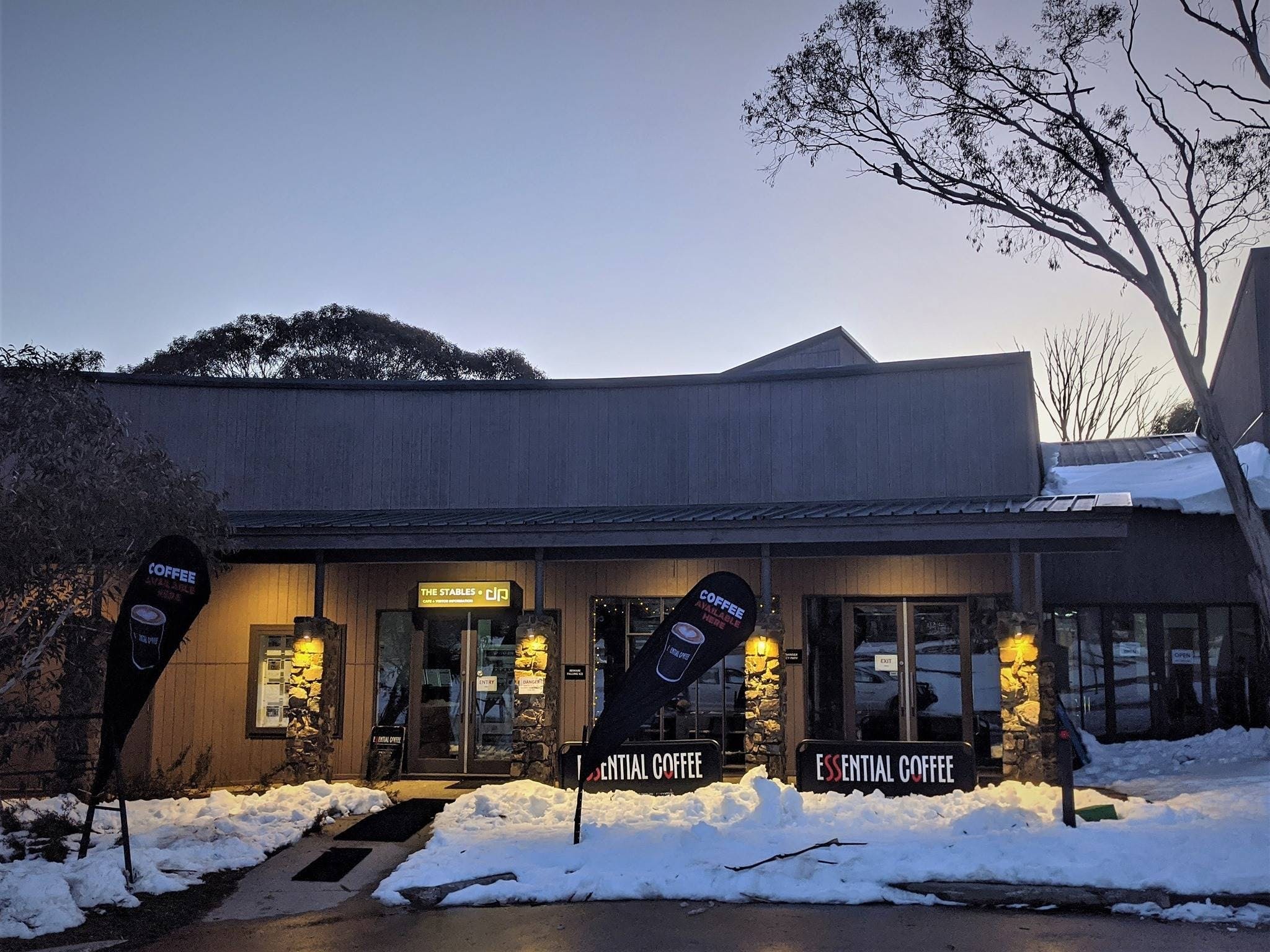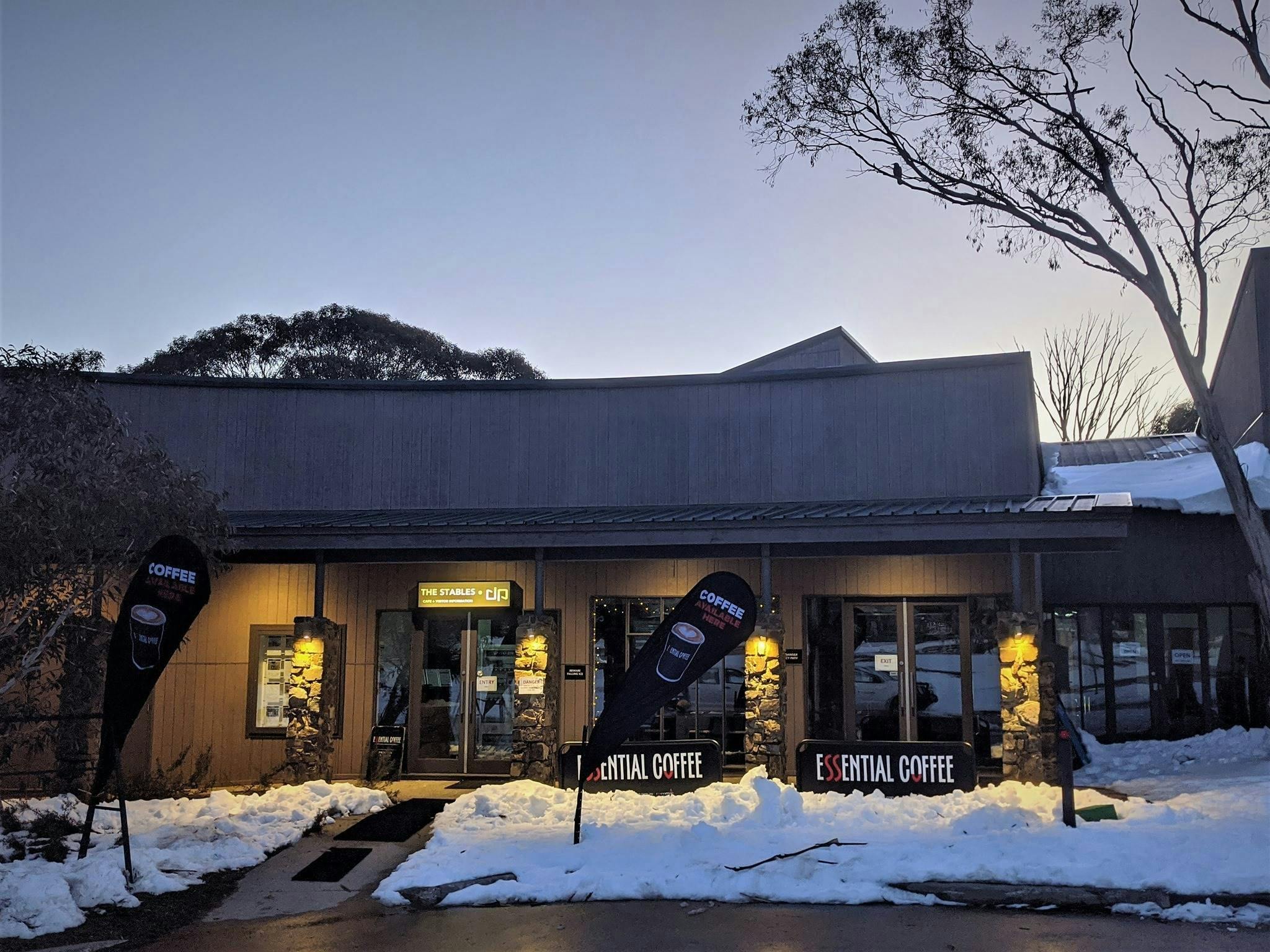 The Stables @ DP is a licenced cafe, visitor centre and convenience store, showcasing local producers along the Great Alpine Road.
Offering all you need for your trip to Dinner Plain, give them a call for mountain bike rental through the local DP riders club.
They also offer packed lunches and group meal catering.
ID: 5fa878aec3ed9bdb680962d2