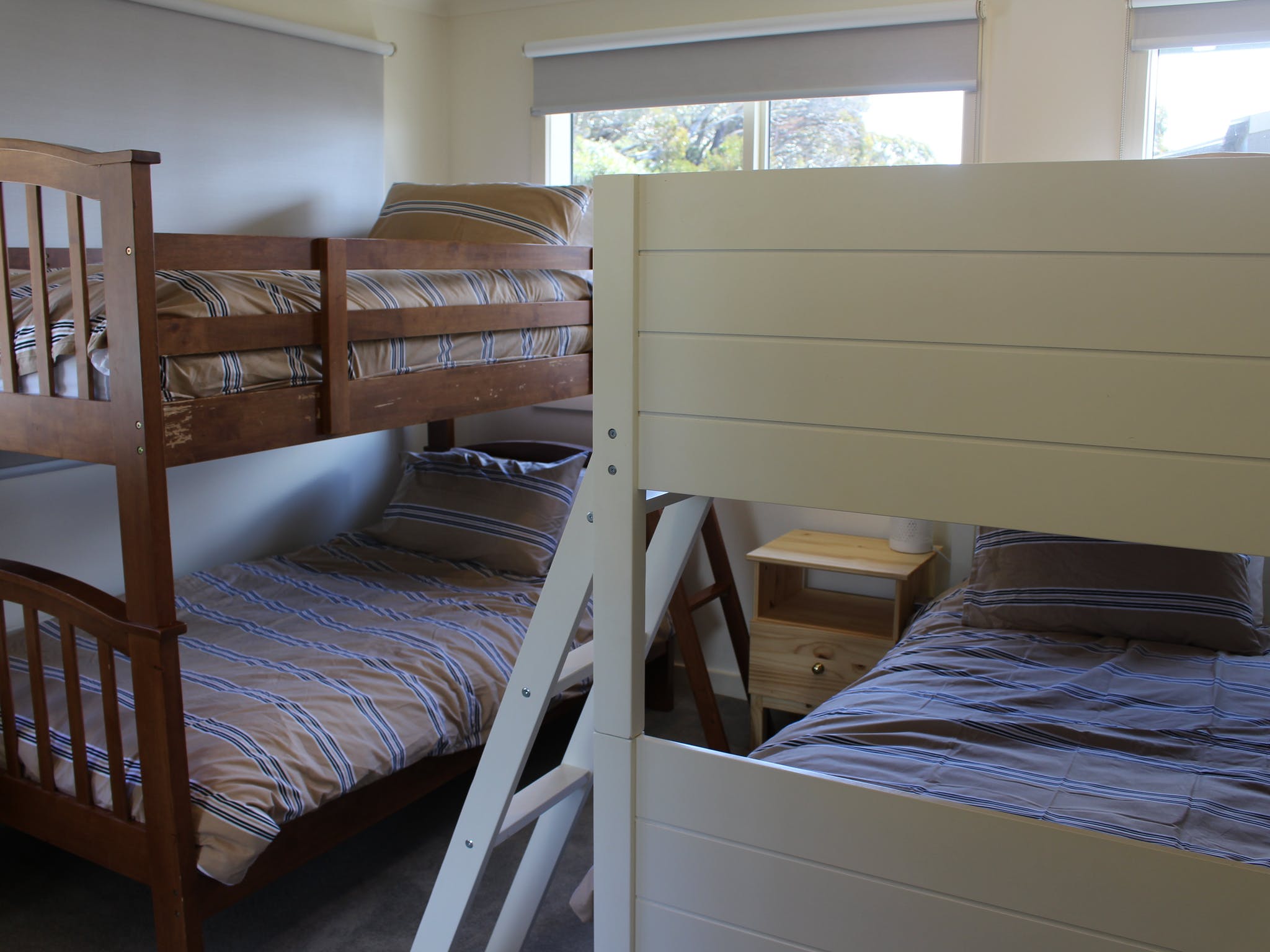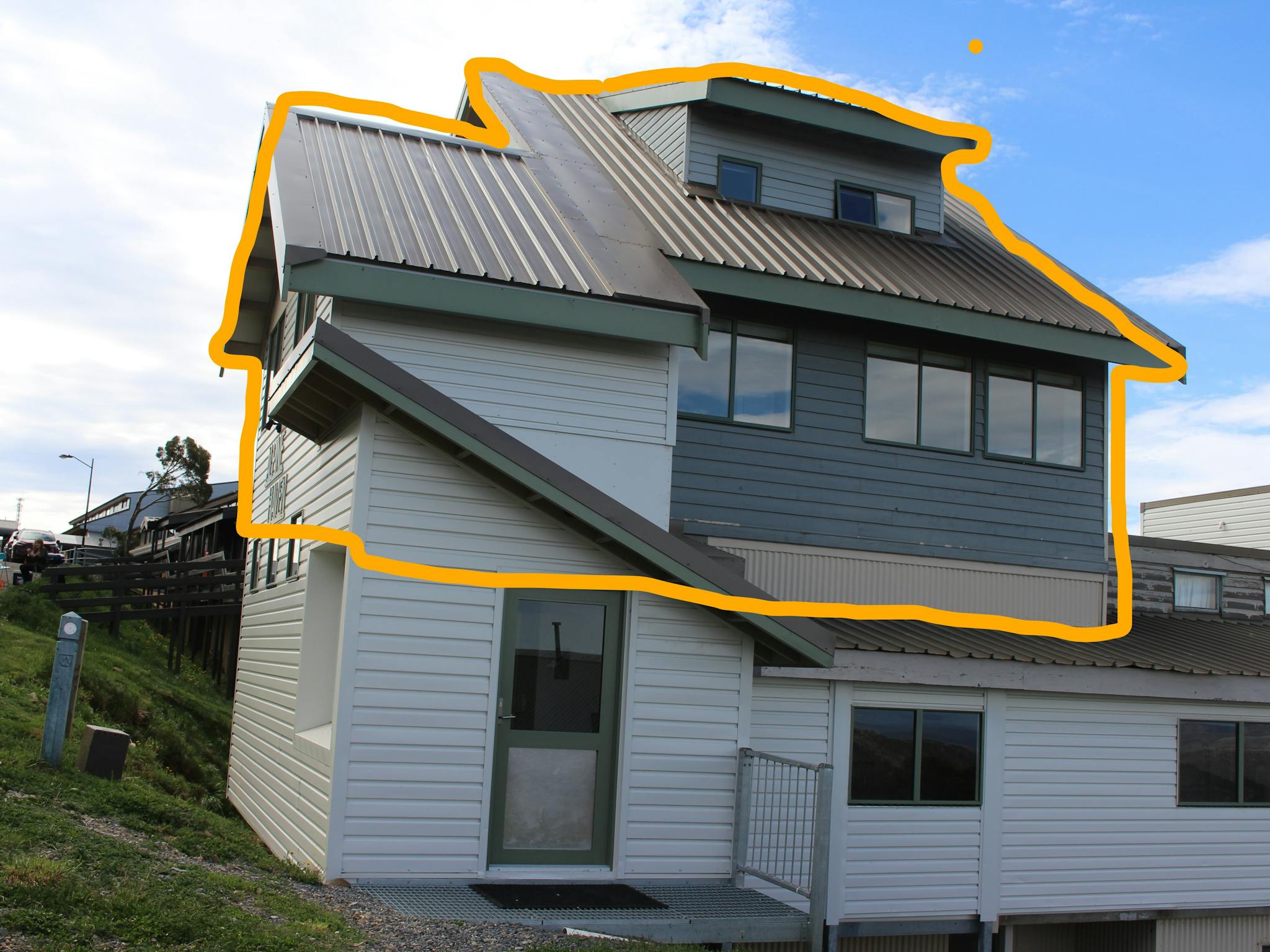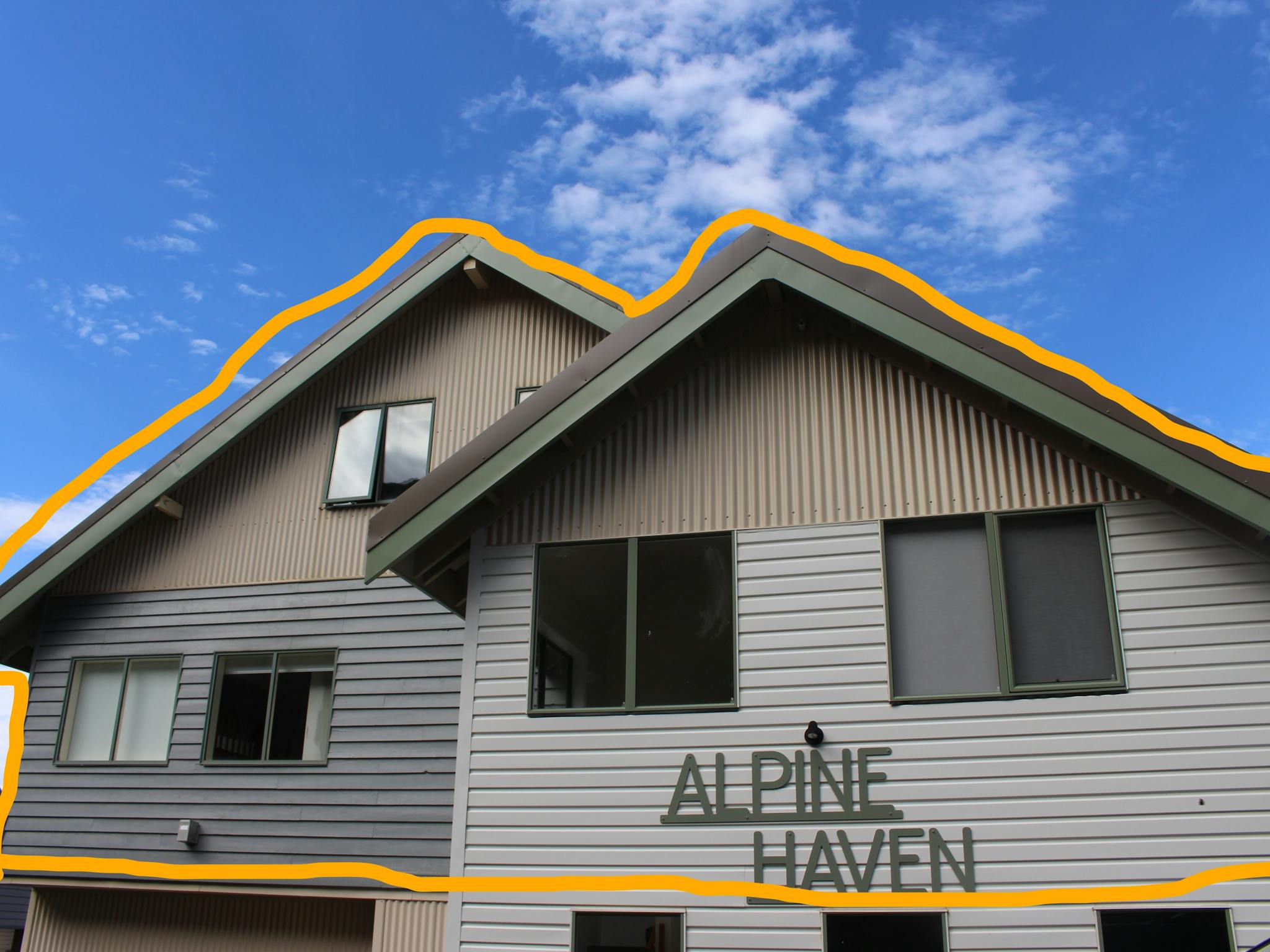 The Penthouse @ Alpine Haven is a spacious light-filled three bedroom apartment with magnificent views of the mountains. Ideally located approximately 300 metres from Hotham Central.
Recently renovated with a new modern bathroom. There are three bedrooms, two with queen beds and one with two bunk beds.
A large dining room table to cater for up to eight guests. Great entertaining space.
Linen provided and beds are made up for all guests. Heating in all rooms.
All guests receive a complimentary bottle of Gapsted wine.
Free Wi-Fi.
ID: 5fcc619ddea2e4e47e9a0fe2