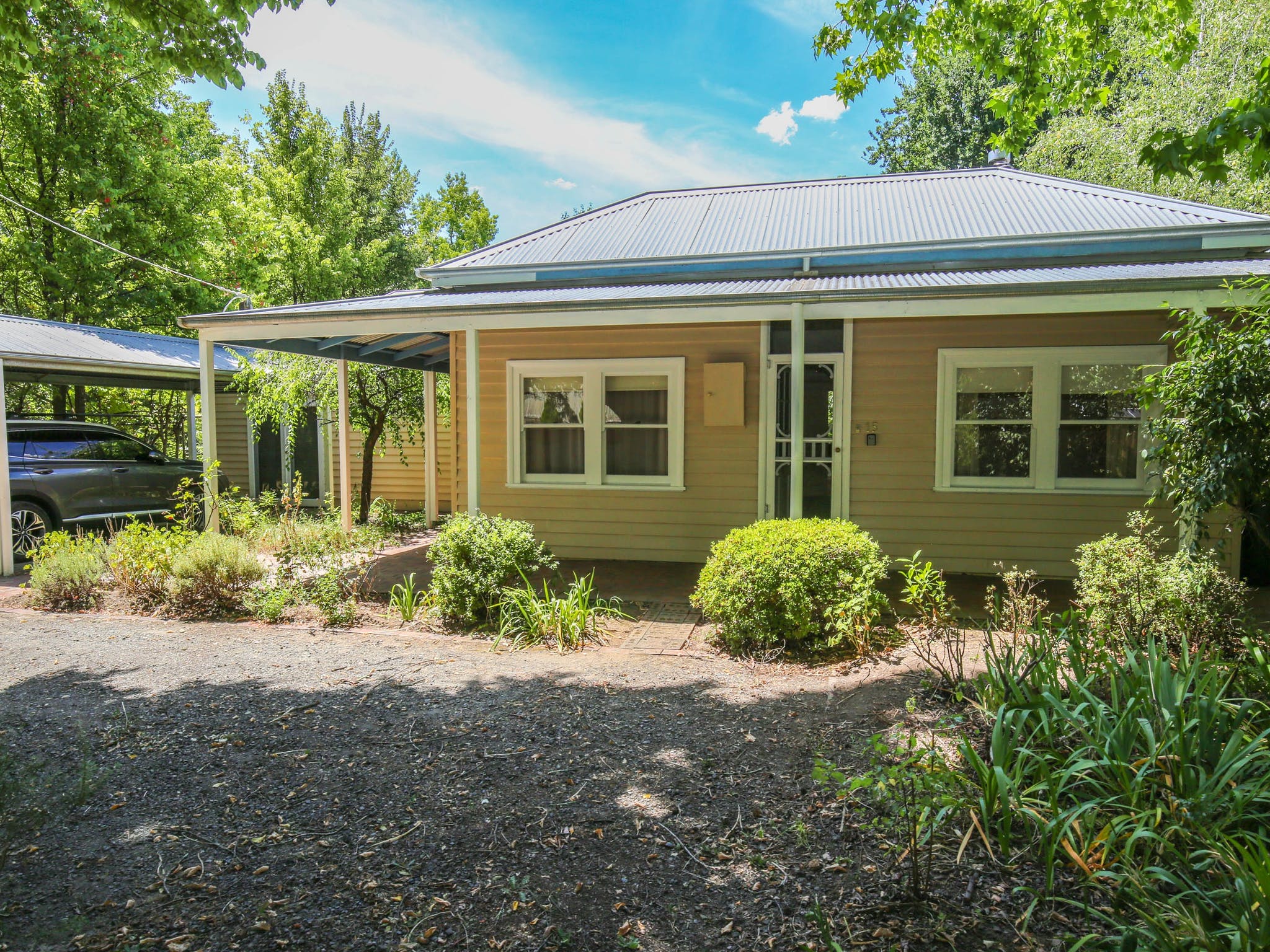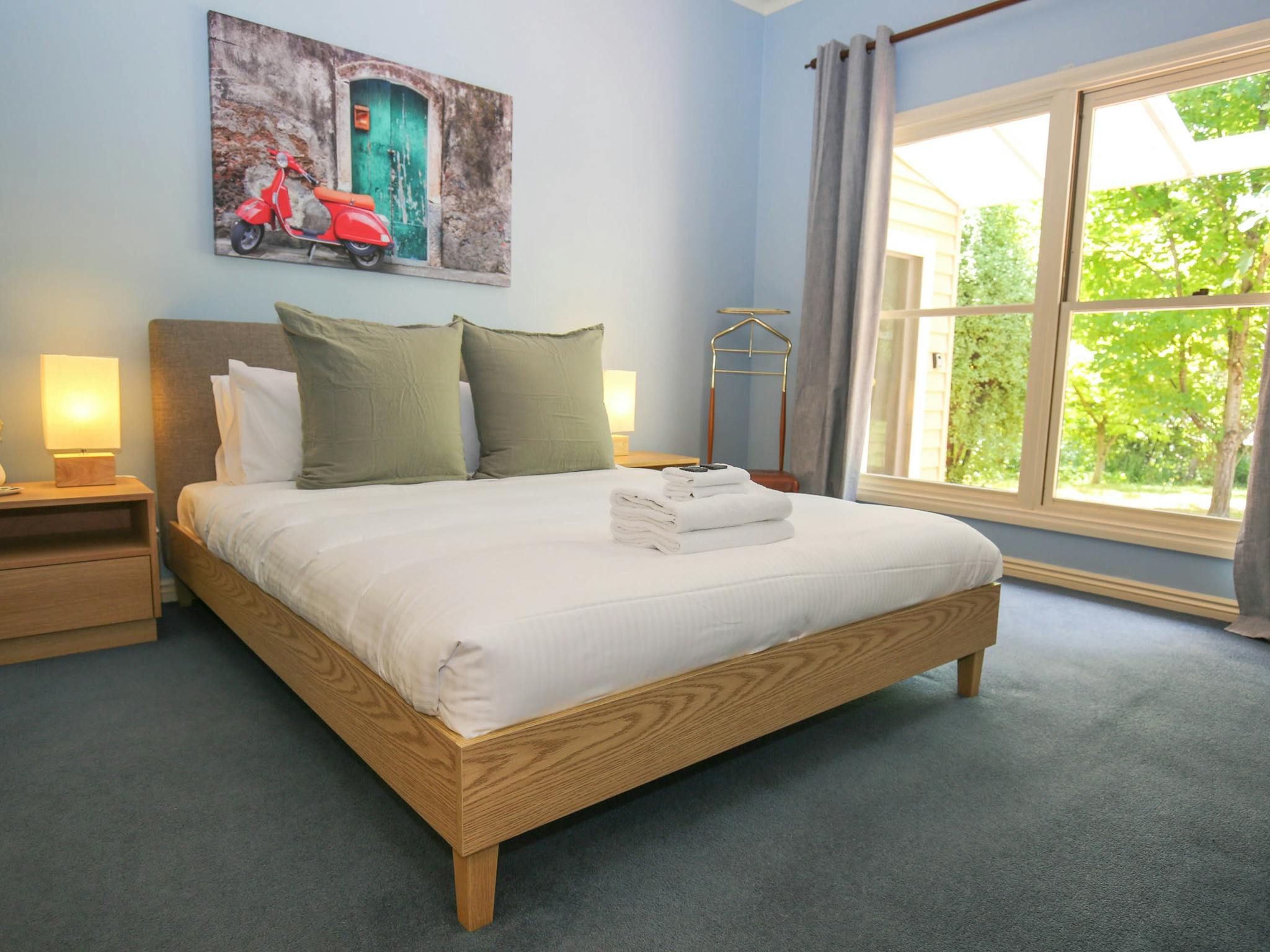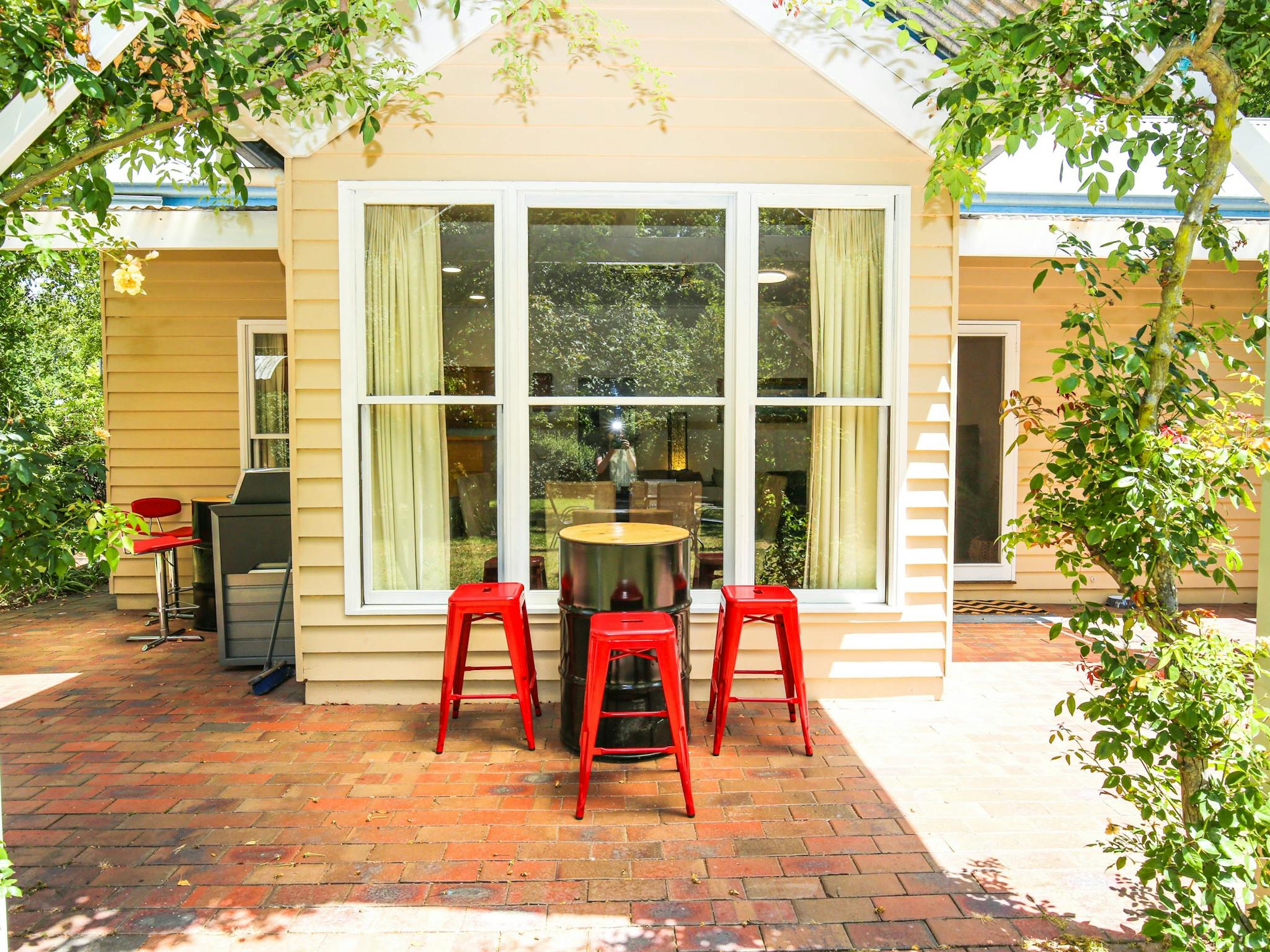 This charming and spacious weatherboard cottage is ideally located right in the heart of Bright with just a 200 metre stroll to the nearest shops and restaurants.
A Bright original, c1880's, The Orchard House is surrounded by lush gardens for you to completely relax and unwind.
This holiday rental is complete with three bedrooms, two bathrooms, to sleep six guests and features a studio in the back garden, to accommodate a further four. The studio would be perfect as a kids retreat or for a group of friends and is fitted with two bunk beds and games area. Please note the top bunks may only be suitable for the most agile travellers and the studio is only made available for bookings of six or more guests.
.00 - 550.00
Indicative Prices
220.00 - 550.00
ID: 60fa3d8b22327fb5485c37c4