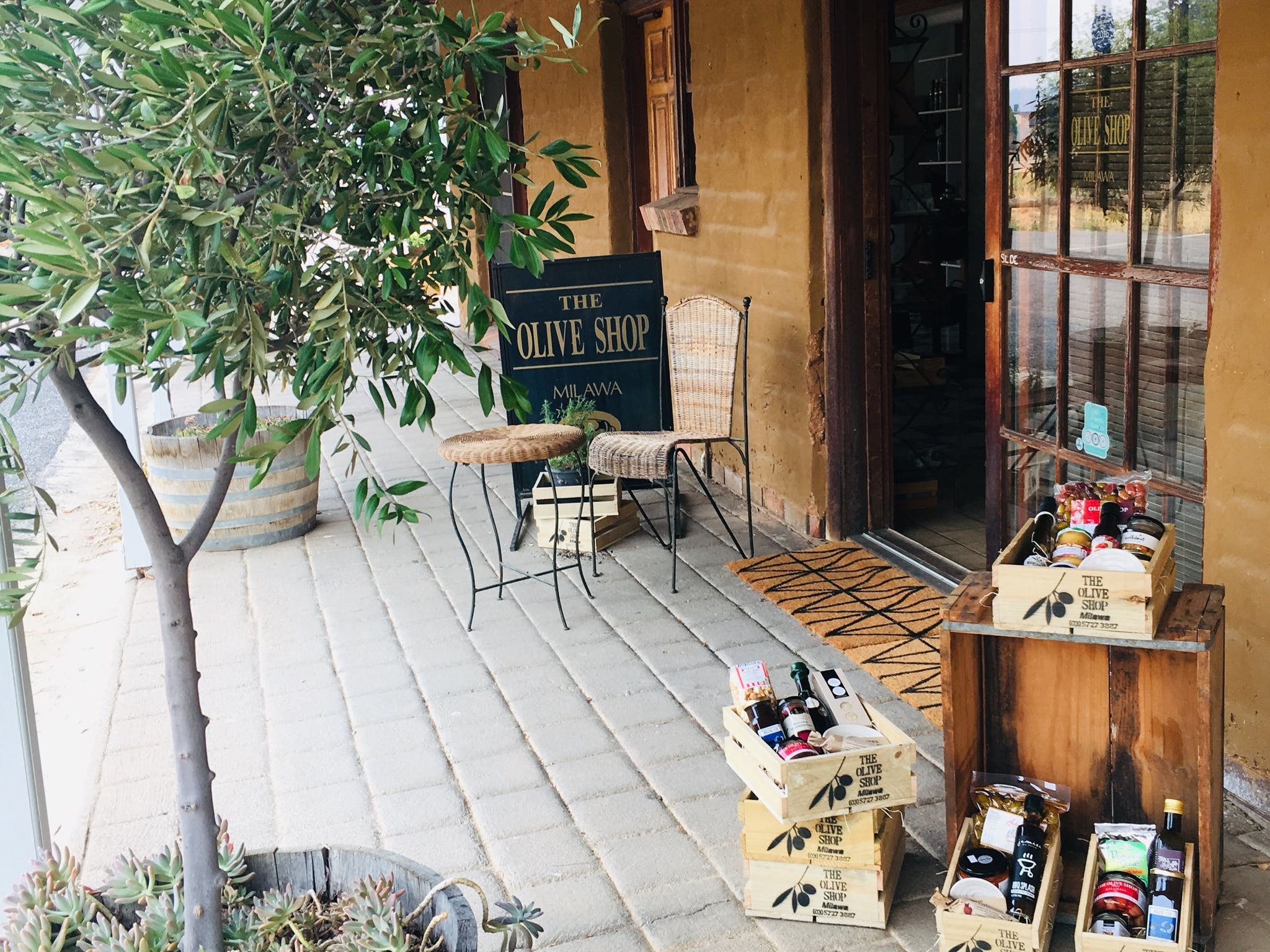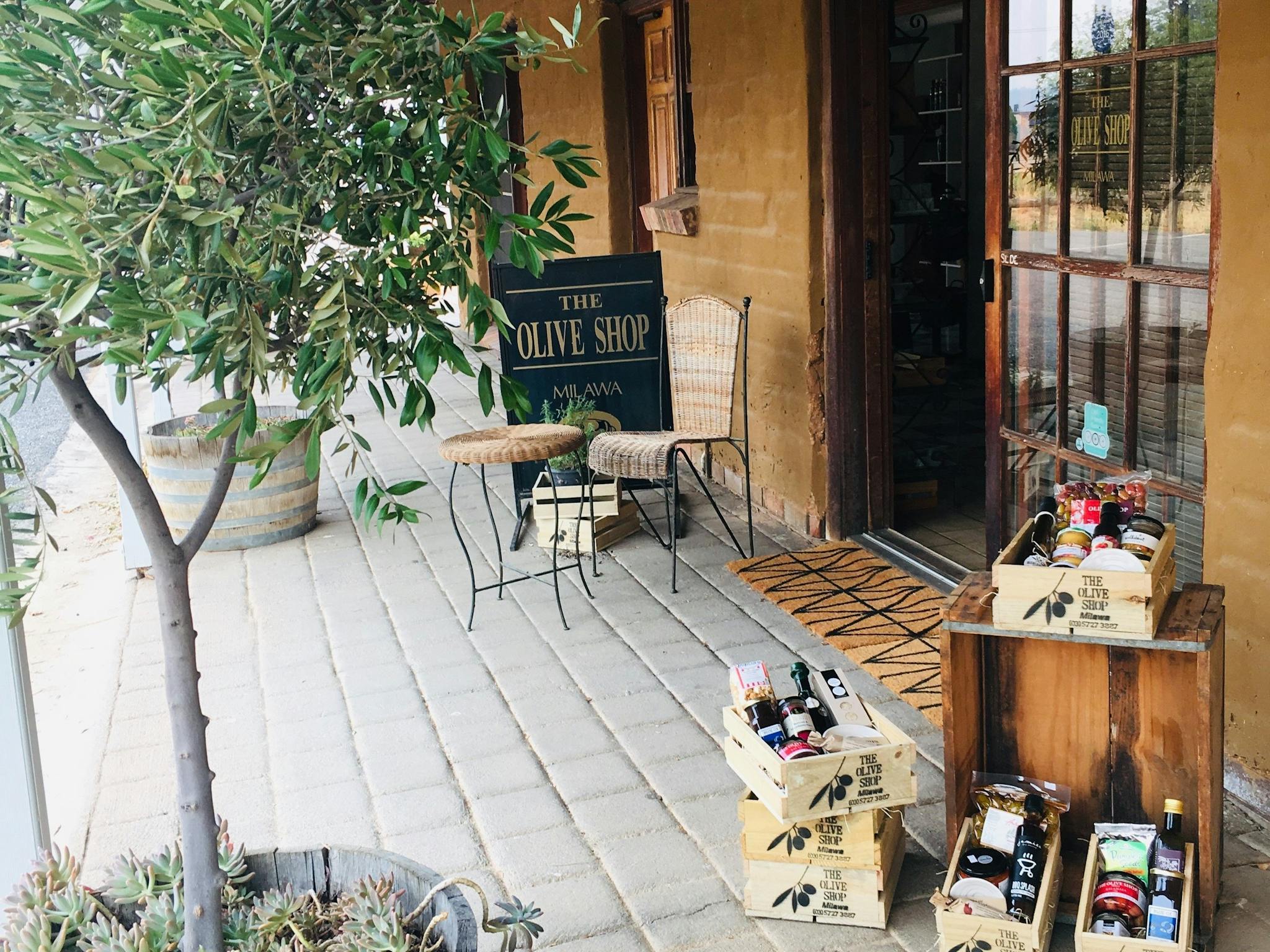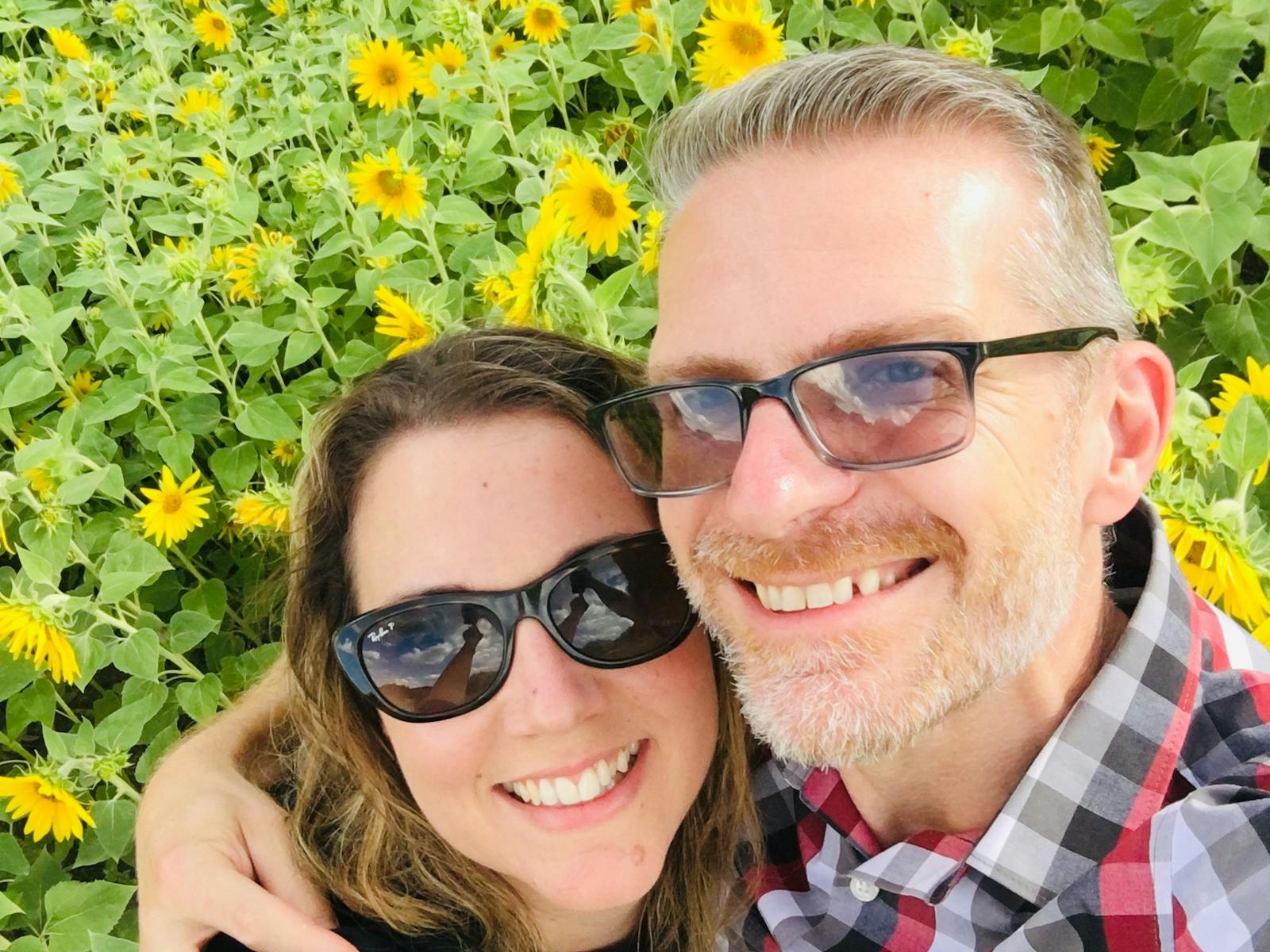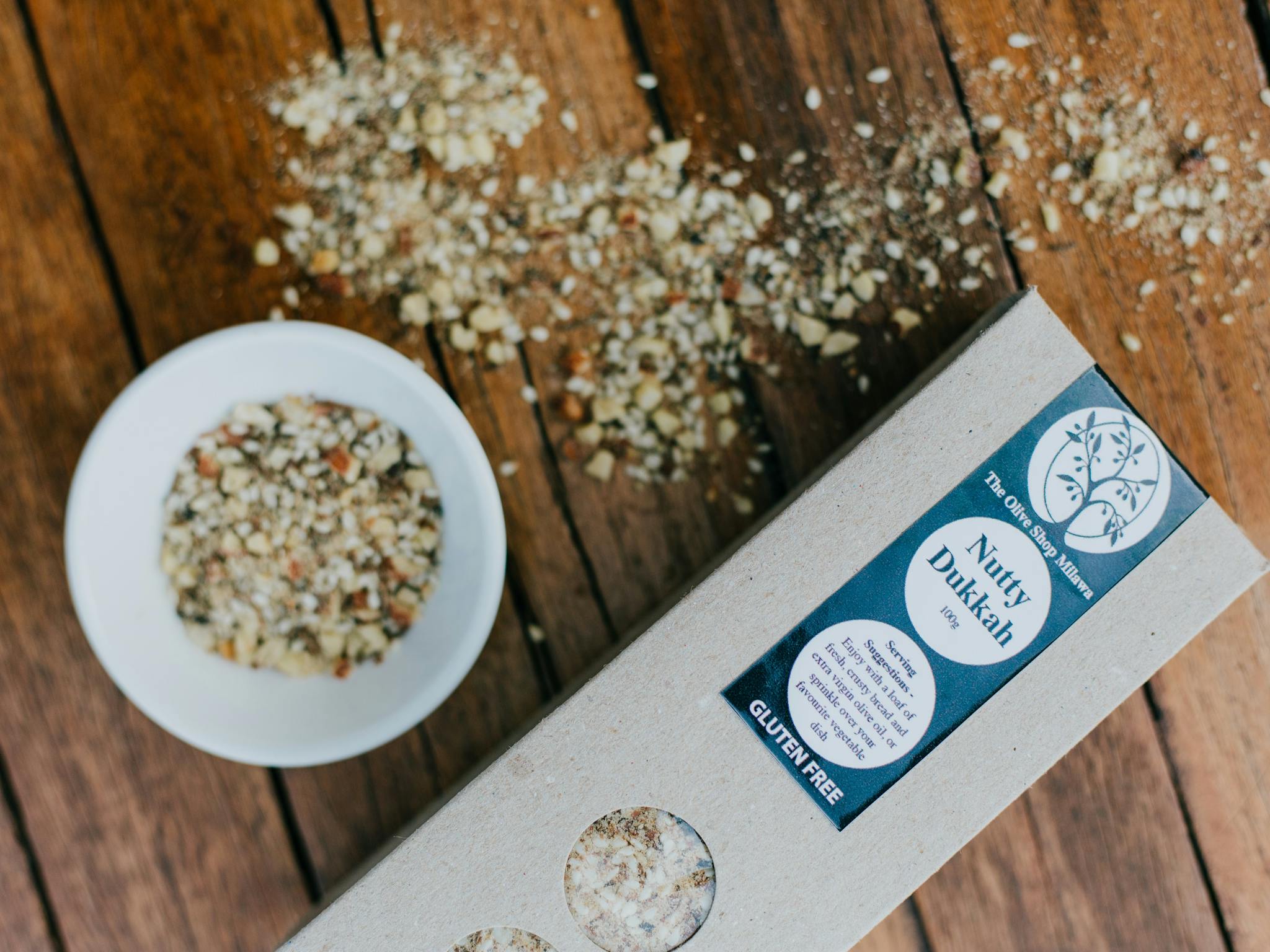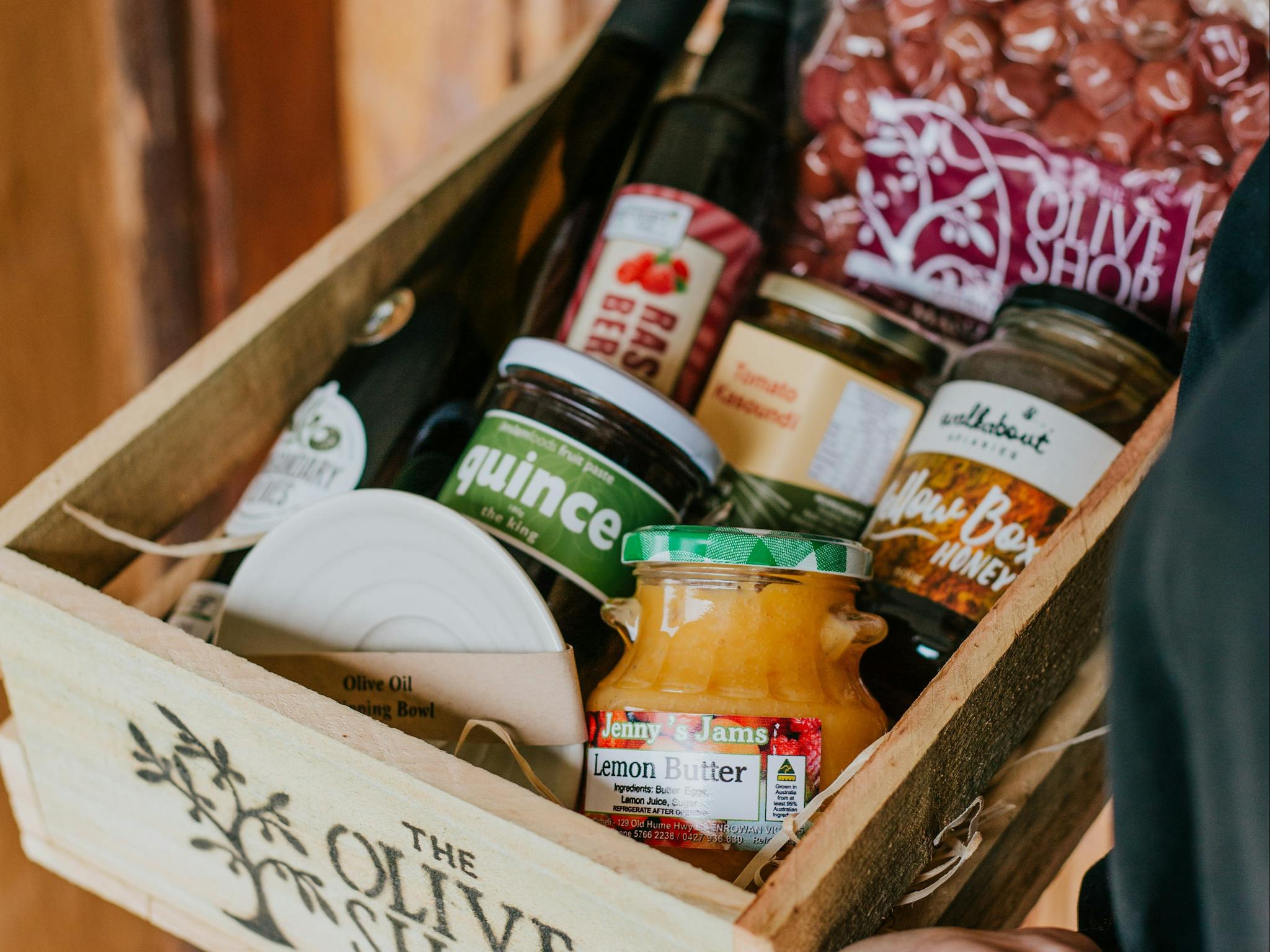 The Olive shop is located on the snow road in the heart of the Milawa Gourmet Region in Victoria.
The store has a feel of a French style farm shop. The focus inside is rustic red gum timber counter which offers local and regional organic produce to sample and to purchase.
Open seven days a week, The Olive Shop offers an immersive tasting experience for discerning food lovers interested in quality Australian grown olives, olive oil and related olive products: including organic olive oil, body products, ceramics, books, gifts and handmade timber hamper boxes-plus much more.
ID: 56b251c02661405945695780