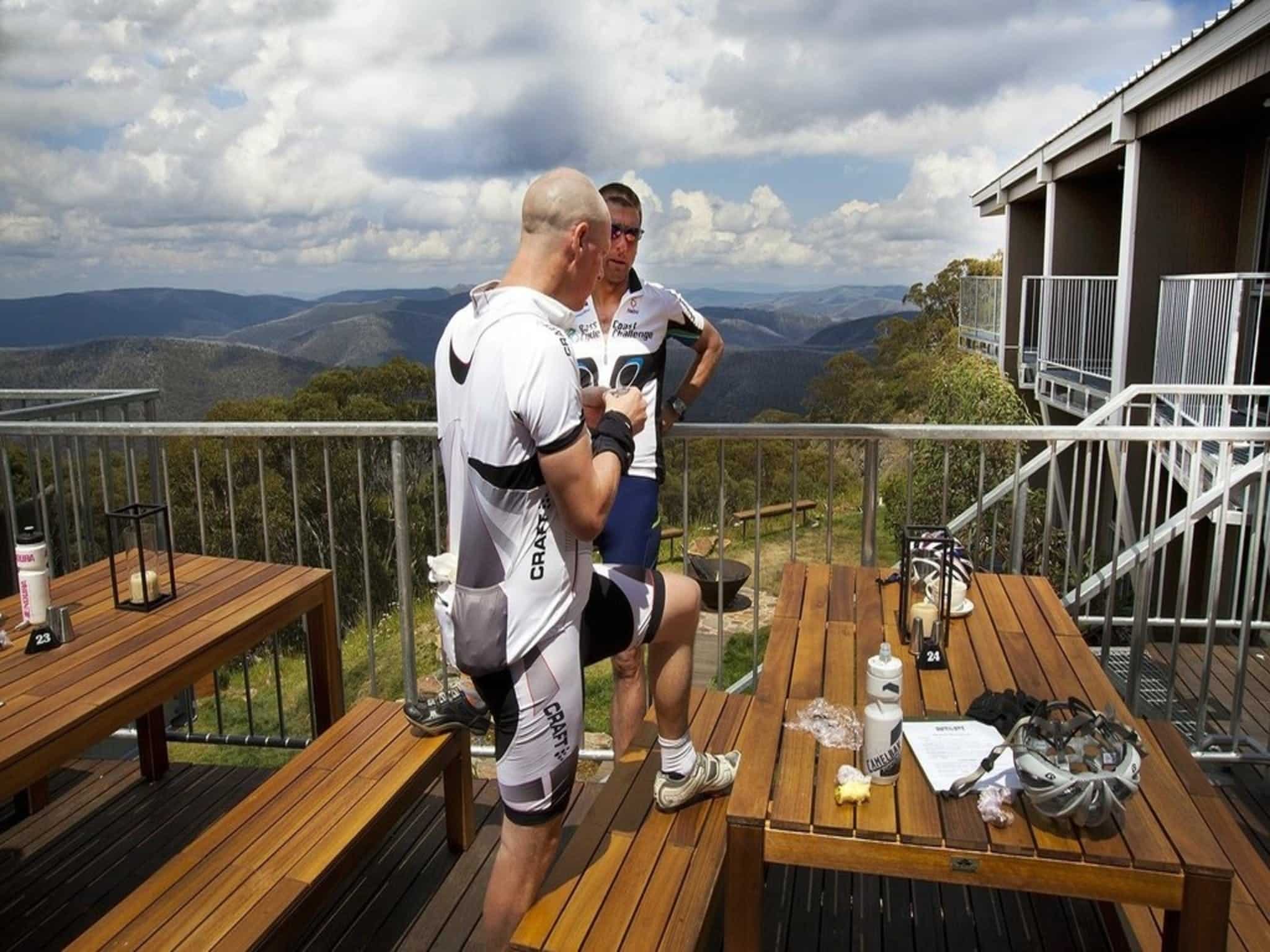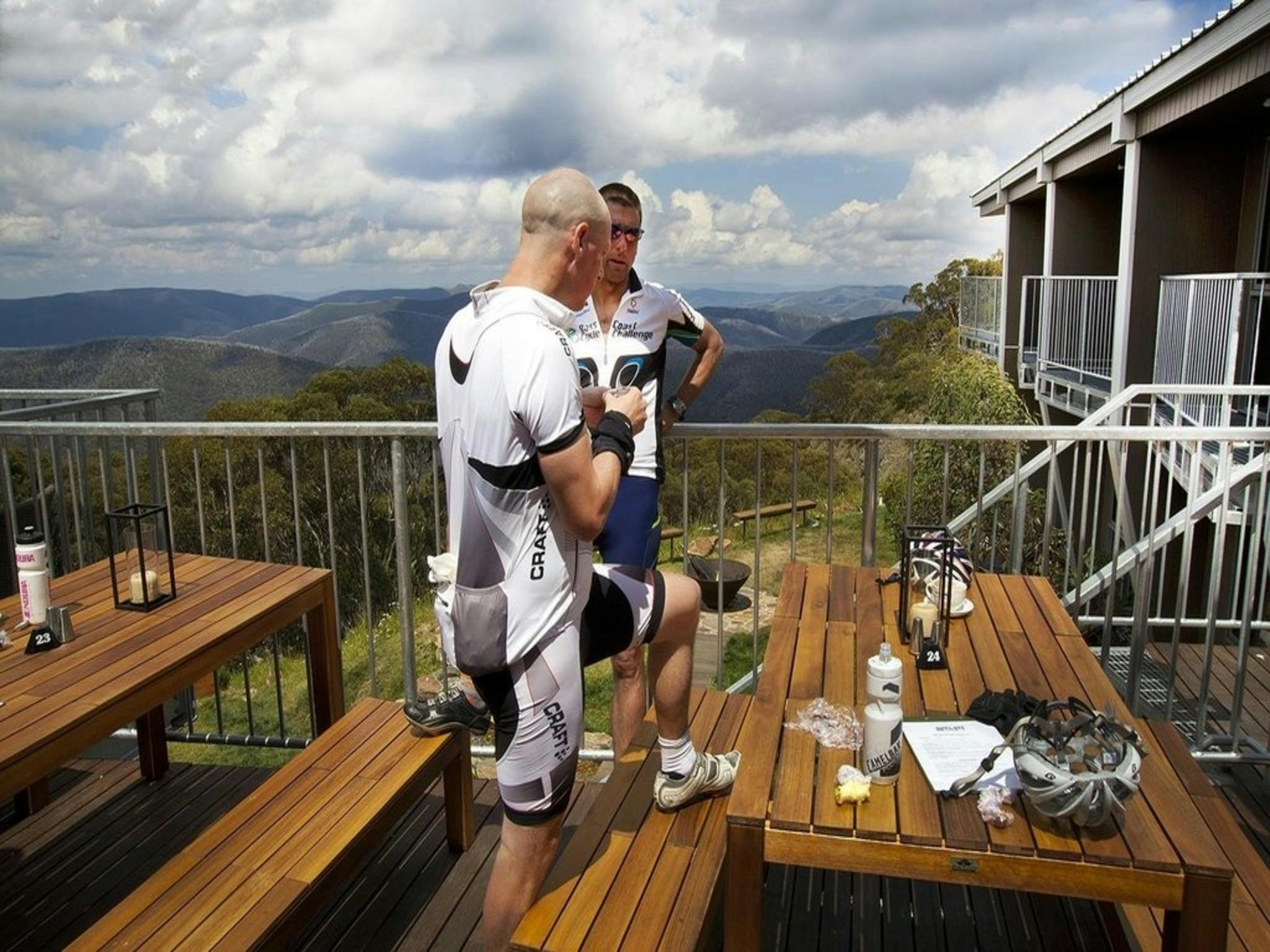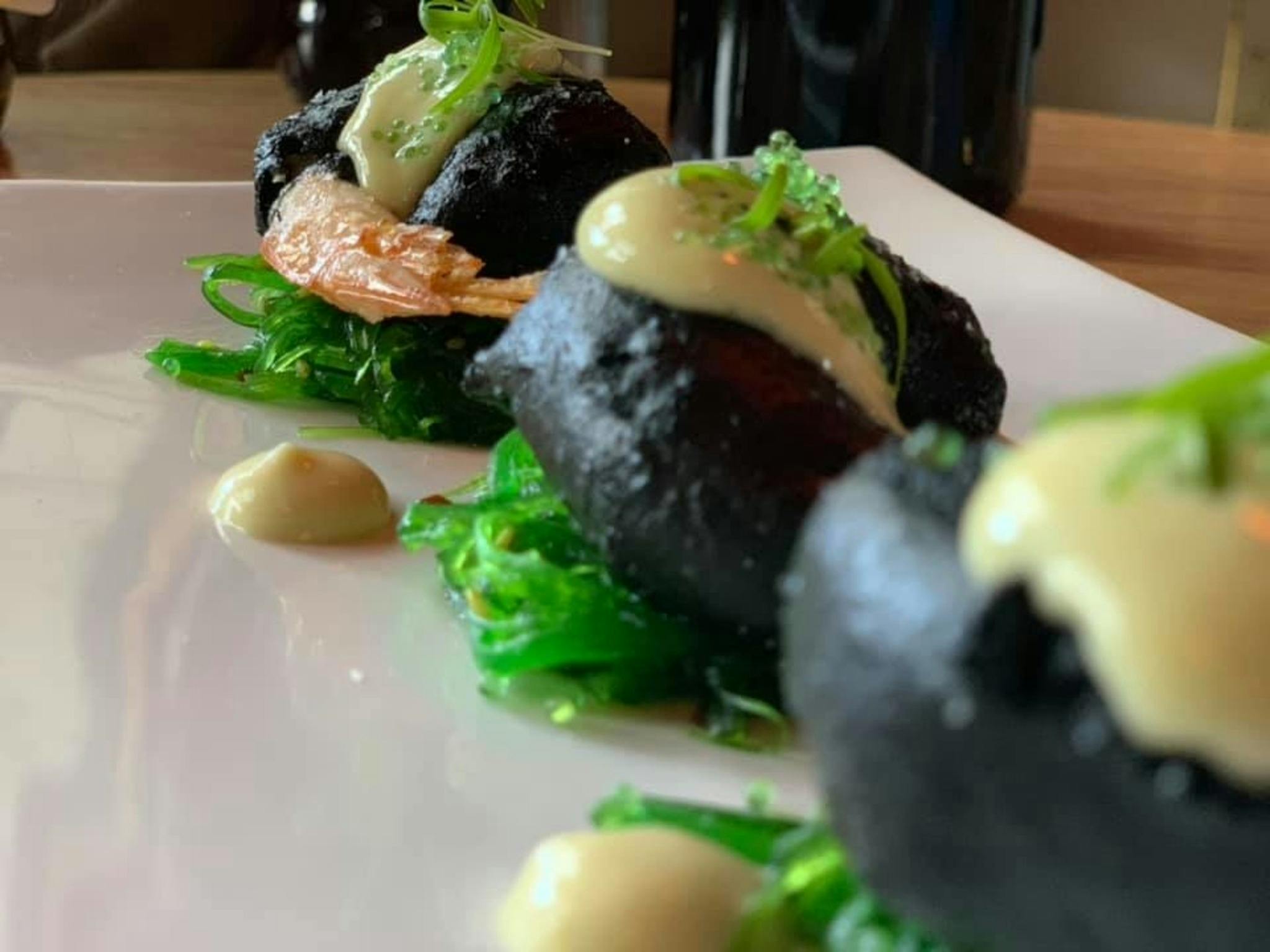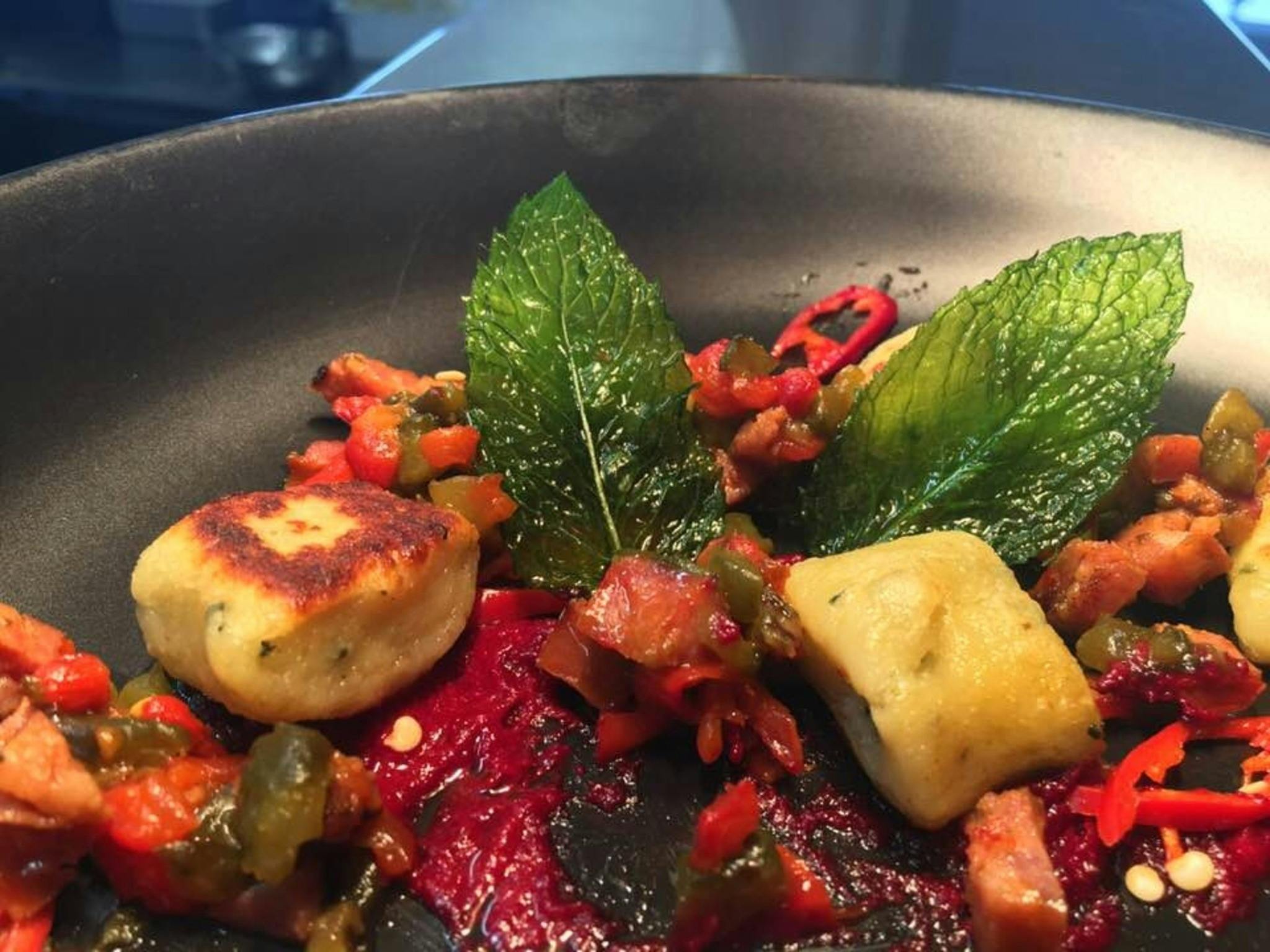 The General has out lasted most other traditions and continues to attract locals and new visitors alike, it is an essential right of passage to visit this iconic venue. The General is known for great food, live music and a friendly atmosphere. During the winter months the General has something happening almost every night. From DJs to darts nights, trivia to live music.
During the non-winter months, come celebrate and experience the beautiful back drop of mountain vistas and sunsets on the extensive balcony and landscaped surrounds. Sunset season,
sit and sip on the balcony listening to the sounds of nature.
Coffee above the clouds, enjoy a hot drink and yummy treats as you look out to the mountain tops of the Victorian High Country.
Don't feel like cooking? Call ahead and order from the extensive pizza and take away menu.
Maybe you feel like cooking and need some ingredients? The General's supermarket is stocked with everything you will need to make a feast of your own. Open from 9:00am – 6:00pm daily.
Doing some online shopping or need to post something? The Post Office is open Monday – Friday from 9:00am – 6:00pm.
ID: 5de1eea4036187097af0eb82