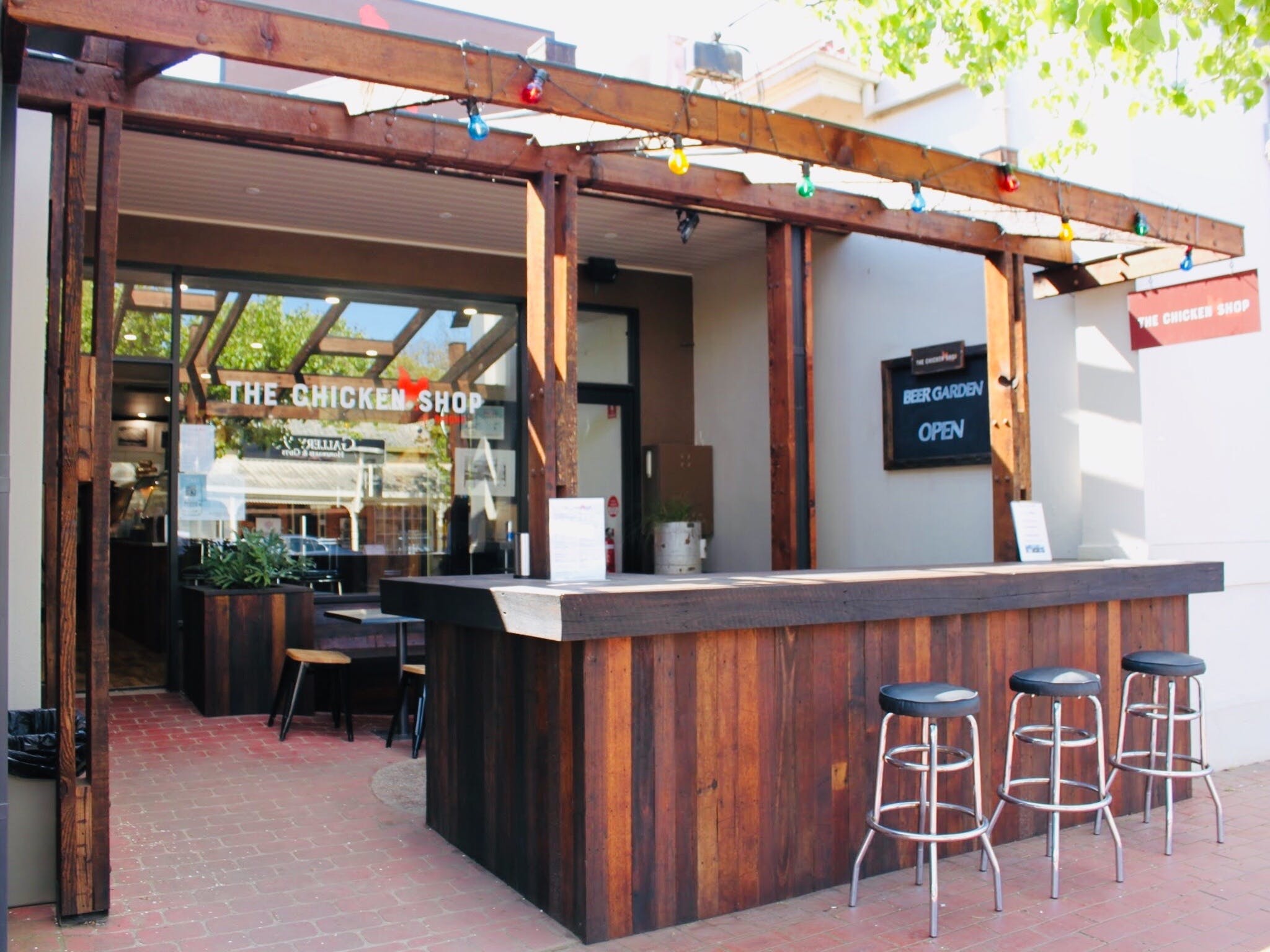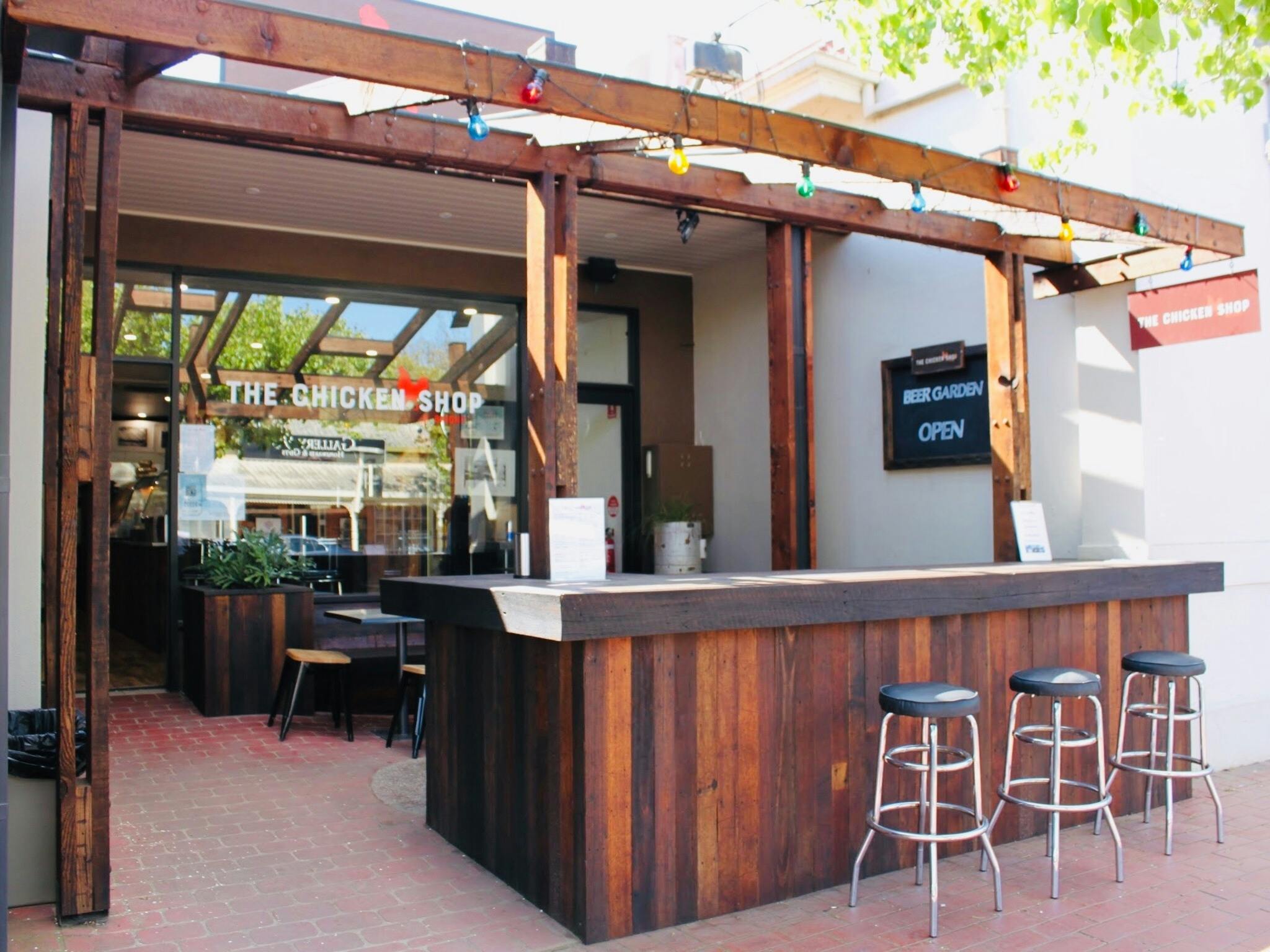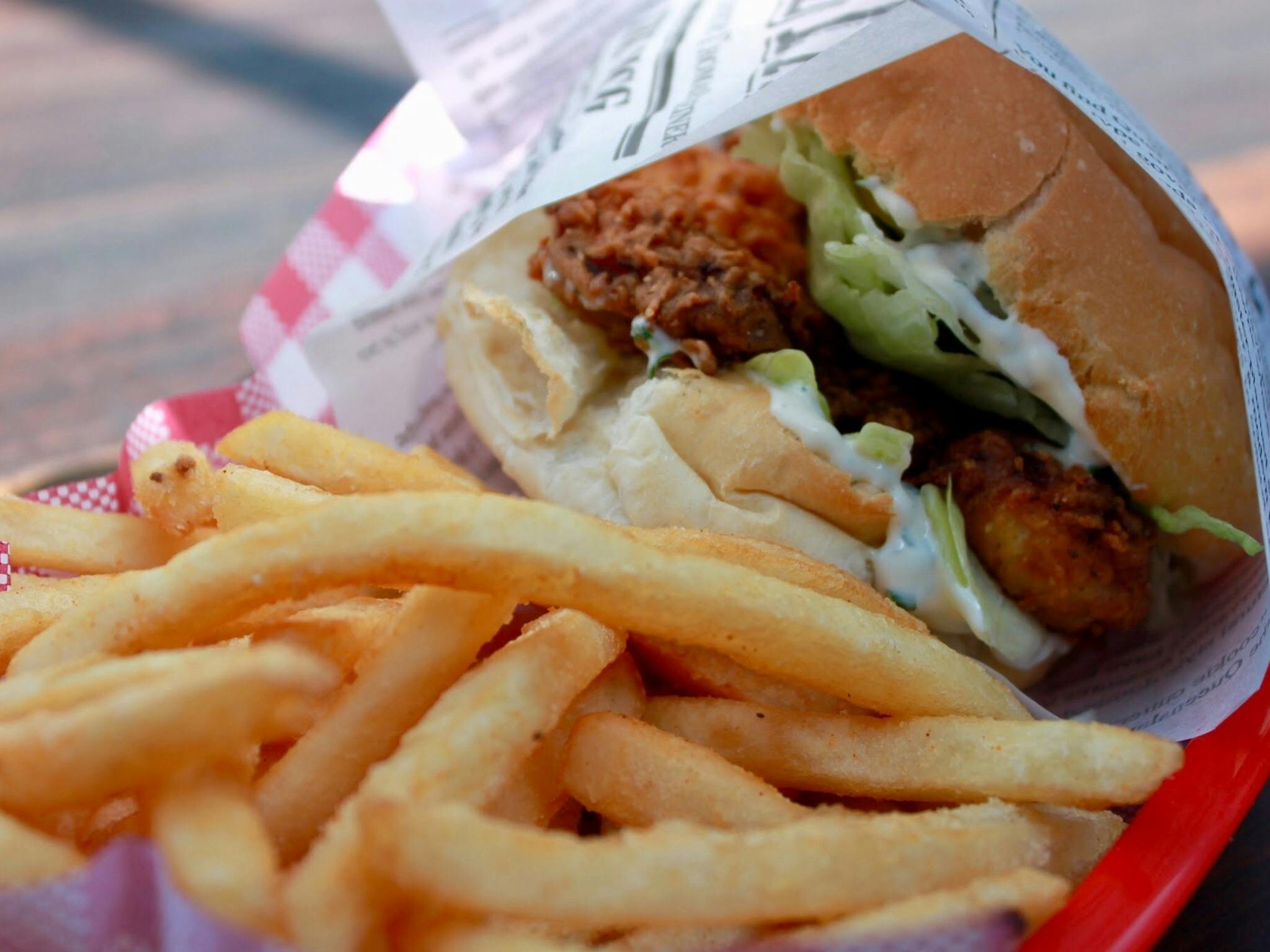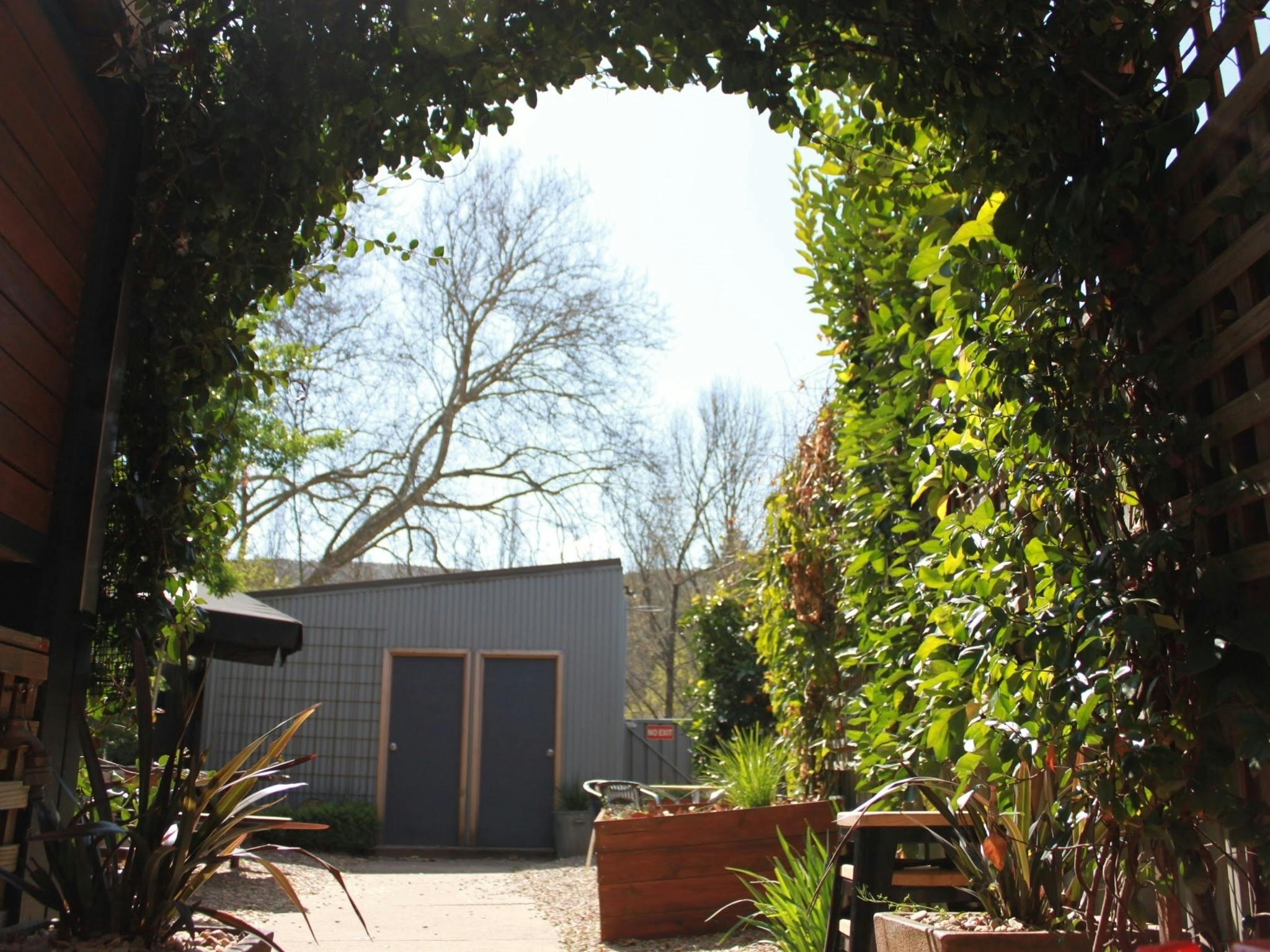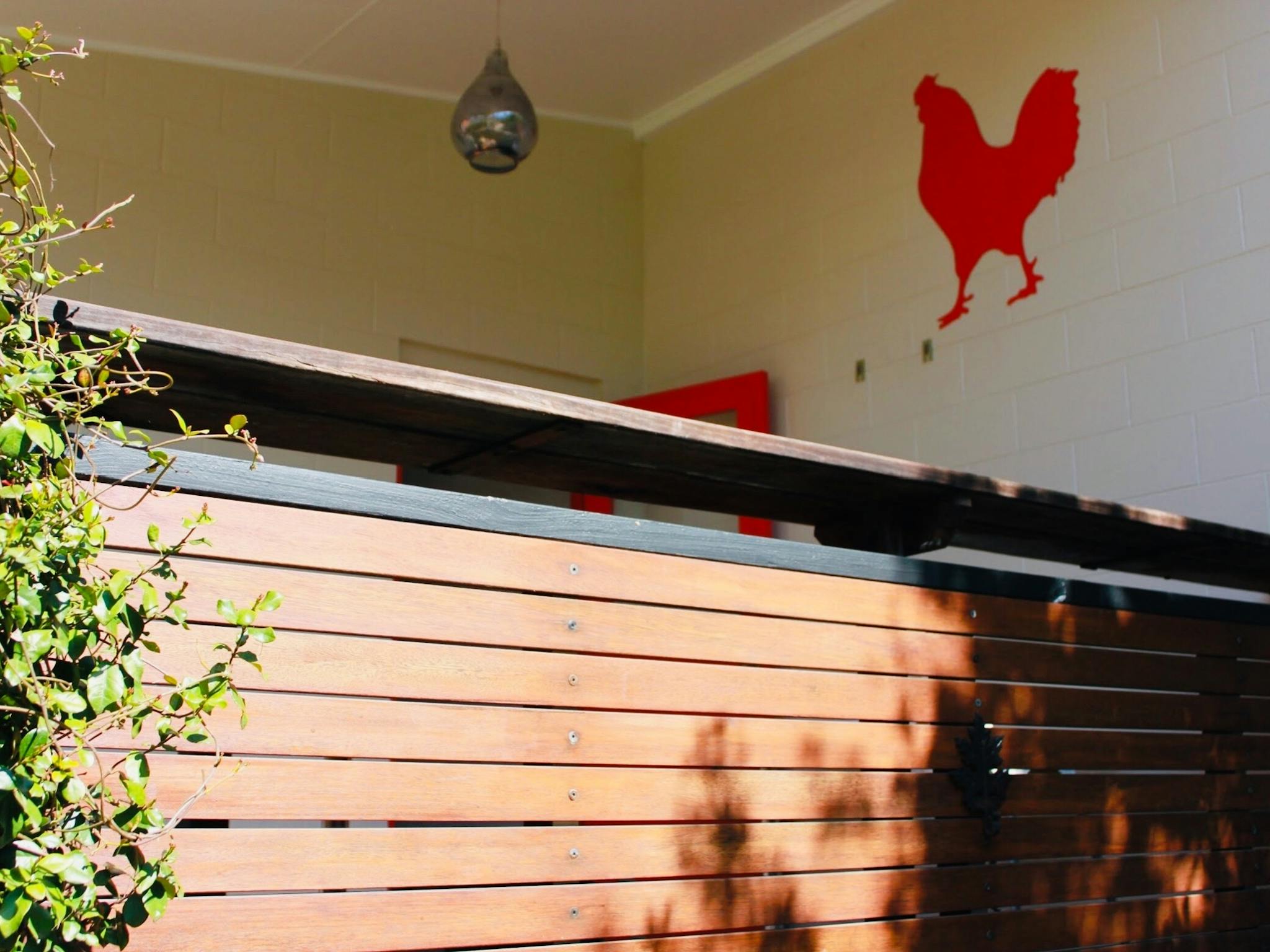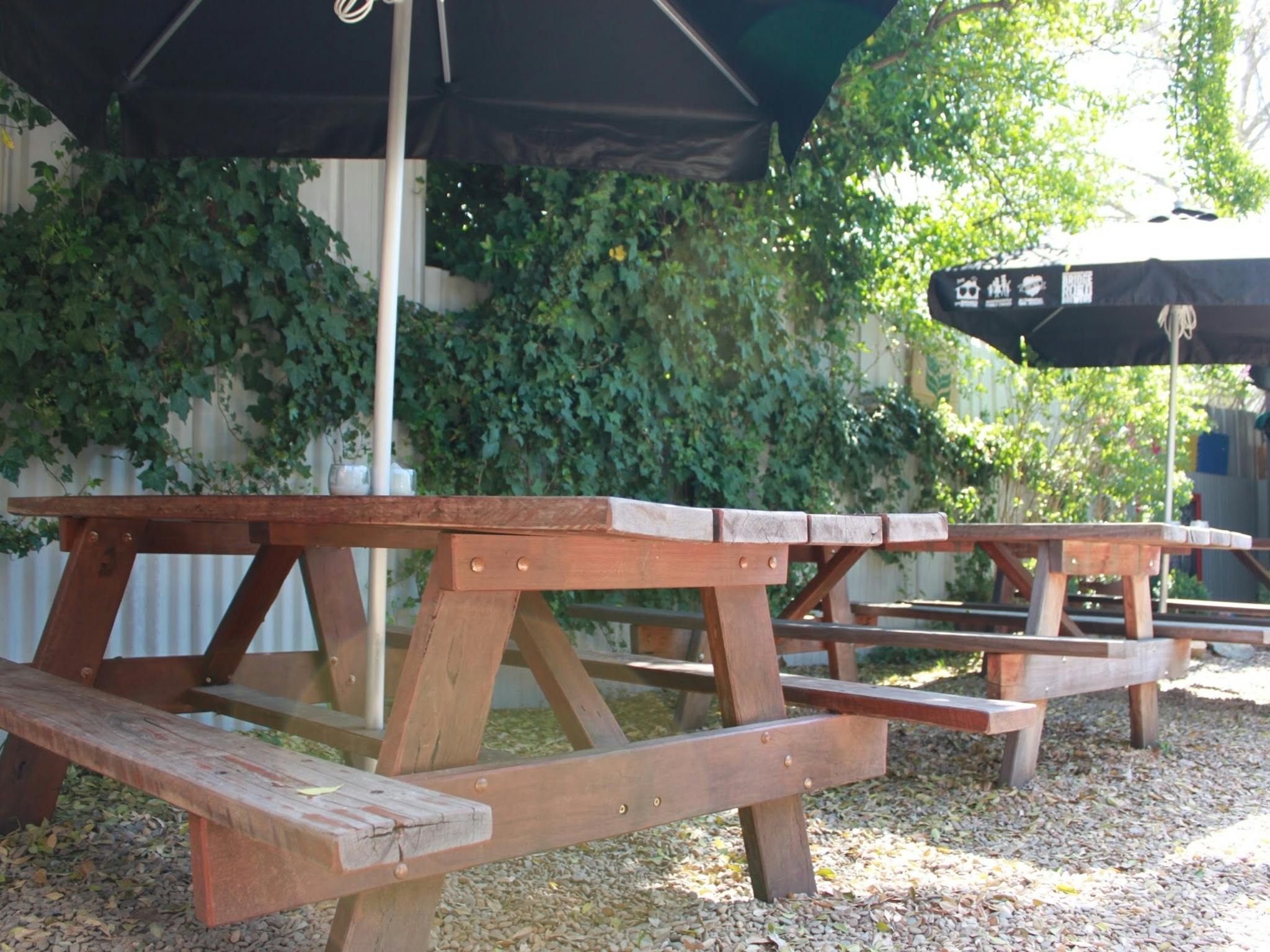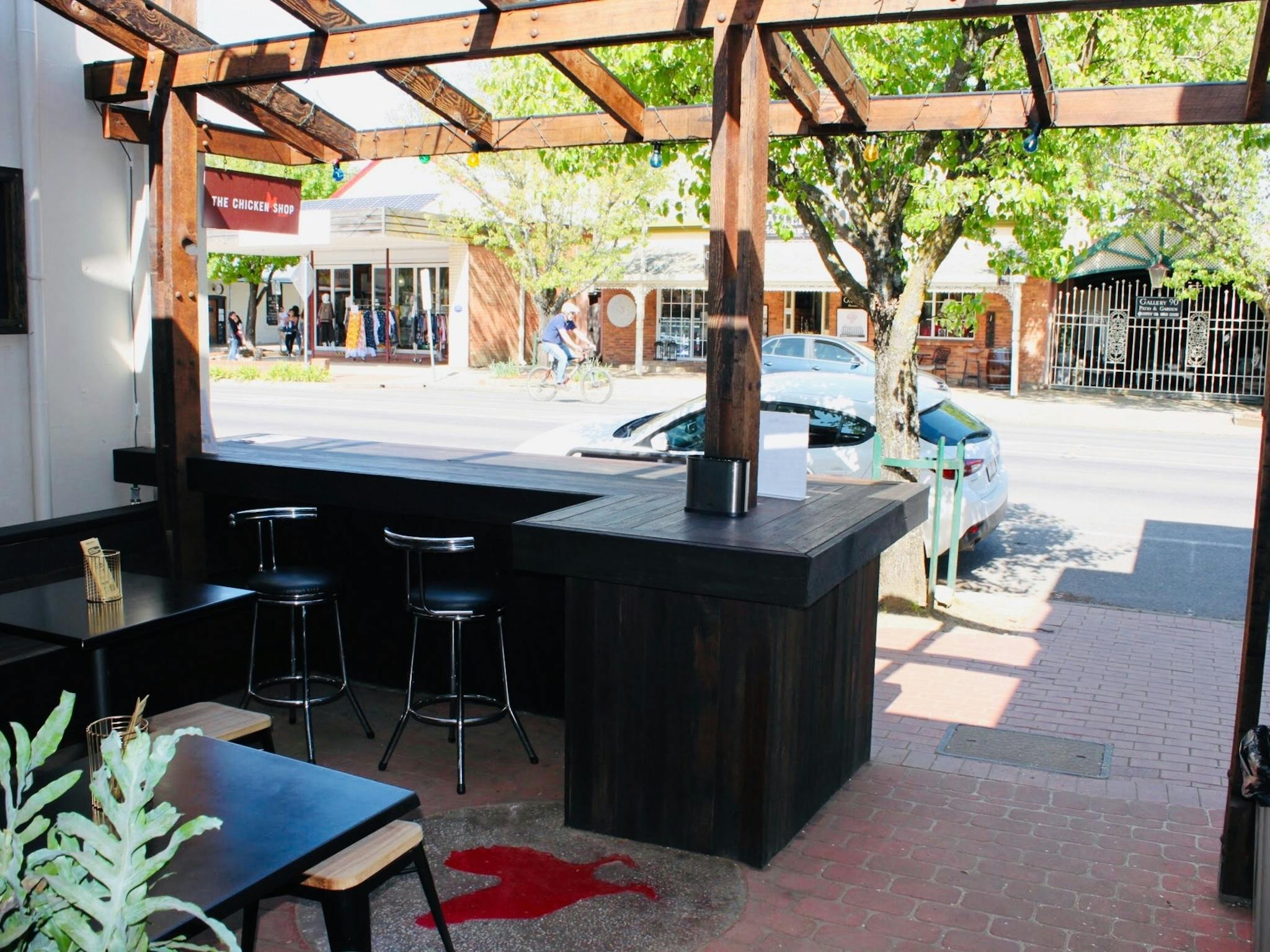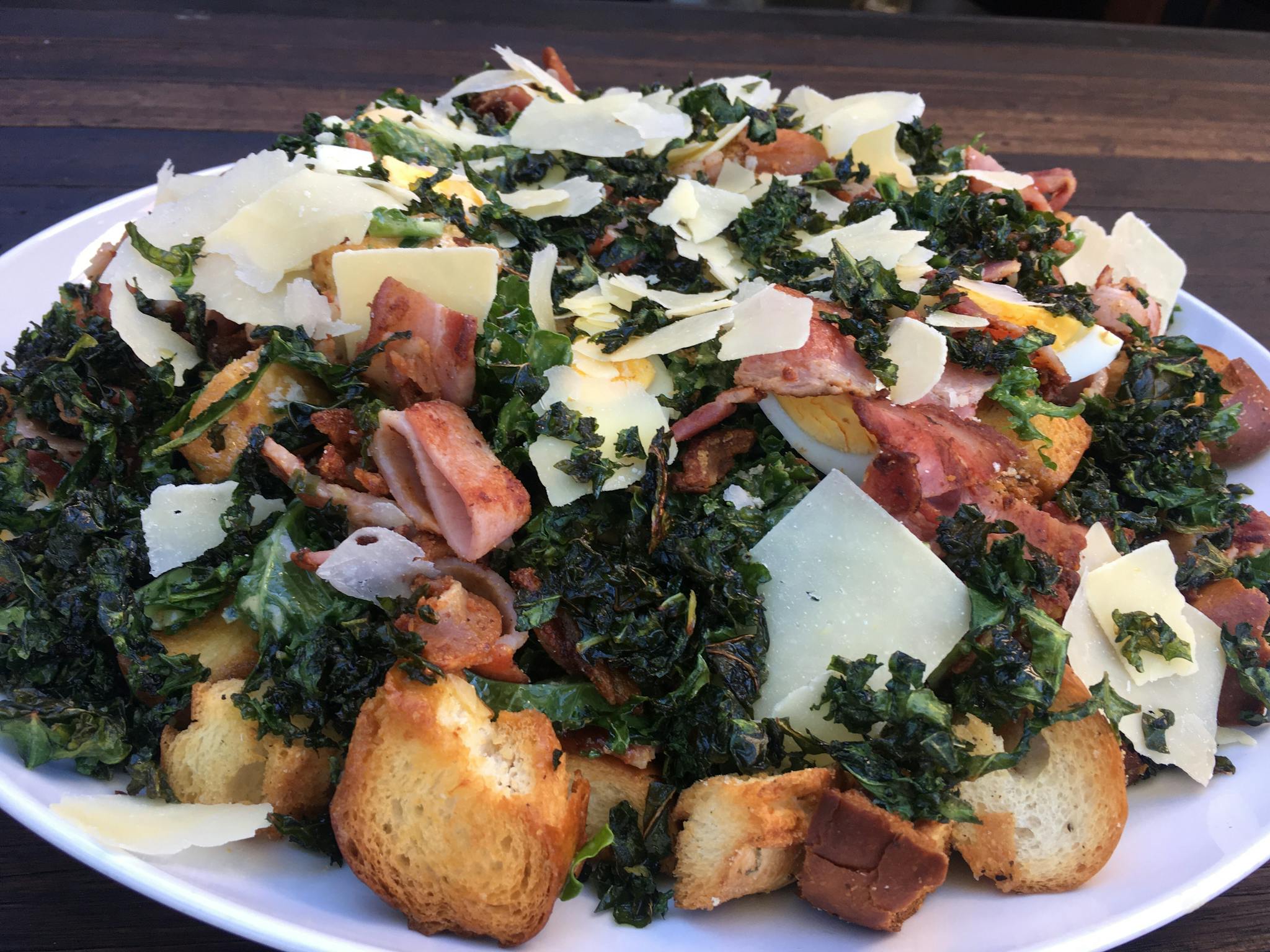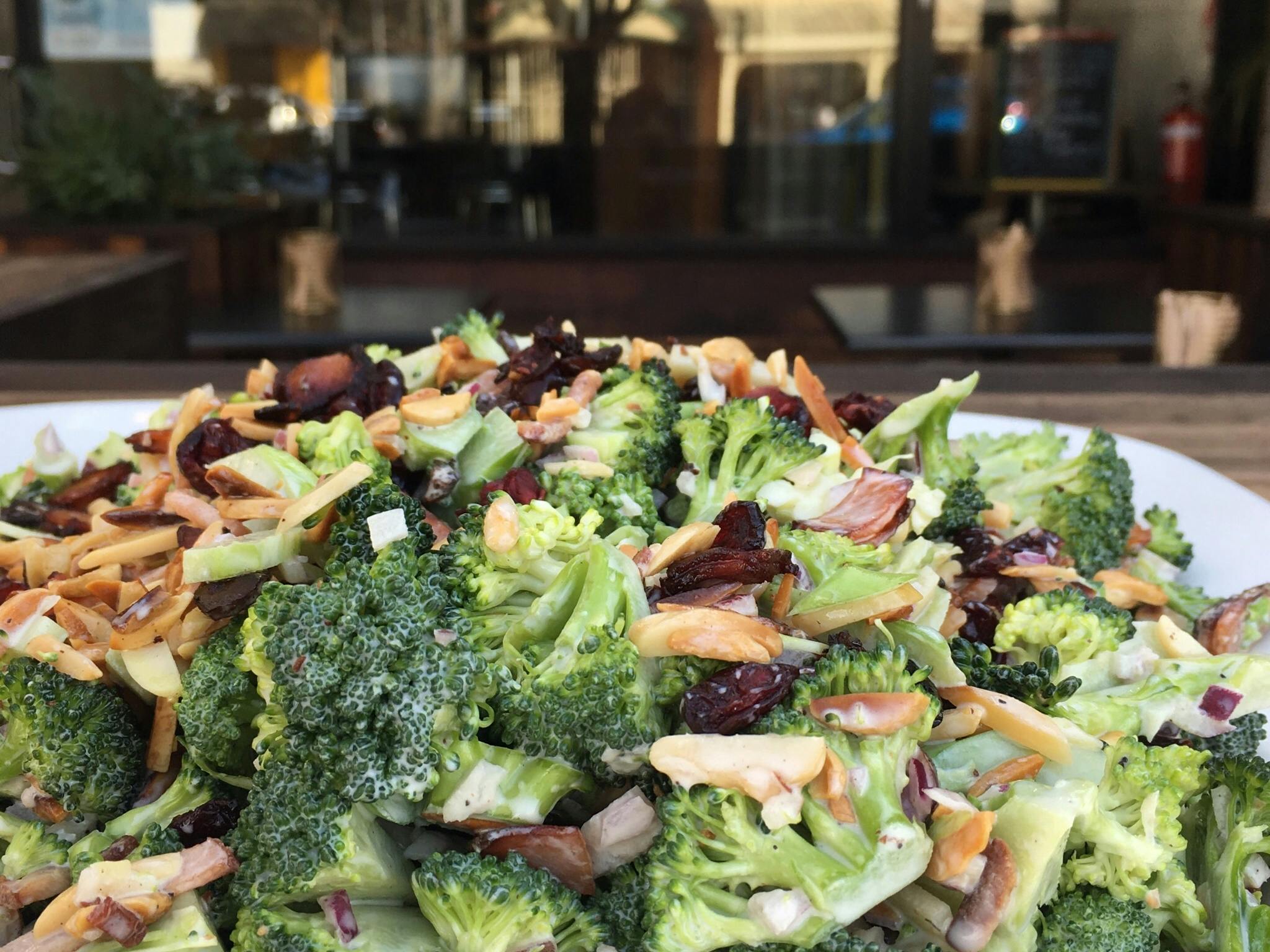 Opening in April 2019, the concept of The Chicken Shop – Bright, is an ode to the classic Aussie chicken shop, combined with a twist of North American (Canadian) cuisine and hospitality. Their mission is to offer a new category of high-quality casual dining and takeaway to the Alpine region of Victoria.
Their reputation for delicious fresh salad and hot sides, amazing tasting chicken selections, and the best fries for miles, is rapidly growing in Victoria, and beyond. And as an added bonus, they are a licensed venue with a very inviting and secluded beer garden.
Almost all of the produce is sourced locally, and is freshly delivered. And everything they make, including nine hand-made sauces, is created by the dedicated team of chefs daily.
The Chicken Shop isn't fancy, and nor does it want to be. What they want is to provide you with amazing food at a fantastic price, along with amazing customer service, and a very relaxed atmosphere.
The Chicken Shop – Bright. More than just chicken.
ID: 5d830a3beaf03a7149075824