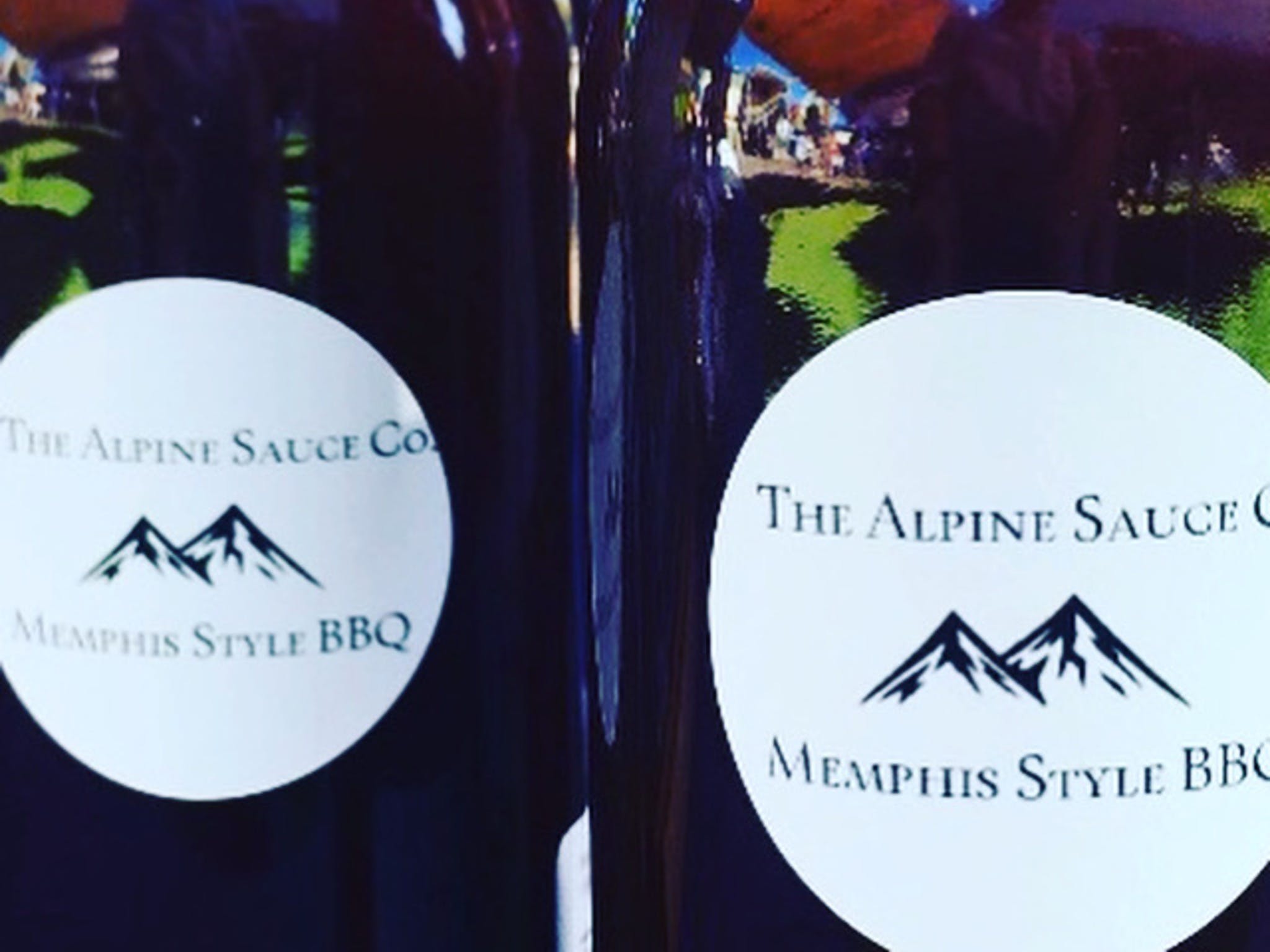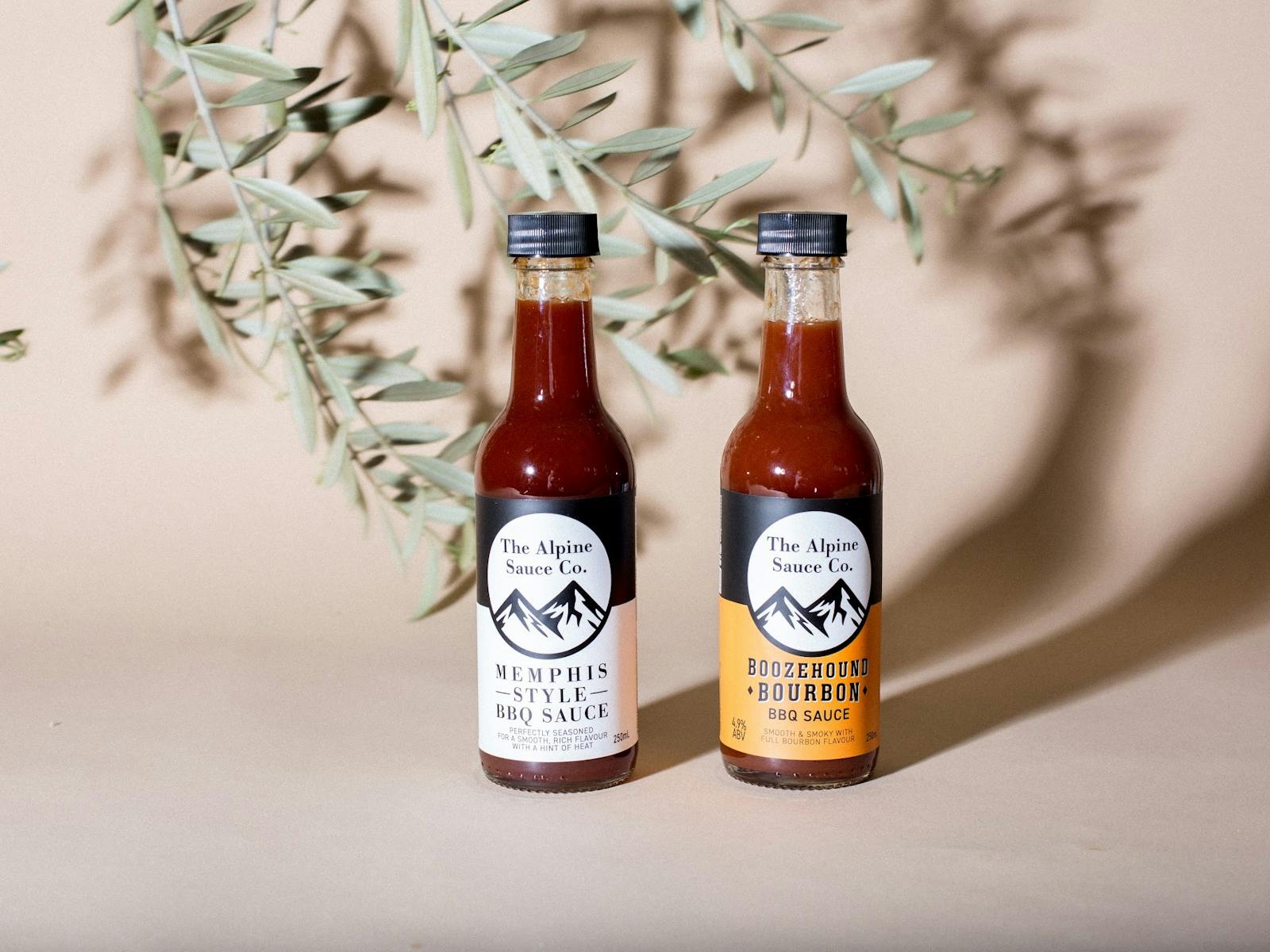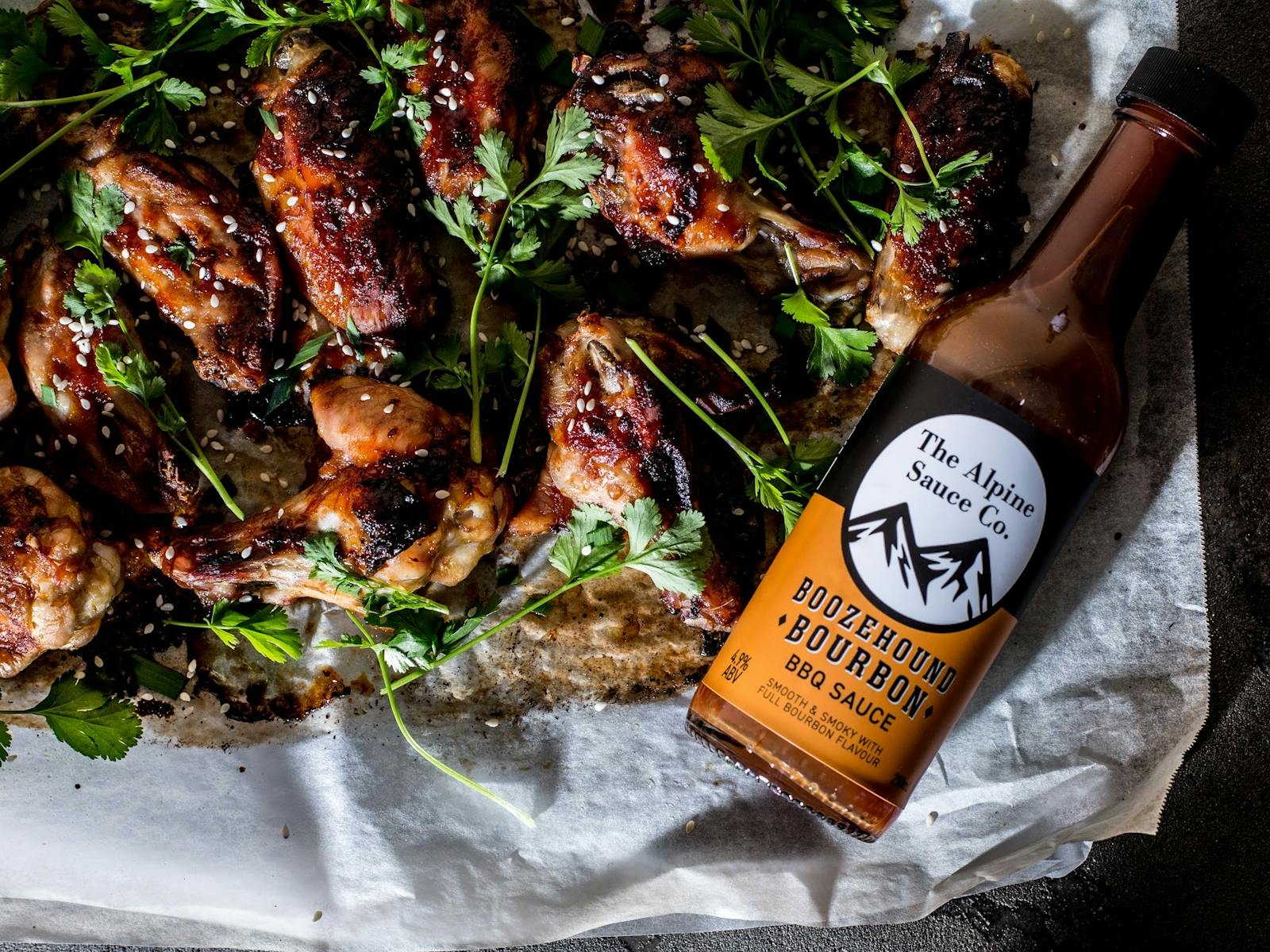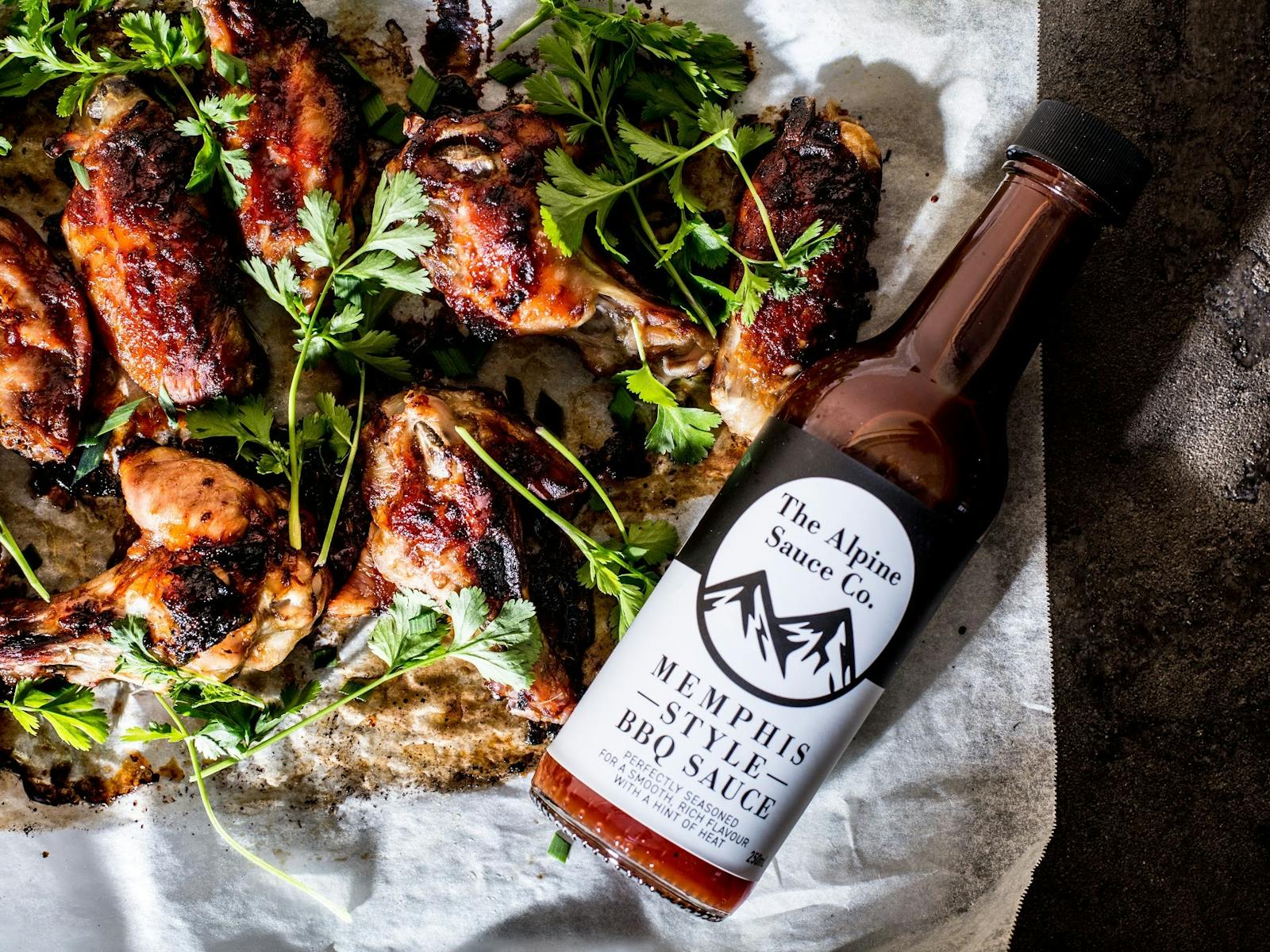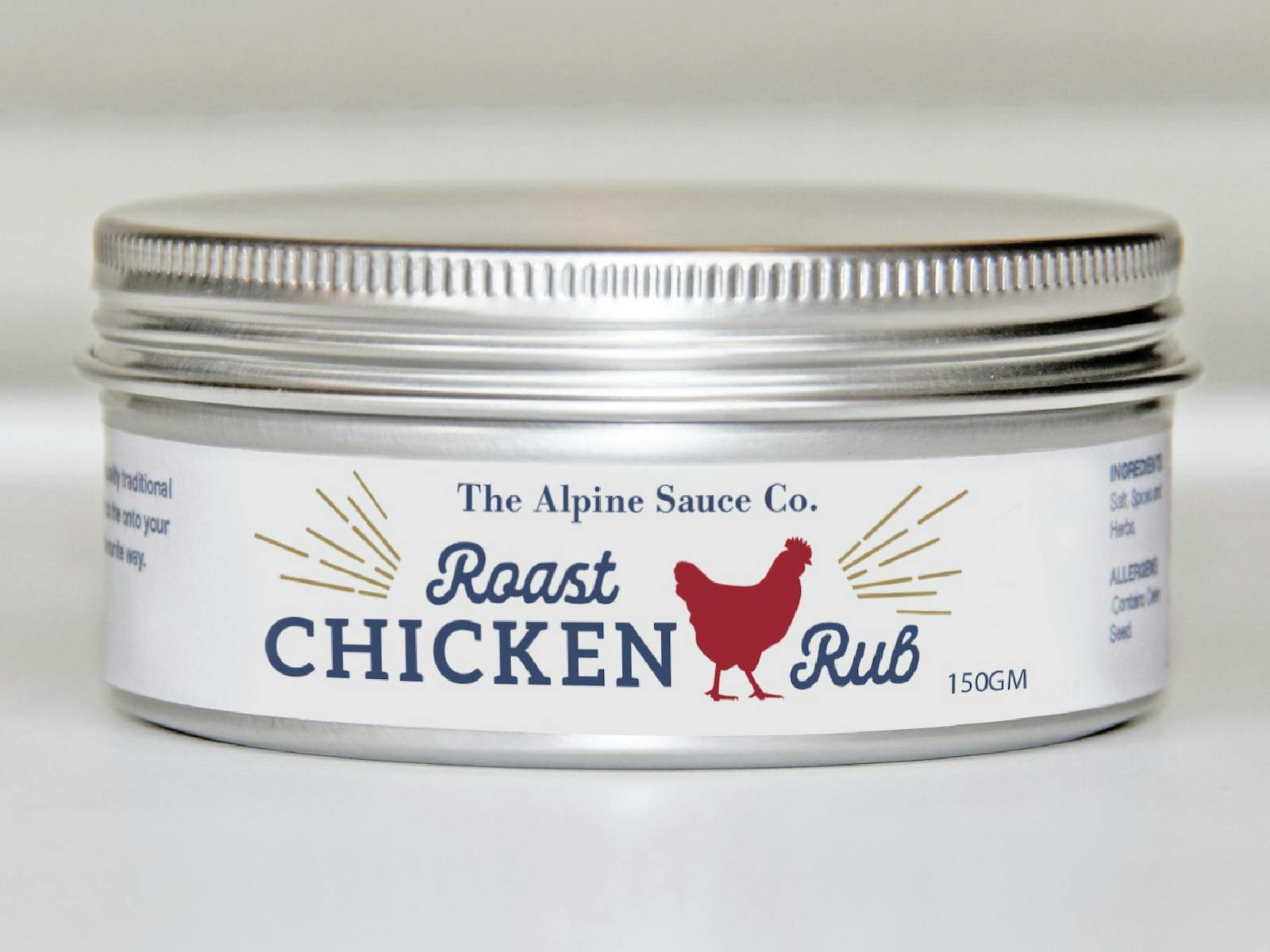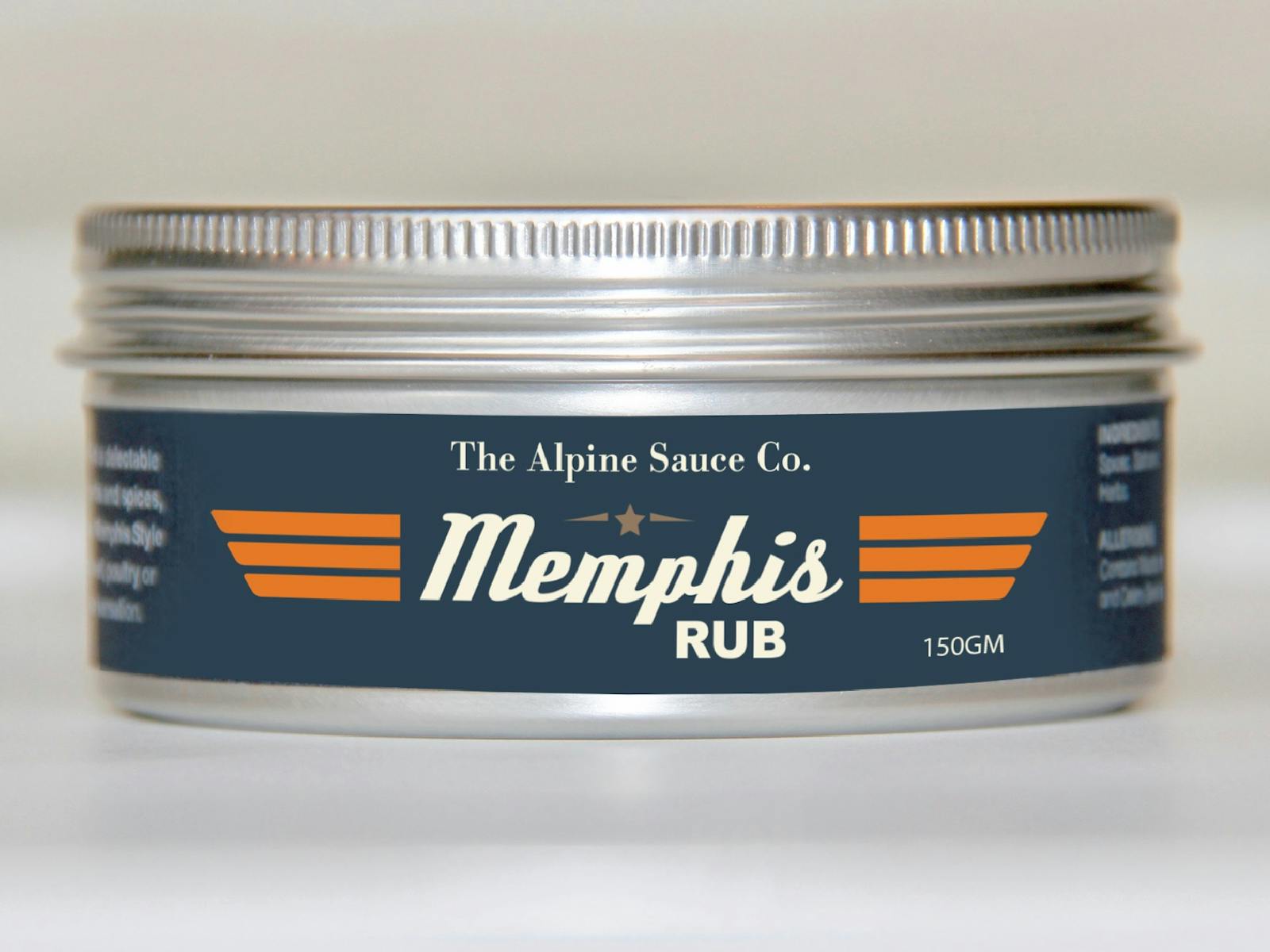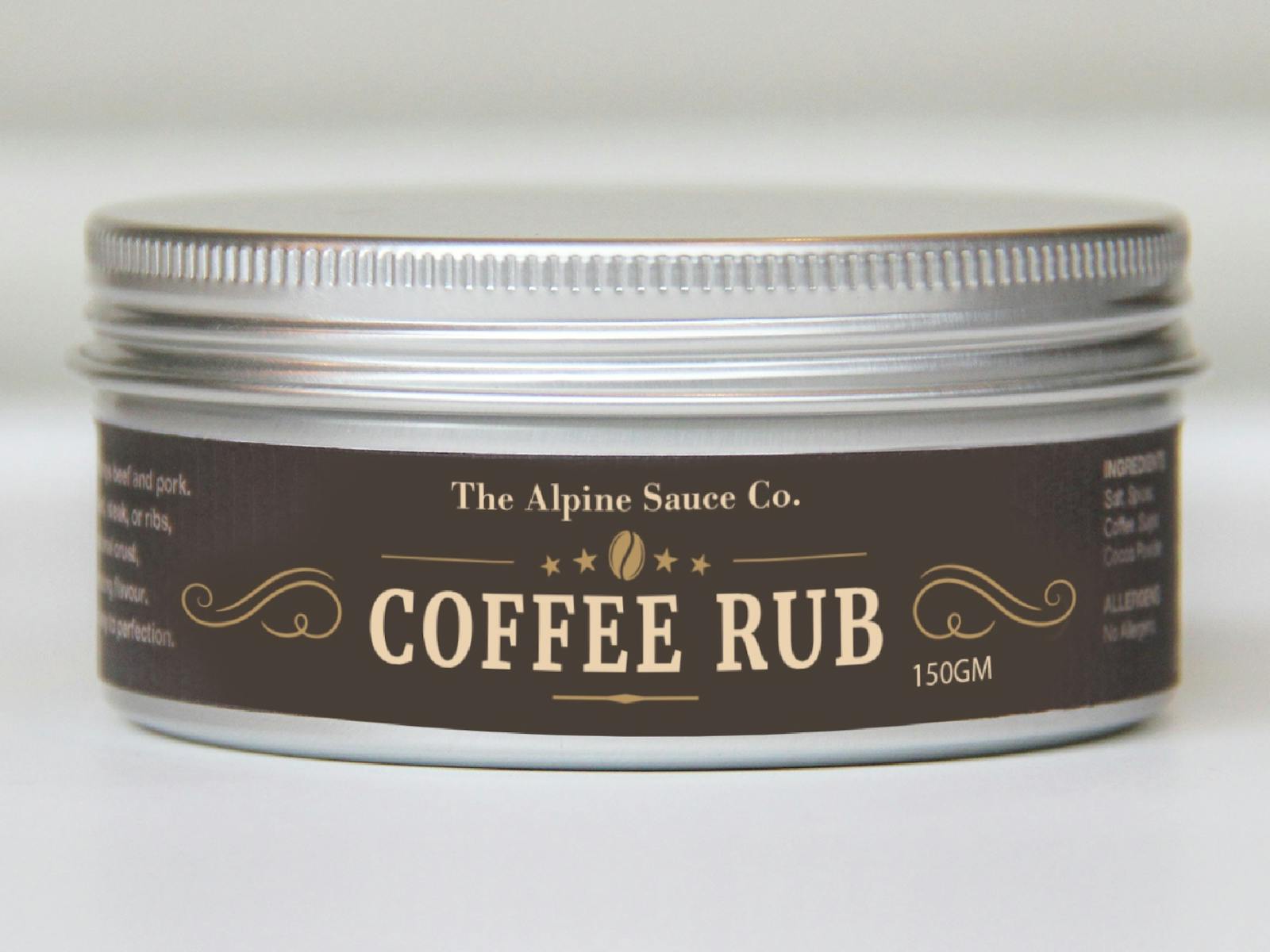 In January, bushfires threatened the alpine town of Bright. Susan Plath and Kevin Lamont closed their restaurant and took refuge in an army barracks. Returning 11 days later, they had to discard $20,000 worth of product.
They felt nothing but the pressure of debt. Despair threatened to overwhelm.
In an attempt to make an income, they set up an online store to sell one of their popular sauces. A social media post showing their empty restaurant fridge was spotted by the 'Empty Esky' campaign. They challenged 100 followers to buy a bottle. It ended up being 500 and then 1,000 the next day.
This sparked a huge media following. The Alpine Sauce Co became the 'good news story' coming out of Victoria. It was a story of tenacity and the Australian spirit of never giving up despite extraordinary circumstances.
As that challenge was overcome, coronavirus restrictions became another. So they turned their attention to finding stockists and added new products to their line.
The Alpine Sauce Co are making significant advances for their business. They've increased the number of stockists while maintaining their existing customer base. Their success story has even reached foreign shores with a feature appearing on CNN.
The Alpine Sauce Co is excited about its future. Tomorrow looks much brighter for the family from Bright who never gave up.
ID: 5e718adde6dd921f5dc409f3