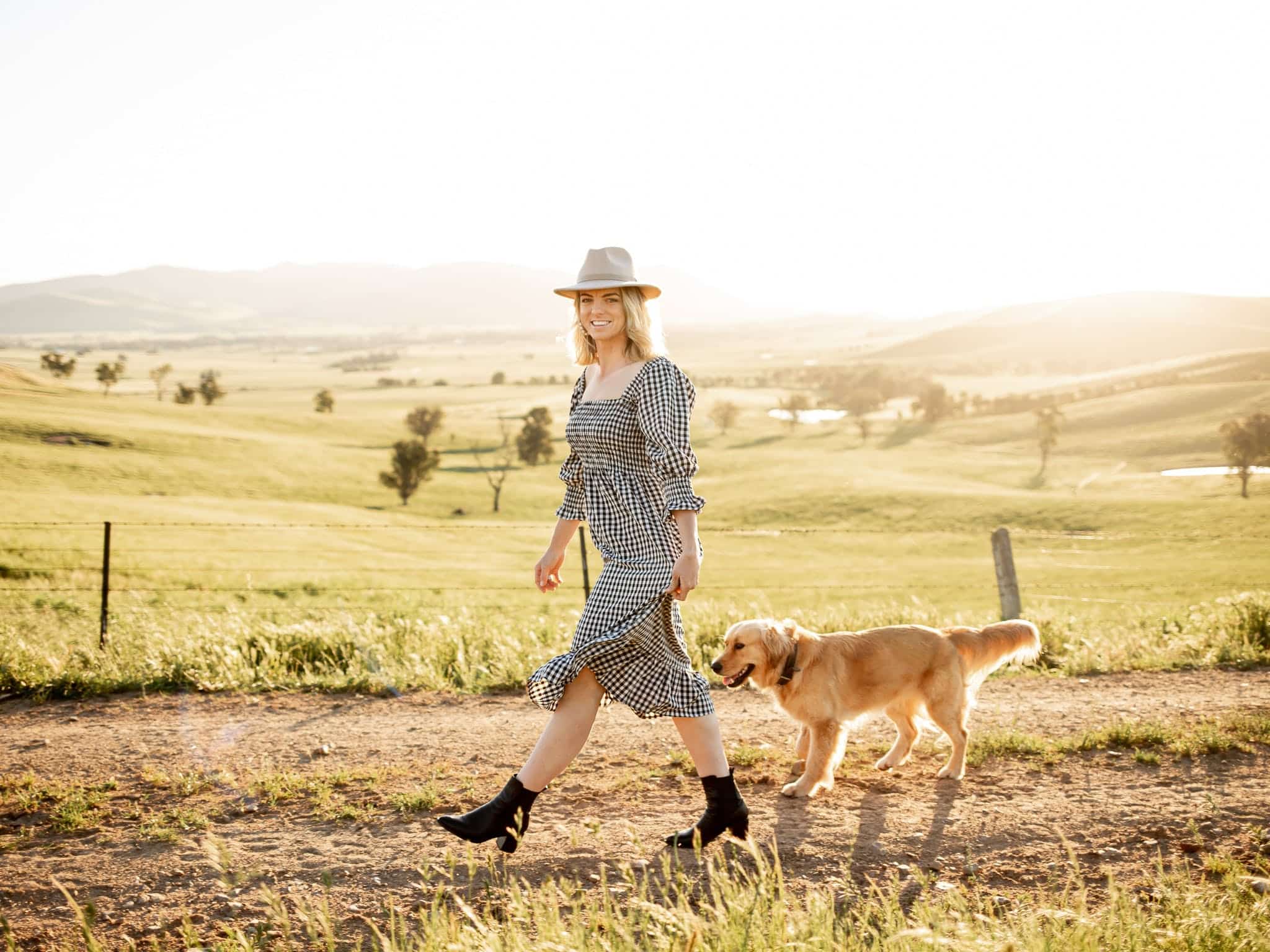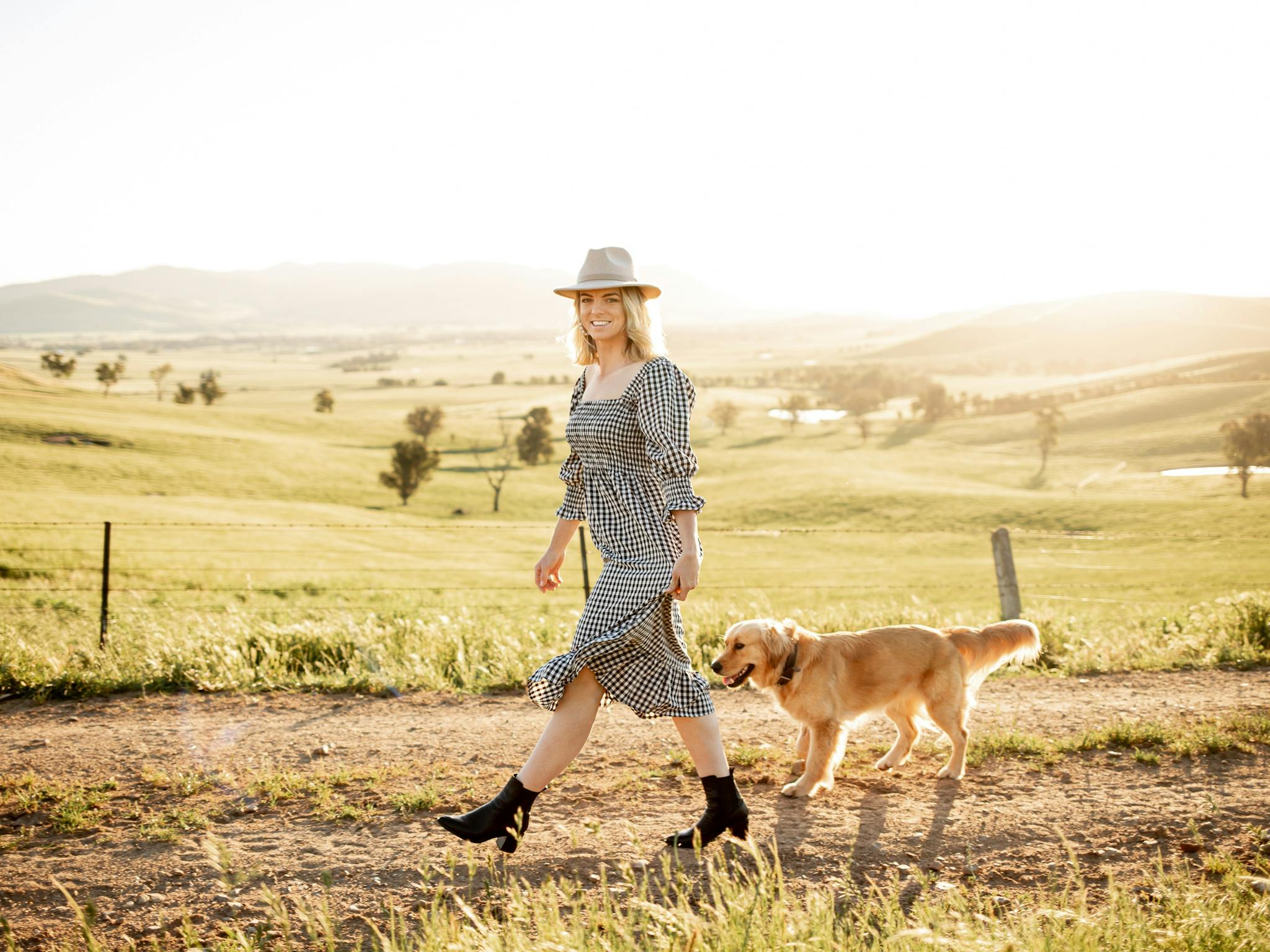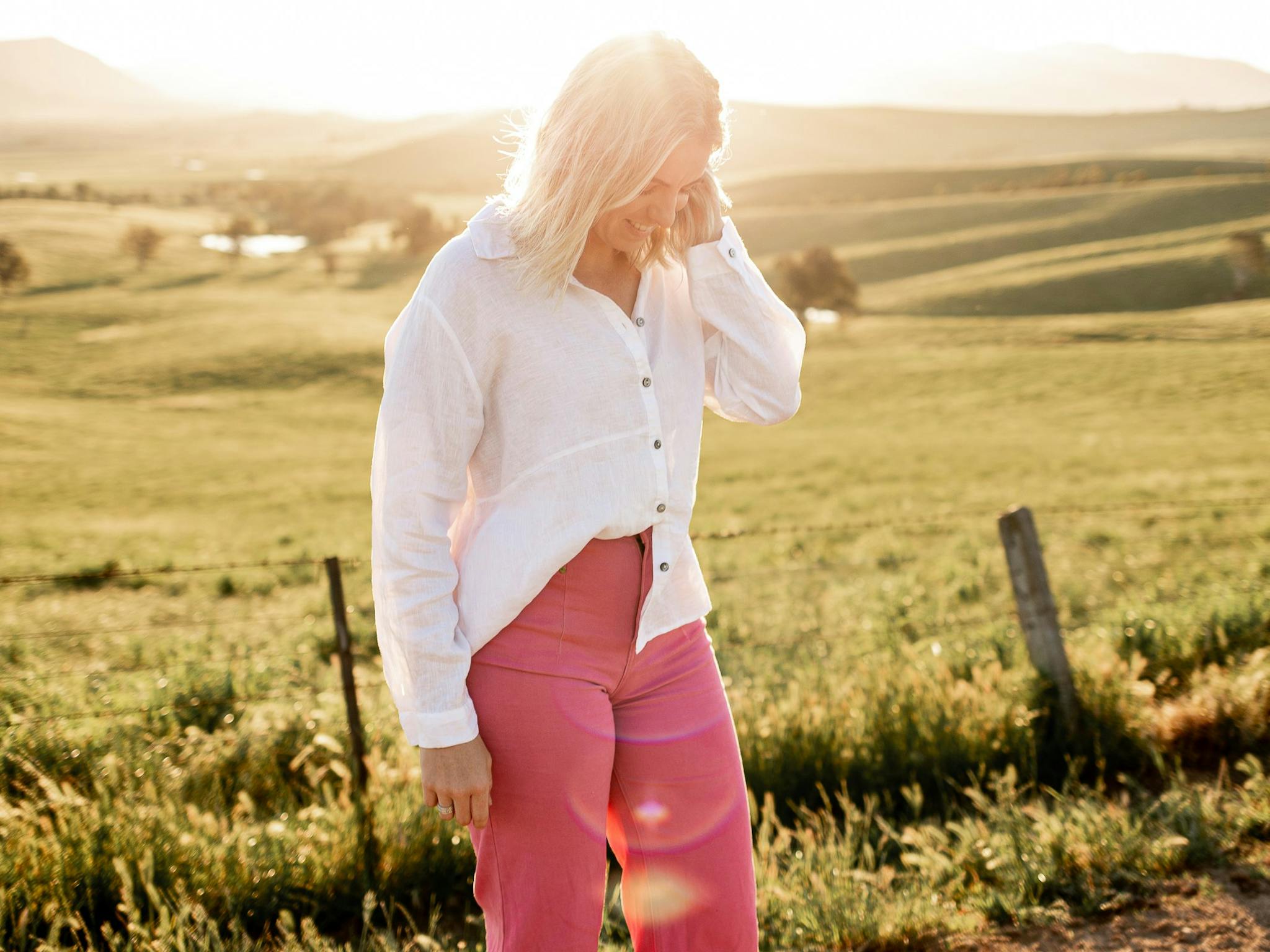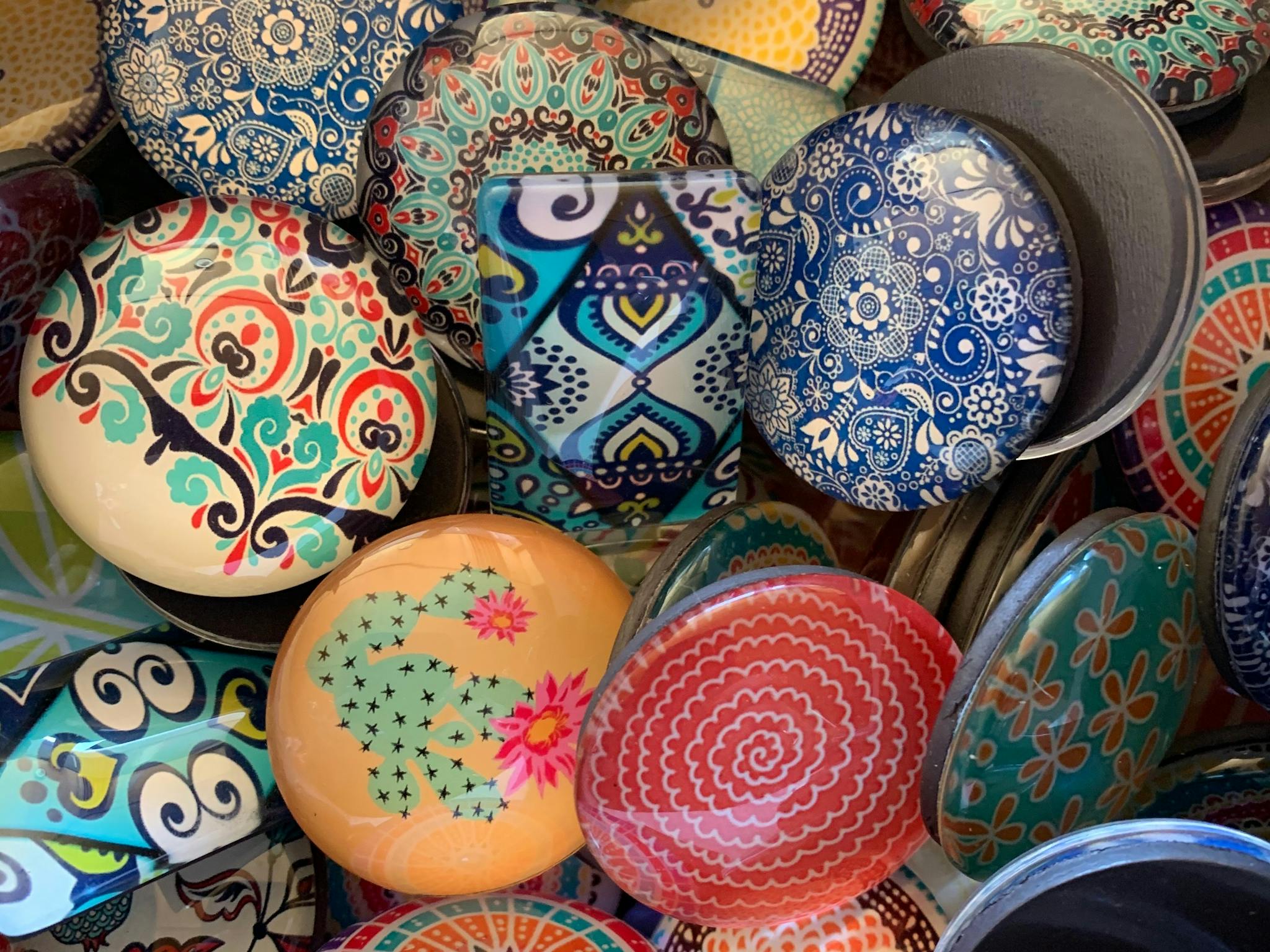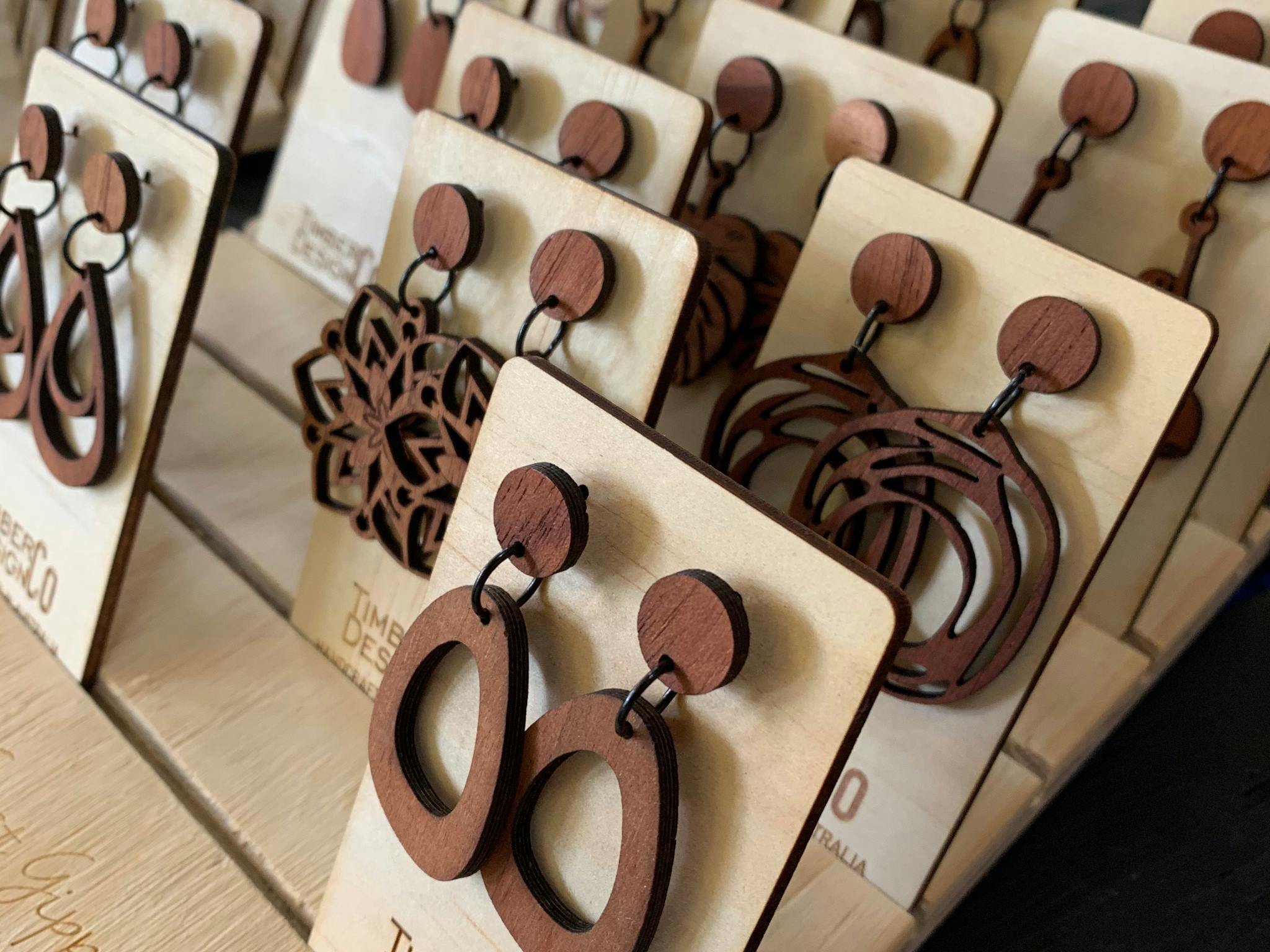 In the beginning this little store was known as Treat It Naturally – providing remedial massage services. Eight years ago they introduced unique giftware items into the store, with a focus on supporting Australian brands and local makers. In 2021 the store was rebranded to Tess and Lil – and the journey began.
Tess and Lil is a place for connection, a warm friendly boutique that welcomes everyone to browse, have a chat and find that special something. It's also a place for locals and visitors from afar to enjoy. They're excited to be growing their women's range of clothing which caters to all shapes and sizes.
Corryong is a very scenic drive approximately one and half hours east from Albury Wodonga and is the home town of the infamous 'The Man From Snowy River Bush Festival' held annually in March/April each year.
ID: 5e716d2b36c495125d28602b