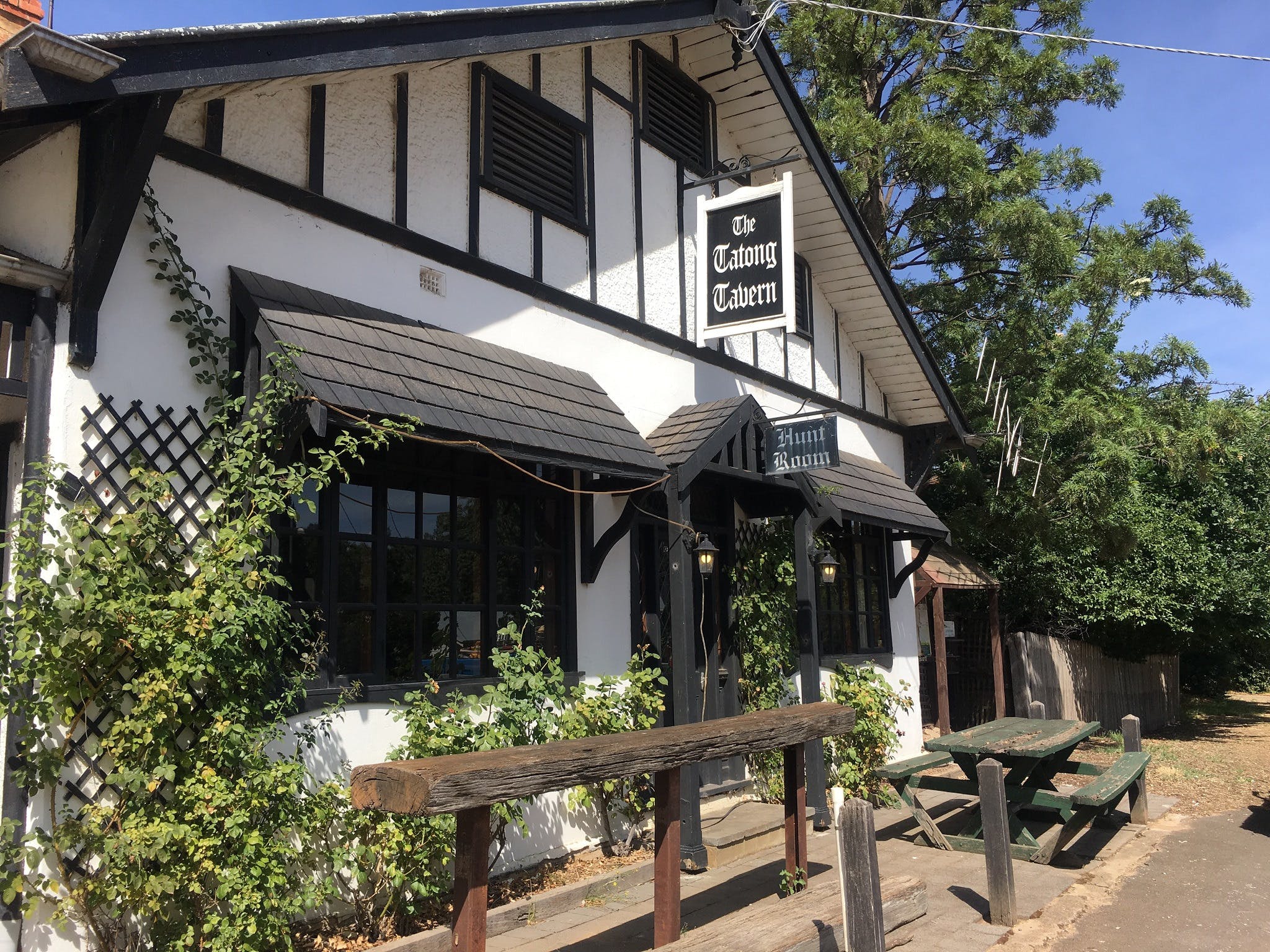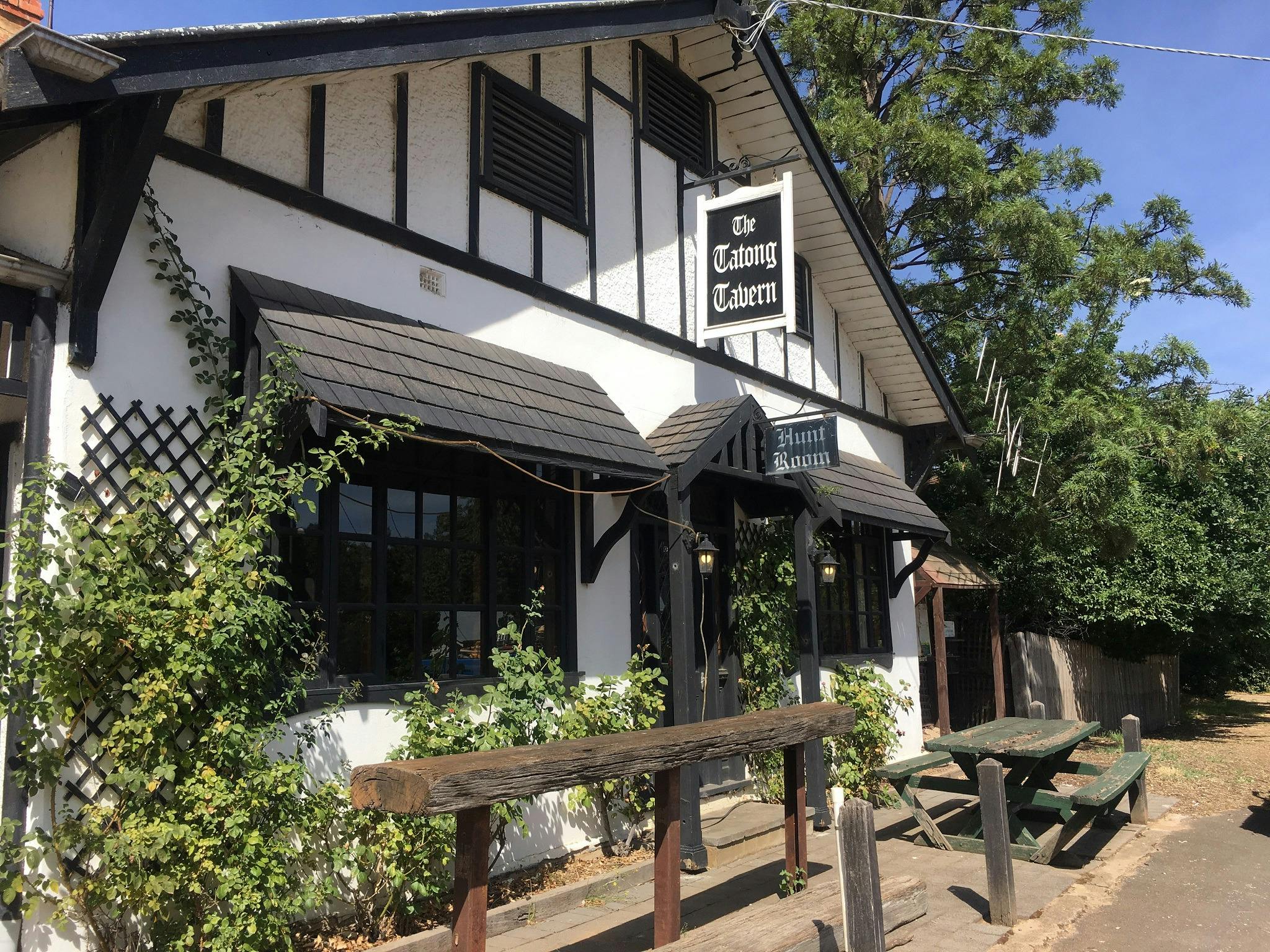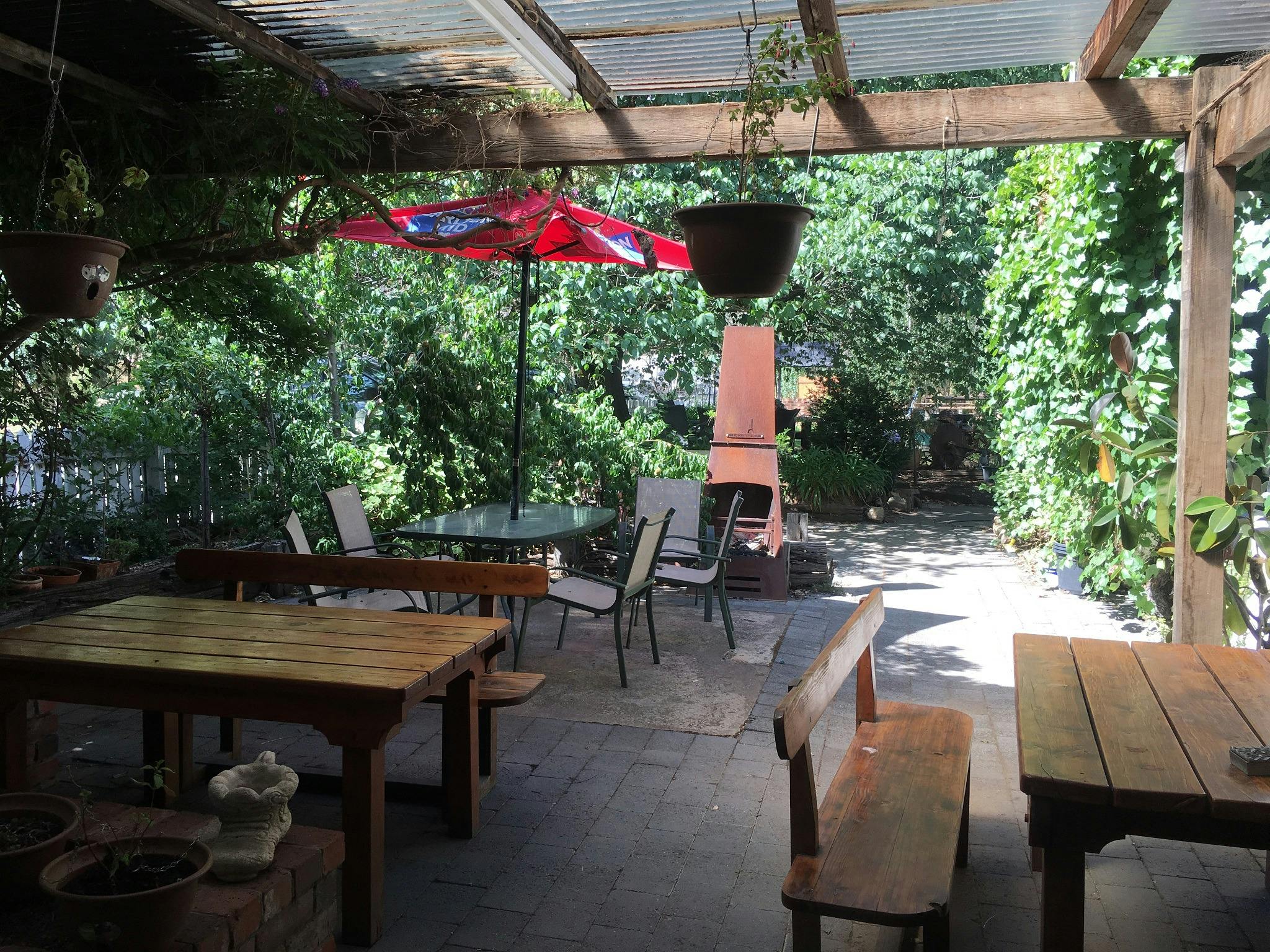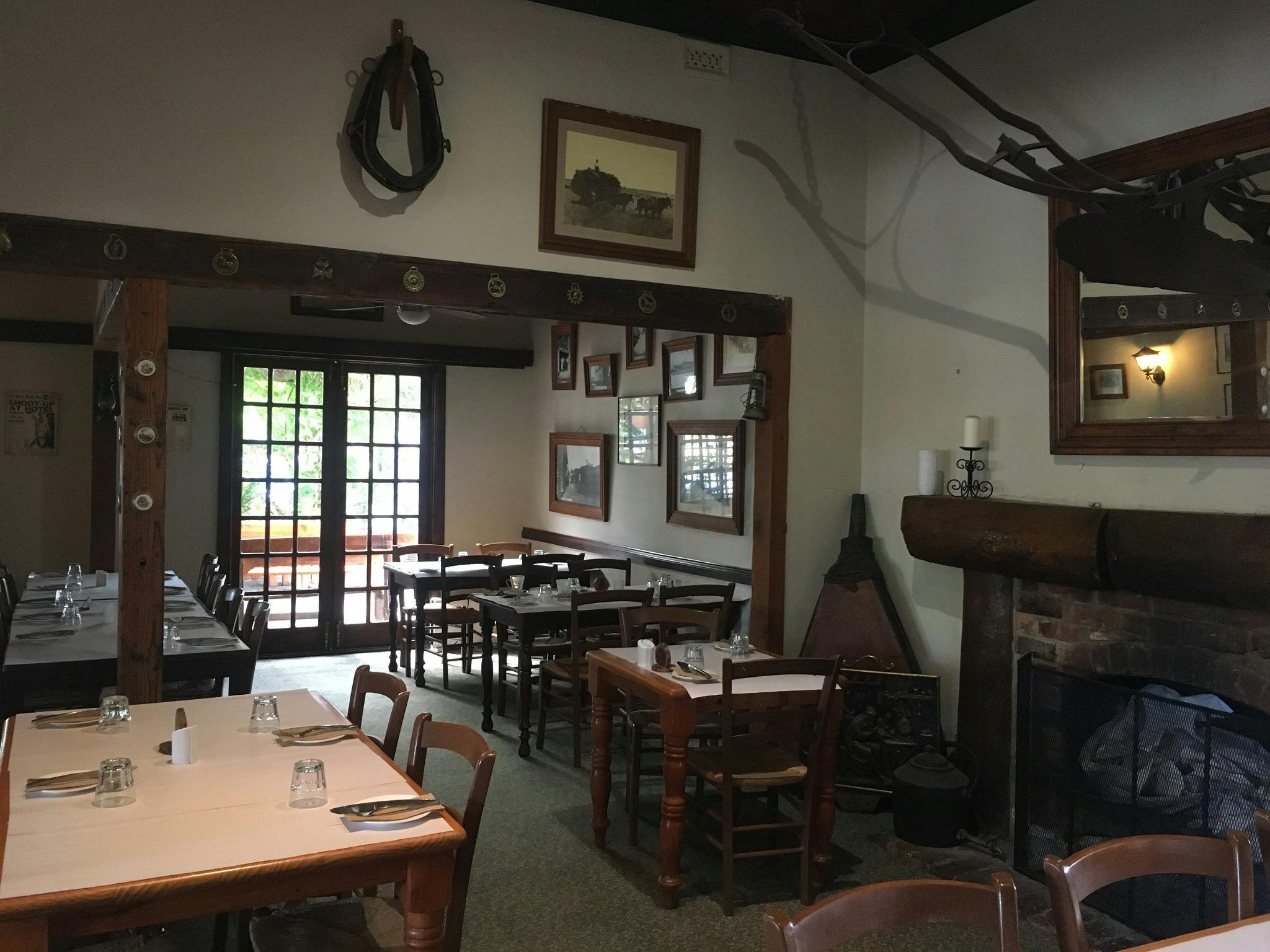 The Tatong Tavern is an English Style Country Inn situated in the small community of Tatong, only 15 minutes from Benalla.
Set in the foothills of the Great Dividing Range it's the perfect place to stay, perfectly positioned to enjoy local activities such as bushwalking and cycling, fresh water fishing, gem collecting and sightseeing on the Ned Kelly Touring route.
The pub remains a focal point of village life and the plays a significant role in the local community.
It is also a popular stopping point for travellers who are exploring the Great Dividing Range, local wineries and Ned Kelly history. Many travellers heading south toward Melbourne and north into the High Country and beyond stay here in idyllic surroundings.
The Tatong Tavern has spacious grounds and a delightful beer garden set amongst mature gum trees. Whist enjoying the beautiful surrounds, keep a look out for the large scale mural and water tank painted by local artist Michael Larkin.
Look at extending your stay? Why not book a night in one of the rooms. Queen rooms with share facilities including a continental breakfast. There's even space for caravanners. Contact Tatong Tavern for rates for all accommodation.
ID: 5c3ec7d64902aee8537ab09f