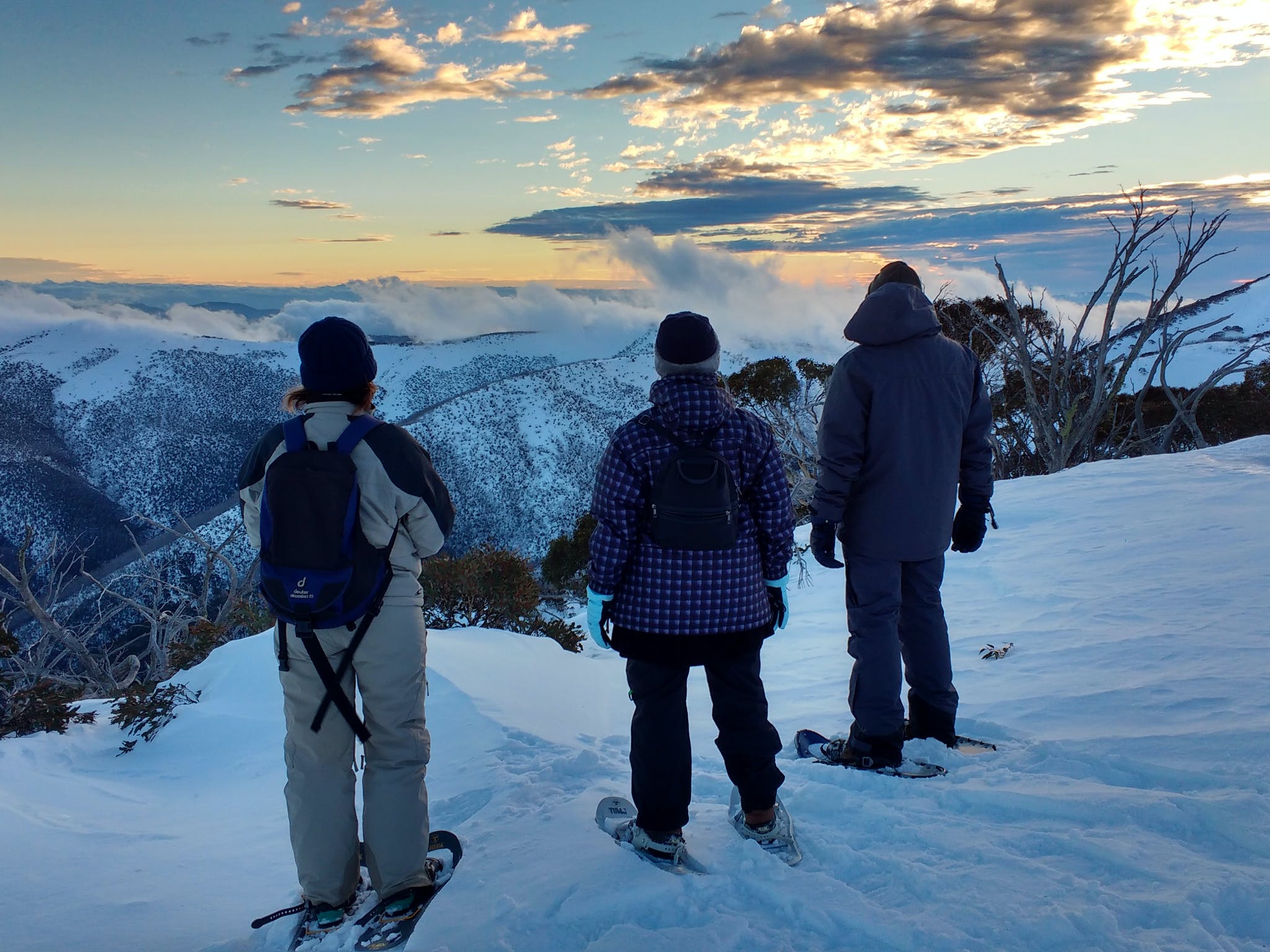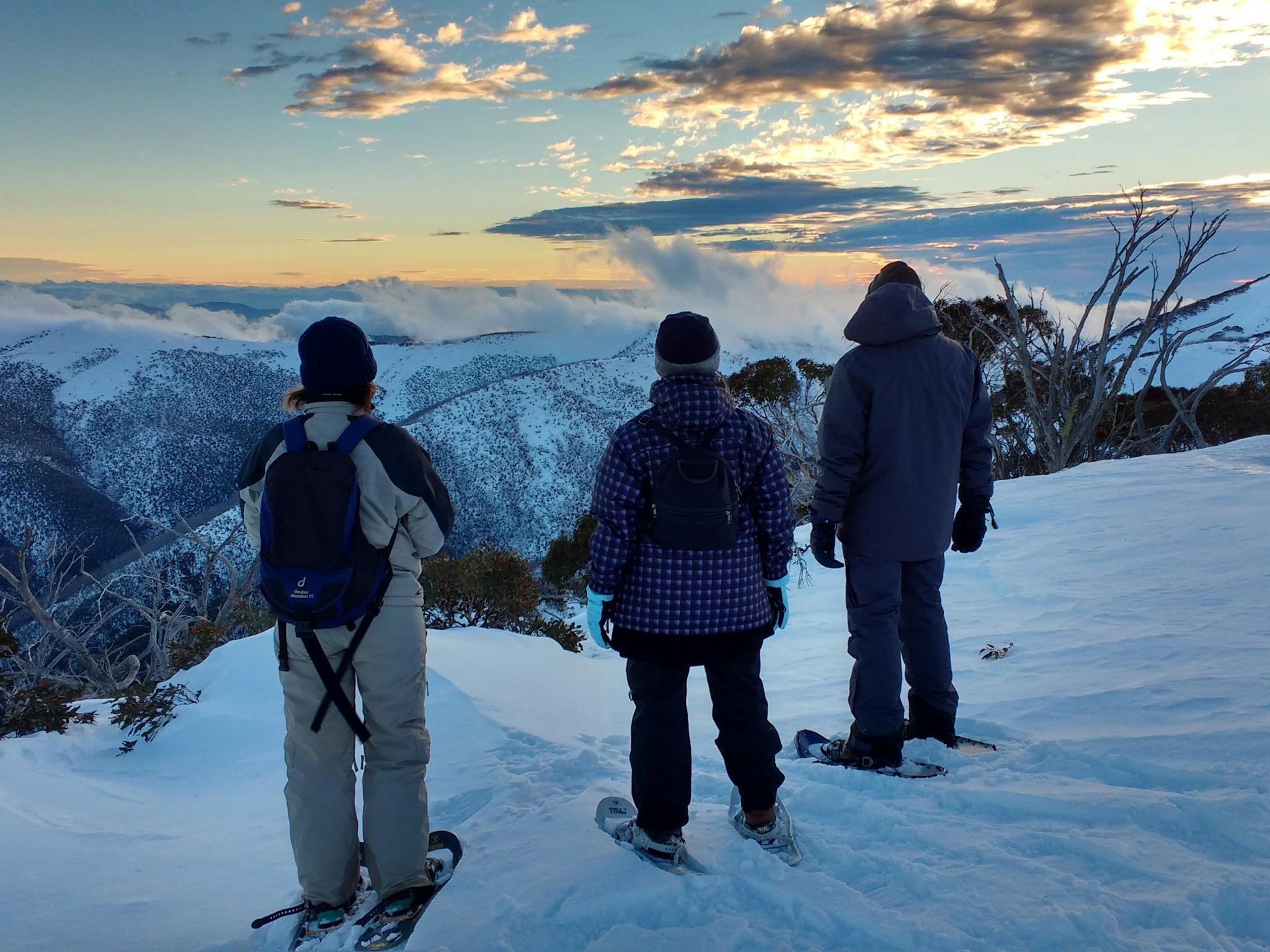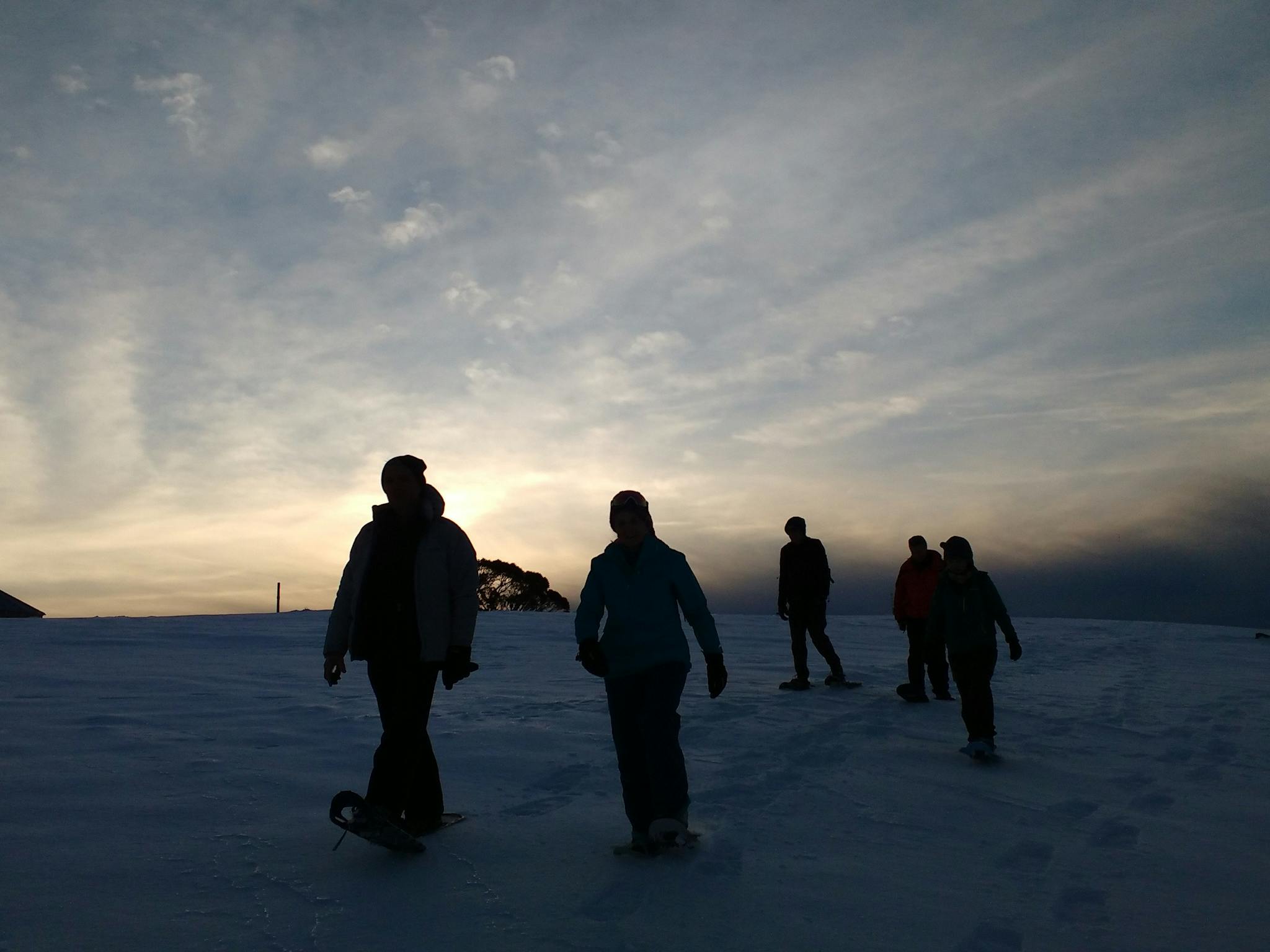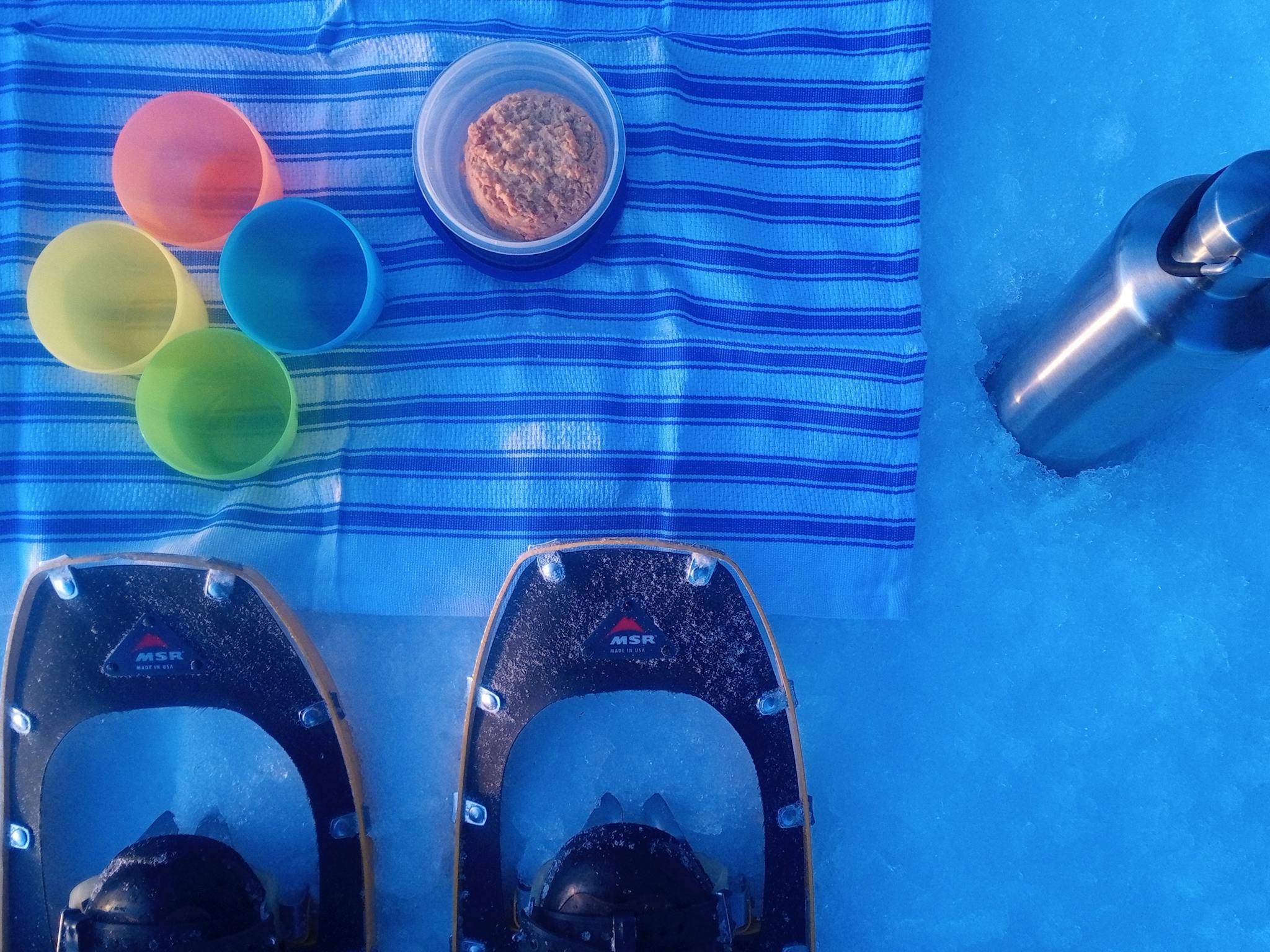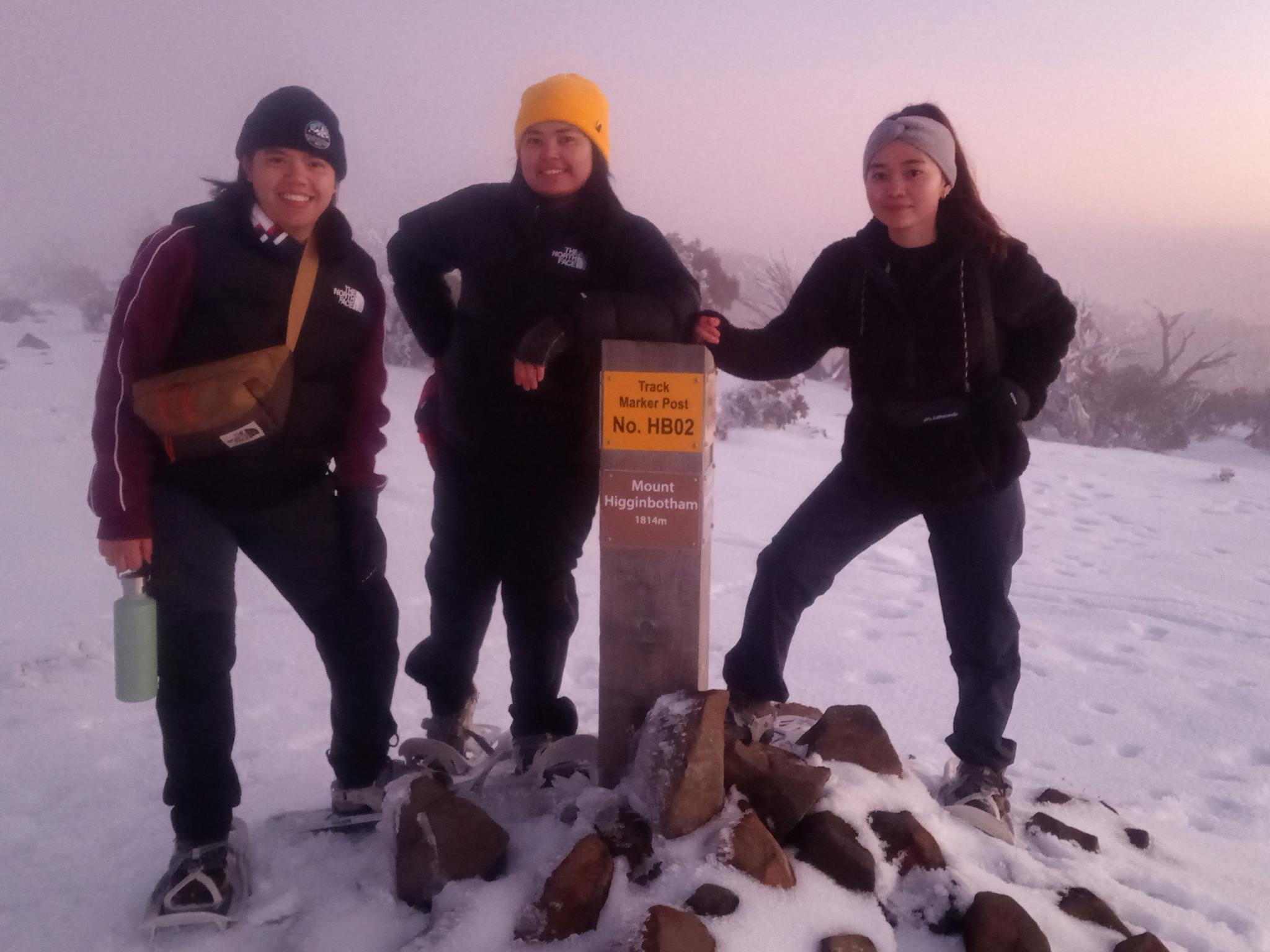 Embrace 'golden hour' with a scenic snowshoeing adventure (1.5 hours) into pristine alpine wilderness surprisingly close but worlds away from the Hotham village centre. No experience needed, minimal fitness required. Snowshoes hire included.
Snowshoeing is a magical way to explore this winter alpine environment up close at a human pace – the only way really since you'd sink in normal walking boots.
Enjoy an unforgettable experience walking on top of the snow, on top of the world while viewing a breathtaking sunset light show that looks different every single day.
Tours run Wednesday and Saturday at Hotham and Thursdays at Dinner Plain subject to snow and weather conditions – start and finish times change with the sunset through the season.
ID: 5e6cd7af55cd4a355d6b4aa4-5e7efc8e4f968df021130a85