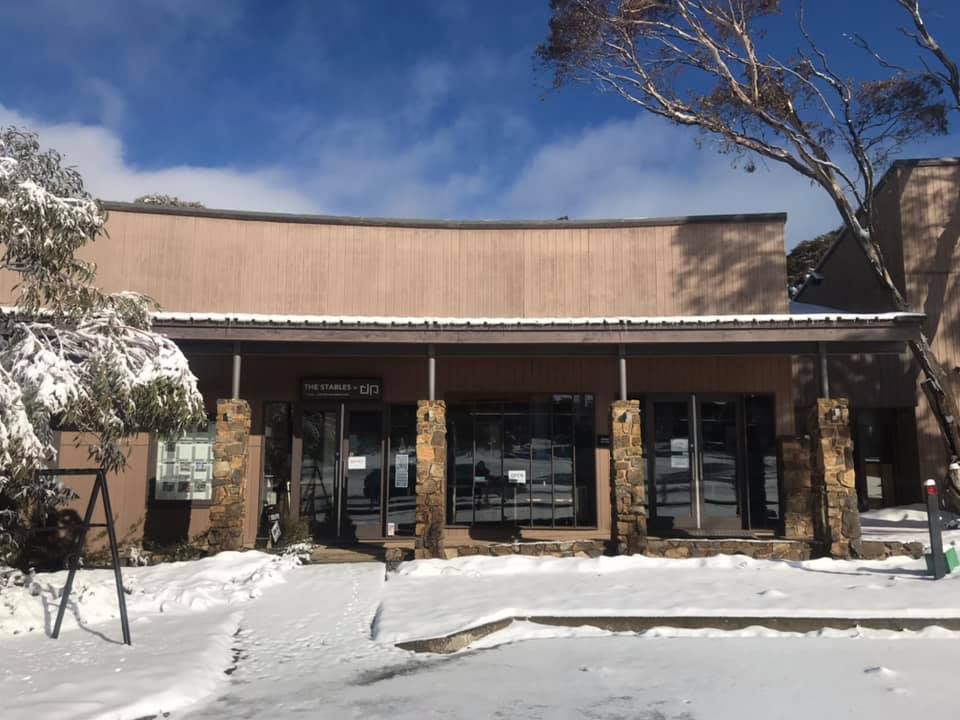 Serving quality coffee and meals with convenience store and visitor information services.
This site before it became Dinner Plain Central was the stables for the beloved steeds of the cattlemen that roamed the alpine area. We aim to continue this and provide a comfortable environment for you to rest, feed, relax and hence the name The Stables @ DP.
Its our hope to promote Dinner Plain, the local area and its produce travelling along the Great Alpine Road from the North East through to Gippsland and the ocean.
Open year round, our food offerings showcase what we love and can't wait for you to drop in and have a try. We are a listed responsible cafe and hope we all do our part to look after this beautiful part of the Victorian High Country.
Due to current health advice on social distancing, please contact the business for the most up to date information regarding opening times and services.