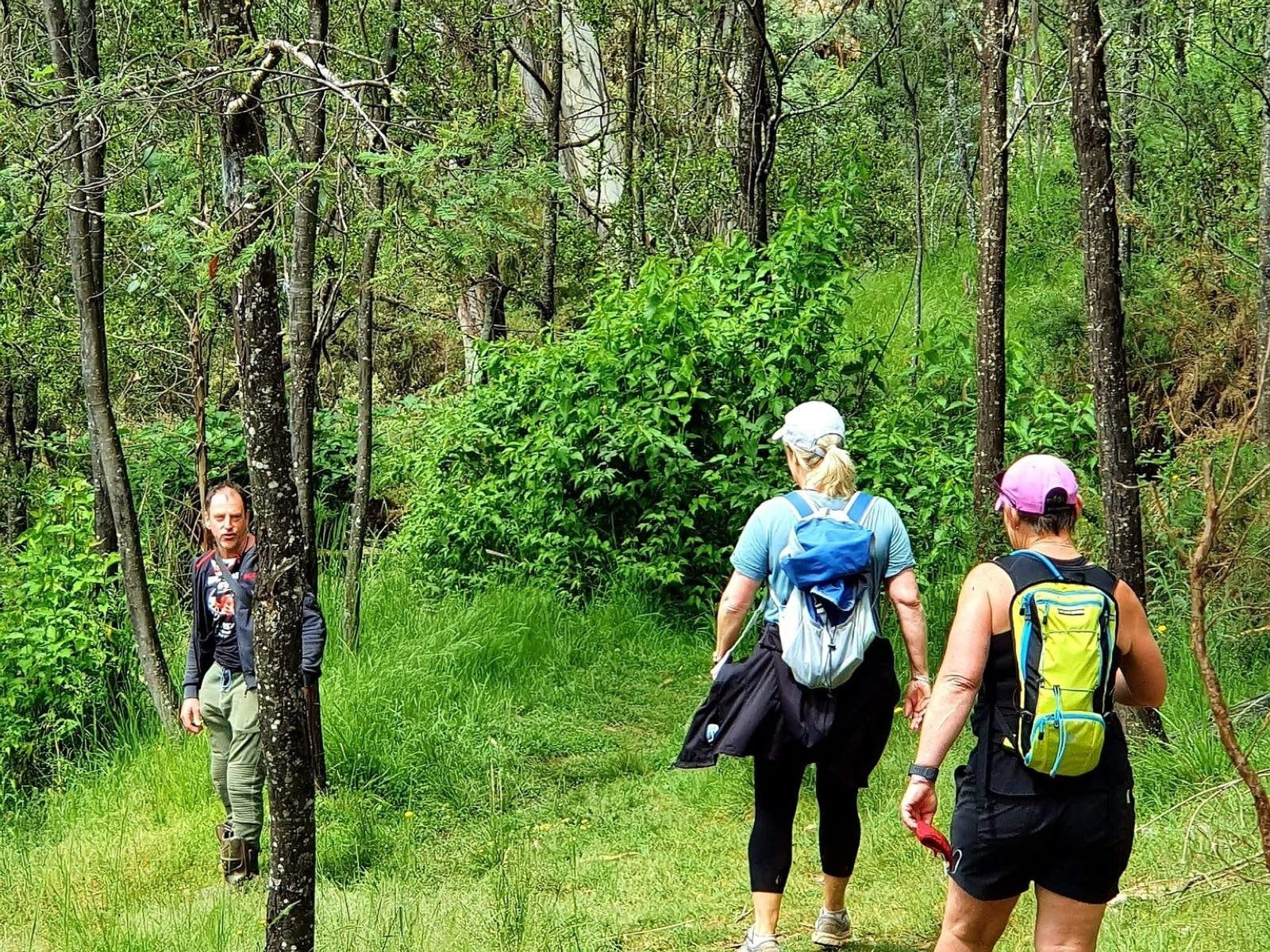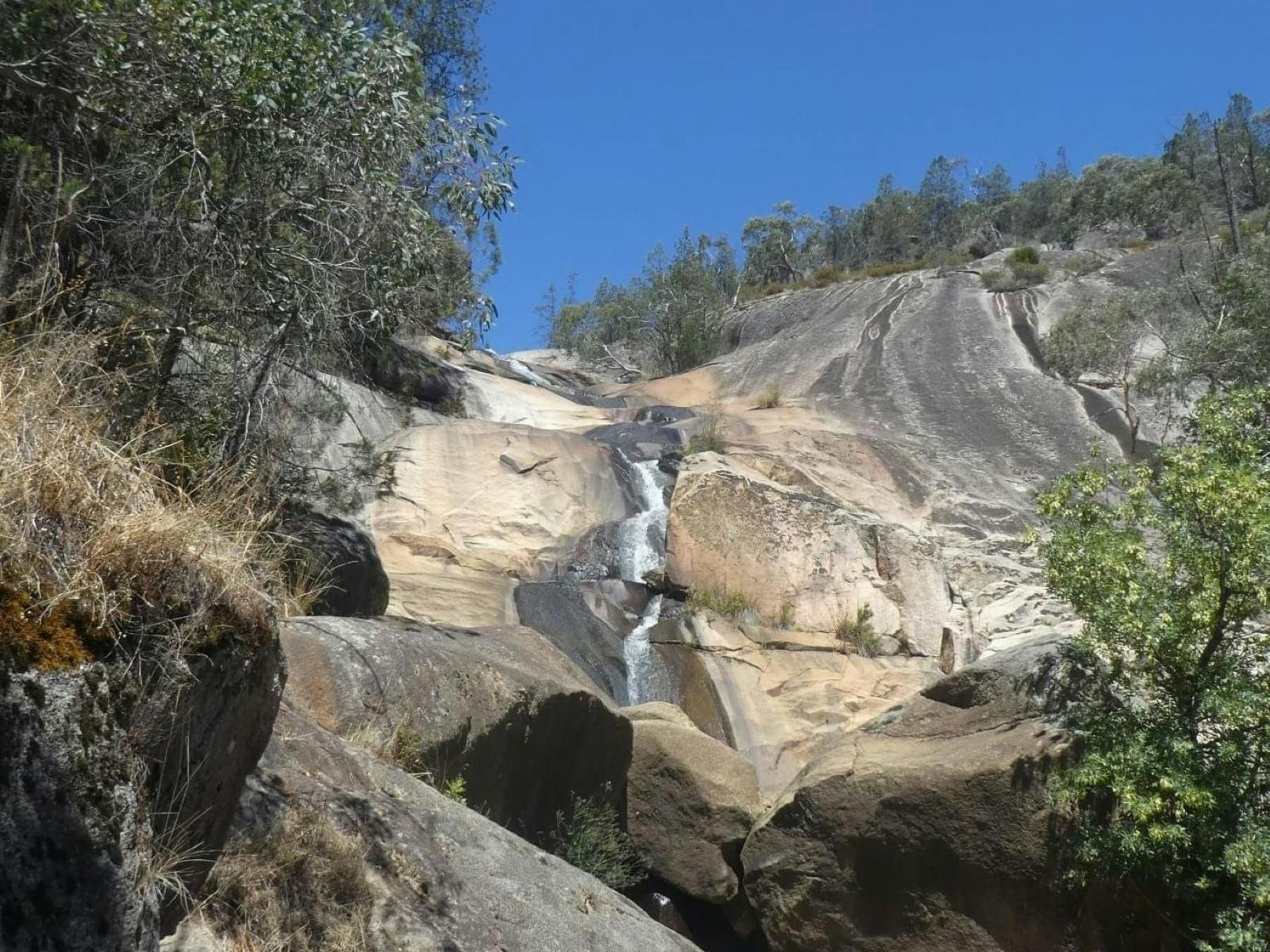 Sole to Soul offers guided walking and bushwalking experiences in Beechworth, High Country, North East Victoria.
They cater for those who want to enjoy the solitude of walking at their own pace, those seeking a small group experience and those after a more physical challenge. Whatever your choice, your journey on foot will take you through a journey of personal reflection. Either way your walking holiday will be rewarding and provide all the benefits for which walking is known; reduced life – stresses, increased well being and personal growth. One step at a time, sole to soul.
Services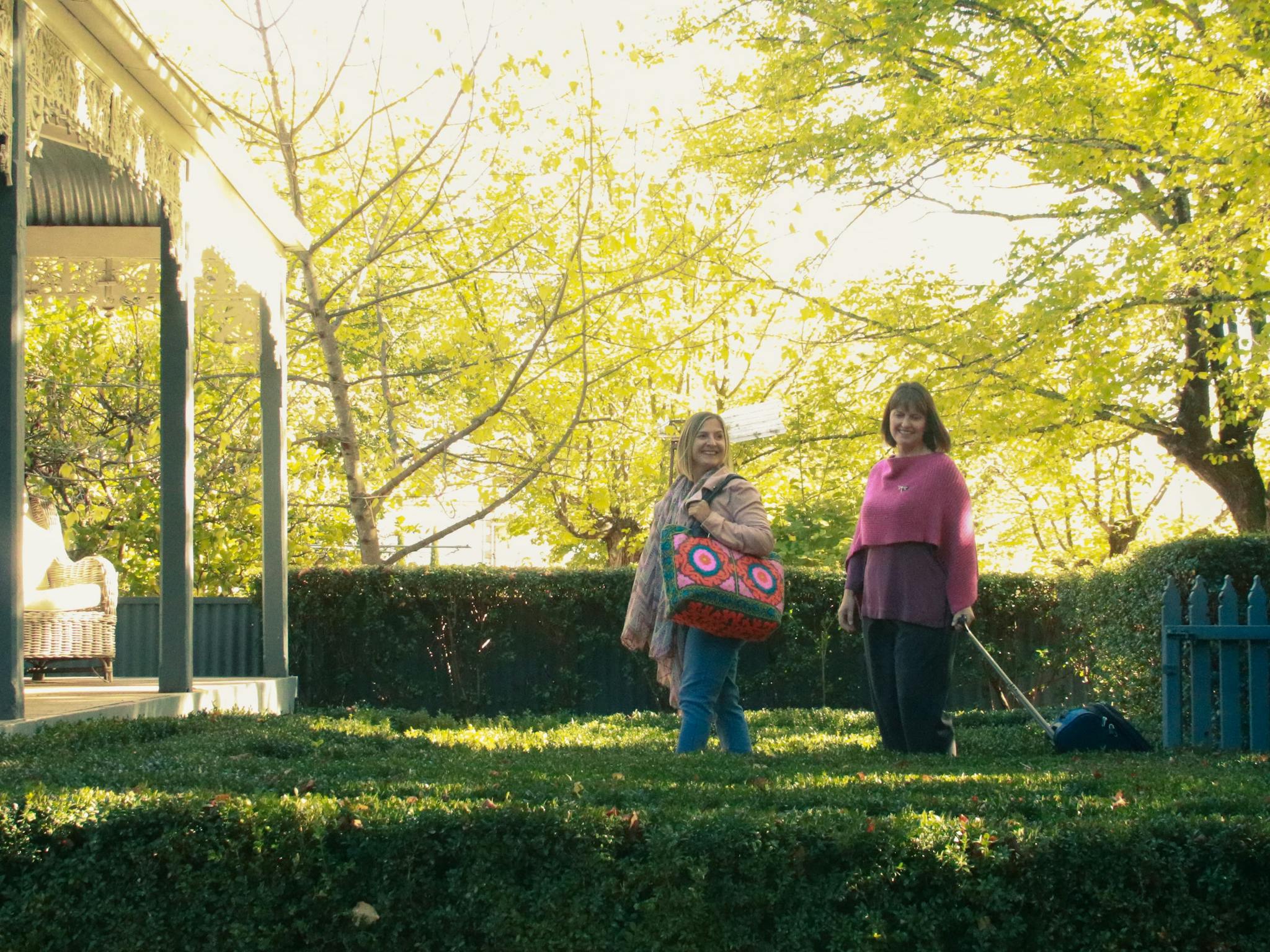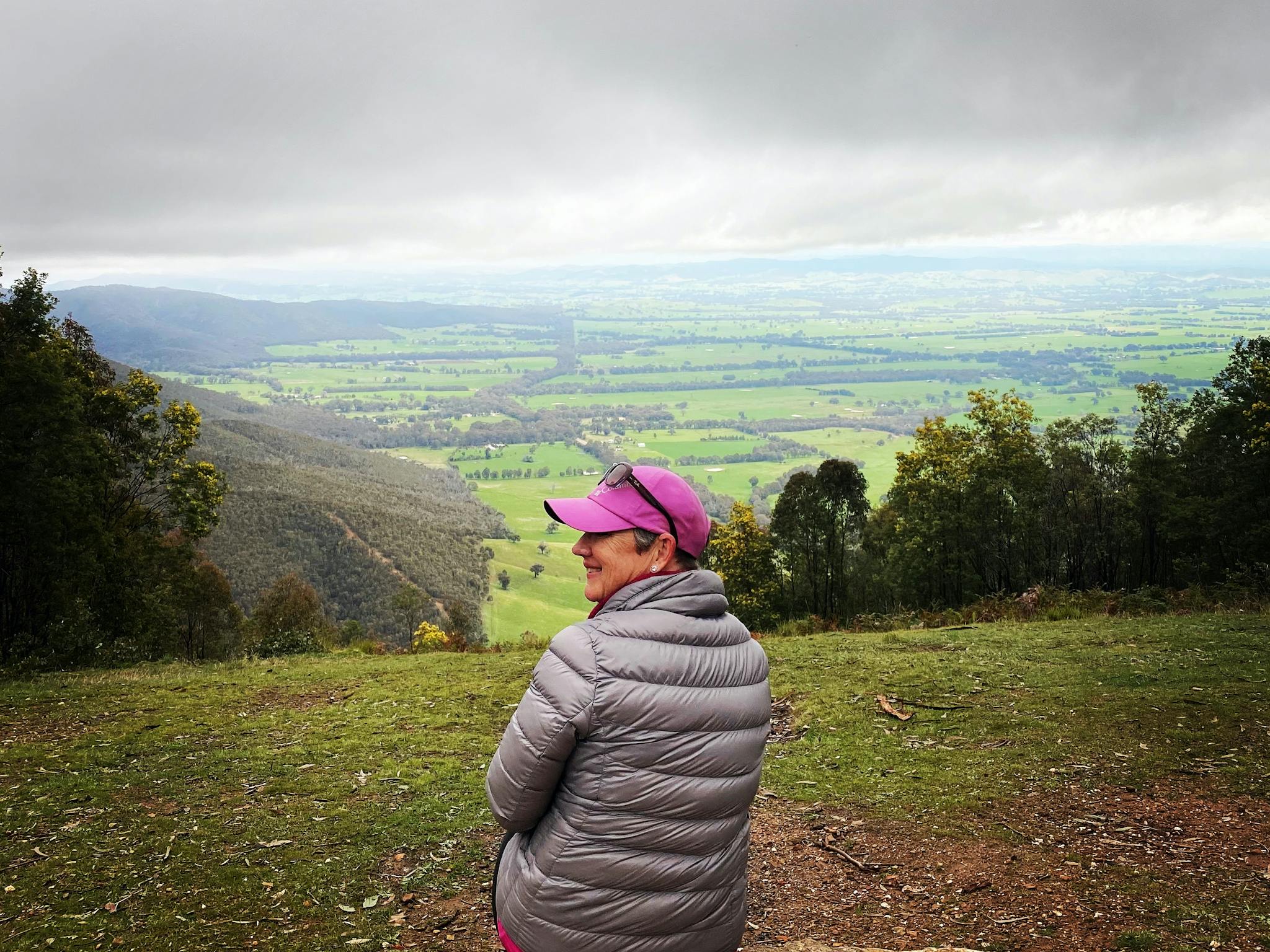 Private Walking Tours
Sole to Soul Walks runs private walking tours showcasing Beechworth and North East Victoria.
Walking the back tracks to showcase beautiful Beechworth and beyond, with accommodation packages at Belmont at Beechworth, they will meet you at your accommodation and take on a walking experience of discovery.
Customised
Full Day
Half Day or Less
Private Tour
Small Group Tour
Walking and Biking Tours
Moderate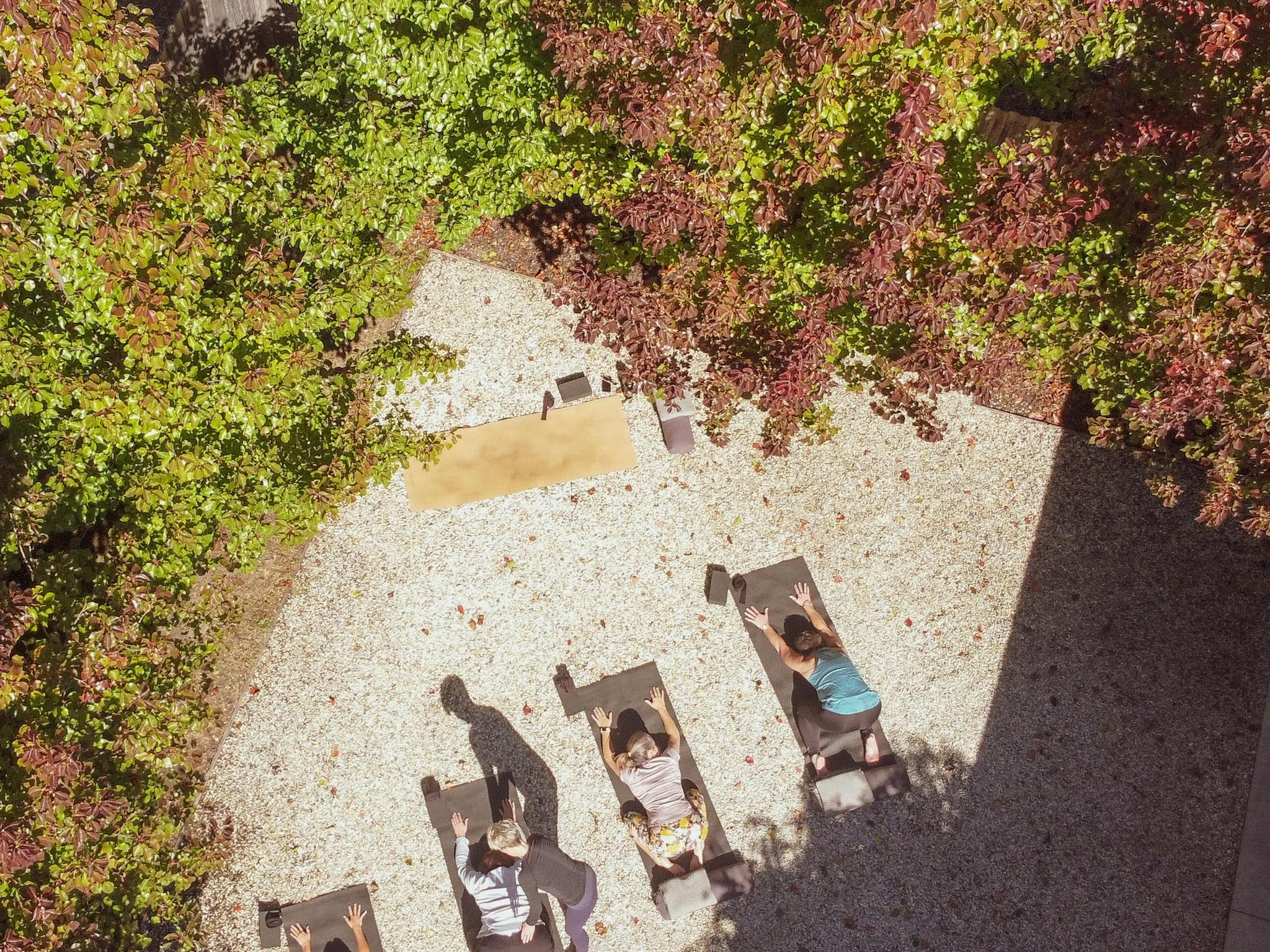 Walk, Wine & Wellness - Beechworth Naturally
Discover and indulge with two nights luxury accommodation at Belmont at Beechworth; enjoy a local guided bushwalk with Sole to Soul Walk; a private, customised restorative yoga/pilates class with The Space Beechworth; arrival platter and wine/bubbles/beer showcasing local produce.
Your Walk, Wine & Wellness – Beechworth Naturally experience is bespoke to you – cater your time so you can relax, indulge, unwind and explore all that beautiful Beechworth has to offer.
Extended packages available.
Customised
Half Day or Less
On-site Experience
Private Tour
Small Group Tour
Walking and Biking Tours
Moderate
ID: 5f4de12ca8f7fd0566e83a40