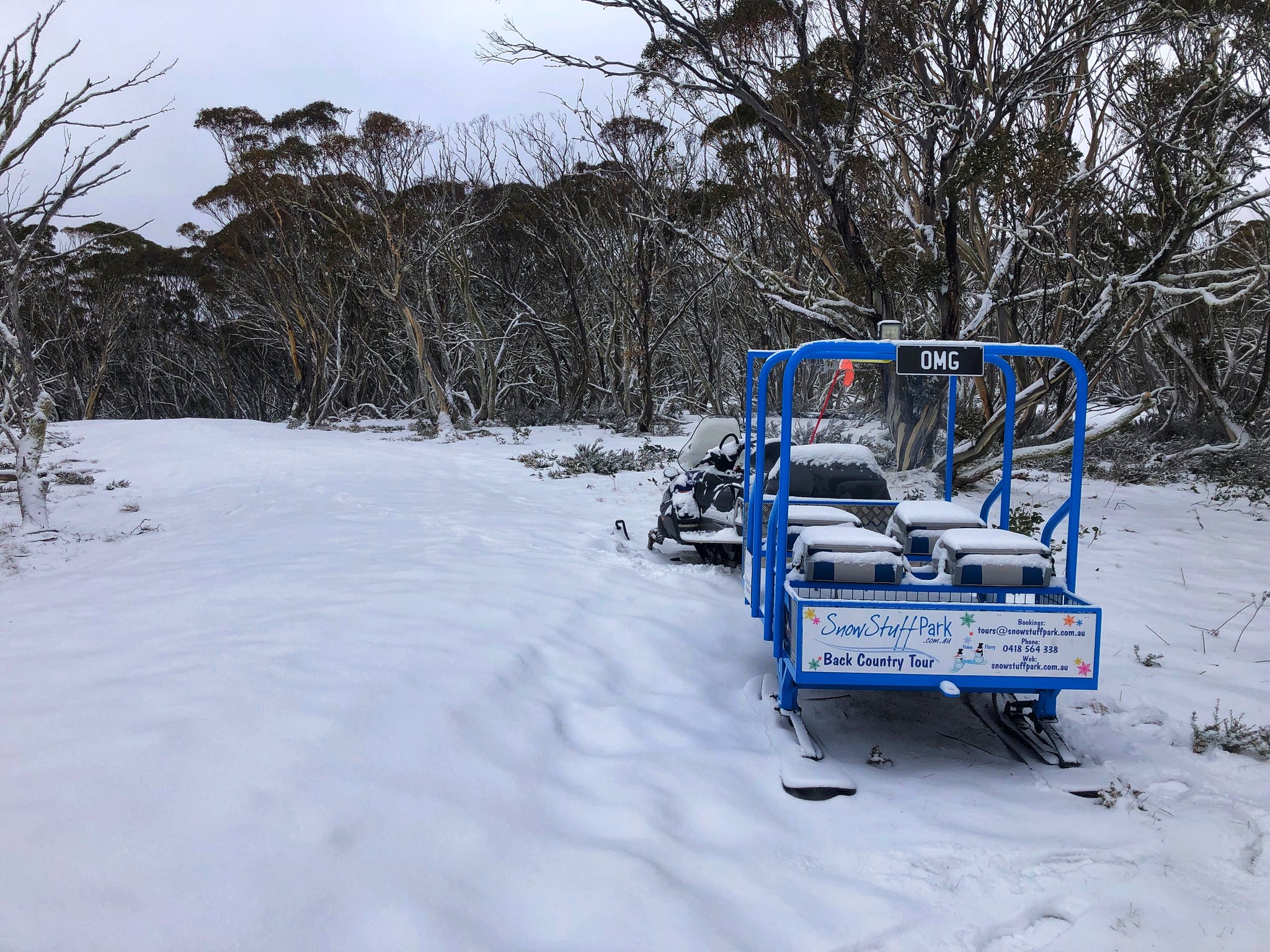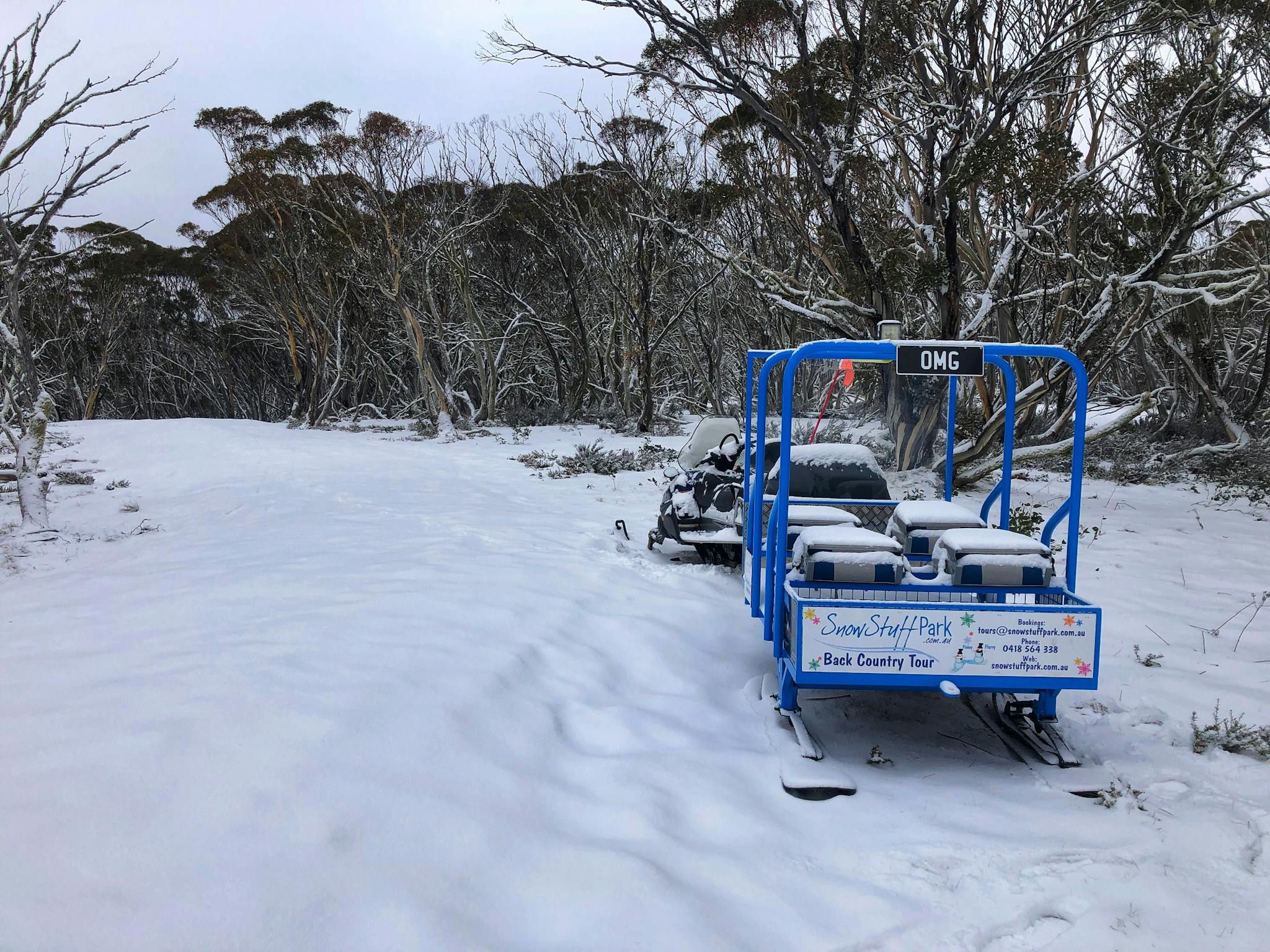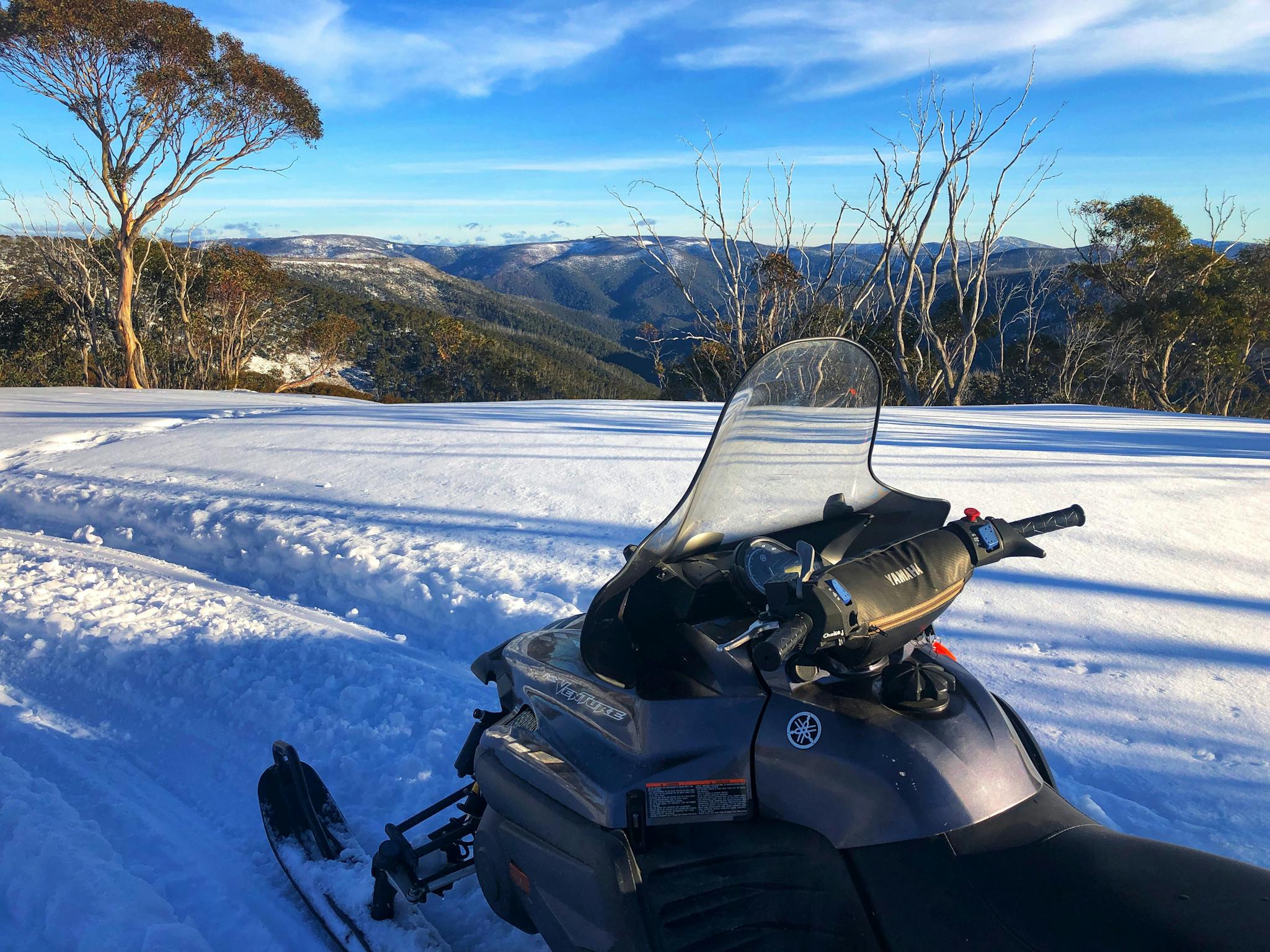 You have stumbled upon something new in Australia to enhance your snow holiday.
SnowStuffPark launched at Mount Hotham, Victoria, Australia in 2012. Its the only dedicated snow play park in Australia where kids can hire their own snowmobile to drive, hire a range of toboggans and scooters for the snow and also book one of the famous Back Country Sled Tours.
SnowStuffPark is a unique environment where you can have a fantastic snow play experience.
ID: 601620552377376220897fab