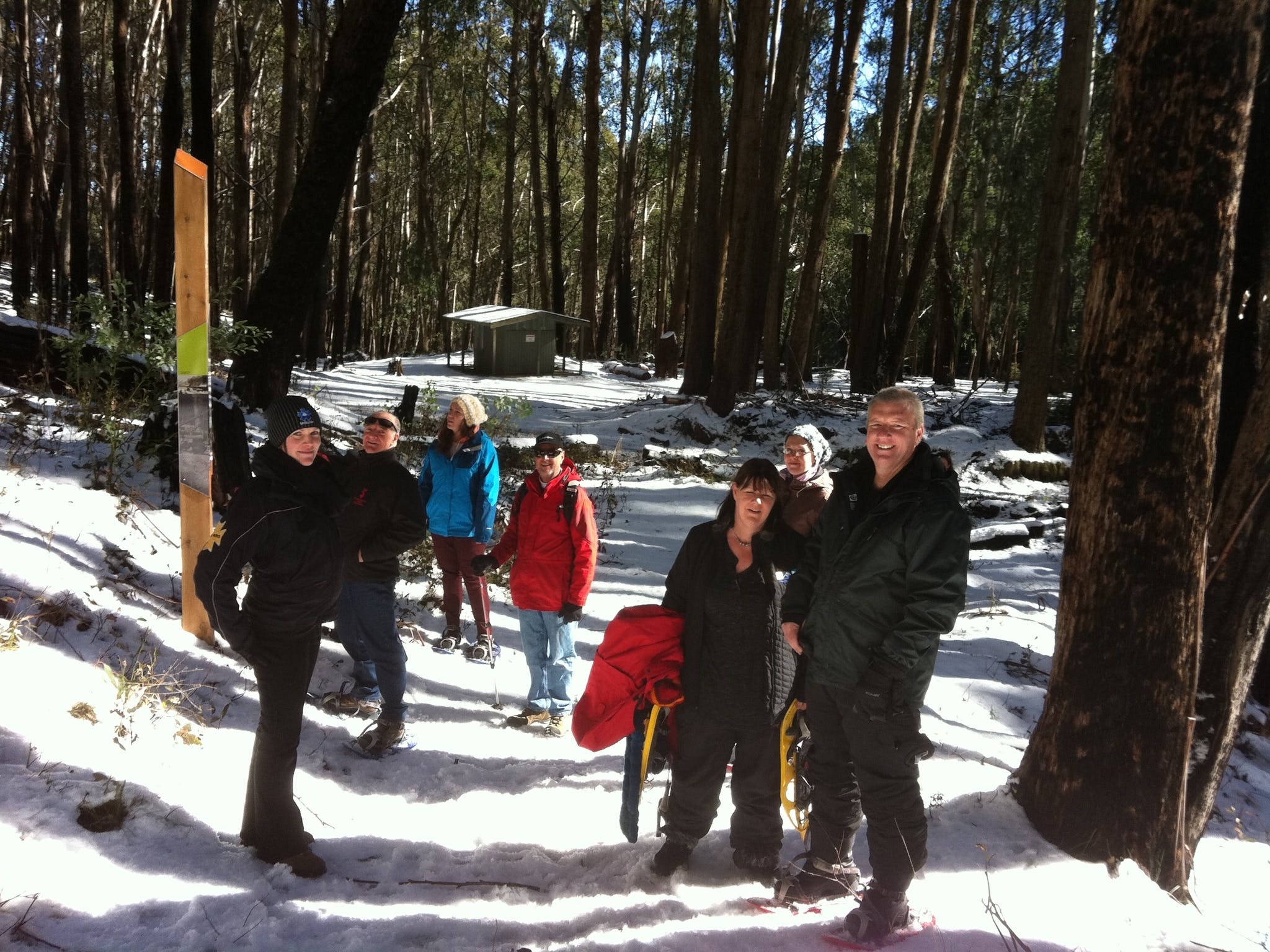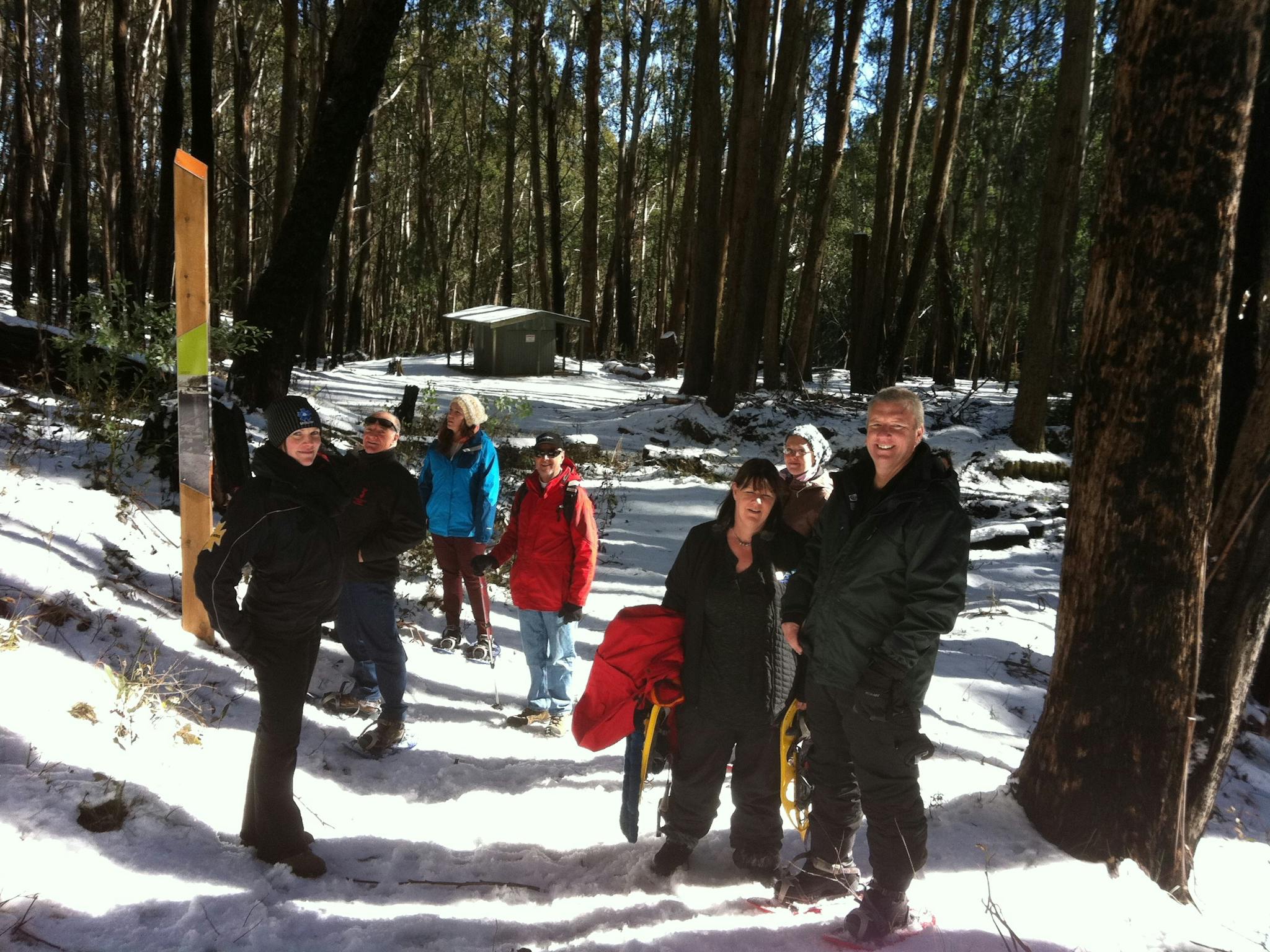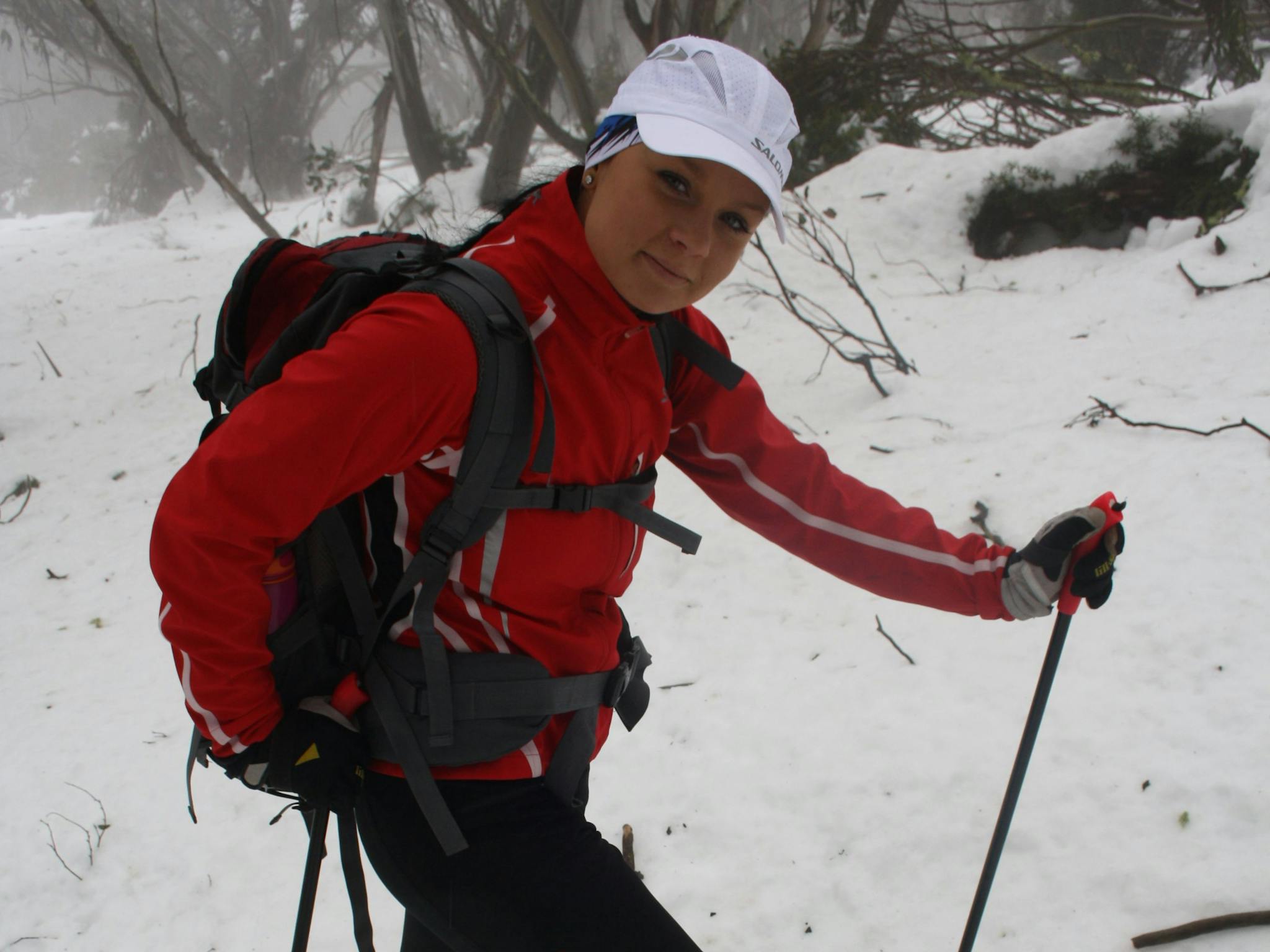 If you enjoy bush walking, fresh mountain air and a little easy exercise without the slip and slide of skis under you feet then snow shoeing is for you. Stirling Experience stock MSR, TSL traditional design snow shoes and the Australian Yowie, oversized sandal design snow shoe in the hire shop at Telephone Box Junction. Both are of sturdy but light construction and provide good positive grip underfoot on both snow and ice.
The Mt Stirling Ski School offers a mountain tour every Saturday afternoon between 1:00pm and 4:00pm. The cost is just $50 and includes the hire of snowshoes. If you have your own the tour cost is just $25. Meet at the TBJ ski school office at 12:45pm. This is a great way to see the beautiful trail network winding through the Alpine Ash and Snowgum forest passing mountain huts and pretty mountain streams.
Degree of difficulty is easy and you will finish with an afternoon tea or coffee and chat in the mountain bistro. So come and enjoy a bit of the fresh mountain.
ID: 5754e31e37b7636625eff0fd-575511aa8beb4950371fe0f3