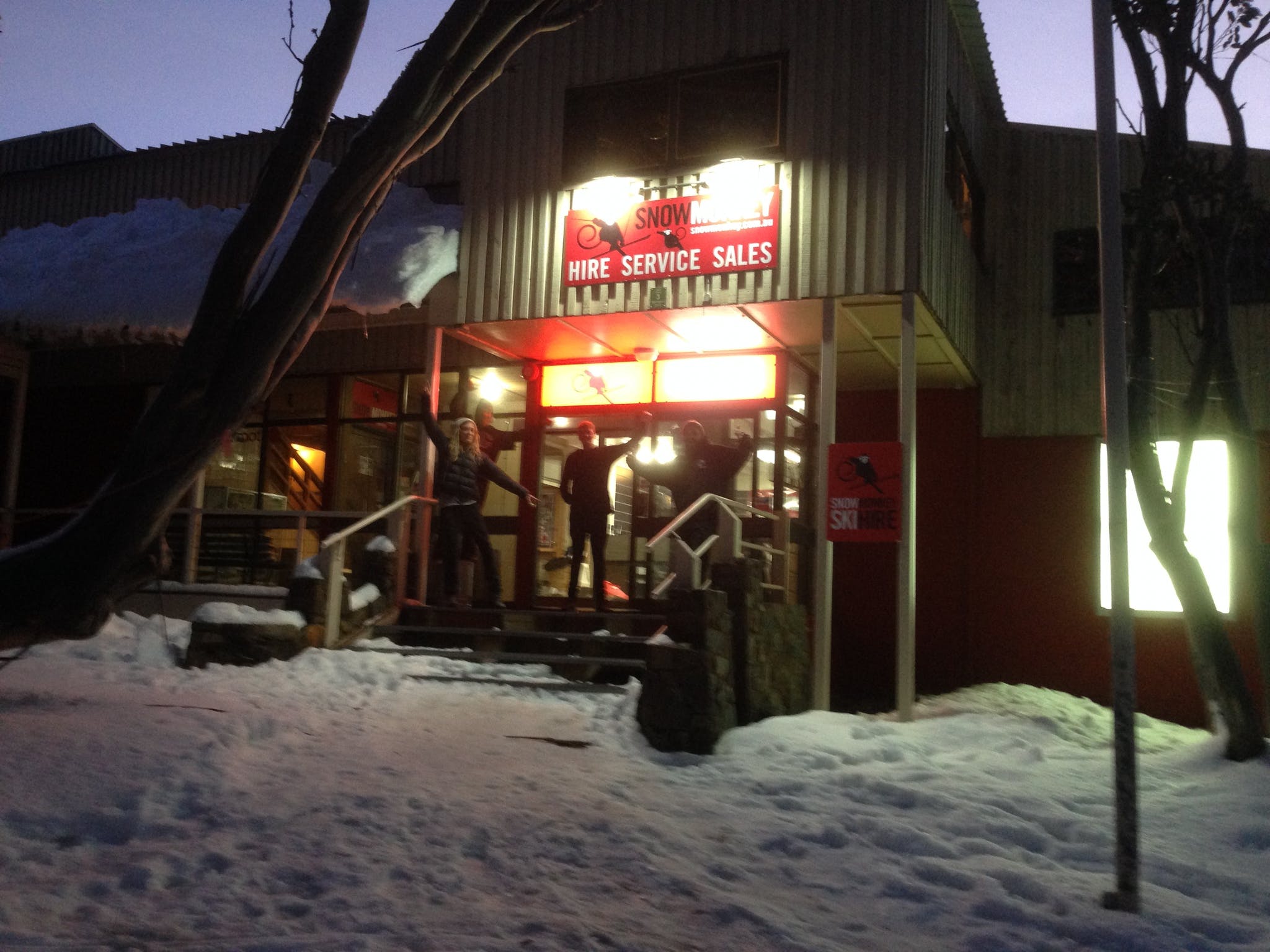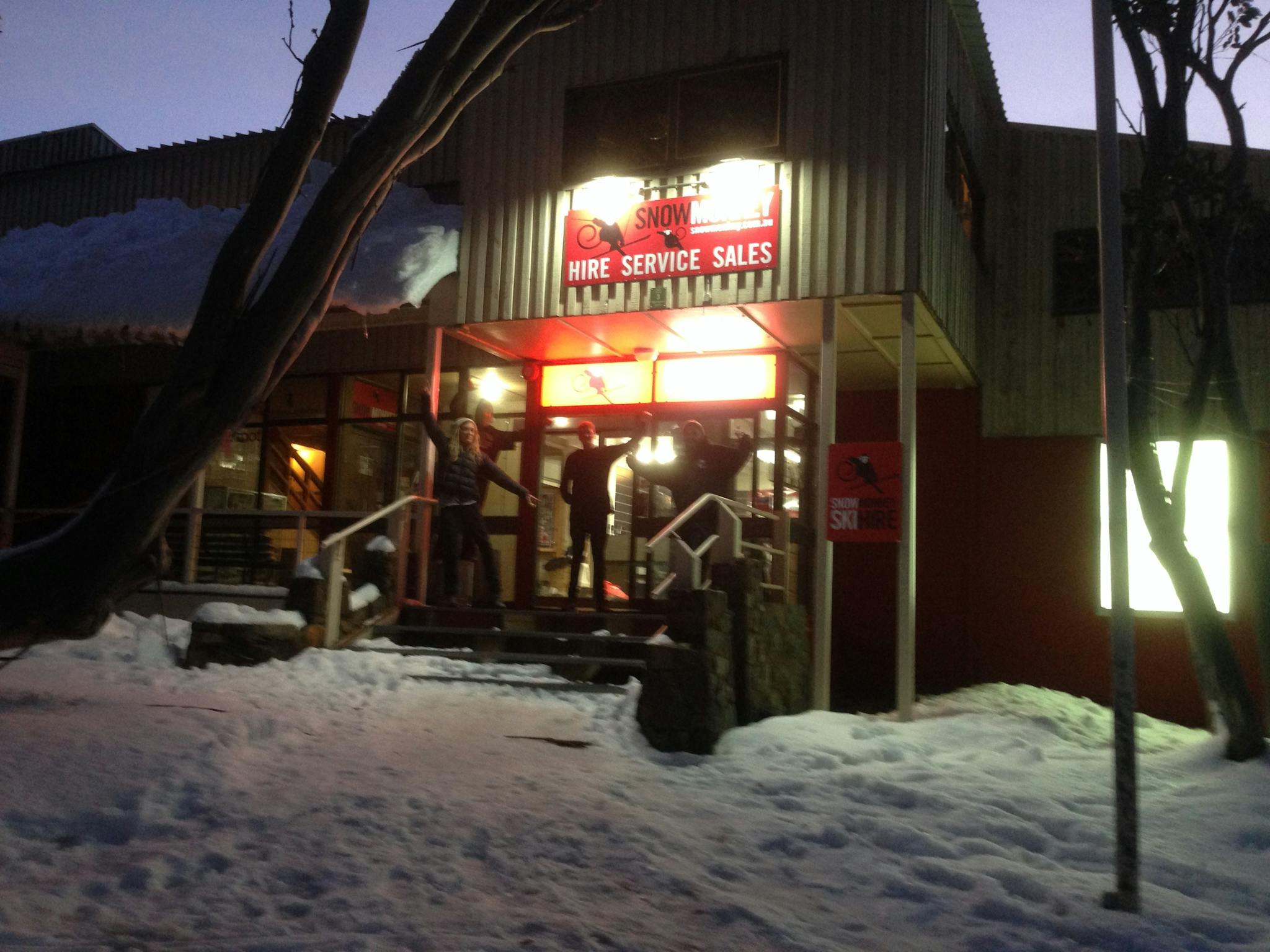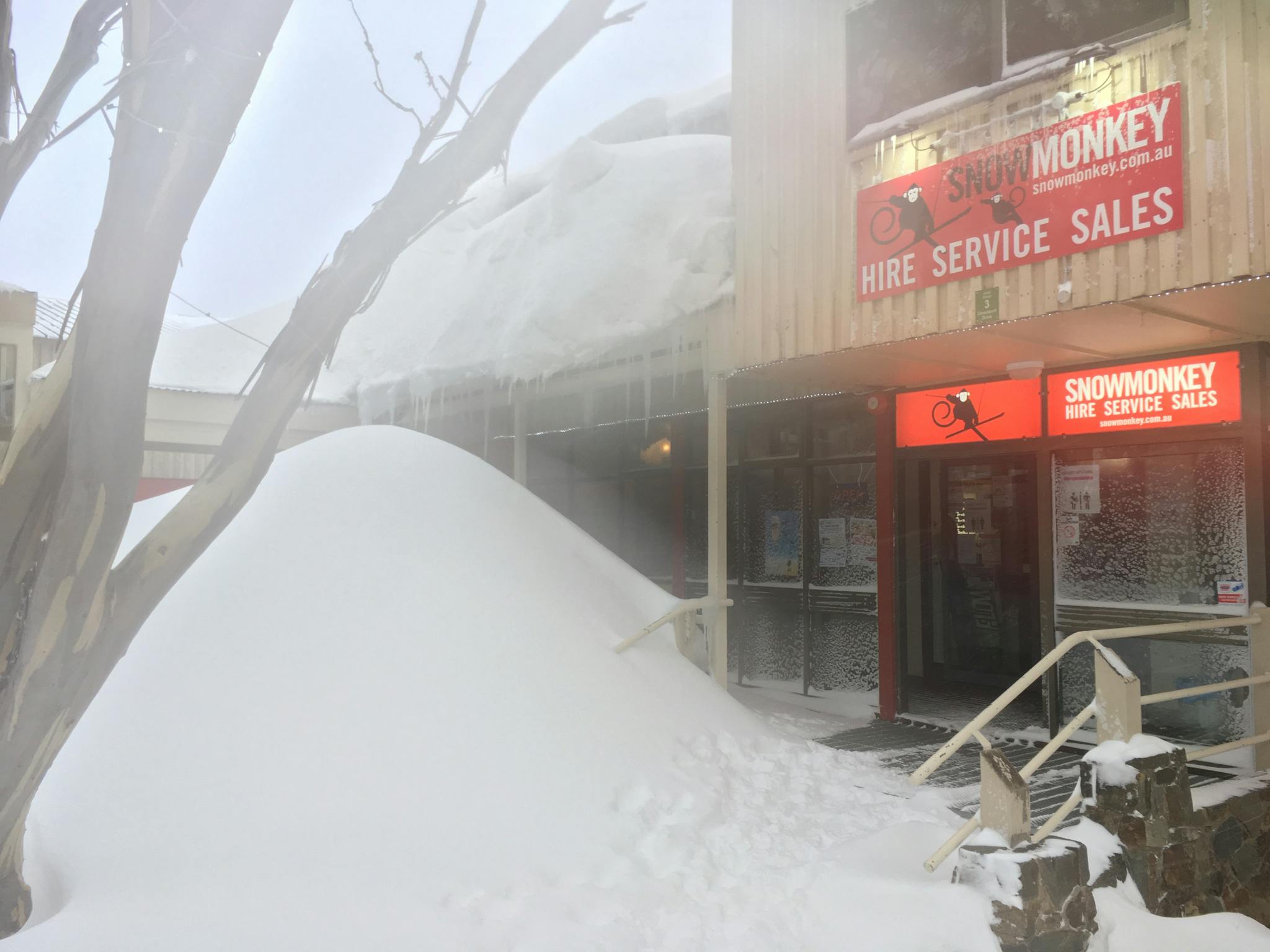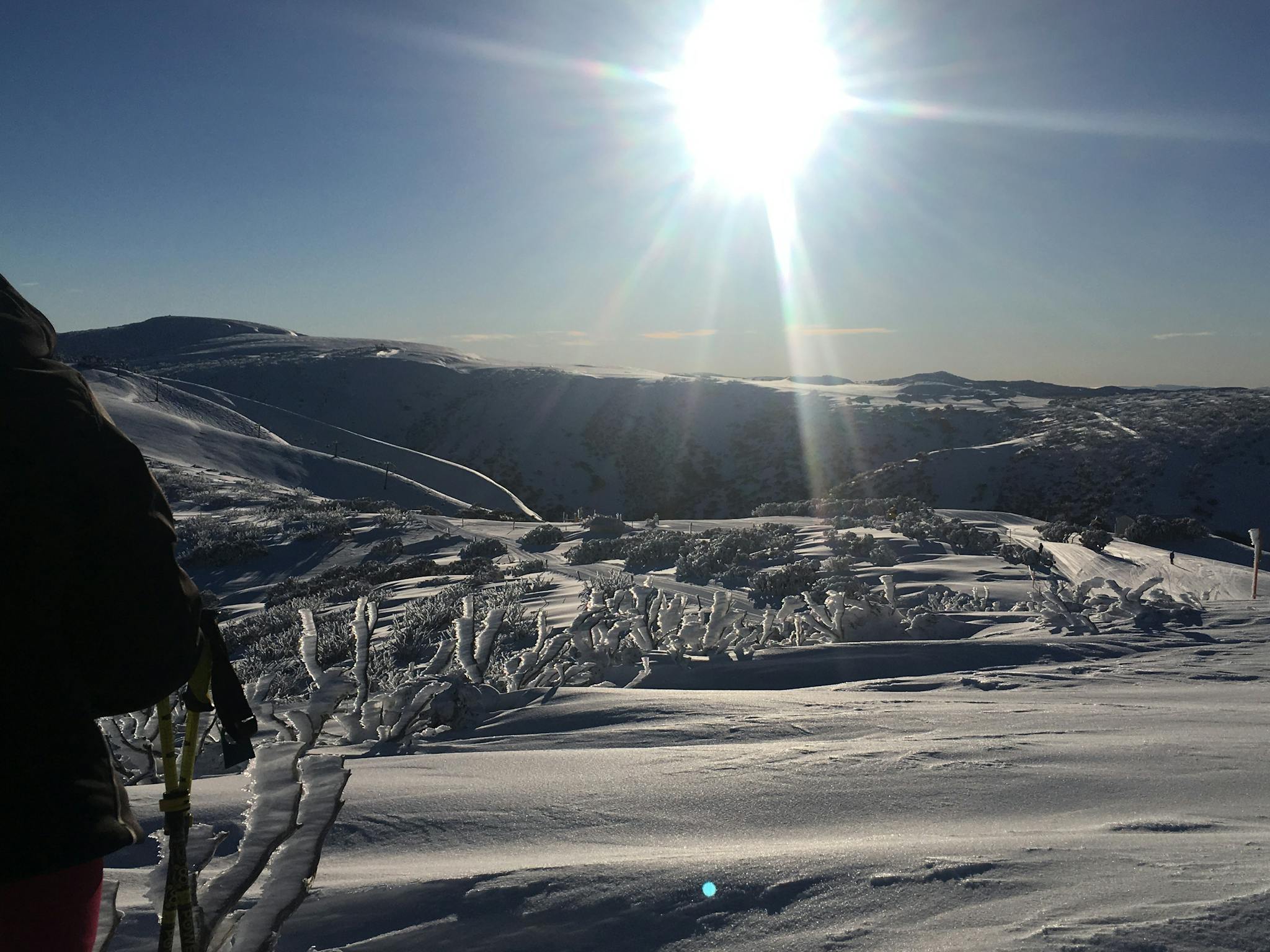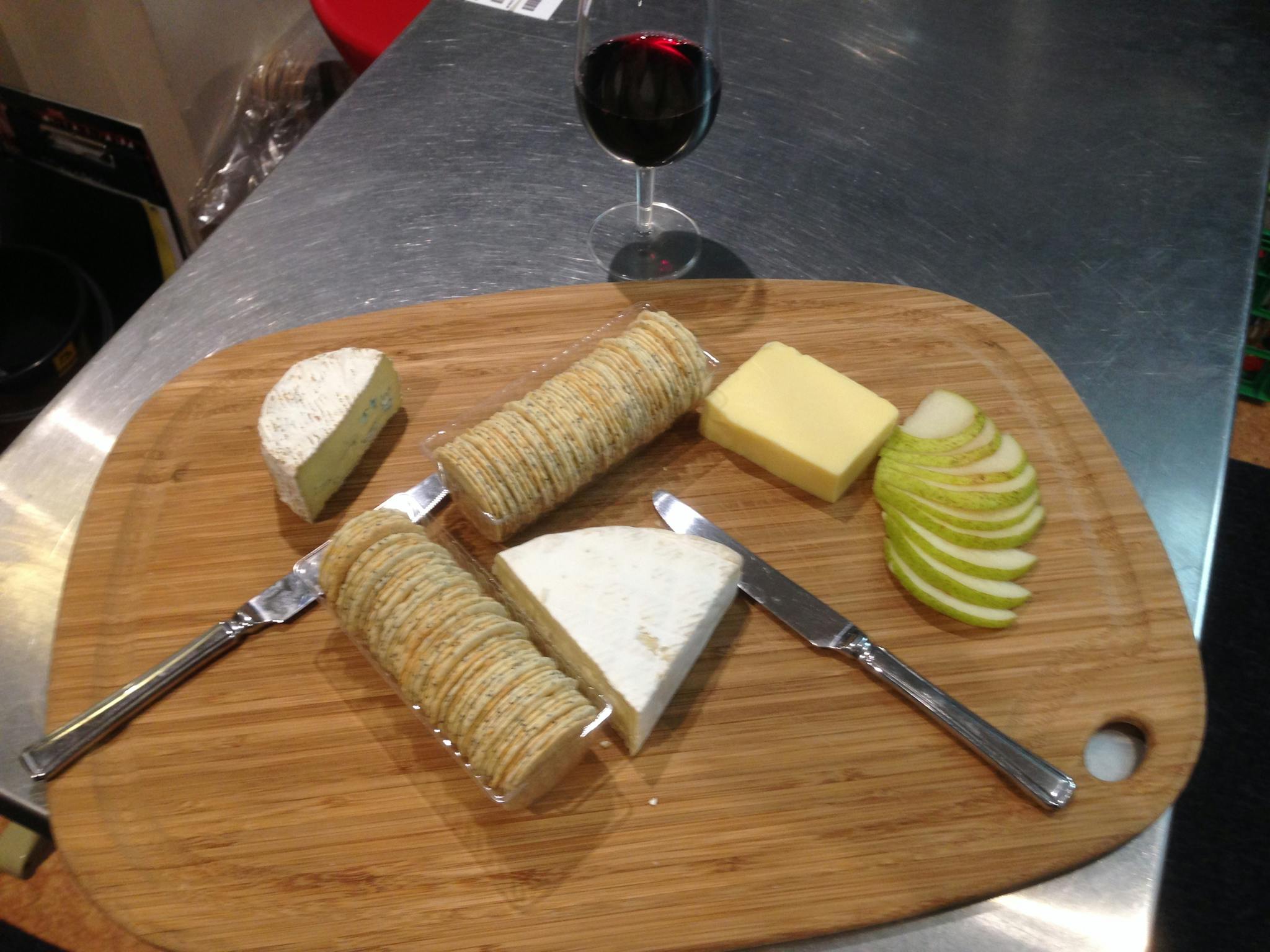 Snow Monkey is a family-owned Australian business that has outlets at Mt Hotham and in Smith St, Collingwood. They have a large range of ski and boarding gear as well as a huge near new range of XC gear and backcountry gear.
Snow monkey has a great range for your retail therapy as well.
Each Monday of the ski season (at Hotham) join them for a tipple of Wine and snack of Cheese starting at 4 pm.
If winter is not your thing, from Melbourne Cup weekend throughout the summer they are open on weekends for your hiking, biking and walking tour needs.
.00 - 600.00
Indicative Prices
15.00 - 600.00
Services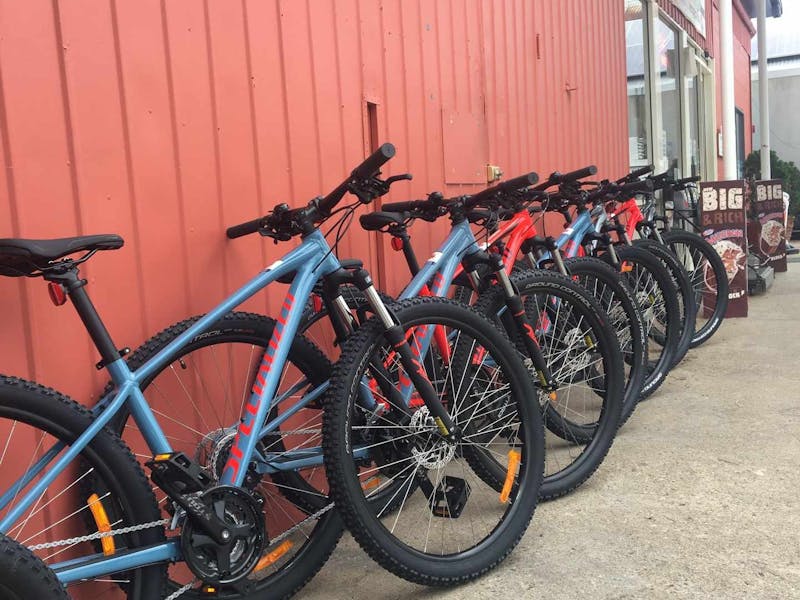 Snow Monkey bike hire
The bike hire at Snow Monkey includes specialised hardtails and coming soon, E-bikes for this summer.
ID: 5f3e0f3581ee264713f900a1