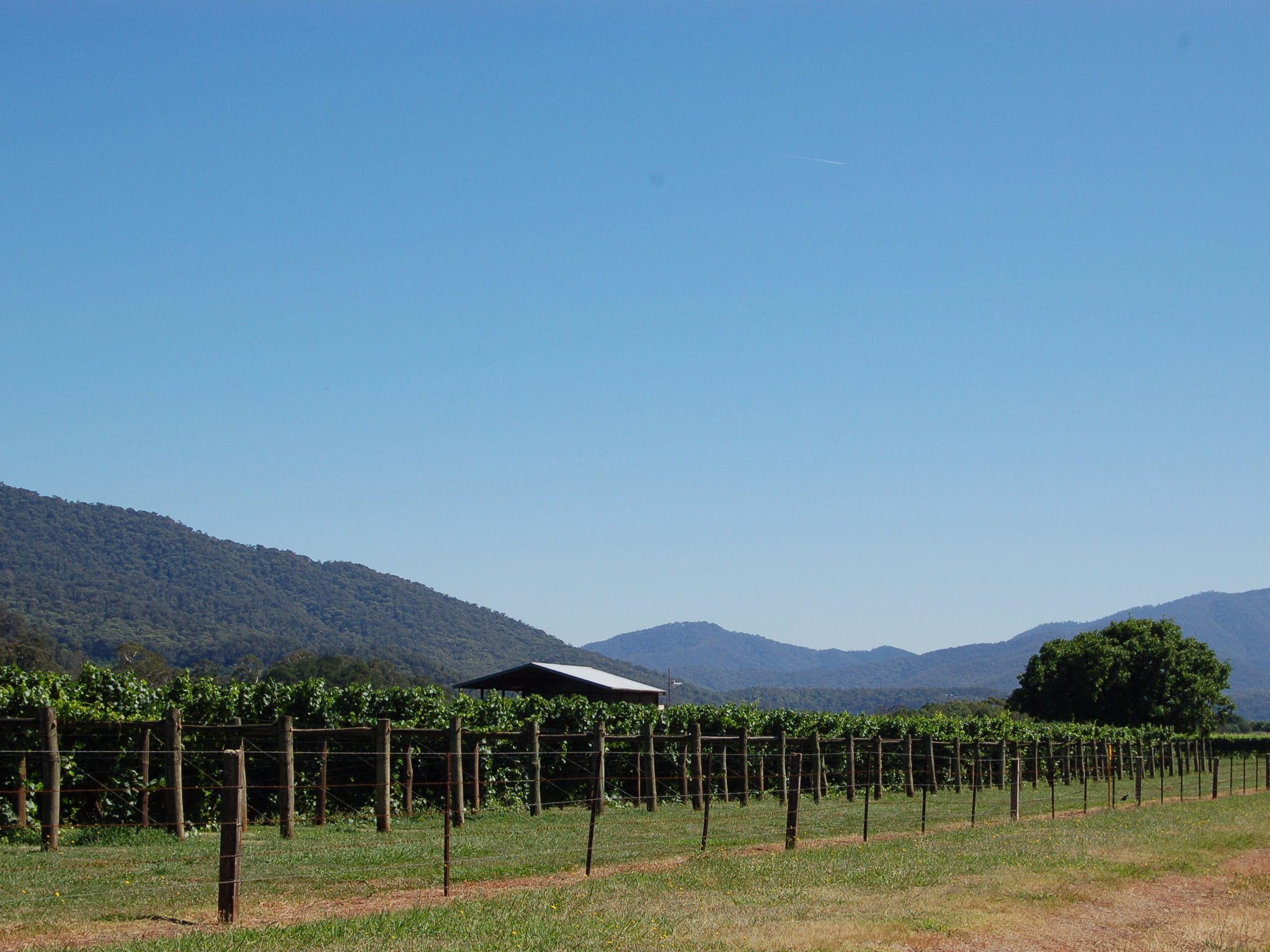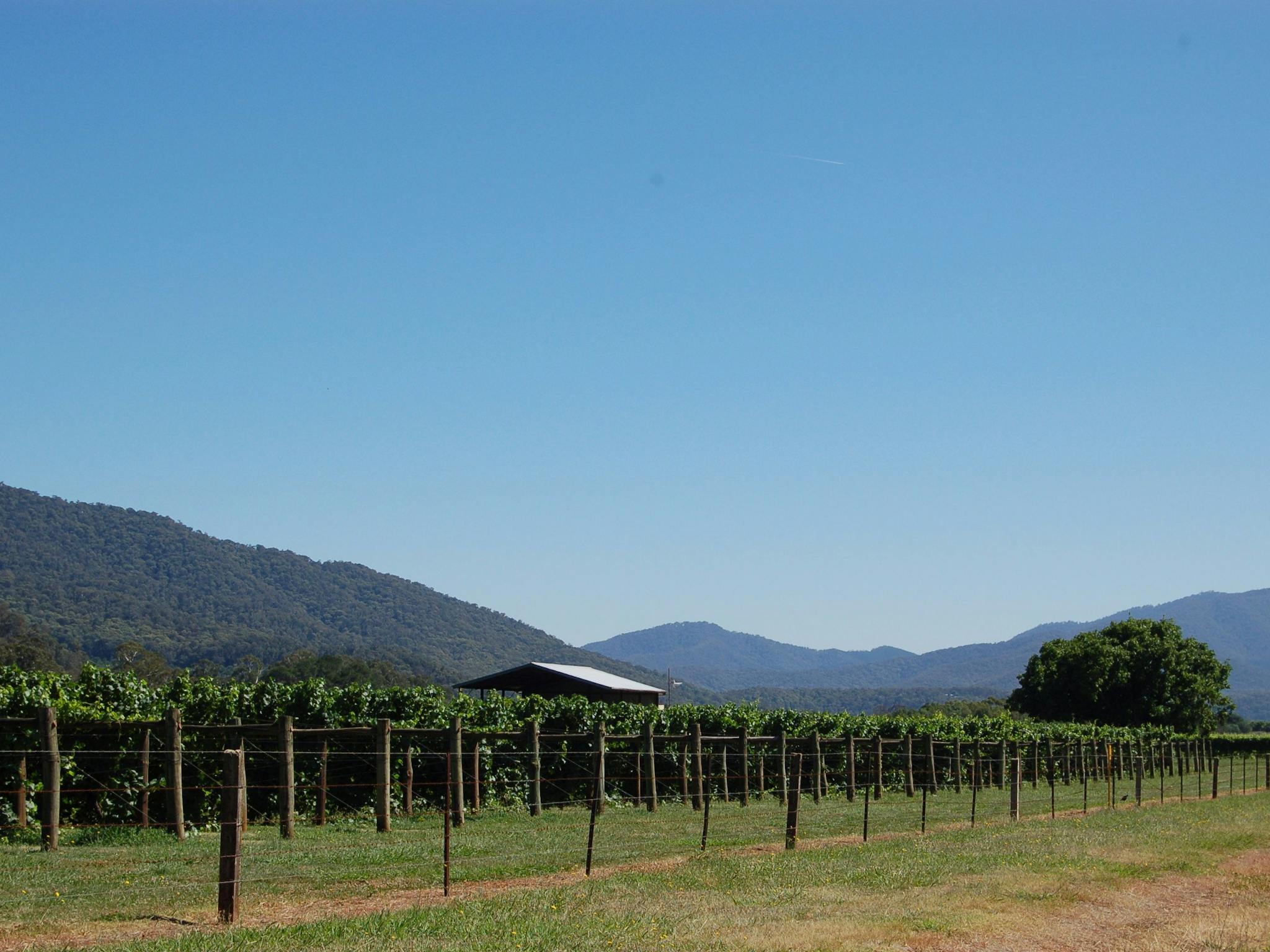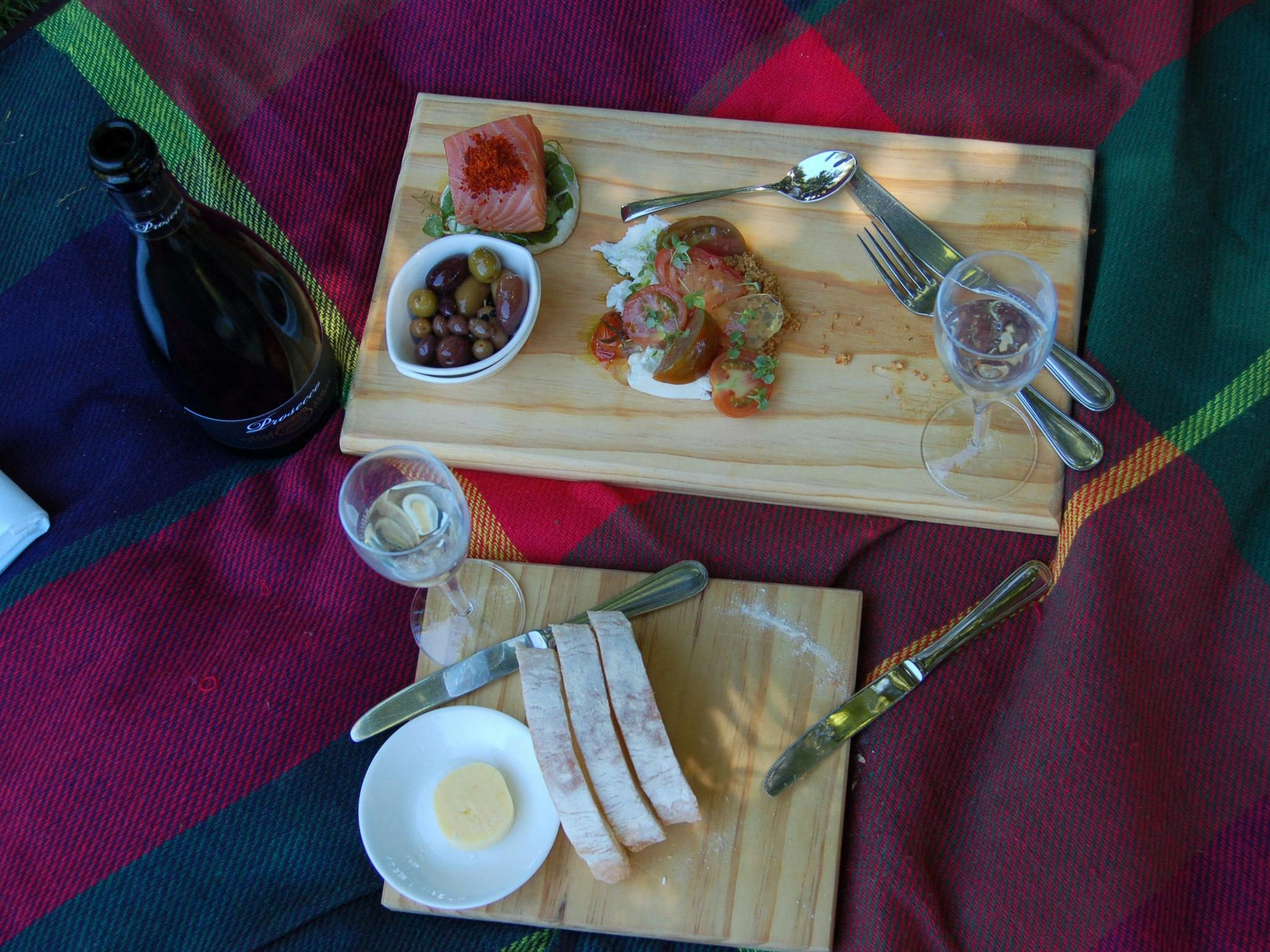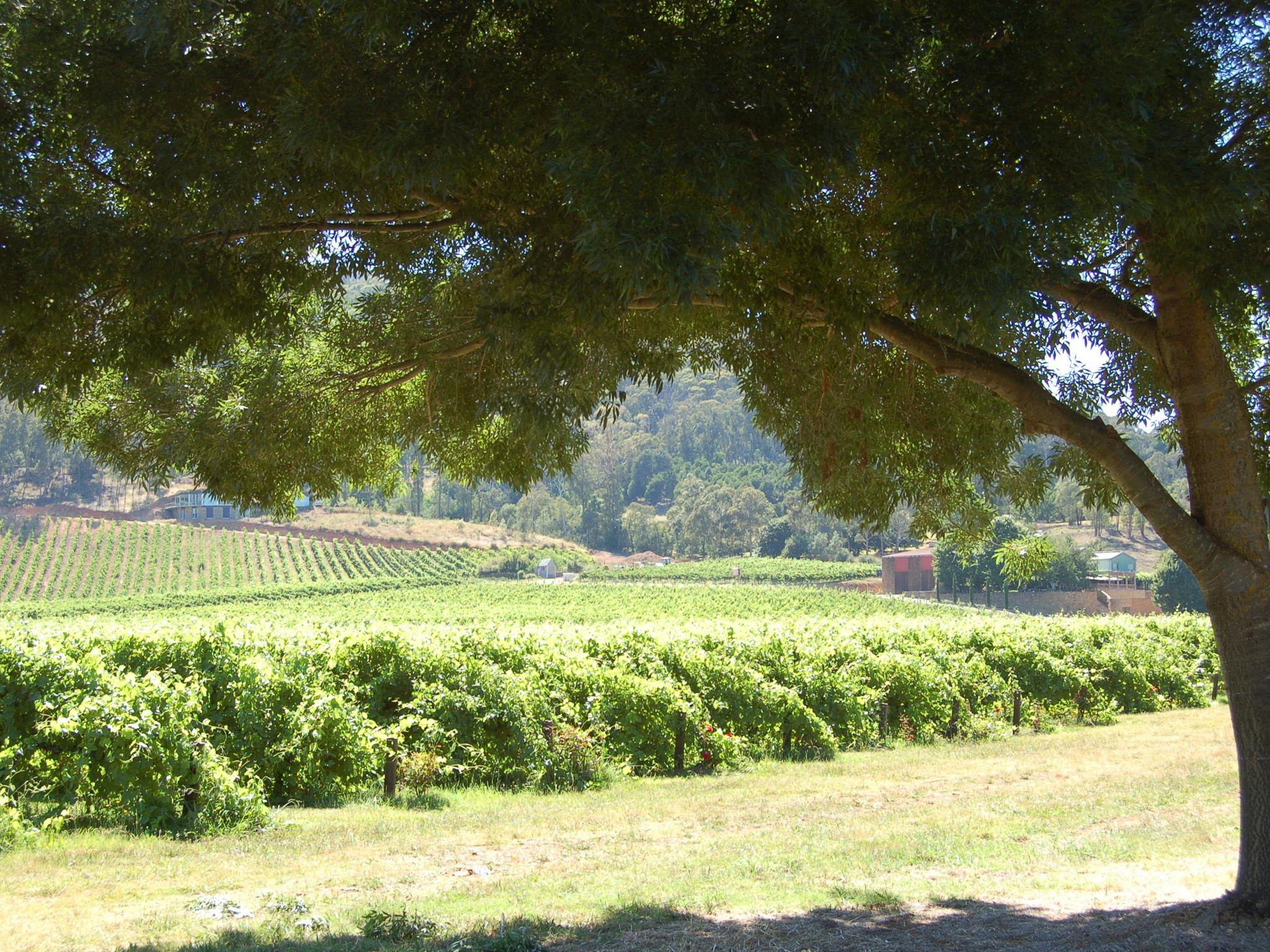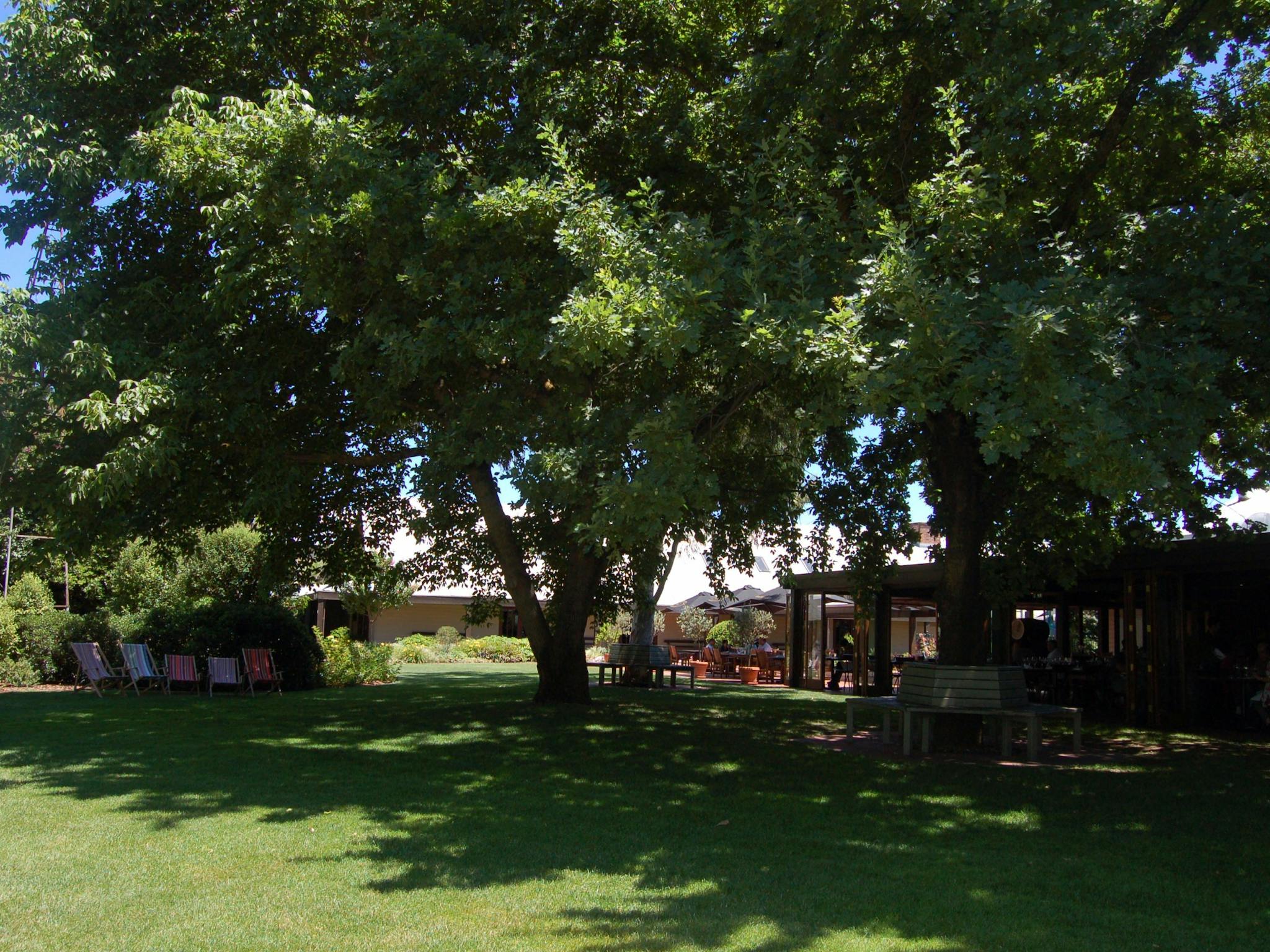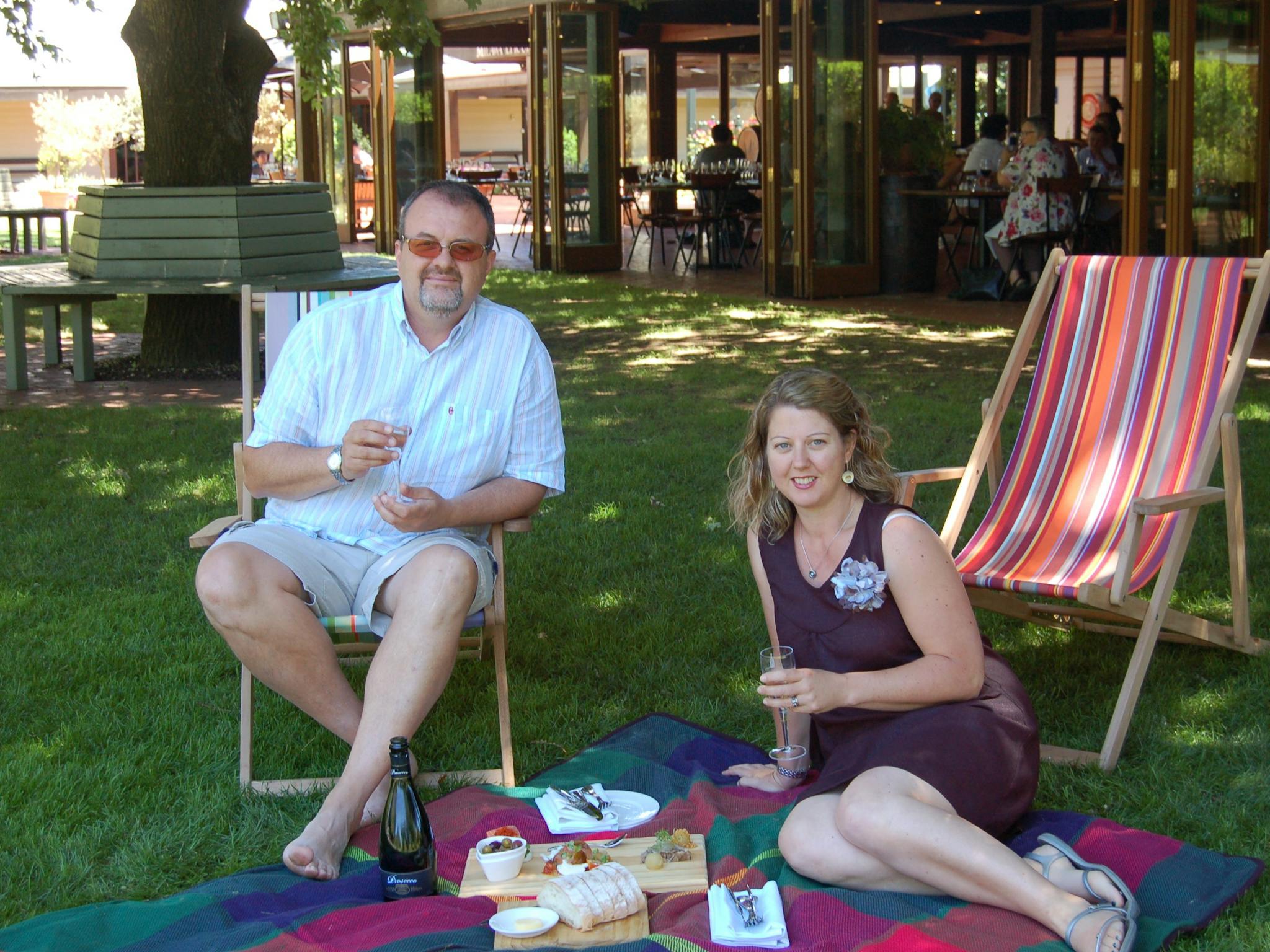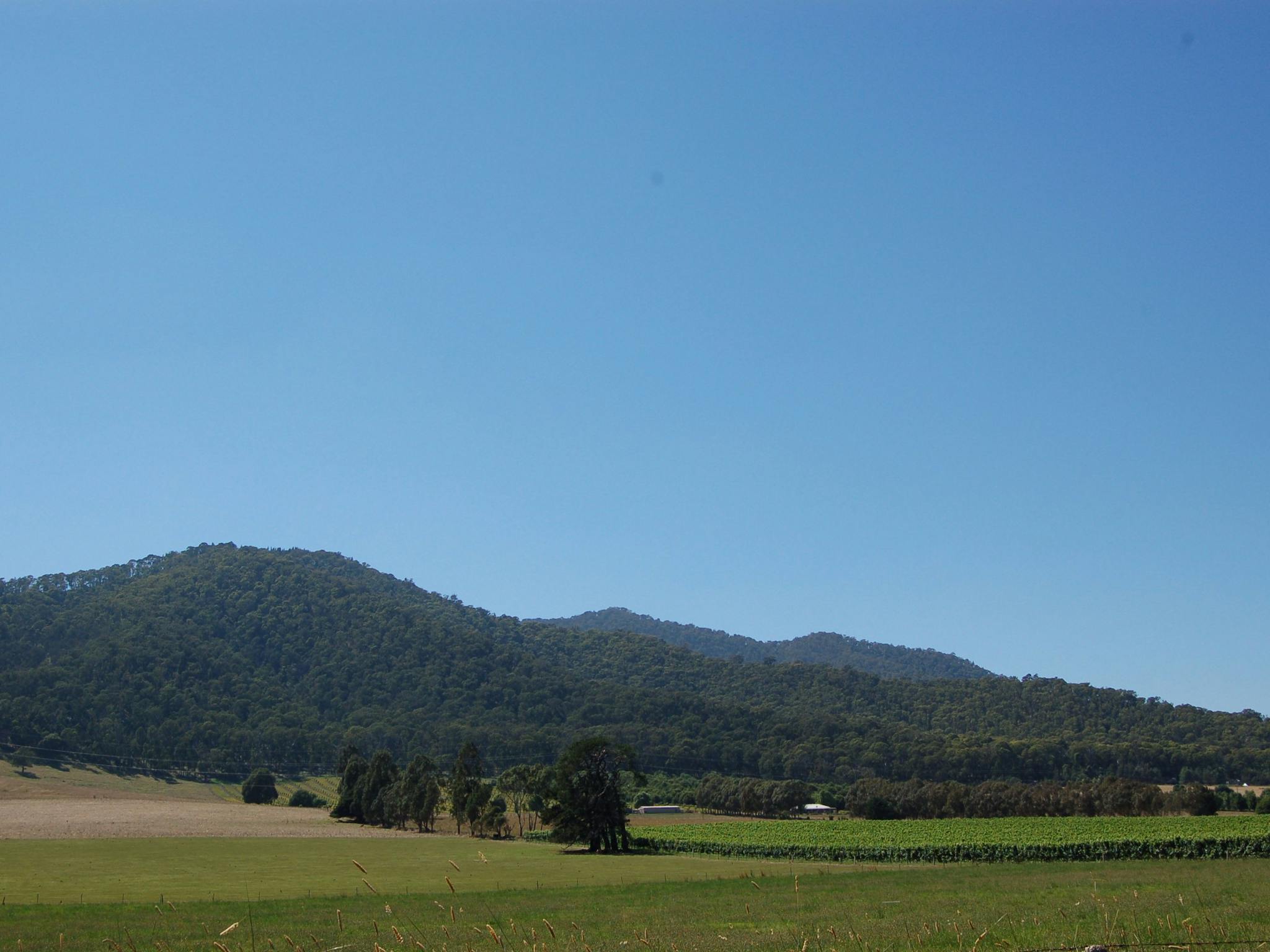 Treat yourself and friends and/or family to a private three-day tour of provincial Victoria's King Valley, which is becoming famous for its world class wines, gourmet food, and spectacular natural scenery. This lush, green valley practically transports you to picturesque Northern Italy without the long-haul flight. The heart and soul of this region is essentially its people, characters, identity, and connection to a vibrant Italian community.
During the "Si Mangia Bene" tour guests will taste the area's sensational and increasingly popular Prosecco wines, which are crisp and fresh, yet very elegant. The King Valley region is most known for this wine variety and has now earned the title of being Australia's 'Prosecco Road'. However, we also treat you to a journey of rich velvety reds and the rustic Italian "cucina", which is upheld in the places they have chosen for you to dine at.
Minimum of four people are required for this tour to run (maximum seven guests).
ID: 56b250782661405945694307-56b25078266140594569430a