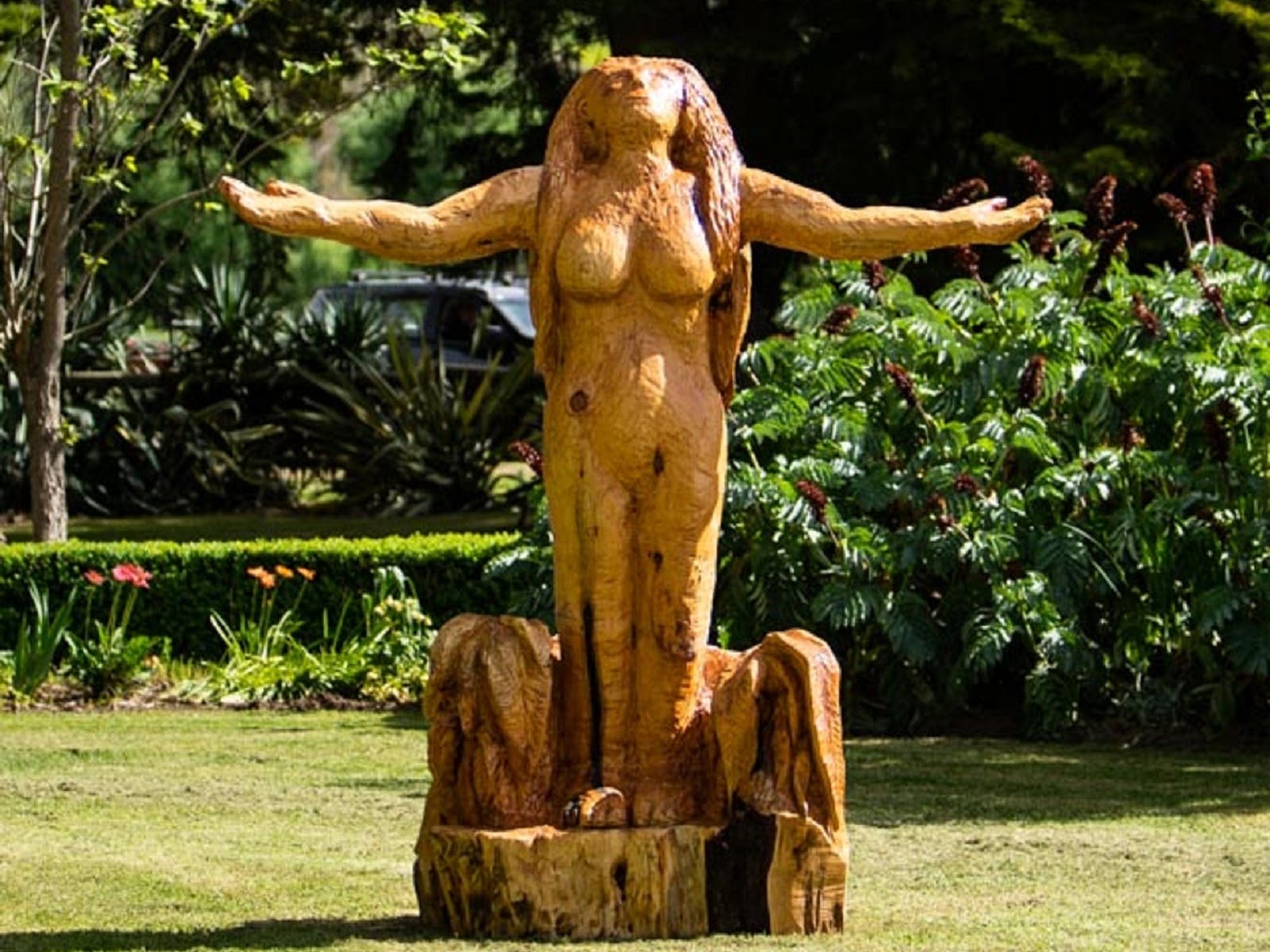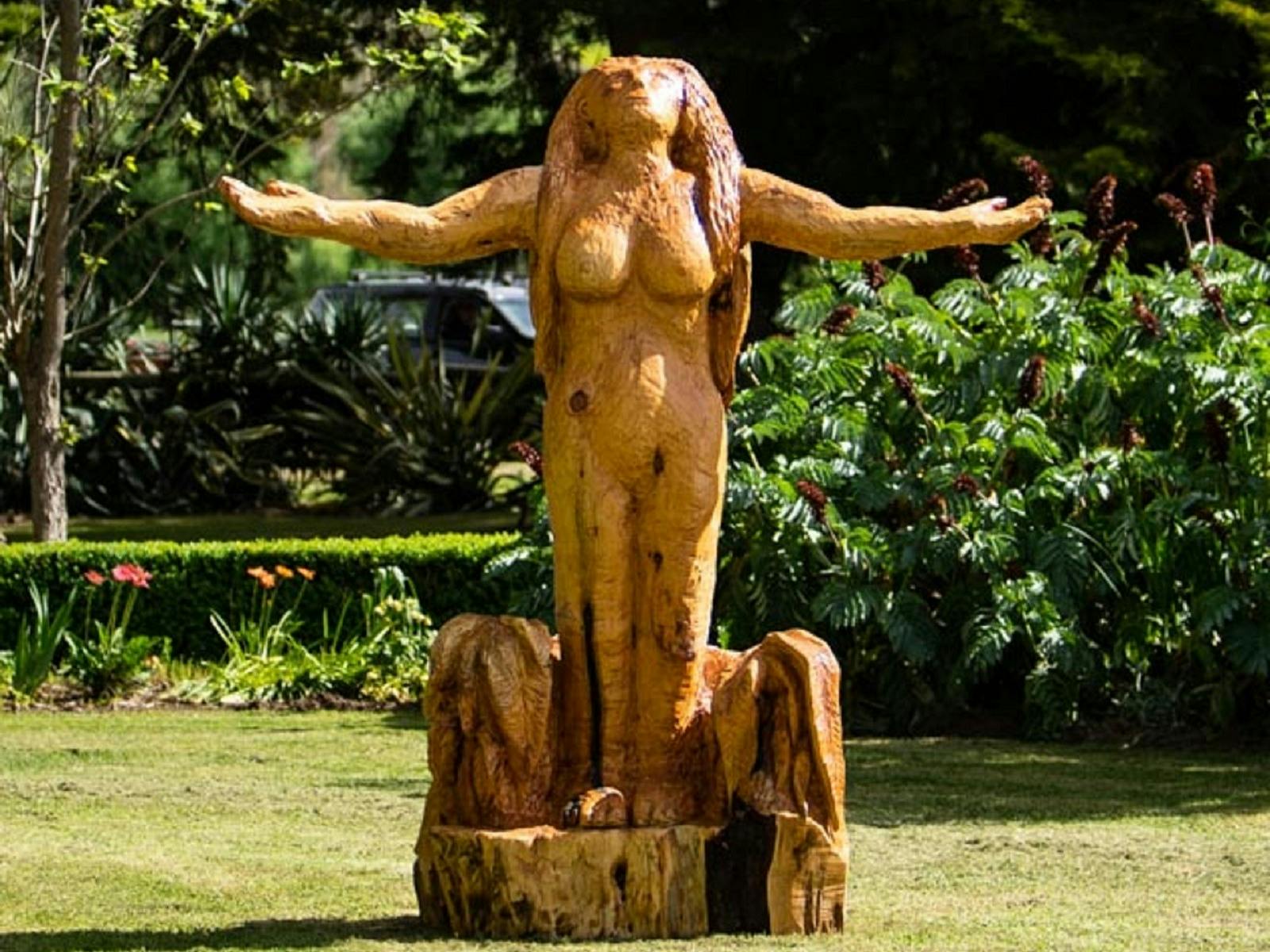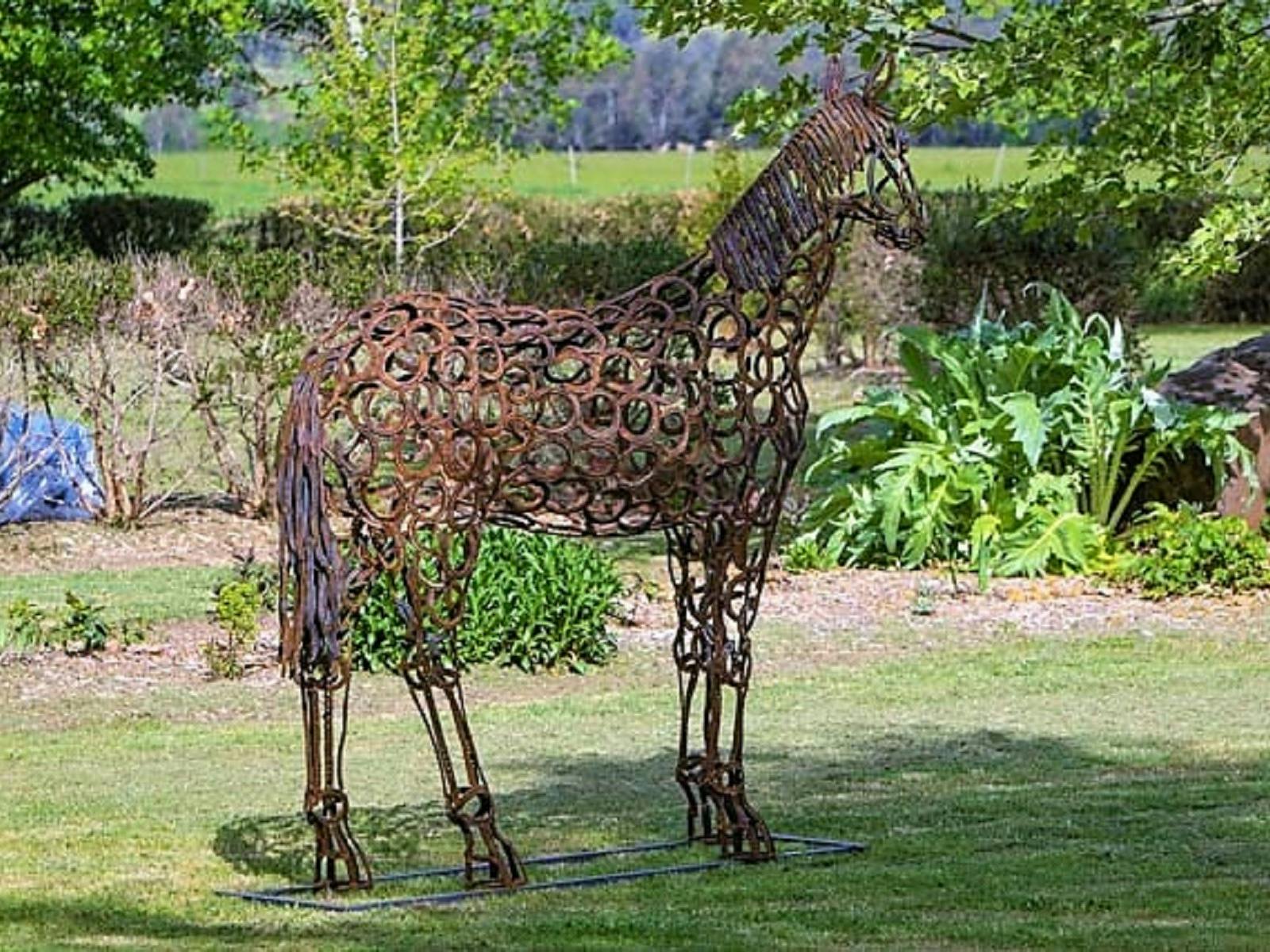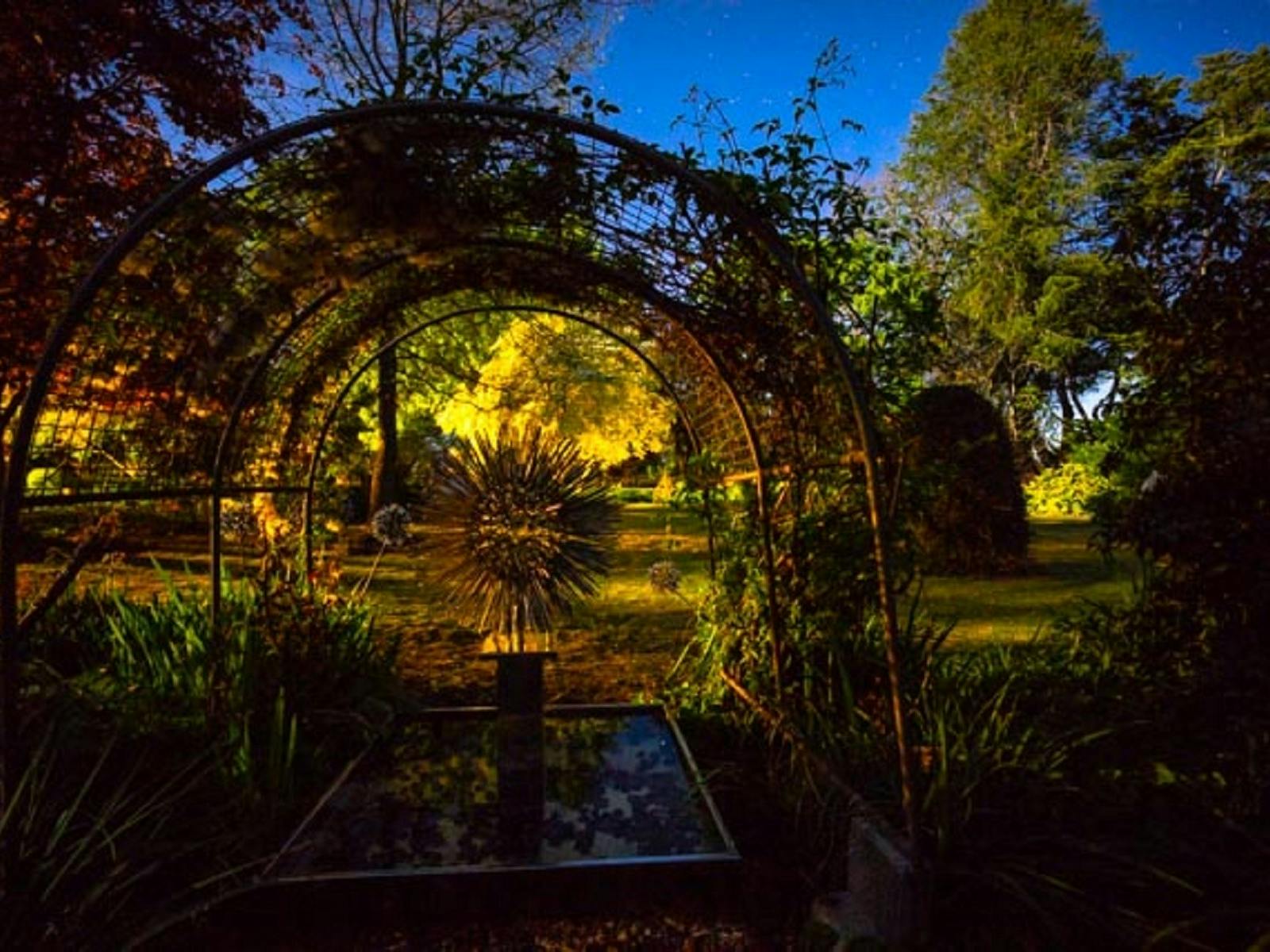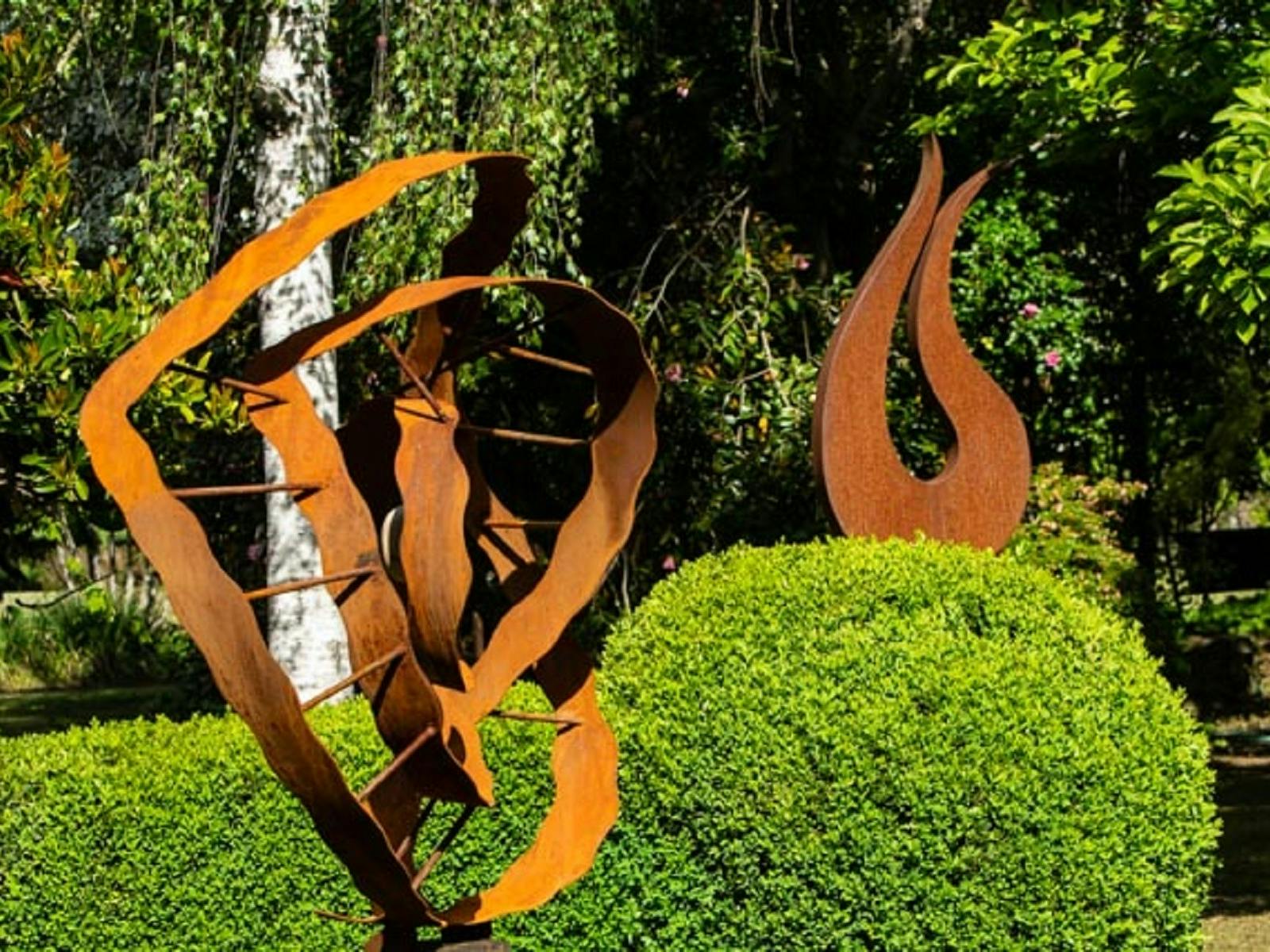 Within the Land Sculpture at Acheron expressing the love of our land.
Sculpture at Acheron is an exciting artistic event showcasing sculpture in Marian Rennie's historic 2-acre rural garden and we are very excited to be holding it again in Covid Safe conditions. A group show of artworks will be concurrently exhibited in the Rennie Gallery.
Opening night is on Thursday 1 April from 5.00pm – 8.00pm . Contact event organiser to book tickets.
The exhibition then runs daily from Easter Friday – Tuesday Anzac Long Weekend ending 26 April 2021 – 10:00am – 4:00pm. Gold coin donation on entry. Licensed cafe will be open with local beer and wines available.
19 Apr 2021 10:00 16:00
20 Apr 2021 10:00 16:00
21 Apr 2021 10:00 16:00
22 Apr 2021 10:00 16:00
23 Apr 2021 10:00 16:00
24 Apr 2021 10:00 16:00
25 Apr 2021 10:00 16:00
26 Apr 2021 10:00 16:00
25.00 - 25.00
Adult
25.00 - 25.00
ID: 60357e37ecbcd9471c221c65