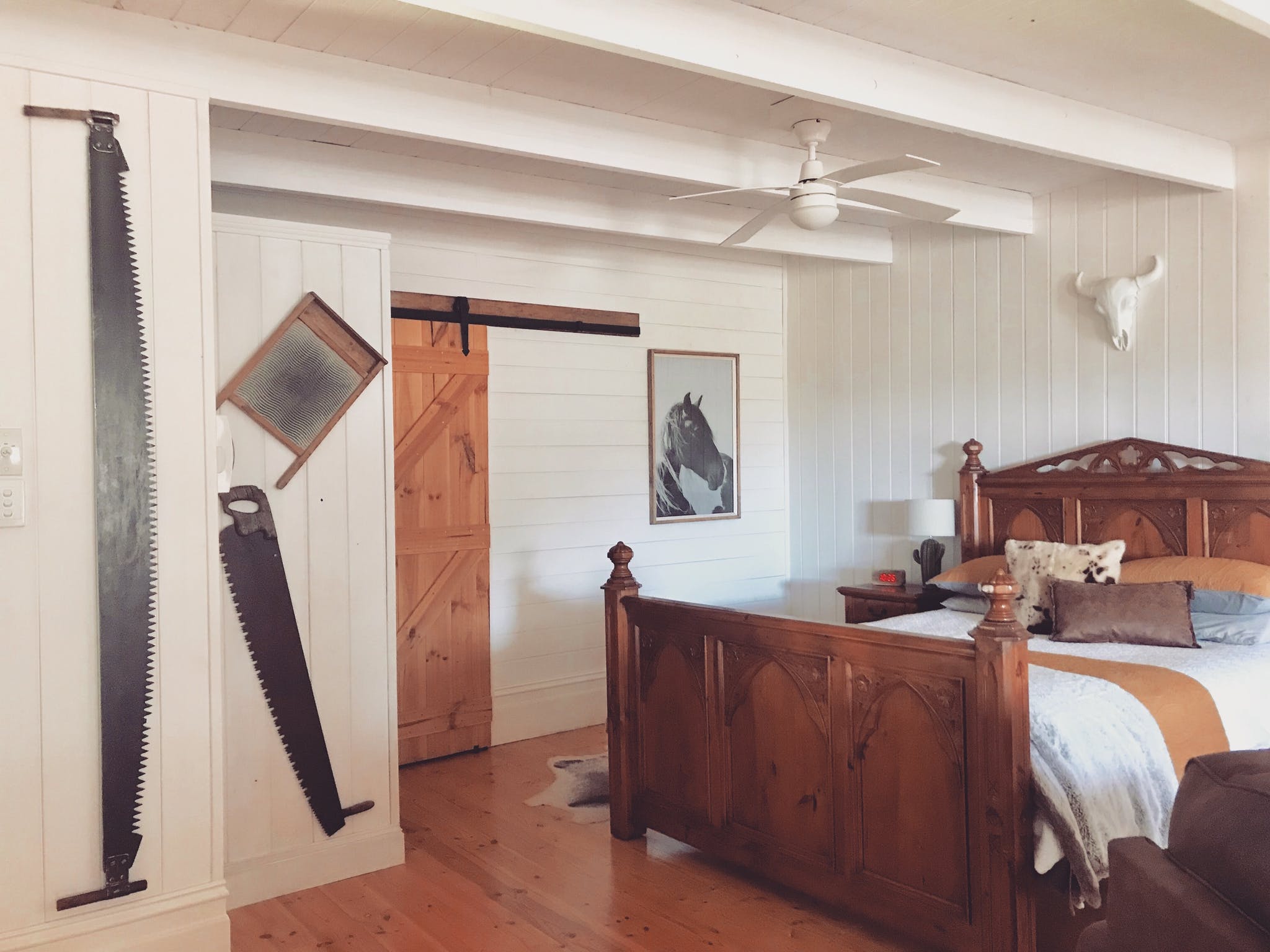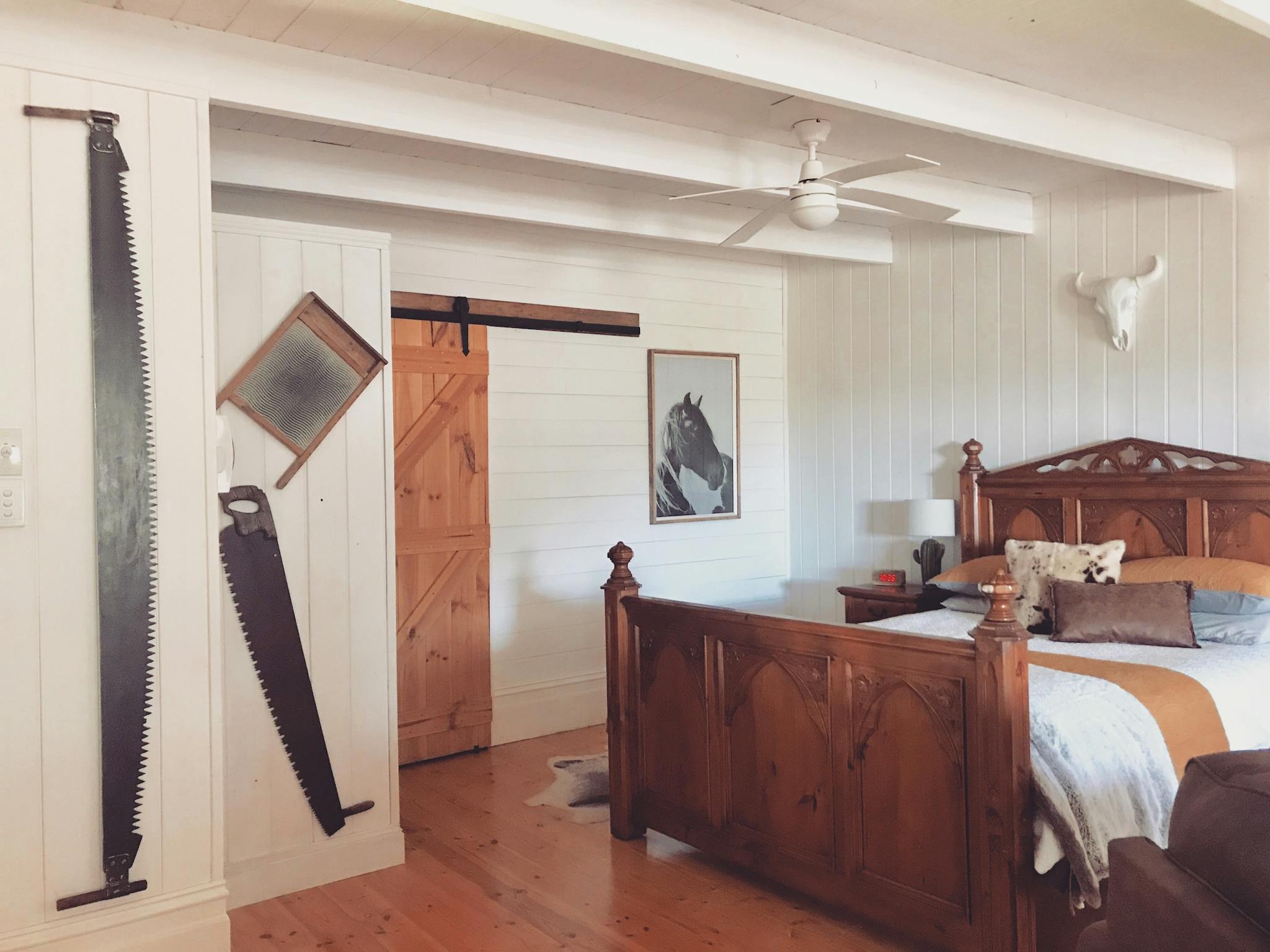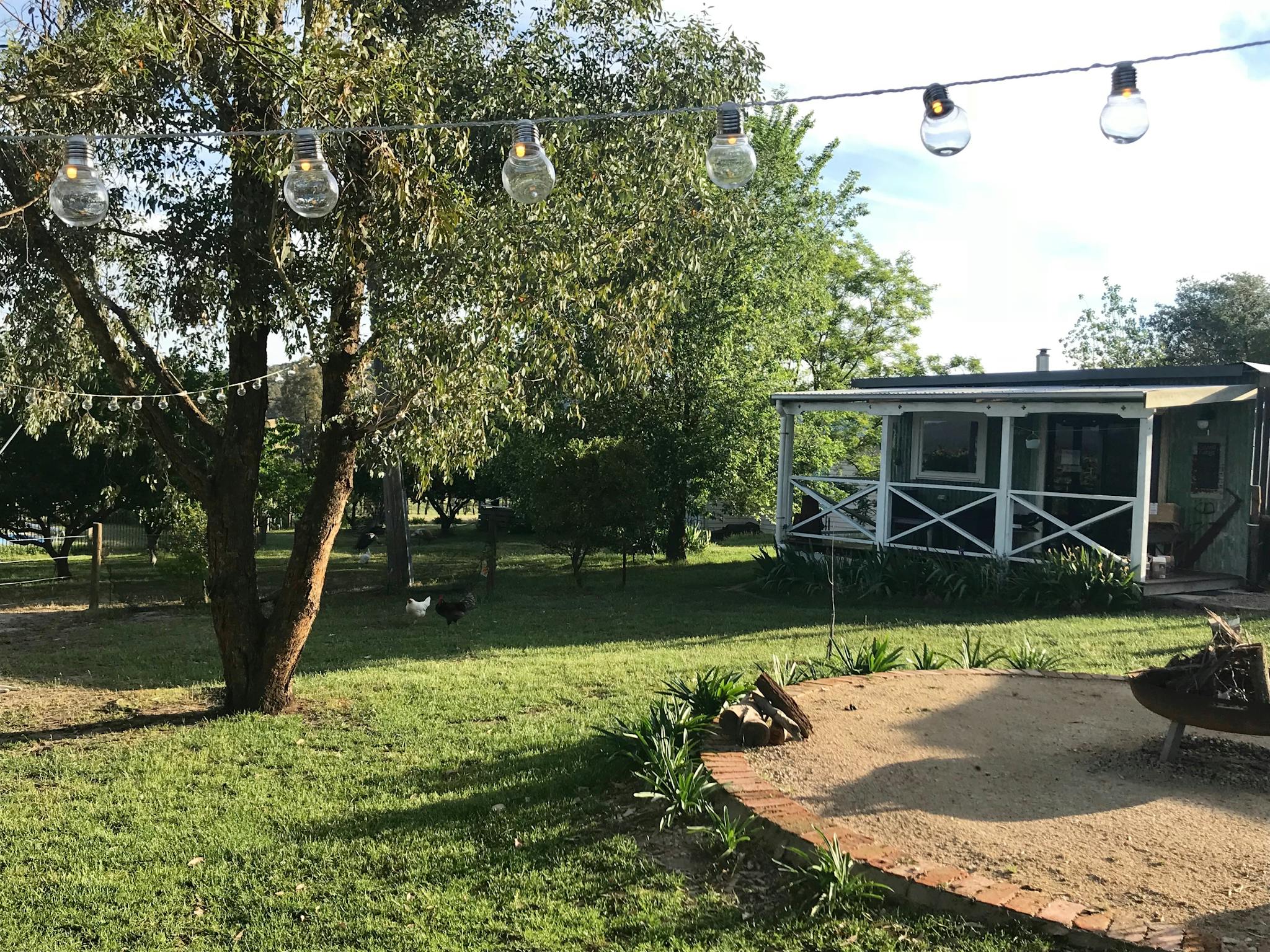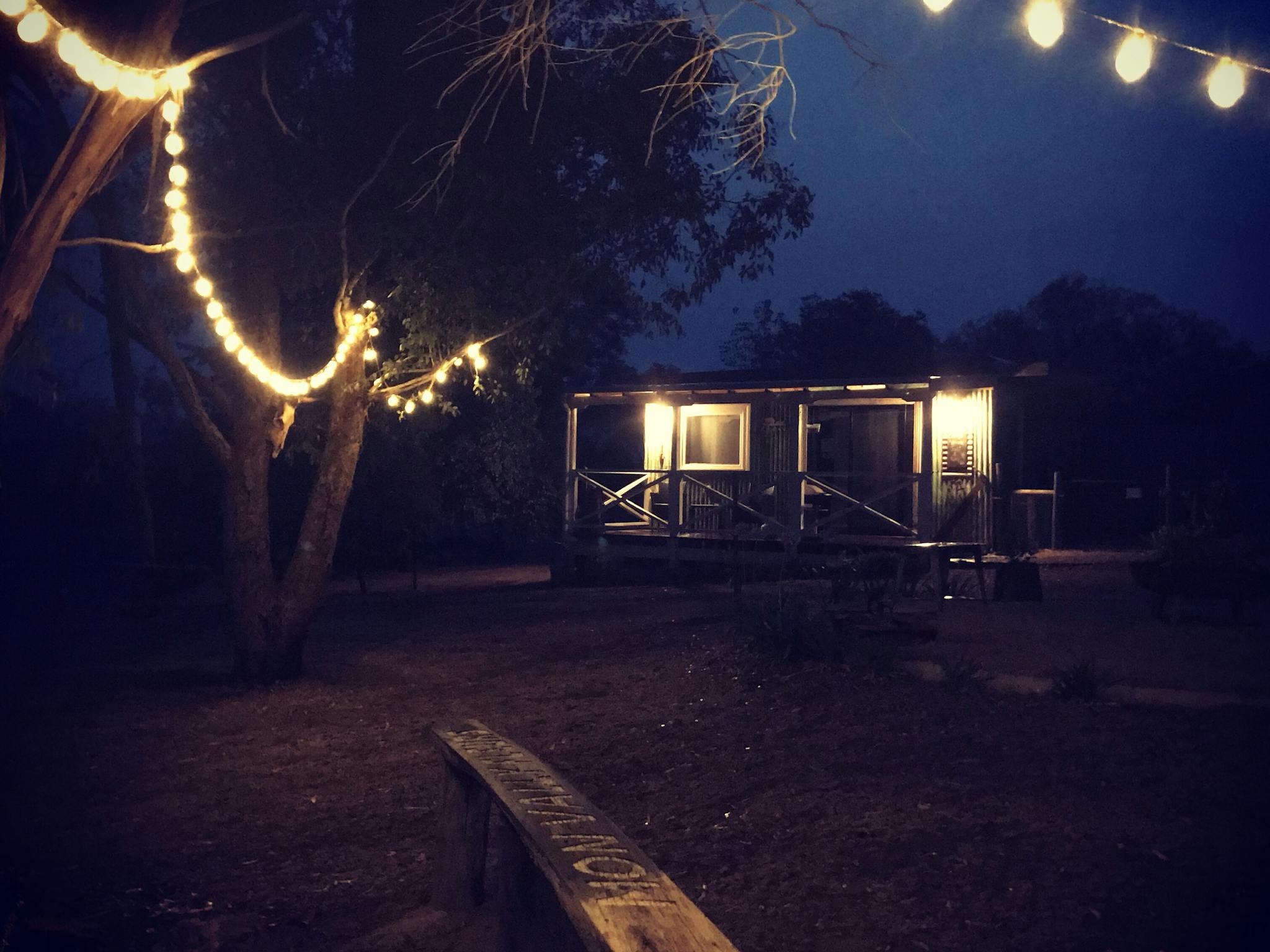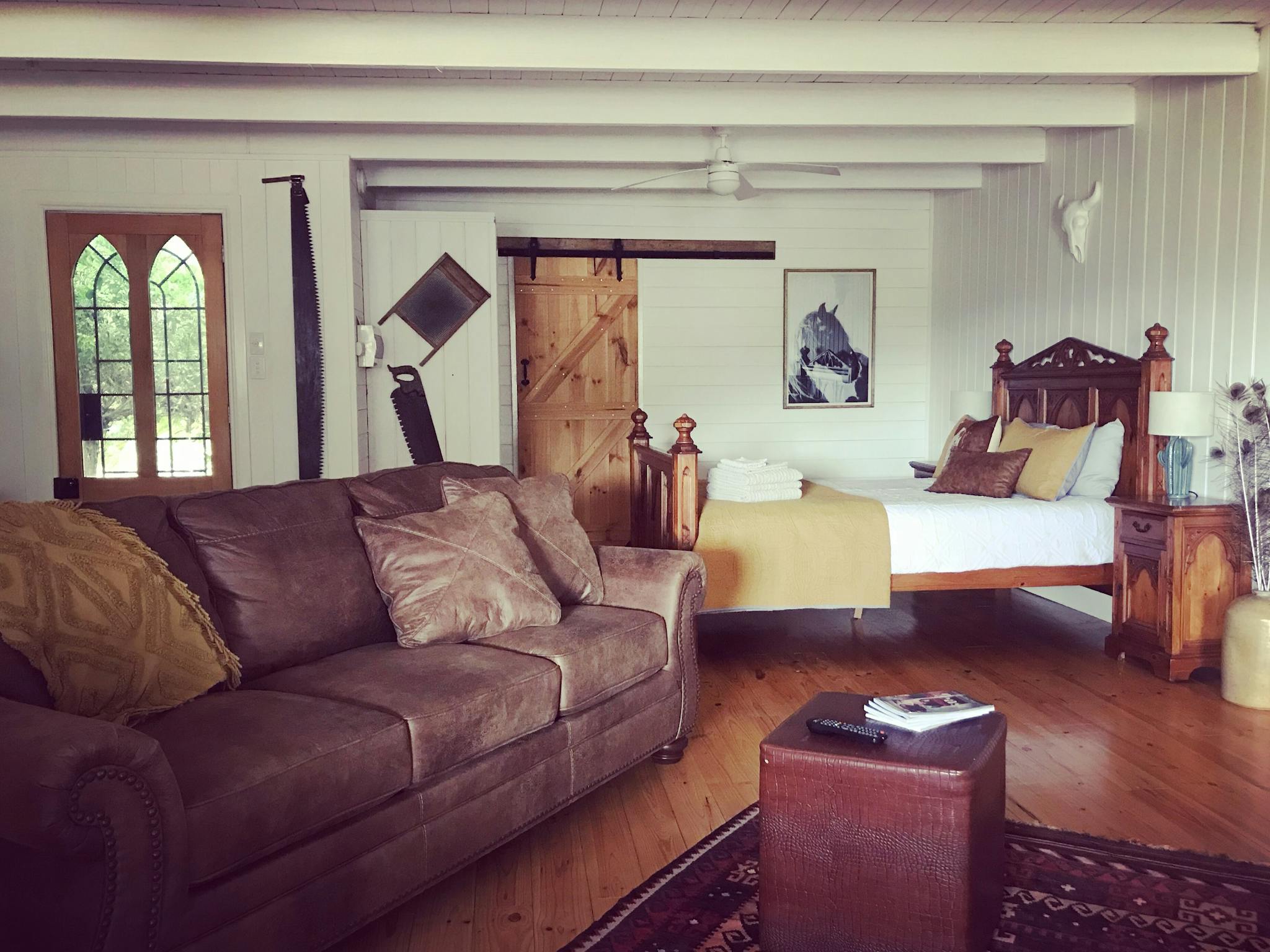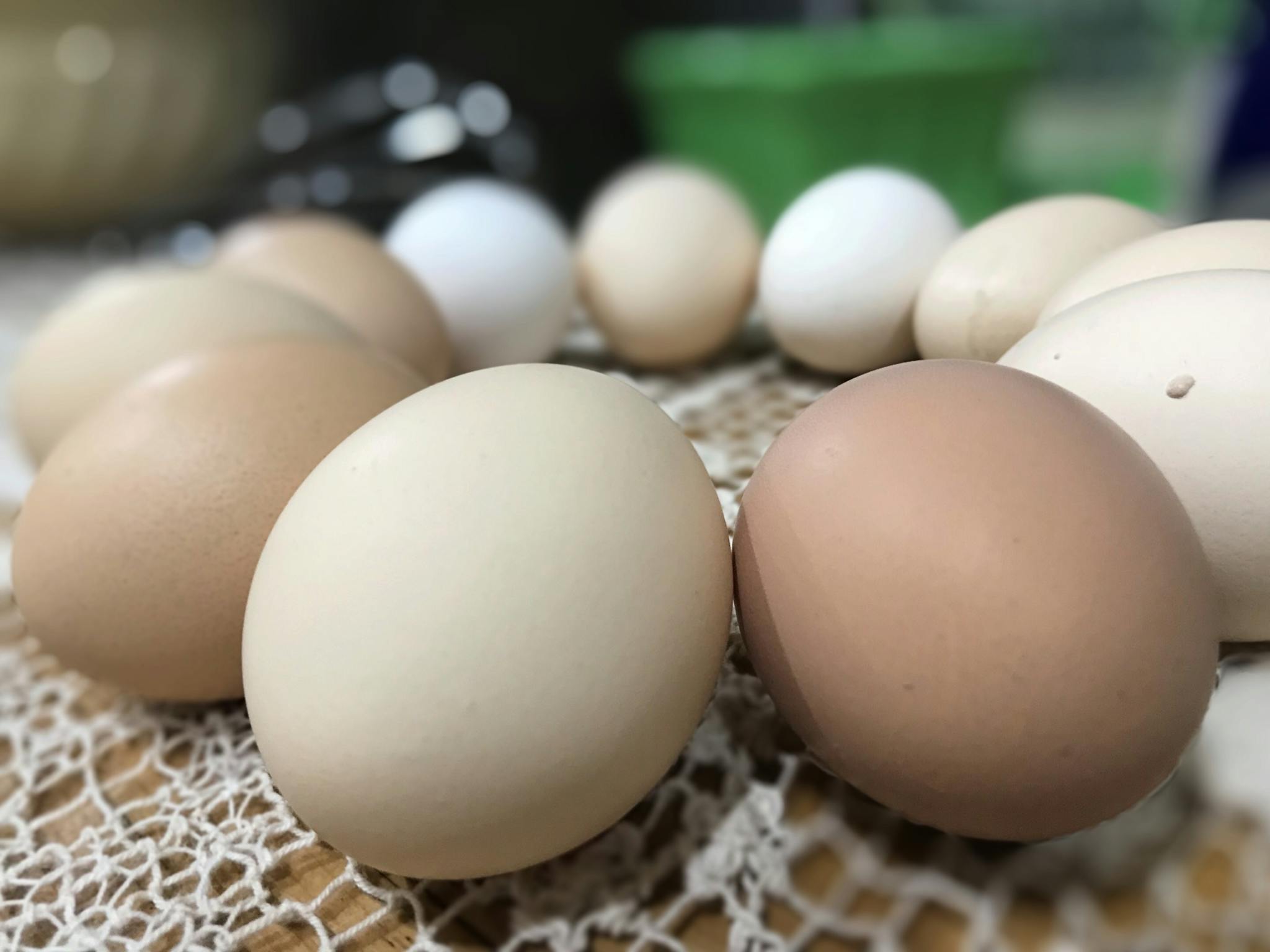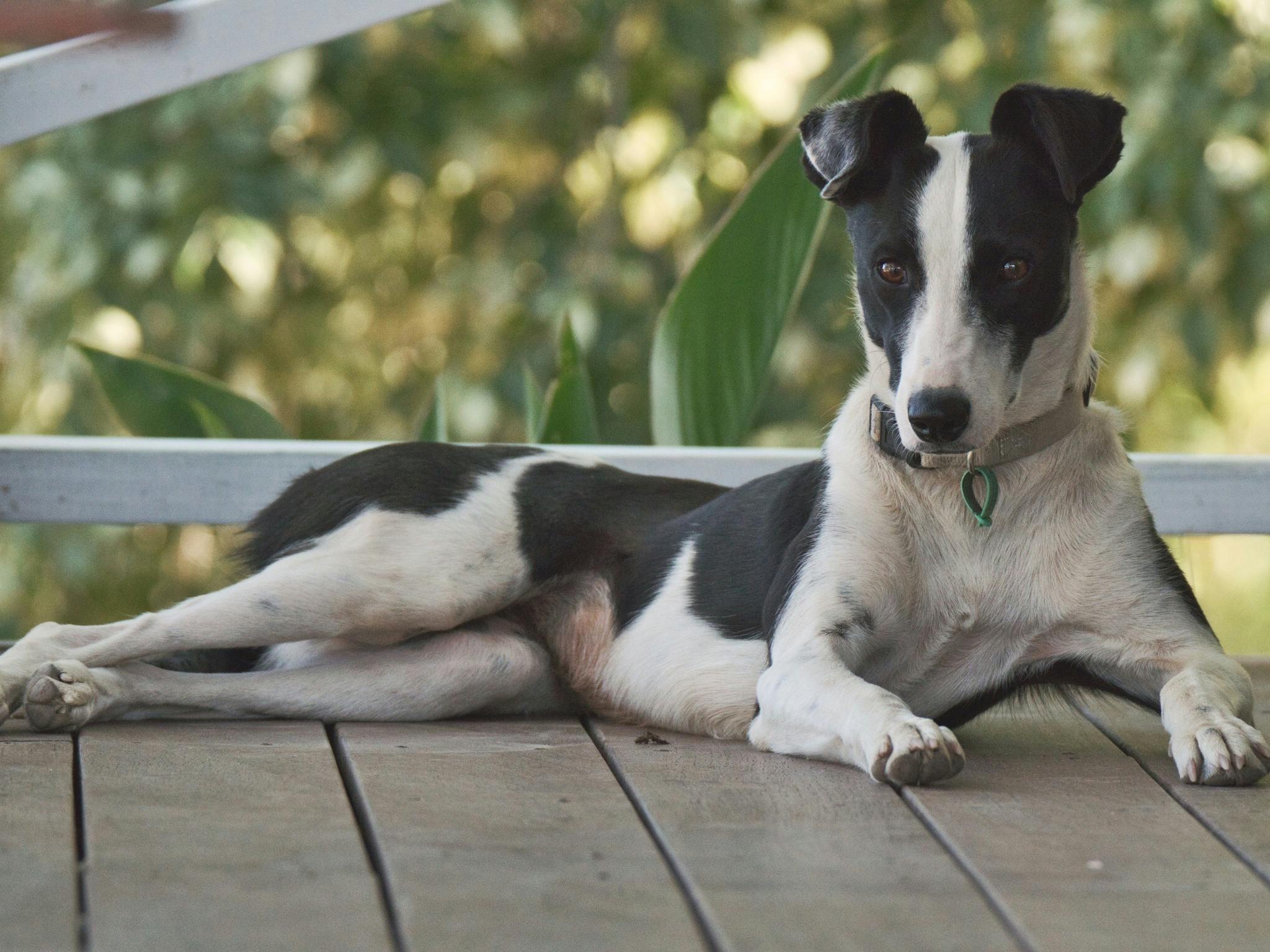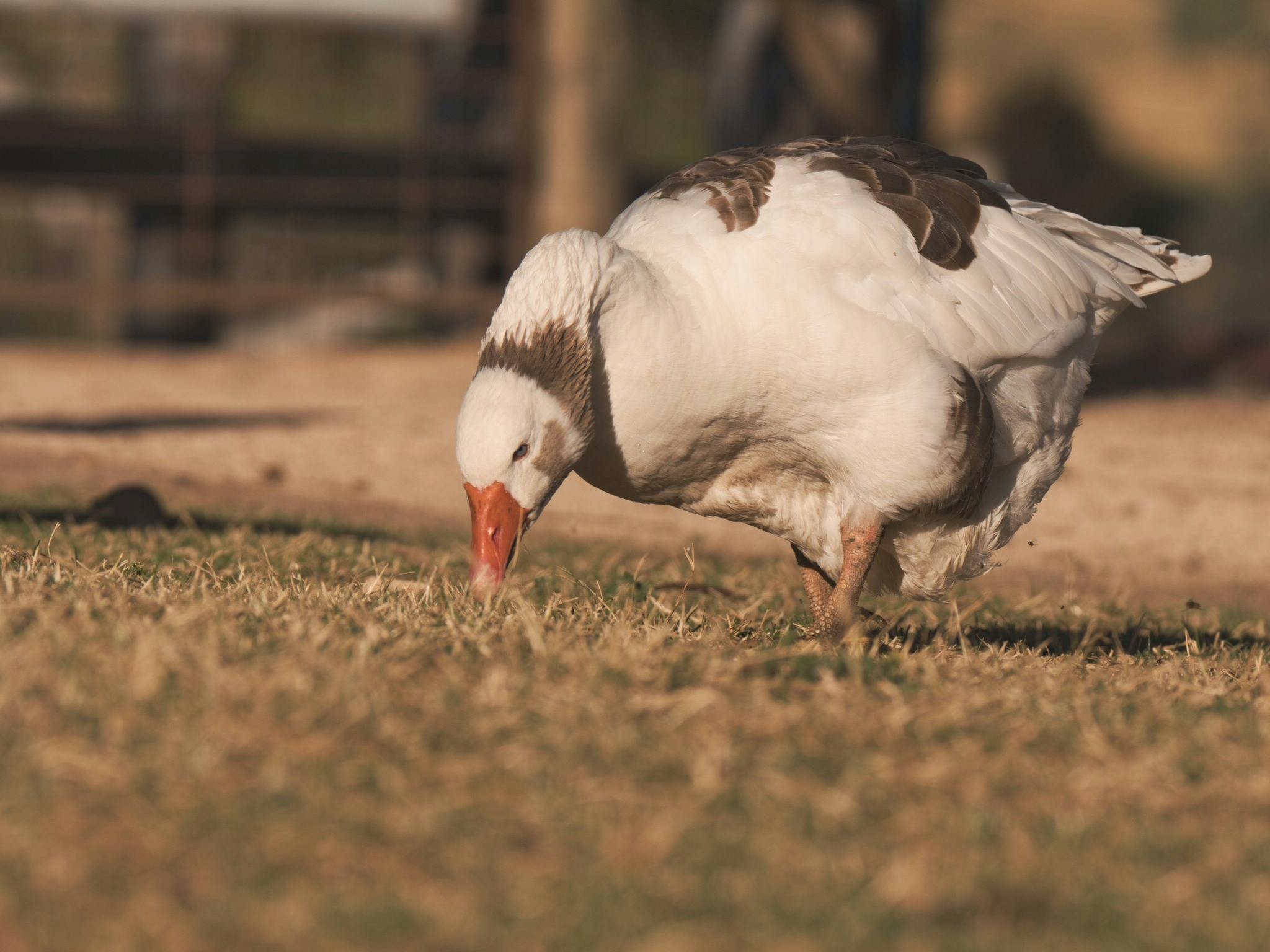 Sawmill Cottage Farm is the perfect rural retreat for couples looking to relax and escape from the hustle and bustle of the city to explore the beautiful north east.
The Cottage is a self contained completely open plan cottage located on a farm nestled in the Greta Valley at the foot of the High Country, surrounded by picturesque farmland and misty mountain views. The cottage is a clean comfortable, warm and welcoming place to stay.
The Cottage has a comfortable queen size bed and separate en-suite. All linen and towels are provided.
Fresh farm eggs and bacon are provided for all guests as well as coffee, tea, cereals and basics in the pantry (seasonal fruit and nuts will be provided if available).
The cottage is a separate building located not far from the main homestead.
At Sawmill Cottage Farm they have quite a menagerie of animals. Depending on the season you may get to view the birth of one of their calves or lambs or be lucky enough to bottle feed an orphan lamb.
They are only 20 mins off the Hume Highway making Benalla, Wangaratta and the King Valley are all within easy reach.
ID: 5b727341a510515346740559