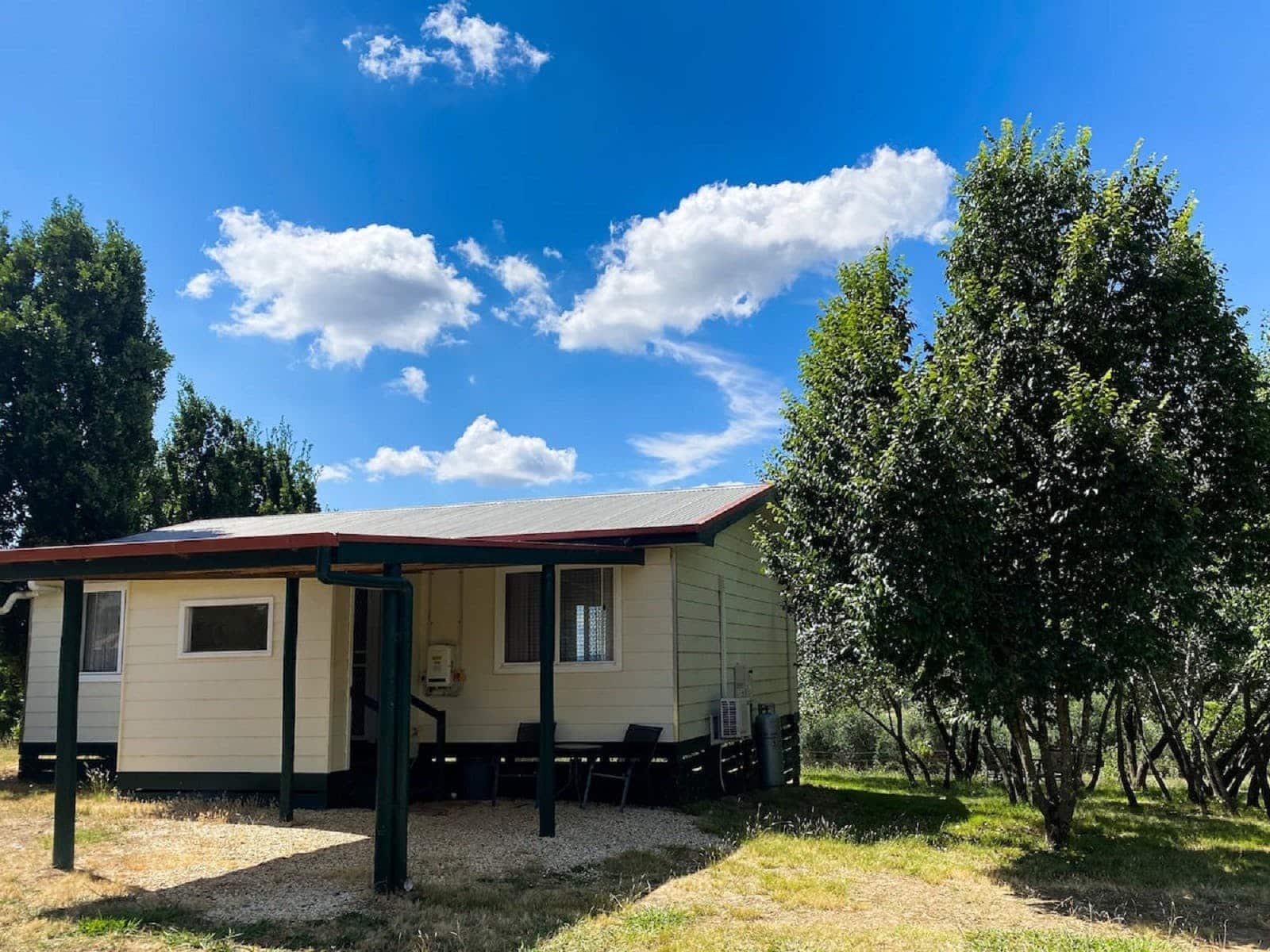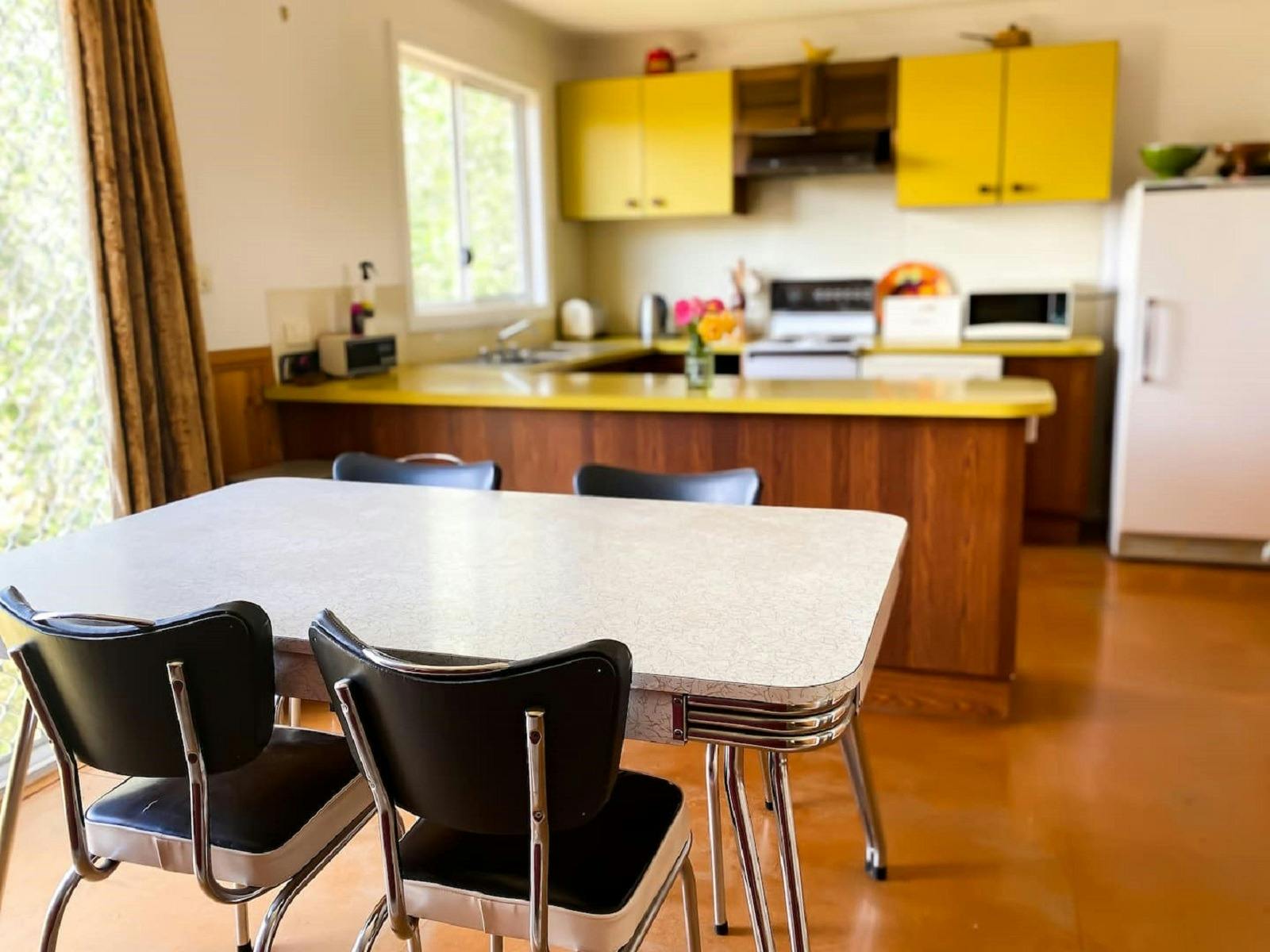 Samaria Rose Farm B&B is a two bedroom cottage with spacious living and kitchen overlooking 400 trees olive grove and situated on a rose farm. A perfect escape for both the family and the family pet.
The property consists of a queen and a double, with extra single bed and can sleep a total of six guests. Baby cot available on request.
The property is located 20 minutes from Benalla and 35 minutes from Mansfield.
.00 - 175.00.00
Indicative Prices
160.00.00 - 175.00.00
ID: 620c5973bb5691327af2e84e