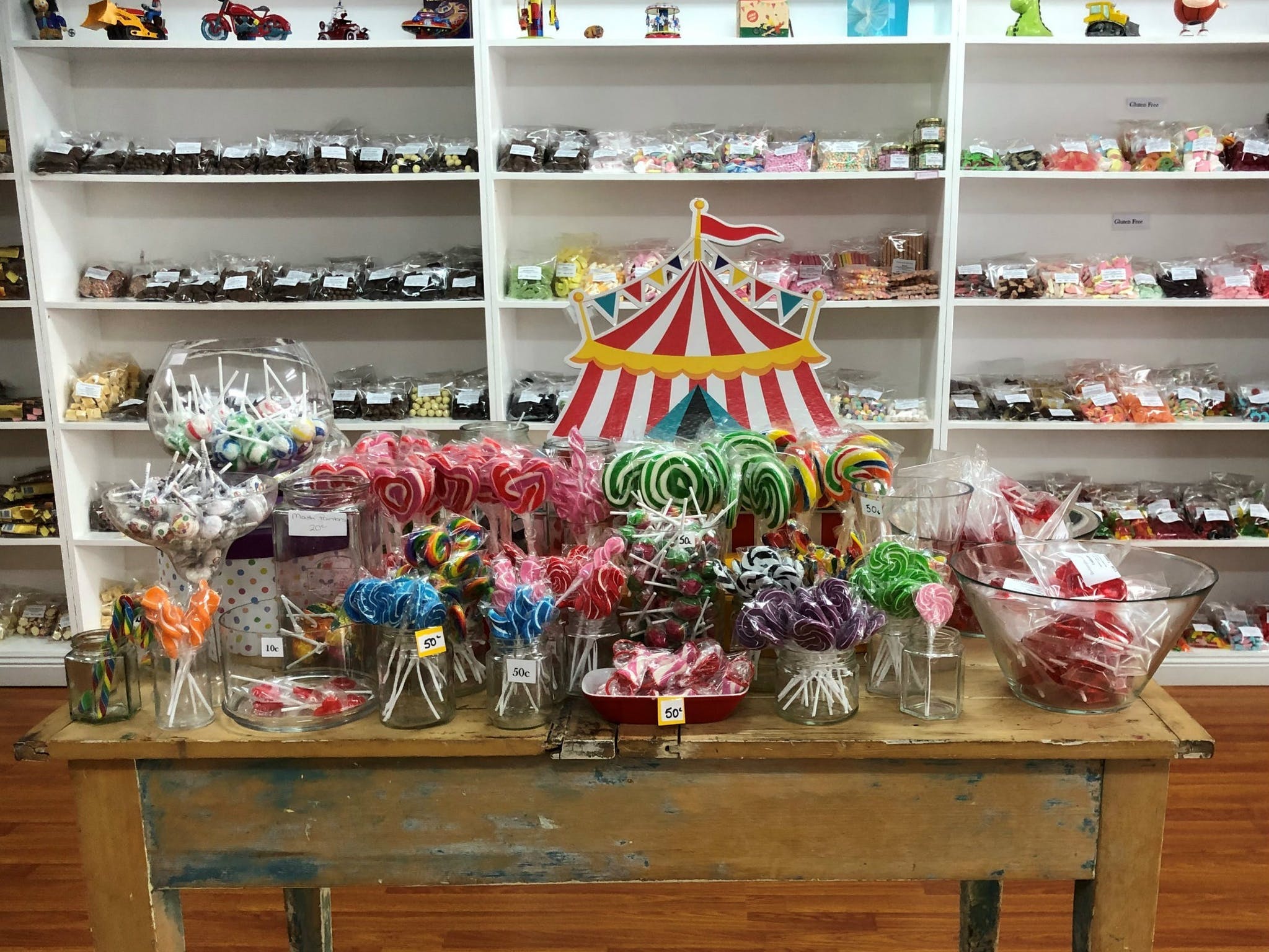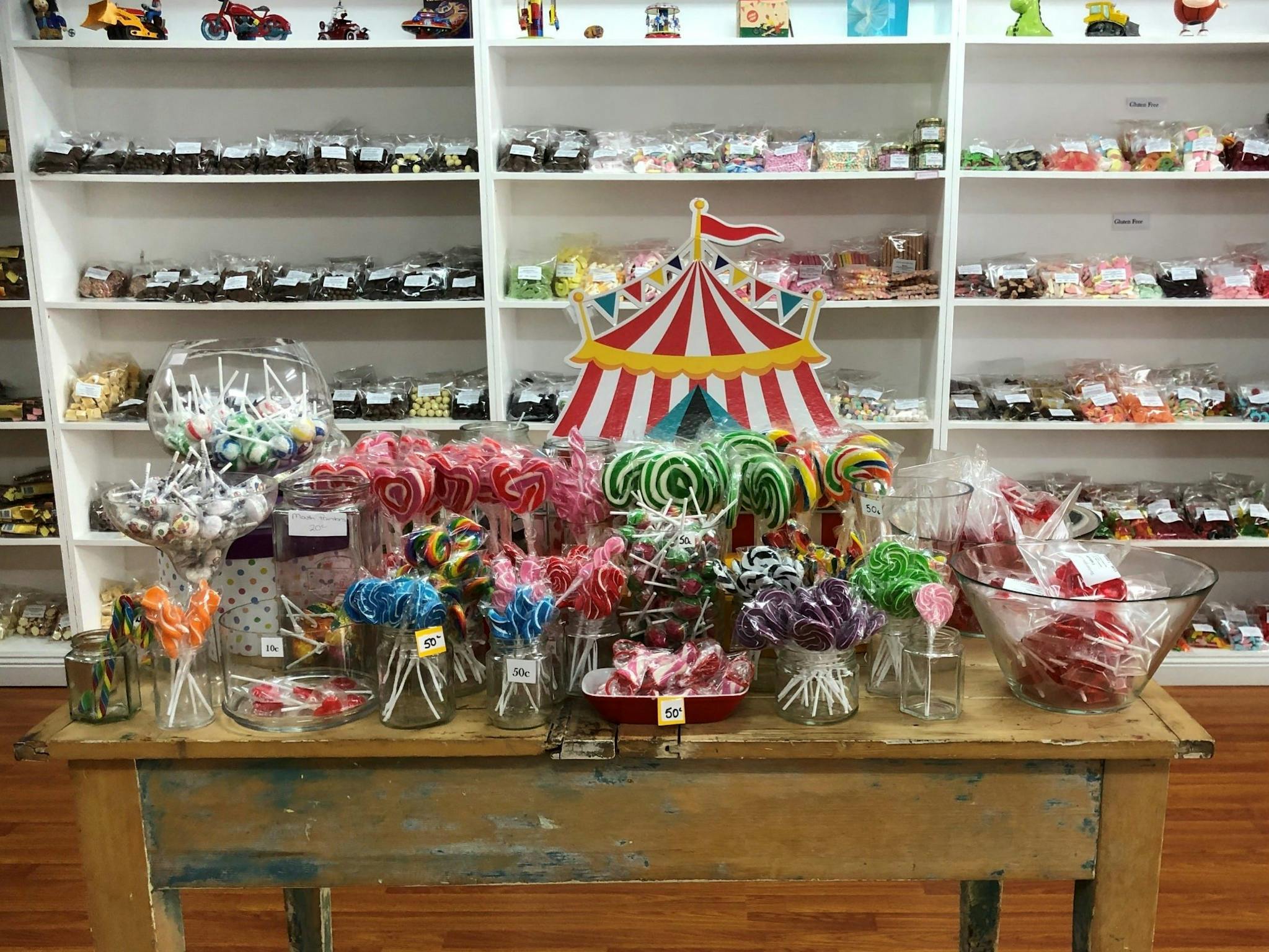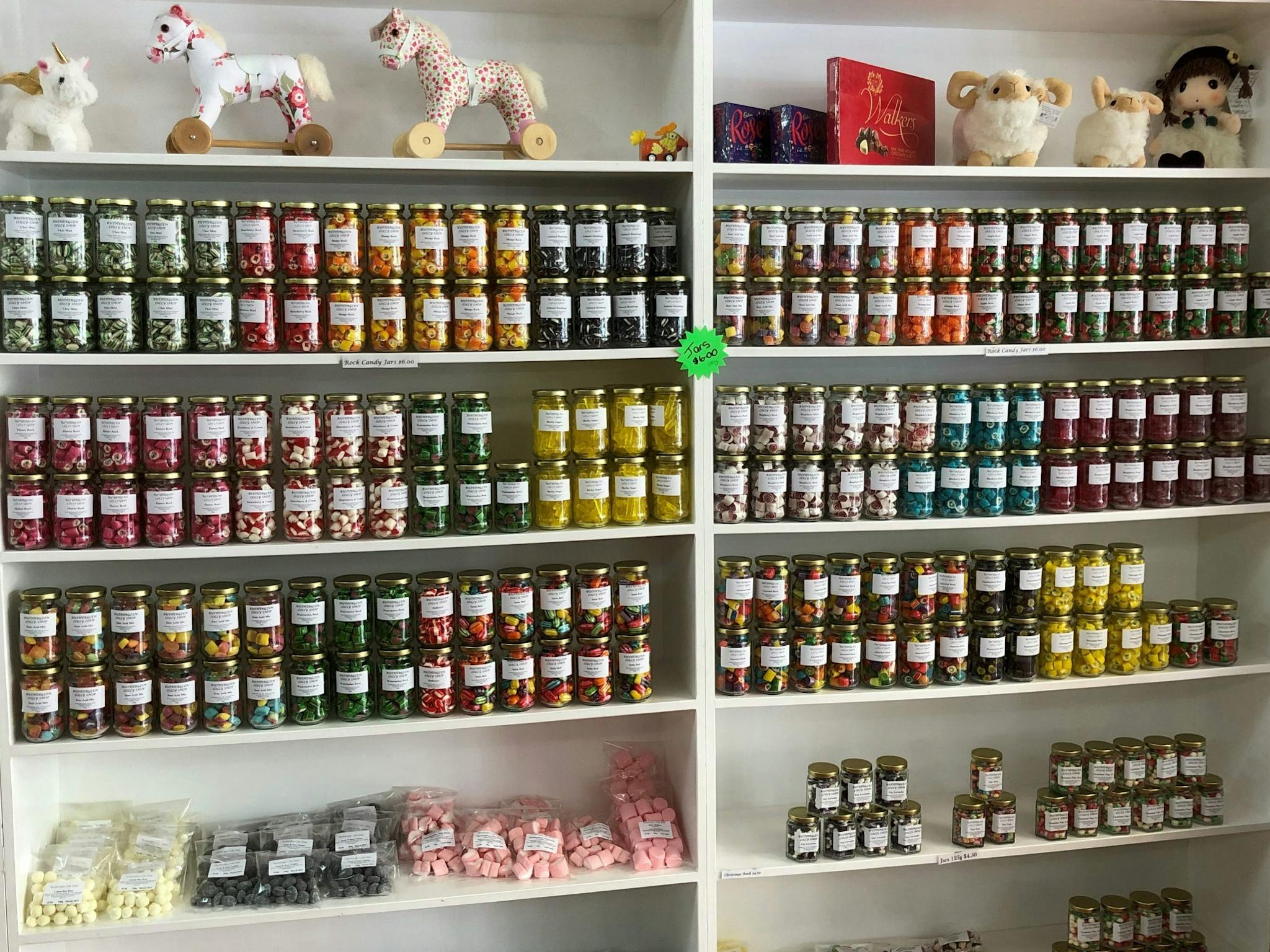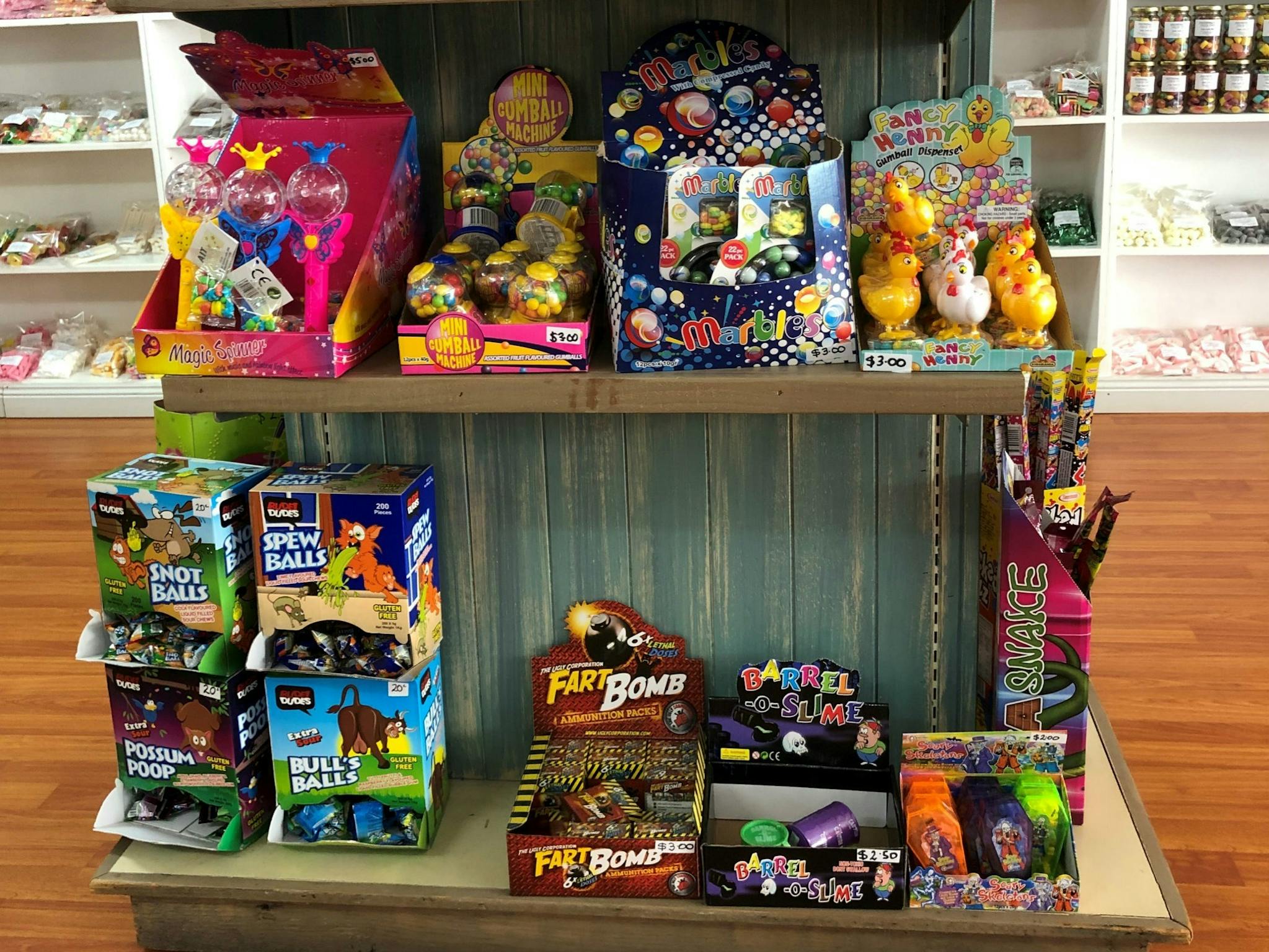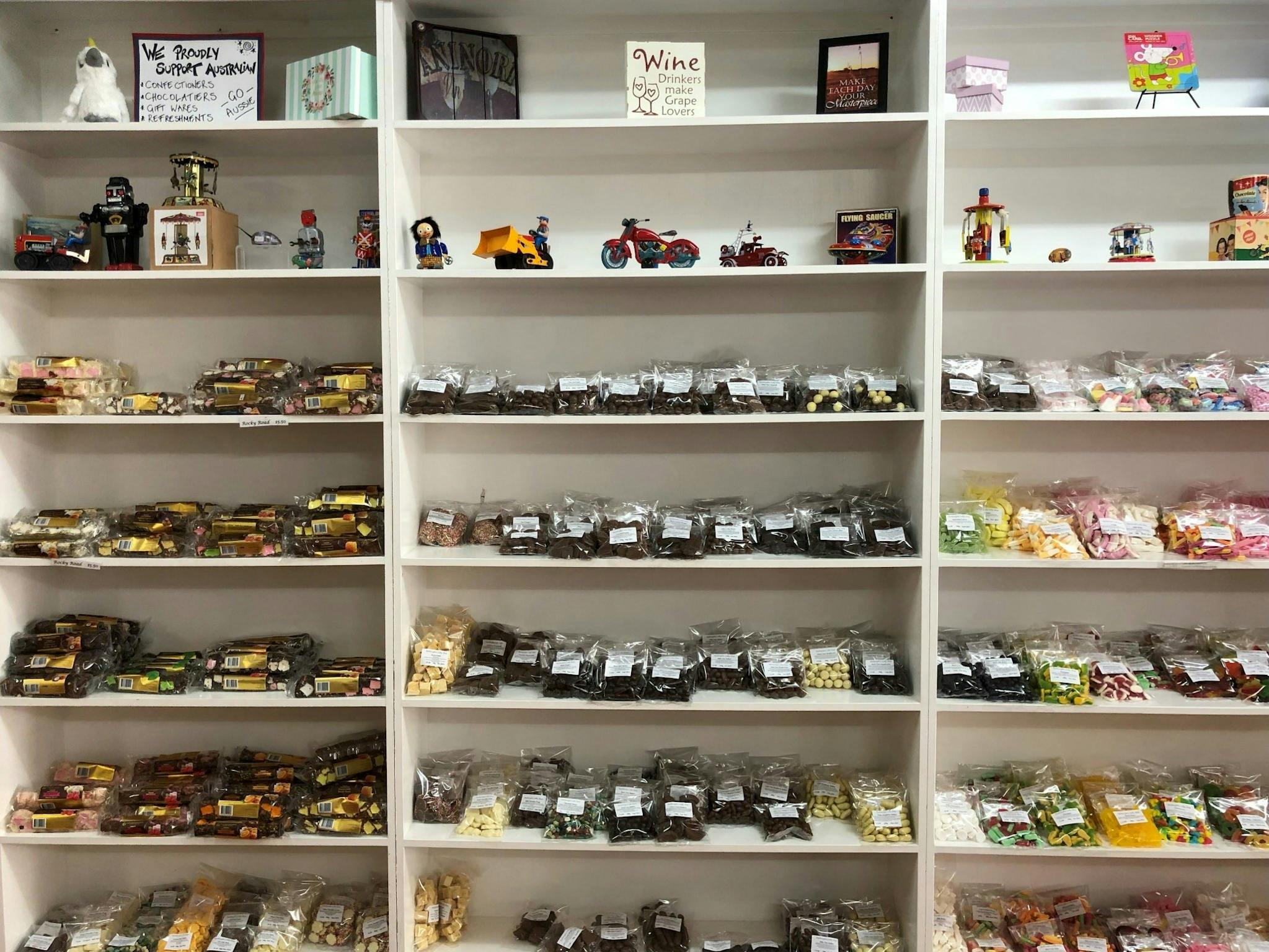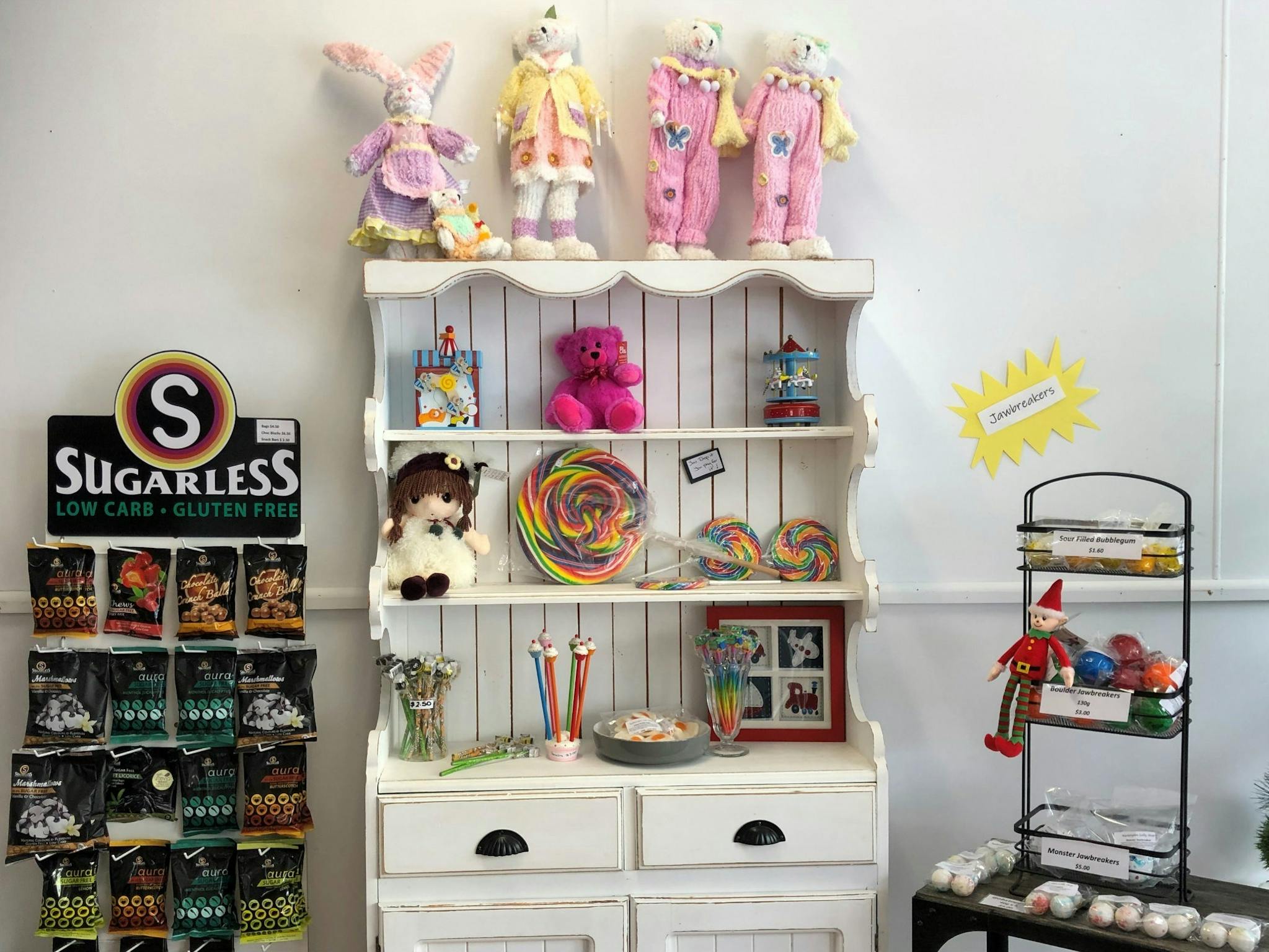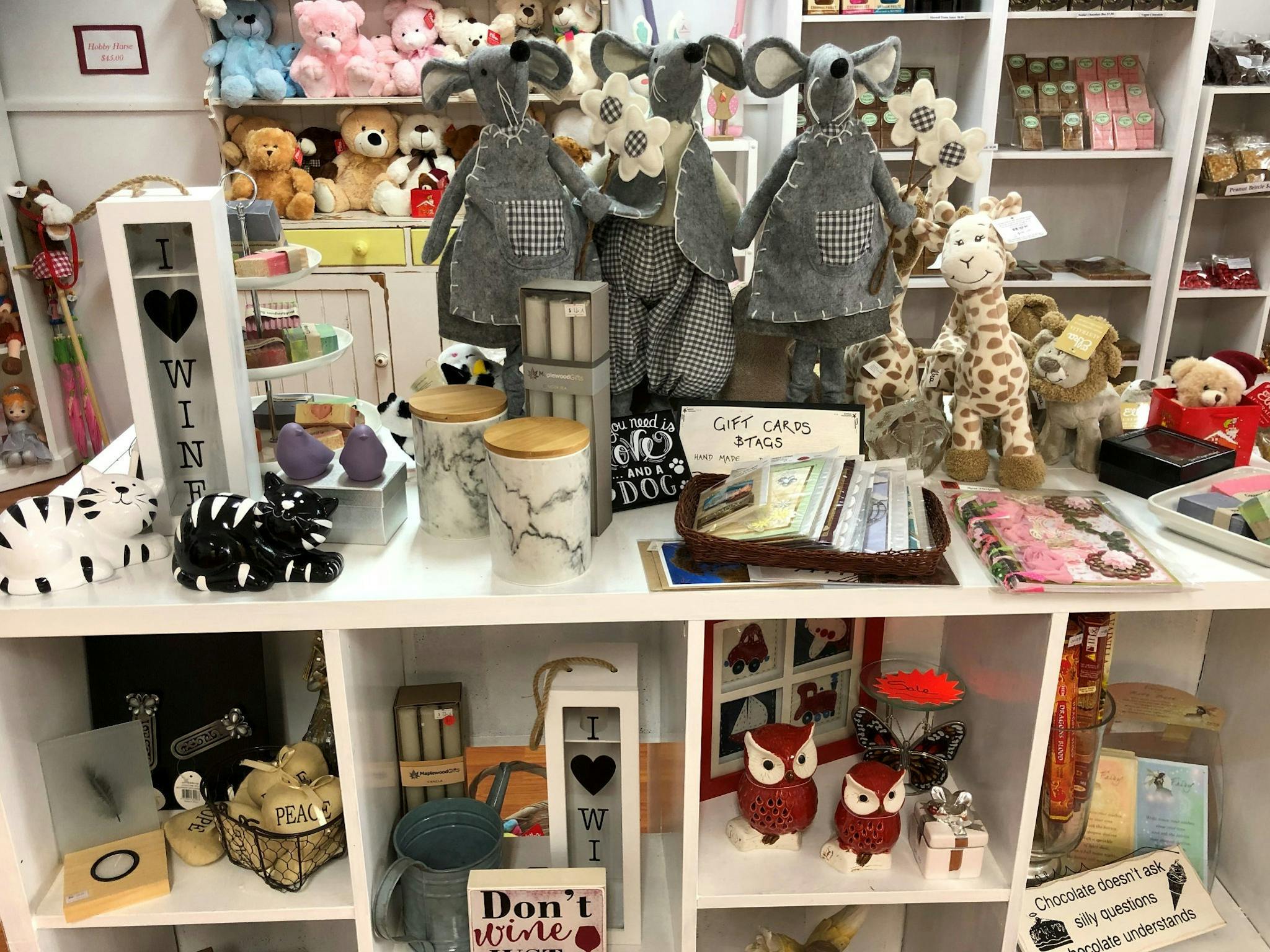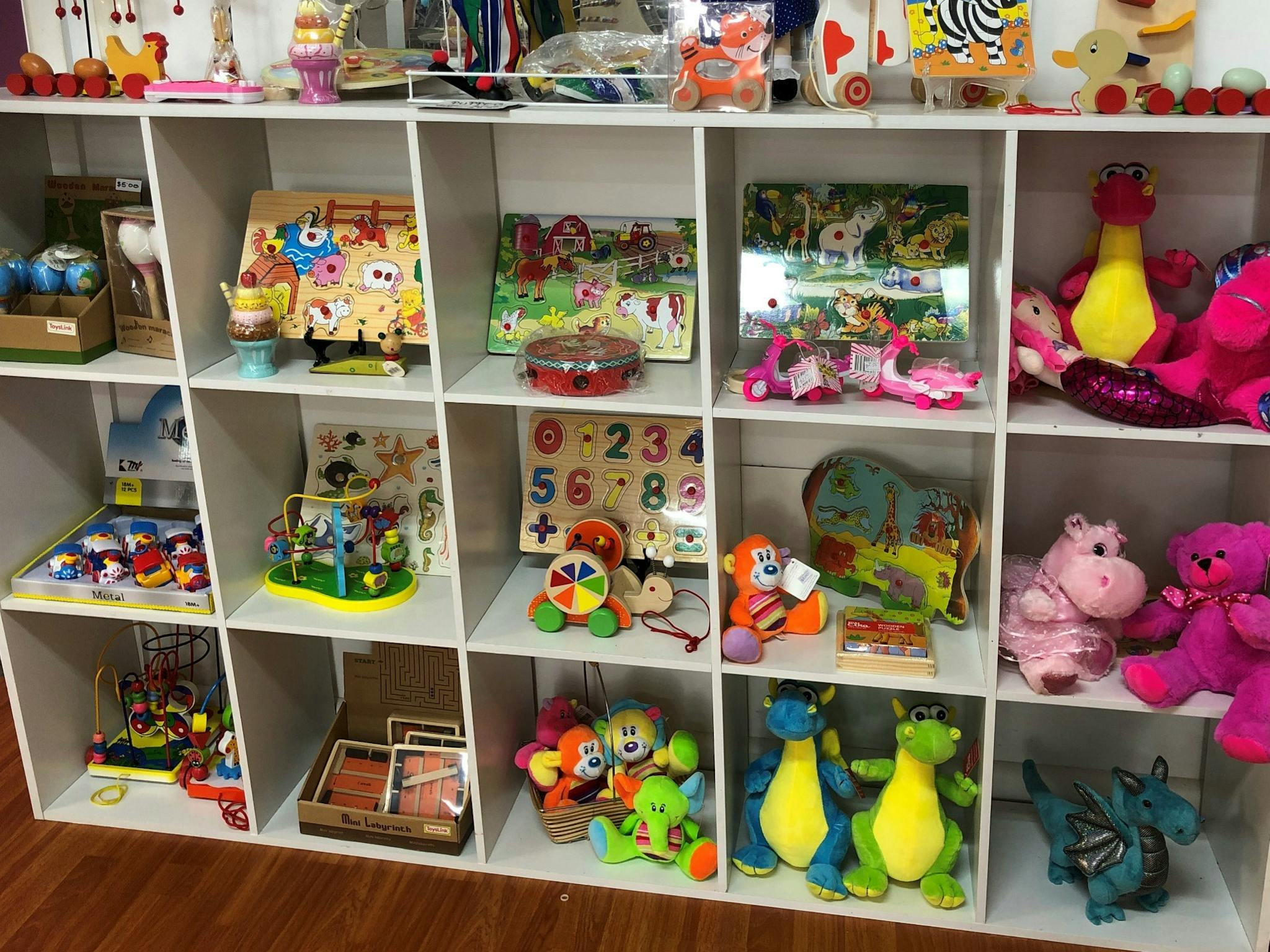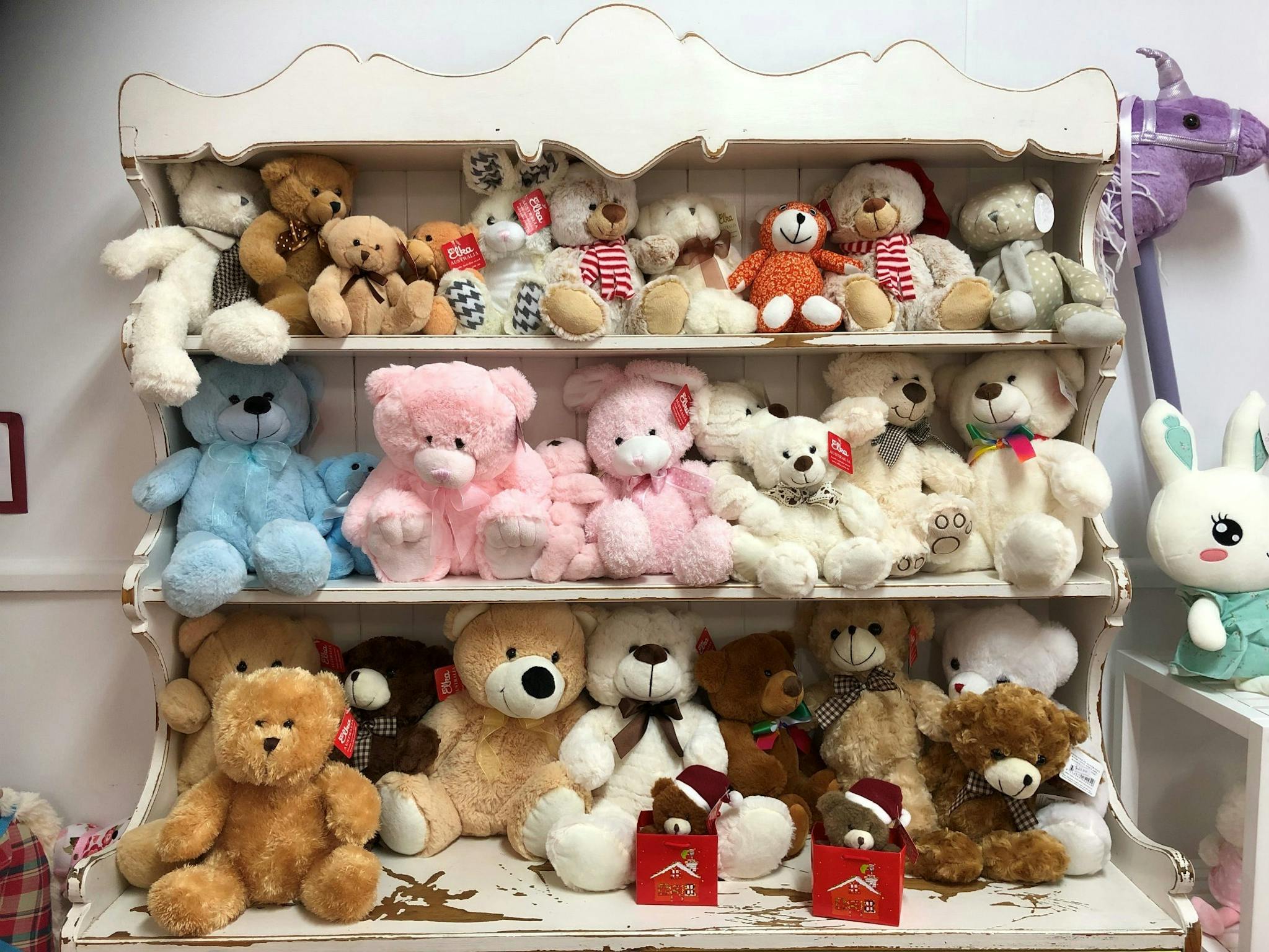 Step back in time and experience a good old fashion lolly shop.
Rutherglen Lolly Shop have lots of lollies ranging from traditional boiled lollies, lollipops to bags of chocolates.
If you are looking for a special gift for the young or young at heart, then Rutherglen Lolly Shop also have a range of toys and teddies. They also stock a range of cool drinks and ice-creams.
ID: 5c0701ad08c358ea7dba5b5b