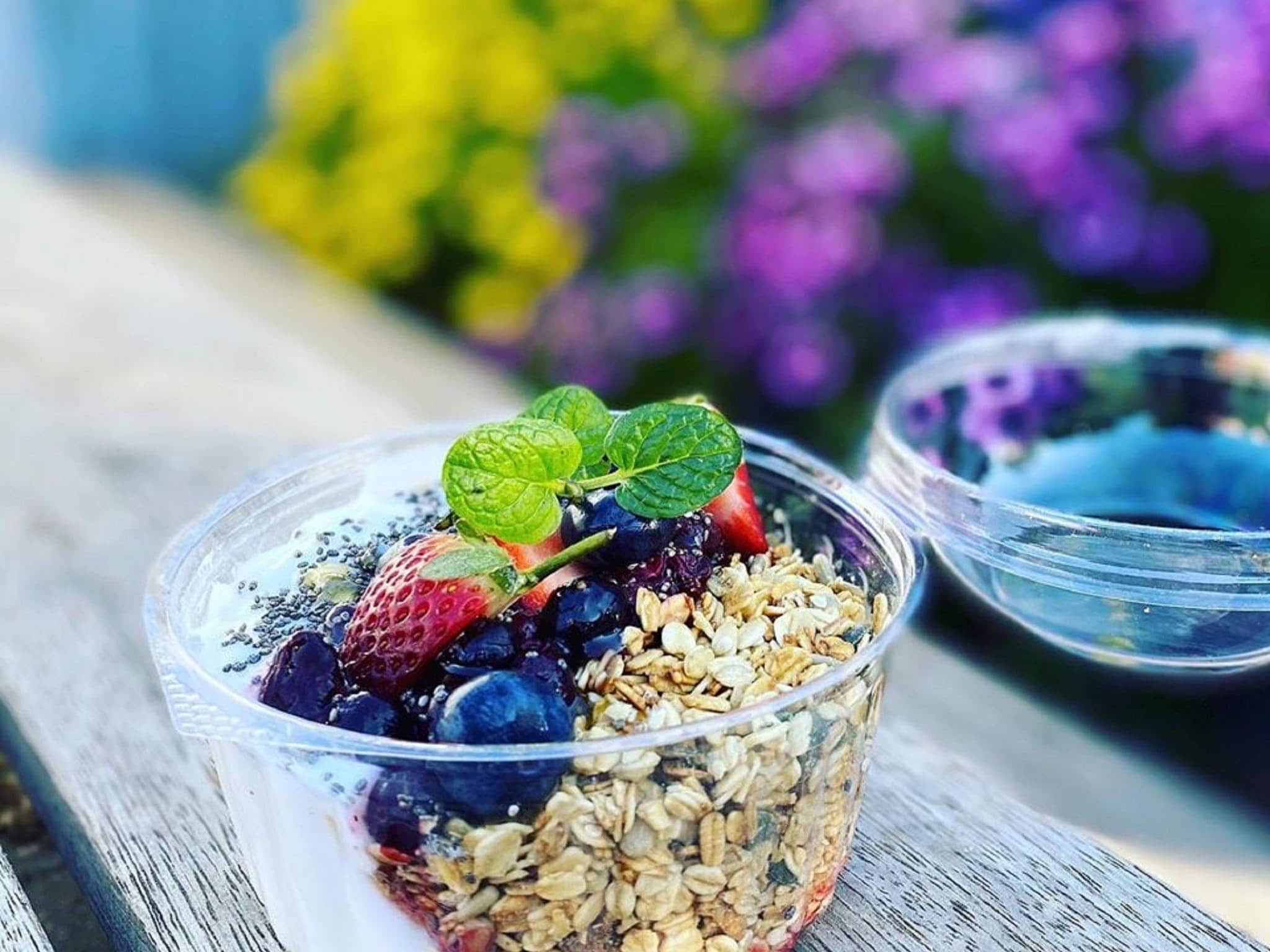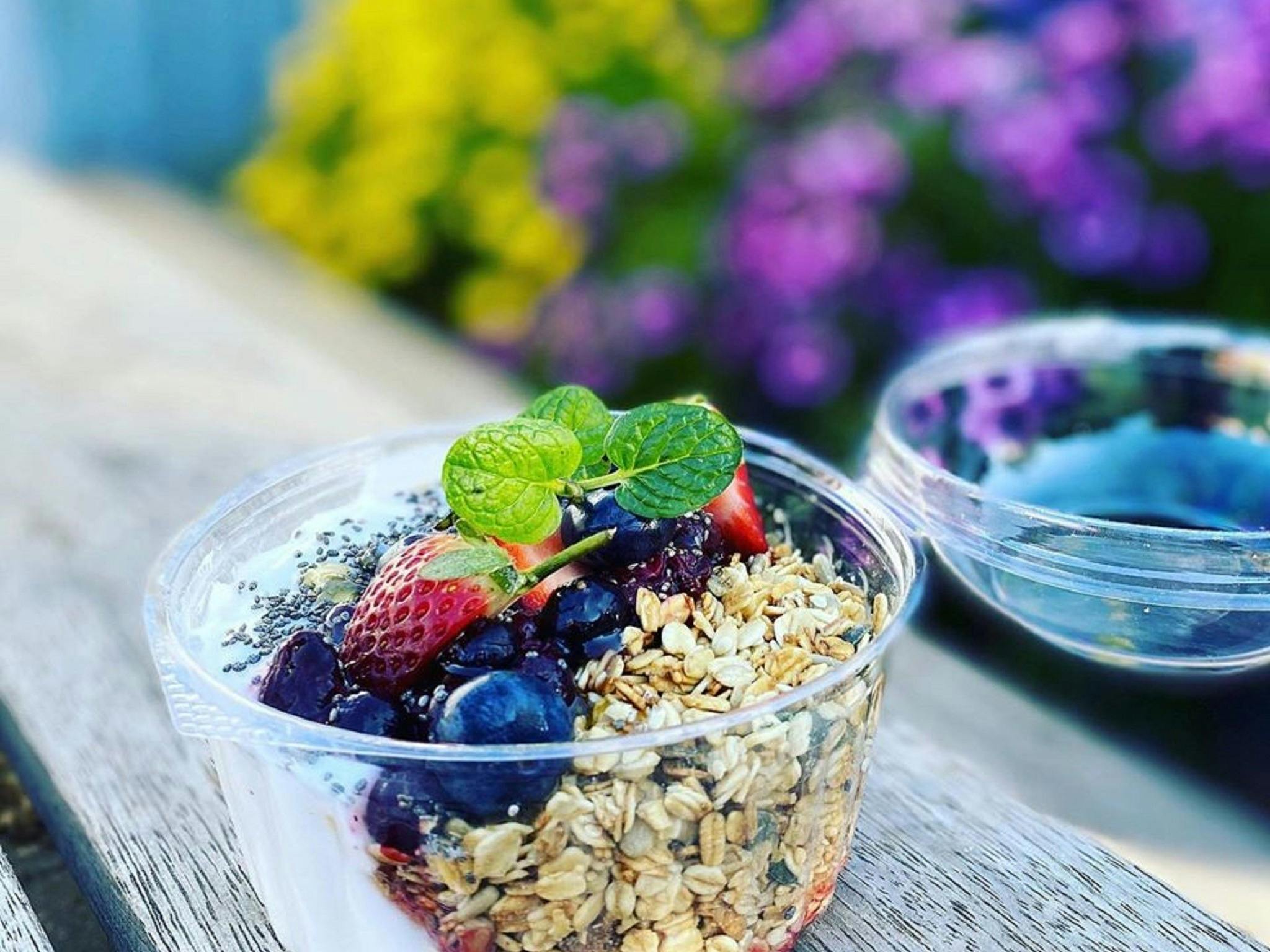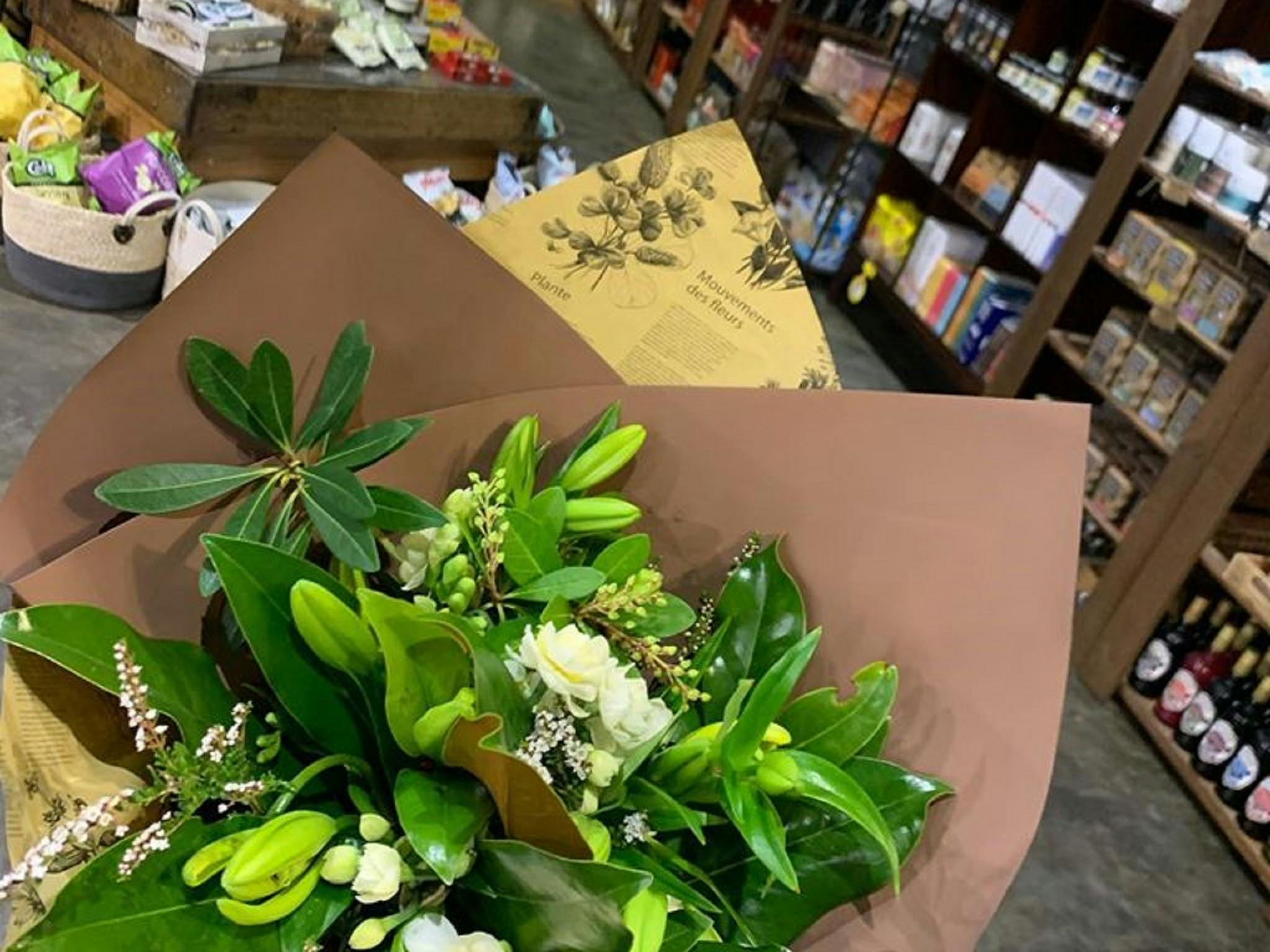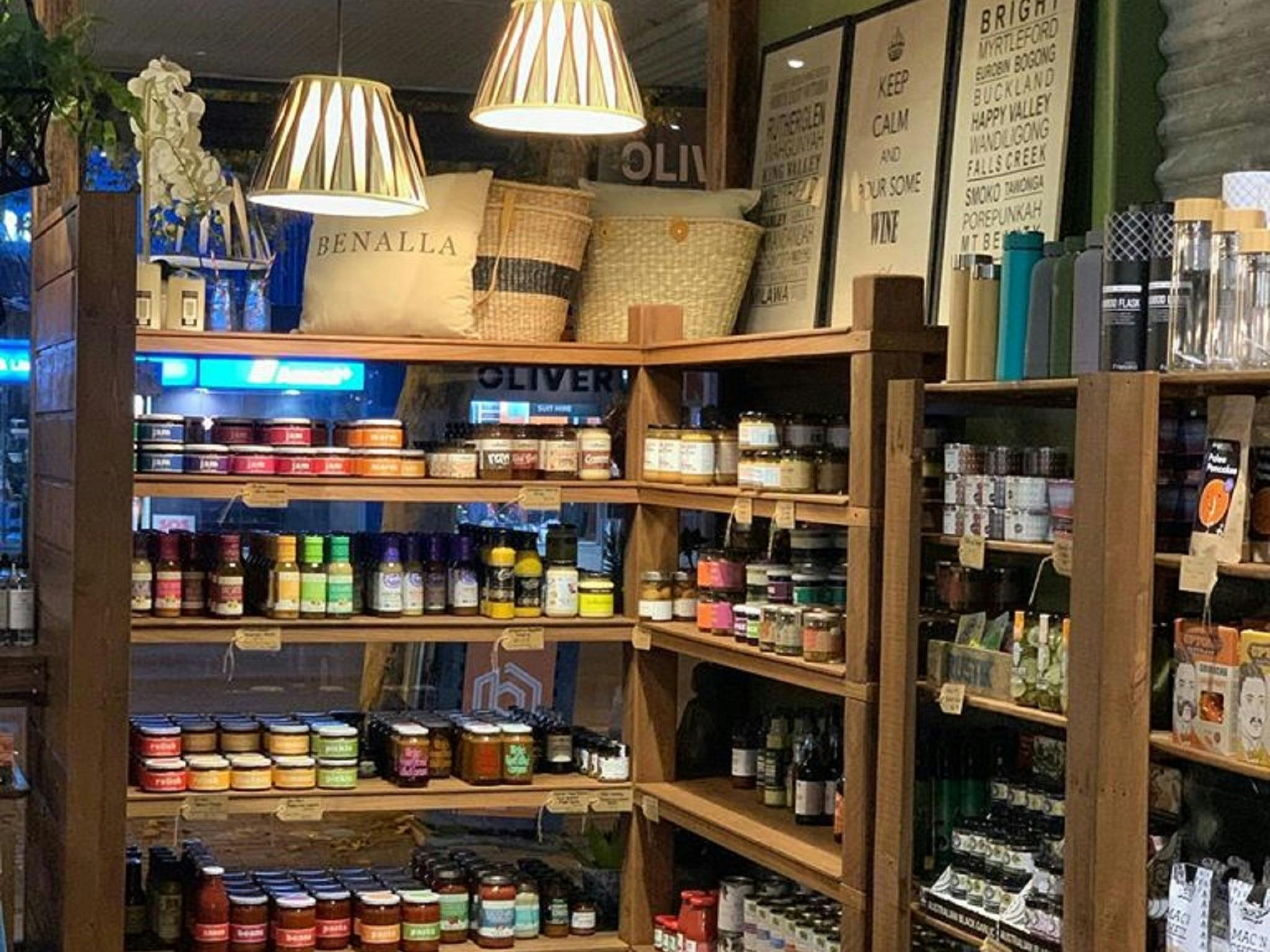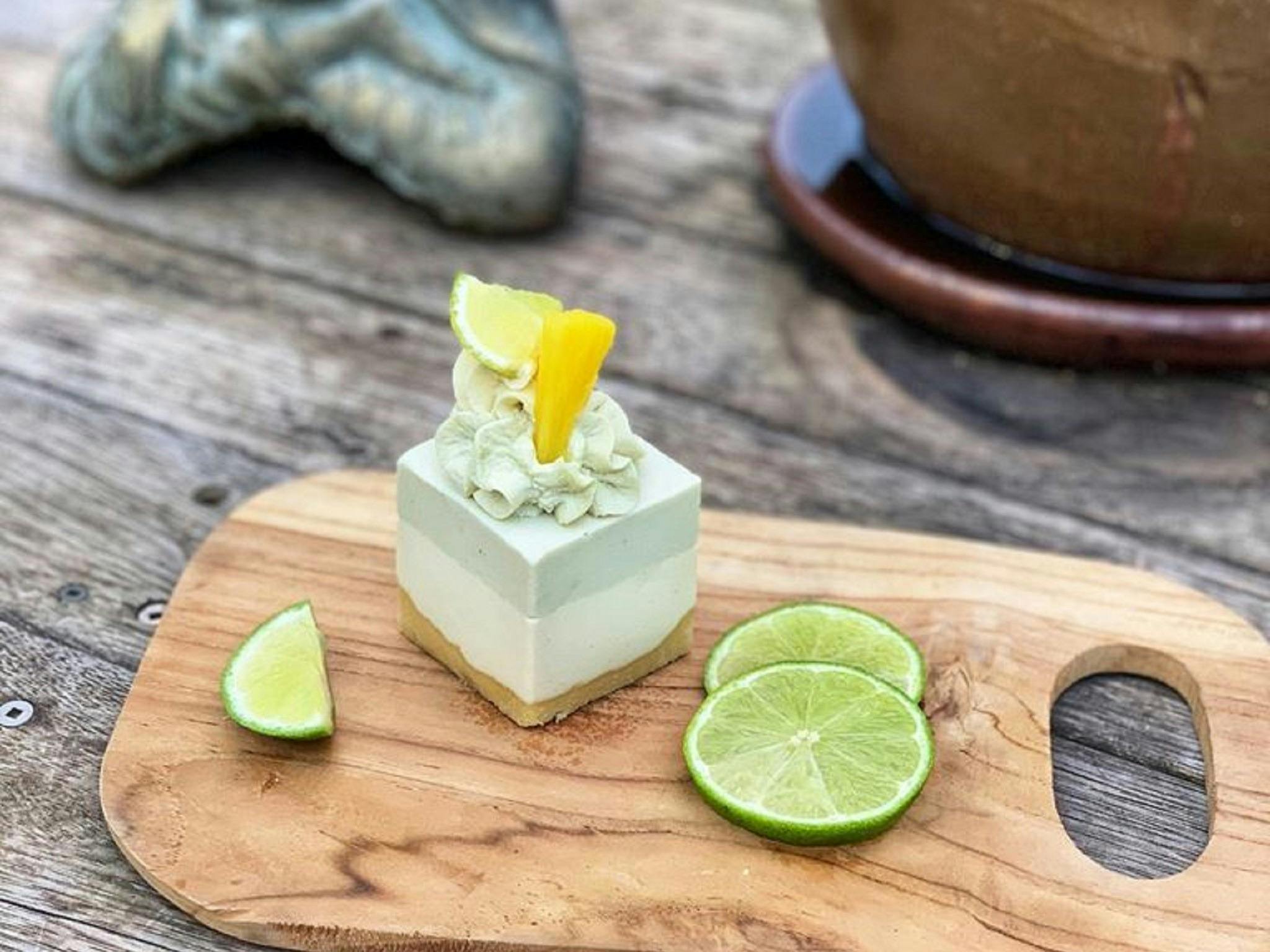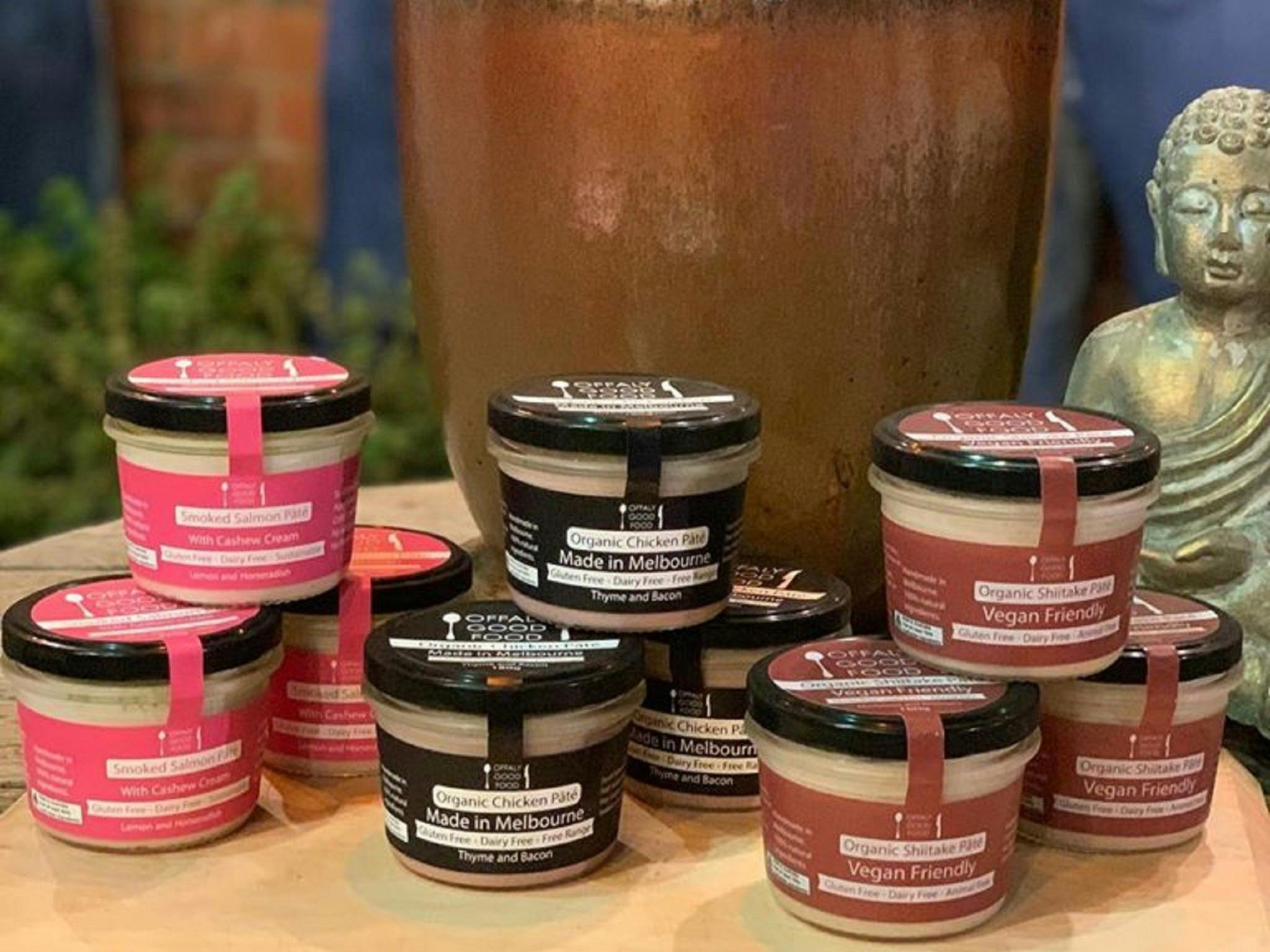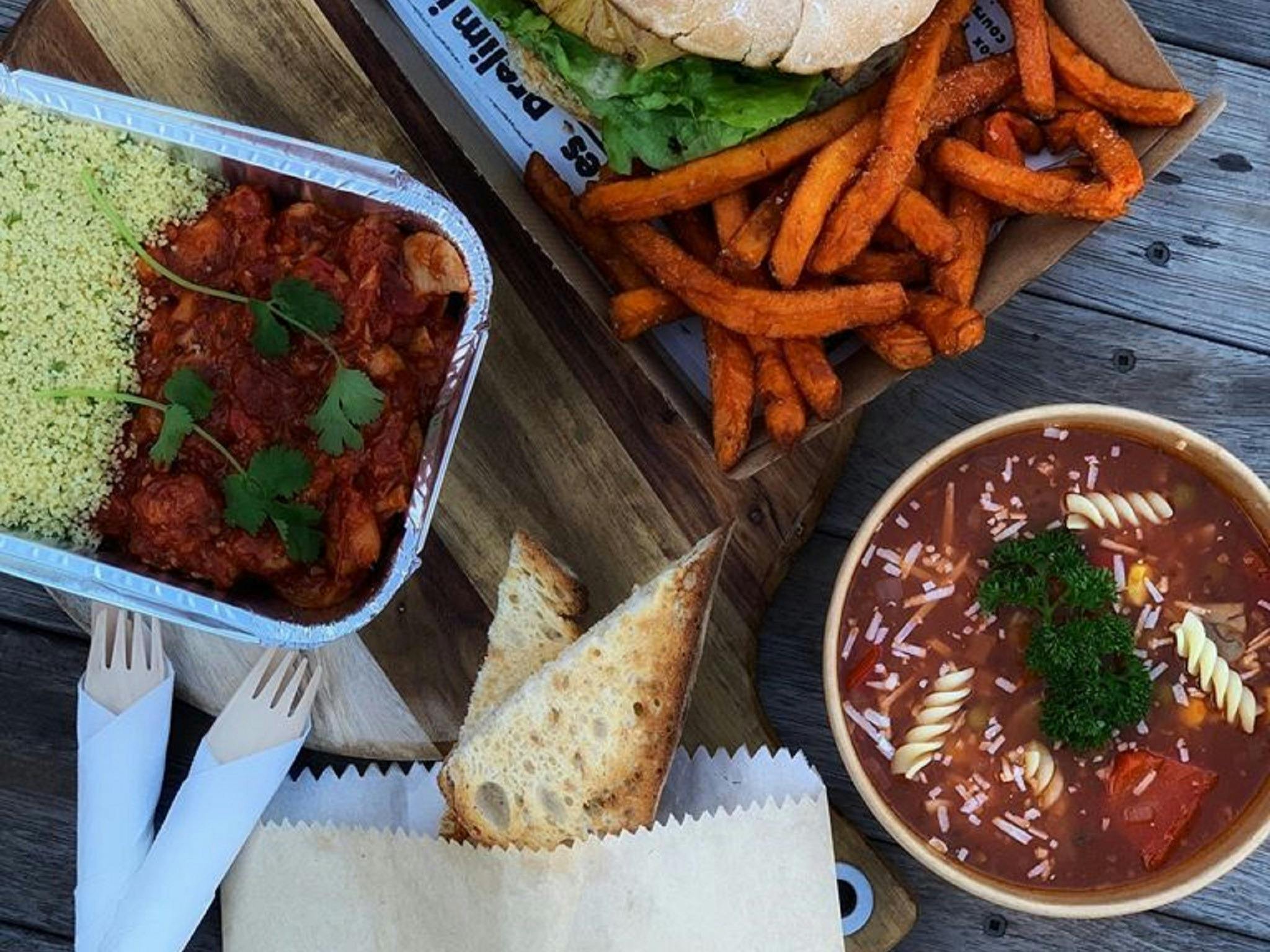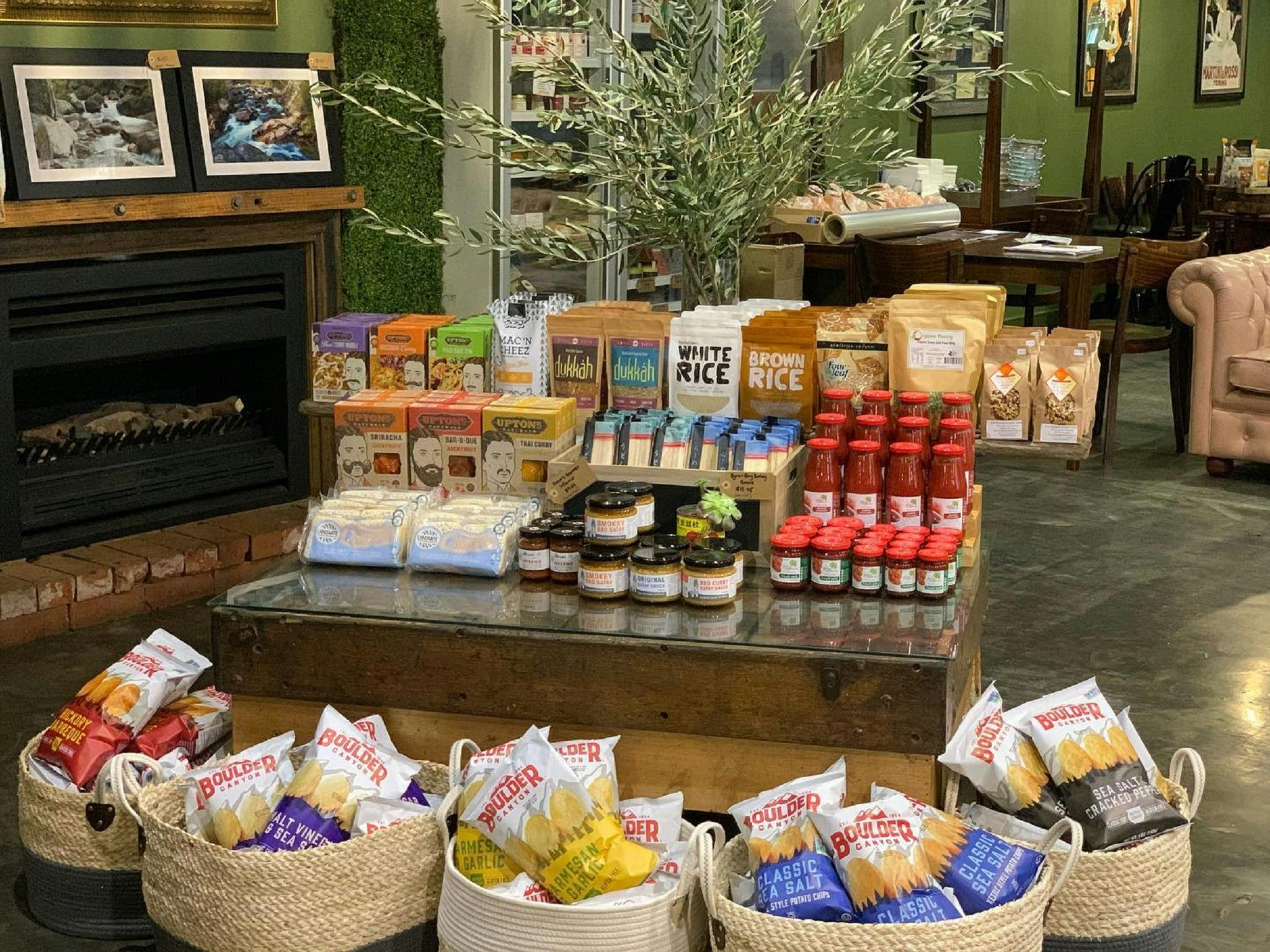 Benalla's Rustik Café & Foodstore opened its doors in December 2013 with a foundation of menus derived from only fresh, natural foods. Healthy gourmet food made easy is our goal, and now in 2020 they have launched a new online shopping experience to allow their loyal customers and new friends to source a wide range of vegan, paleo, keto, dairy-free, gluten-free and specialty grocery items, gifts, hampers and takeaway meals.
Grocery items such as gourmet pasta and sauces, pickles, condiments, and other pantry staples can be purchased online and shipped anywhere in Australia. Rustik Cafe & Foodstore have set a mission to only work with and sell good, wholesome foods; and their range of gourmet delights is growing daily.
Rustik Café & Foodstore has a clear direction of non-dietary discrimination, yet assists all customers with a wide range of dietary choices.
The foodstore welcome you to explore the online store or experience Rustik Cafe & Foodstore first hand by visiting in-store and become a part of the mini food revolution that is Rustik Café & Foodstore.
ID: 5f35e464303b633f160a0e8d