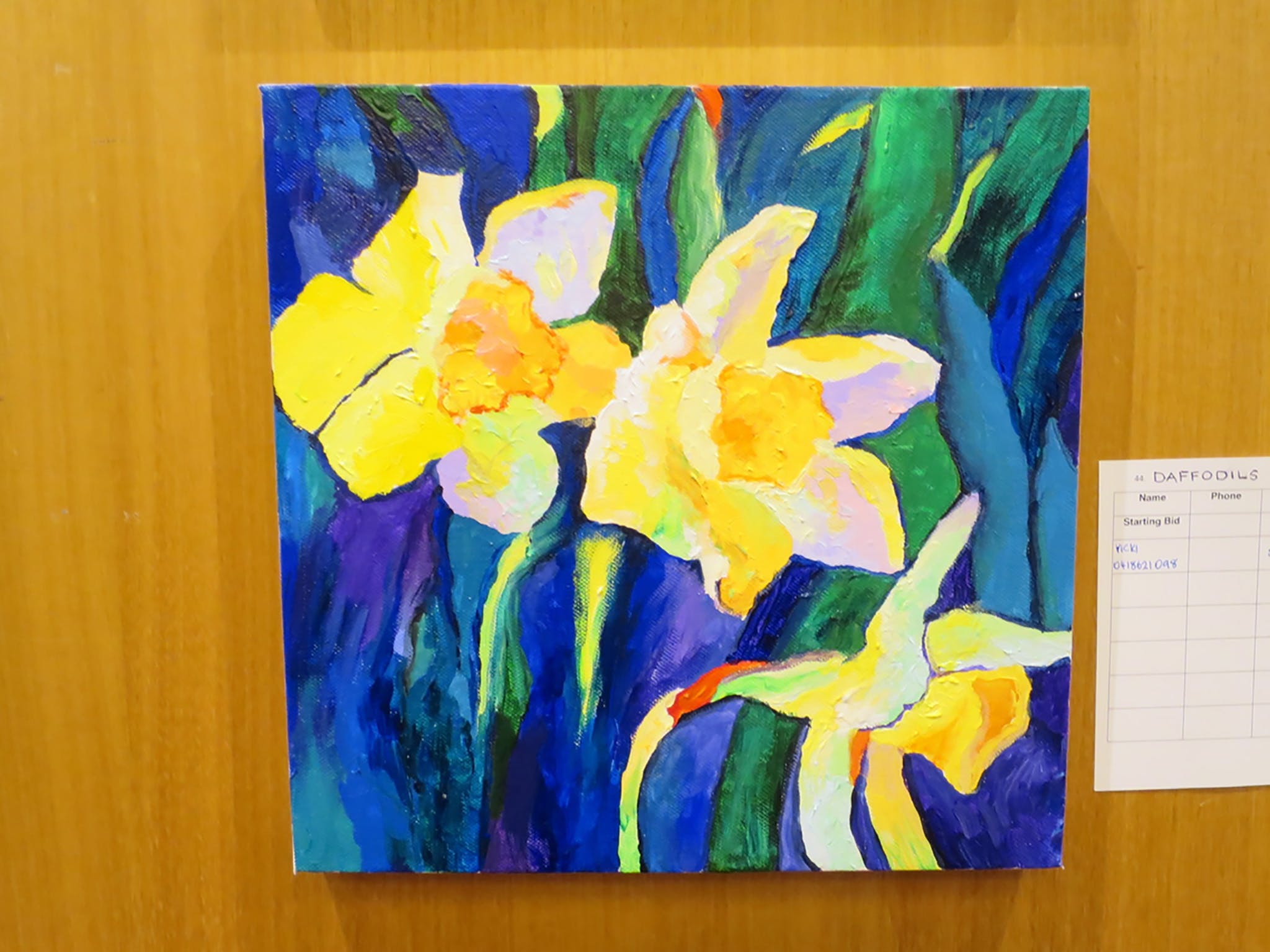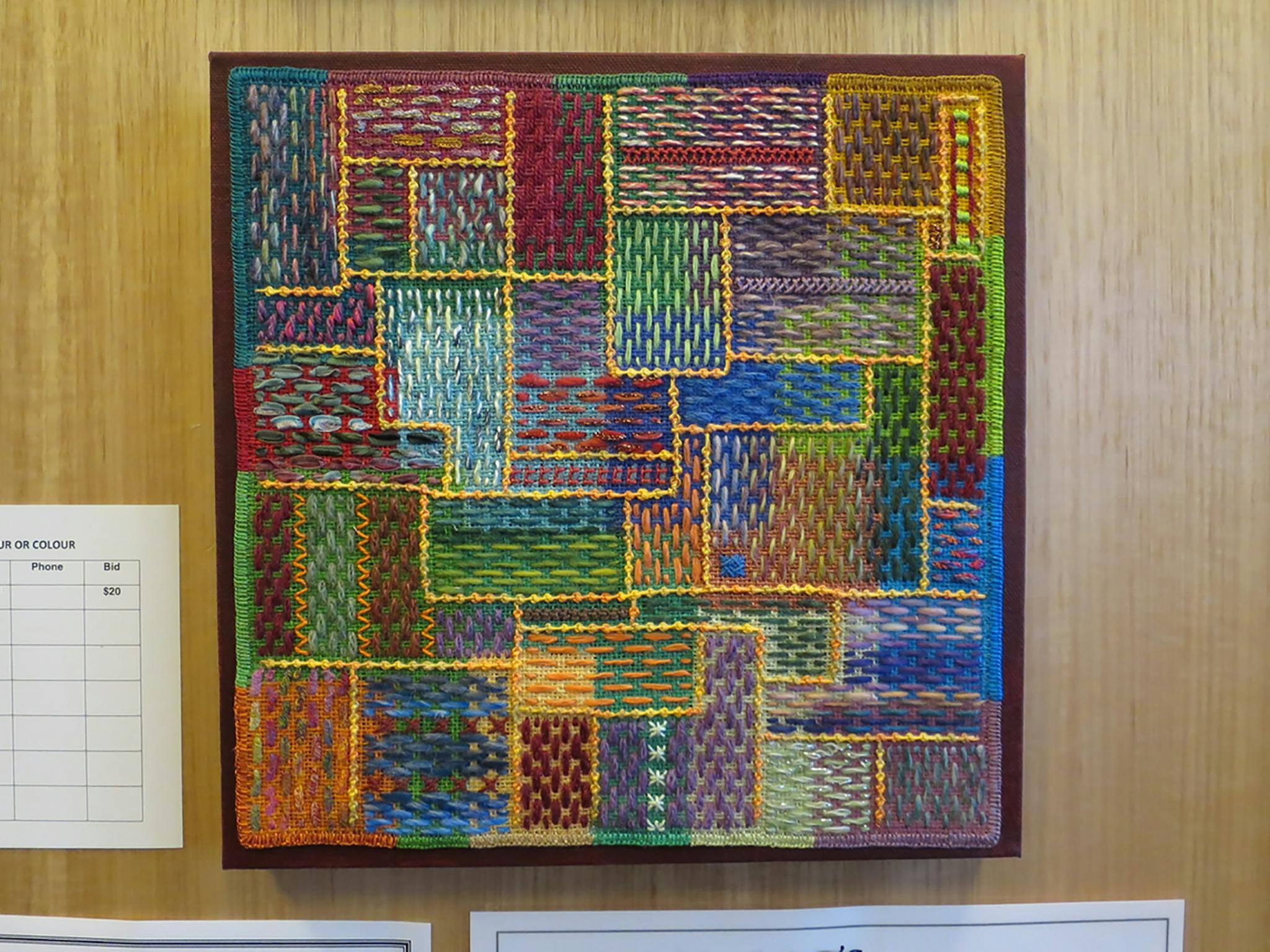 A diverse array of artwork by local artists and community members.
'Postcards' will be displayed in retailers' windows from 8th October, then gathered together for viewing at the Delatite Hotel from 8th November, with a final frenzy on Sunday 14th November when works will be sold via an online auction.
This year's theme is Care and Community to celebrate Mansfield District Hospital's 150th Anniversary.
21 Oct 2021 10:00 20:00
22 Oct 2021 10:00 20:00
23 Oct 2021 10:00 20:00
24 Oct 2021 10:00 20:00
25 Oct 2021 10:00 20:00
26 Oct 2021 10:00 20:00
27 Oct 2021 10:00 20:00
28 Oct 2021 10:00 20:00
29 Oct 2021 10:00 20:00
30 Oct 2021 10:00 20:00
31 Oct 2021 10:00 20:00
1 Nov 2021 10:00 20:00
2 Nov 2021 10:00 20:00
3 Nov 2021 10:00 20:00
4 Nov 2021 10:00 20:00
5 Nov 2021 10:00 20:00
6 Nov 2021 10:00 20:00
7 Nov 2021 10:00 20:00
8 Nov 2021 10:00 20:00
9 Nov 2021 10:00 20:00
10 Nov 2021 10:00 20:00
11 Nov 2021 10:00 20:00
12 Nov 2021 10:00 20:00
13 Nov 2021 10:00 20:00
14 Nov 2021 10:00 20:00
ID: 59bafd8861cf07c8390c0e7e