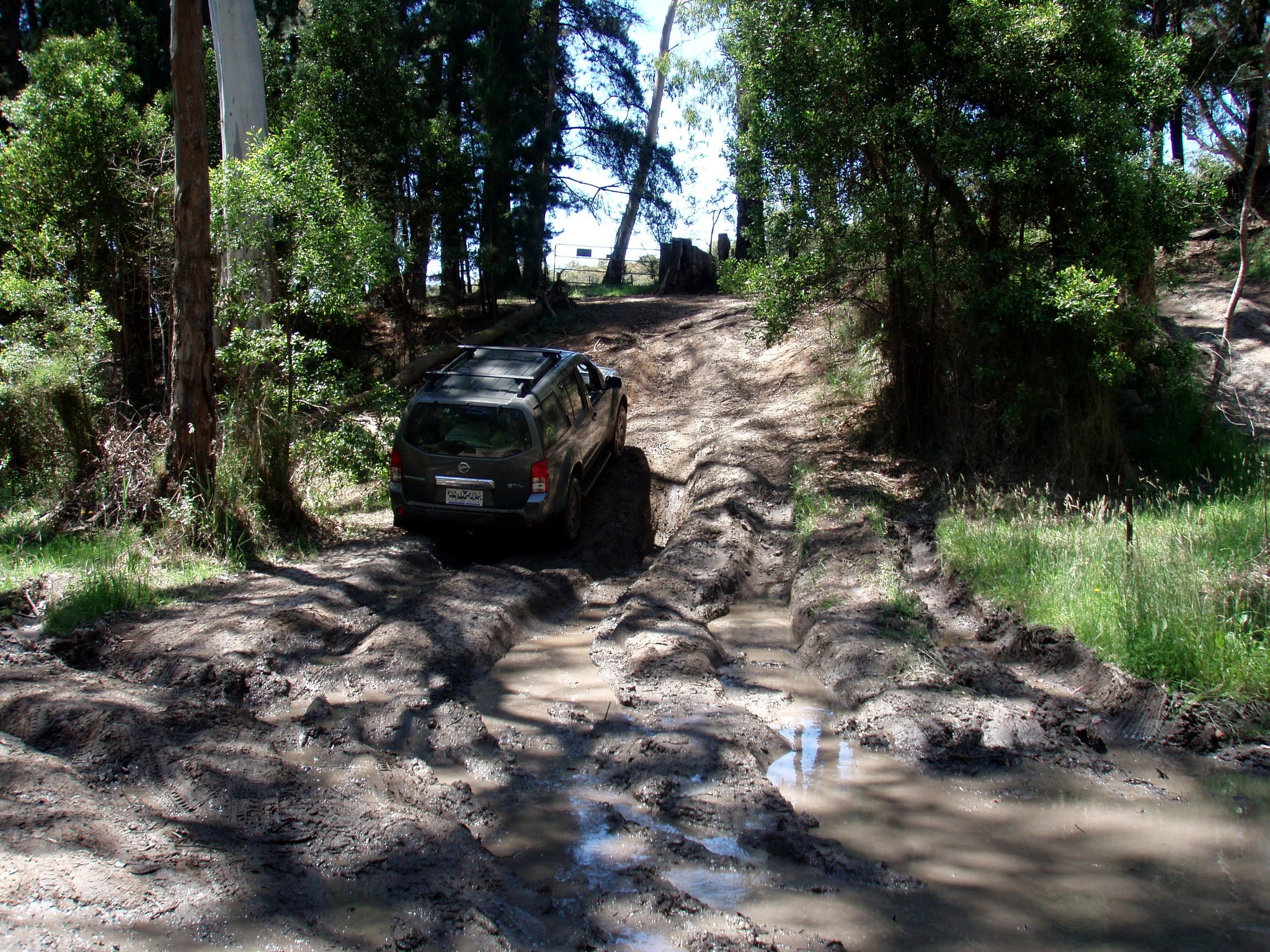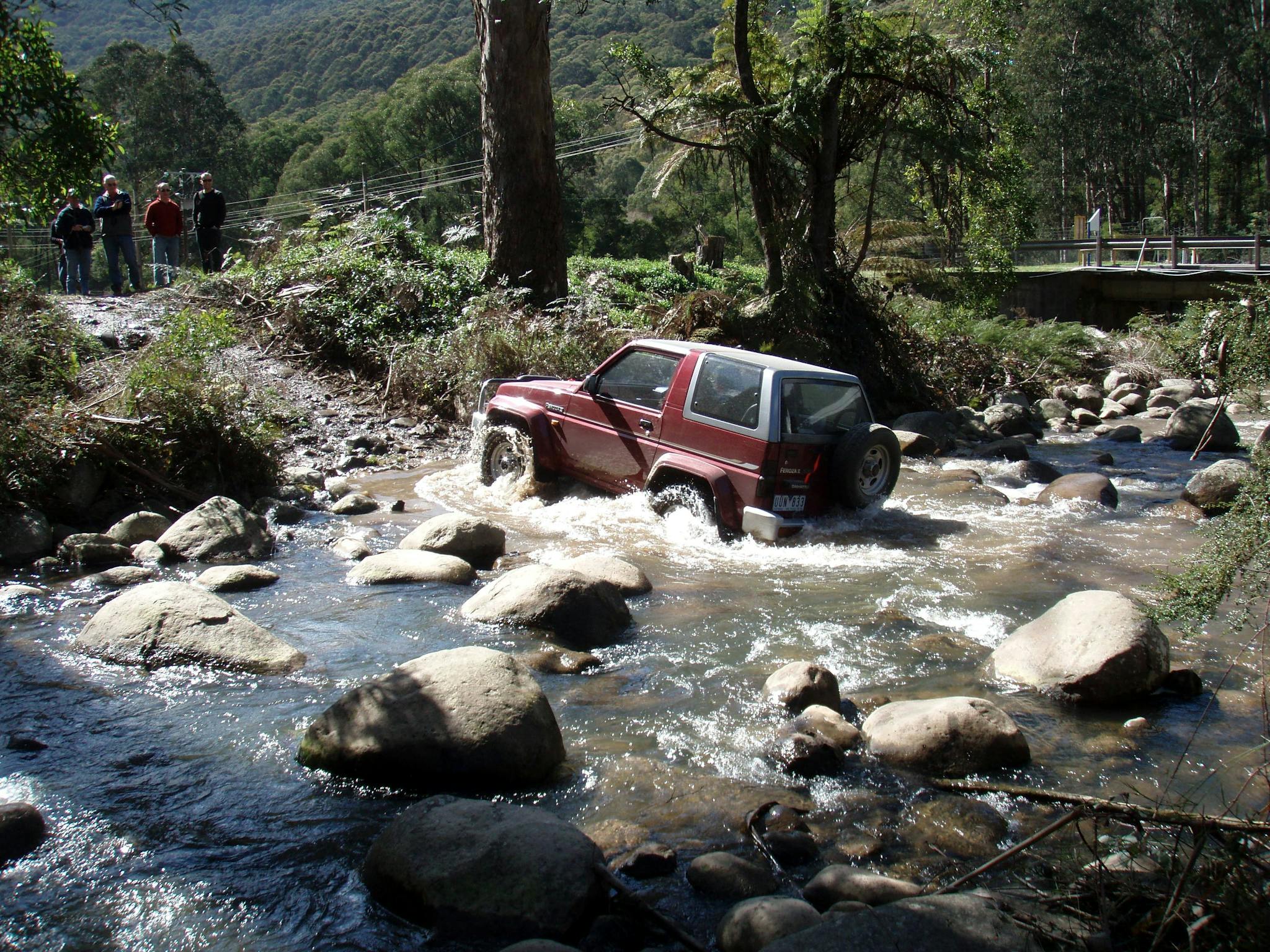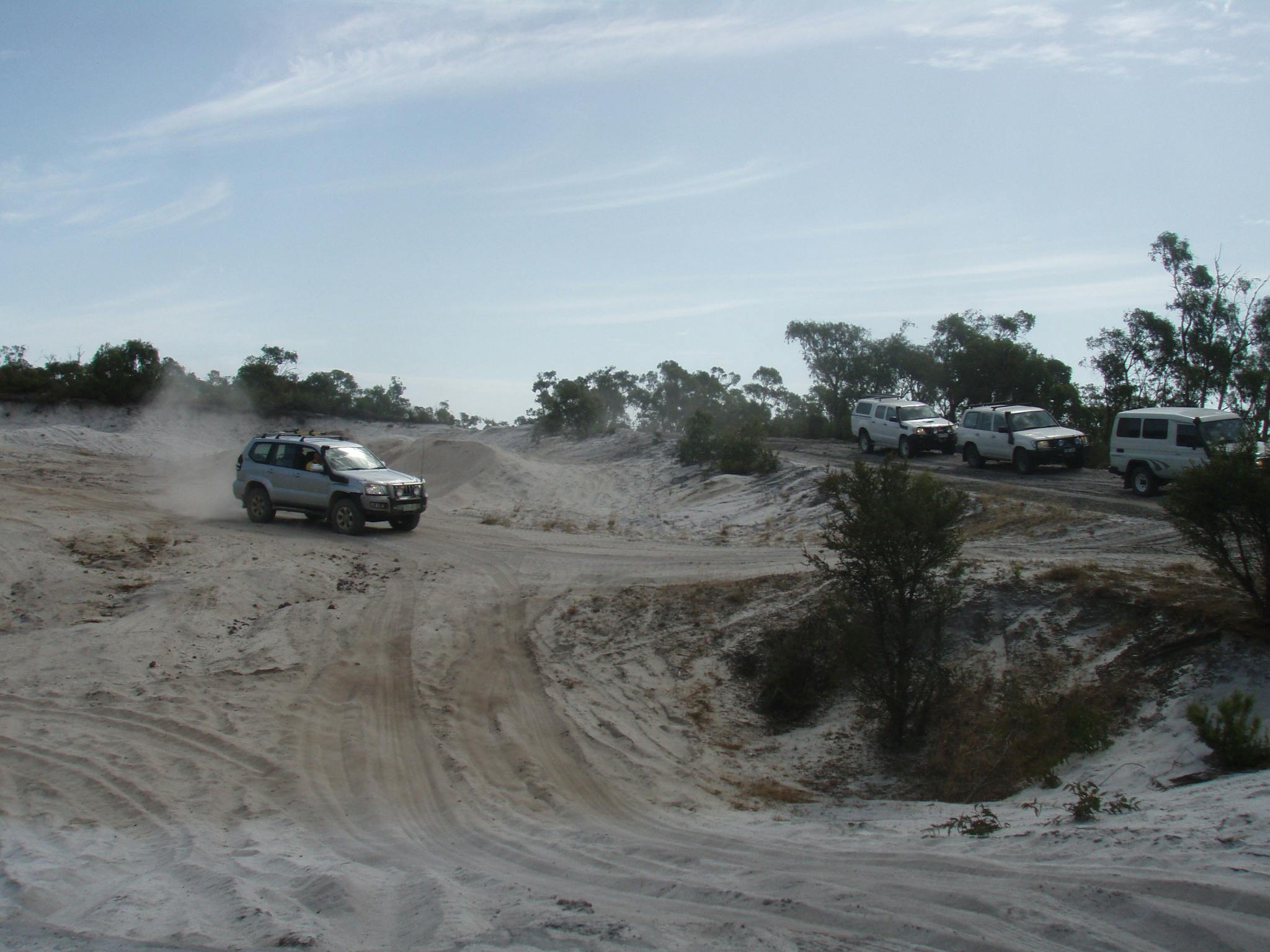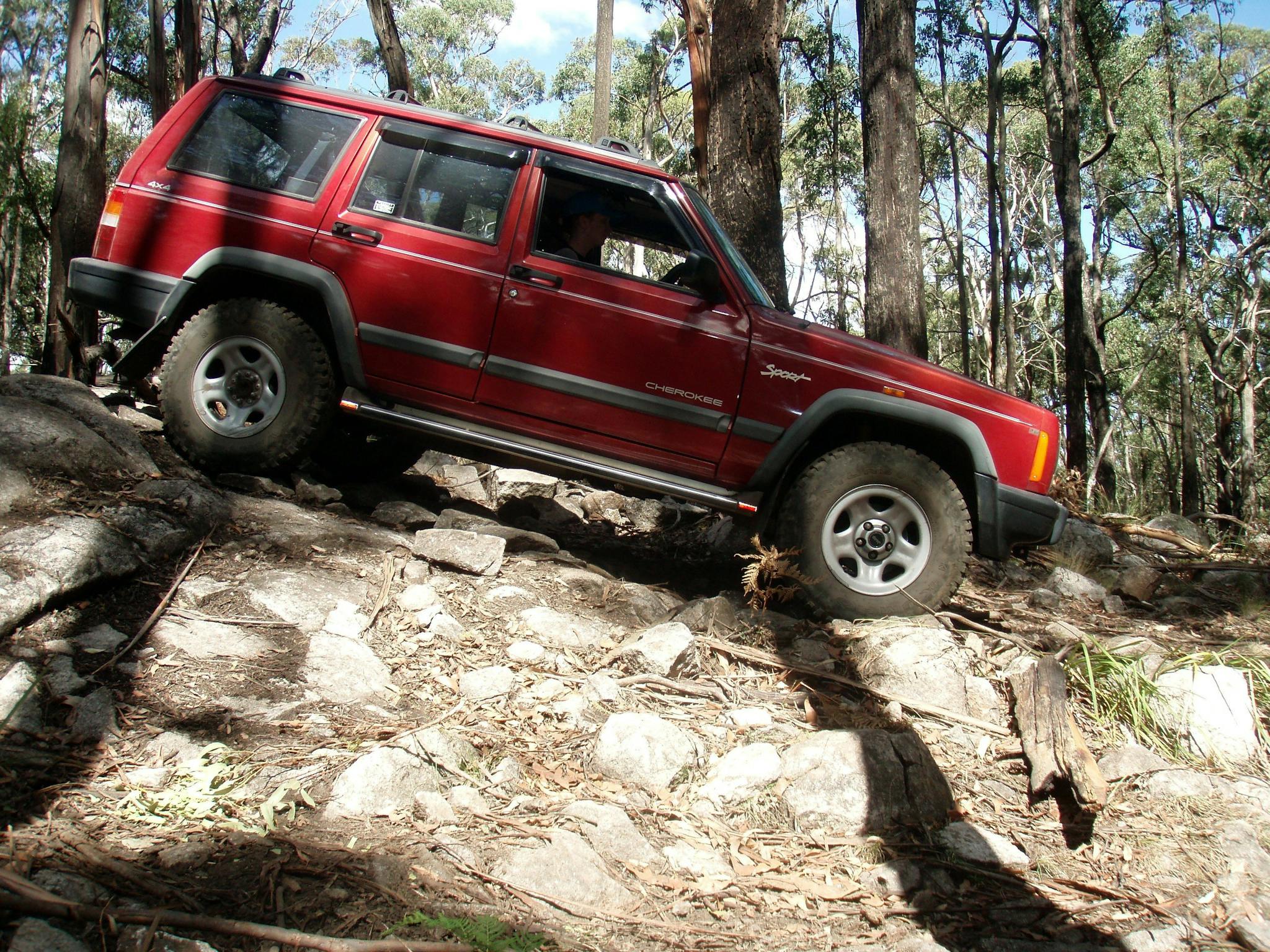 Come and learn to drive your Four Wheel Drive in a safe and environmentally friendly way with PNL 4WDriving.
Gain confidence in your abilities and those of your vehicle, to enable you to take your vehicle to places you really want to visit with safety and skill. PNL 4WDriving is a Registered Training Organisation that can issue Statement of Attainments.
PNL 4WDriving is oriented towards professional four wheel drivers who understand regular training is required to keep skills current, novice four wheel drivers who wish to get more out of their recreation and learner four wheel drivers who have purchased a 4WDrive and require an insight and knowledge as well as four wheel drive owners and enthusiasts who wish to prove their skills and knowledge or who just enjoy driving and the great outdoors.
The aim of PNL 4WDriving courses is to teach drivers to safely handle the vehicle by avoiding dangerous situations that may cause damage to the environment, the 4WDrive and the 4WDrives' occupants.
Courses available for Public, Private and Corporate customers include Basic, Intermediate, Advanced, 4WDrive Instructor.
All courses and tours are done in a bush setting and access is not restrictive.
Services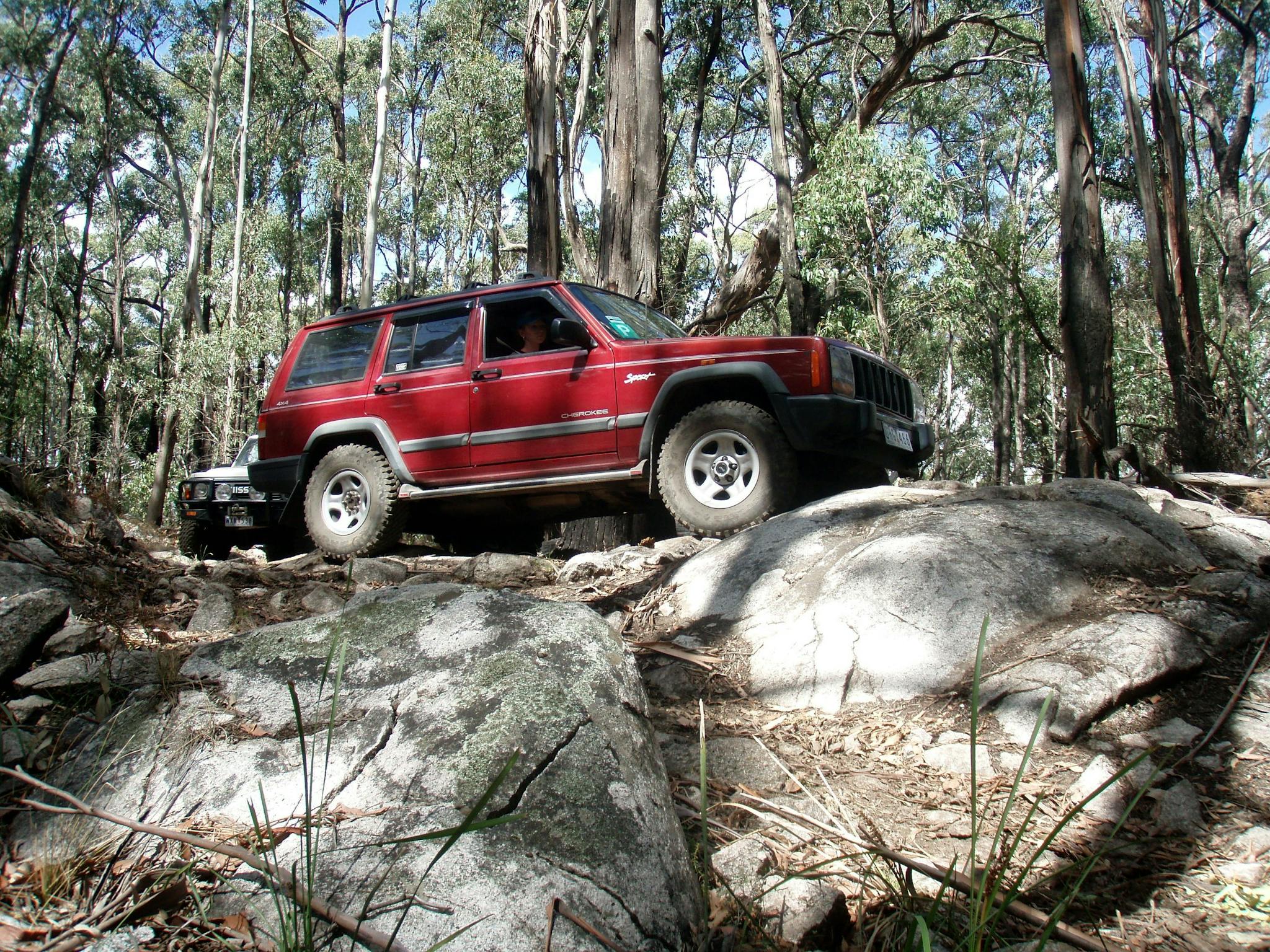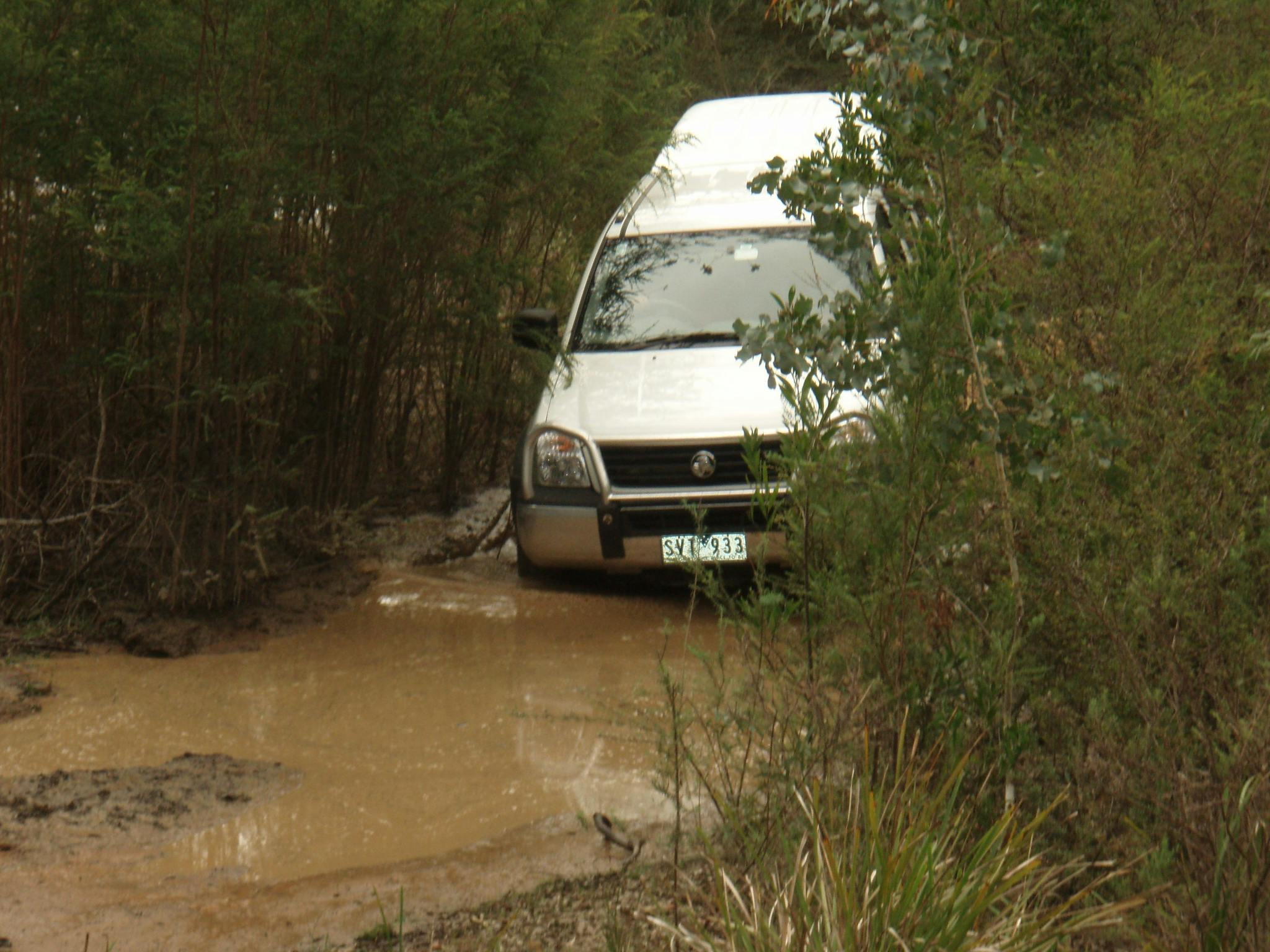 Intermediate 4WDrive and Recovery Course at Narbethong
Your Intermediate 4WDrive and Recovery courses comprise an a fun two day with overnight training which includes basic skills and also first hand experience in bush driving and recovery techniques.
The two day course by PNL 4WDriving continues on from the Introduction course and on the second day includes, amongst other things, a night drive, recovery work, sand, rock, snow (season permitting), water crossings and further experience in the bush. Theory work is interspersed with practical experience that gives you greater understanding of what is being talked about.
A manual is also included to give you the ability to refresh your memory and as a useful reference guide.
Successful participants are issued with an Accredited Statement of Attainment along with a Certificate which can be used as a professional accredited skill for your work if needed.
Carpark
Family Friendly
Public Toilet
Extended
Land - Motorised
Adventure and Outdoors Tours
Disabled access available, contact operator for details.
Basic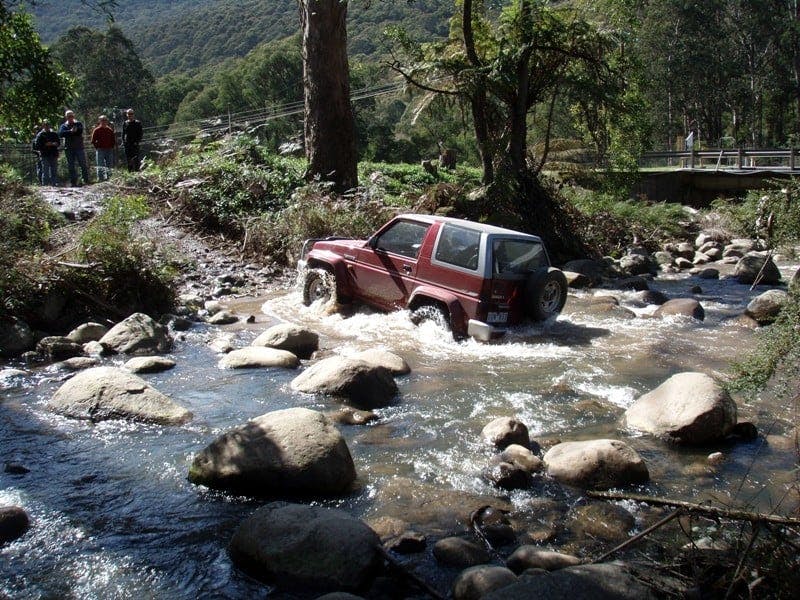 4WD Day Trips
4WD Day Trips are very enjoyable where you will find good company, practise some skills and get into some great 4WDriving.
With a maximum group of 10 vehicles explore some 4WDrive tracks within an hour or so from Melbourne covering interesting terrain that will be easy for some, challenging for others.
On all trips you will gain practical experience and have an opportunity to have your questions answered. Depending on the number of vehicles on the trip there will be one or two fully equipped PNL 4WDriving vehicles with instructors available to assist in recovery or any hassles you may encounter.
Carpark
Family Friendly
Public Toilet
Full Day
Land - Motorised
Adventure and Outdoors Tours
Welcomes and assists people who have challenges with learning, communication, understanding and behaviour. (includes people with autism, intellectual disability, Down syndrome, acquired brain injury (ABI), dyslexia and dementia)
Caters for people who are deaf or have hearing loss.
Caters for people with sufficient mobility to climb a few steps but who would benefit from fixtures to aid balance. (This includes people using walking frames and mobility aids)
Caters for people who use a wheelchair.
Caters for people with high support needs who travel with a support person.
Caters for people with allergies and intolerances.
An access and inclusion statement is available (make this available on your website).
Basic
Introduction to 4WDriving Course
The one day Introduction to 4WDriving Course introduces you to PNL and 4WDriving. The course includes specialised driving techniques, instruction on obstacles and bush driving with ample practice, theory and a great experience.
PNL 4WDriving give you the opportunity to ask questions and learning is held in an easy going and informative environment. The courses are designed to give you the maximum knowledge for the course taken with the maximum enjoyment in the process.
Carpark
Family Friendly
Public Toilet
Full Day
Land - Motorised
Adventure and Outdoors Tours
Disabled access available, contact operator for details.
Basic
ID: 56b24dba3ed14ca74532a865