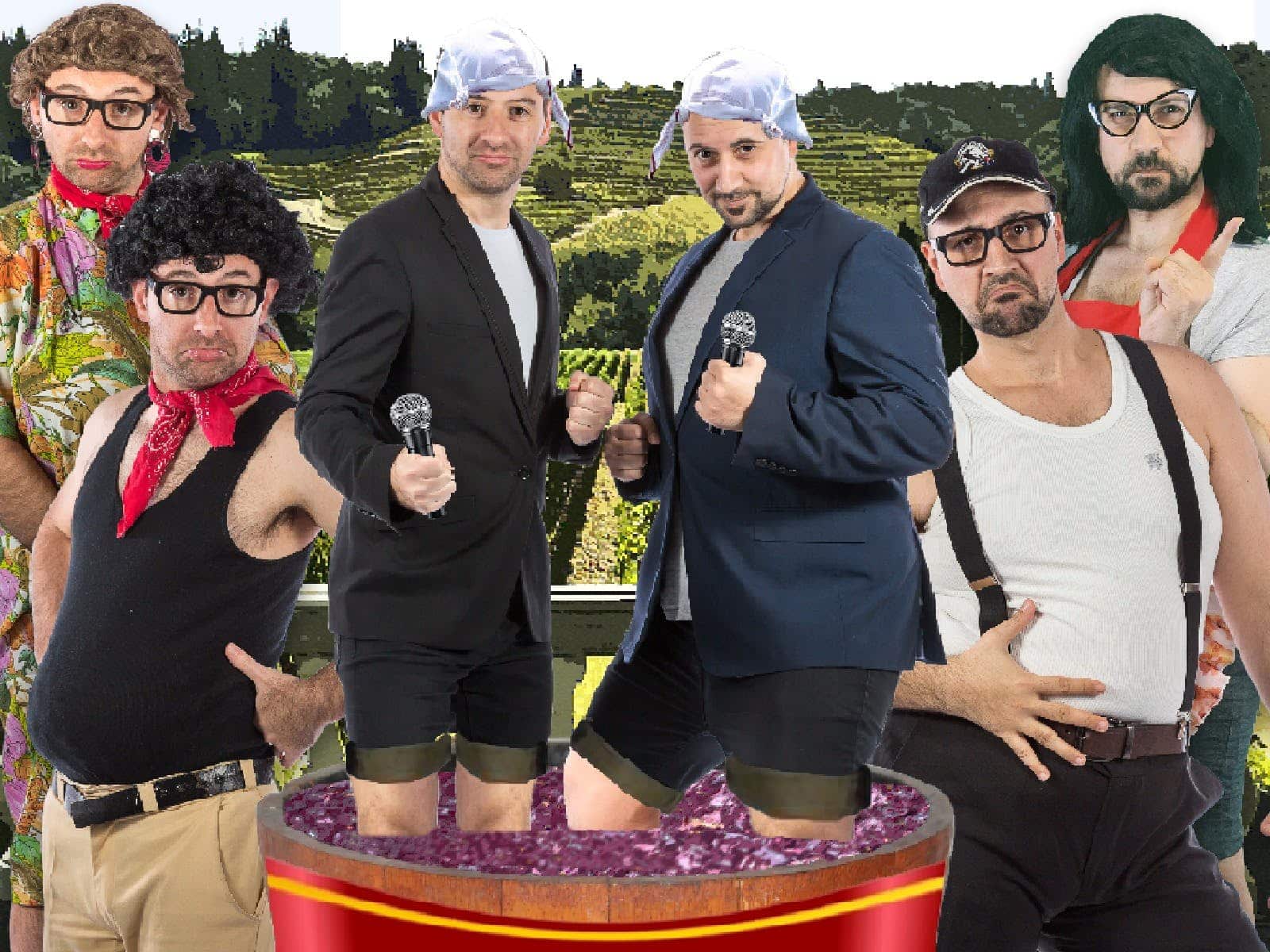 James Liotta and Piero Viavattene, along with their much-loved characters Pippo, Pasquale and The Marias, return in an all new variety comedy show.
"Pippo & Pasquale Live" Stand up, sketches, videos and more.
The 2022 Australian Tour has arrived.
Come and experience two hours of laughs with an ethnic twist.
[ error getting the field, possibly not existing on this postid: 210730 ]
.00 - 45.00
All tickets
45.00 - 45.00
ID: 628475c864b38e417dbaeafe