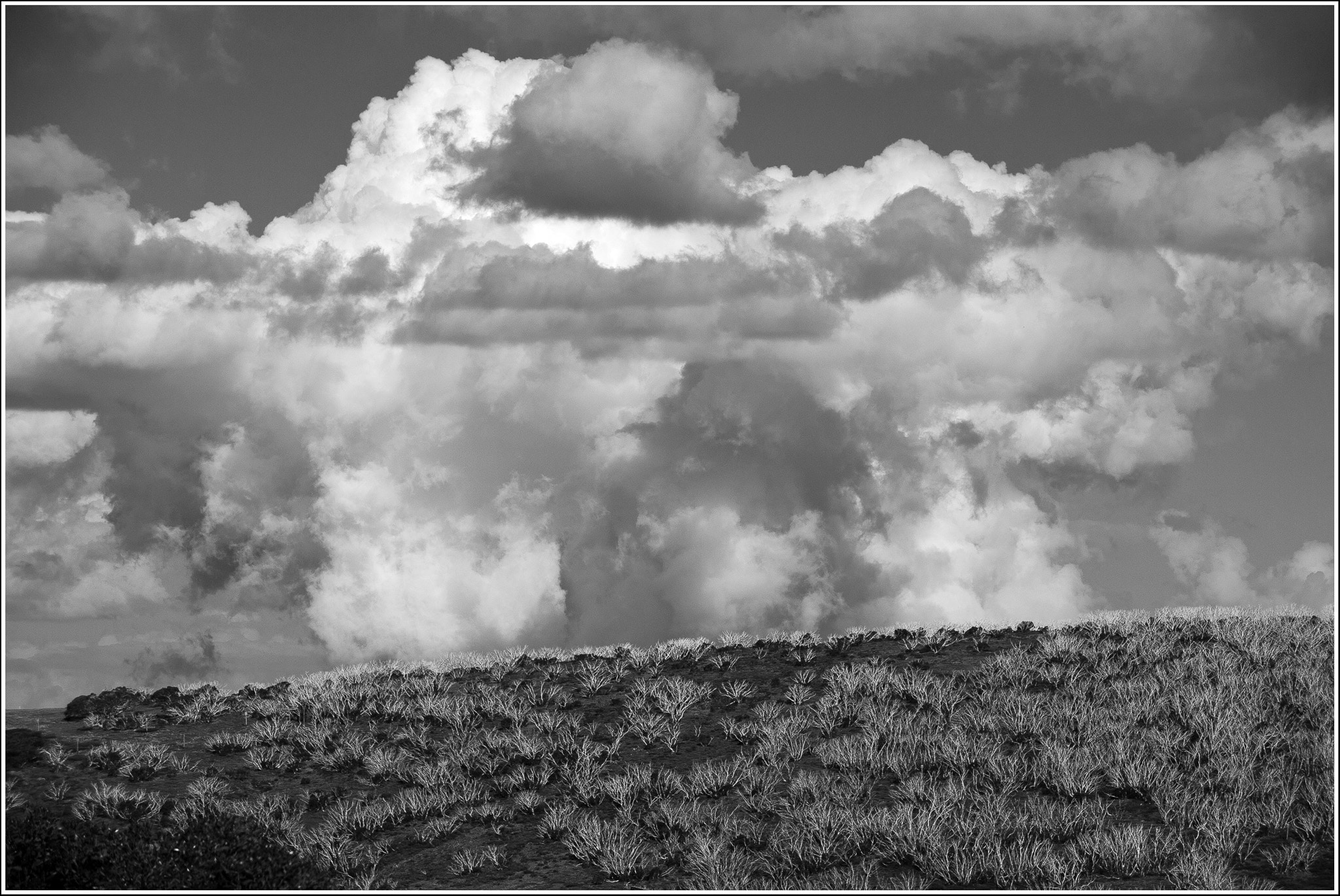 Stop in at Crisps Hut (near the playground area) and view printed works by renowned photographer, Charlie Brown. Charlie has built an enviable portfolio of images through years shooting commercial content for Mt Hotham and Falls Creek Alpine Resorts.
Chat with the photographer in person to enquire about canvas sales or joining his nightly 3hr photography workshops, incorporating sunset shoot sessions of Mt Hotham and Mt Feathertop.
Crisps Hut will be open daily for walk-in traffic but please be mindful of indoor capacity limits and mask requirements.