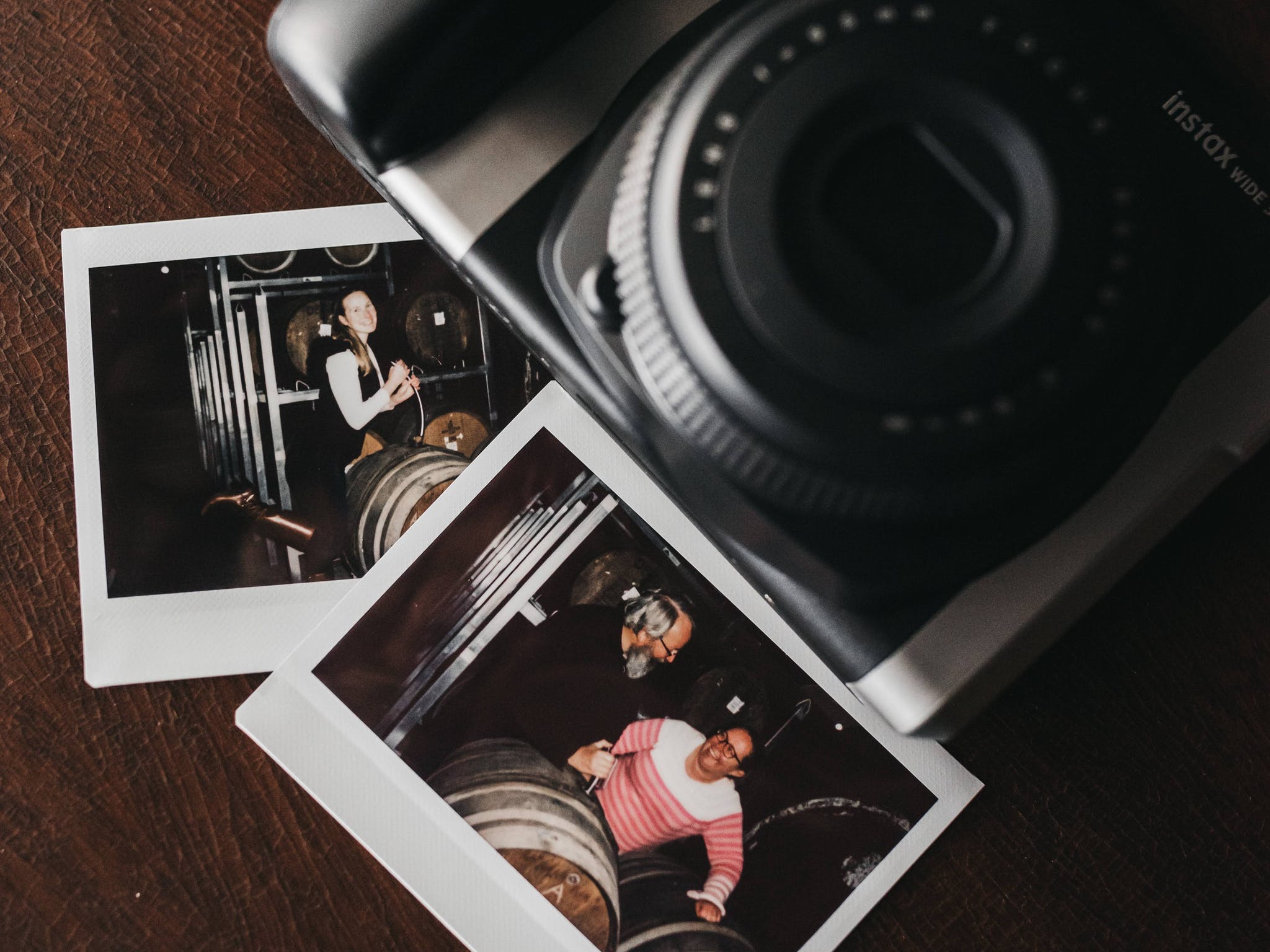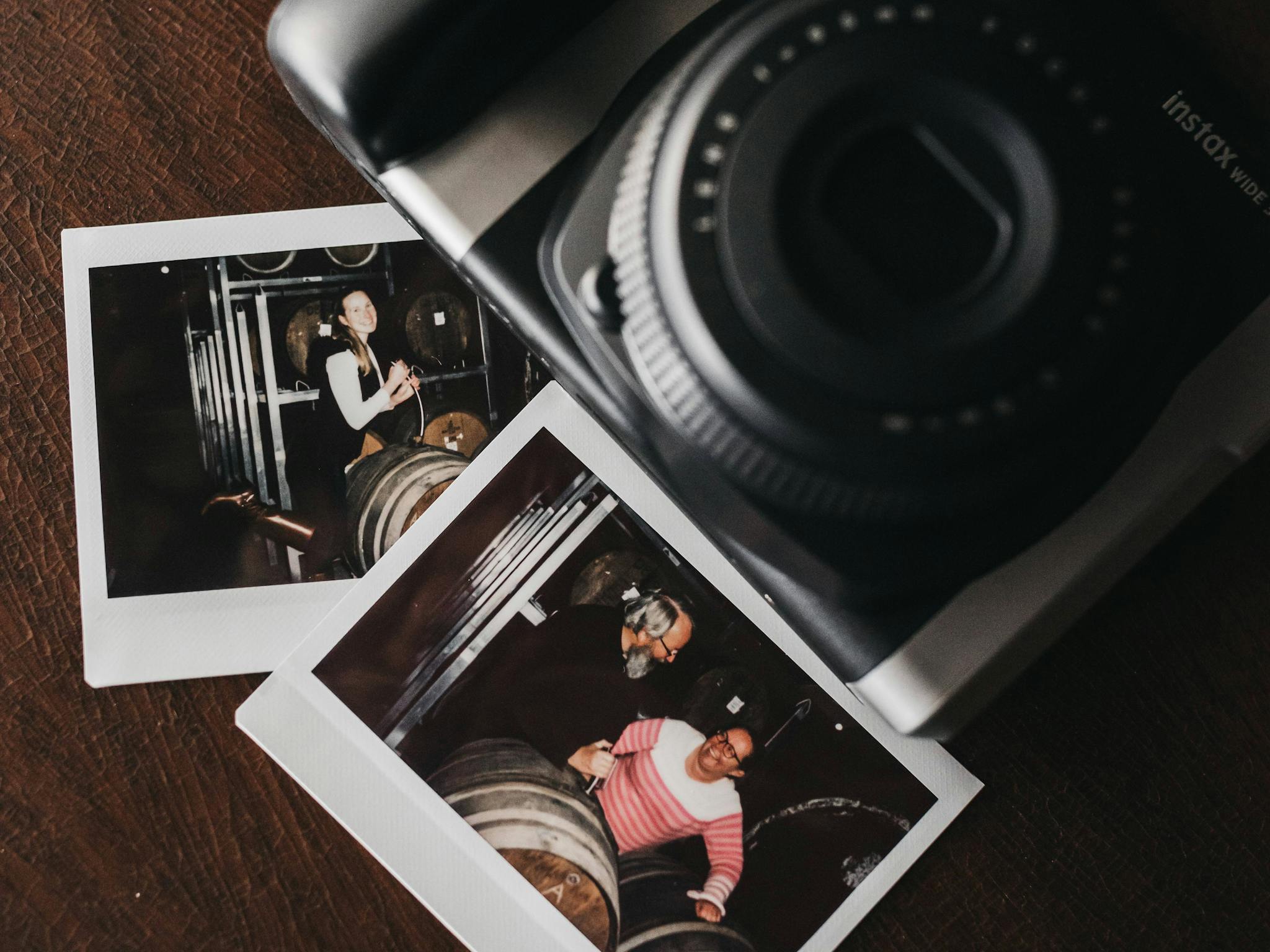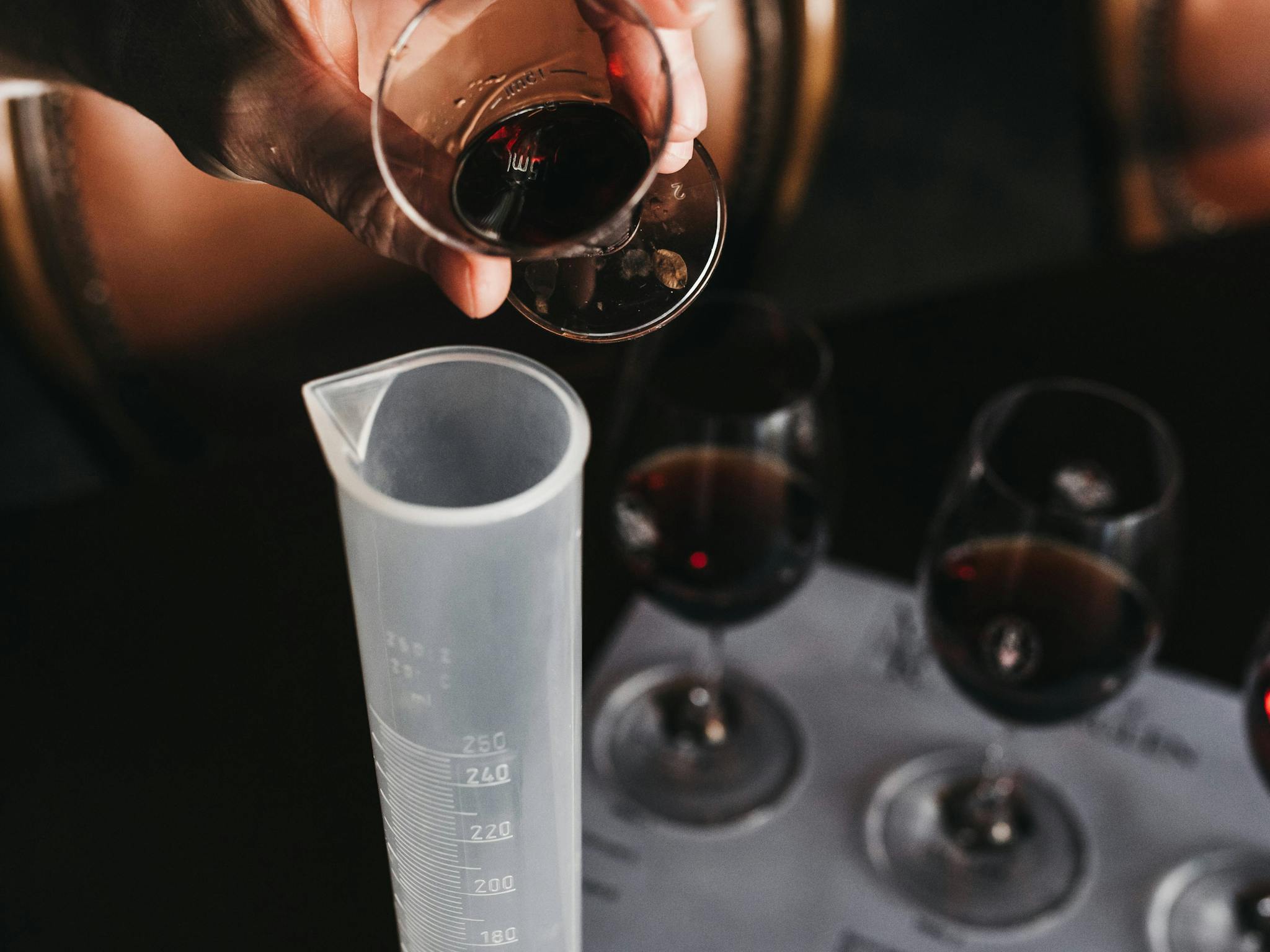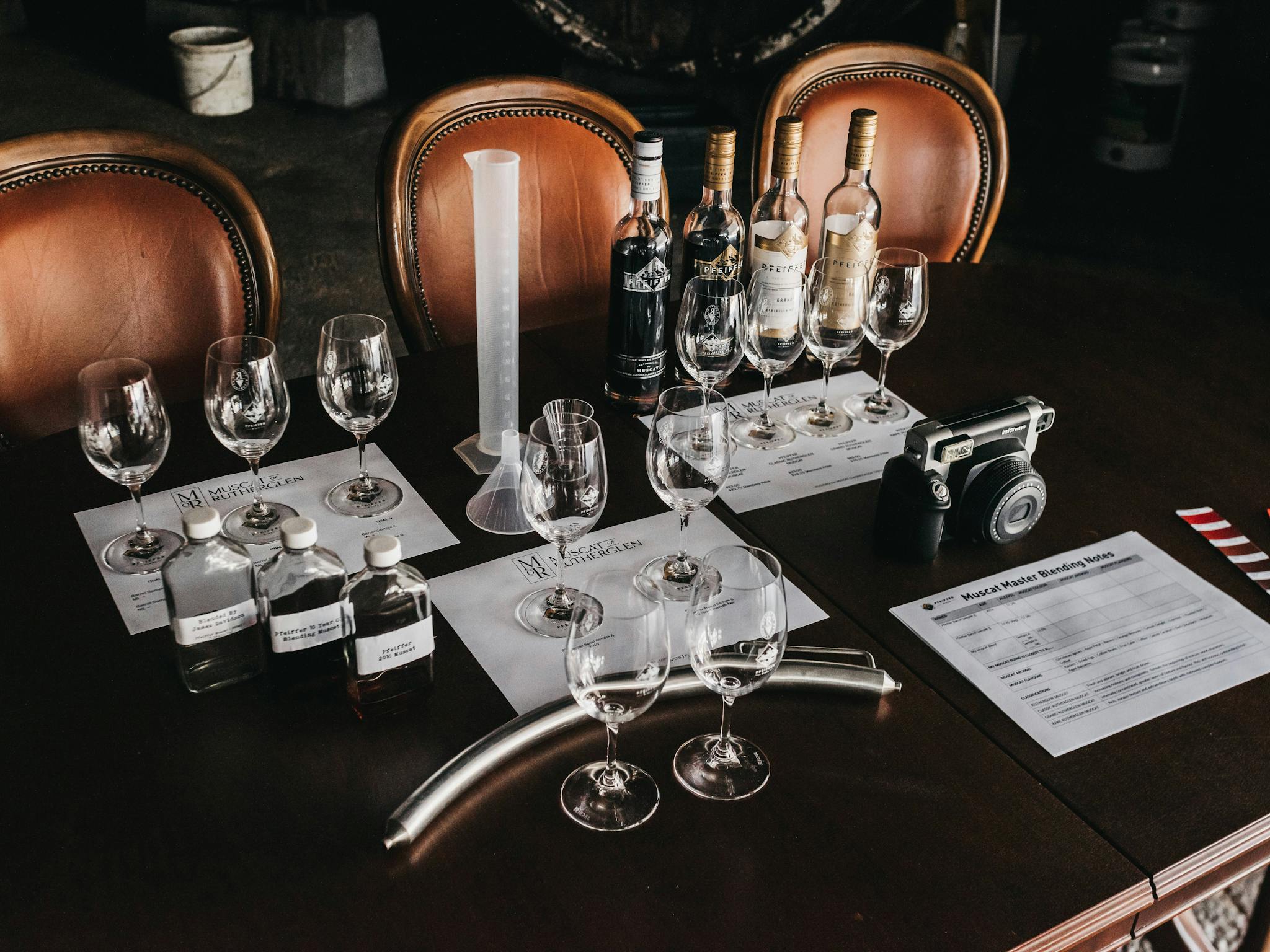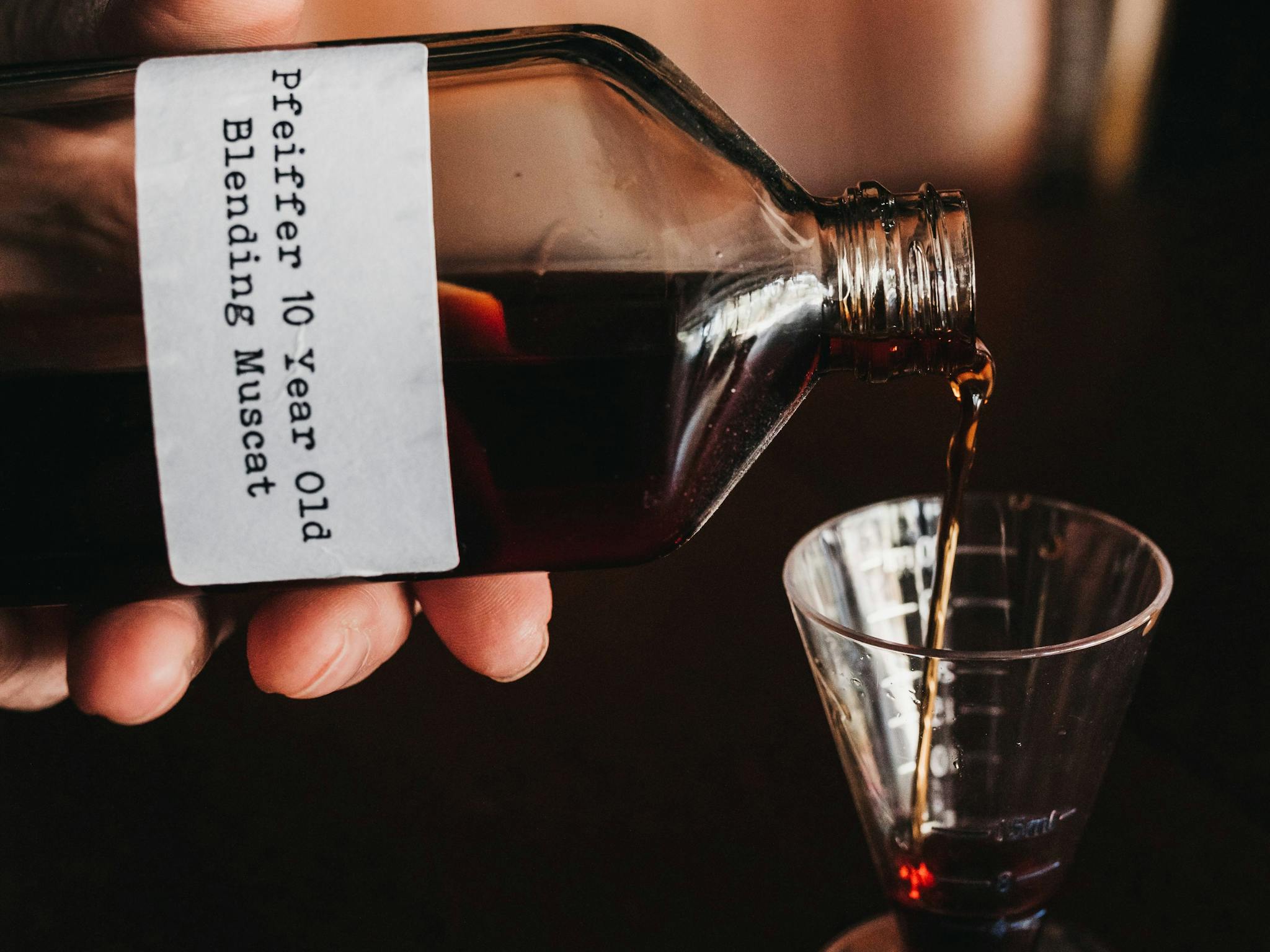 The Magic of Muscat is seemingly endless. Internationally extolled, only a handful of Rutherglen wine families have custodial care of these special vines and precious wines.
Aged in grand old casks and barrels in dusty Rutherglen cellars, Rutherglen Muscat is lovingly cared and nurtured and then passed down through the generations to be blended into wines of intense and complex lusciousness.
You will join us in our century-old barrel room, in a hands-on experience to taste and blend Rutherglen Muscat and gain an understanding and insight into what it is like to be an artisan Winemaker of Rutherglen.
You will begin by syphoning Muscat straight from the barrel using a 'wine thief.' After tasting your way through four Muscat classifications and two barrel samples, it's your turn to become a Muscat Master Blender. You will make up three of your very own Muscat trials and then once you have decided on which one you like the most, you will then make up a 200ml blend of this Muscat, to take home as your very own.
ID: 613ad5171b4d6e1a1f0c3f6a-6146ff1925b73d084dded63a