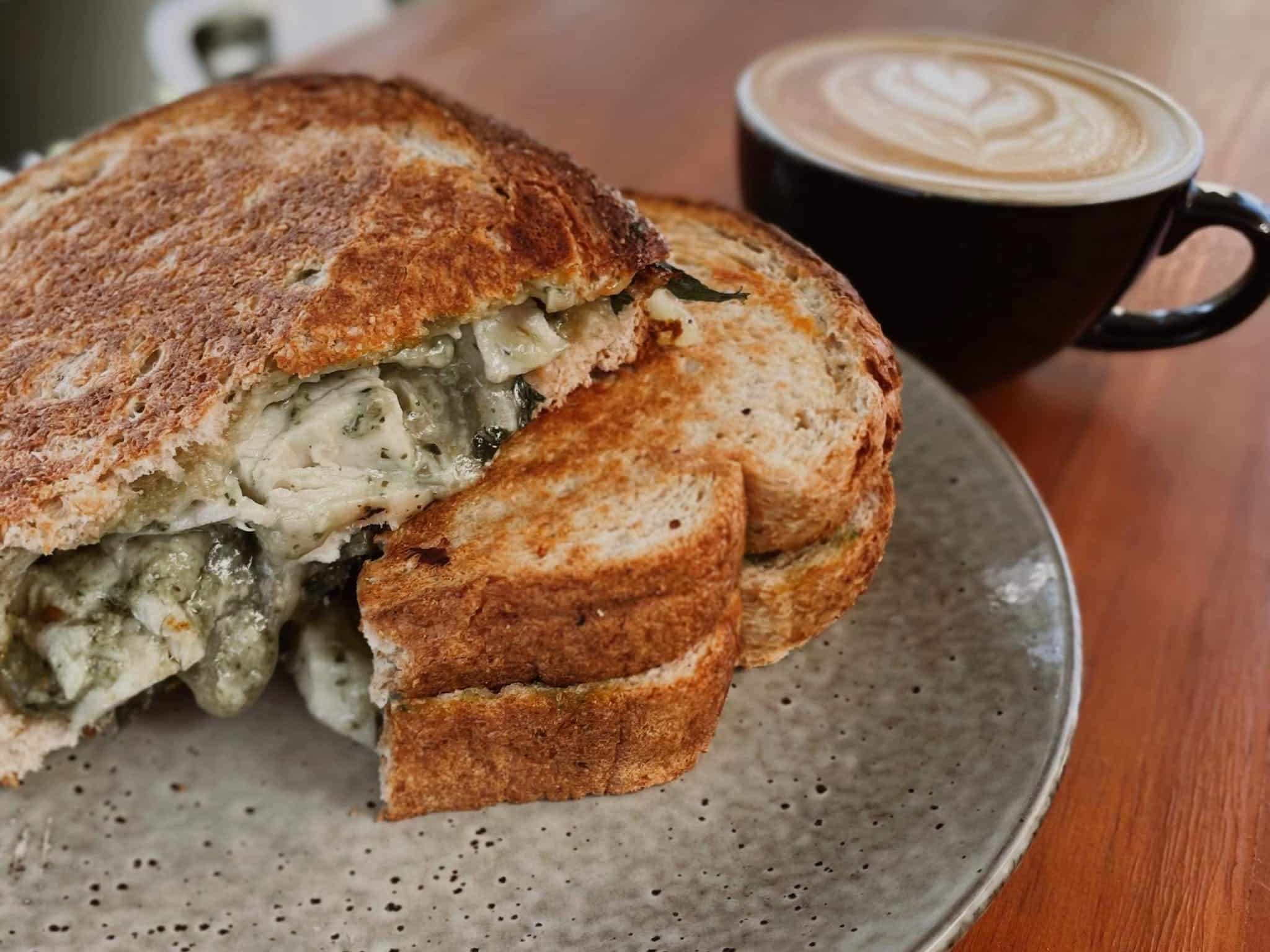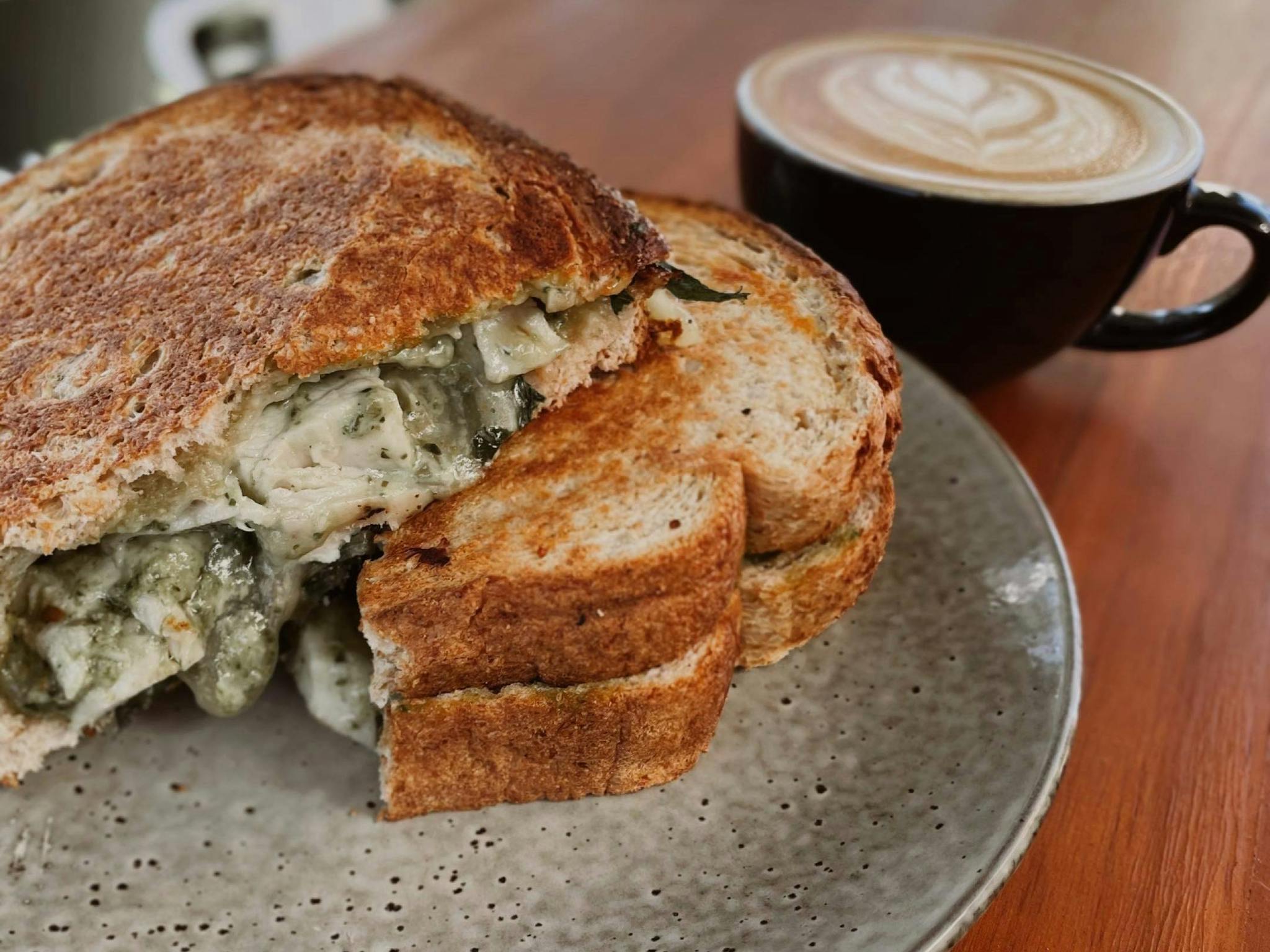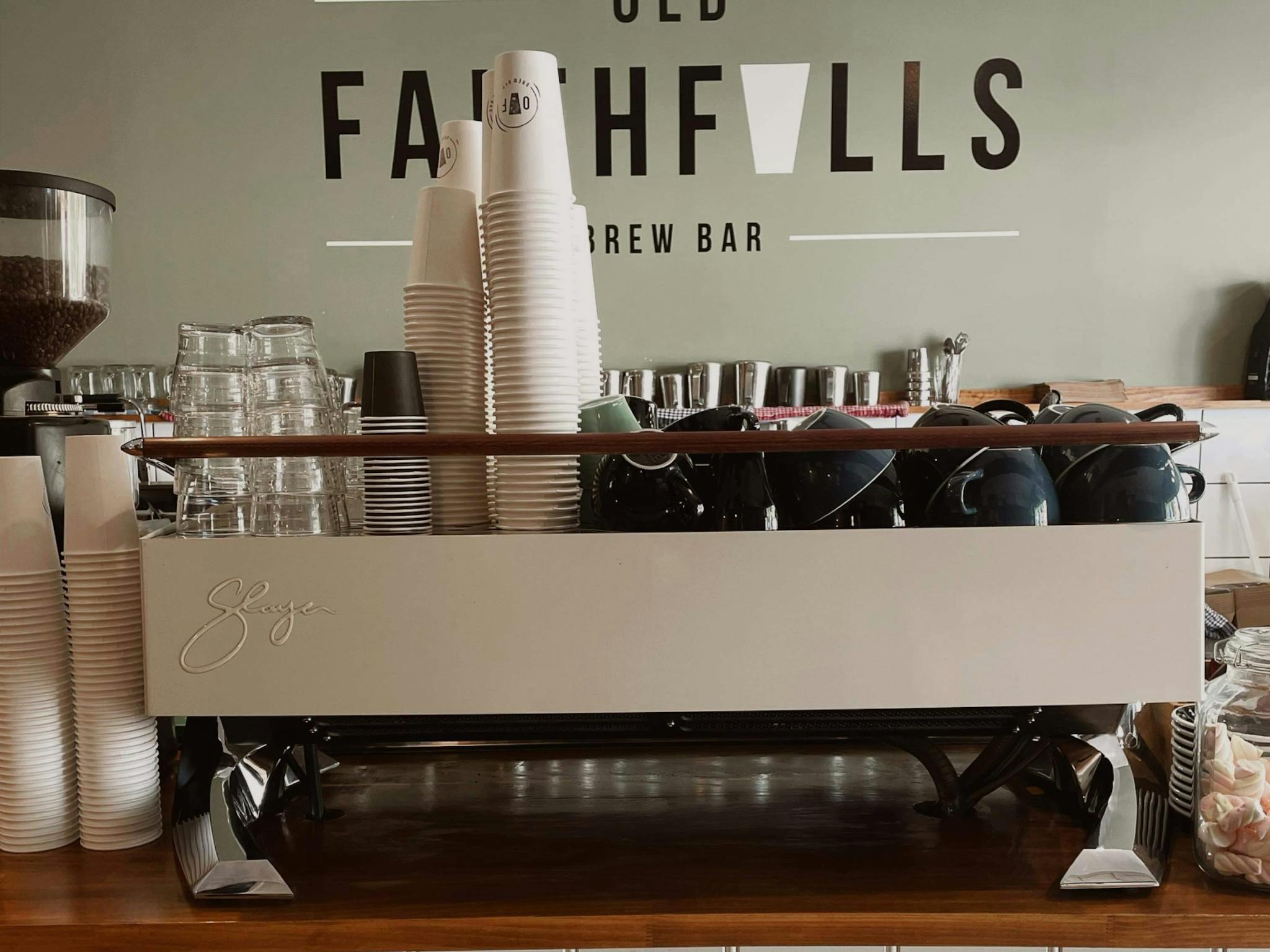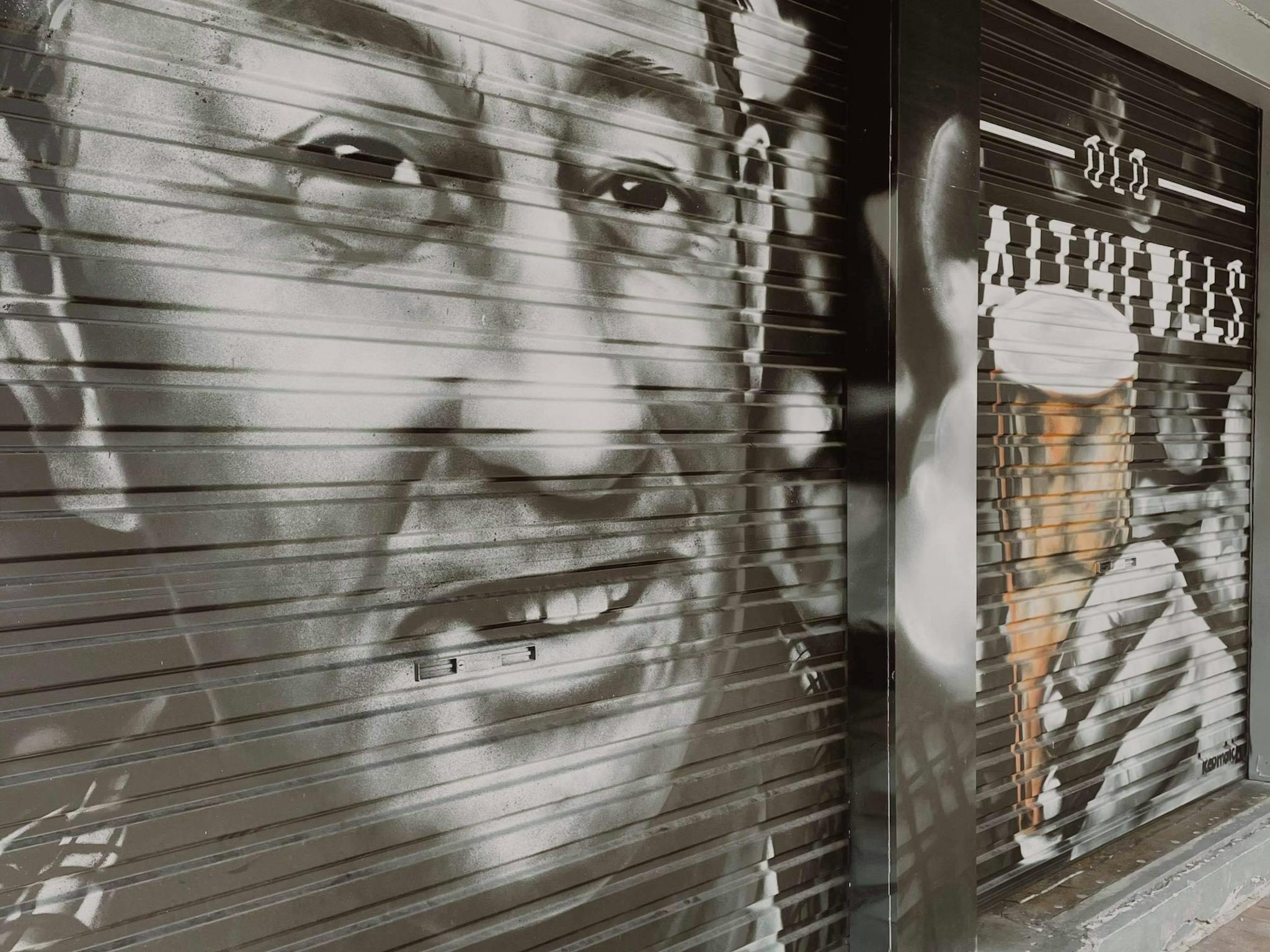 There is something special about hidden gems that are tucked behind roller doors or down alleyways – and this cafe/bar is bursting with life, loyalty and quality.
By day – it is fresh brews, yummy toasties and sweet treats (hello, nana's rocky road and the fresh cinnamon donuts). Brimming with grab and go goodness.
By night – it is craft beers, cocktails and tasty morsels made for sharing, strategically placed against the backdrop of the Ovens River.
Guaranteed to become the new contender for your new morning sip and evening tipple.
No bookings, walk-ins only
ID: 6040580499f9f58656e430bf