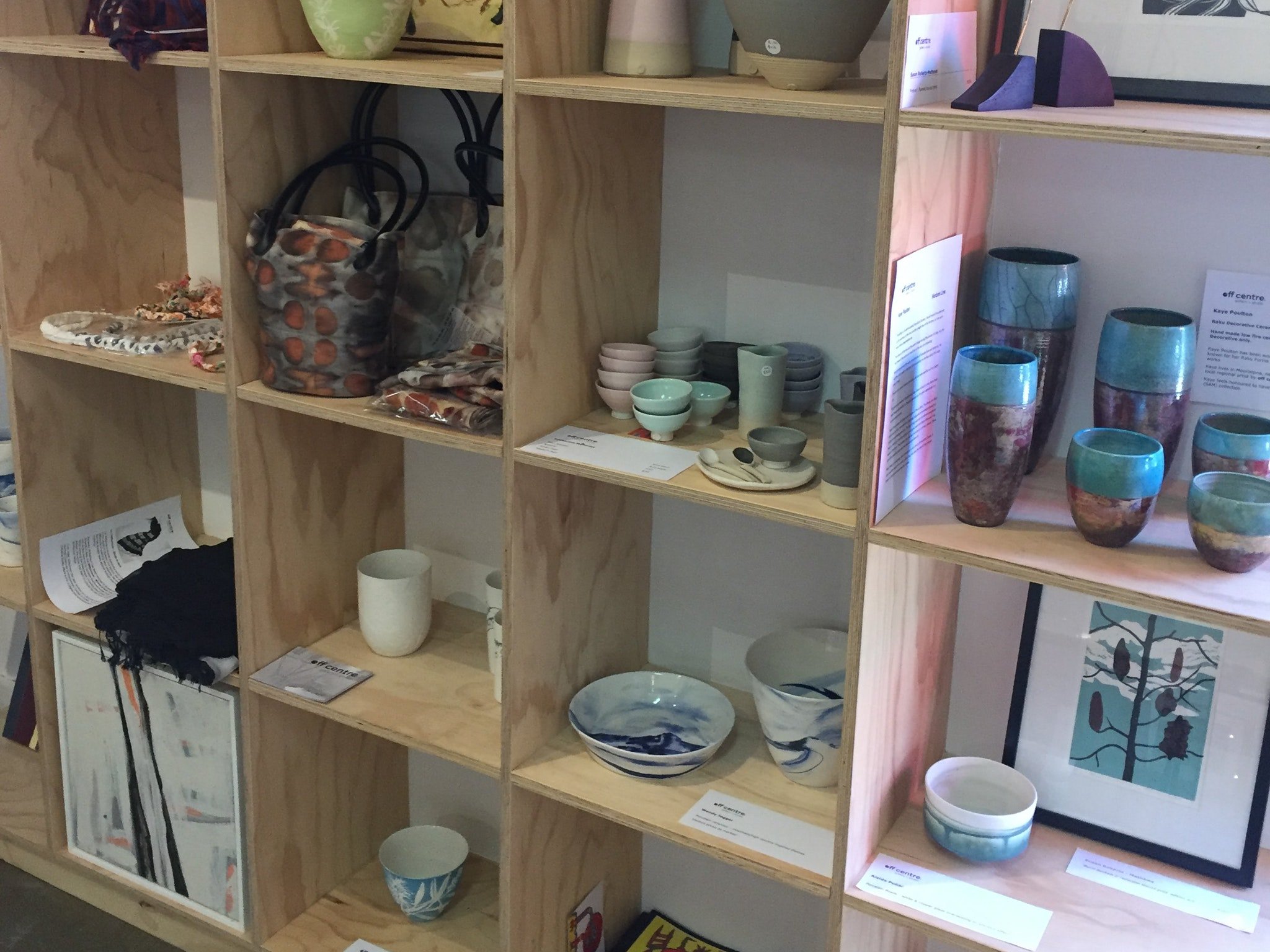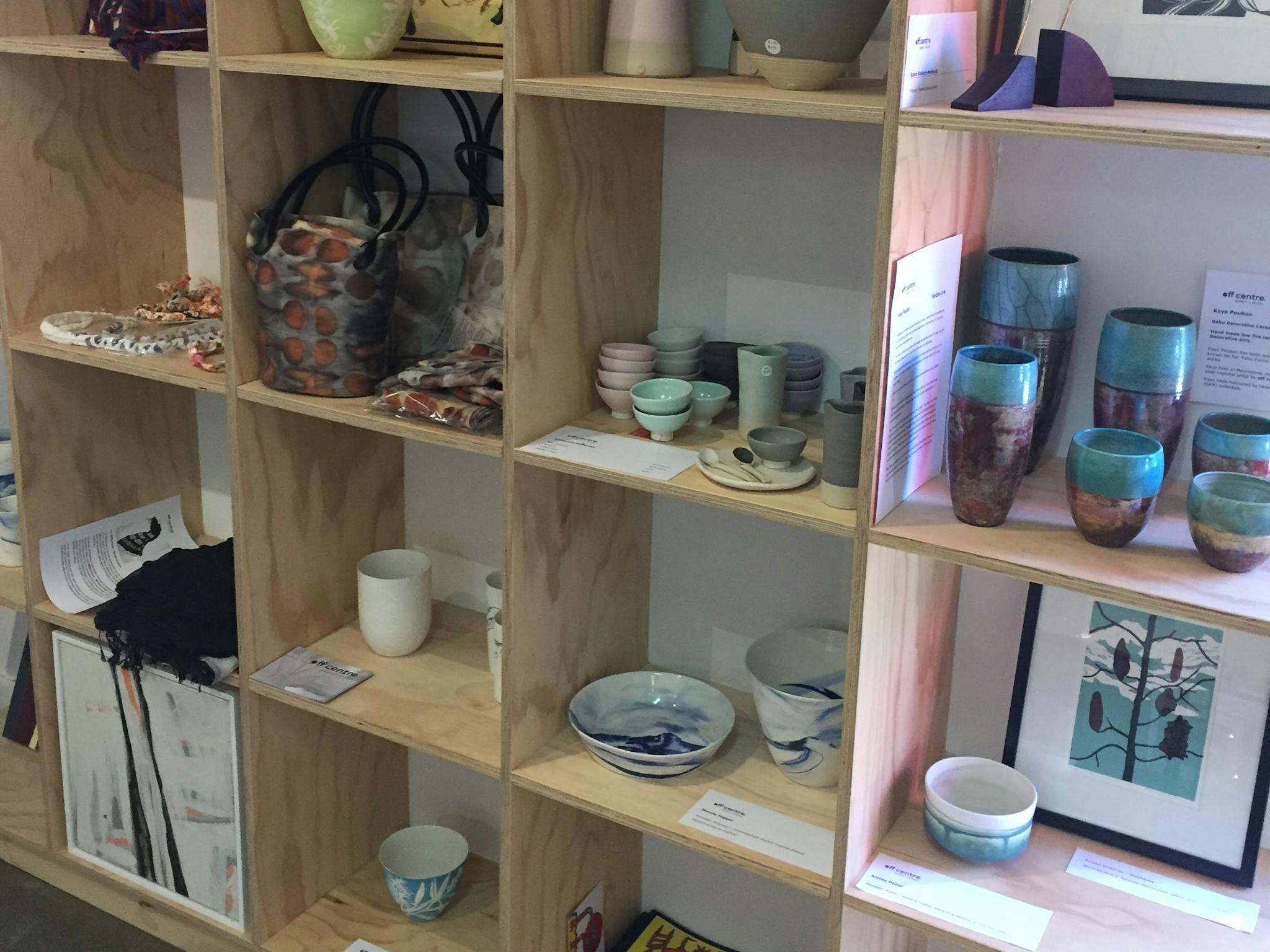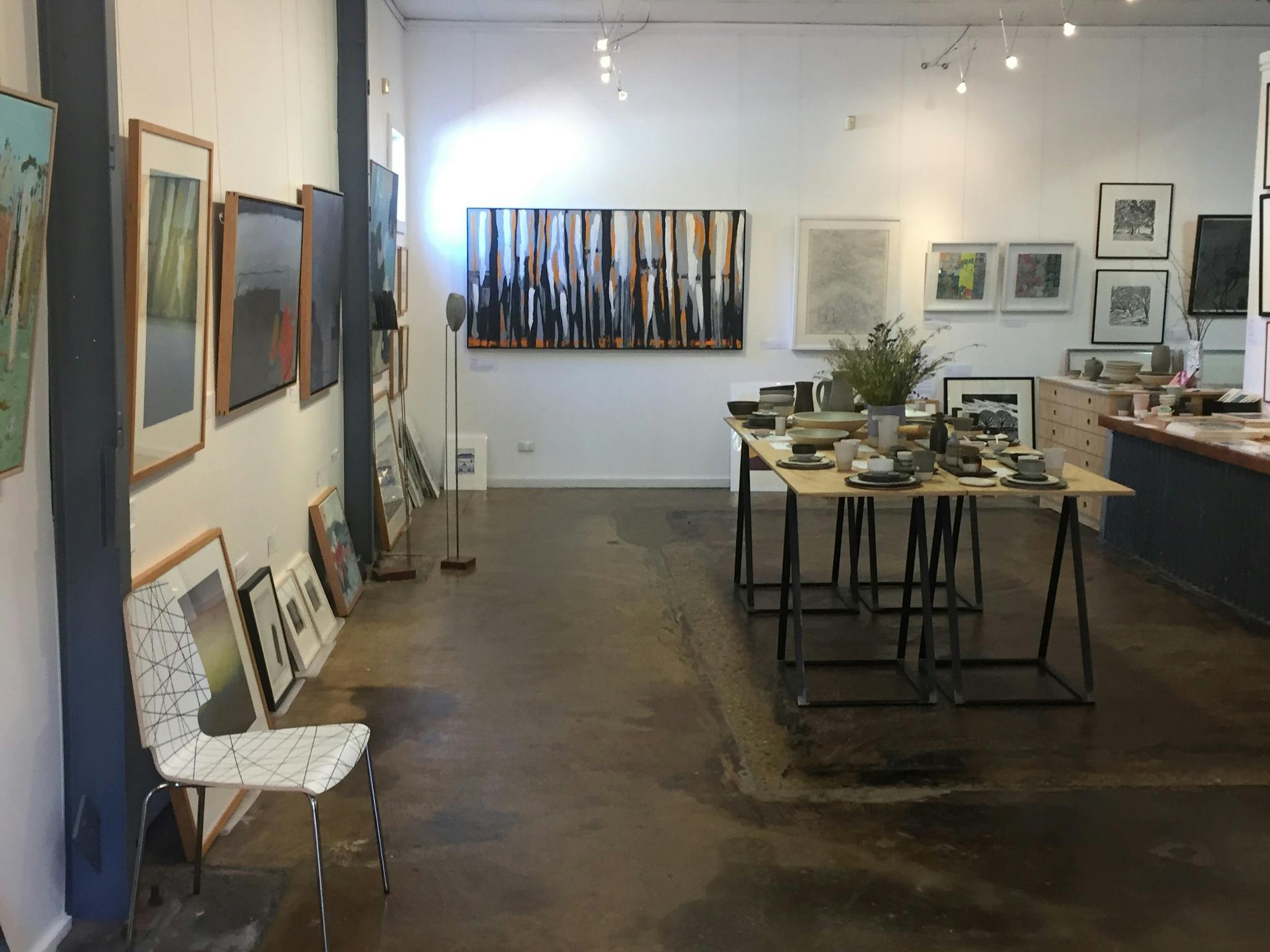 Off Centre Gallery + Studio proudly represents Australian and north east Victorian professional artists working in the media of ceramics, drawing, jewellery, mixed media, painting, photography, printmaking, sculpture, textiles, works on paper and fine craft.
Off centre gallery specialises in providing art advice and solutions for the individual and the collector, home and office art styling, as well as interior art design solutions.
Off Centre Gallery believes in inspiring people through original art, craft and design.
ID: 5c02475bbcf622f552508e87