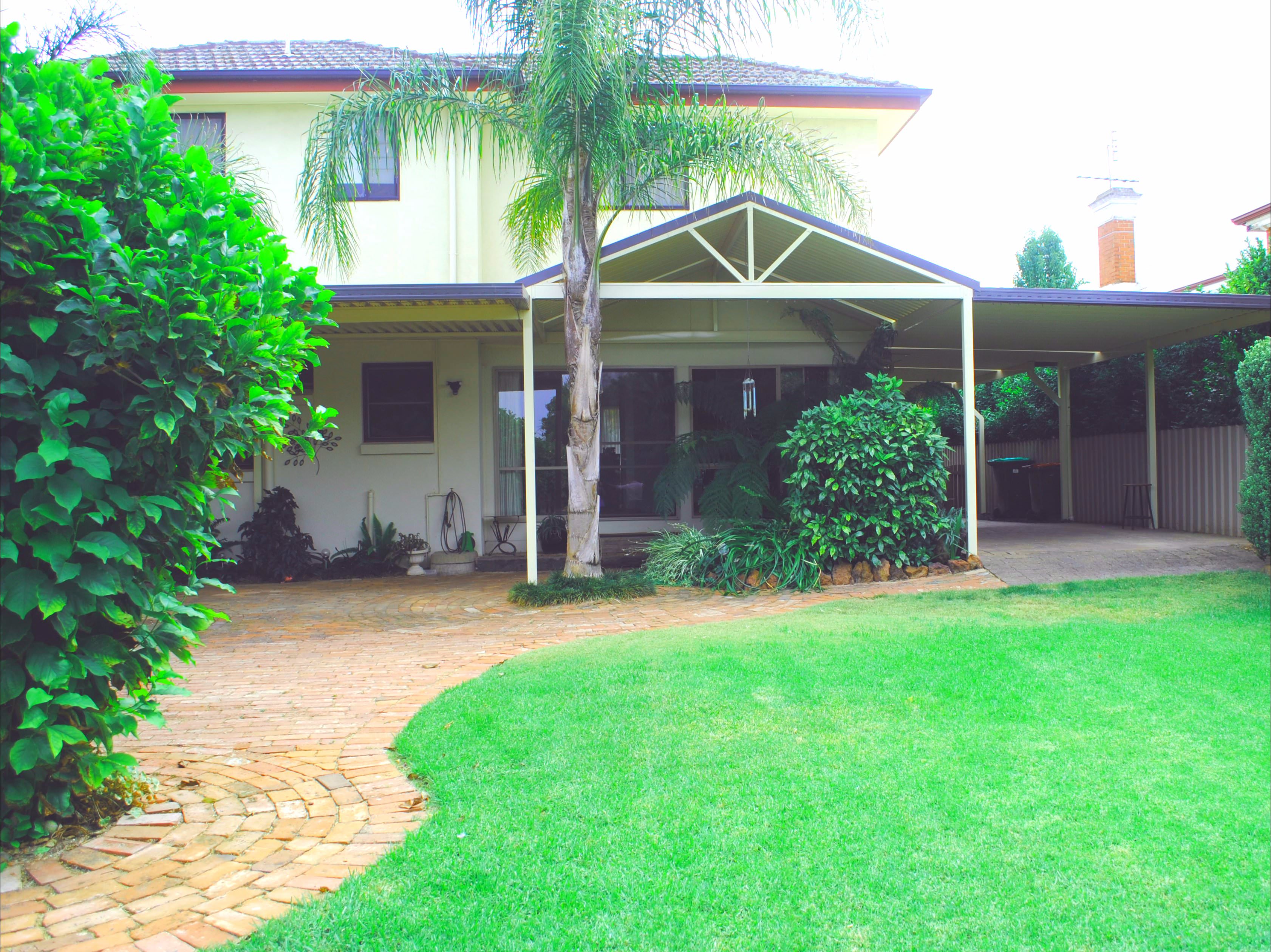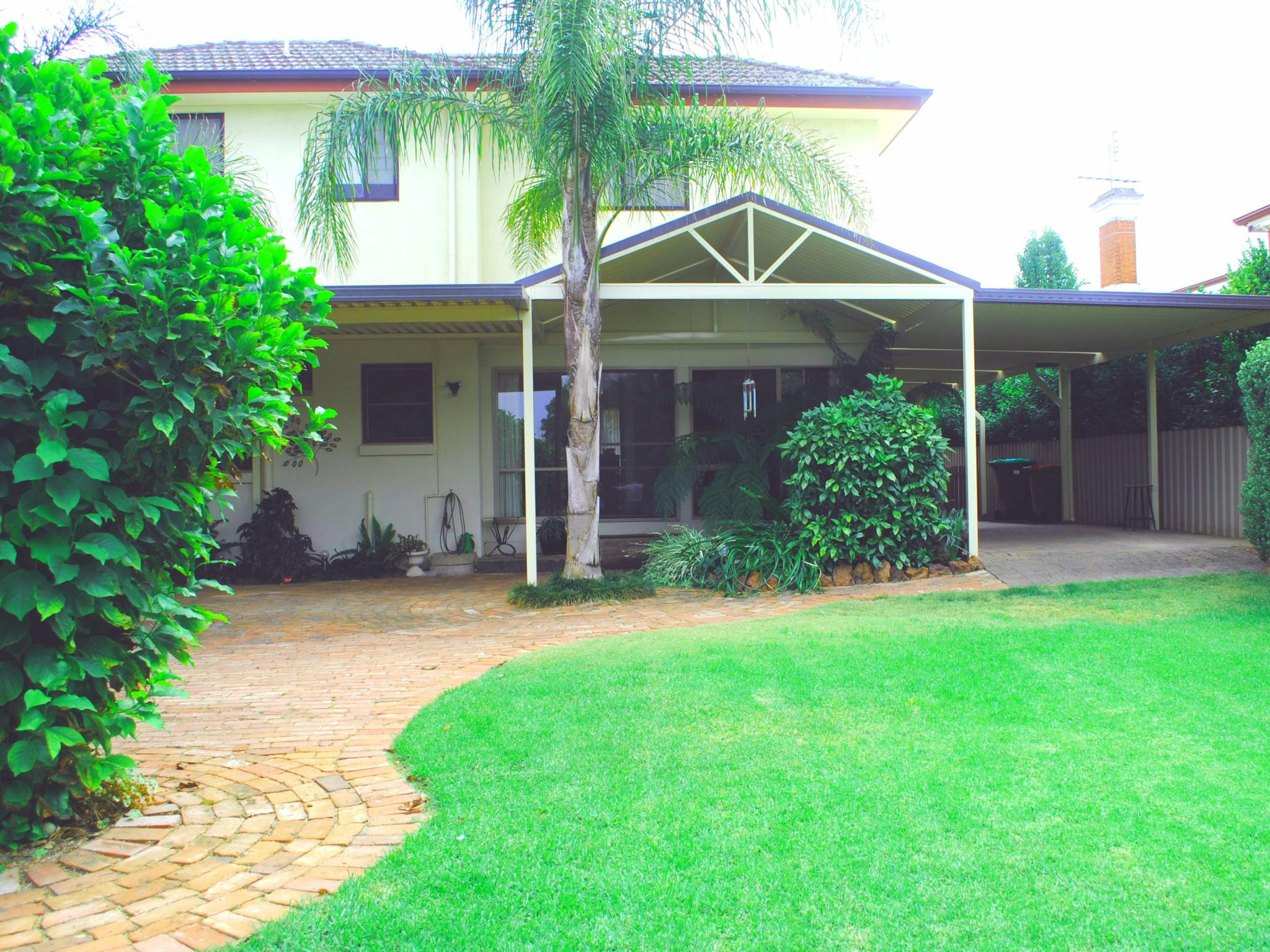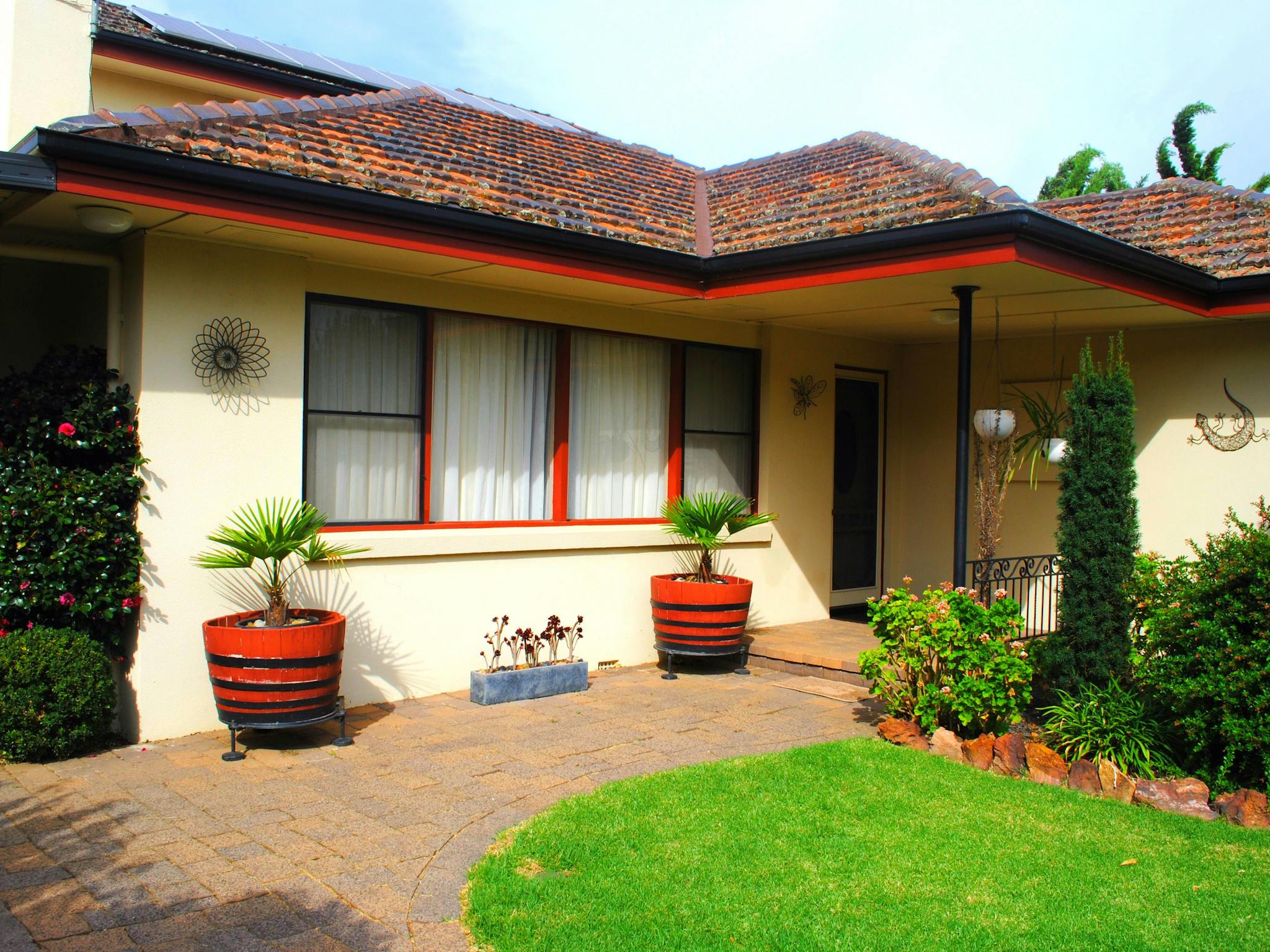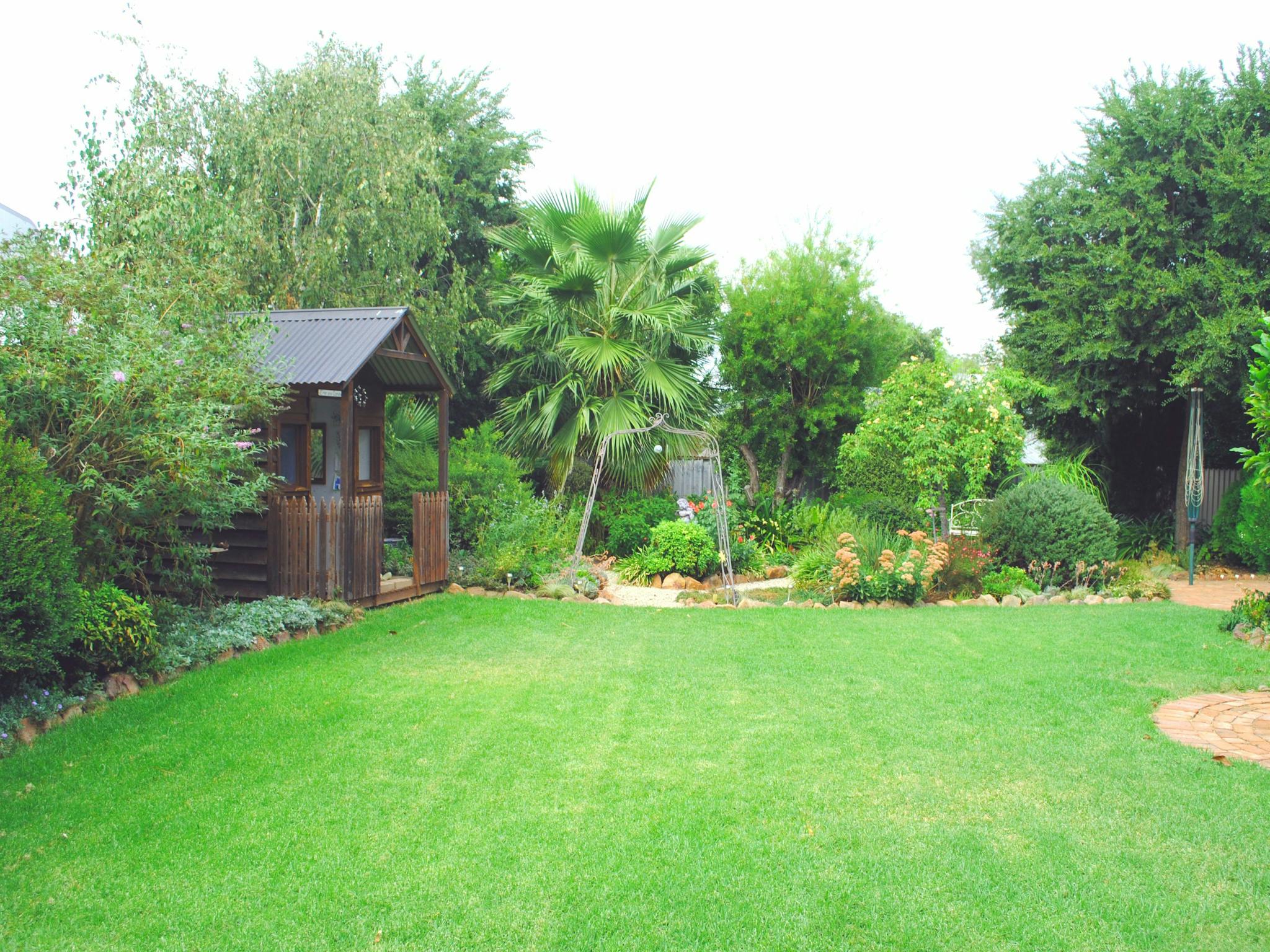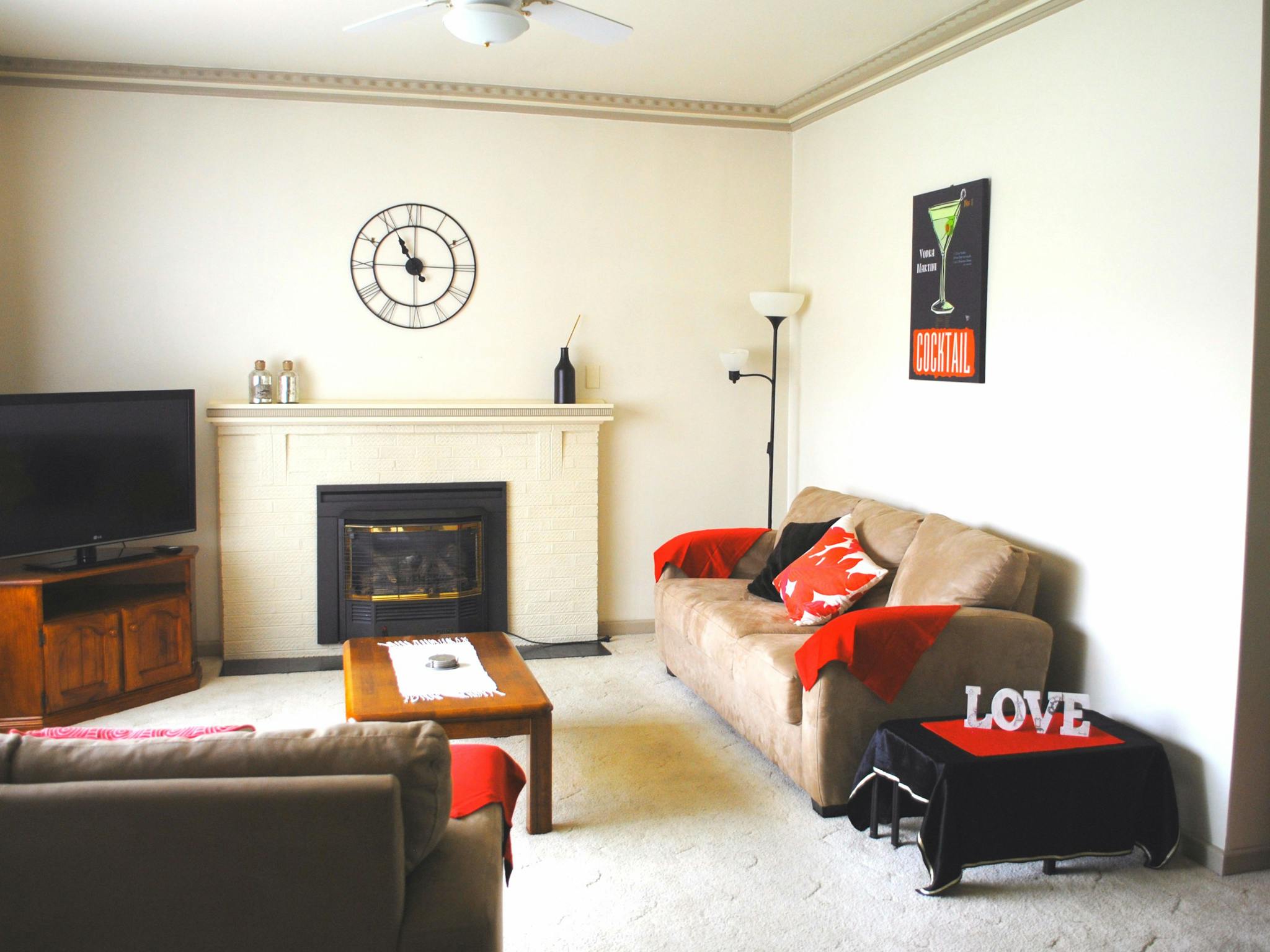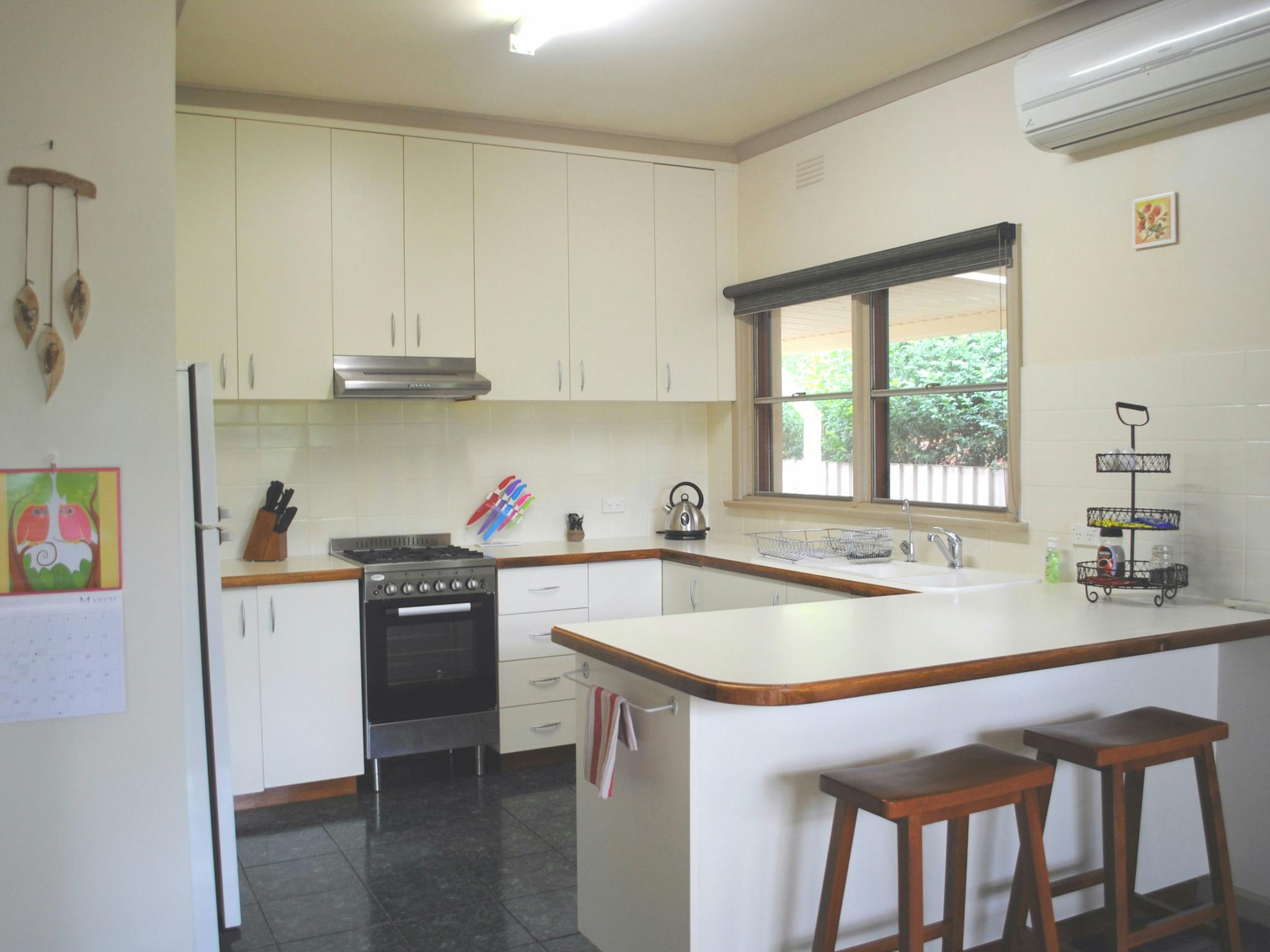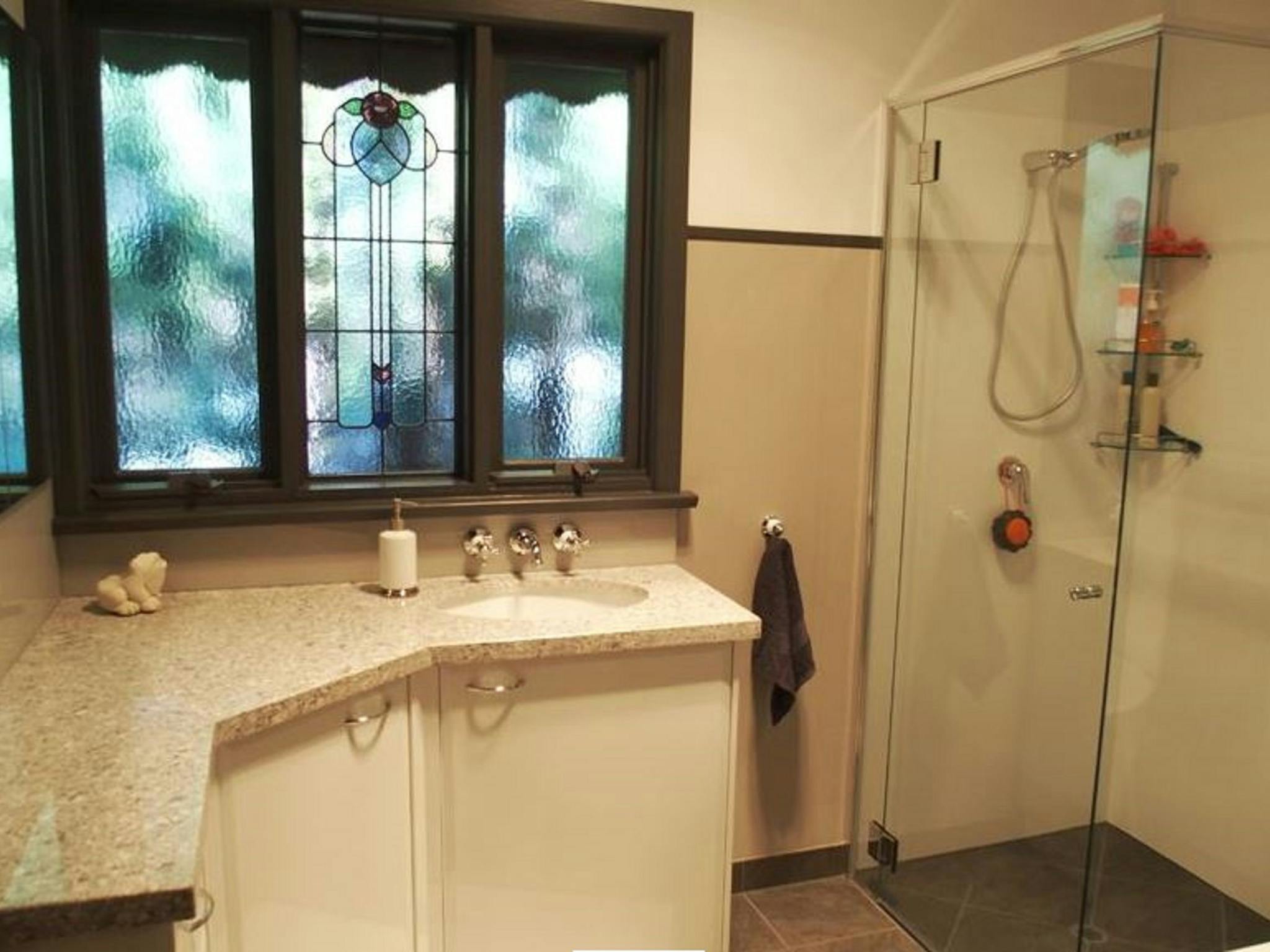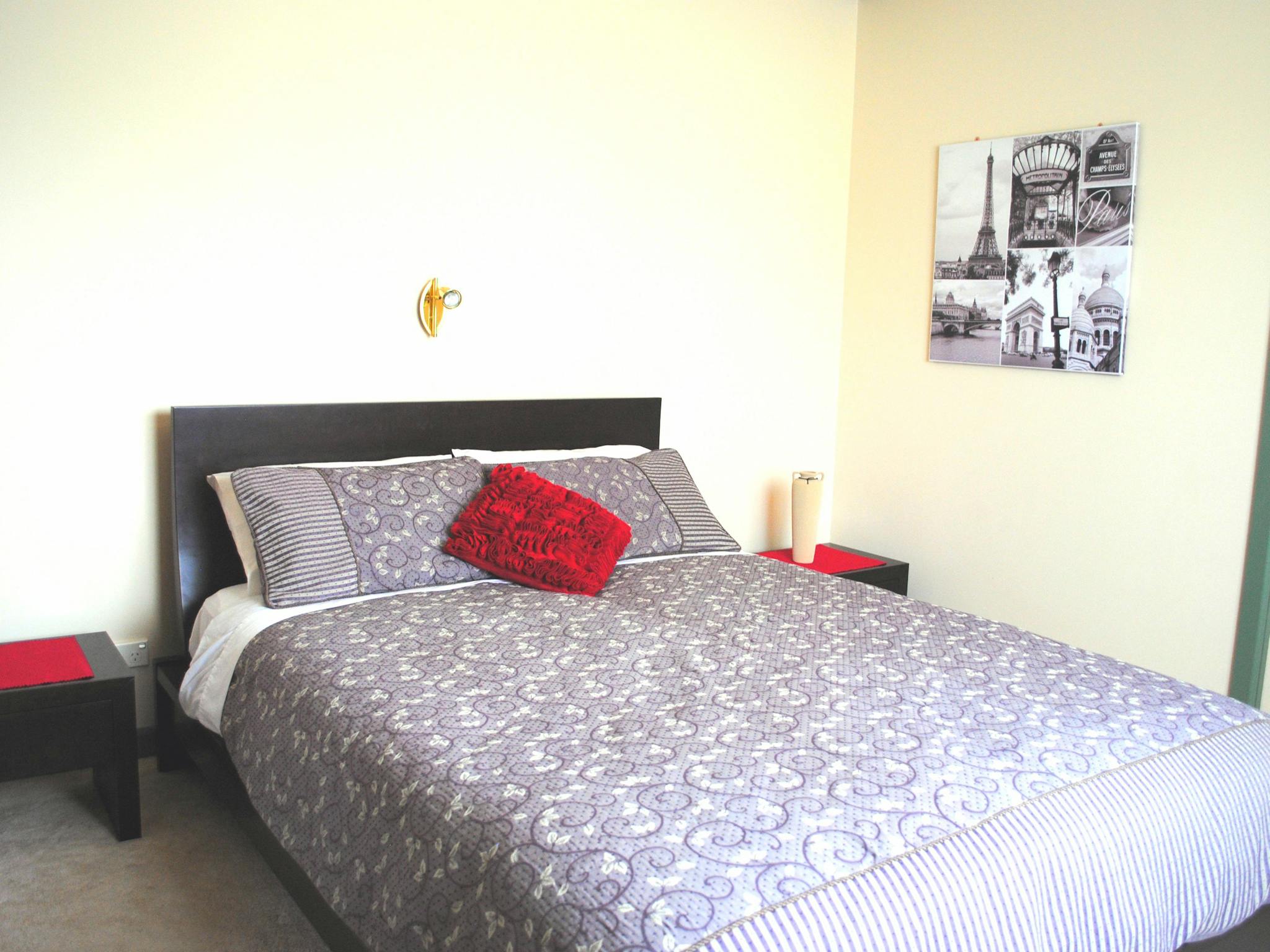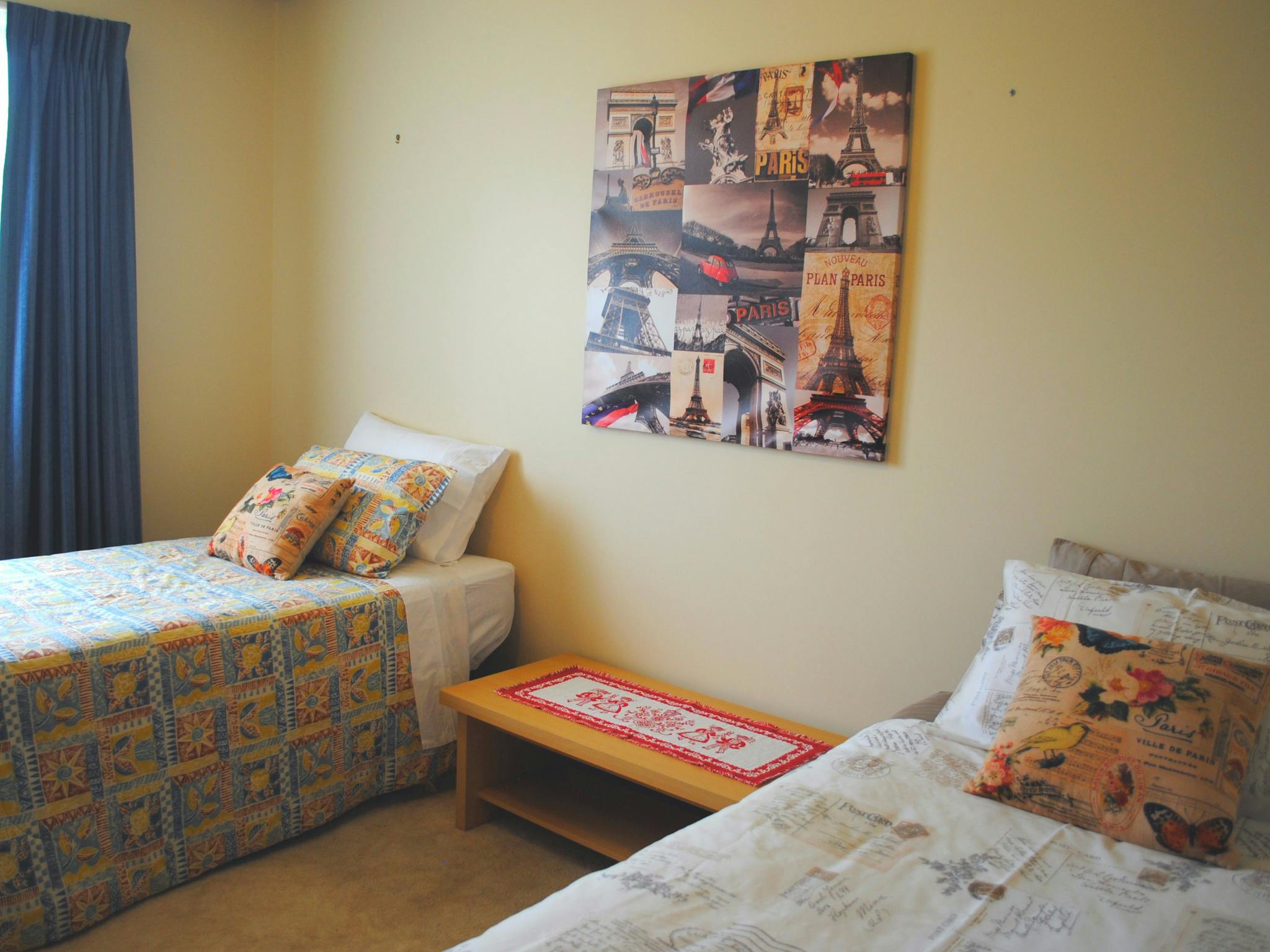 Number Nine Harper Street is a fully self-contained, five bedroom home nestled in central Wangaratta and is the perfect location to relax and unwind whilst experiencing the North East.
Located in a quiet, residential area, the property is ideal for families, friends or businesses requiring accommodation. Shops, parks, restaurants, railway station and Performing Arts Centre are all within a short walk and local rail trails and cycling tracks can be easily accessed.
It is also en route to the gourmet food and wine region of Milawa and the King Valley.
.00 - 420.00
Indicative Prices
180.00 - 420.00
ID: 56e21f08cf1ffaa15468f0c4