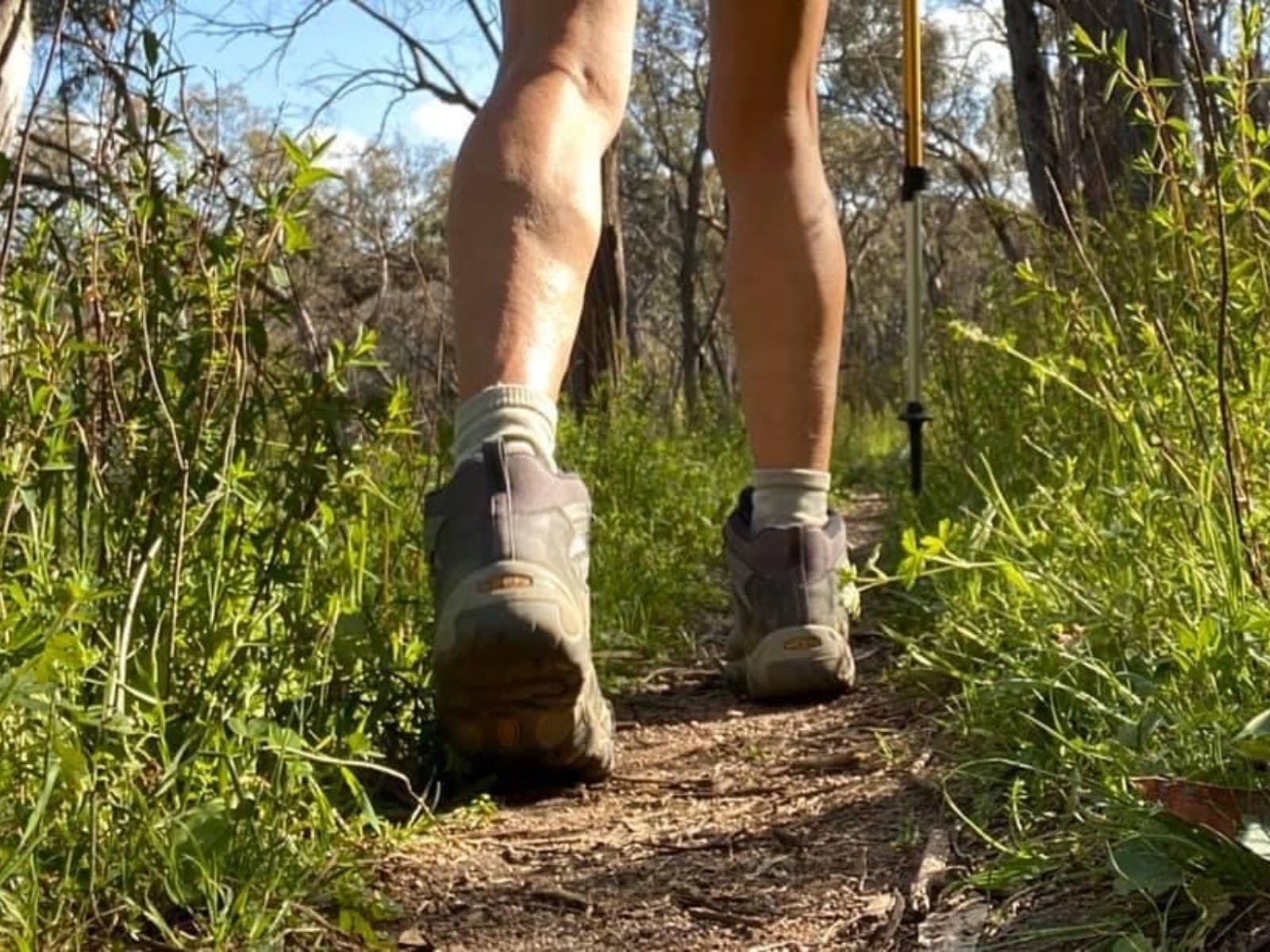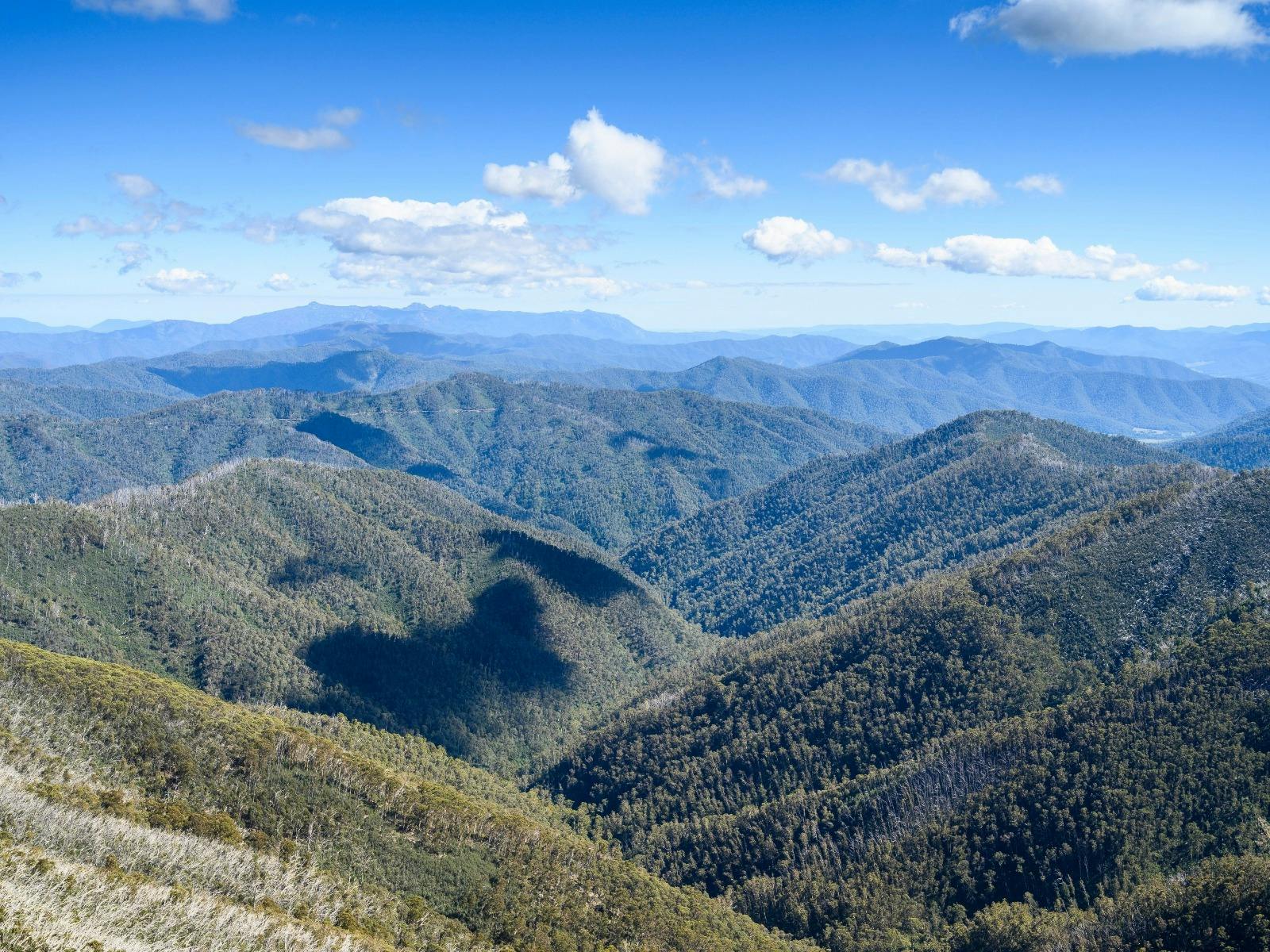 No Roads is an outdoor adventure tourism company that specialises in nature-based physical activities.
Their expeditions across Australia and the world are led by experienced and passionate guides.
Whether in the middle of the jungle, the alps, or the Australian Bush, they will always provide you with delicious, locally sourced food.
Their local trips are a diverse range from focussing on food and wine, through to climbing mountains by day and relaxing by night, as well as multi day treks for adventurous hikers.
Services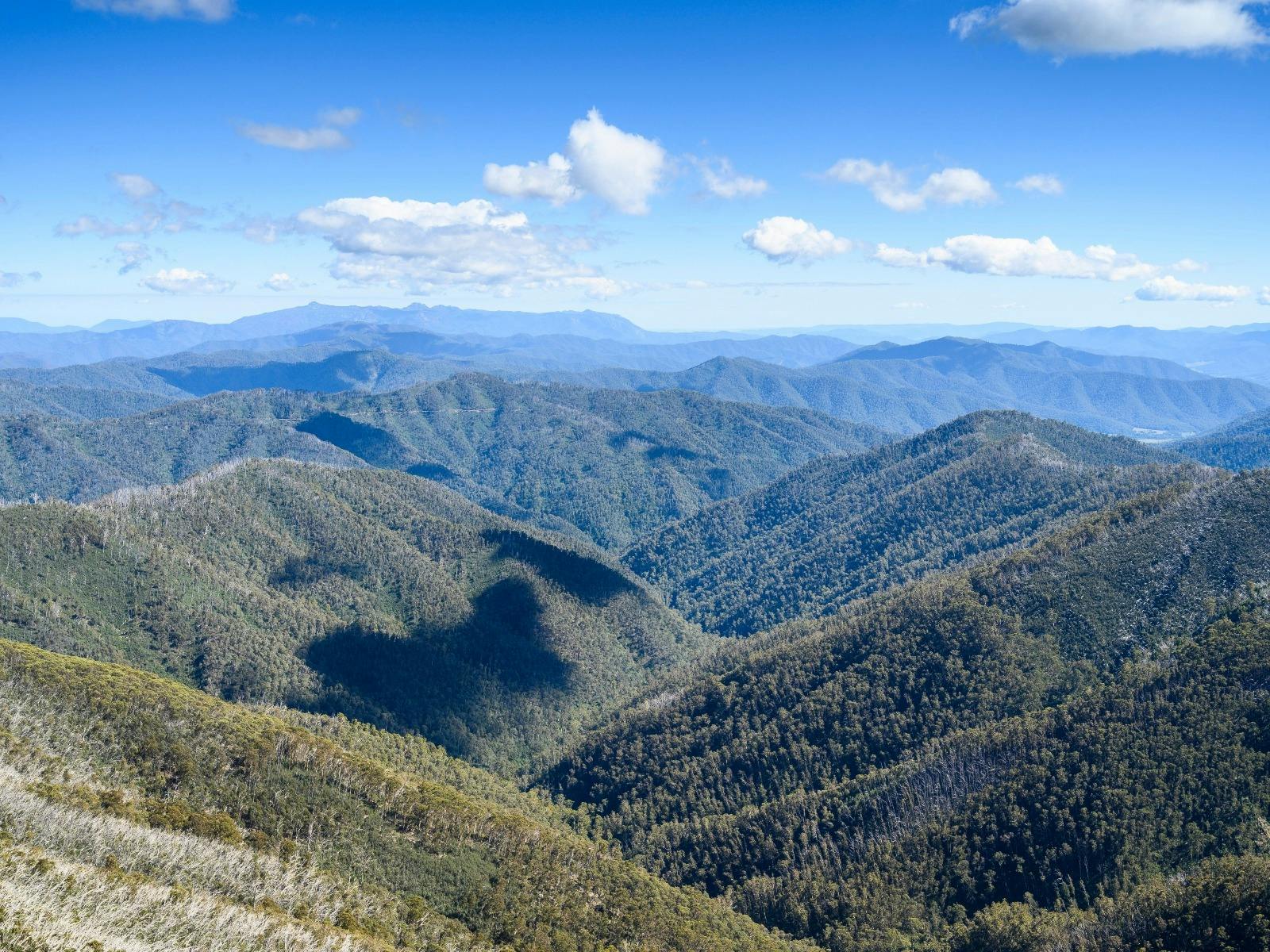 High Country: Pedal & Pinot
Experience the very best of the High Country with a local who will guide you over mountains and take you to the best wineries, breweries, and eateries in the local area.
On this four day/three night fully guided weekend getaway enjoy a cellar door cycle (from vineyard to vineyard) along the Murray to Mountains rail trail and walk the Razorback ridge to Mount Feathertop, Victoria's second-highest peak.
A perfect balance of activity and sampling wares from a variety of local gin, wine, and ale producers and perhaps discover your new favourite beverage
Food and Wine Tours
Walking and Biking Tours
Moderate
ID: 5f851fa4354778076328db13