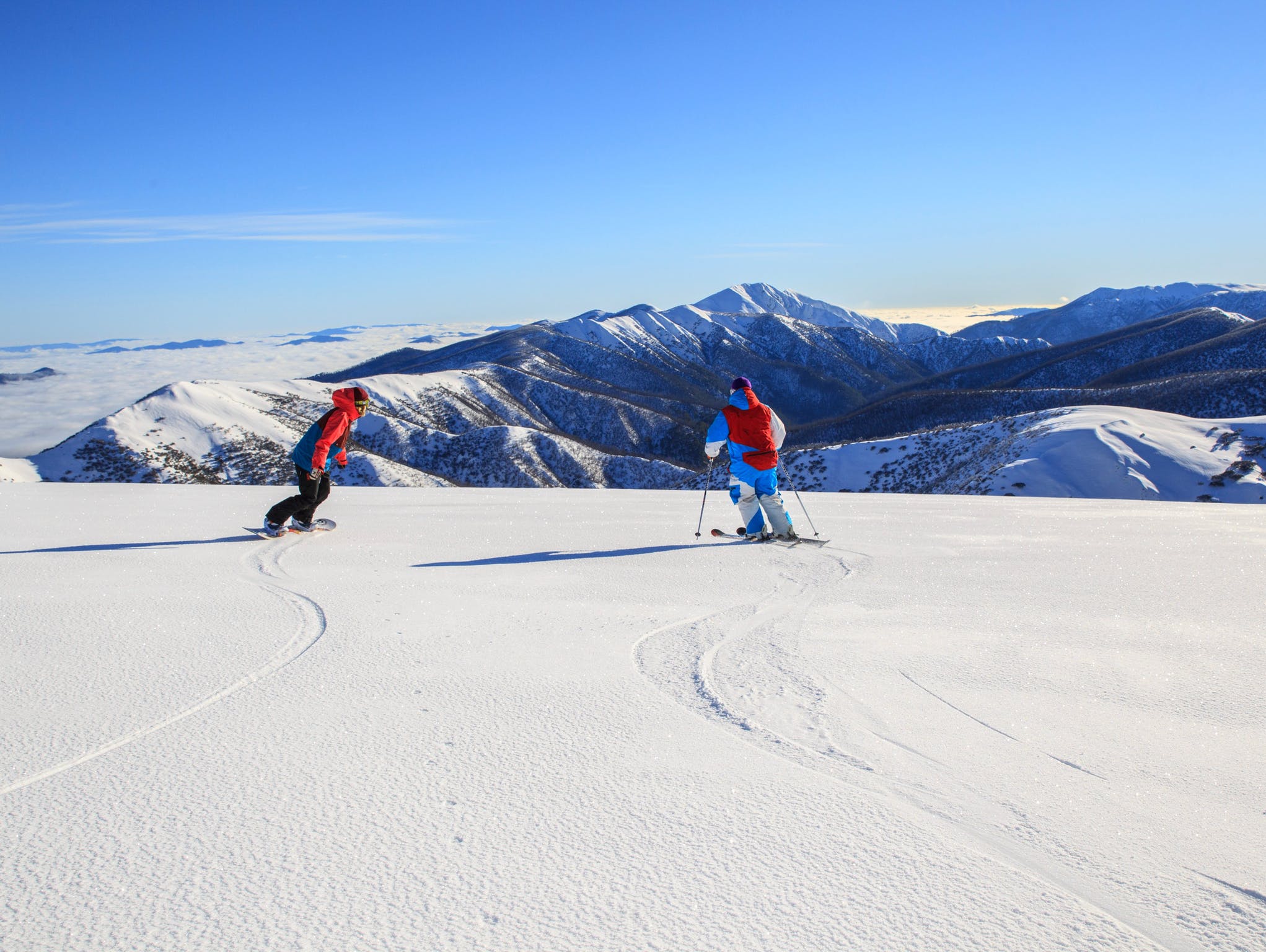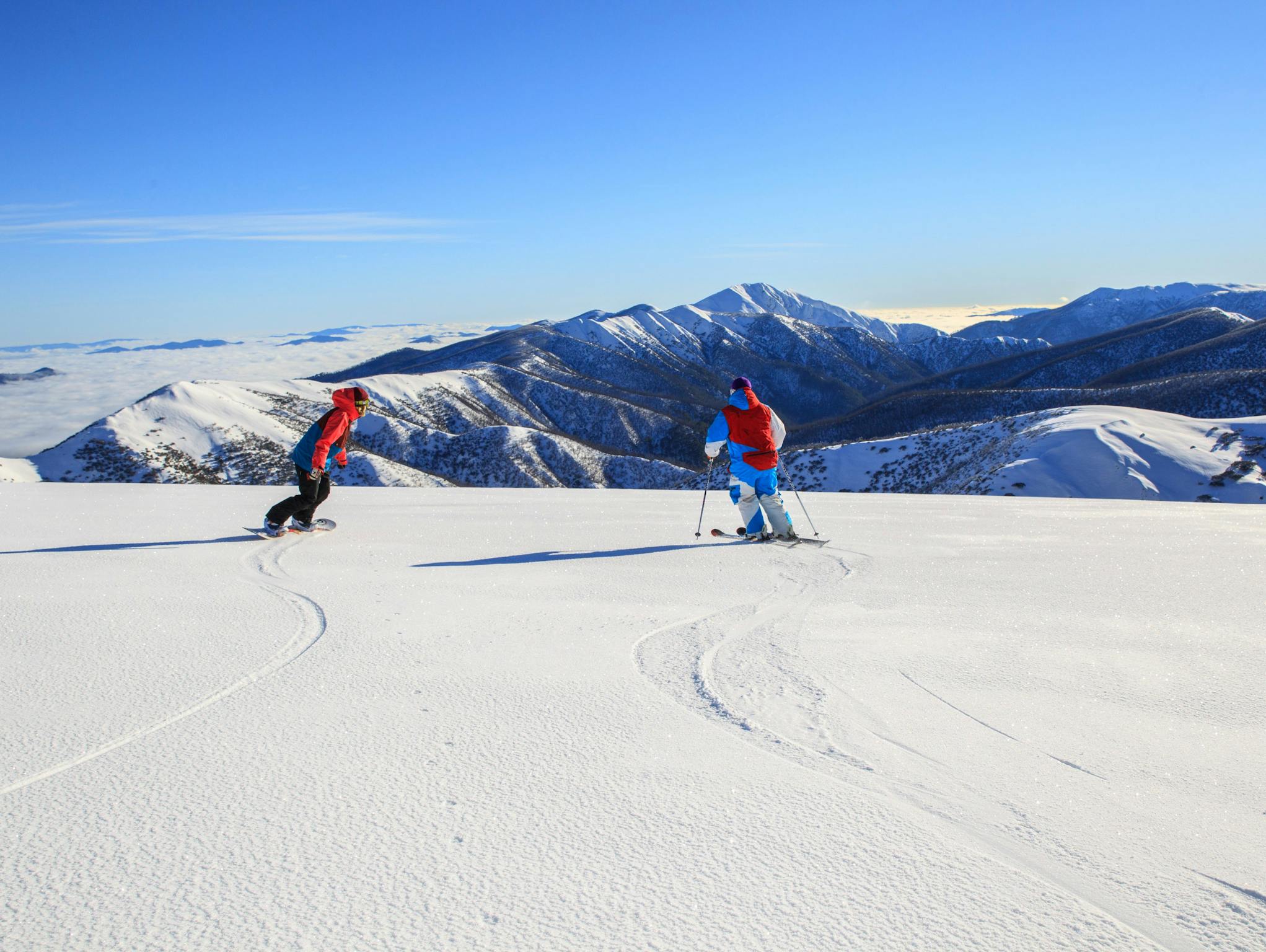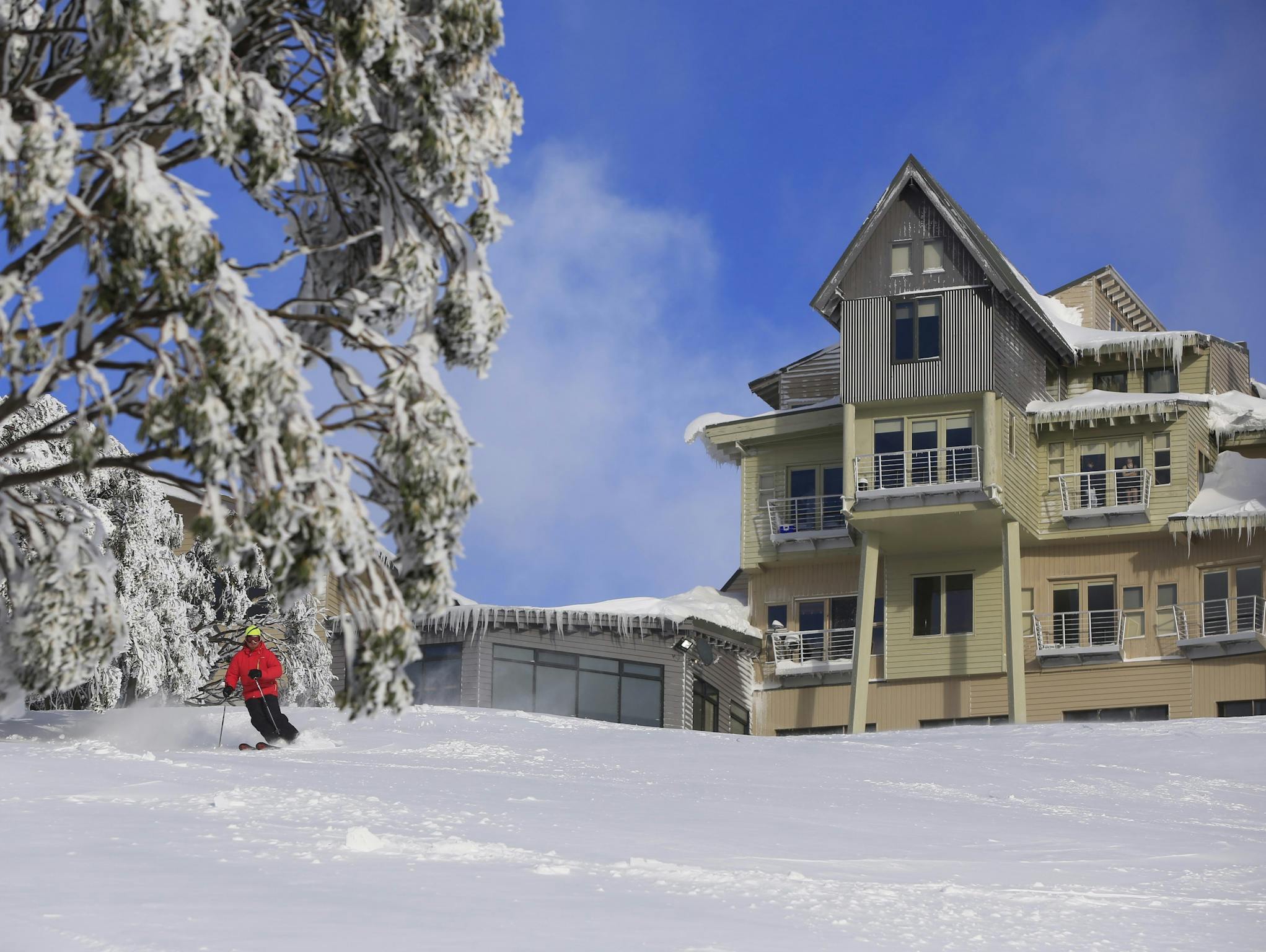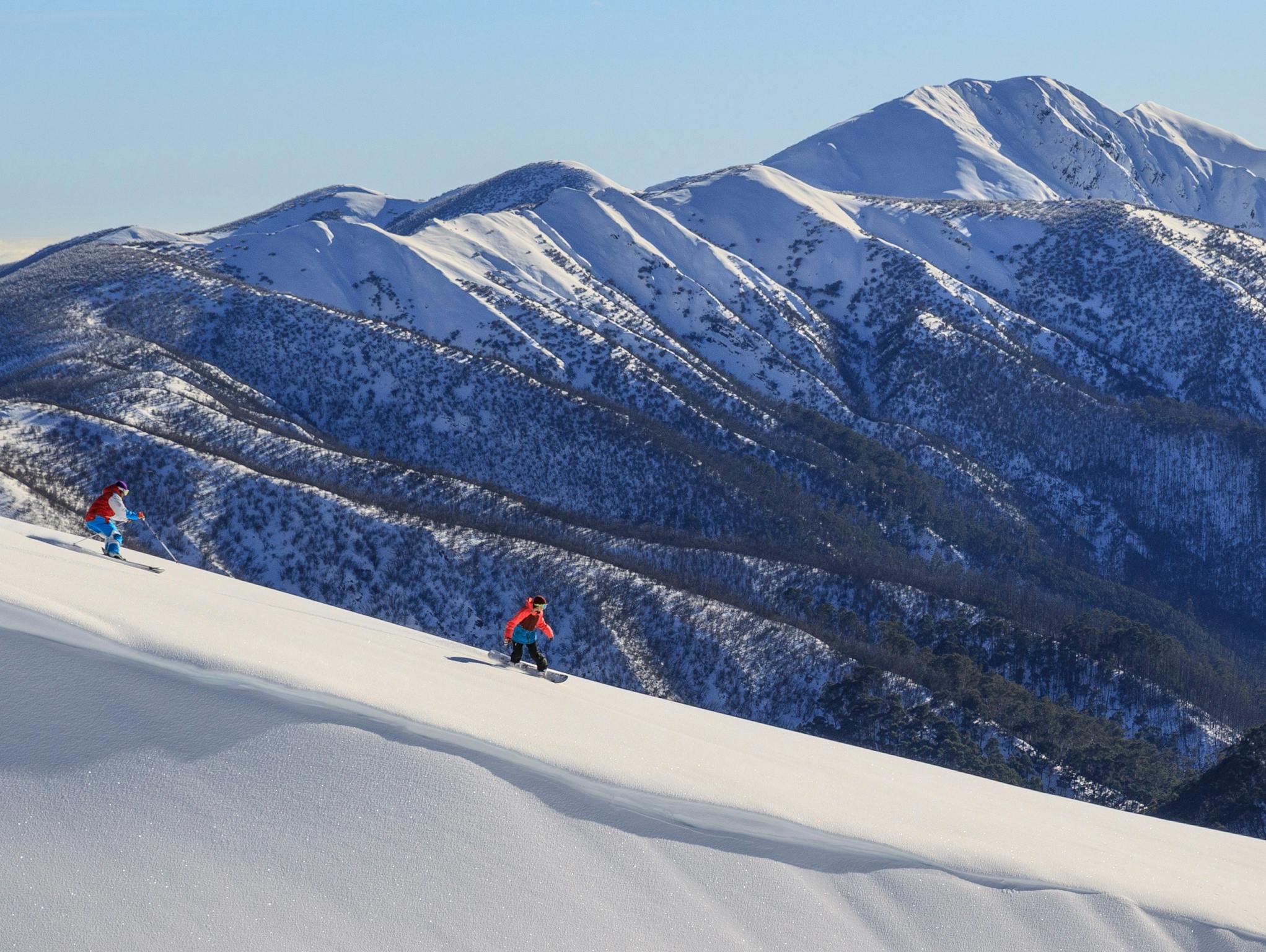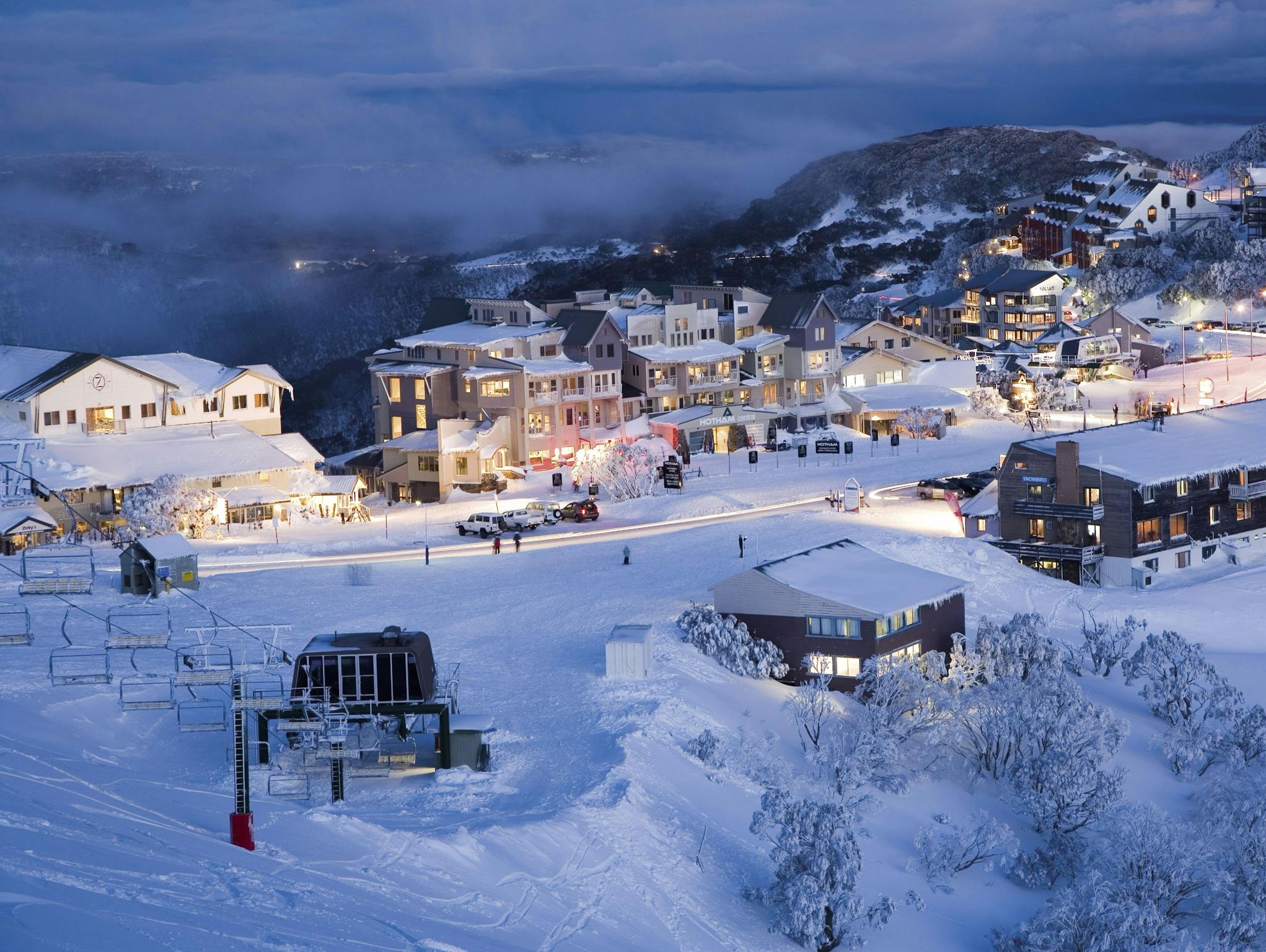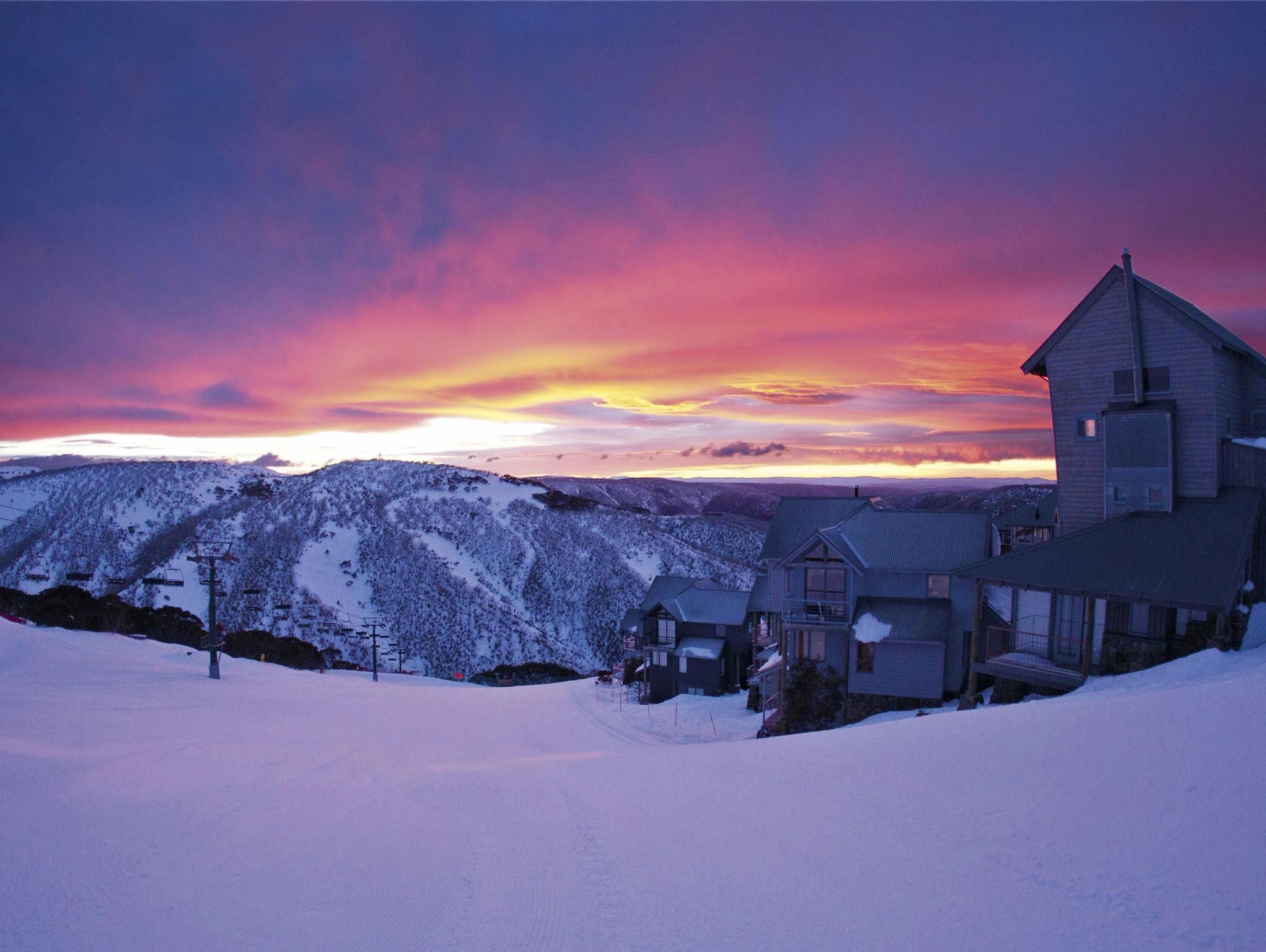 Set among Victoria's Snowfields only four and a half hours from Melbourne, Mt Hotham boasts some of Australia's most picturesque alpine scenery and from June to September ever year offers world class snow holidays.
Mount Hotham has a reputation for its steep pistes and great back-country terrain making it a top destination for advanced skiers. With plenty of beginner terrain, great snow play activities, luxury accommodation and great off-snow entertainment, it is also a great destination for less adventurous snow tourists.
Travelling to Mt Hotham in luxury vehicles, you will pass through the beautiful King Valley food and wine region and the country township of Bright. Experience the unique Australian countryside, pick up a bottle of local wine or stop off for a gourmet lunch before starting your snow adventures.
Mt Hotham also has its own airport, allowing you to charter a flight and fly directly to the resort from anywhere in Australia.
ID: 56b259e32cbcbe7073ad440a-56b259e32cbcbe7073ad440e