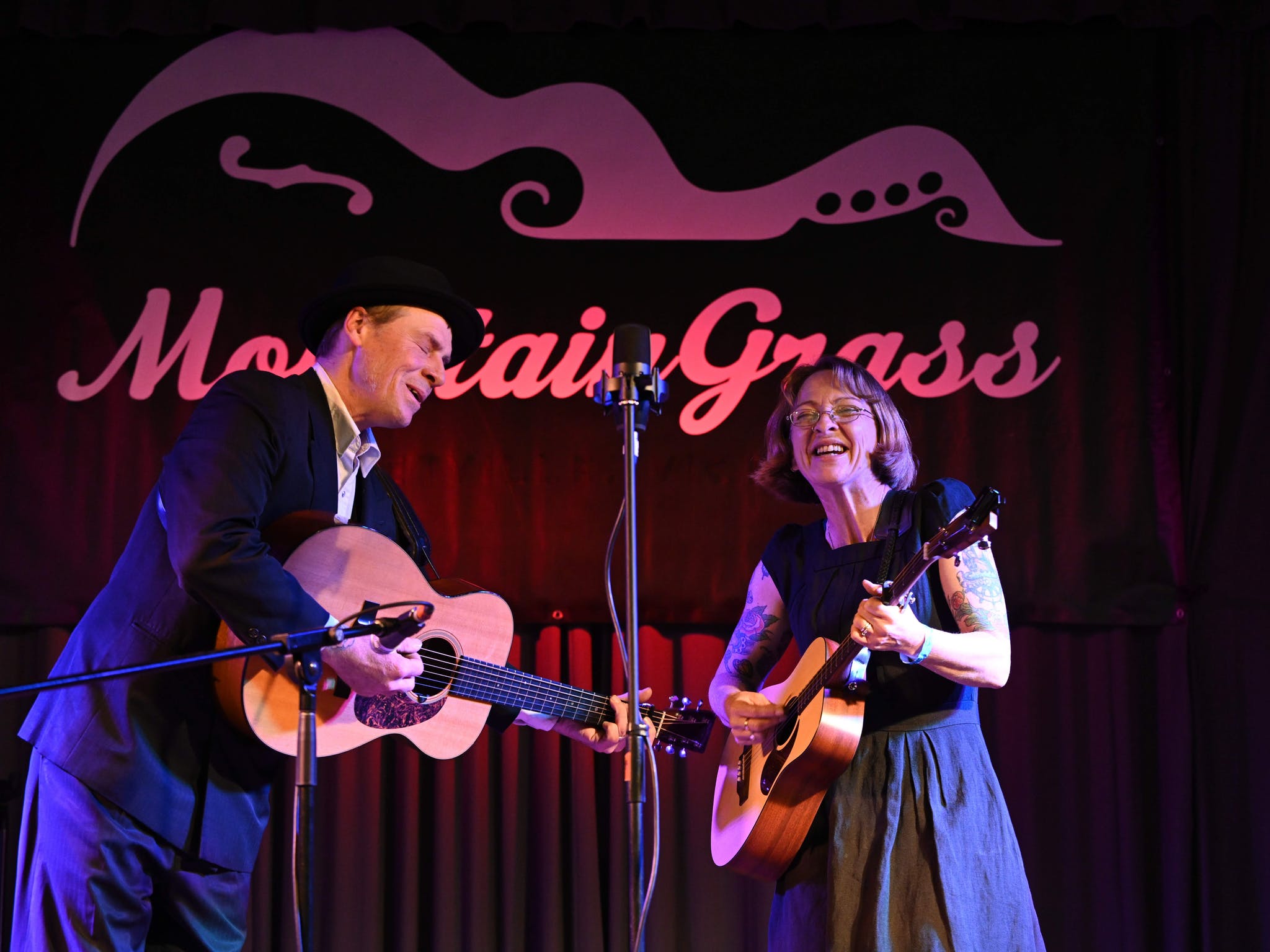 Mountaingrass will be held for the third time at the George Kerferd Hotel, in the Mayday Hills complex in Beechworth from November 20 – 22, 2020. (Note the (permanent) change in date from the second to the third weekend in November.)
Mountaingrass presents concert performances by Bluegrass and Traditional Old-time music from acts from the US, New Zealand and Australia.
There will be guided slow jam sessions; instrument workshops for all levels of ability from beginners to advanced led by seasoned performers; a fully acoustic concert in a beautiful chapel; gospel singing and a blackboard gospel concert on Sunday morning; an instrument makers display, and lots of opportunities for everyone to join in picking sessions.
19 Nov 2021 17:00 23:59
20 Nov 2021 17:00 23:59
21 Nov 2021 17:00 23:59
ID: 5d648d67be414d27433e5ee3