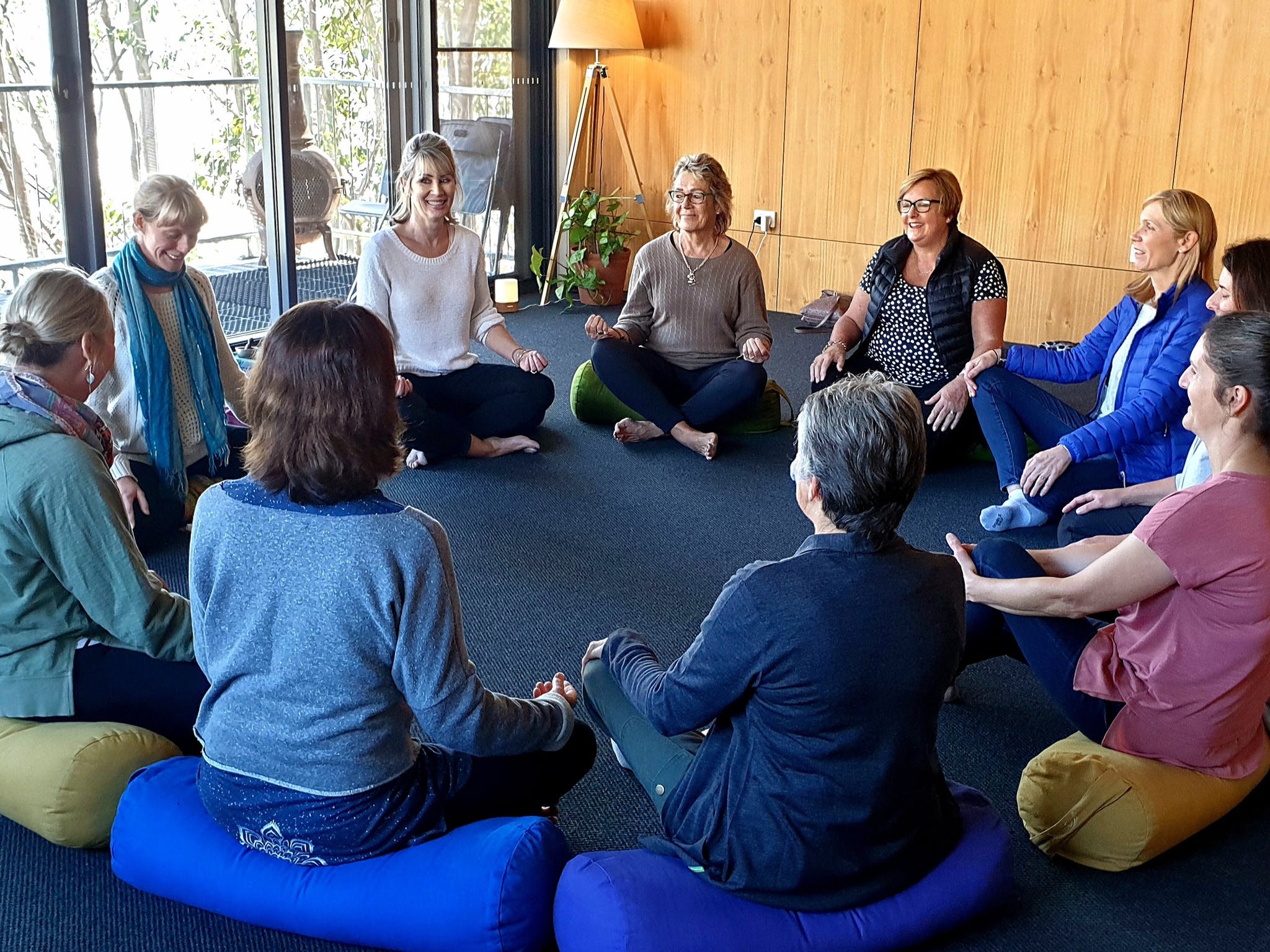 Join Emily Rose of Bright Yoga Space at Diana Alpine Lodge, Falls Creek, for two days of grounding yoga, bushwalking. meditation and delicious, seasonal, earthy food.
When you are grounded it means that you are present in your body and connected with the earth. You feel centered and balanced no matter what's going on around you. This retreat offers you some time and some tools to connect with your body and with nature in the stunning alpine setting.
For more information, please contact the email provided.
They are asking for guests to register their interest so that they may contact you when hosting the next Yoga and Walk Weekend.
7 May 2021
8 May 2021
9 May 2021
495.00 - 550.00
All tickets
495.00 - 550.00
ID: 5dde007ac7a2186849227d31