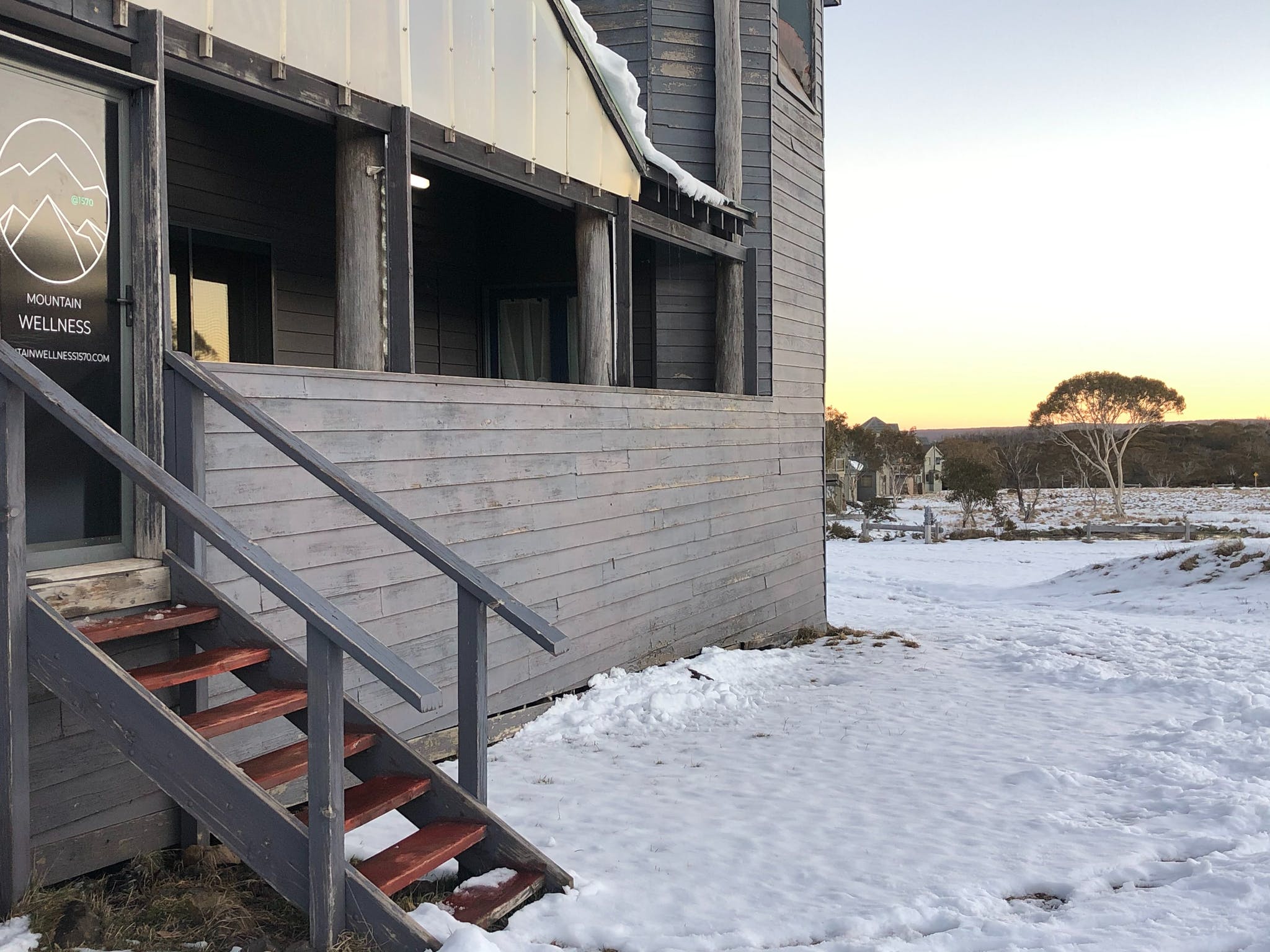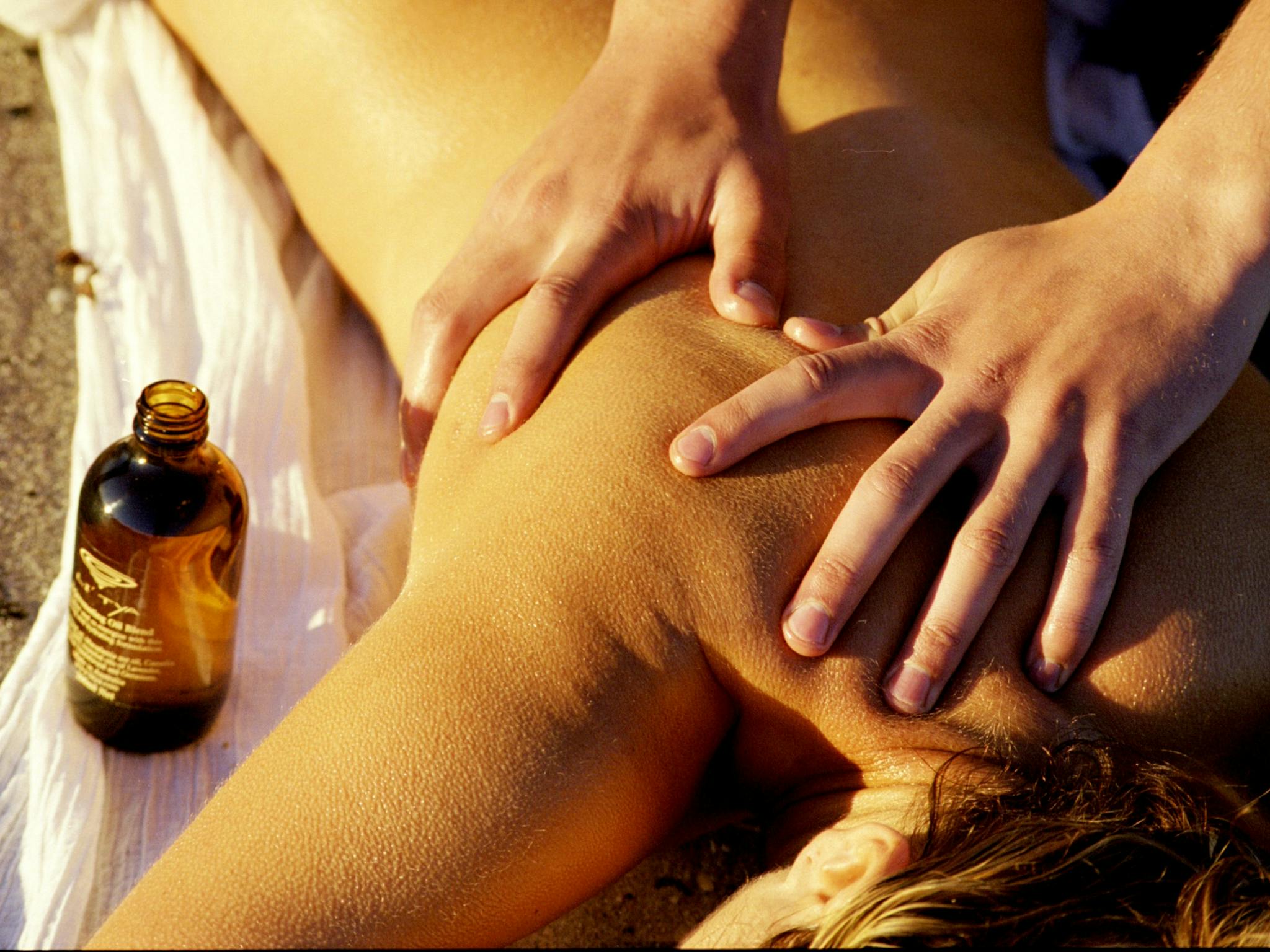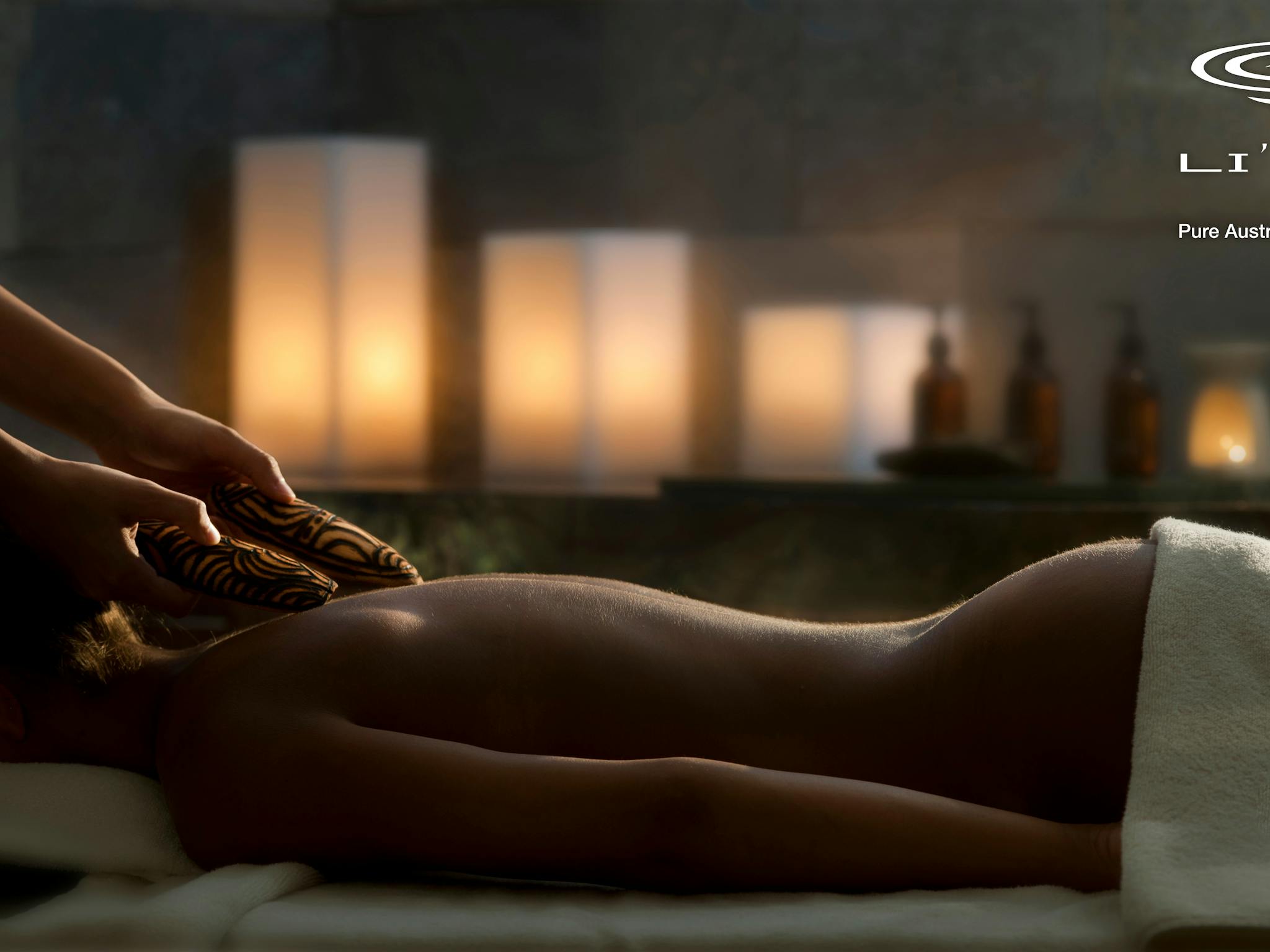 Mountain Wellness offers unique and custom health and wellness programs @1570 Dinner Plain and @418 Wandiligong – just outside Bright.
1. Reset: Toxicity and poor immune system
2. Recover: Muscle and joint pain, inflammation and injury
3. Renew: Feeling 'NQR'? (Not quite right) A full 360 degree view – mind and body, along with stress relief of course.
Each program includes three custom massage treatments using a variety of techniques such as Remedial, sports massage, relaxation massage, reflexology, Thai massage, lymphatic drainage, cupping and some pretty amazing spa therapies.
Sessions can also include some or all of the following:
Boorana smoking ritual, breathing work, stretching, scent ceremony, a complete life assessment, sound therapy matching your needs at the time of treatment, intuitive energy work, traditional antioxidant Yulu tea, healthy snack and a take-home Li'tya product for your needs. Li'tya Aboriginal products are used in all treatments.
Individual massage treatments using Li'tya and coaching sessions are also available.
Bookings can be made online. Take the time on your holiday to fully relax and reset at this health and wellness specialist.
Run by Jodie Coall, Mountain Wellness is based on over 20 years of experience. 'JC' is trained as a massage therapist, personal trainer, and is also a relationship coach.
ID: 5fb4b1f635468478572f17e1