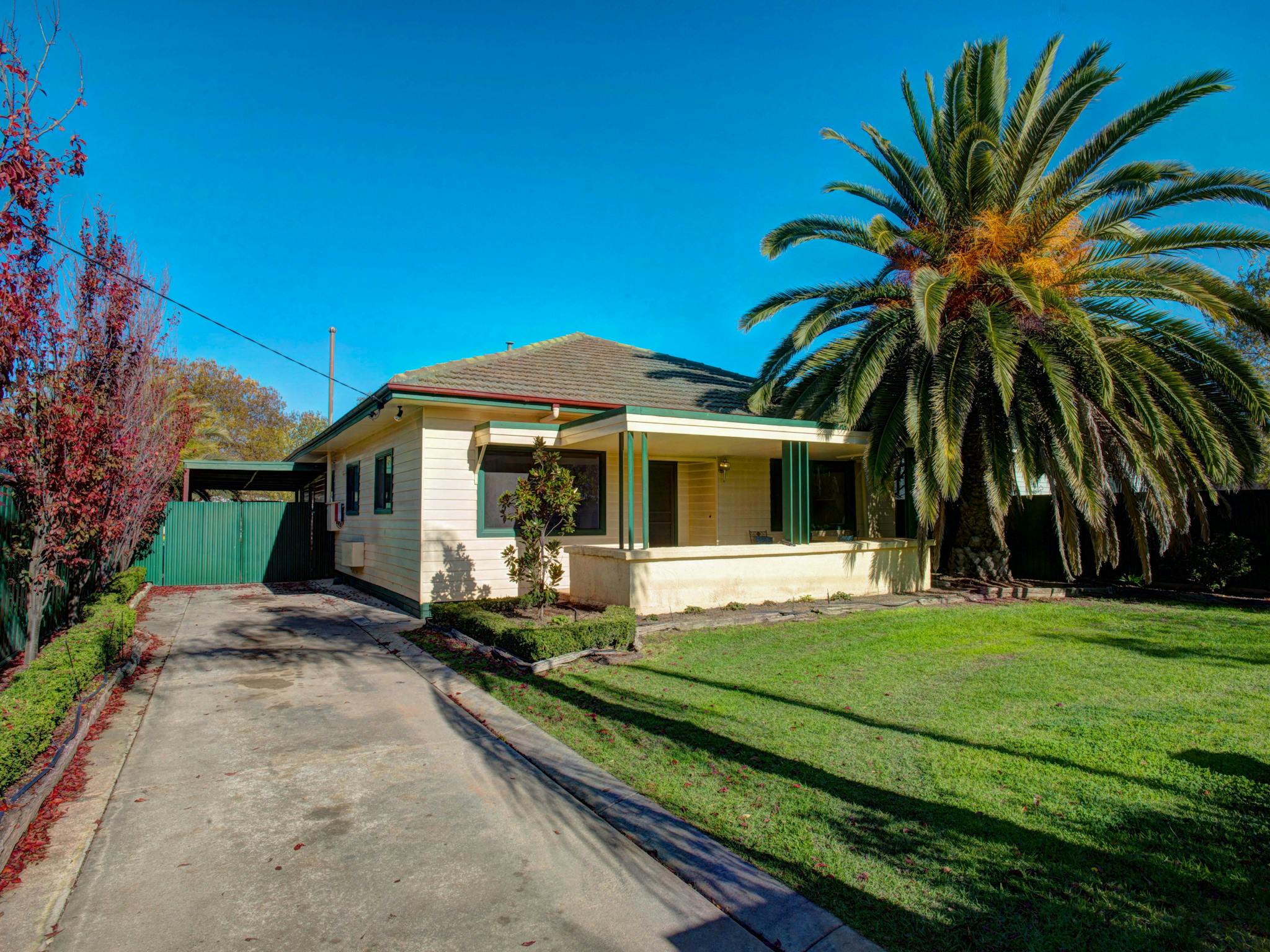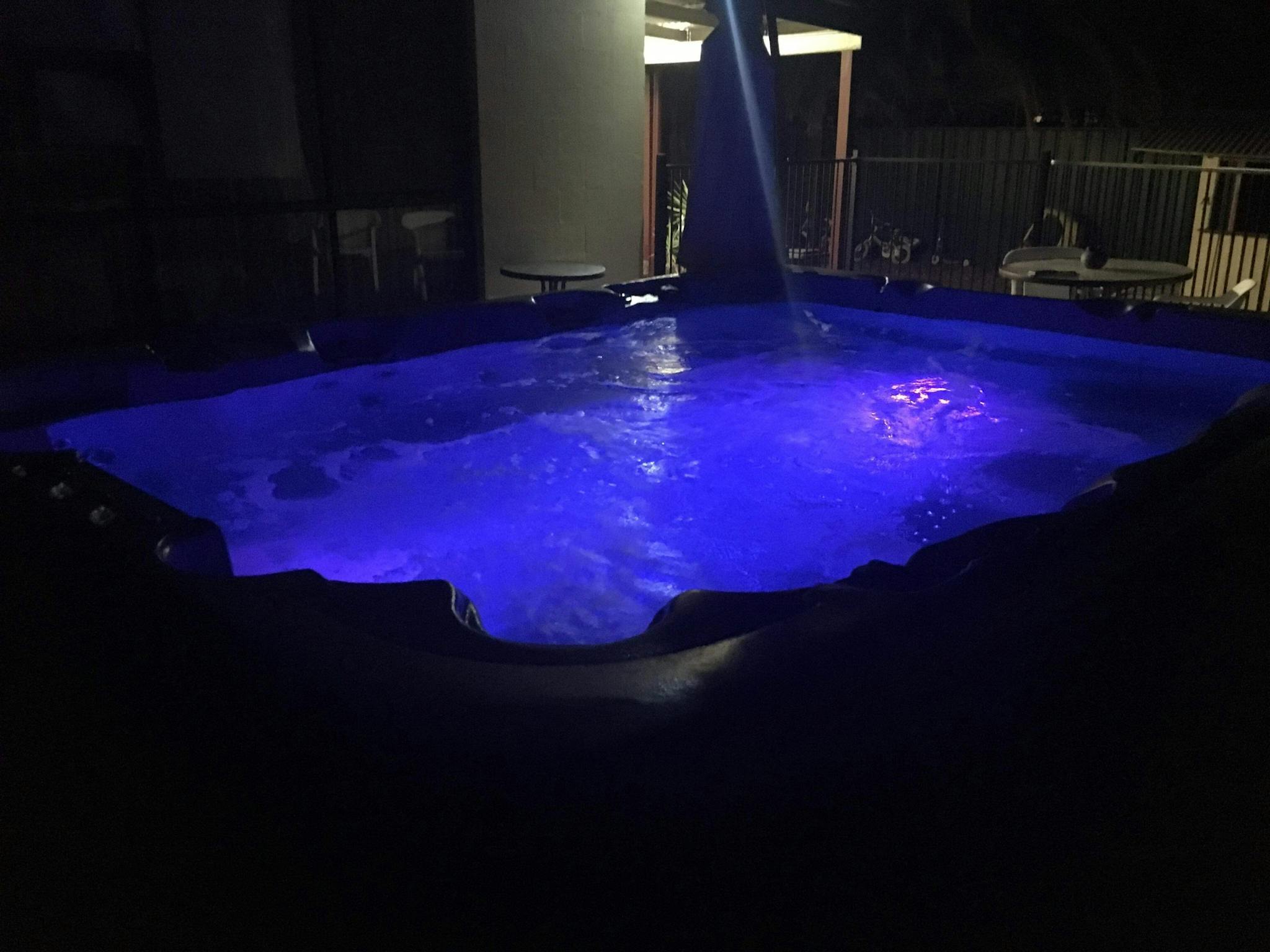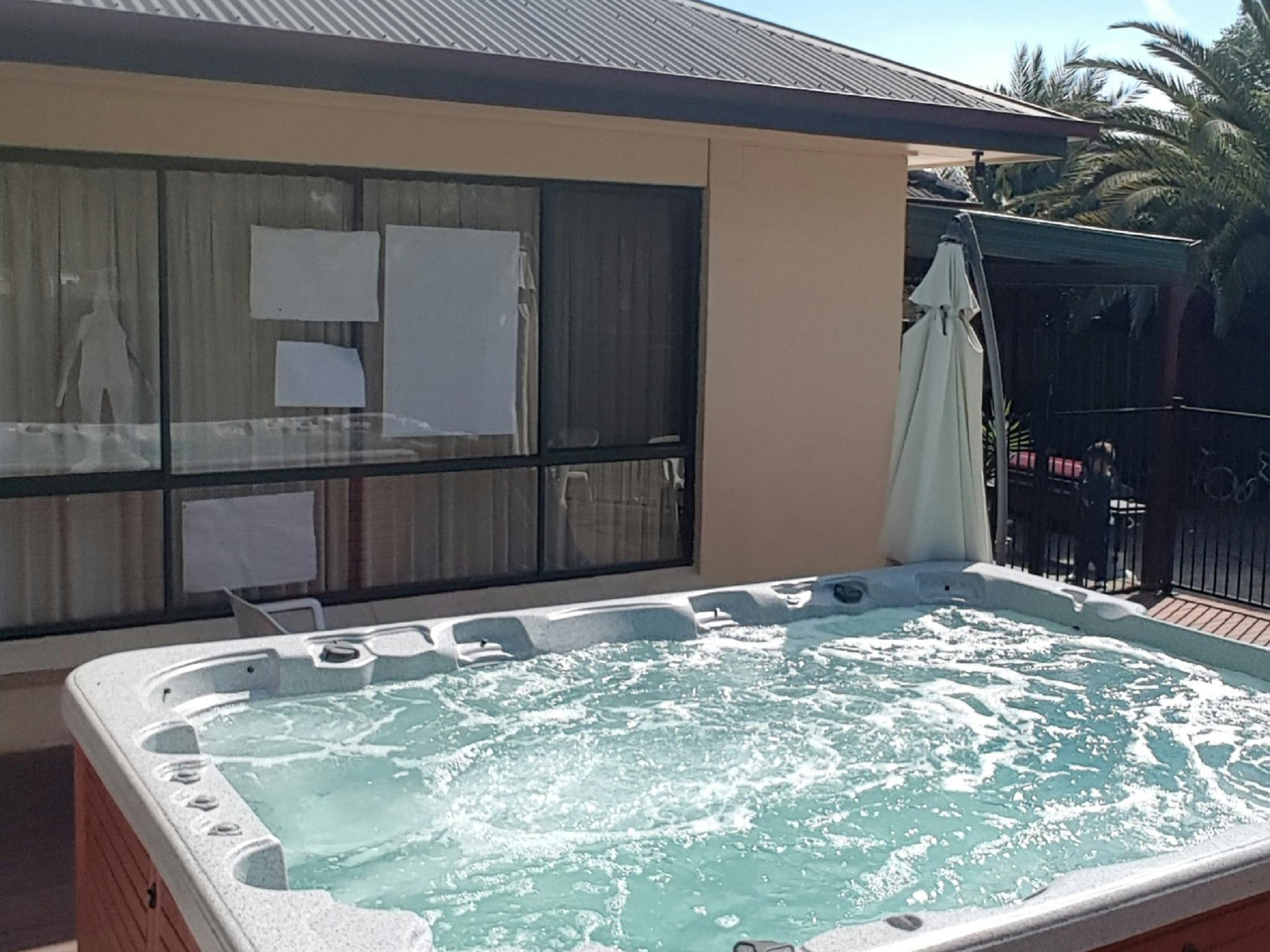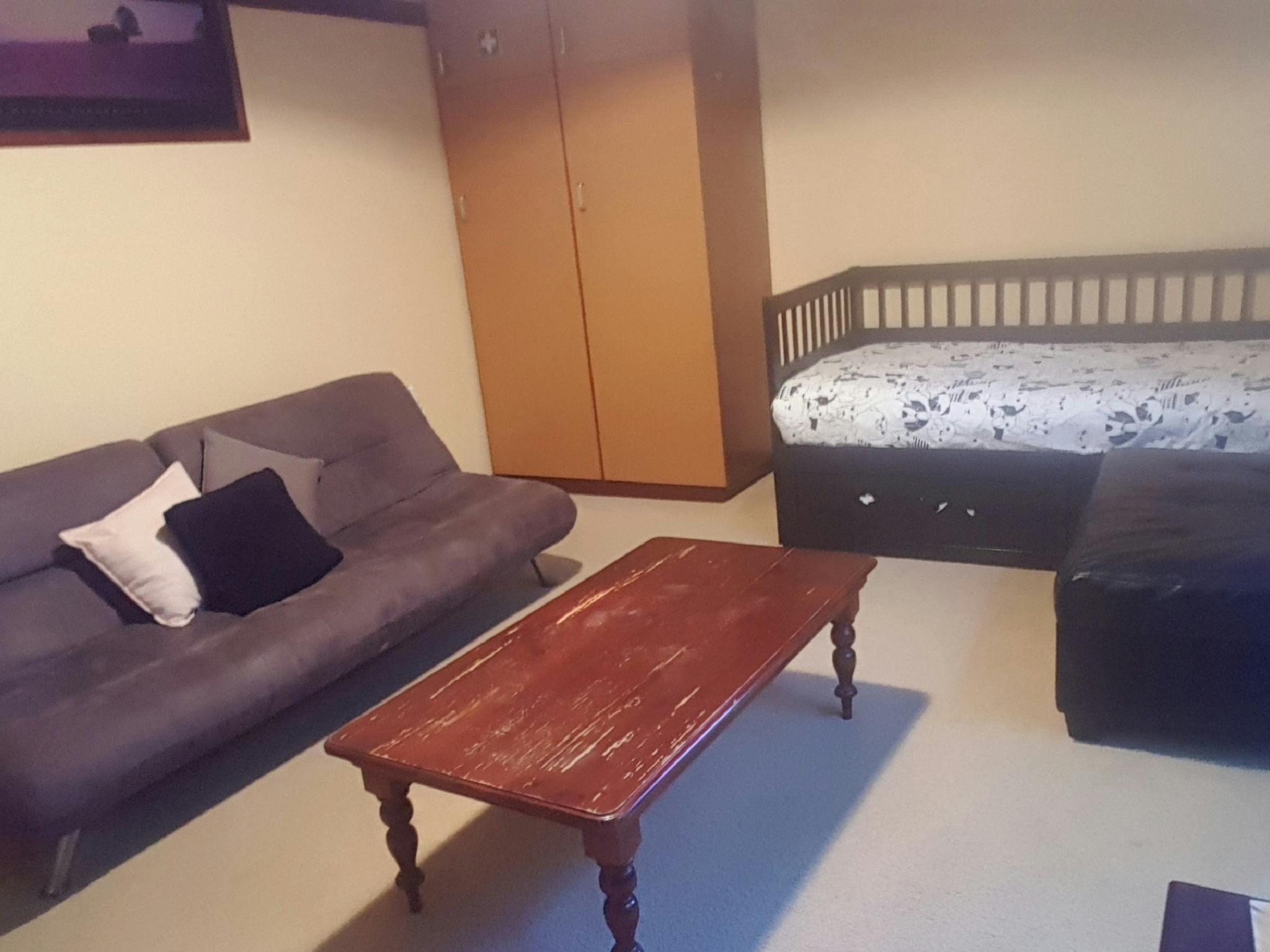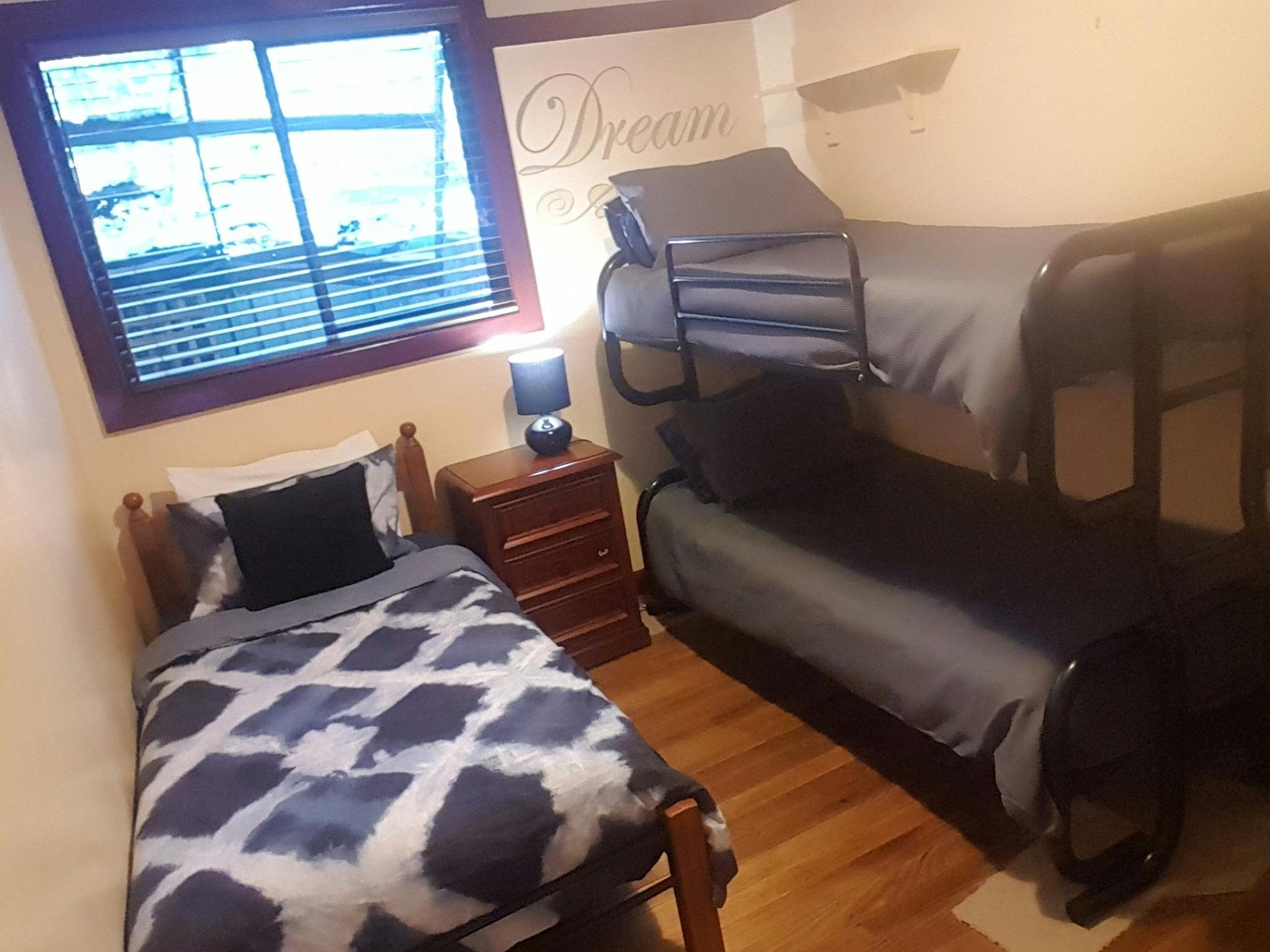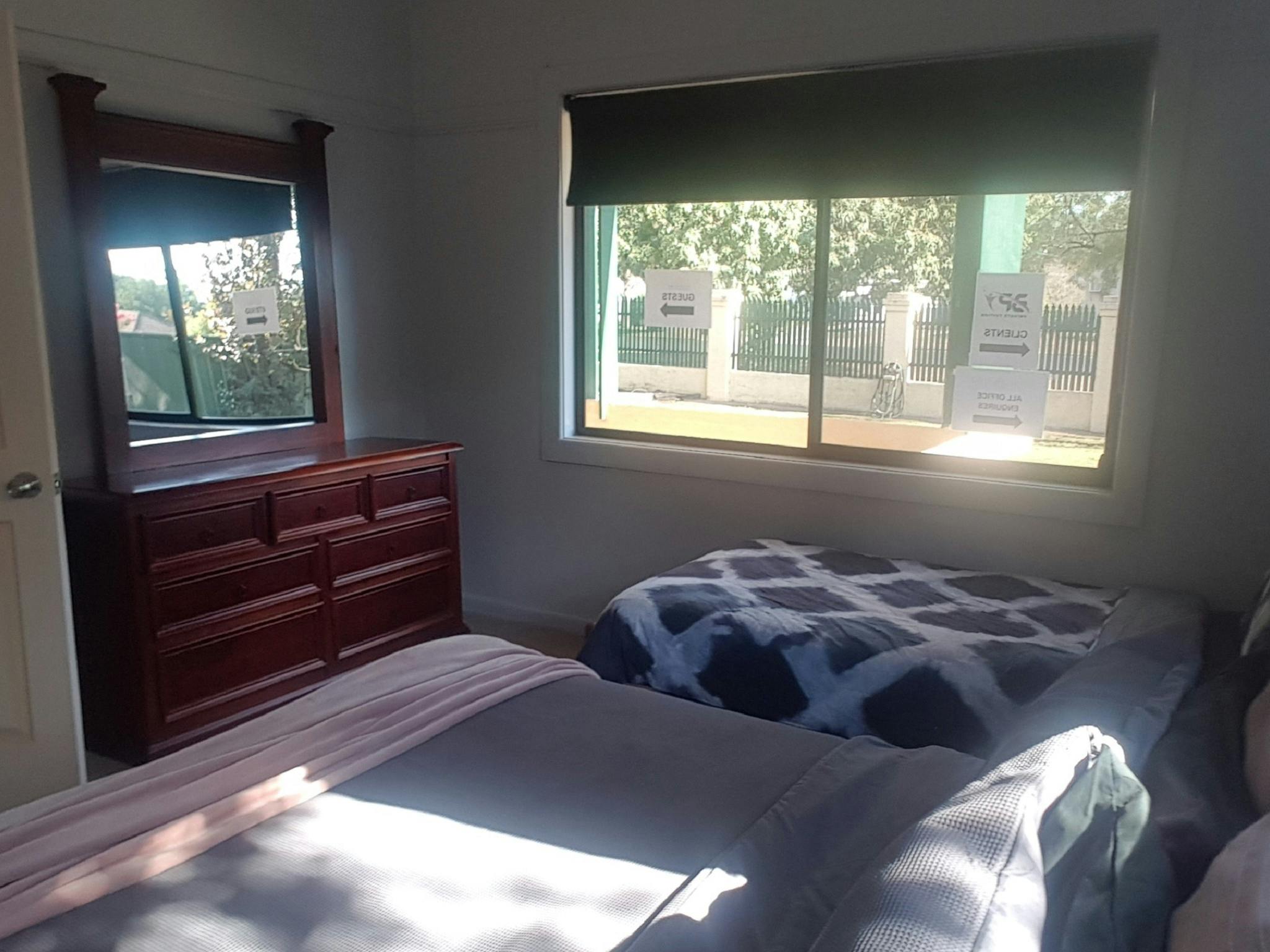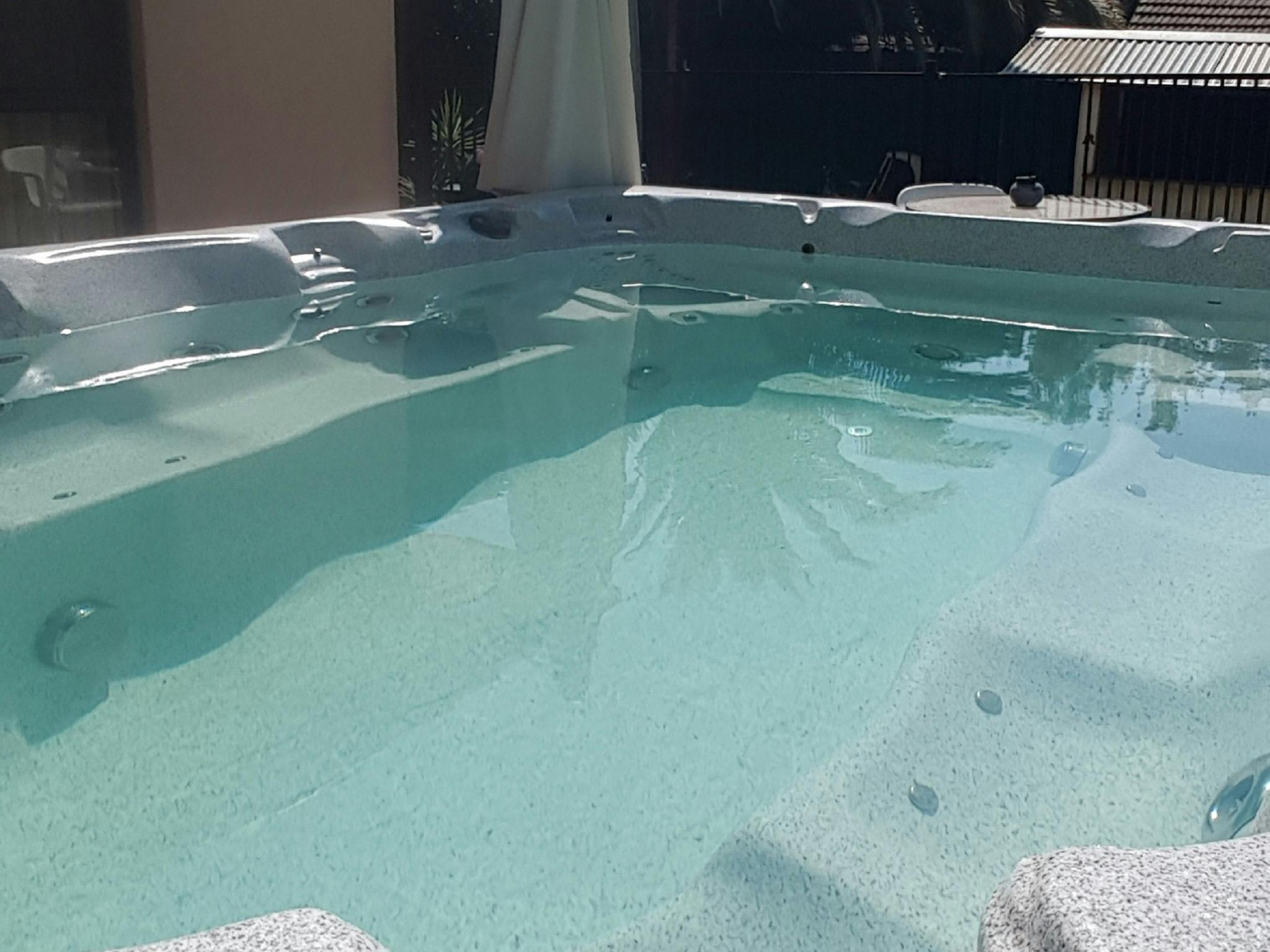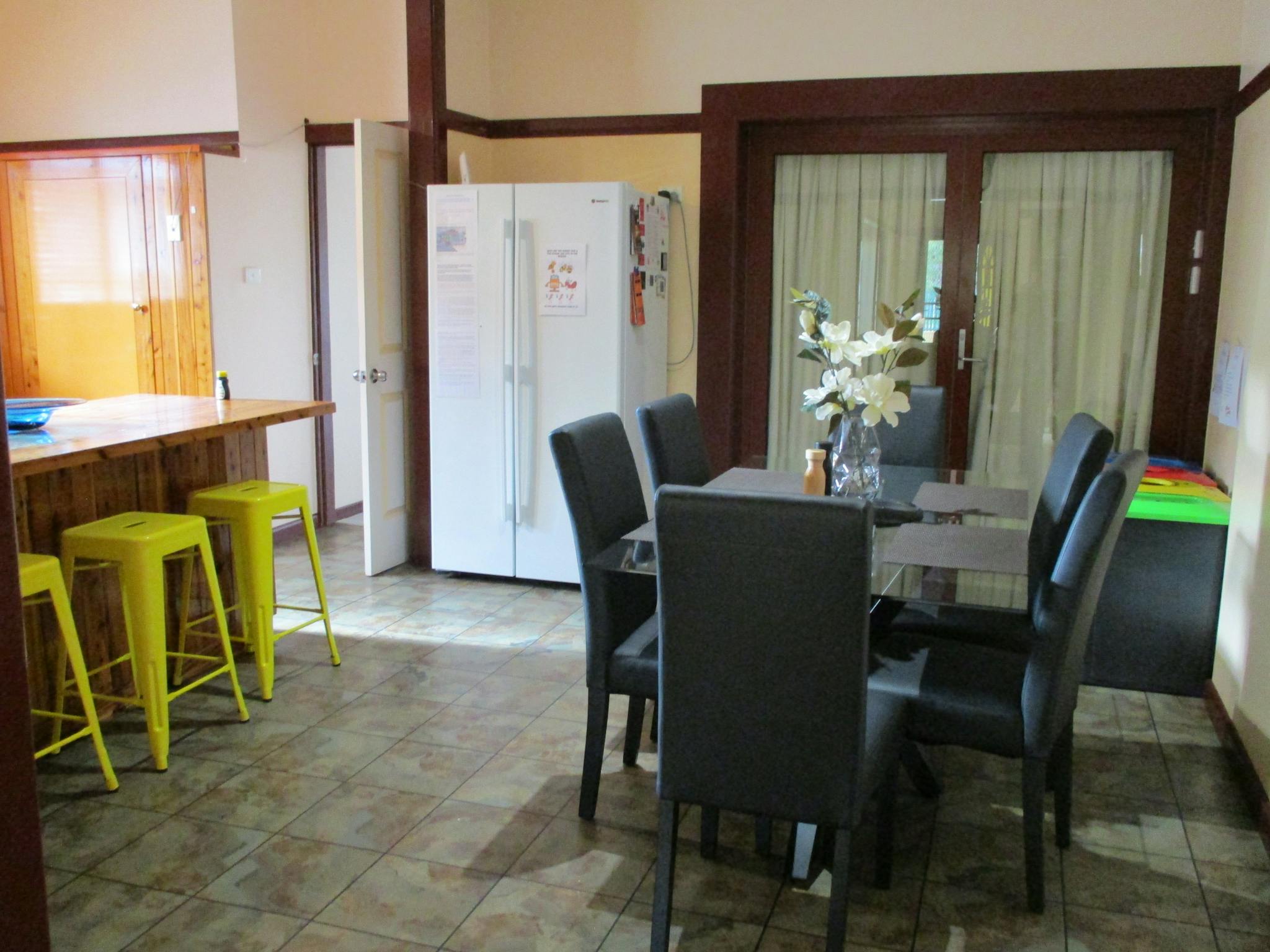 Perfect for business and group bookings Kent Street is in the heart of Benalla with serviced facilities and delivery.
Only 200 metres from Lake Benalla hosting walking tracks, dog friendly areas, children's playground, exercise equipment, tennis courts and the Benalla Art Galley Cafe. Take away stores, hotel, post office and supermarket. Mort Accommodation Services offer a delivery service also so if you would like to have anything collected, get in touch.
This property is unique in its functionality. It sleeps nine adults including one double, three single beds, single bunk beds and double futon sofa bed. The 10 seat spa pool is also a swim spa that can be used for swimming laps. It is a large shady block with established lawns and large trees and the secure back yard has sandpit, swings, trampoline and various play equipment items and toys. There are also a cupboard and trunk full of children's toys and books.
ID: 5c7df051c2bf0970189a3f54