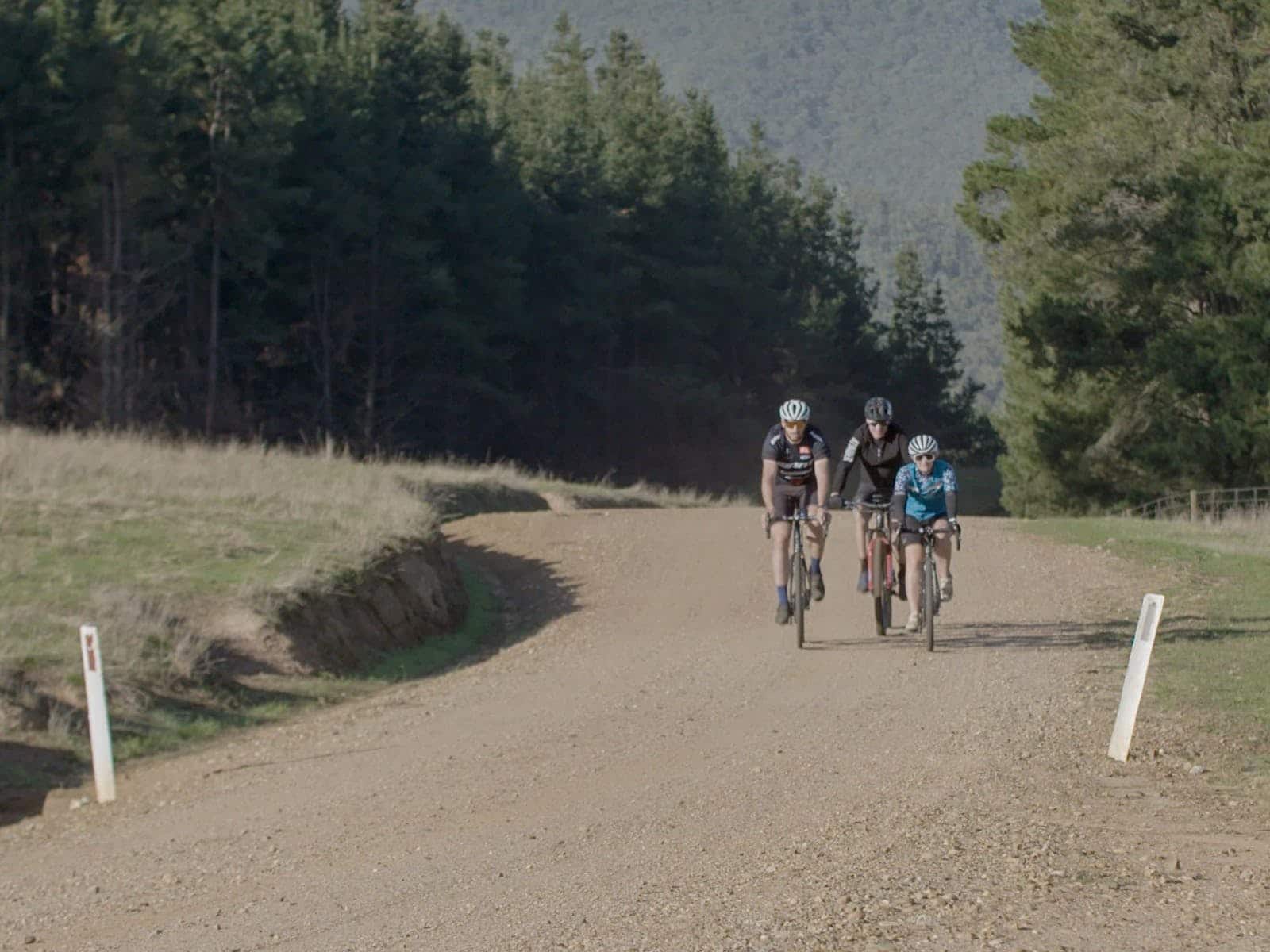 Let the woven threads of the scenic gravel roads in the Mitta Mitta Valley be a joyful discovery to you and your friends over this two-day gravel riding weekend.
The vibe of this weekend is all about choosing your own adventure and creating your own story.
Two Days of Gravel riding.
The Mitta Valley Gravel Unravel presents riders with a choice on Saturday of two rides, but here's the twist, you won't know the course until you get your rider pack at the village.
Will it be "The Trap" or "I'll Be Dammed" that takes your interest?
We also have the River Ride along the stunning Omey Hwy beside the Snowy Creek for just $20 and perfect for the family.
Out on course, you'll be greeted and delighted with on-course activities and fun from our partners, the discovery (and adventure) will be yours for the choosing.
ID: 6175e104011270161a812223