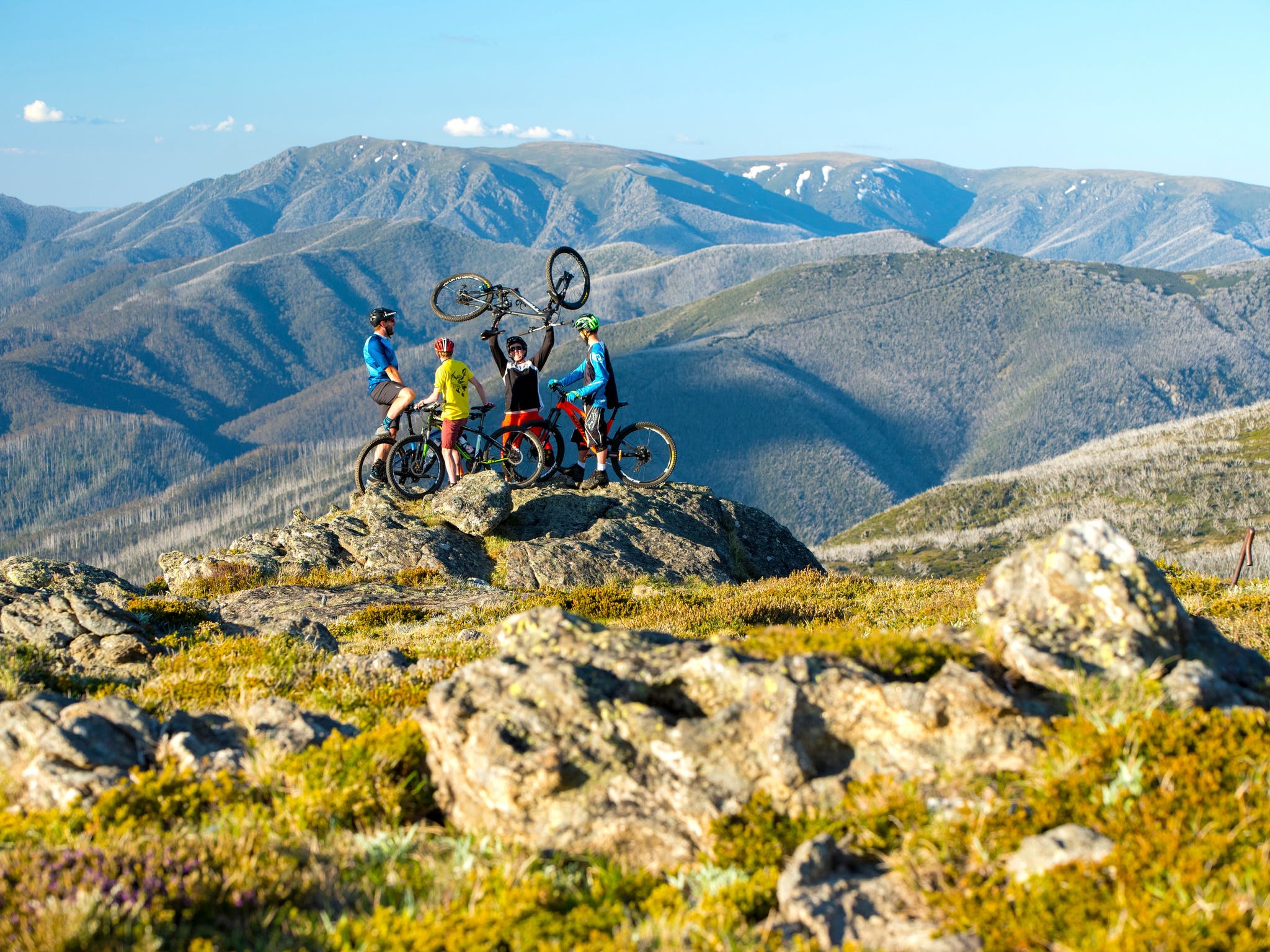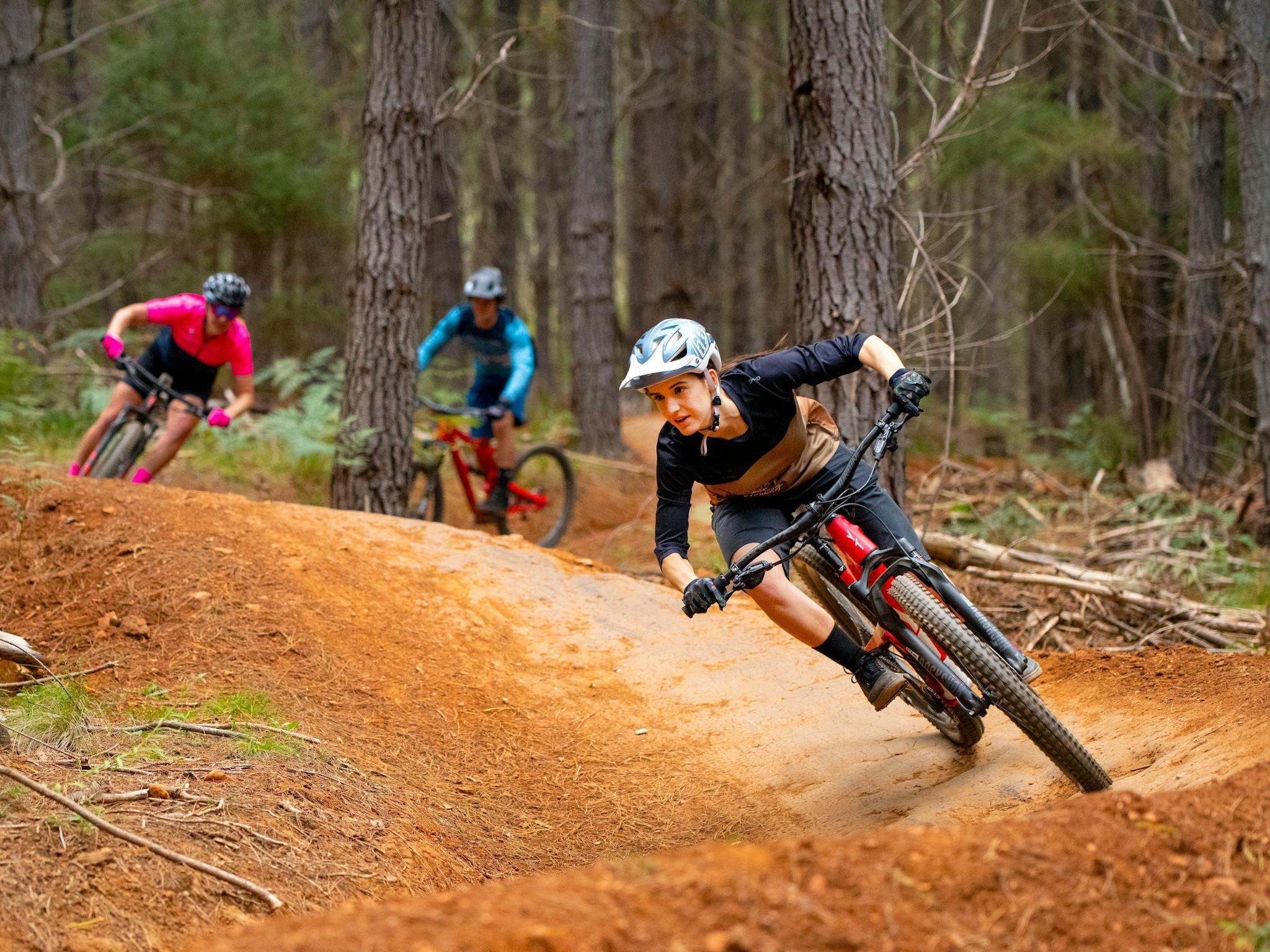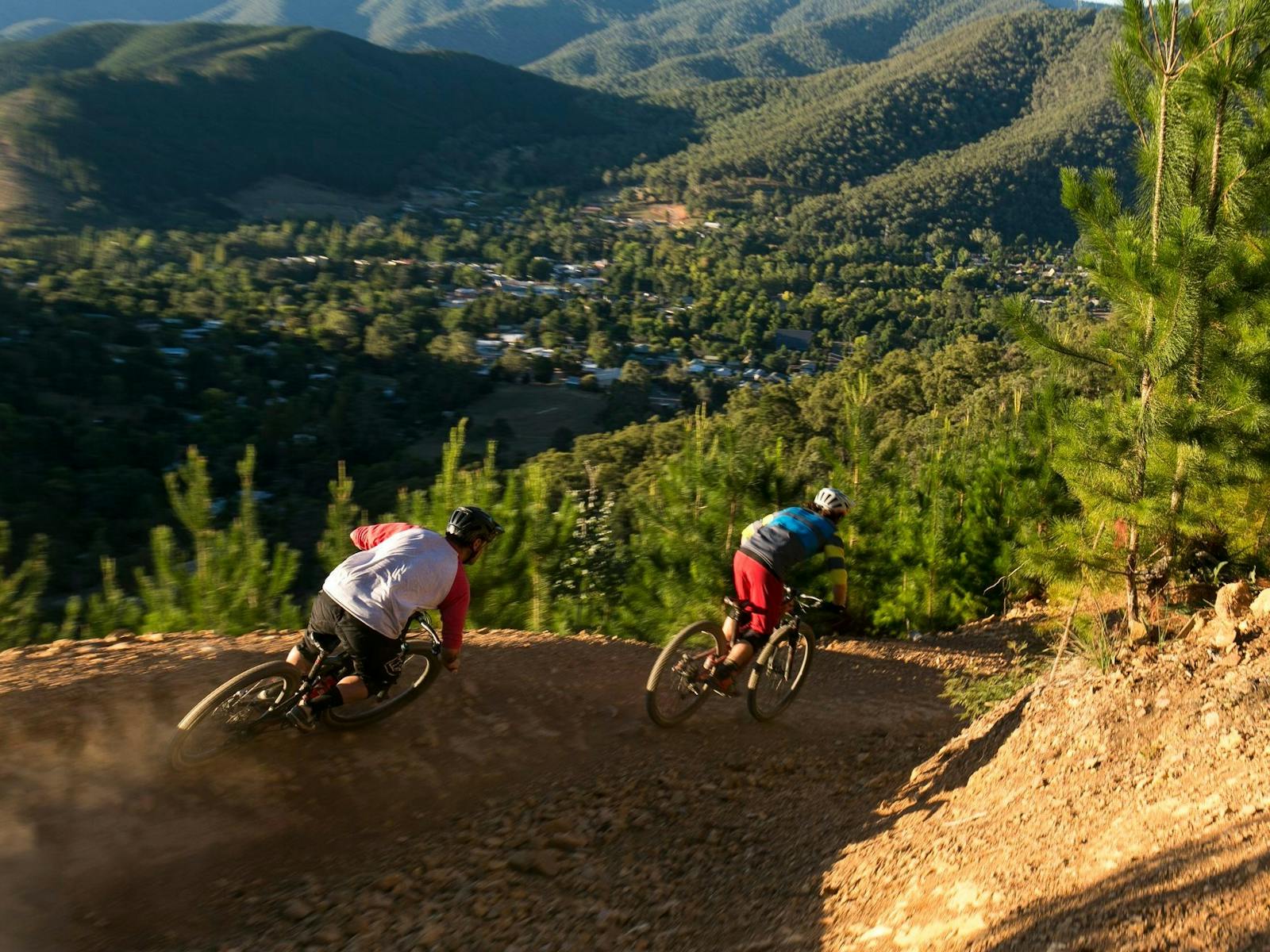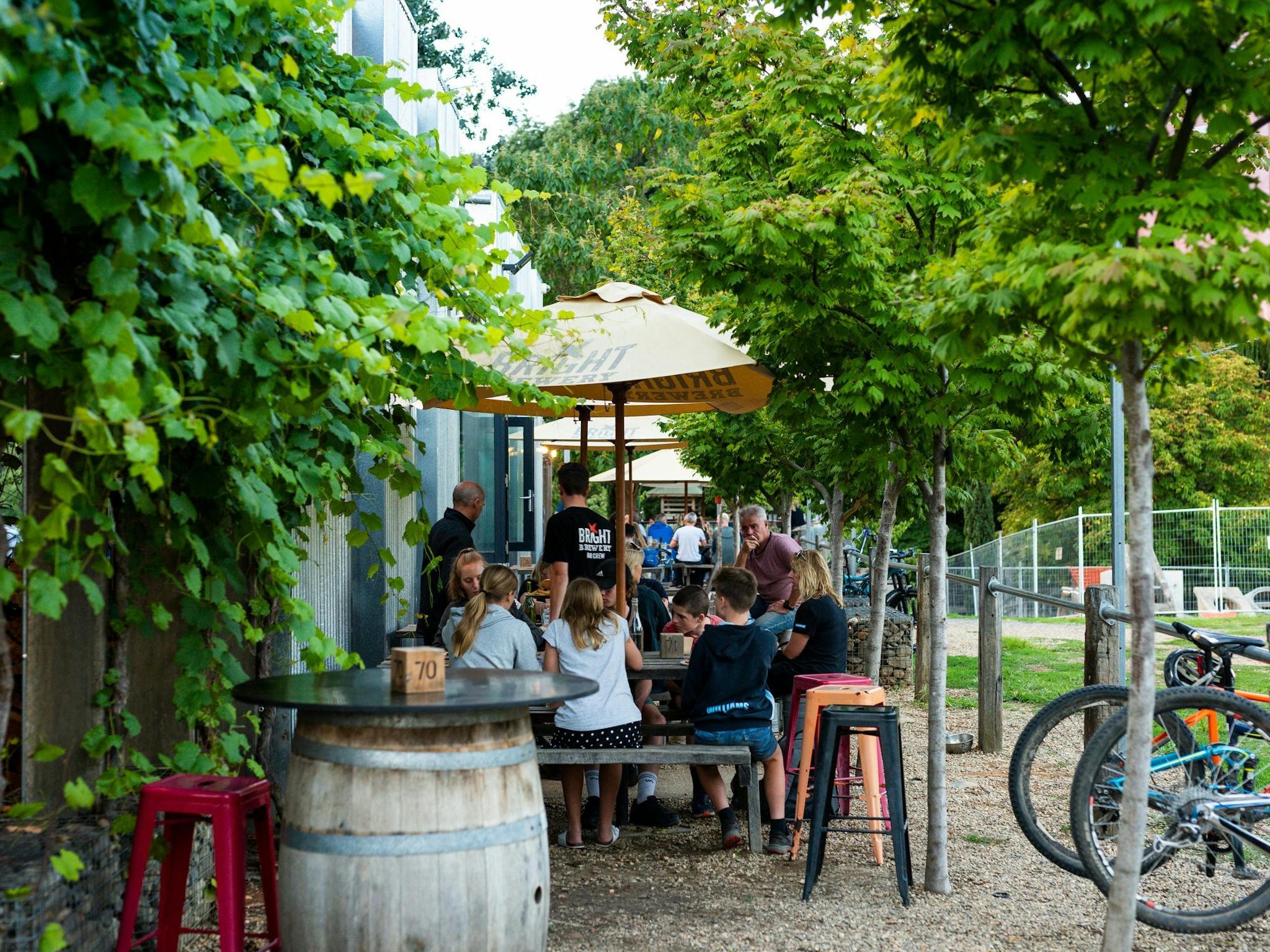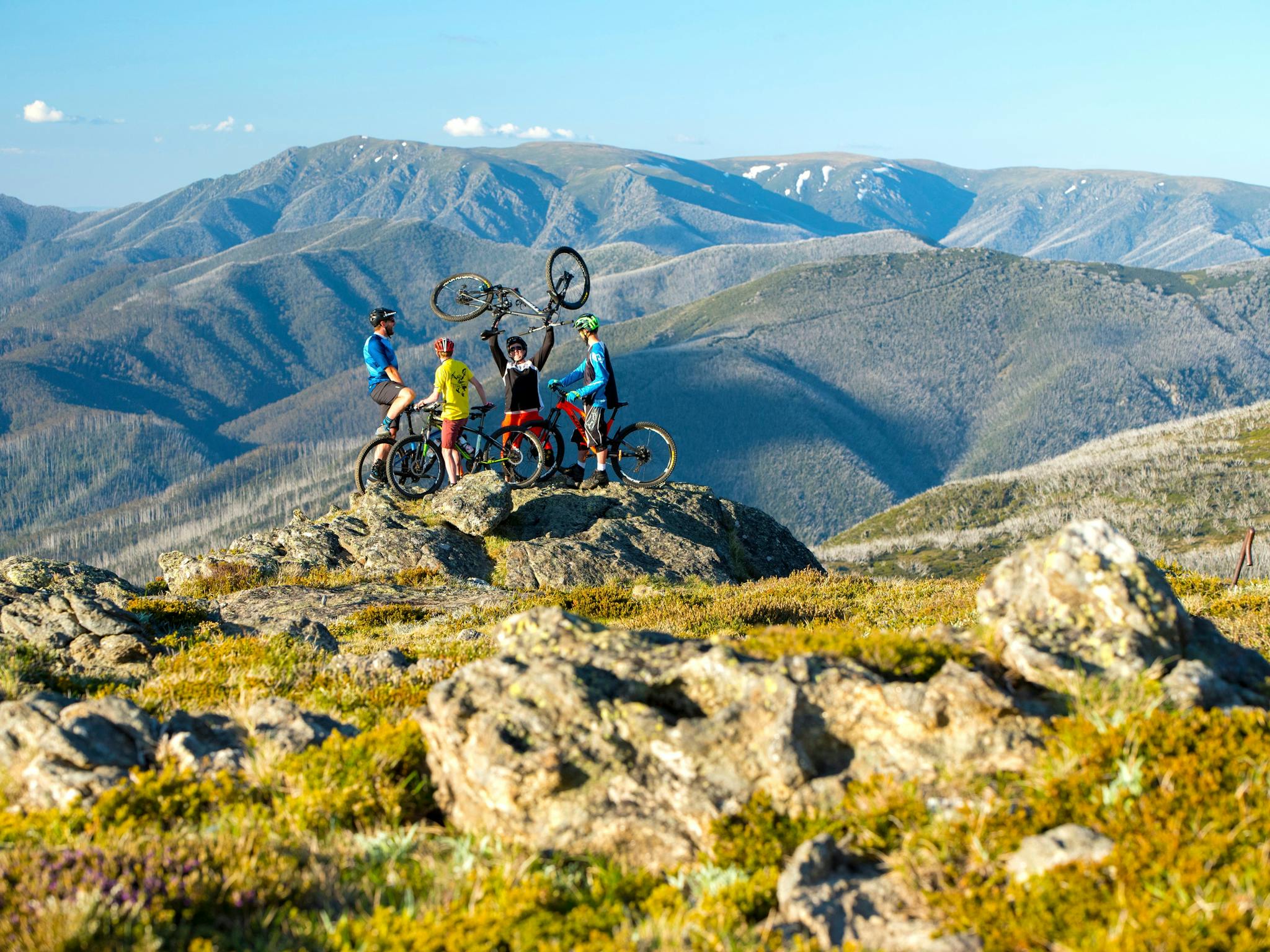 Mint Tours specialises in locally hosted and guided small group mountain bike tours to Victoria's High Country.
Located in Bright, their tours include; bike shuttles, rentals, transport, expert local guides, instructors and accommodation options for singles, couples and families.
The mountain bike tours and coaching programs are suitable for any ability level from e-bike novices through to pro-level downhill riders.
You will also sample North East Victoria's best gourmet food, wine and craft beer scene along with experiencing some of the region's best kept natural secrets.
Services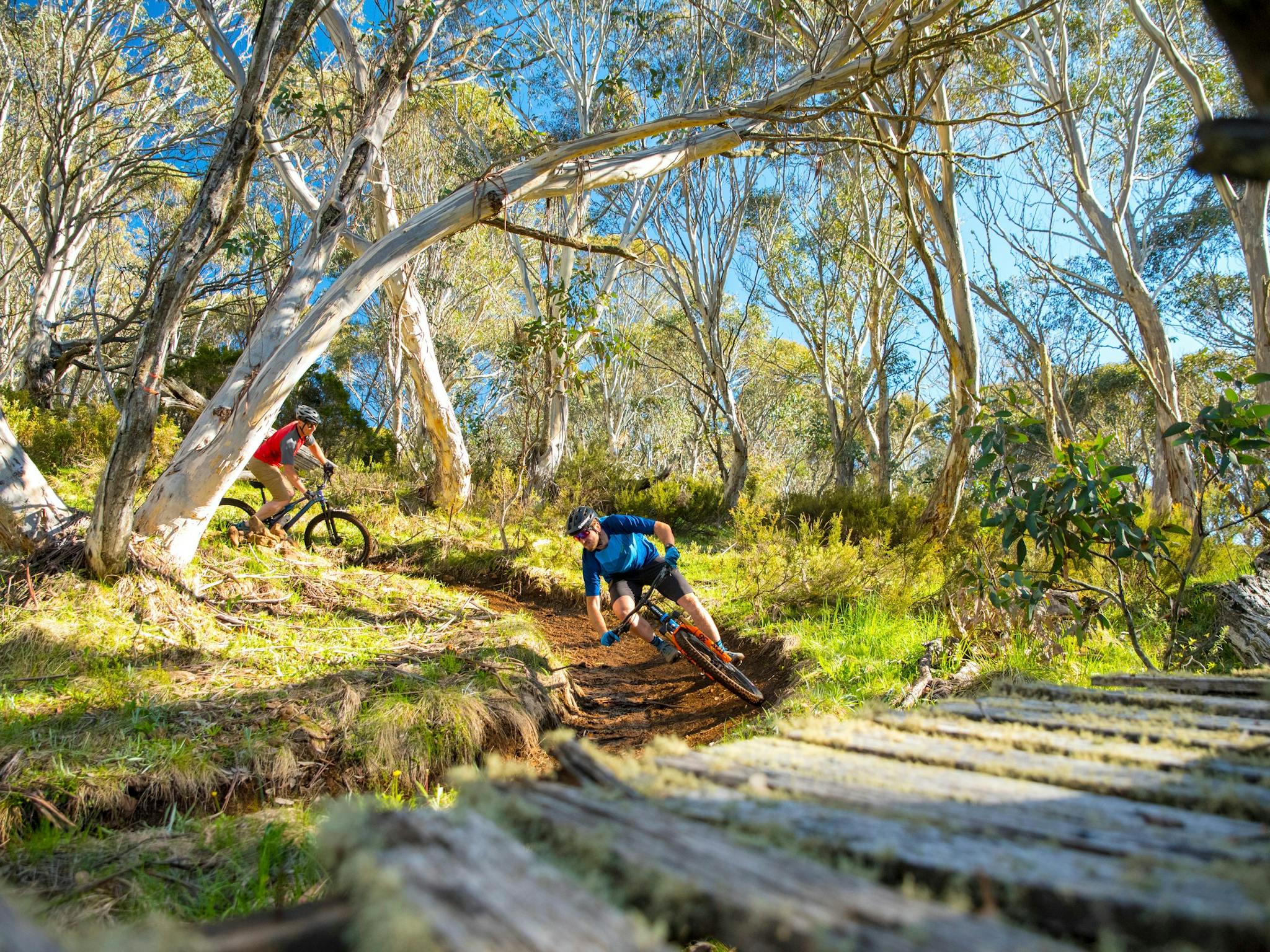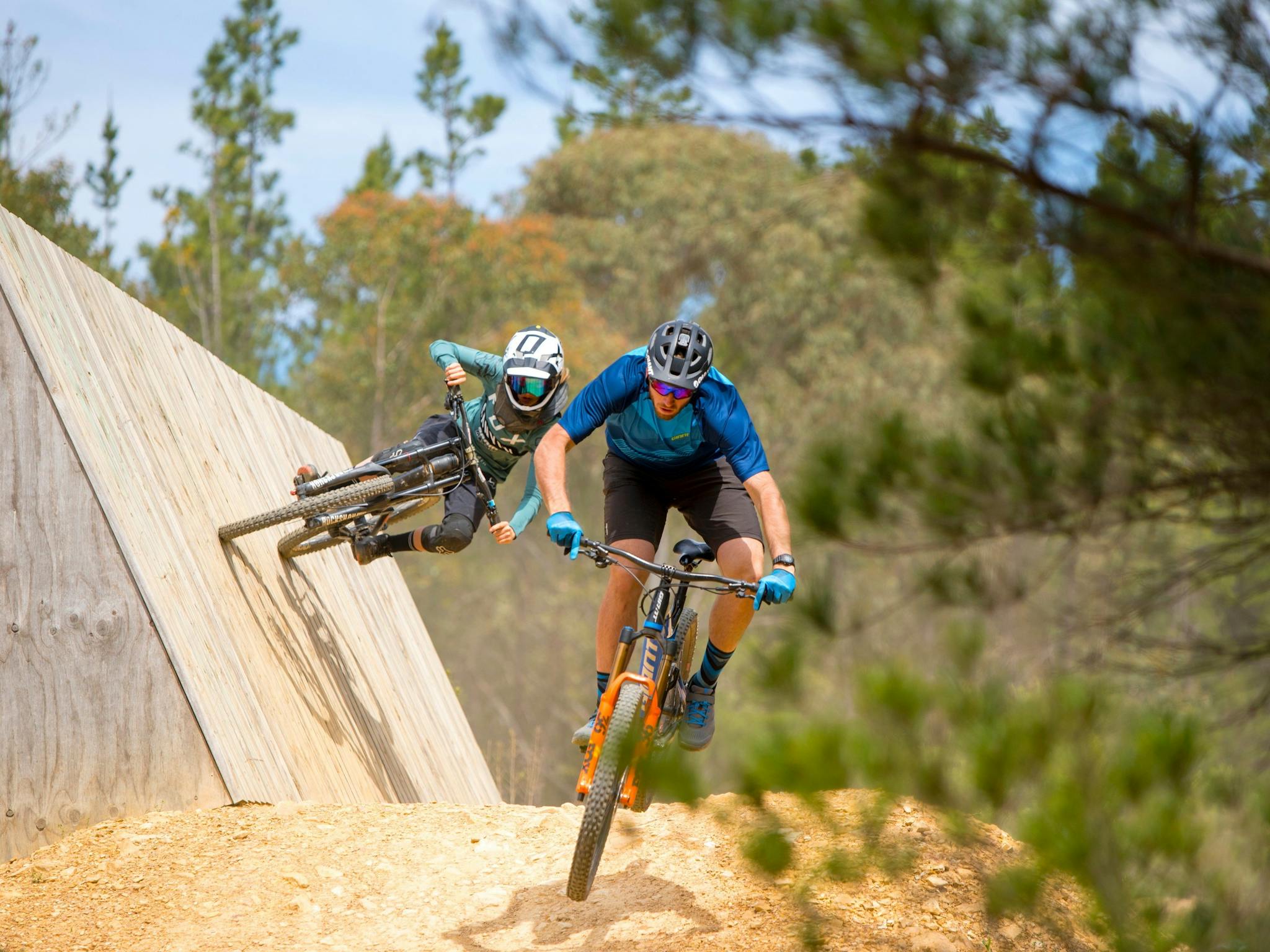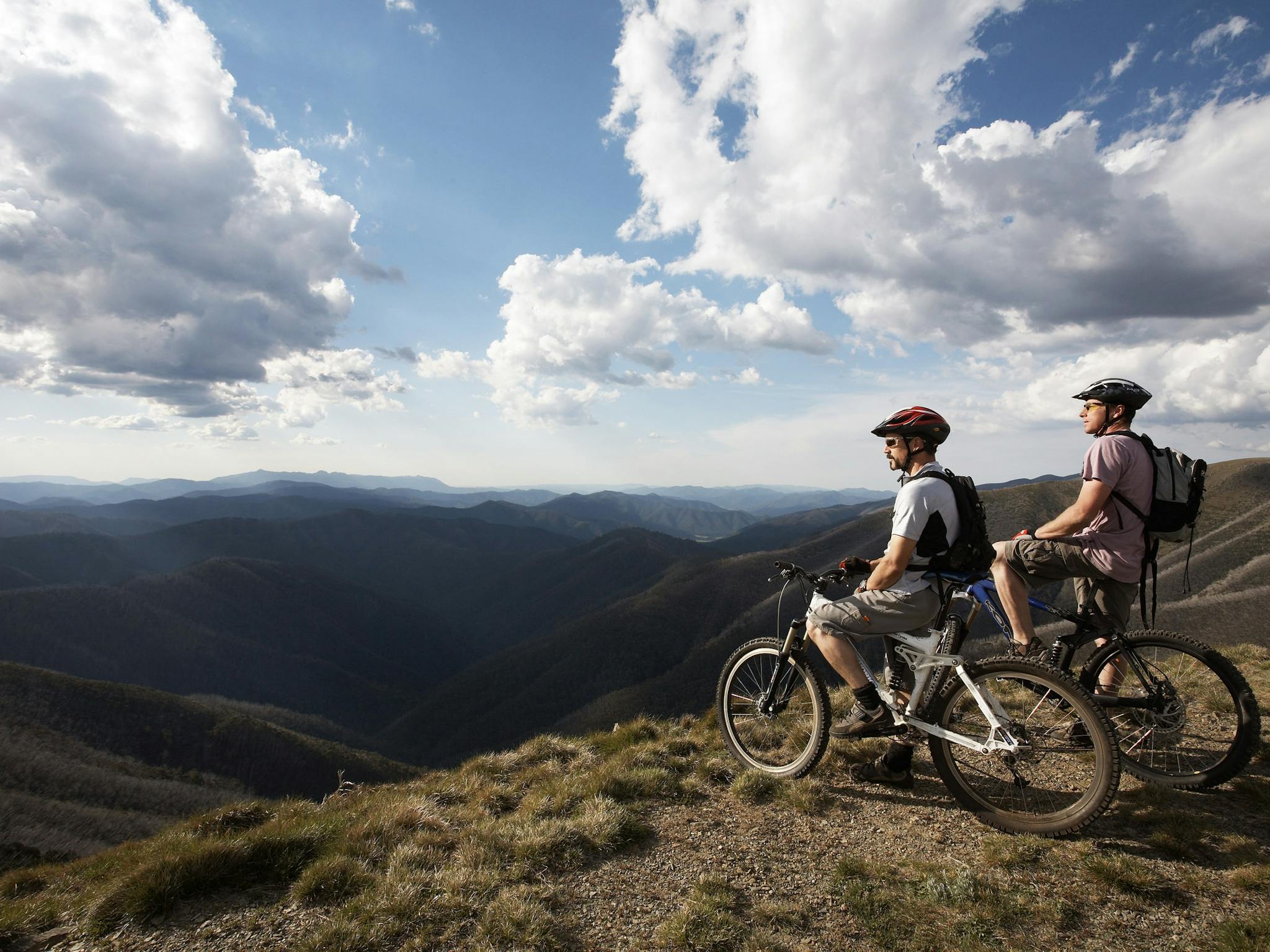 Bright eBike Progression Tour
Join Mint Tours from their base in the beautiful township of Bright, Victoria's ultimate Mountain Bike destination. Whether you're completely new to mountain biking, or just simply over the idea of peddling uphill on your regular ride, then this new tour is definitely for you. Learn new E-Bike skills, meet other riders and experience one of the best mountain towns in Australia.
The progression tour is guided and hosted by experienced mountain bike coaches with first aid certificates, bike repair skills and local knowledge to ensure your time on the e-bike and trails are safe and fun.
All coaching is based at the Bright Mystic Park which serves up some of the best single track in Victoria with trails suitable for all levels. Get ready to ride terrain from flowy descents to technical gravity trails and for those newbies, the Riverside, Pump Track and Play Ground trails are the perfect way to get a feel for your e-bike before you make the ascent to the Mystic main trails on the e-bikes.
Carpark
Family Friendly
Non Smoking
Customised
Extended
Full Day
Land - Motorised
Land - Self Propelled
Walking and Biking Tours
Moderate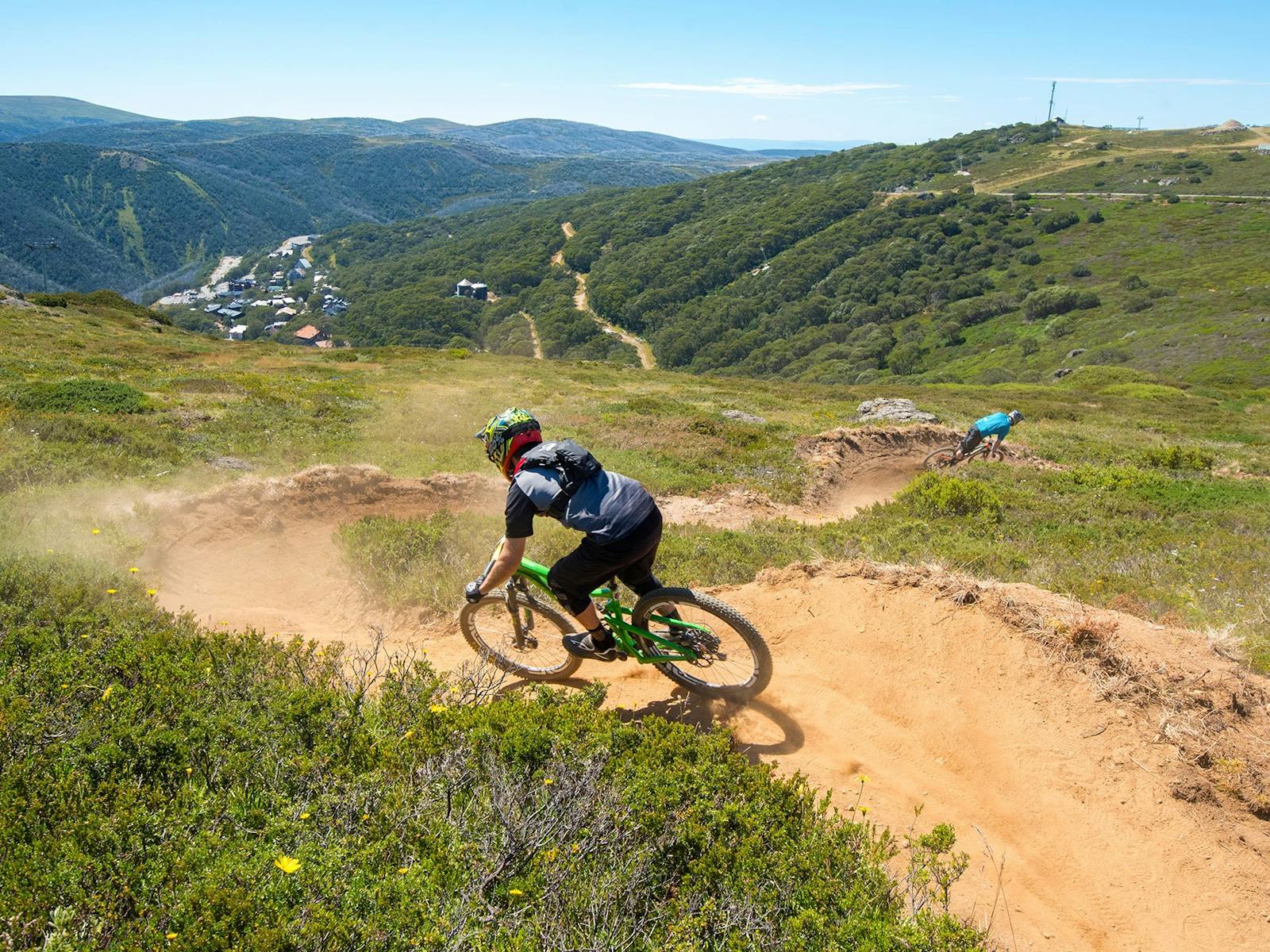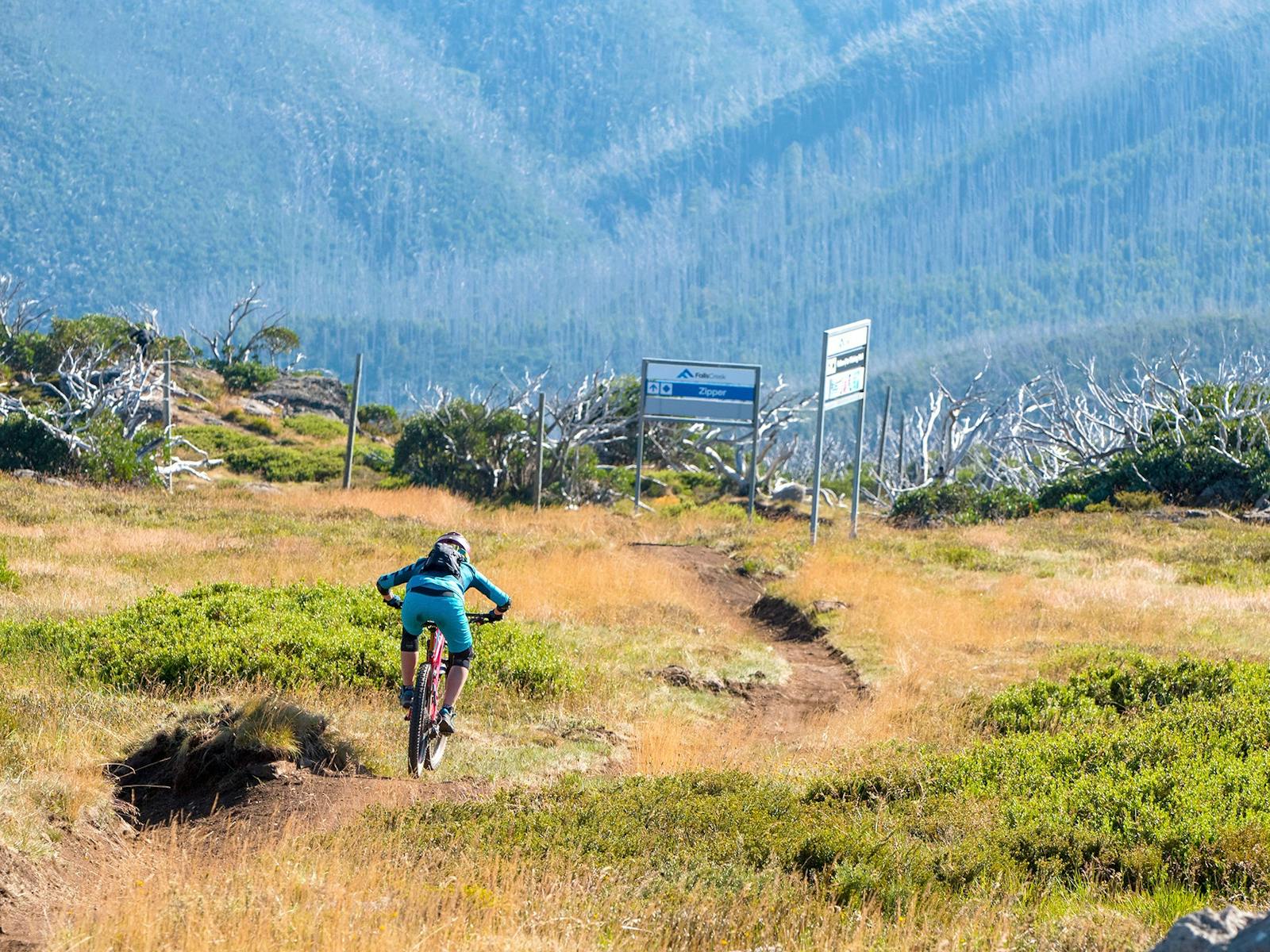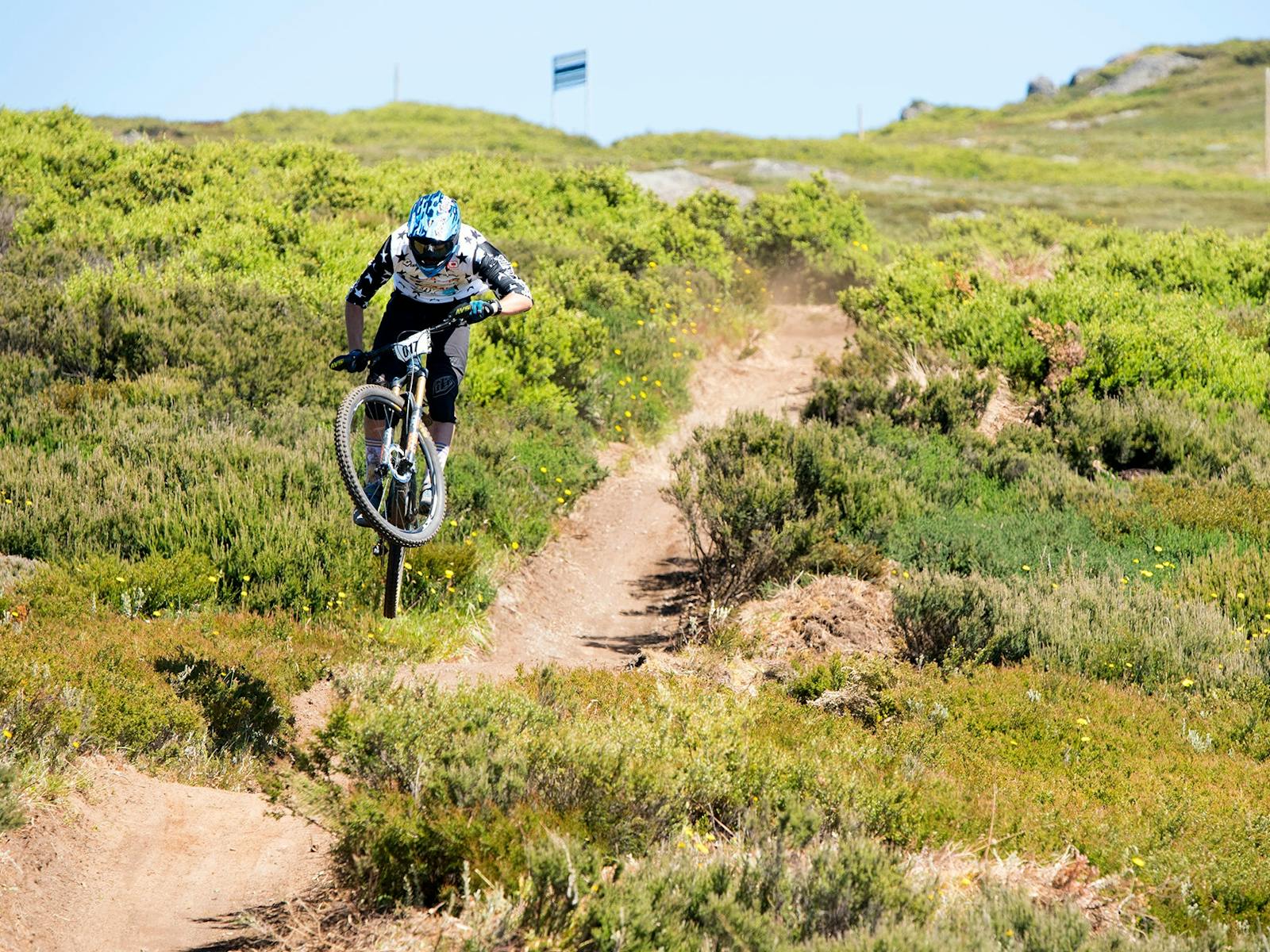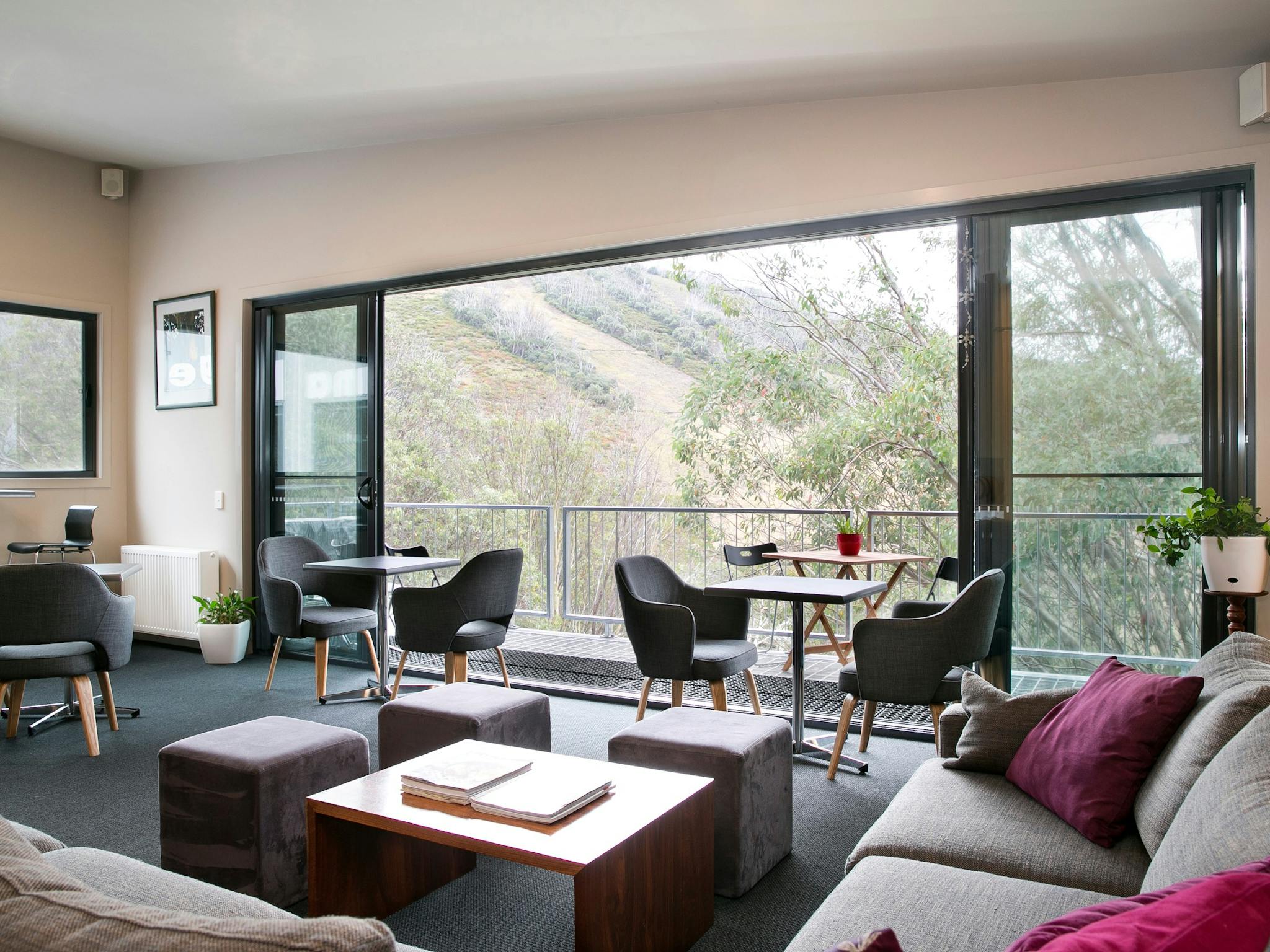 Falls Creek MTB Progression Weekend
Join Mint Tours this summer for our MTB skills coaching and guiding tour of the rooftop of Victoria's Alpine National Park, Falls Creek.
This all-inclusive, hosted program is best suited for novice to intermediate riders wanting to progress their bike skills in a relaxed, professional environment. Then in the cool summer evenings, you'll sample local craft brews and experience regional produce with chef-prepared meals all weekend.
Falls Creek Mountain Bike Park has some of Australia's most talked-about trails, featuring flow trails, technical downhills and plenty of cross country singletrack that start and finish at our ride in/ride out accommodation.
They include two full days of shuttles so you spend more time riding downhill over the 40km+ singletrack, winding through the serene snow gums and brilliant alpine terrain. This is a destination for some serious mountain biking fun.
The progression tour is guided by experienced bike coaches with first aid certificates, bike repair skills and local knowledge to ensure your time on the bike and trails are safe and fun.
Carpark
Family Friendly
Non Smoking
Customised
Evening
Full Day
Land - Motorised
Nightlife Tours
Walking and Biking Tours
Moderate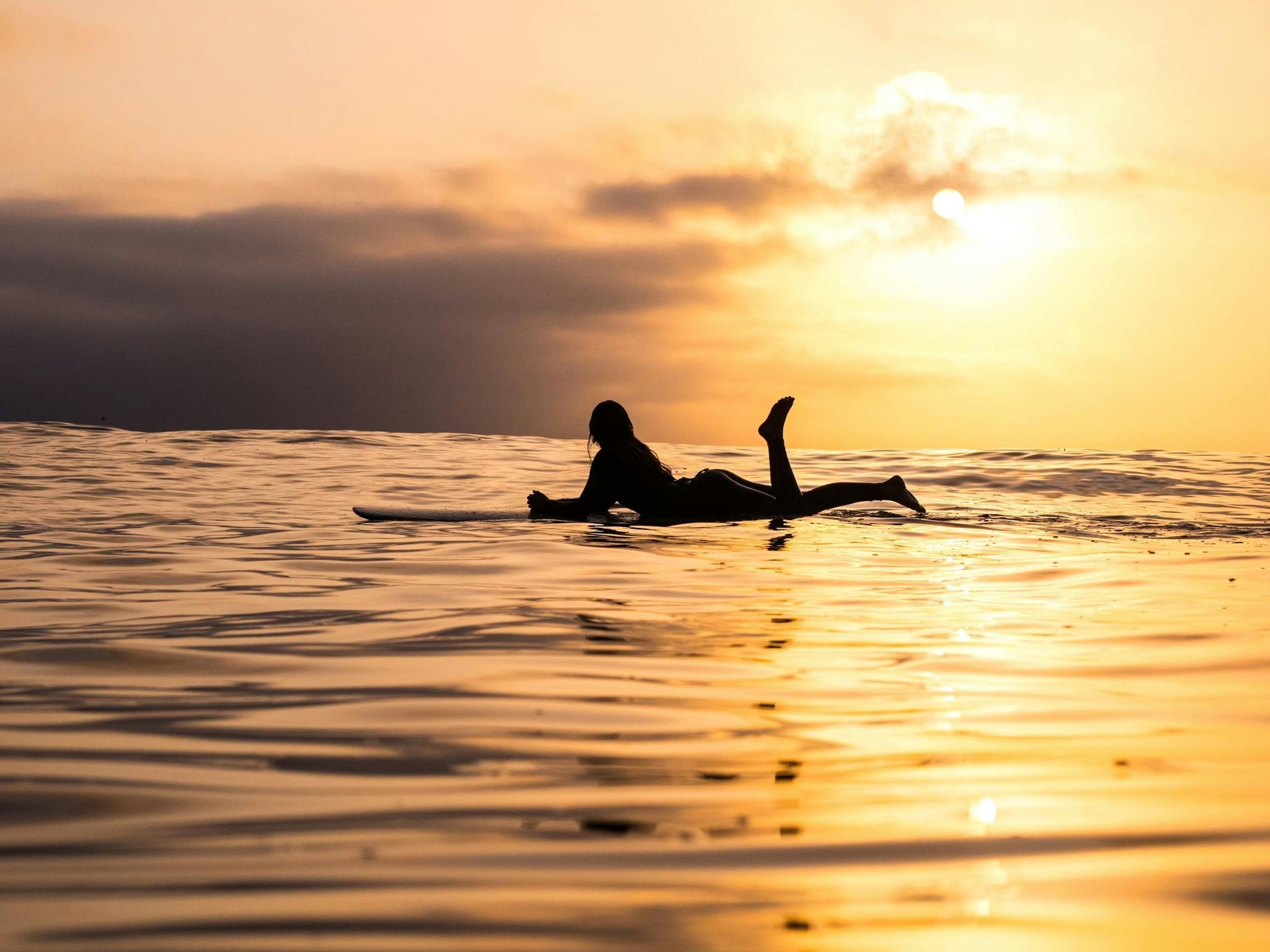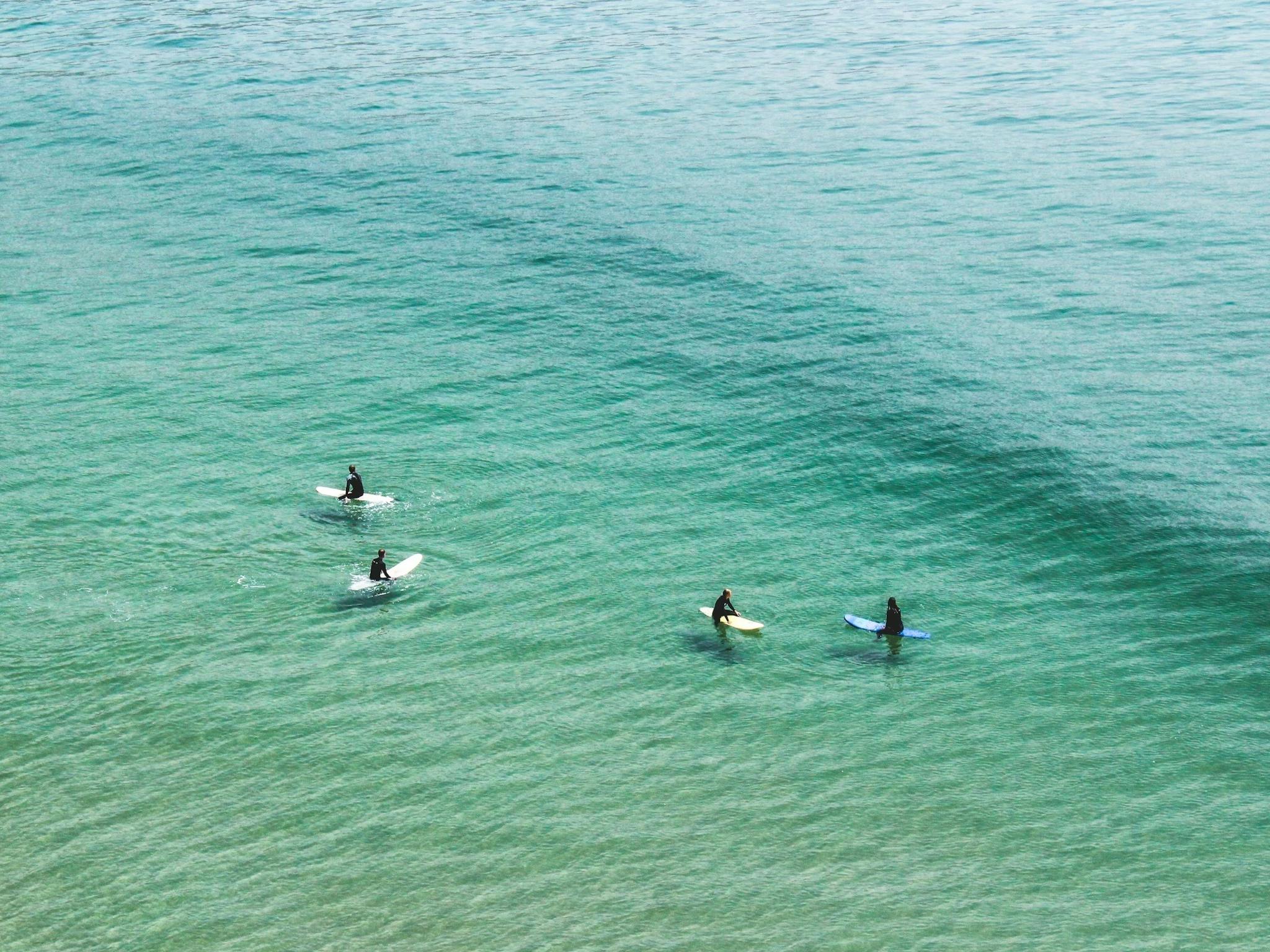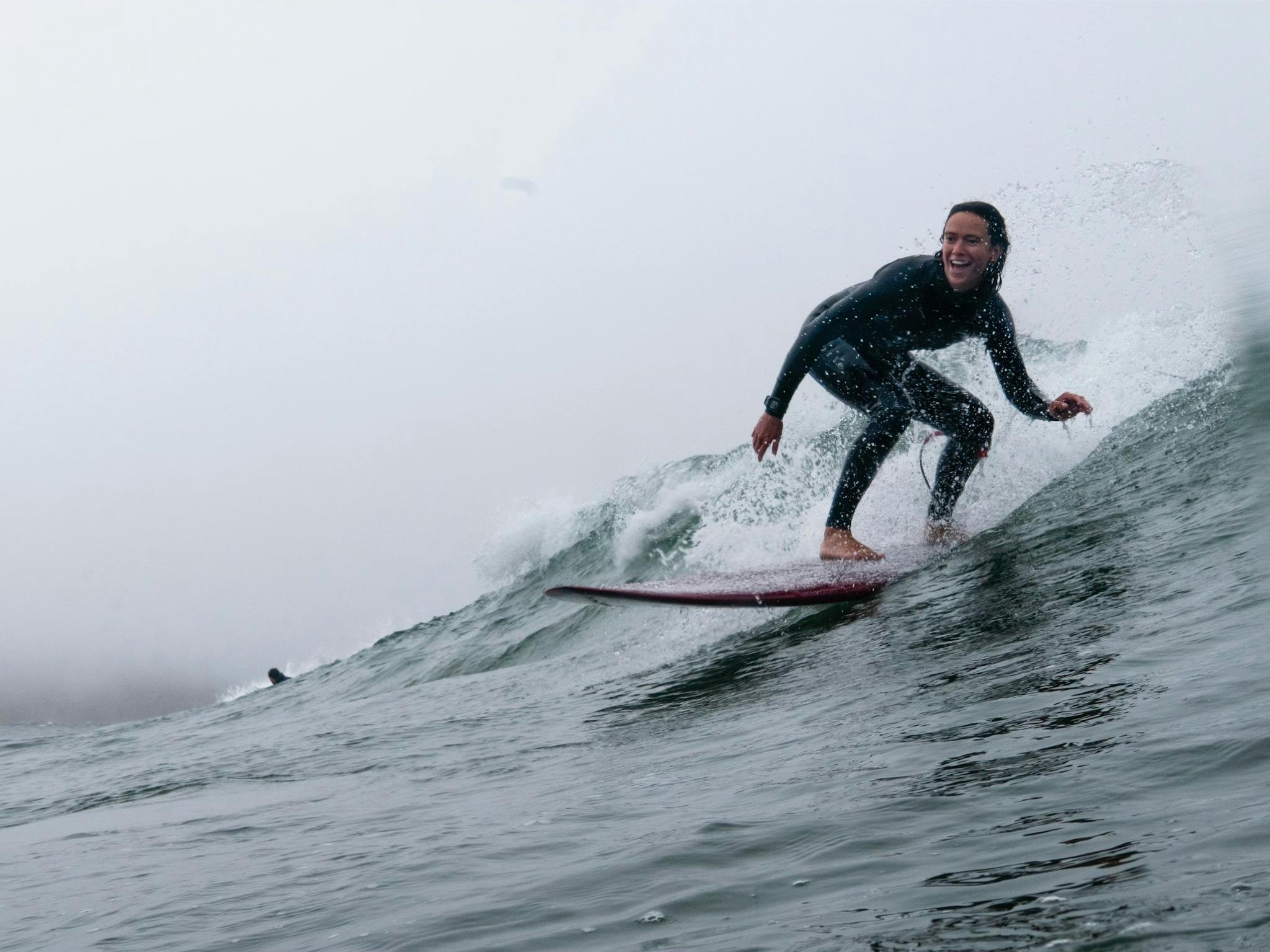 Surf Coast Surf Retreat
Join Mint Tours' Surf Coast Surf Retreat for a long weekend in the waves.
They've lined up a five star luxury retreat in Torquay and are calling on all their local lady slider friends to join them. Whether you're new to surfing or want to focus on progression, their accredited coaches have got you covered.
Like all their tours, there will be a focus on good food and great company. You'll spend your day in the waves and evenings enjoying great food in the company of new friends.
Surf coaching for any ability level. They'll turbo-charge your progression with a huge 10 hours of surf coaching.
Your five star luxe star retreat with incredible ocean views has everything to make your stay as relaxing as possible.
An in-house chef will prepare gourmet grazing boards, incredible dinners and surf inspired smoothies and breakfasts to kick start your day.
An in-water photographer is on-hand so you can get that perfect surf shot and they'll track your surfing progress.
Who is this for? Anyone who wants to surf, relax, get outdoors, laugh, try something new, enjoy a cocktail or two, catch some rays, eat great food and connect with other surfing women.
Carpark
Family Friendly
Non Smoking
Customised
Evening
Full Day
Land - Motorised
Adventure and Outdoors Tours
Basic
ID: 5f72c6a24390bc7c02ab8634