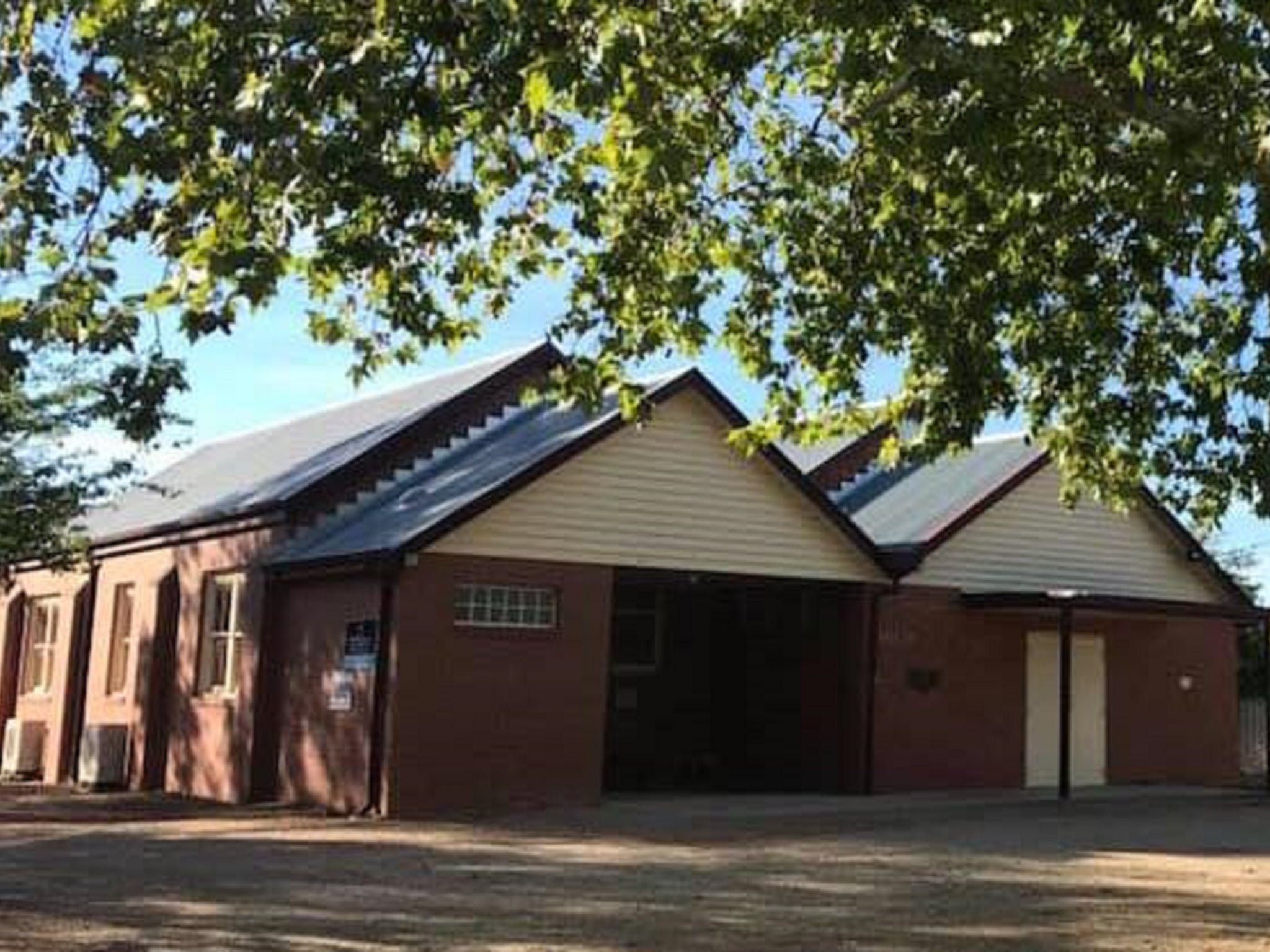 Milawa Hall Market is a country market in the heart of Milawa, with a strong focus on locally produced goods and wares.
Come along and browse a diverse range of stall holders in the hall.
The market is run by the Milawa Hall and Park committee as a regular fundraiser to help with the upkeep and improvements to the hall.
24 Sep 2022 09:00:00 12:30:00
26 Nov 2022 09:00:00 12:30:00
ID: 5d1fd5945bd5fd502375952f